First you need a shell. Any shell is fine. Real or fake it doesn't matter. I keep real ones in a jar and I picked one from here.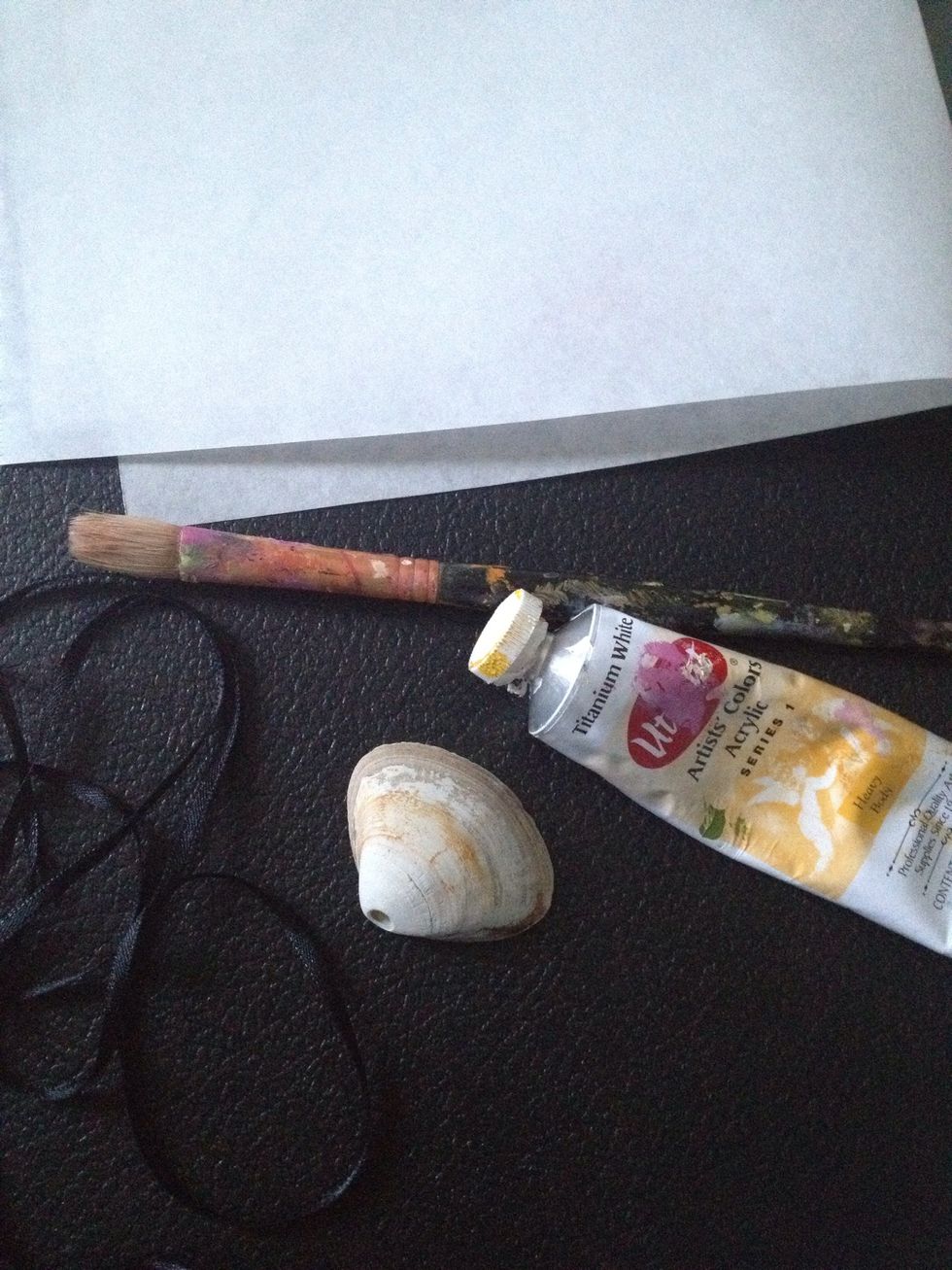 Now gather your other supplies. My shell already had a natural hole in it but if your's doesn't you can drill one in.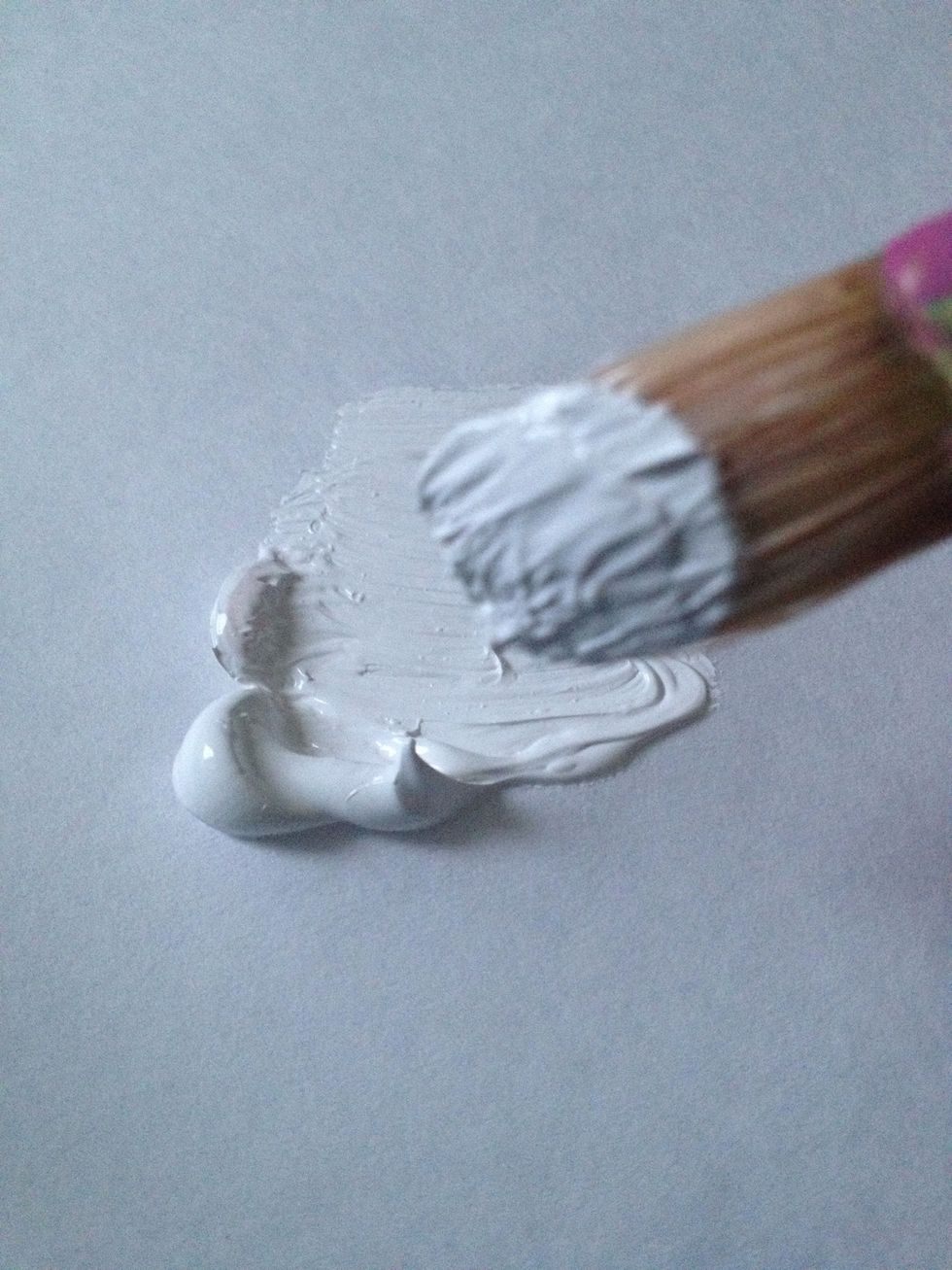 Load up your brush with some white paint or any color of your choosing!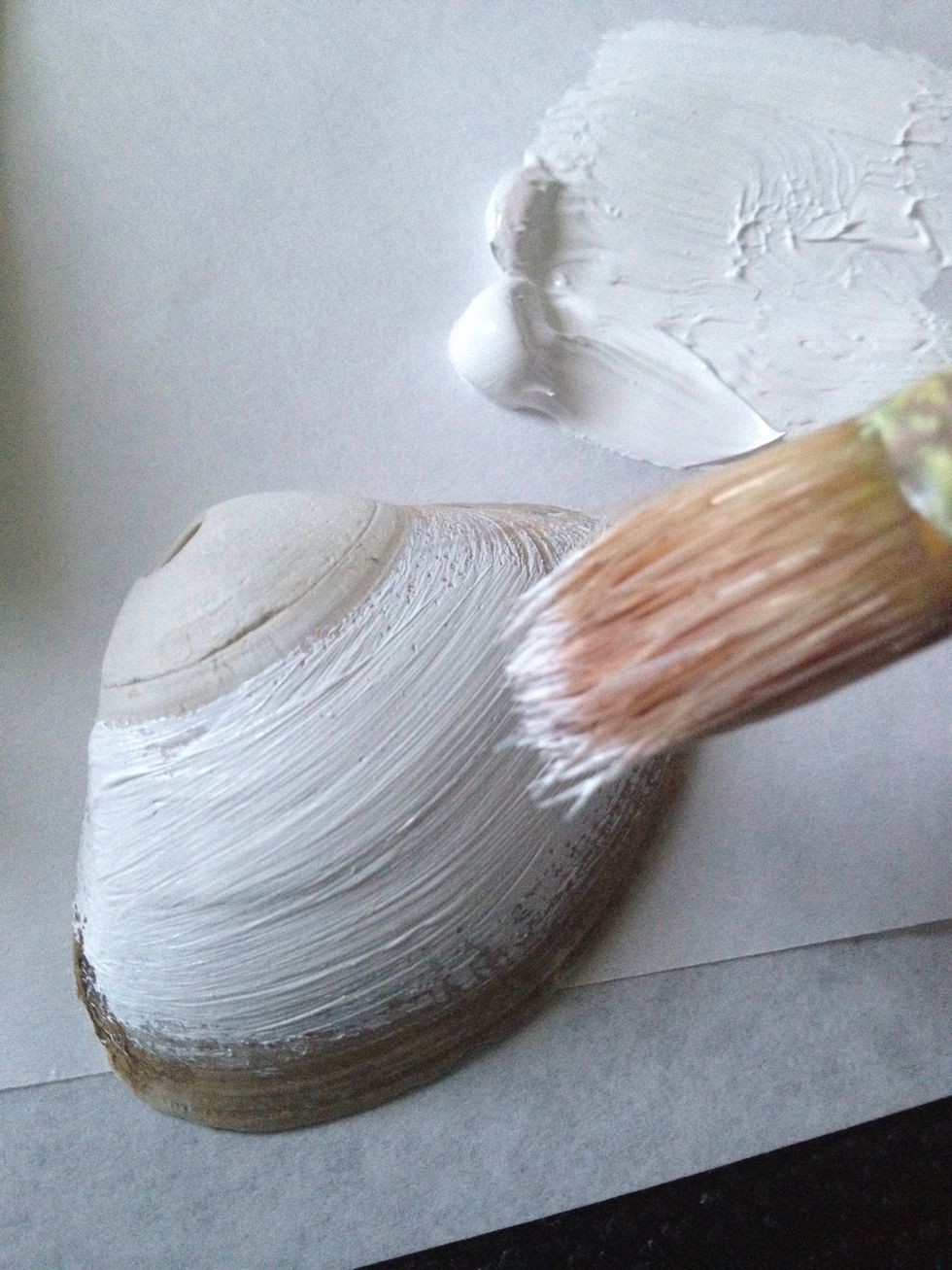 Paint in the natural direction of the shell's shape.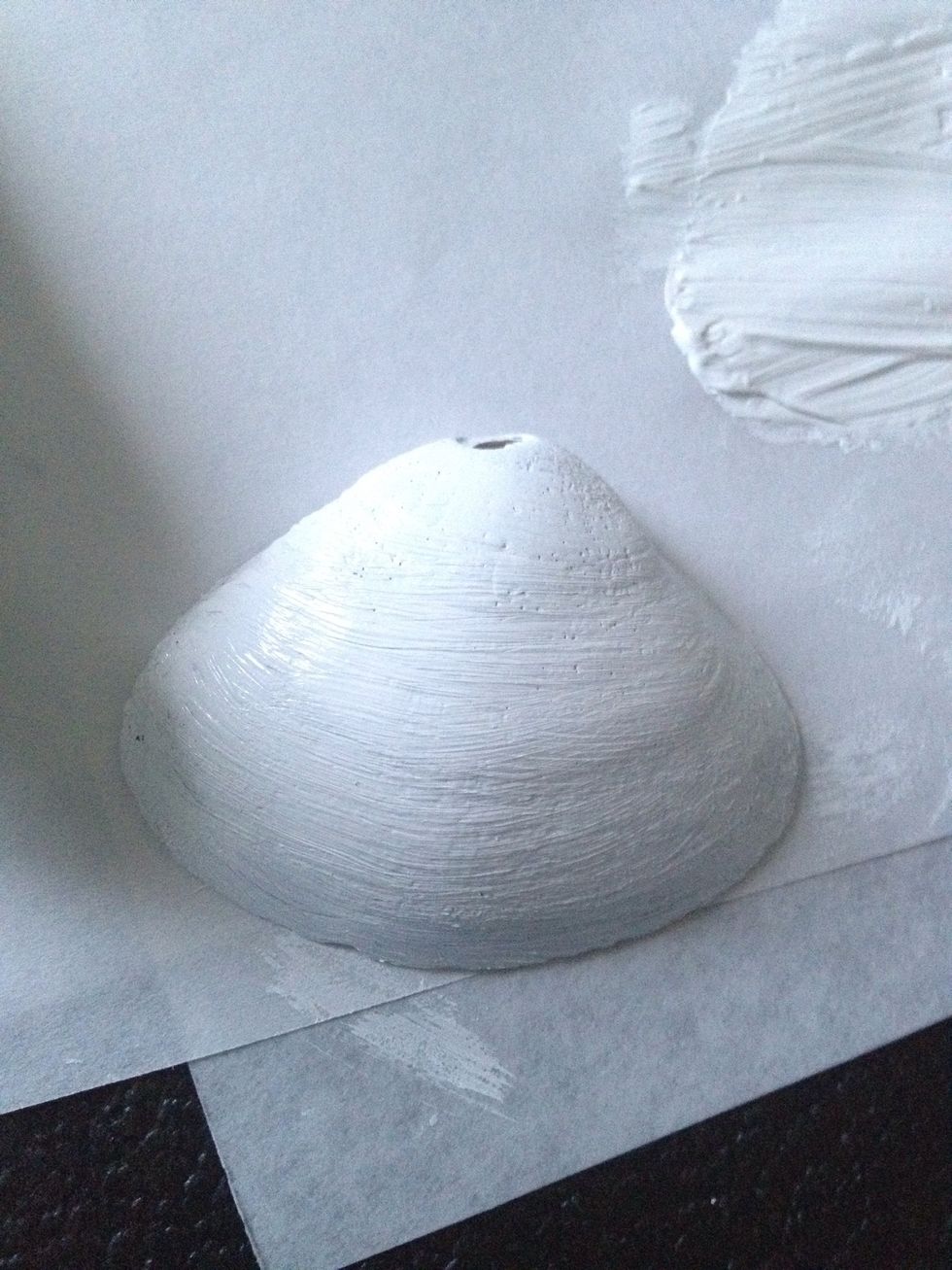 It should look new and clean now!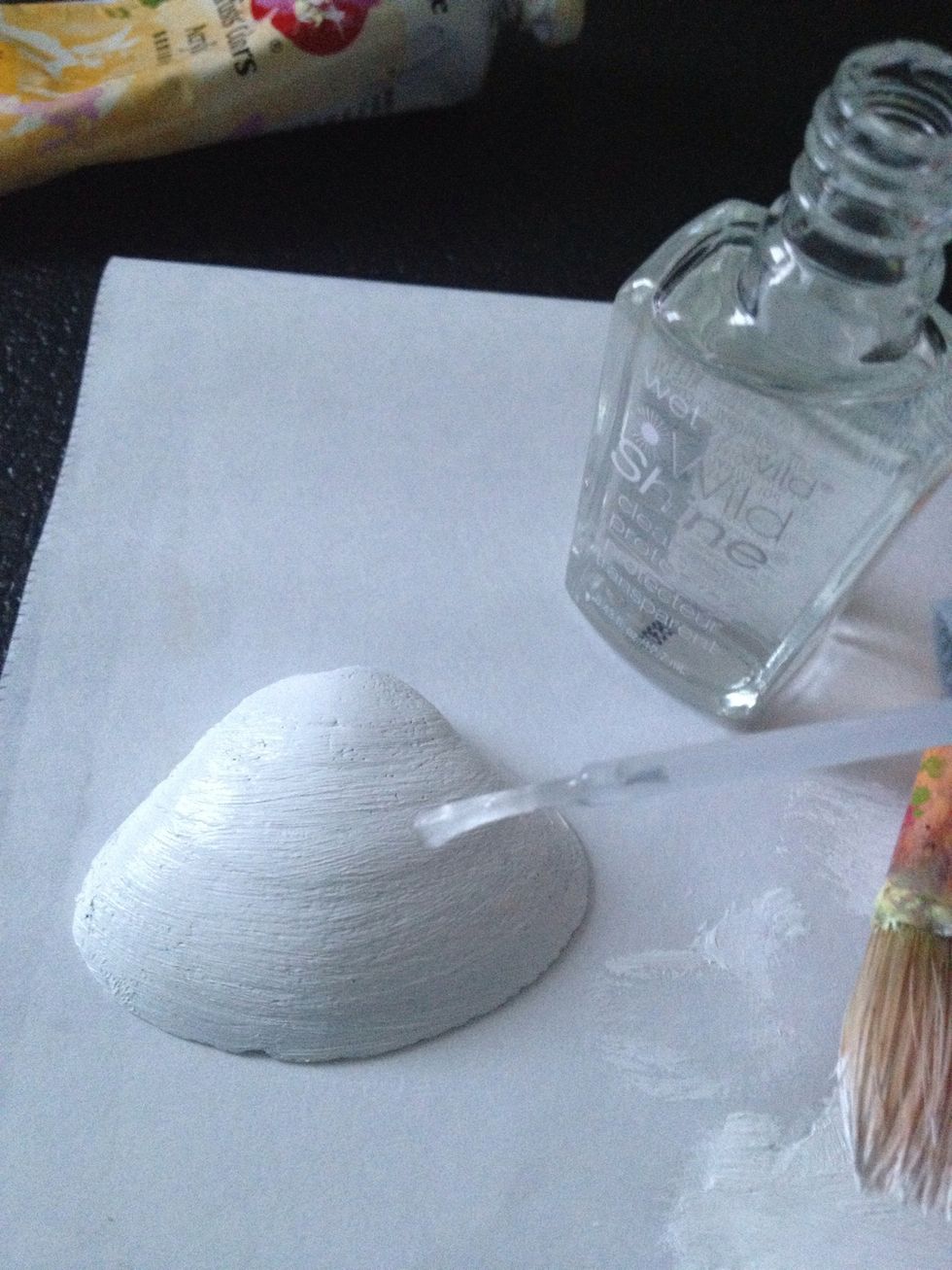 Optional: Once the paint is dry you can choose to glaze it over with clear nail polish.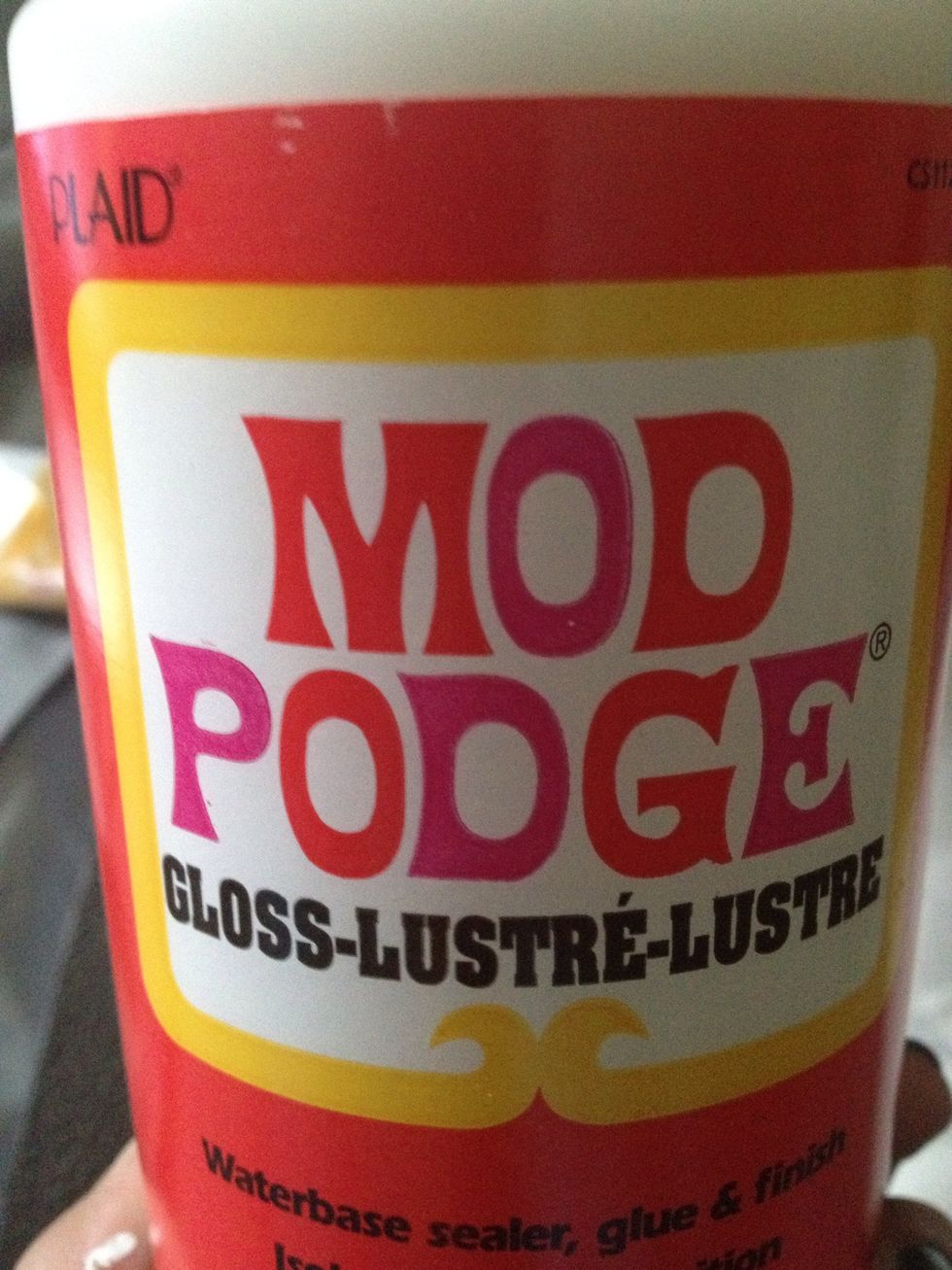 I have some Mod Podge on me so I'll be using this instead.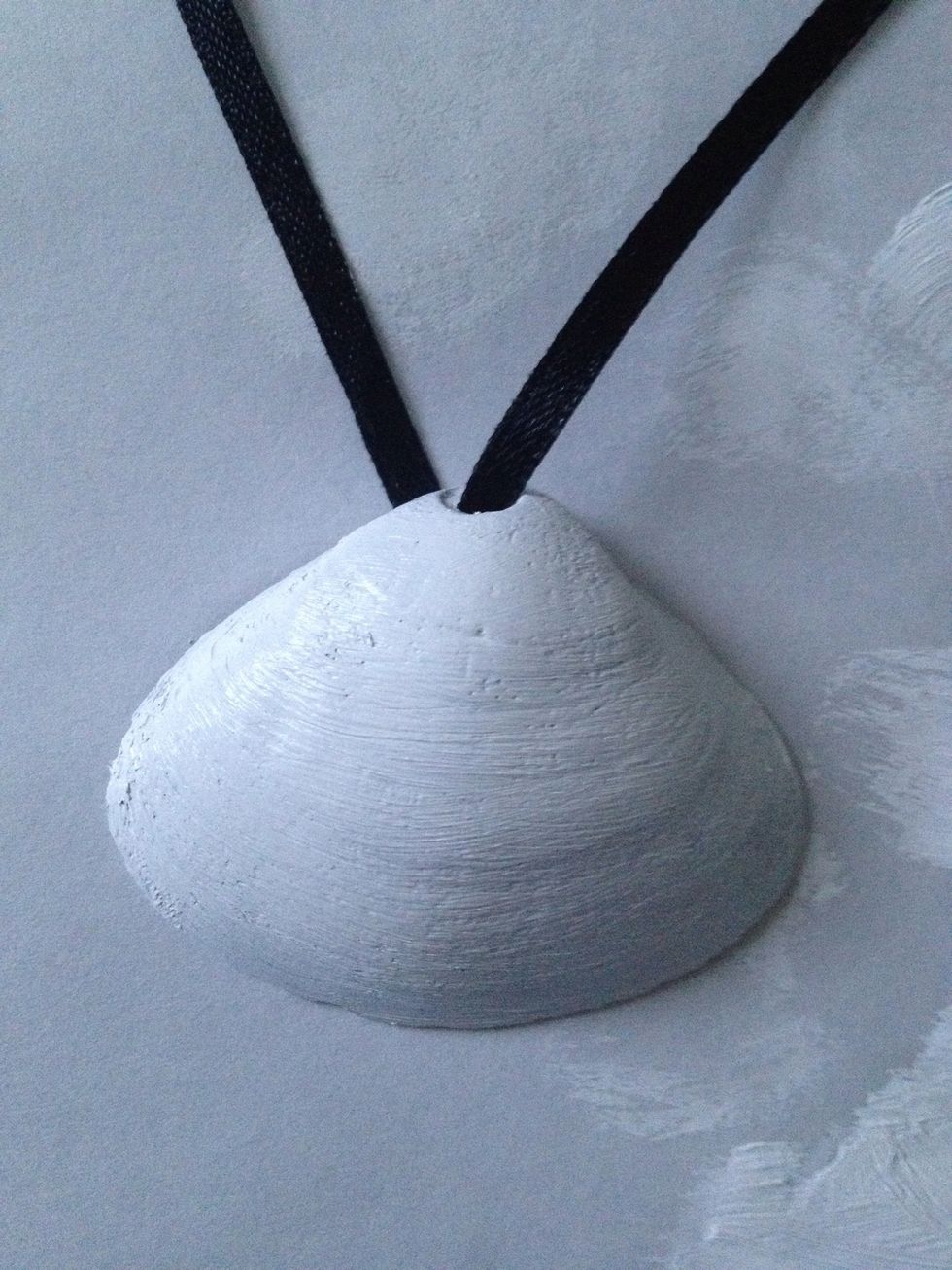 Once the glaze is dry you can pull some lace or a chain through the hole and you're done!
1.0 paint brush
1.0 tube of white paint
1.0 clear nail polish/mod podge
1.0 lace or chain
1.0 paper/palette