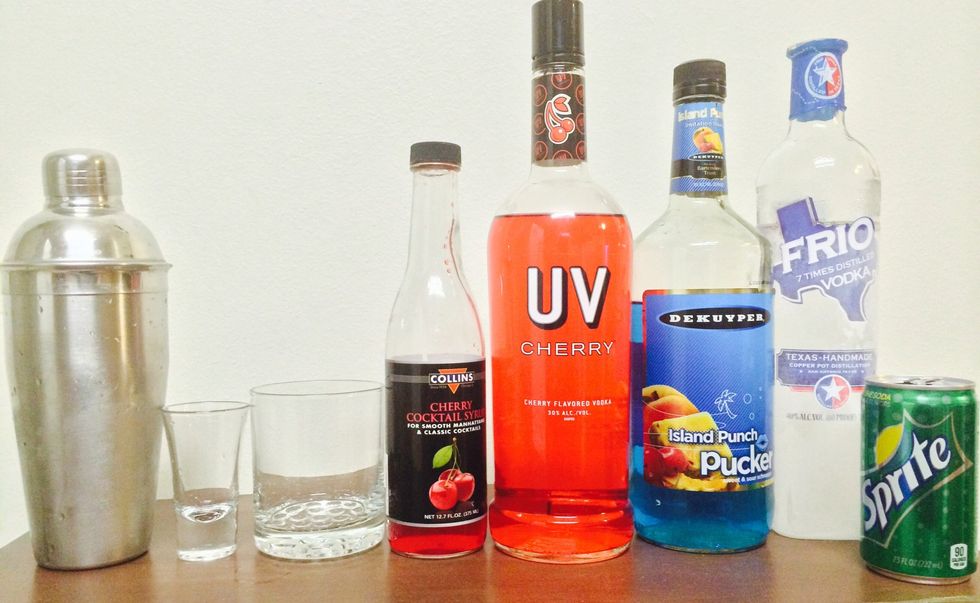 First, let's gather all of our ingredients and supplies. *I forgot to add the stirring spoon.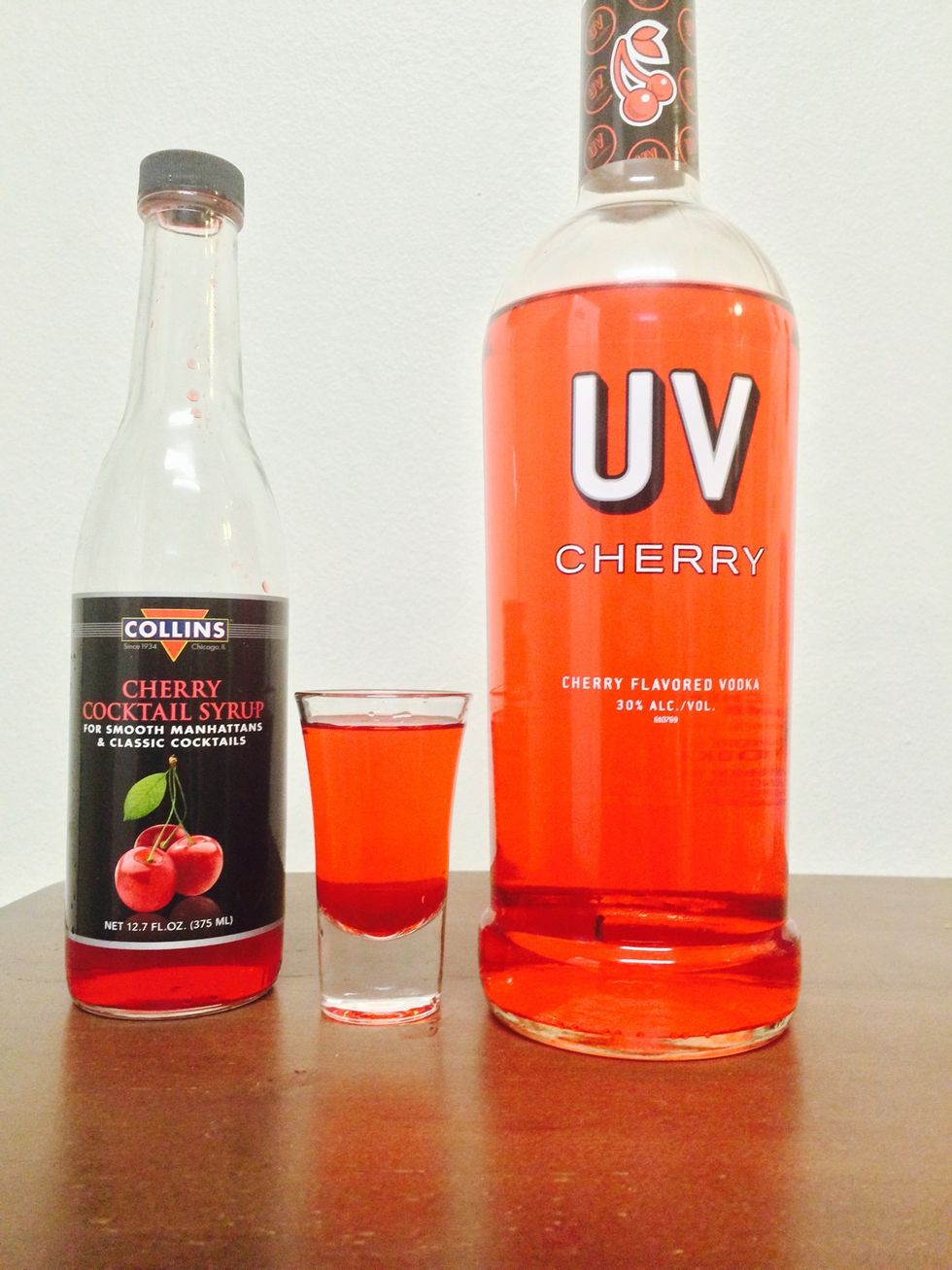 Here, we will pour 1oz of Grenadine and 1oz of Cherry Flavored Vodka into the shot glass. Set aside when you are done.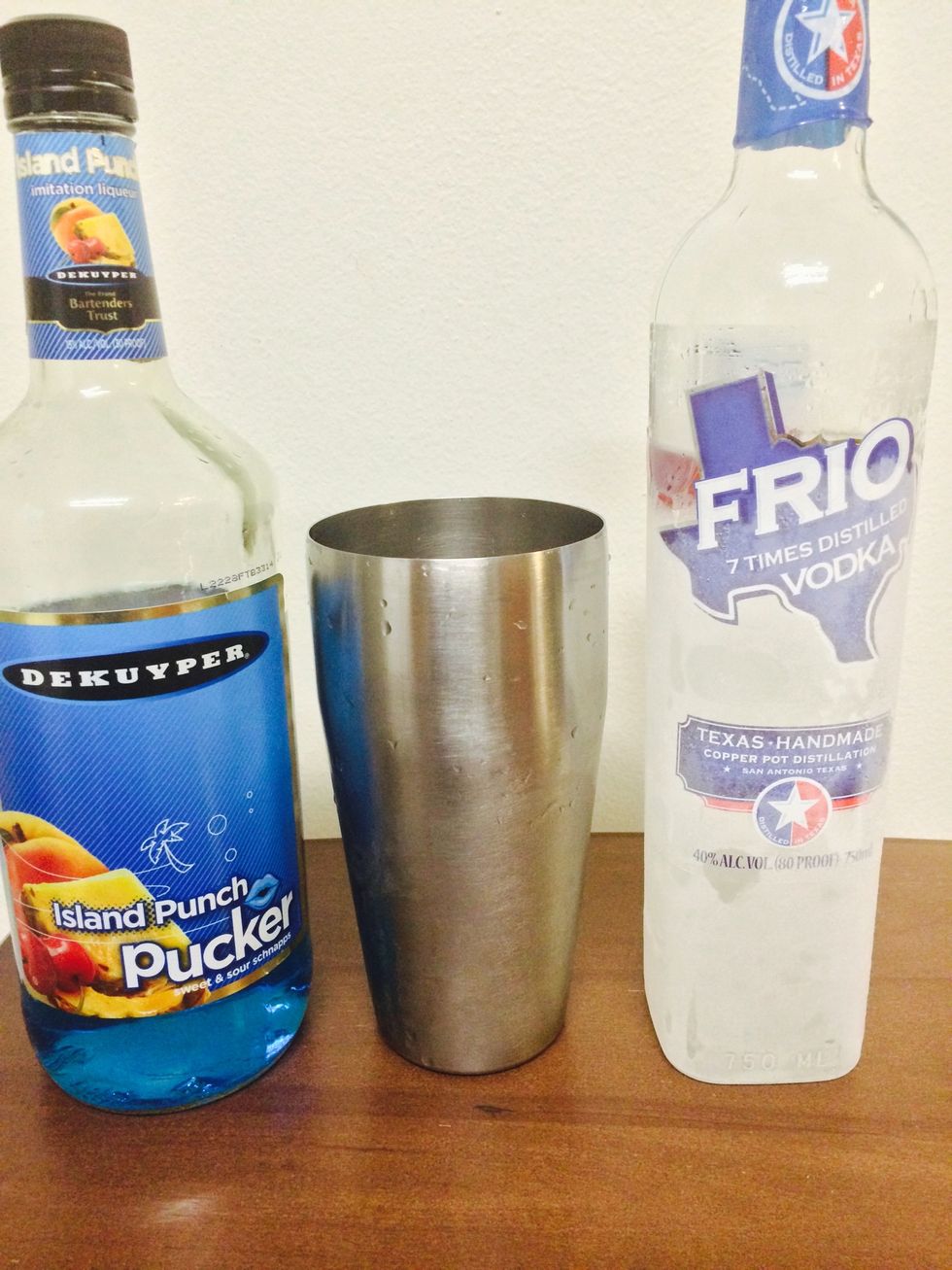 Next, we will add 1oz of Vodka and 2oz of Tropical Punch Pucker into the Shaker/Strainer.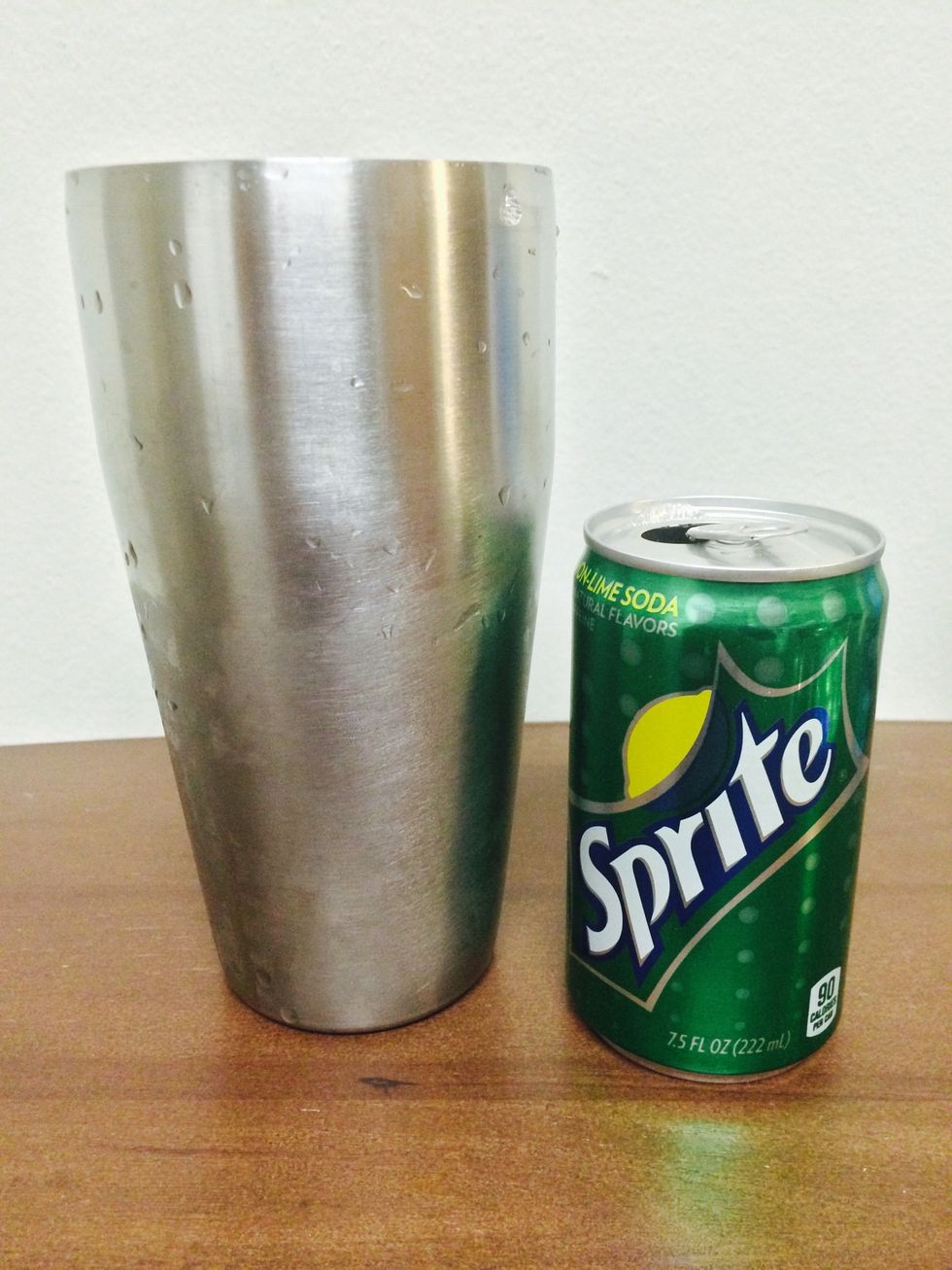 Now, we will throw in 3oz of your favorite Lemon/Lime soda into your Shaker Strainer.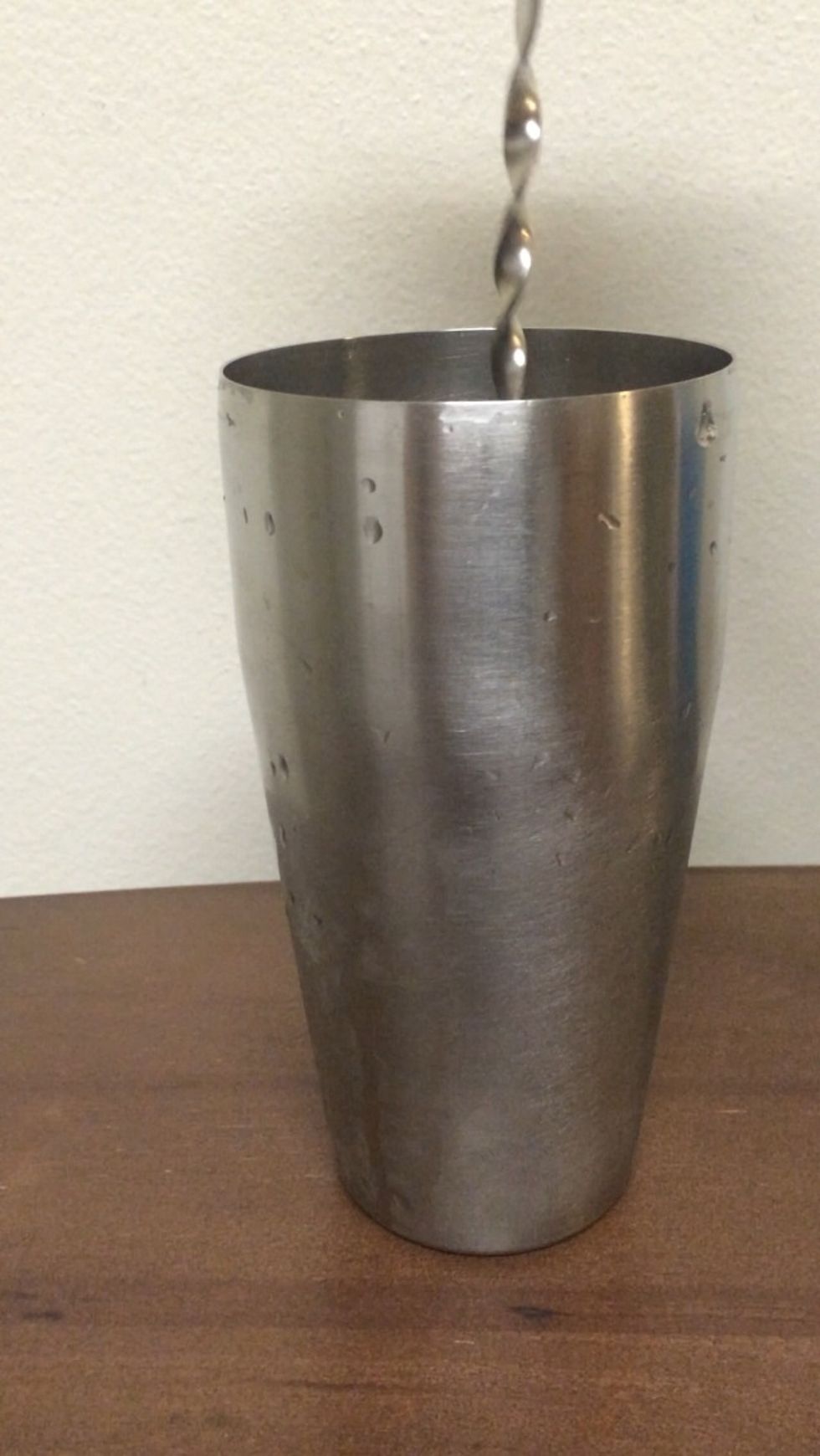 Remember, you are dealing with a carbonated mix. DO NOT SHAKE!!! Instead, stir the contents with your spoon. :)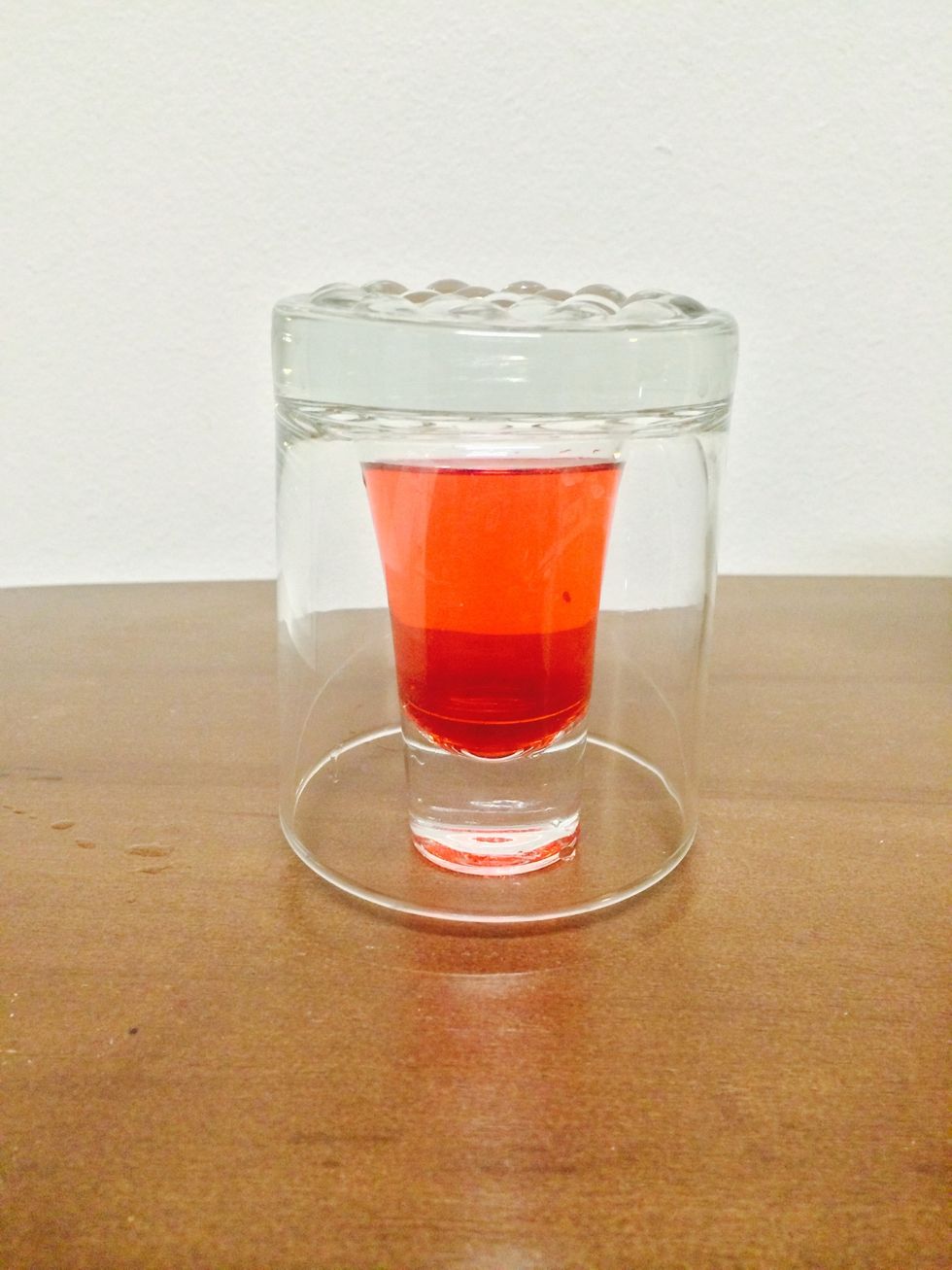 Set aside your Shaker/Strainer and place your Rocks Glass on top of your Shot Glass and turn it upside down liiiiiike....----->
...THIS!!!! *I could not record the process as it requires both hands and no one was around to record. :(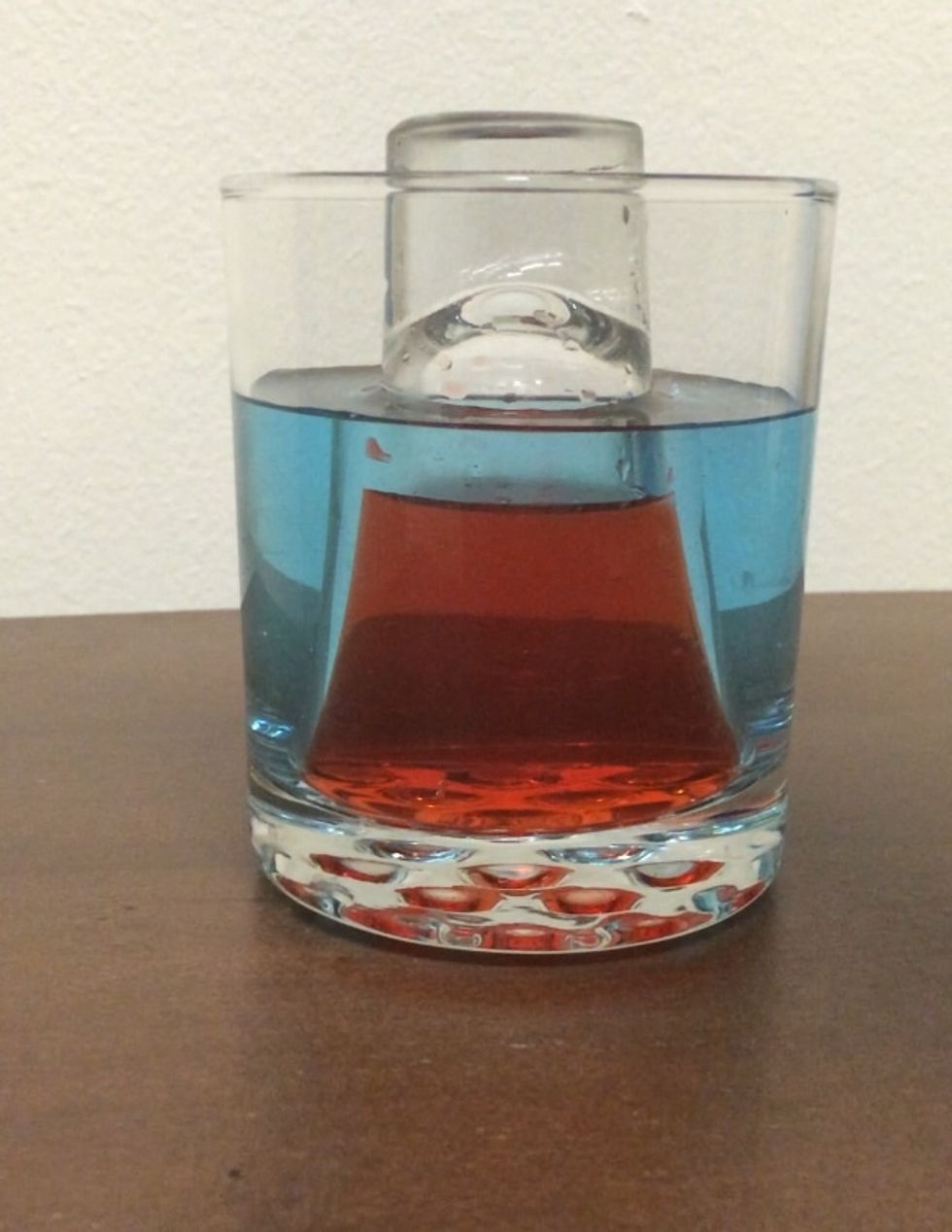 It should look like THIS!!! :)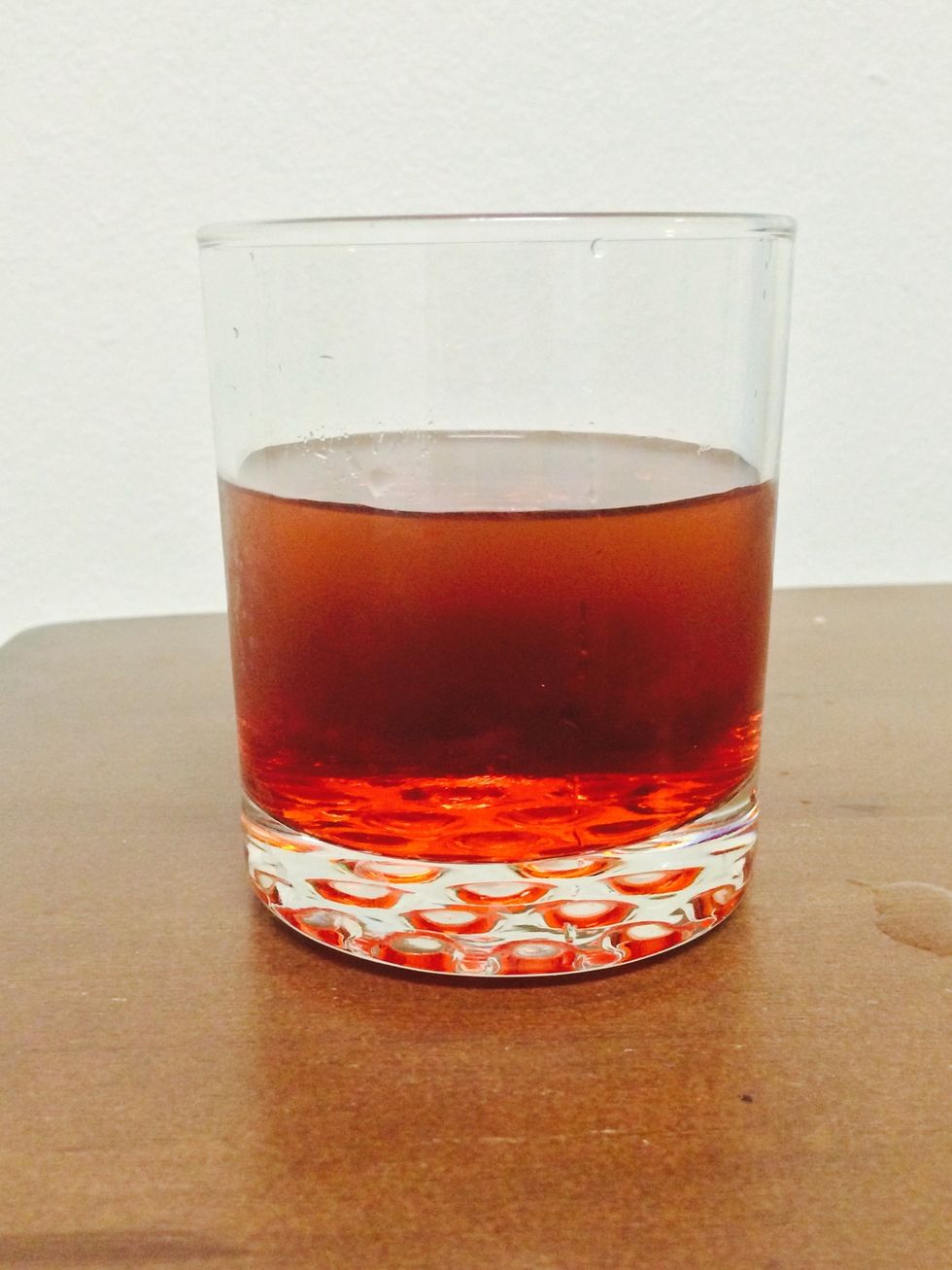 Nothing left to do but SHOT!!! Bottoms up!! I hope you enjoyed this one!! It was fun to make and yummy to drink! Don't forget to LIKE and FOLLOW!!! Please drink responsibly. Cheers! ¡Salud! Prost!!
1.0 Shaker/Strainer with Ice
1.0 Double Shot Glass
1.0 Rocks Glass
1.0 Spoon
1.0oz Vodka
2.0oz Island Punch Pucker
3.0oz Lemon/Lime Soda
1.0oz Grenadine
1.0oz Cherry Vodka
Zeke ?
Making people happy, one drink at a time! Cocktails include liquor, liqueurs and mixes that are easy to get at any liquor store. Don't forget to Follow! Cheers!