Make a Shadowbox for Date Nights W/ticket Stubs 💋
5
My shadowbox. It's better to get what is called a wish bank or top loading shadowbox because you will constantly be putting stuff in.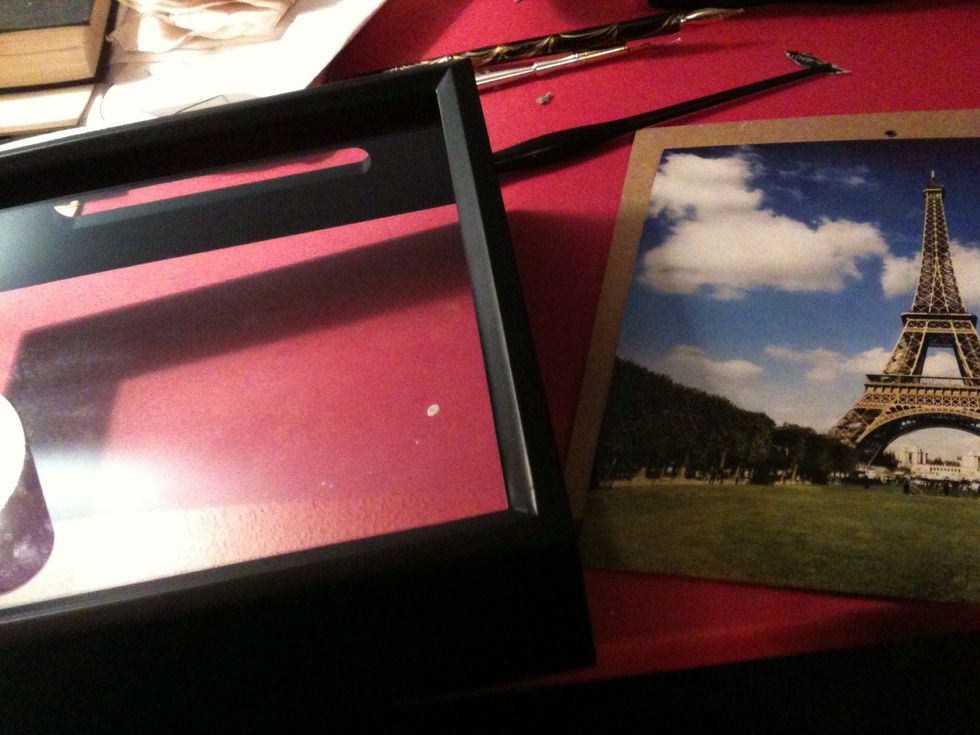 Ok take apart your box
Mine is a wish bank. You just want something that has an opening on top.
Forgot to photograph- measure and cut your paper to fit the box. I used the backing as my template.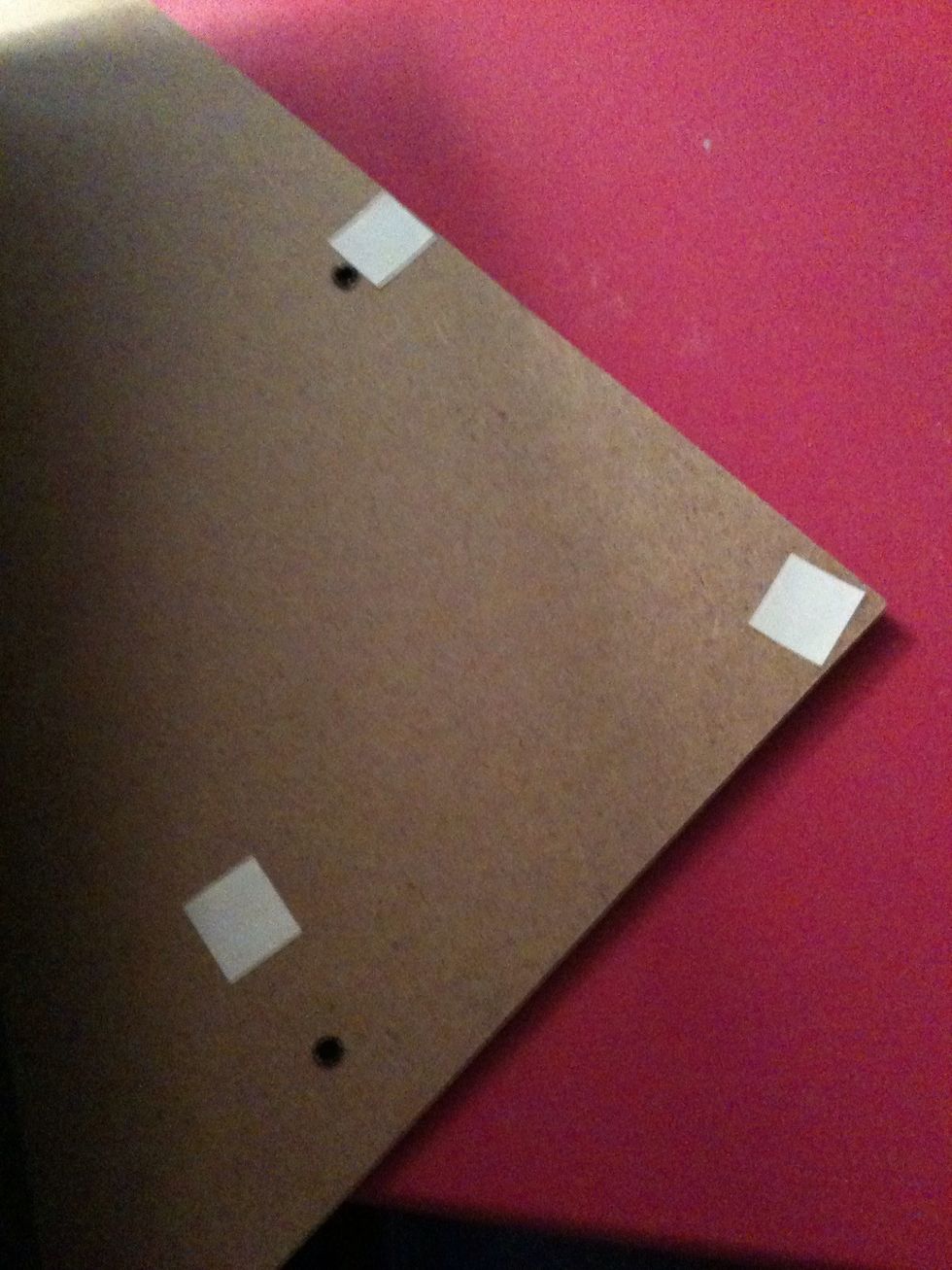 Use double sided tape to put your paper on the backing of the frame.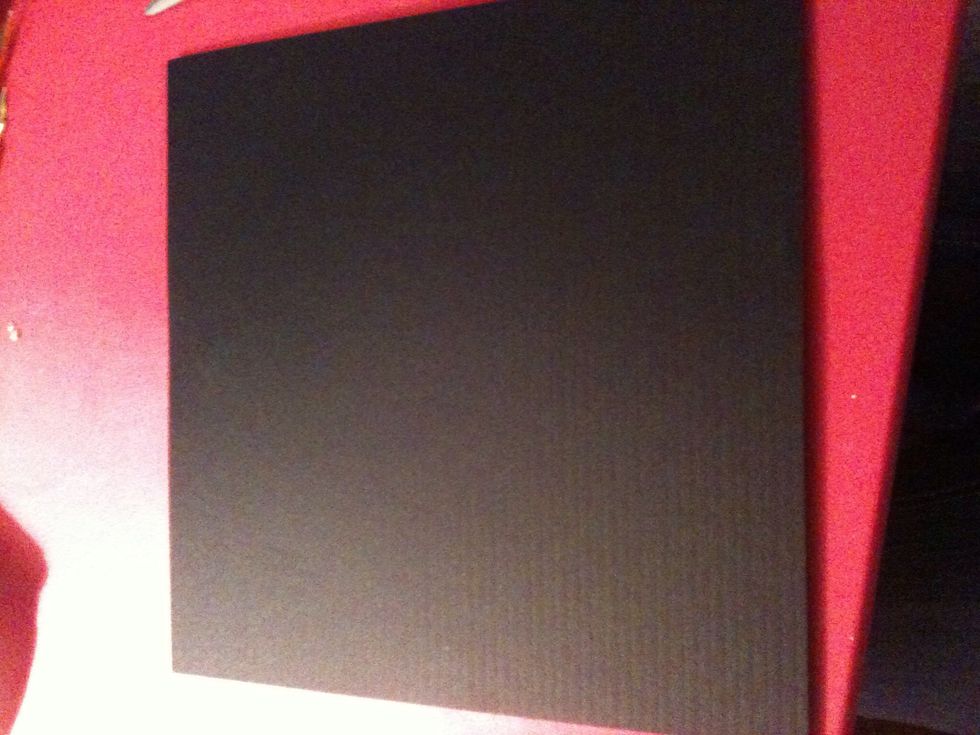 My base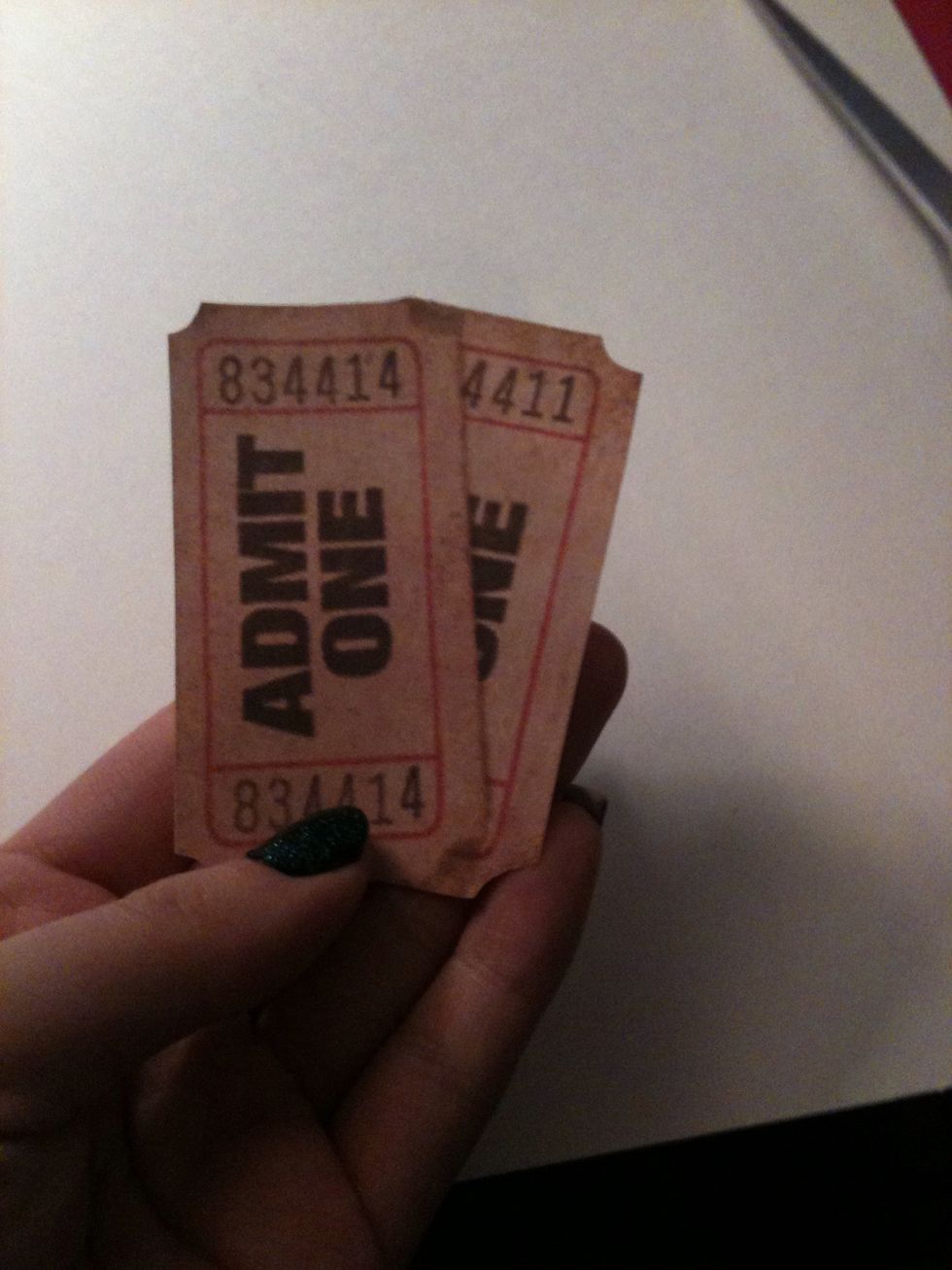 I printed ticket stubs from online. Just type "ticket stubs" in google and find an image you like. Cut these out
Use double sided tape to tack these to your cardboard piece.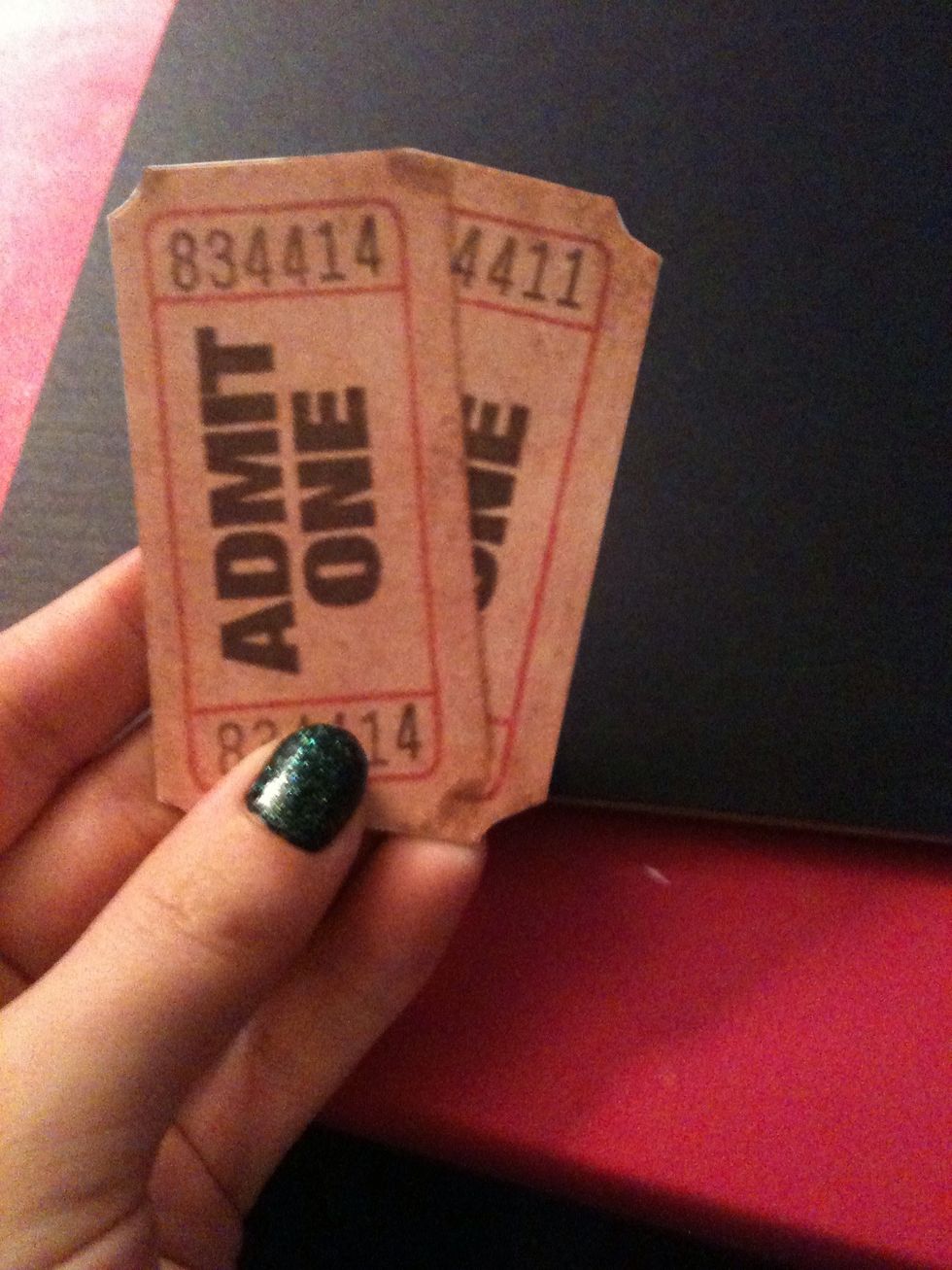 Cut out. They look better thicker like this as opposed to just paper. I like the slightly 3D look.
Grab your letters. I have chipboard letters.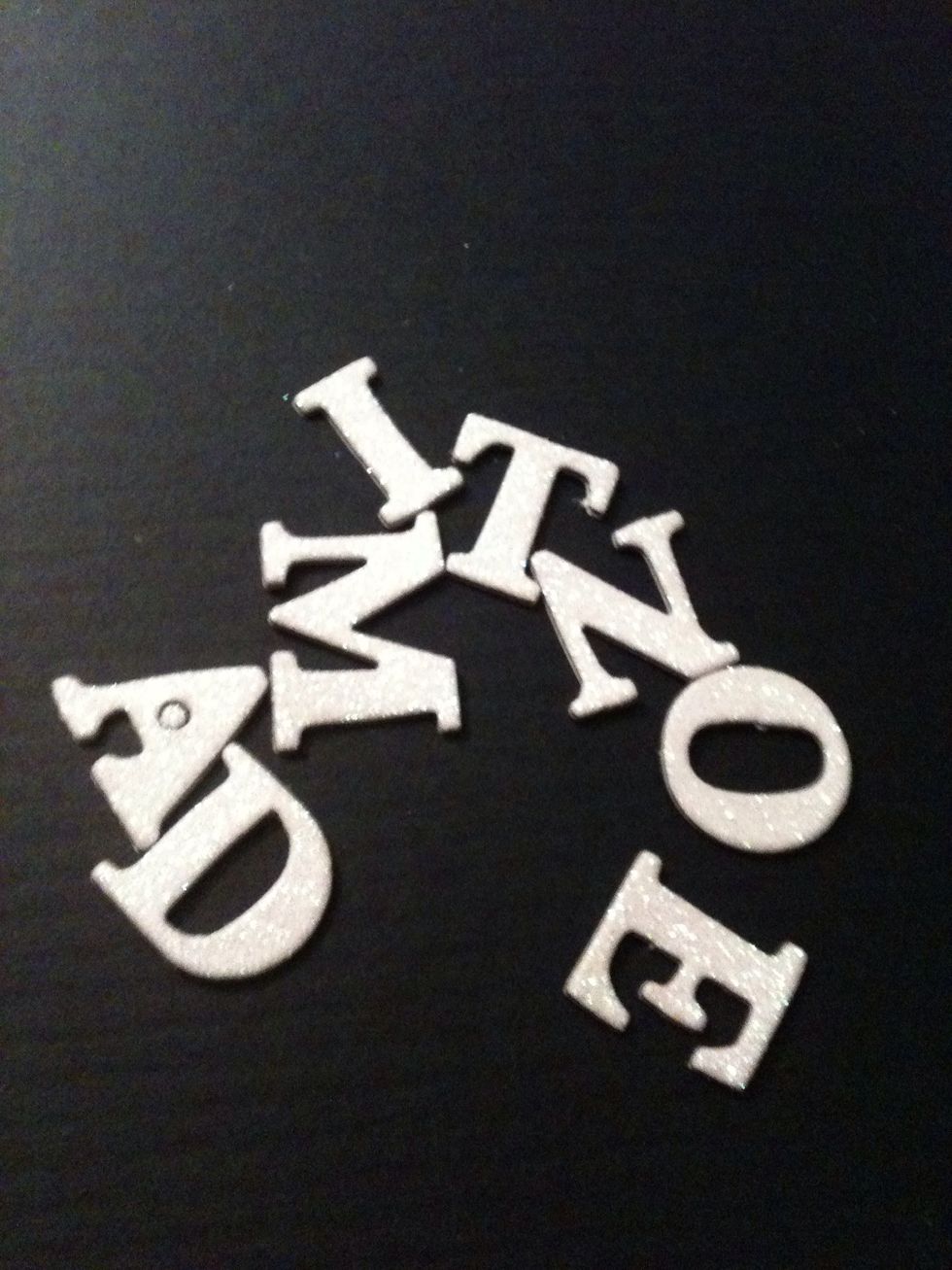 Take out letters to spell "Admit One"
Lay everything out how you want it to look. Important because once it's glues down, it's down for good.
Take your glue gun (I prefer this over tape for this step because it's a better hold) and use it to tack everything down.
My "tickets" glued down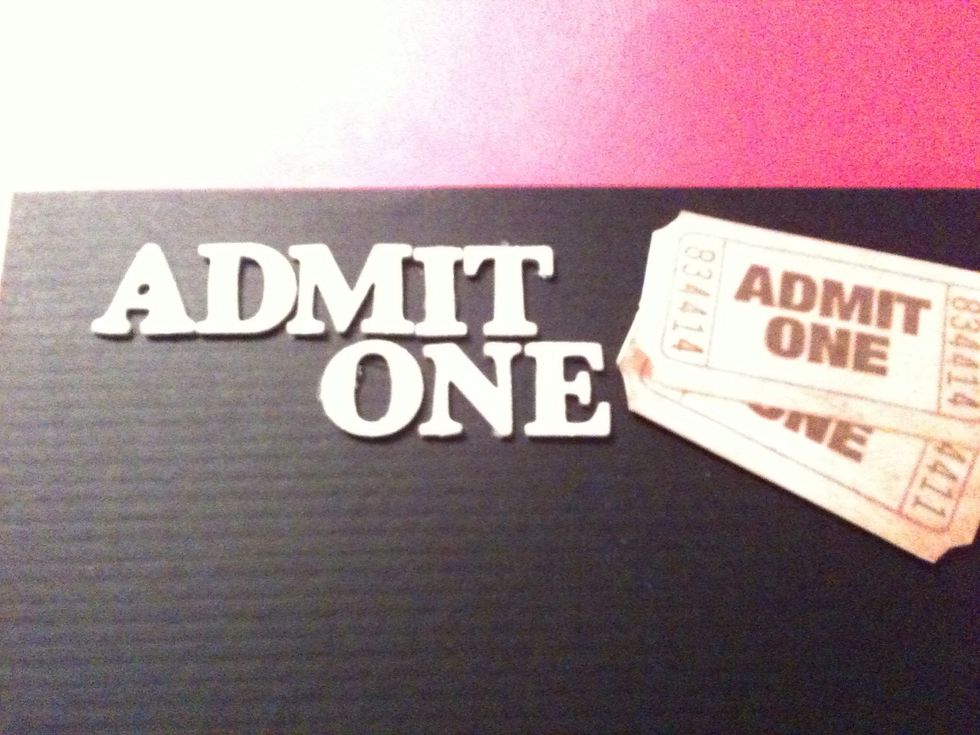 Everything glued down
Not pictured- put frame back together
All done. Now, when you go on a date that has tickets (movie, concert, play etc) you can put your tickets here. I personally like to write something on the back of my tickets before dropping them in.
Shadowbox medium size
Scrapbook paper
Letters
Scissors
Glue gun
Glue sticks
Double sided tape
Priscilla Rivera
I enjoy doing all kinds of crafts, but Scrapbooking and sewing are my specialties. :) Happy Snapping! ✂
style="margin-bottom:60px;">