How to make a shabby pillow with graphic 45 materials
Make a Shabby Pillow With Graphic 45 Materials
23
We`ll create tender shabby vanilla pillow with Graphic 45 materials!
Cut 2 pieces of fabric lien 27/ 30 centimeter.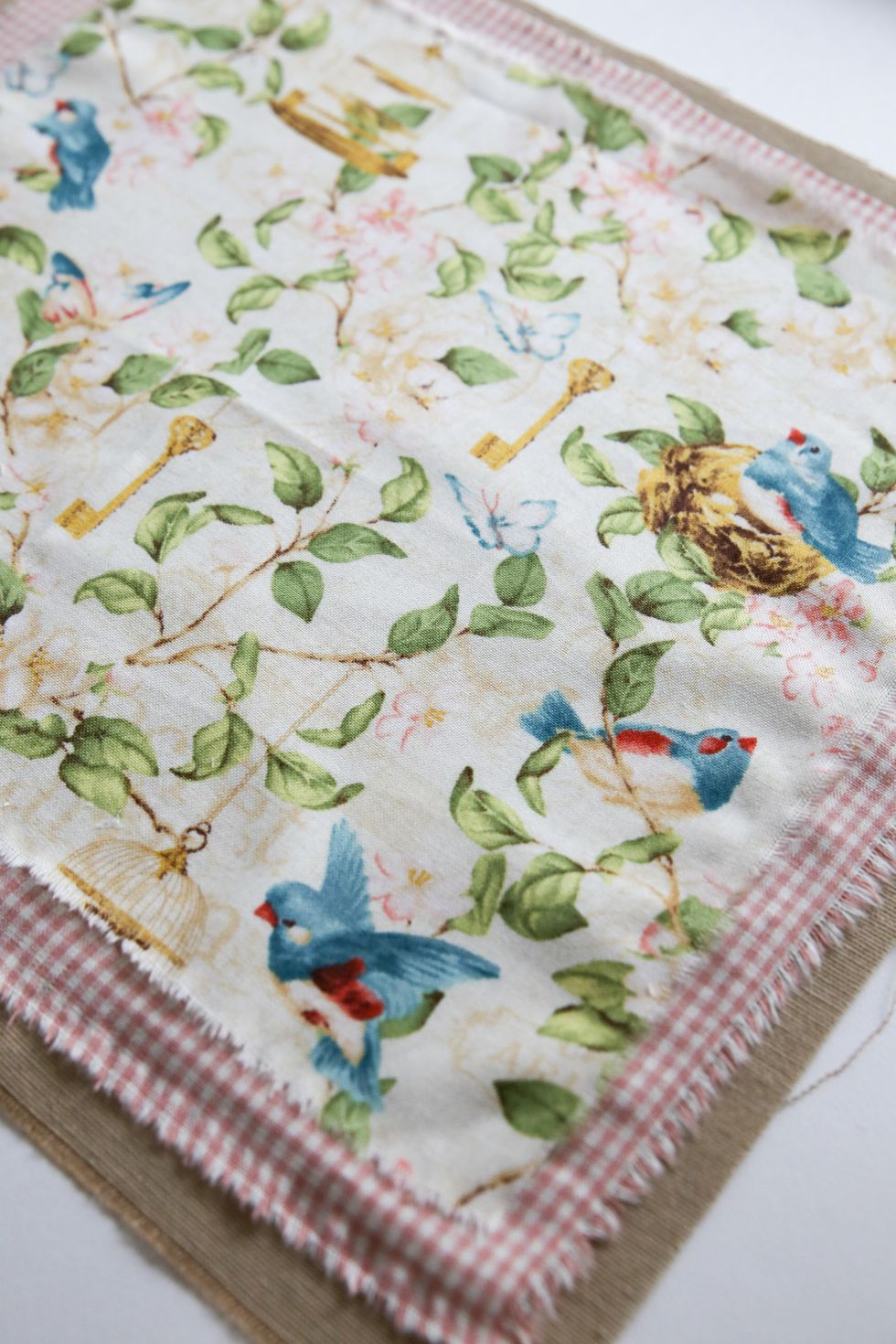 Take the first part of the pillow and remove the second part. Cut two pieces of fabric cotton smaller size. In a cage 25/28 centimeter, Secret Garden G45 fabric 22/25 centimeter.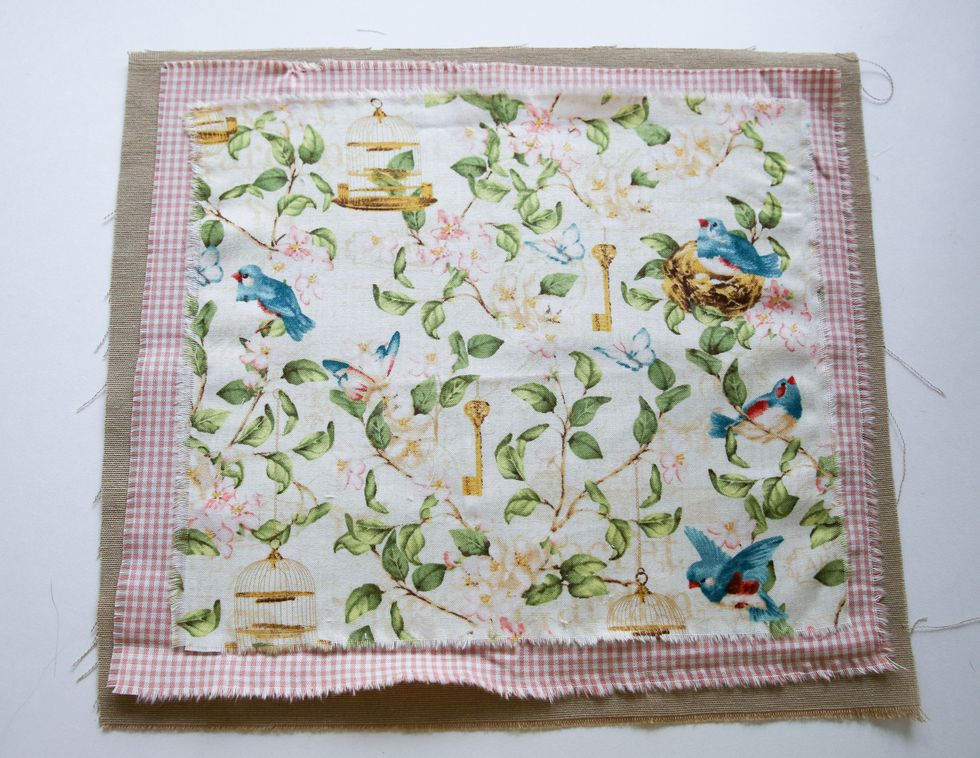 Put them on top of each other.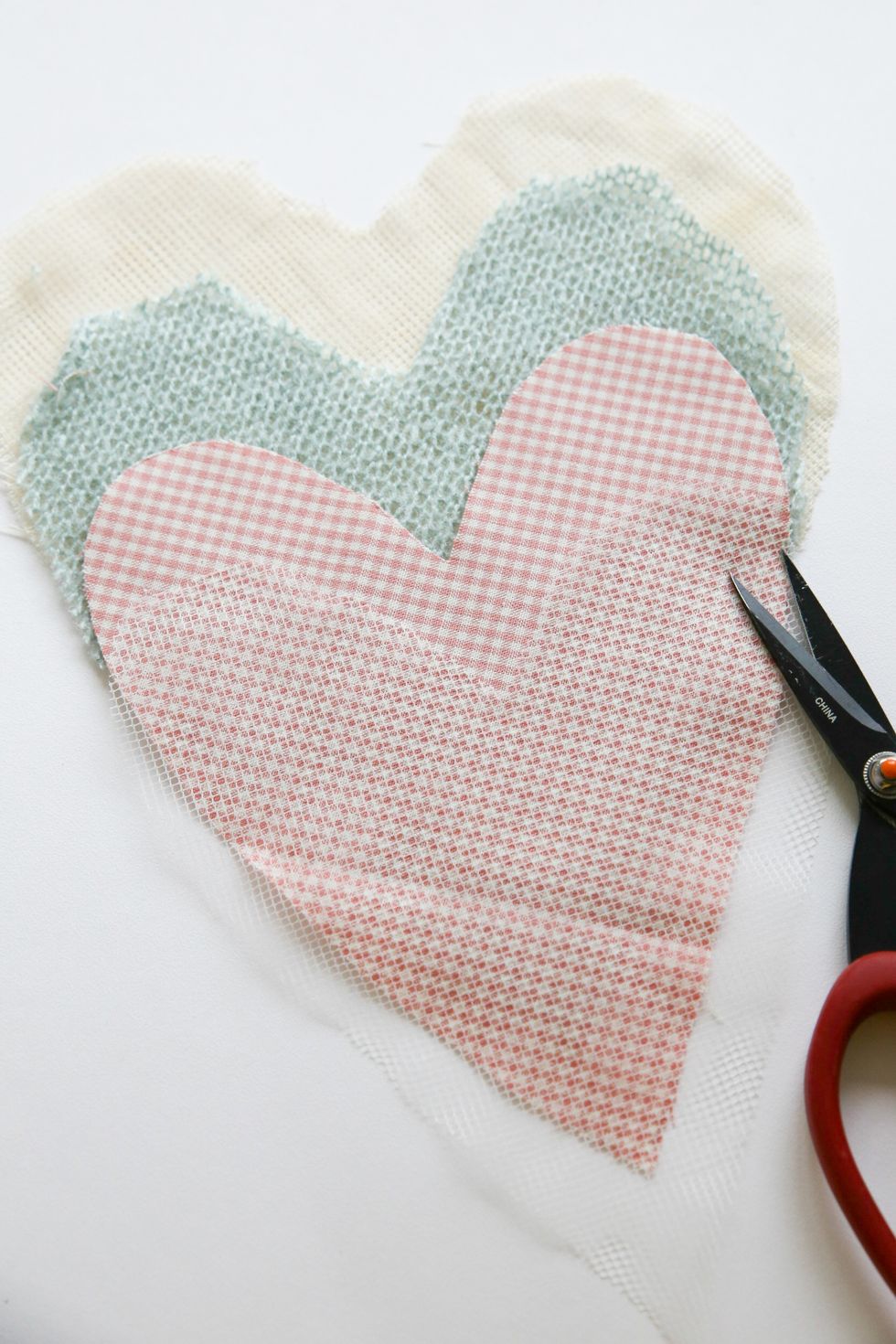 Cut 4 hearts pattern.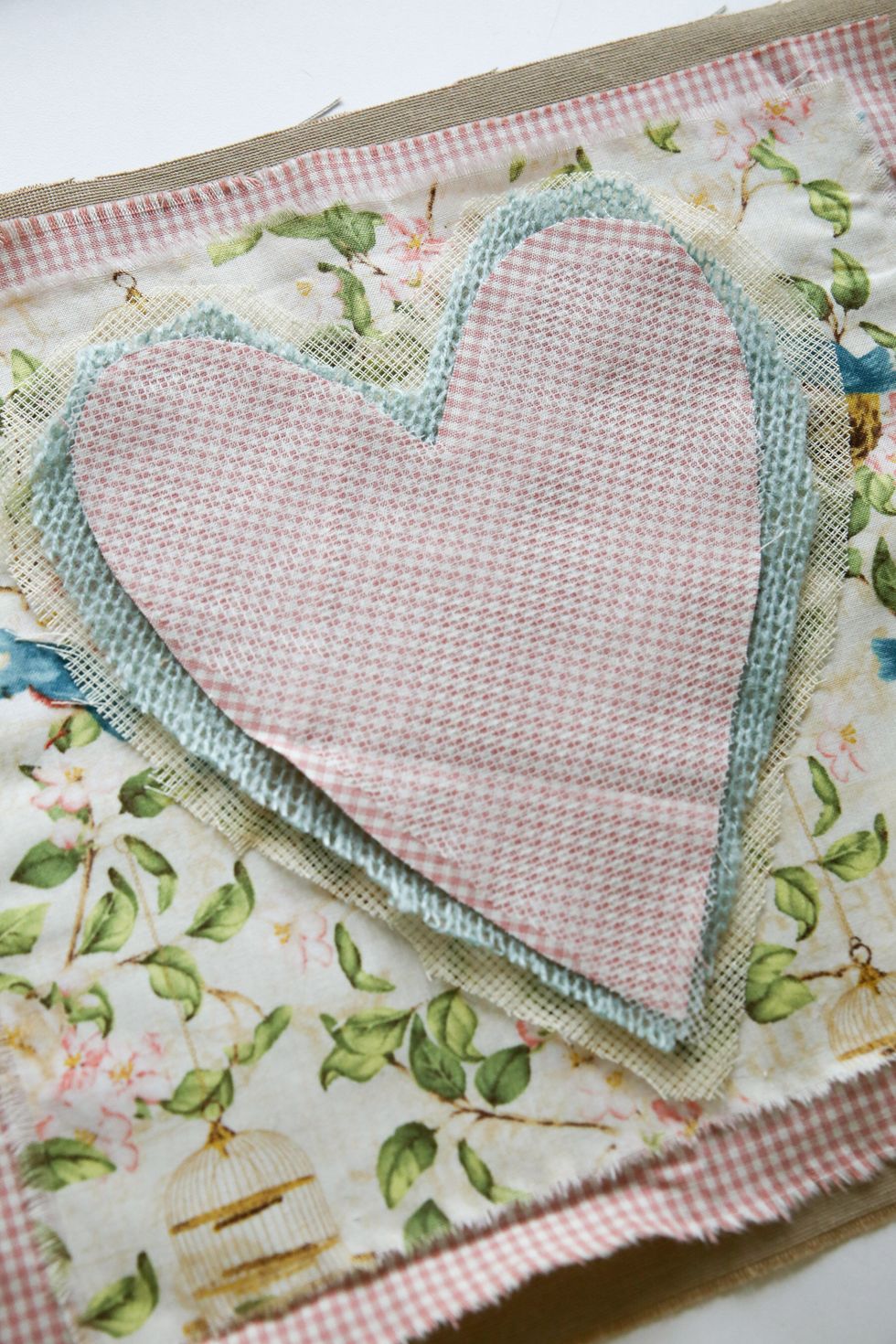 Put them on each other. Big pattern must be at the bottom and a small pattern at the top.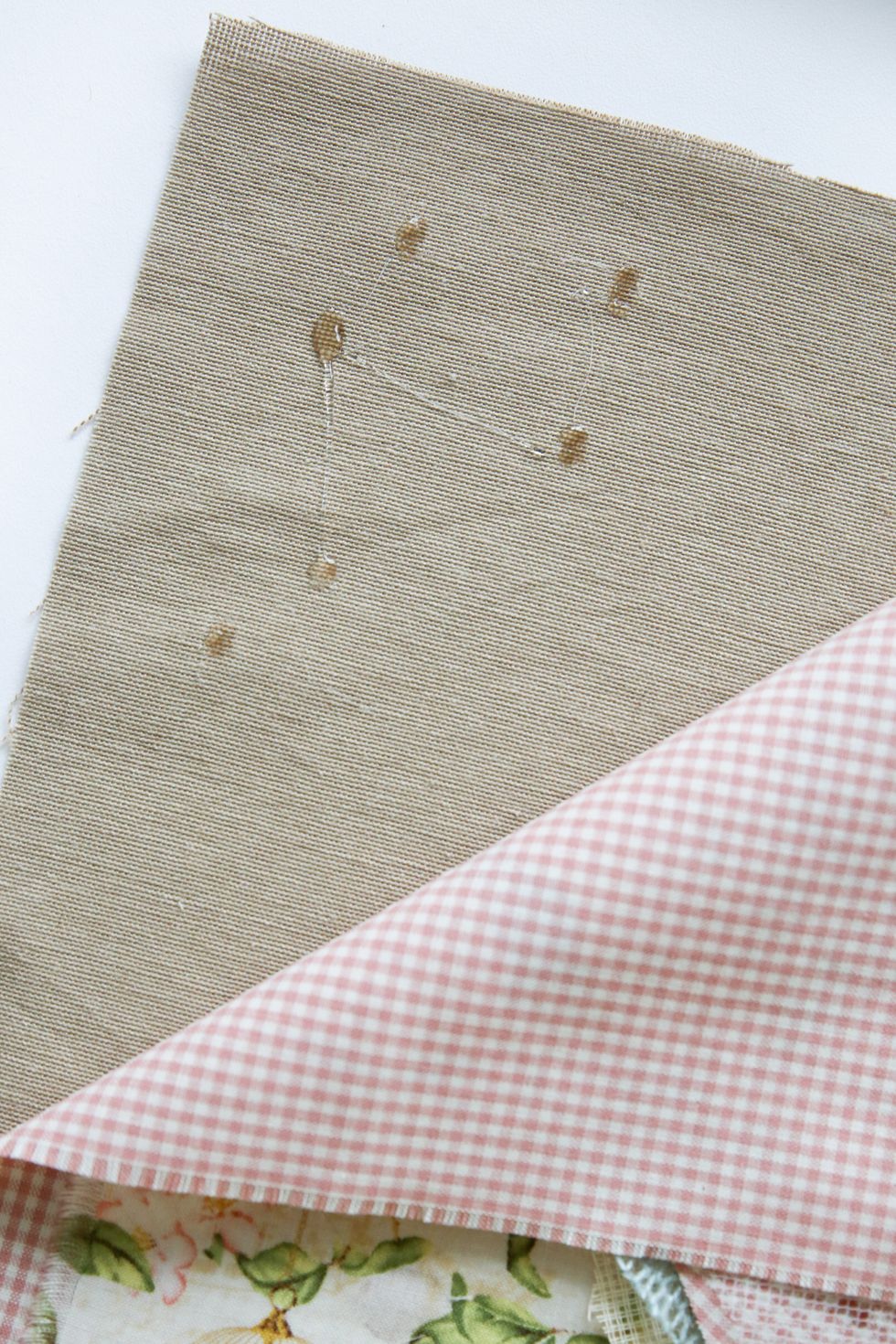 Apply a drops of glue to fix all the details.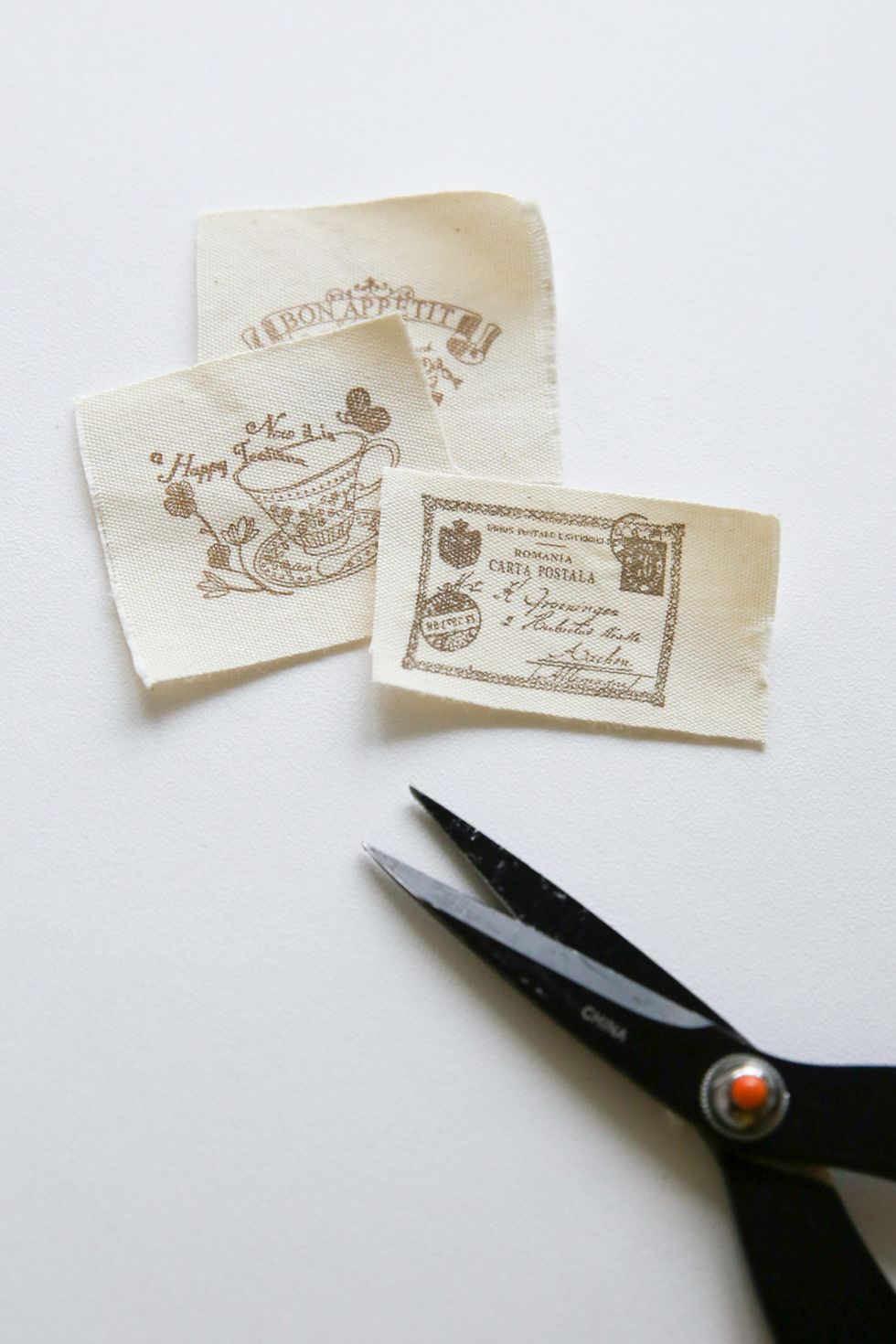 Cut a small piece of fabric printed tape.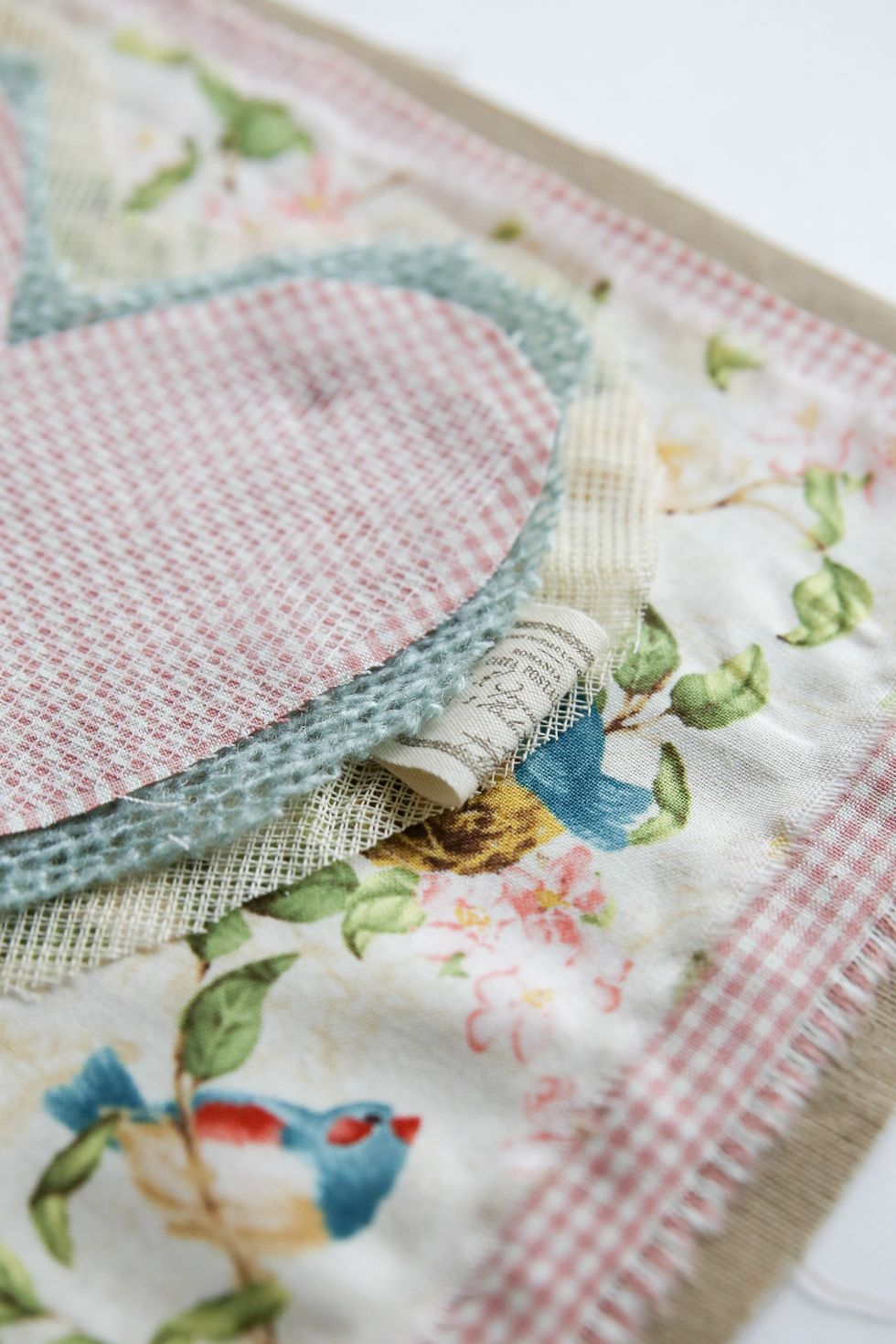 Place a tape between the heart`s patterns.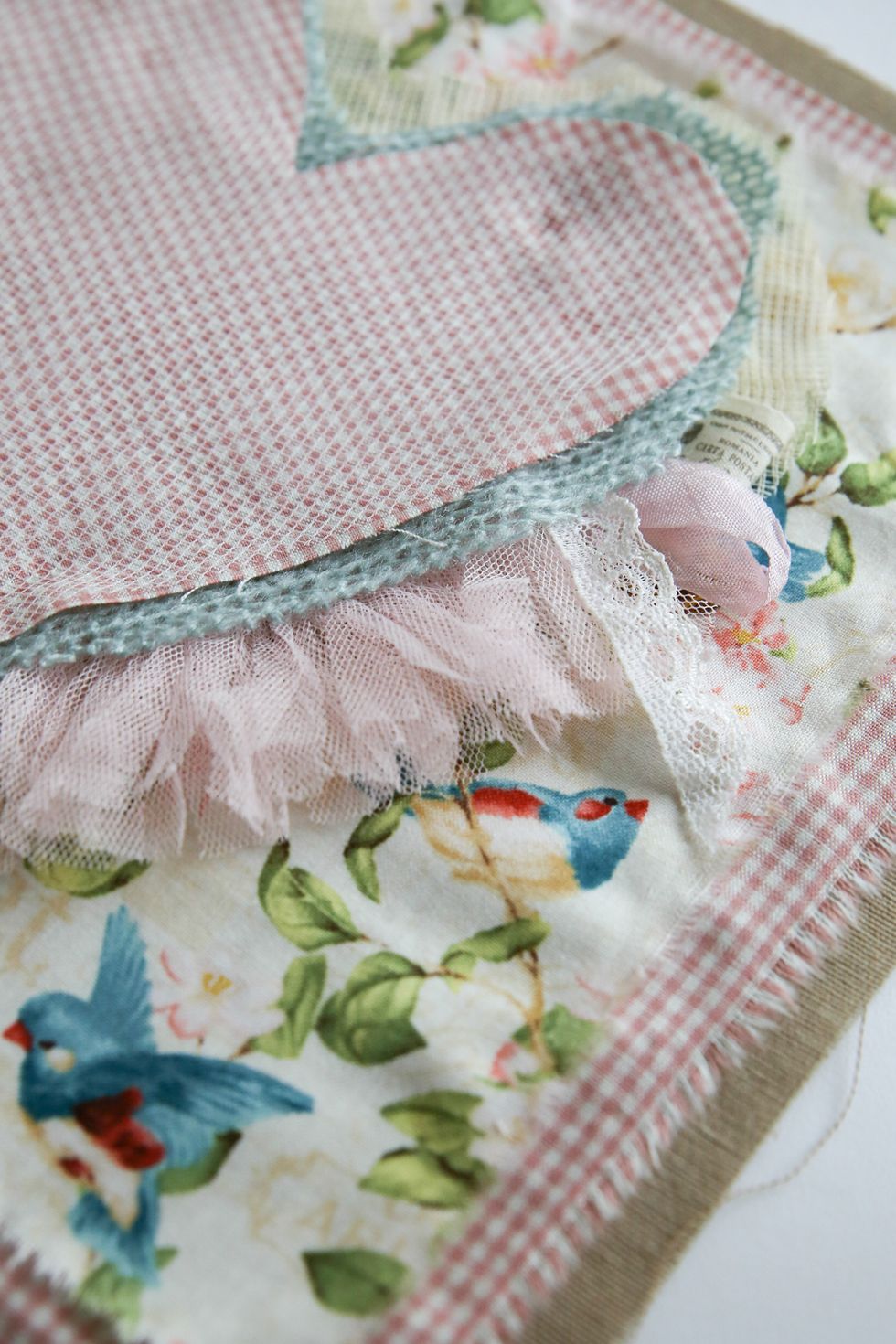 Add Melissa Frances tape, old lace, shabby-tape.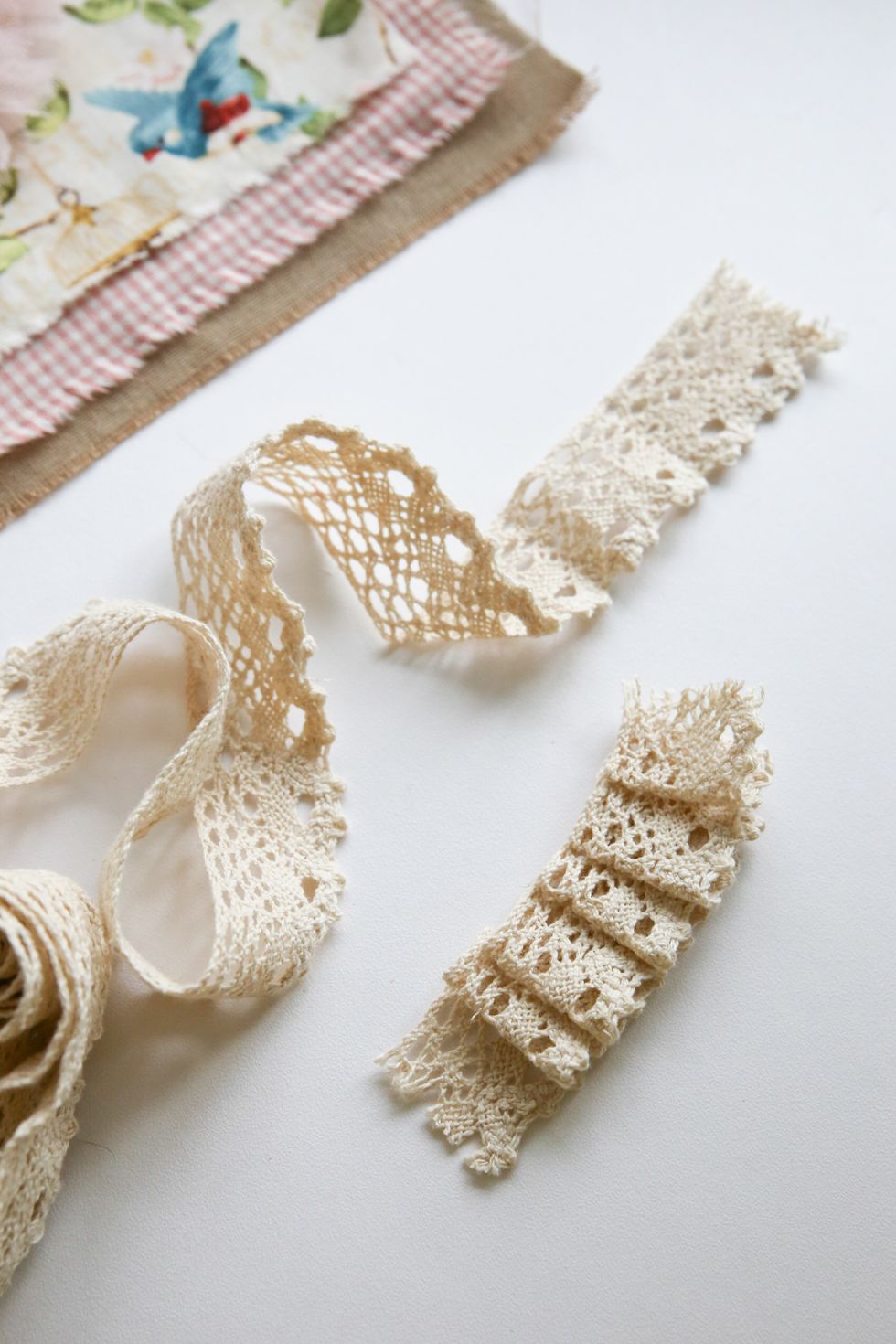 Fold the old lace and fix a drop of glue.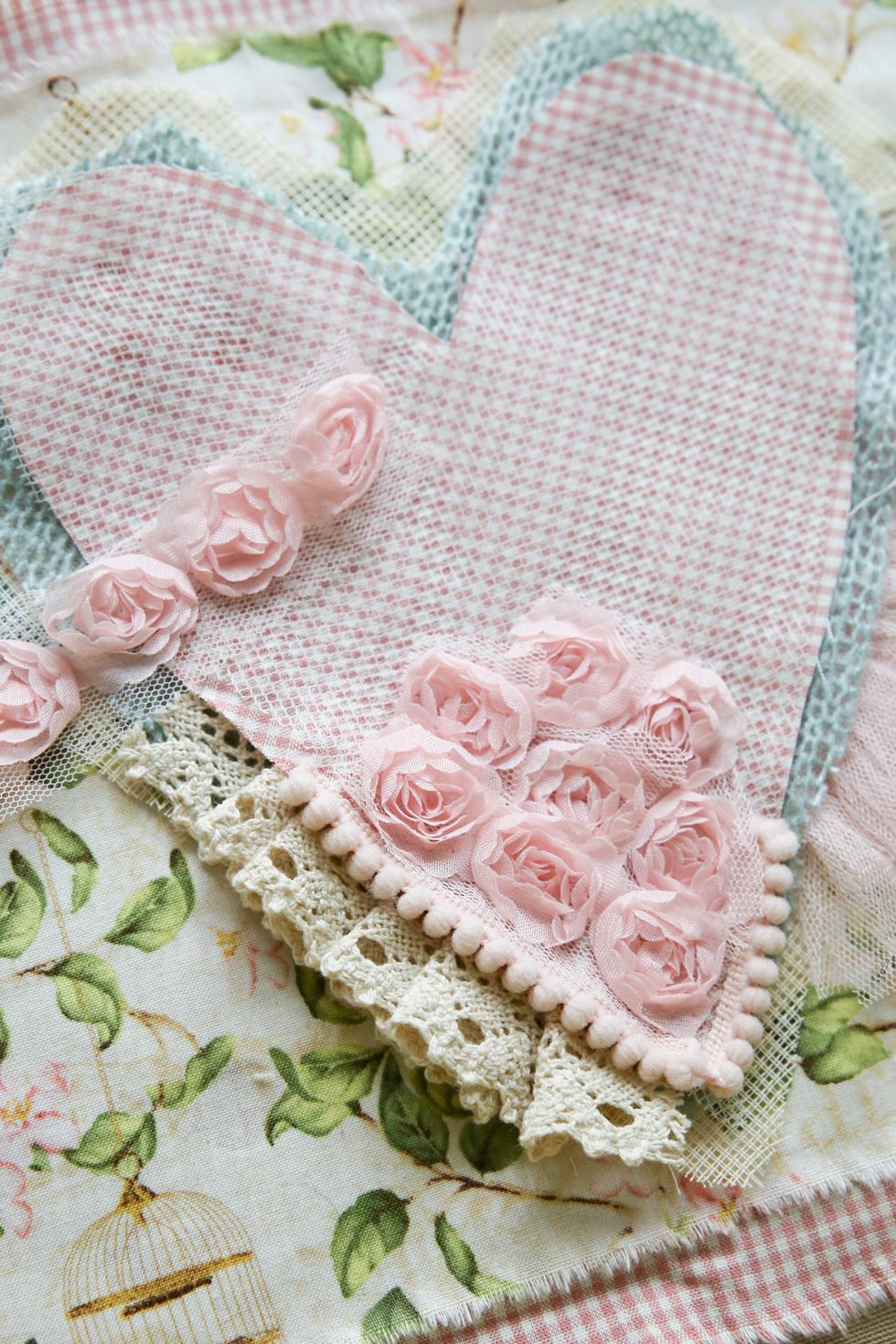 Add a rose ribbon and lace between the heart`s patterns.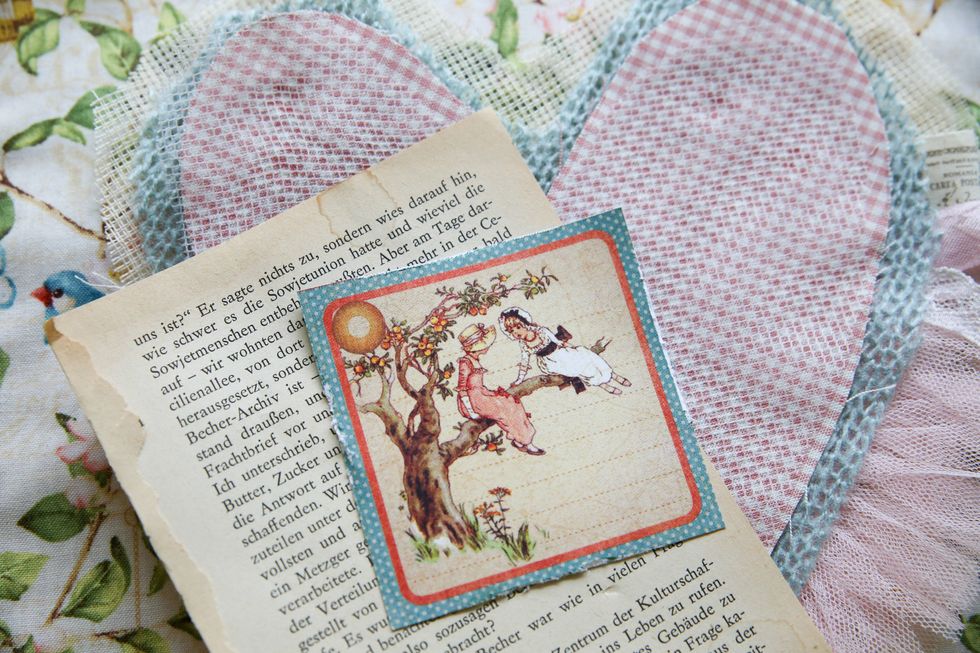 Cut paper details and old book leaf.
Glue them in to the composition.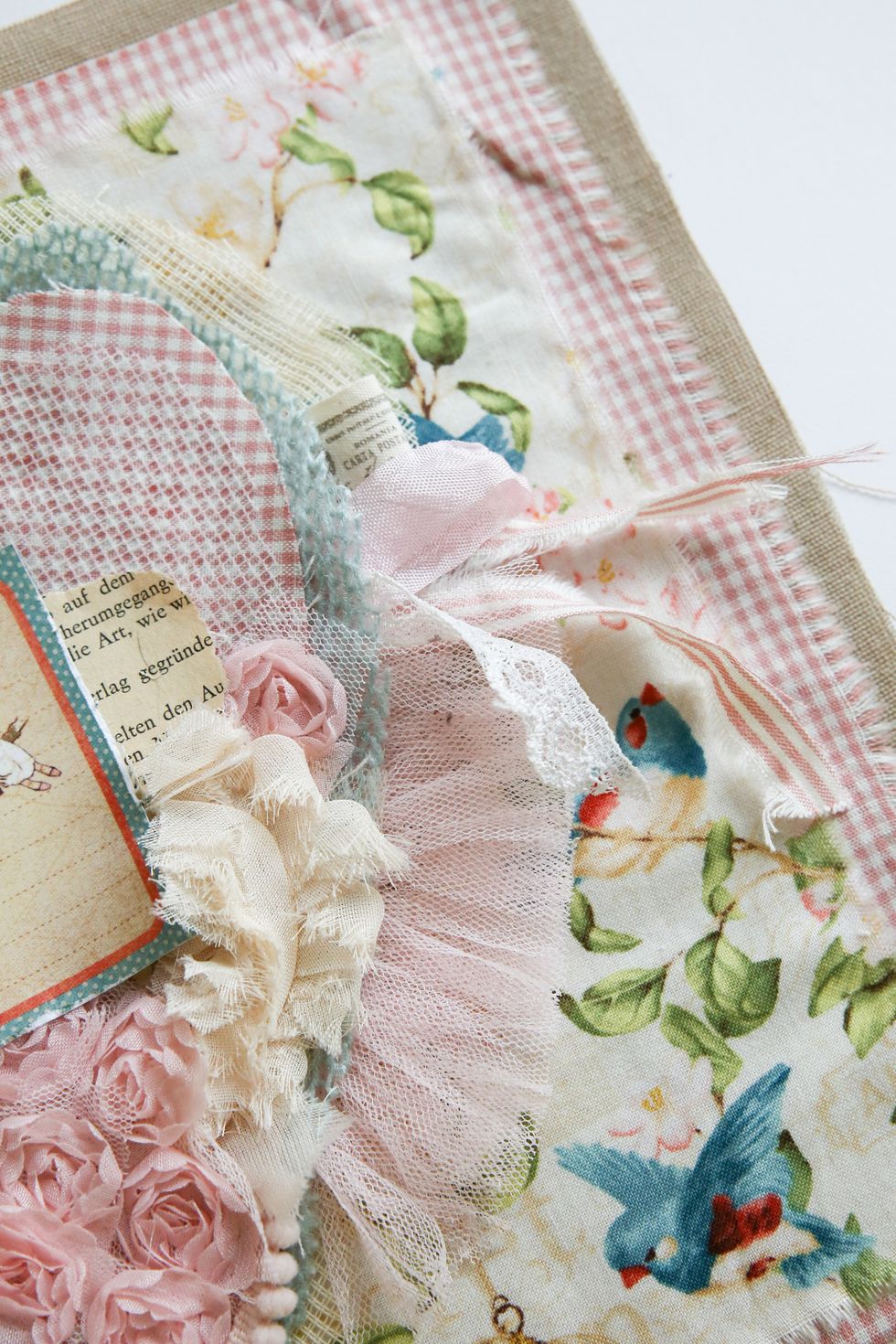 Add a piece of big rose ribbon and a piece of fabric tape.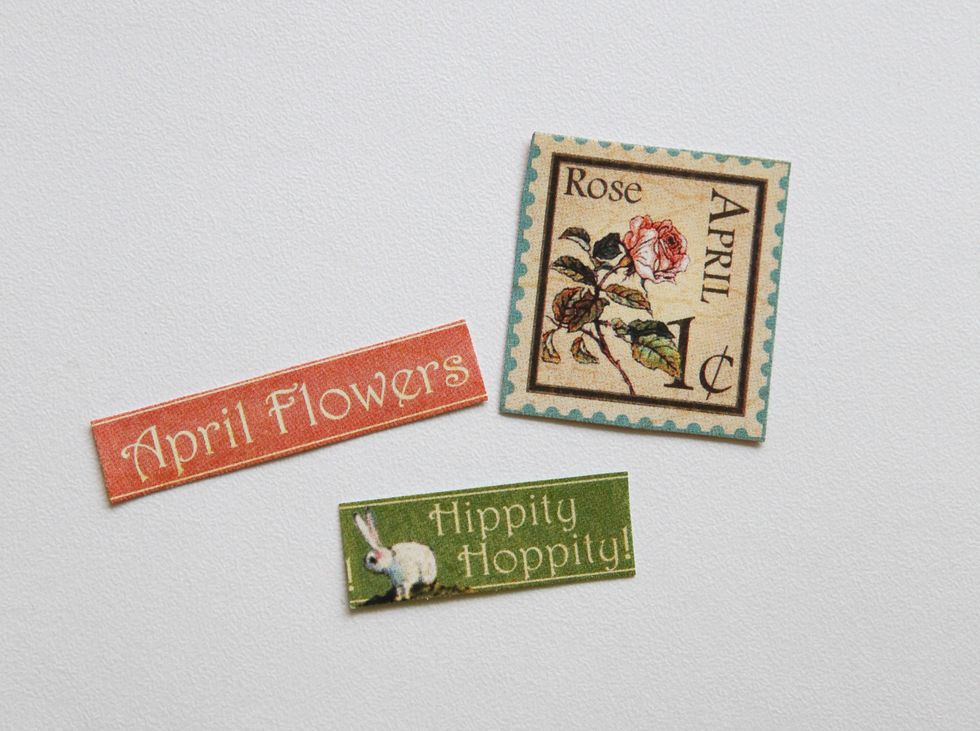 Cut some paper details like postage stamps, some text.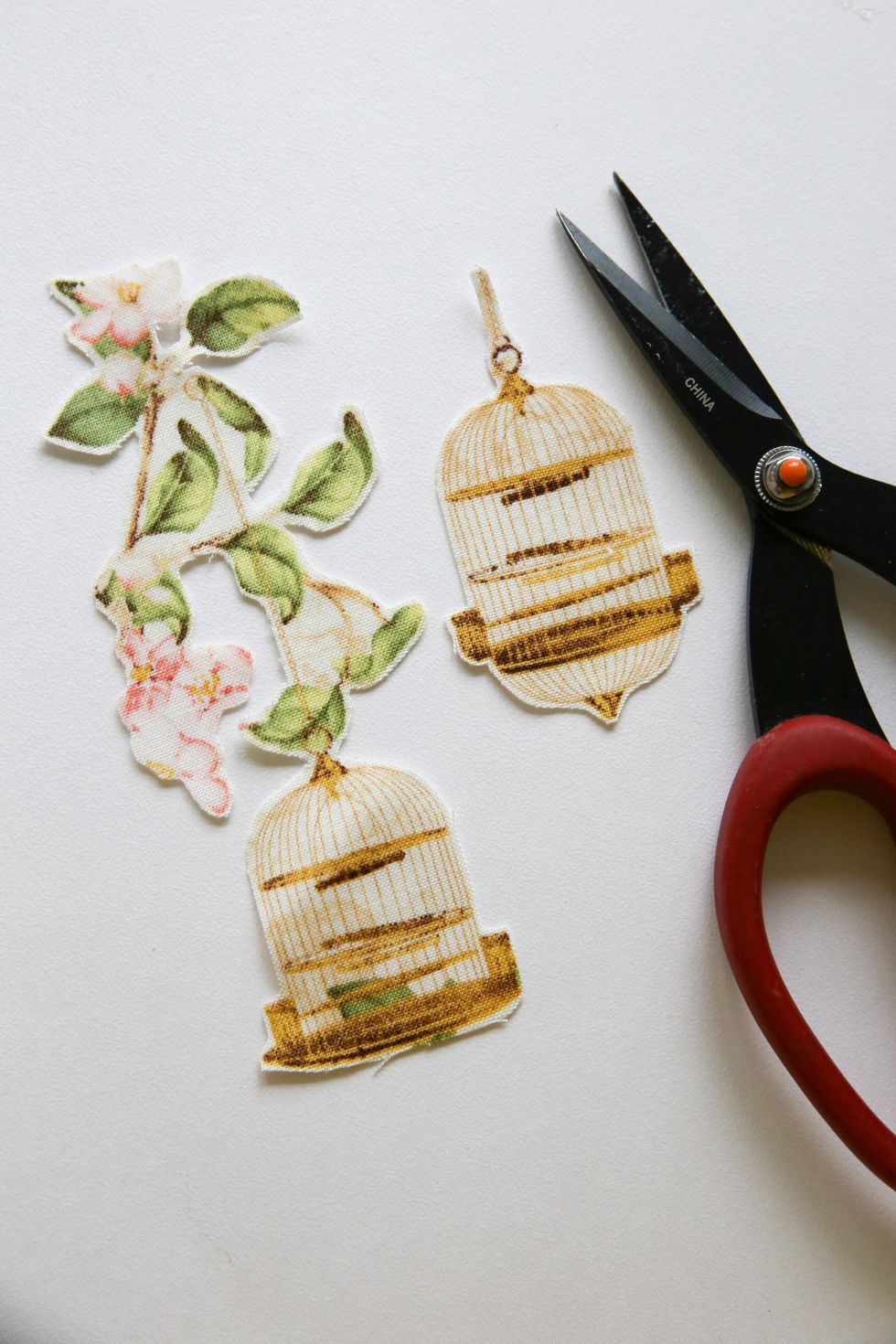 Cut a fabric birdcages.
Glue it all on the composition. You need to create many layers!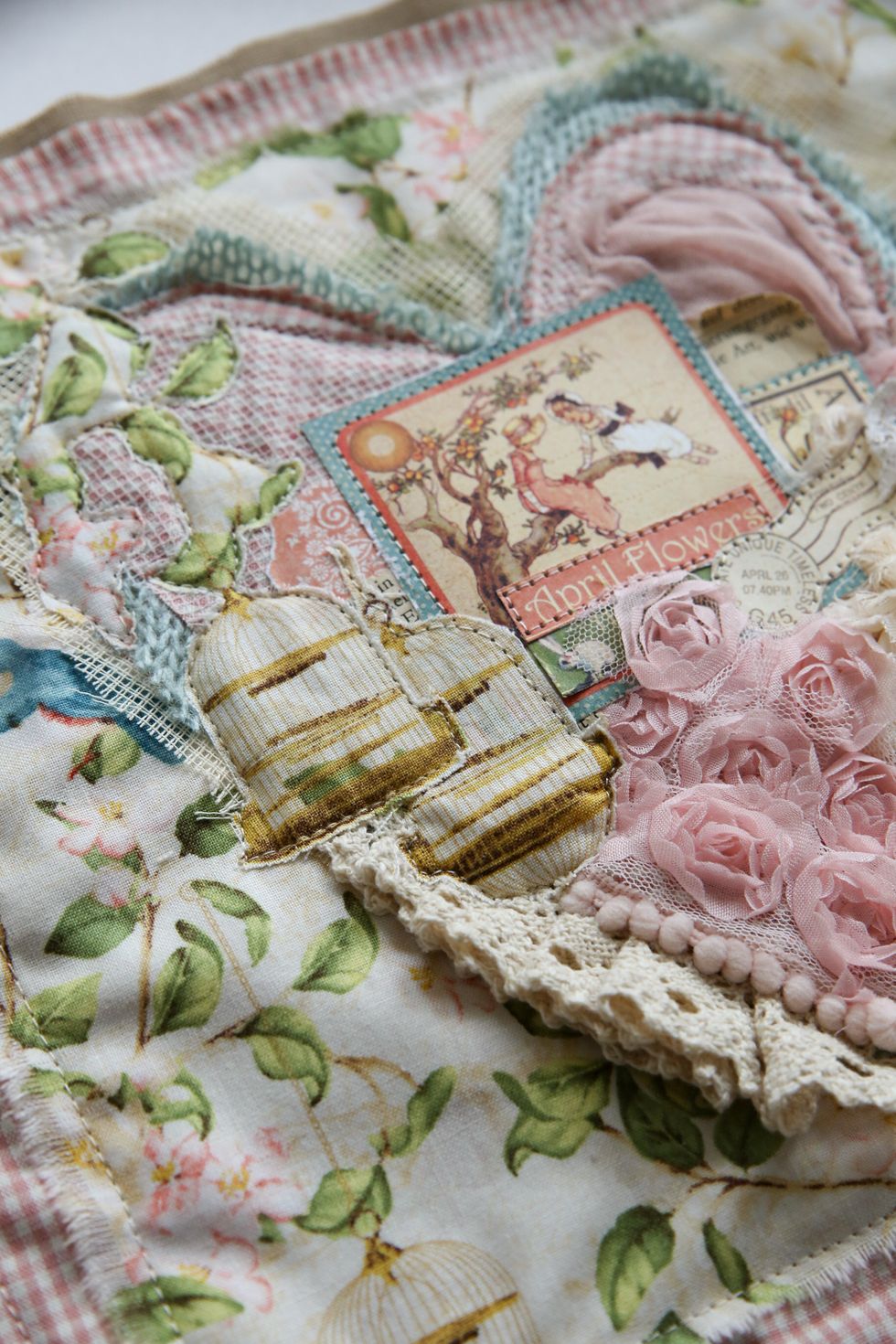 Sew it all along the contour.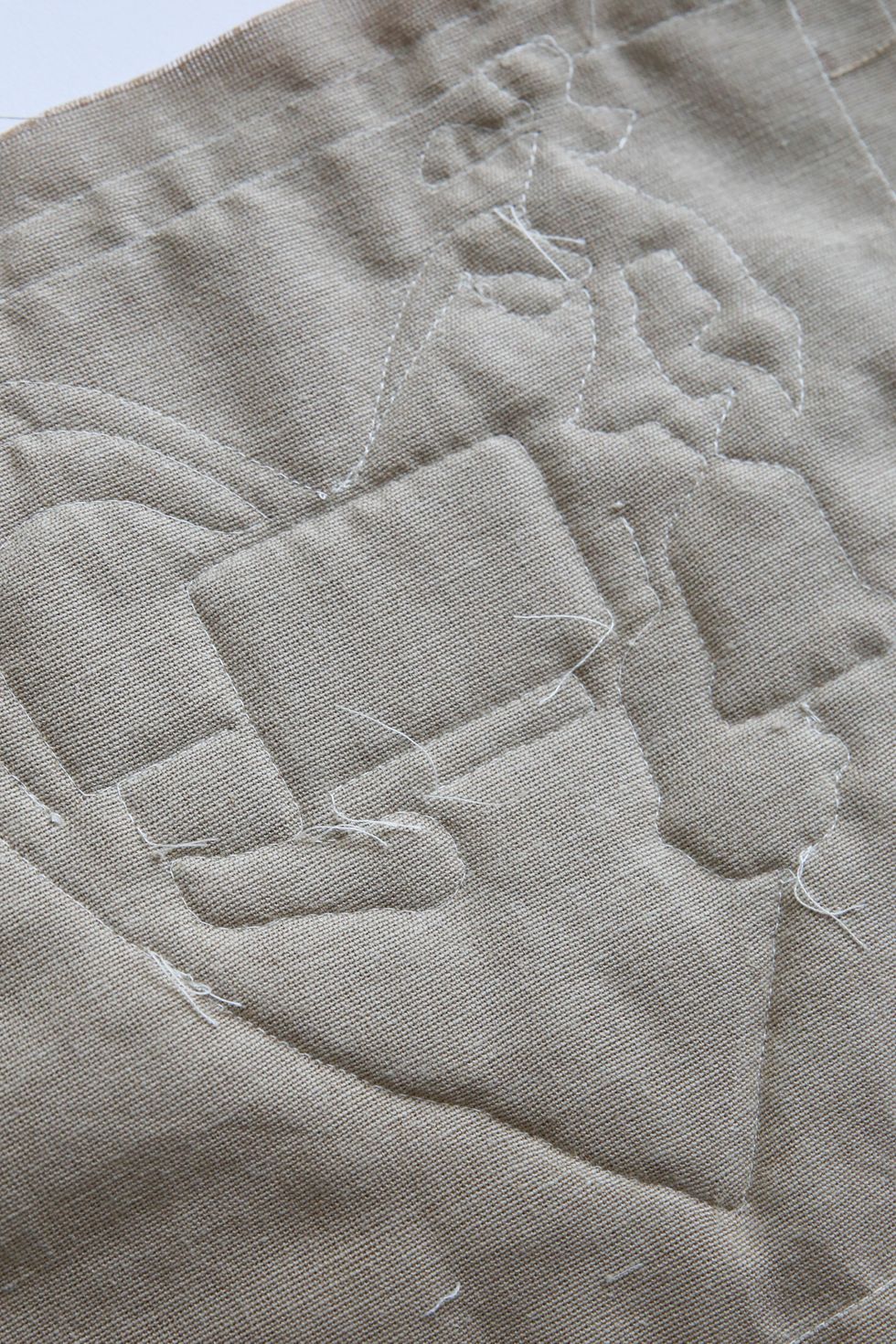 It is a flip side. You need to glue all of the thread that are stick out.
Make a bow of a old ribbons and add a brads in the centre.
Add a bow.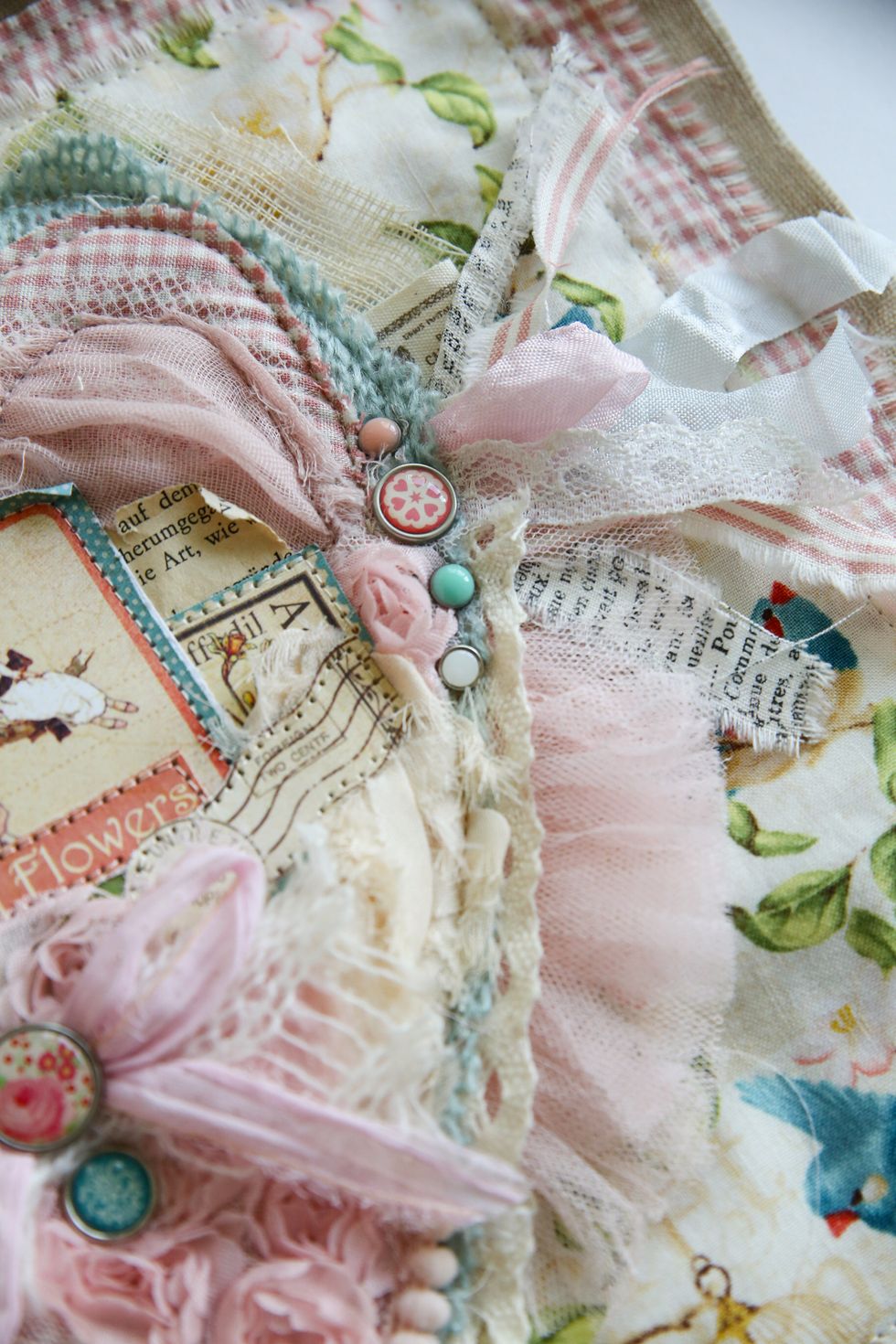 Add a brads or a buttons.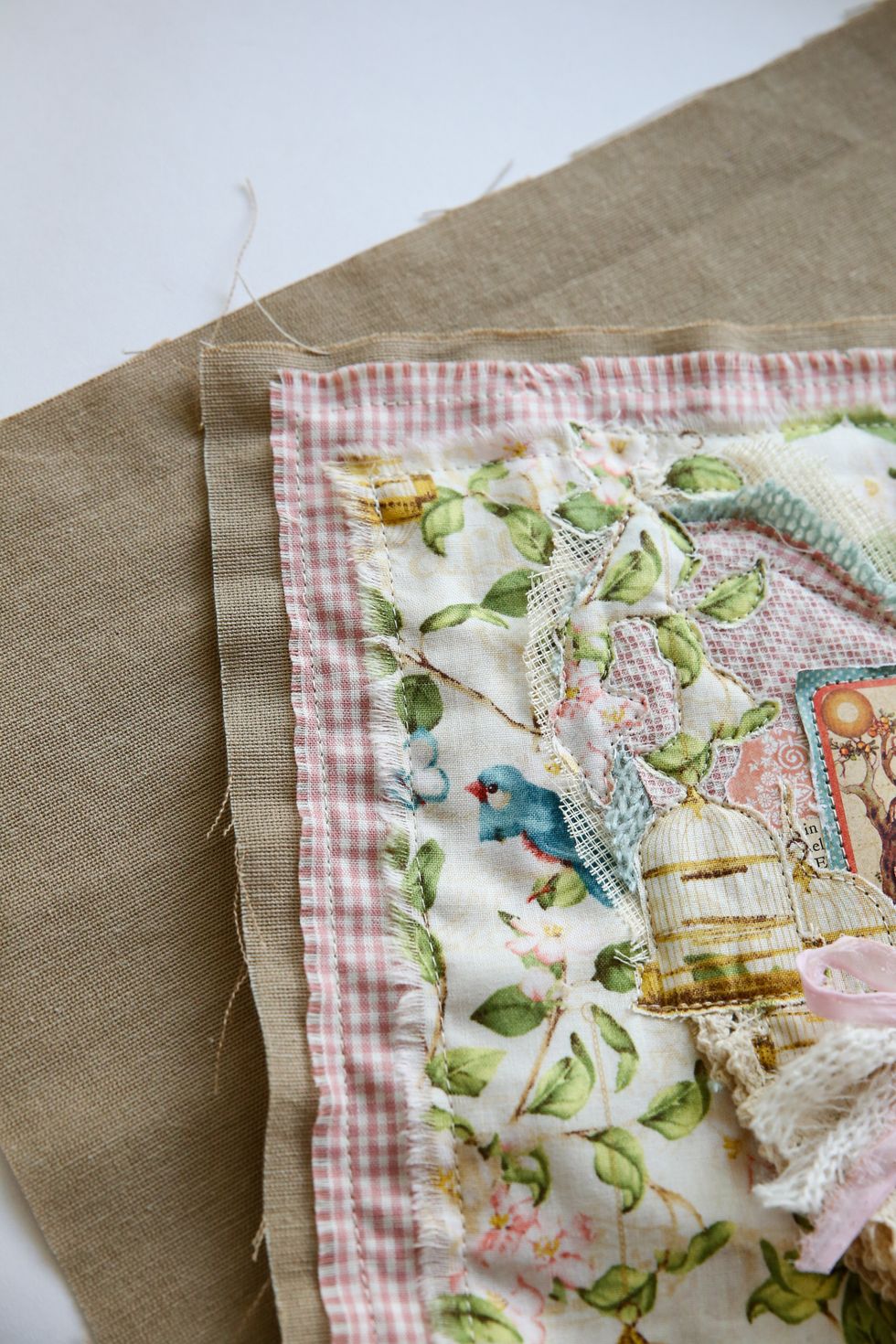 Take the second lower part of a pillow. Sew two parts on a contour , receding 2 centimeters from edge.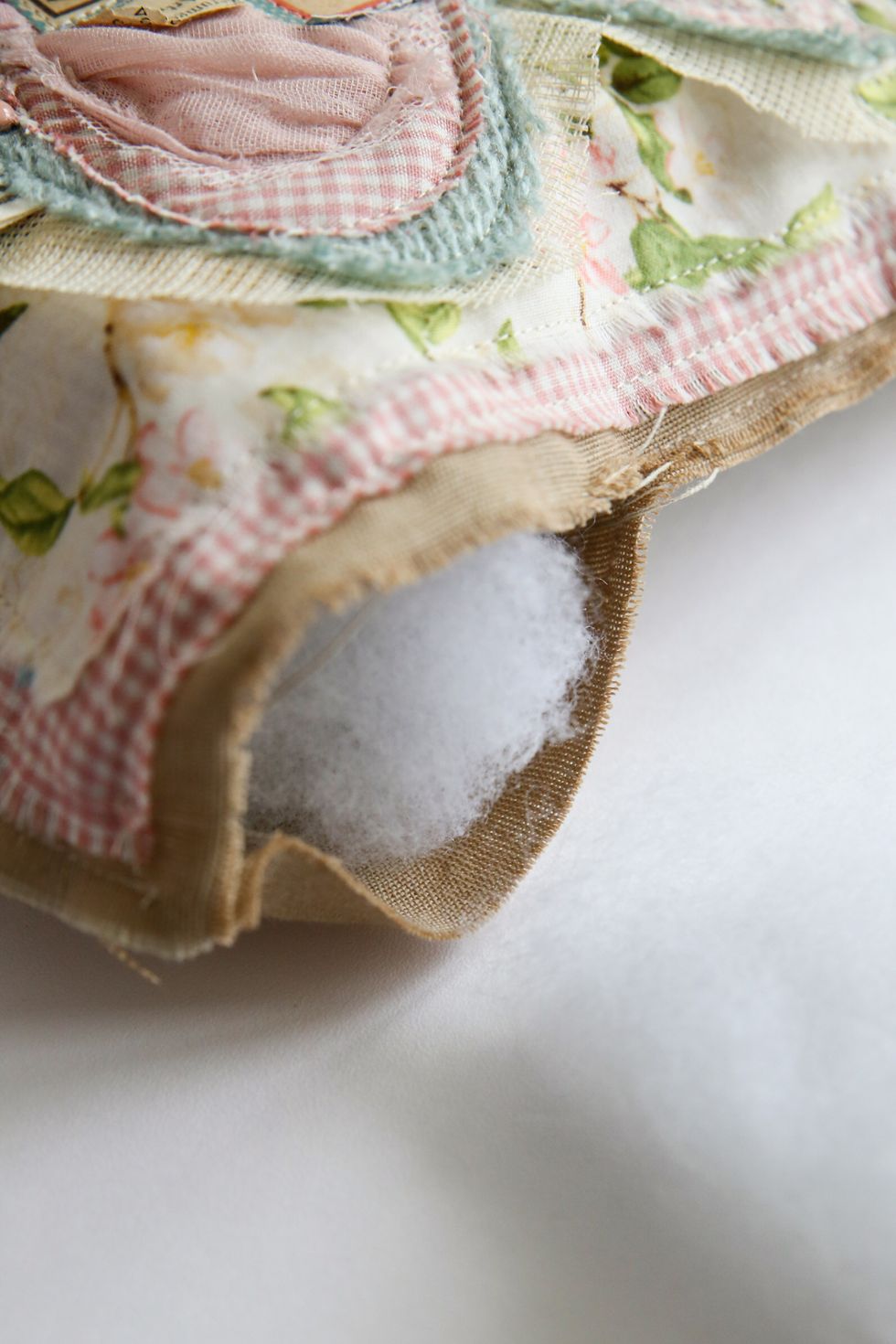 Leave a hole for a stuffing.
Put the envelope with vanilla inside the pillow. After it sew the hole of the pillow.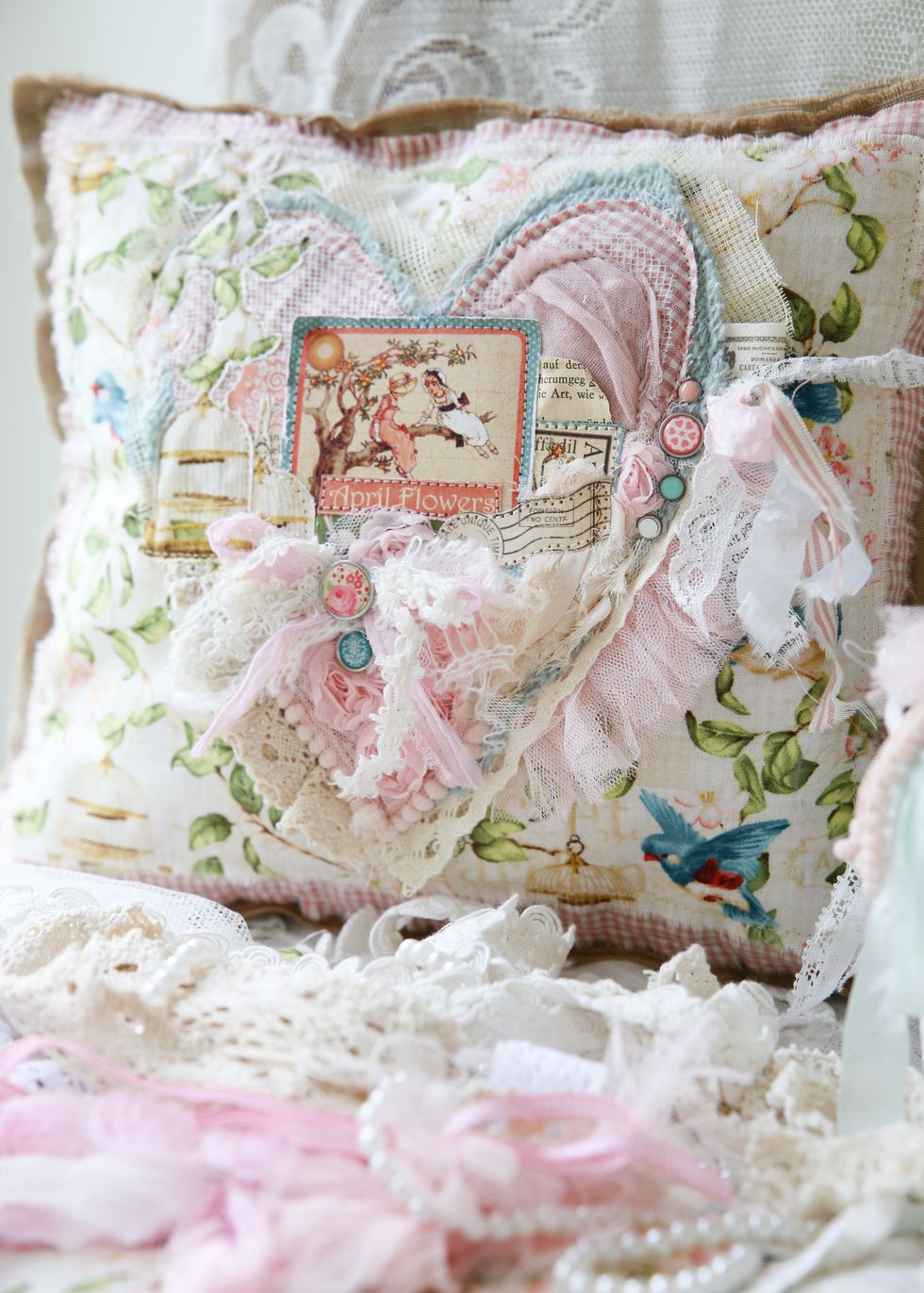 Have your pretty pillow!
It`s a great gift to your parents and friends!
Have a nice day with Graphic 45!!!
fabric lien
fabric cotton
fabric Graphic 45 Secret Garden
paper Graphic 45 Place in Time
old lace, tape, webbing