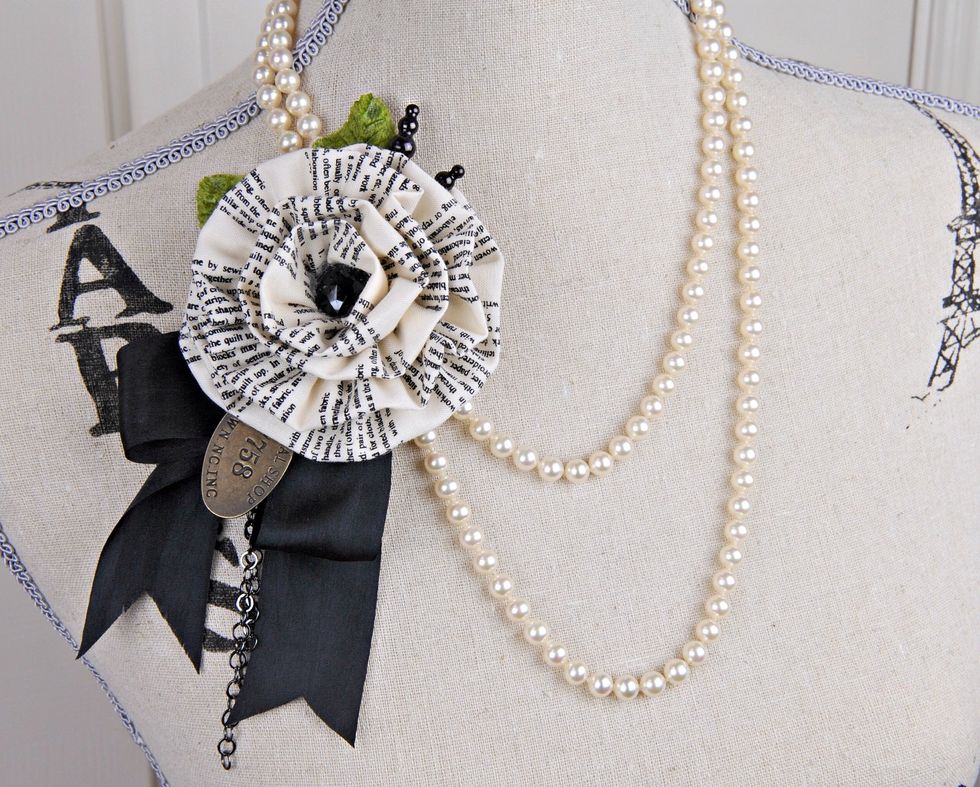 Beautiful eyyy? I get tons of compliments now you will to, lets begin..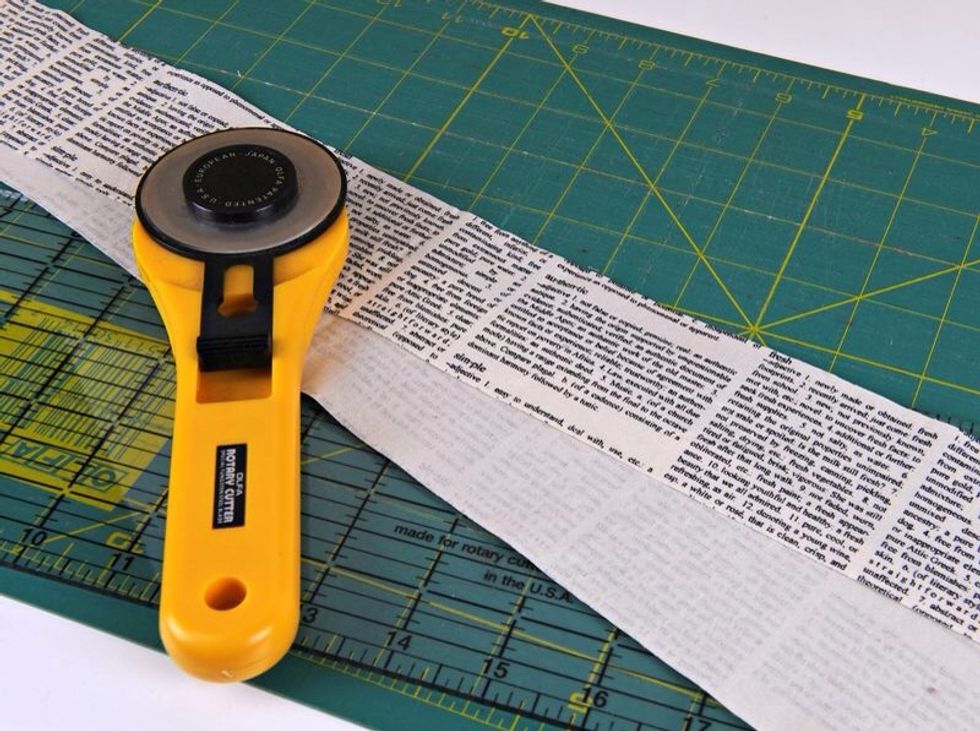 1. Fold your strip in half, do not crease.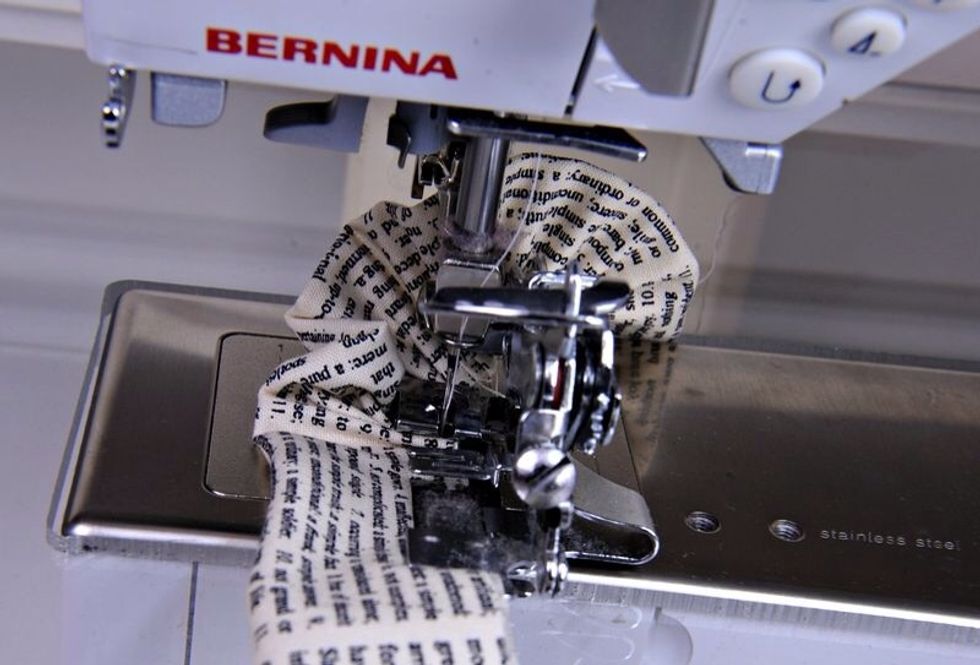 2. You can use your sewing machine or gather by hand with a single stitch..( if you're gathering by hand make sure to stitch closely)
3.You'll want your gathers fairly close together, to give it more definition at the end.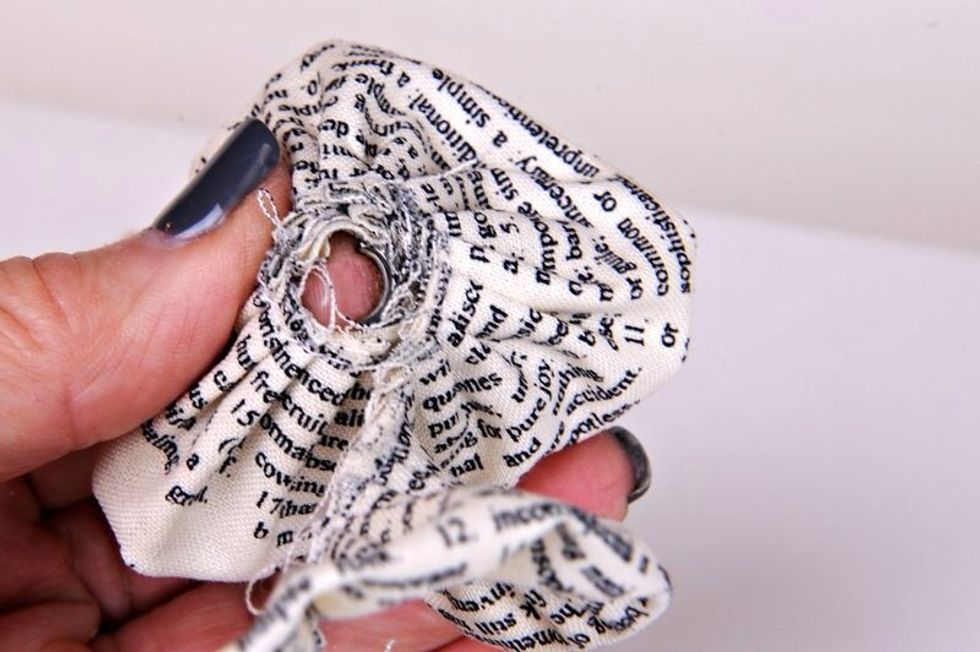 4.Roll the gathered strip along your fingers.
5. Once it's @ your liking, you're going to hot glue gun it to the felt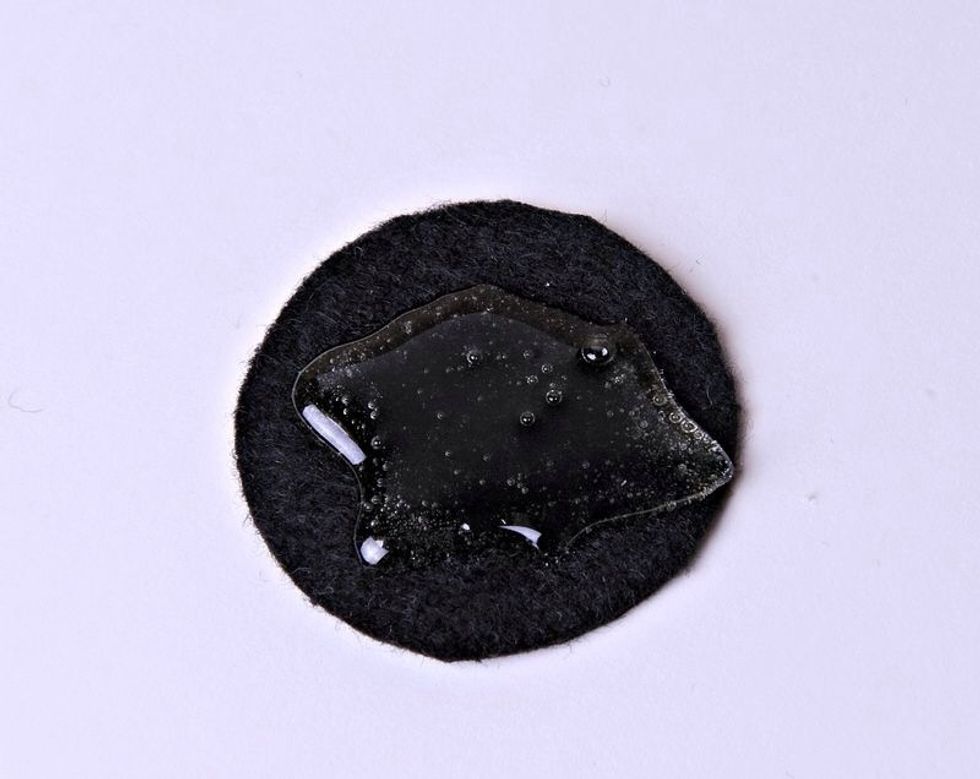 6. Add a moderate amt of glue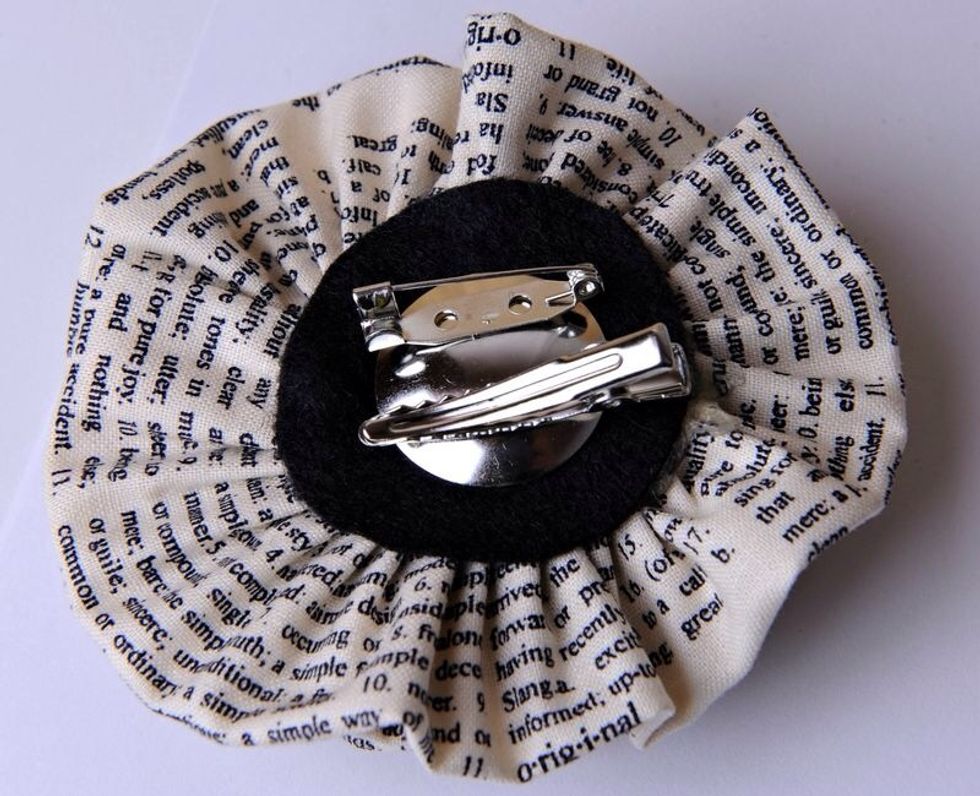 7. Now it's up to you to add either an alligator clip or a pin for a brooche.
I've used it on tons of crafting :)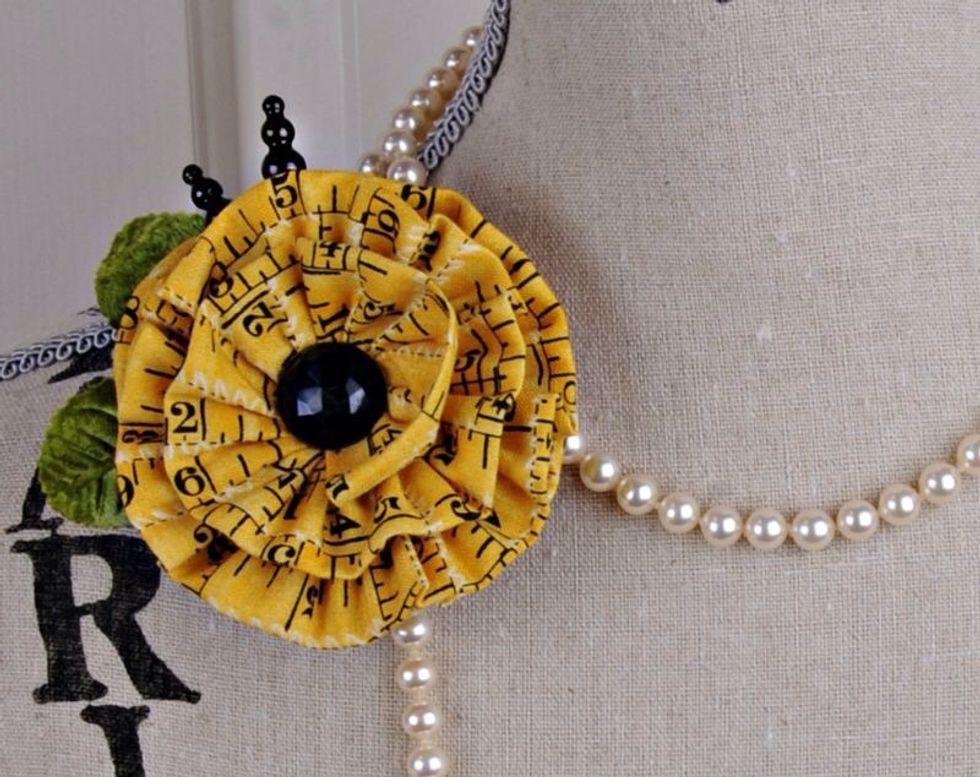 Many different colors..
Strip of fabric 2 1/2 x 44inch
1- 1 1/2 felt circle
1- button (any color/style)
1- pin back/ alligator clamp
Decorations/necklace etc