Apply Chapstick onto your lips before this process! You wouldn't want dry red lips💋
18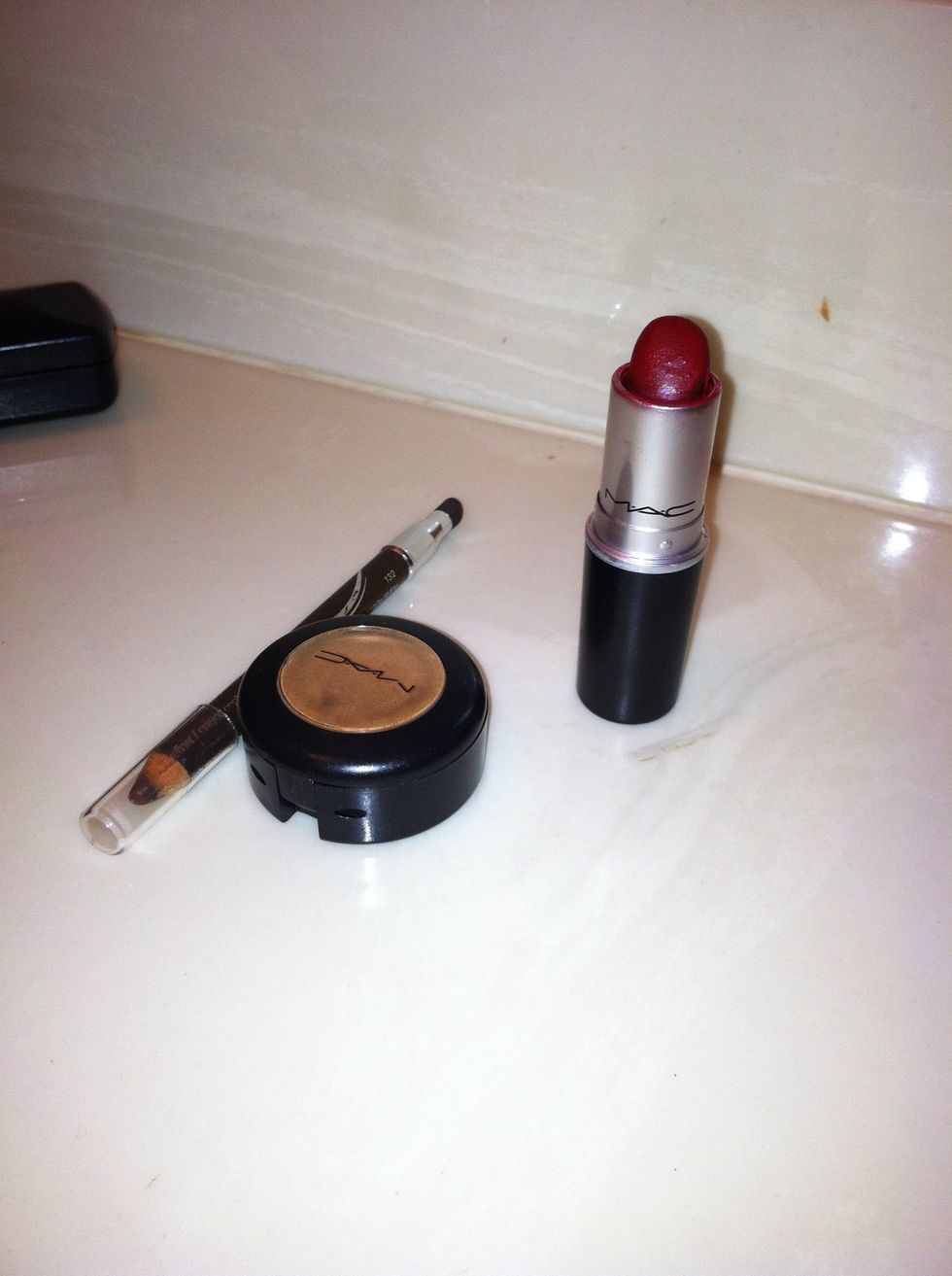 What you will need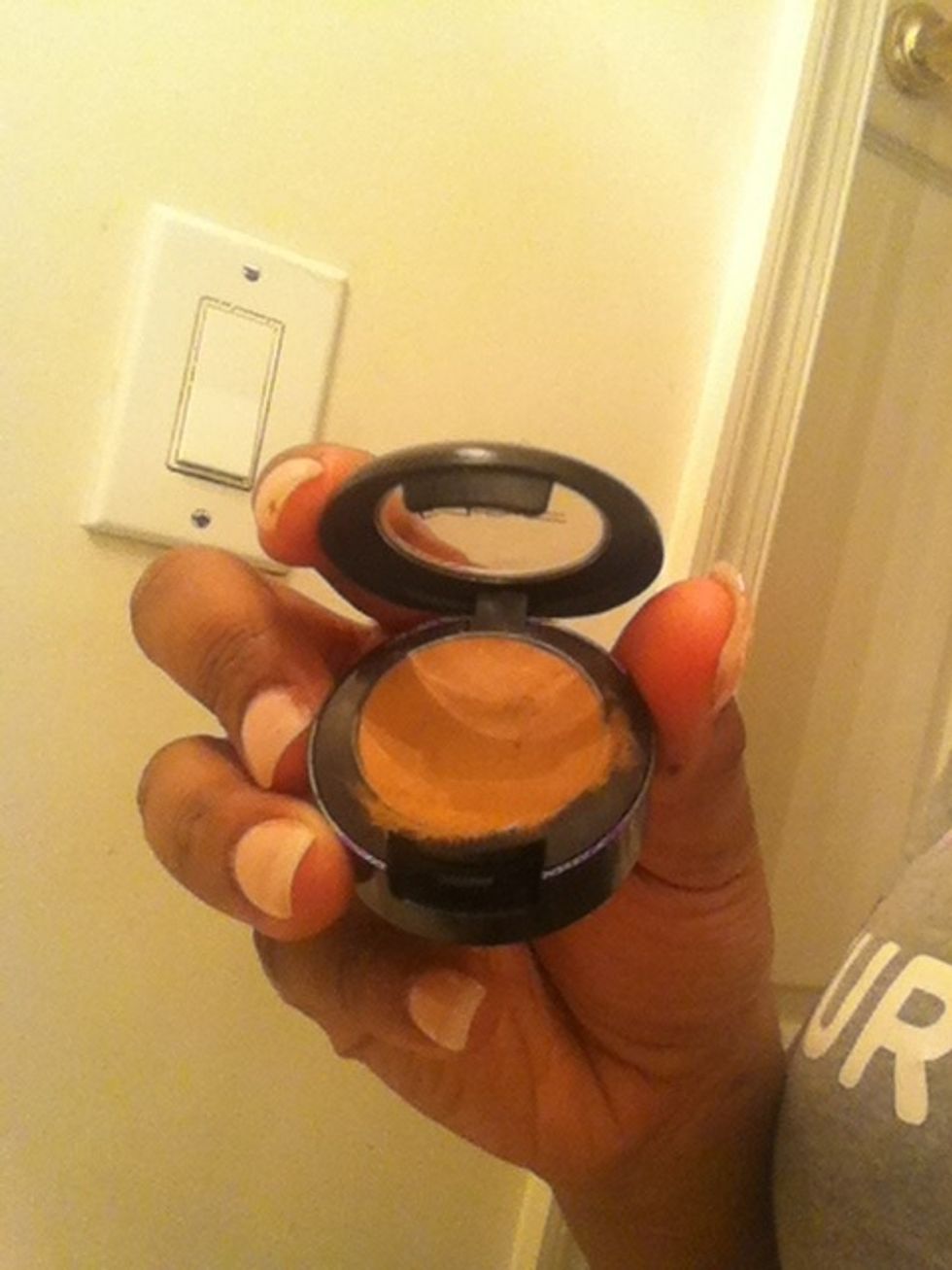 Using your concealer dab a little on to your finger and place it on your lips
Don't use too much concealer or it would get pretty messy. If you do in fact use too much just take a piece of tissue and dab it.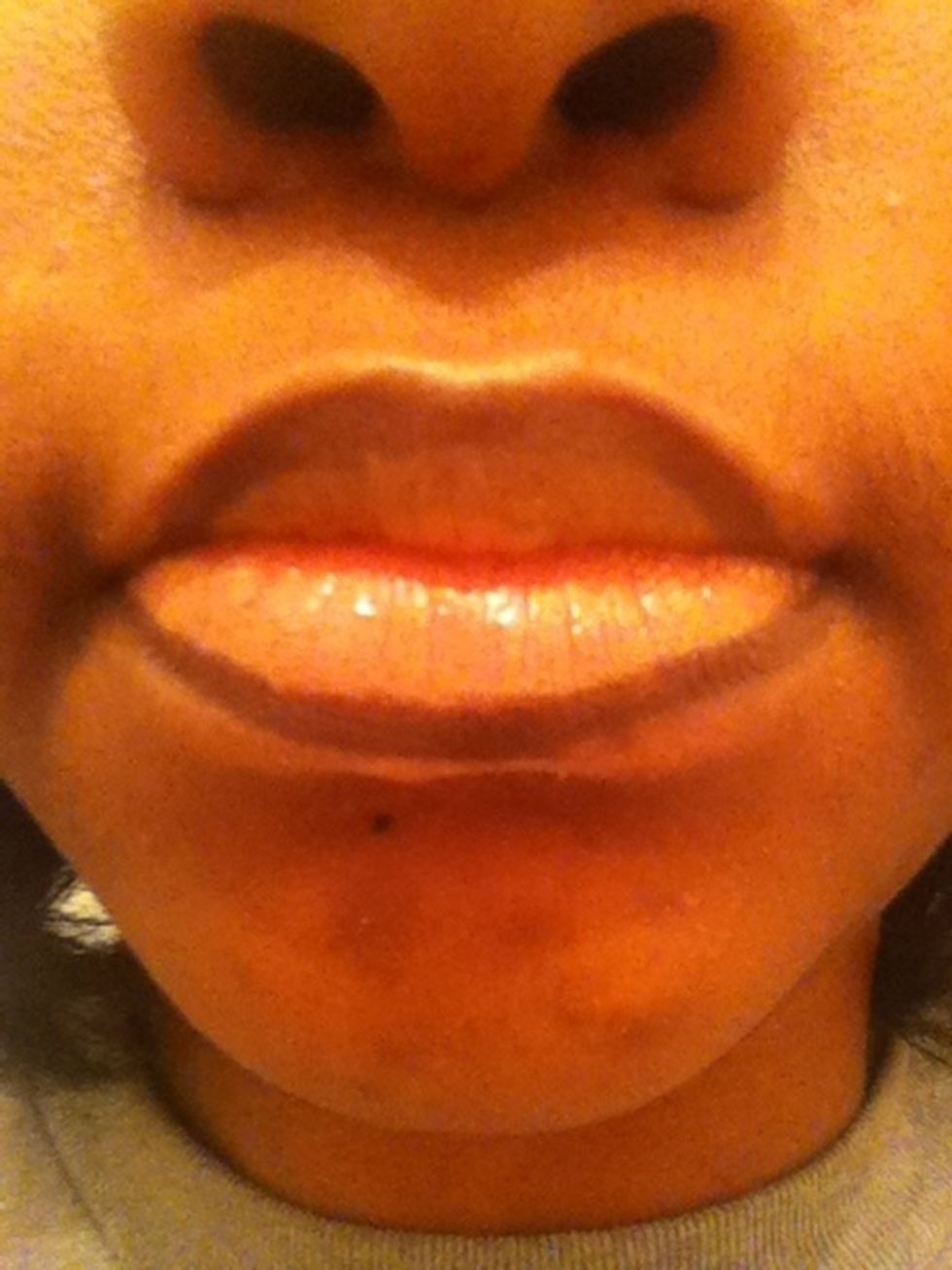 Next, outline your lips with the dark brown lip liner
Rubbing your lips together, blend in the lip liner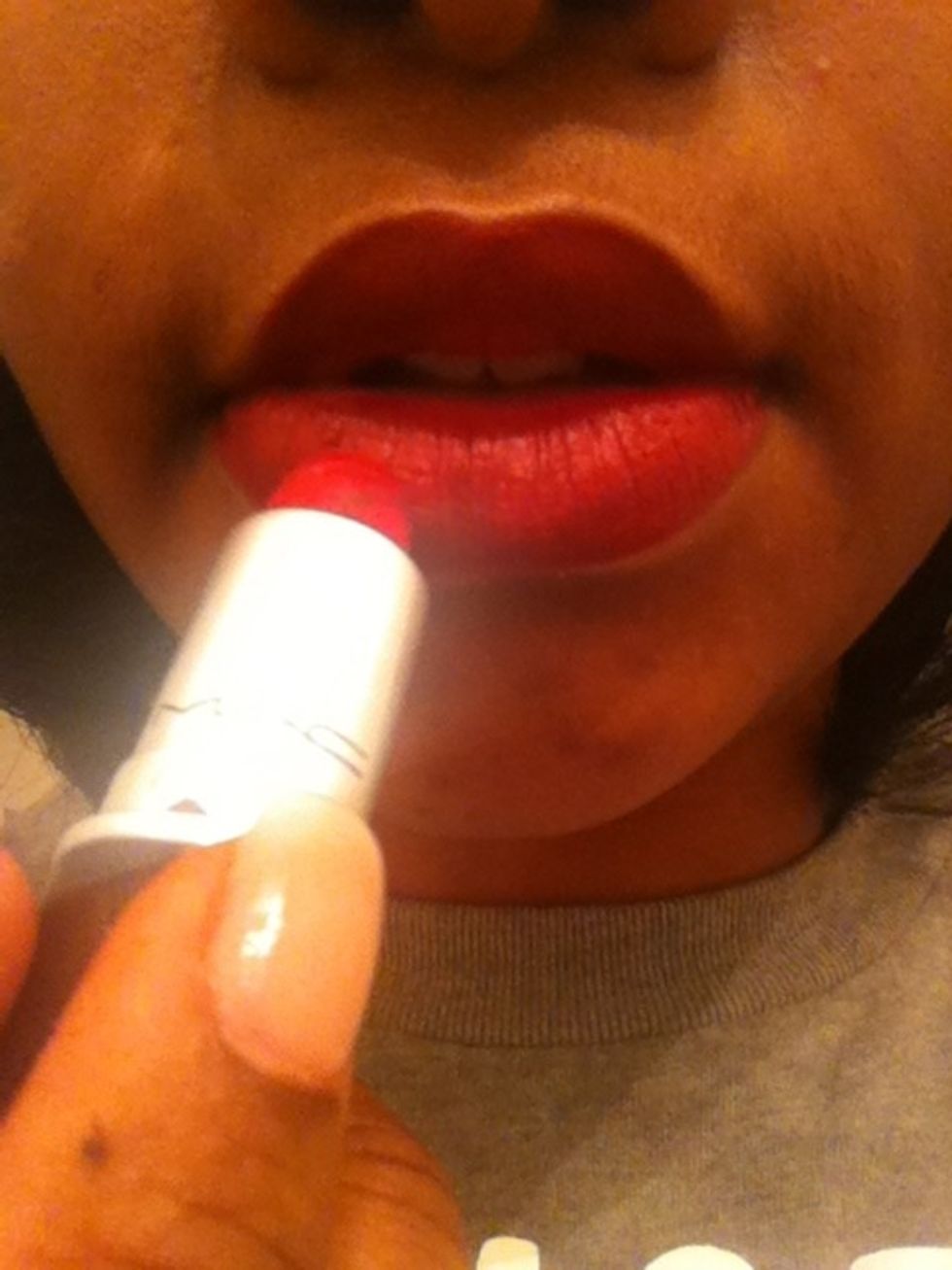 Now take your Ruby Red lipstick and gently smooth it into your lips. Make sure you get any accidental spots outside of your lip line.
And there you have it!! A beautiful dark lip (It may look a little bright because of the lighting)
1.0 Red lipstick
1.0 Dark brown lip liner
1.0 Concealer