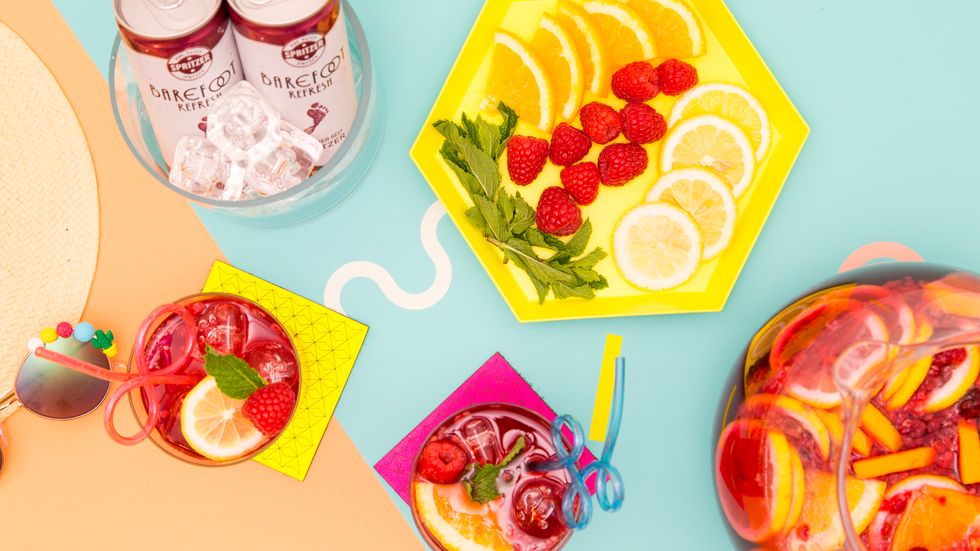 We teamed up with Barefoot Wine & Bubbly to show you how to make a refreshing sangria, perfect for serving your gal pals as you get your lounge on this summer.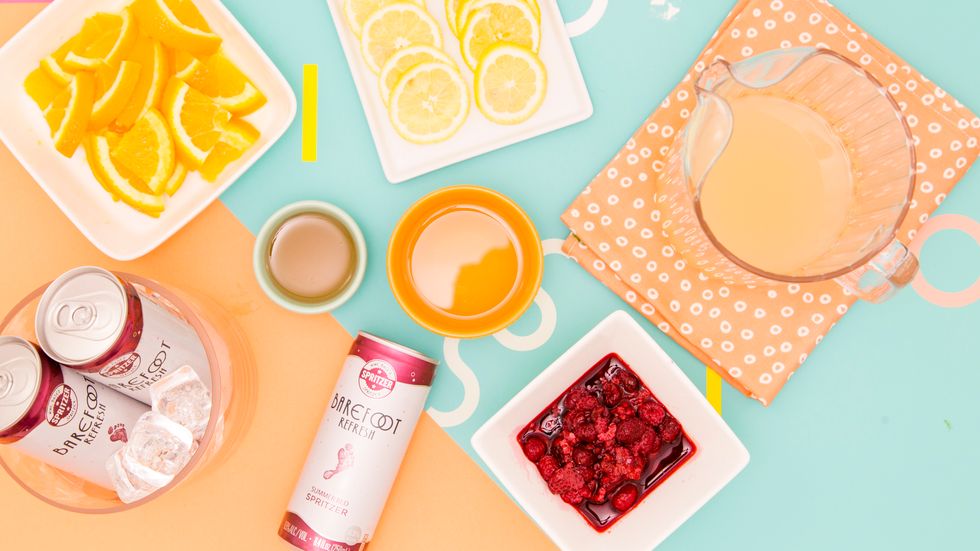 This sangria is made with Barefoot Refresh Summer Red Spritzer which adds a little sparkle to the classic cocktail. It's seriously YUM, so prepare yourself to give everyone at the party the recipe.
Also, we're stoked because Barefoot Refresh Summer Red Spritzer is now served in a single-serve can, which makes it ideal for pool parties, park adventures and beach days.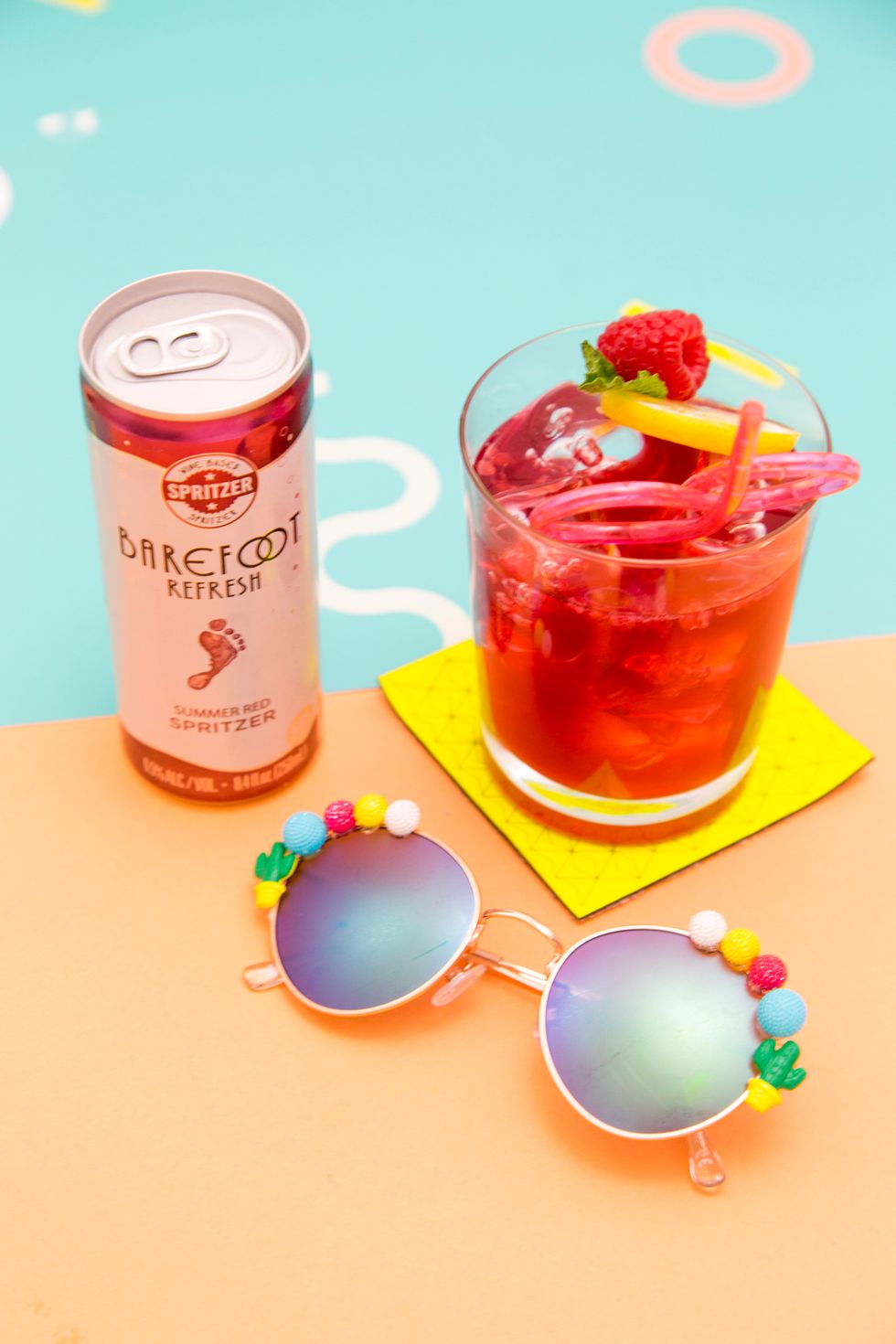 After all, we all know the rules: no glass at the pool. And we say to that: no glass, no problem. Read on for the recipe.
First slice all of your citrus and layer it on the bottom of your pitcher.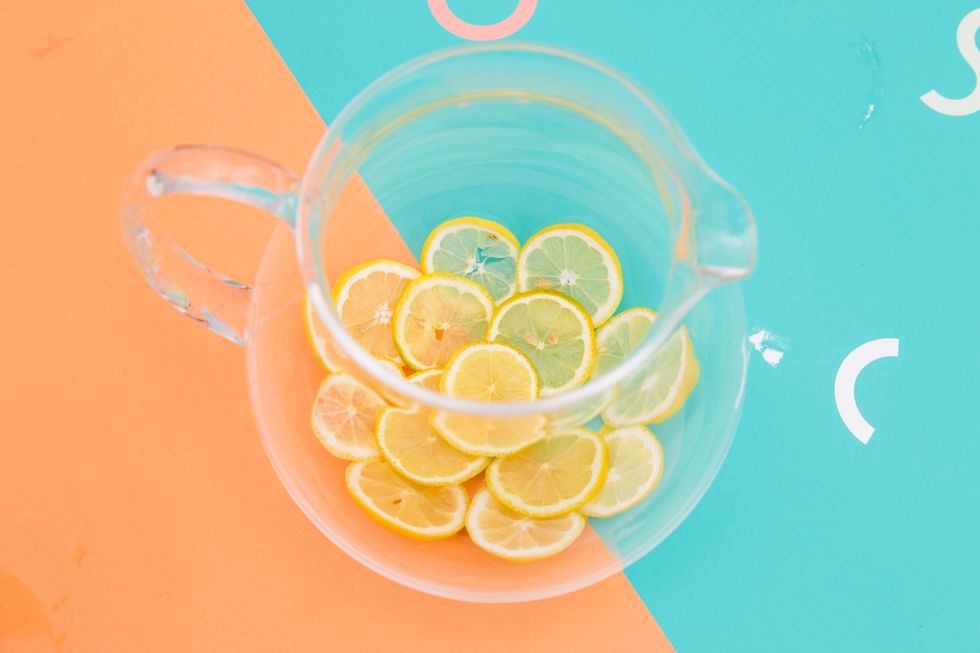 We couldn't resist the opportunity to make our layers look beautiful ;)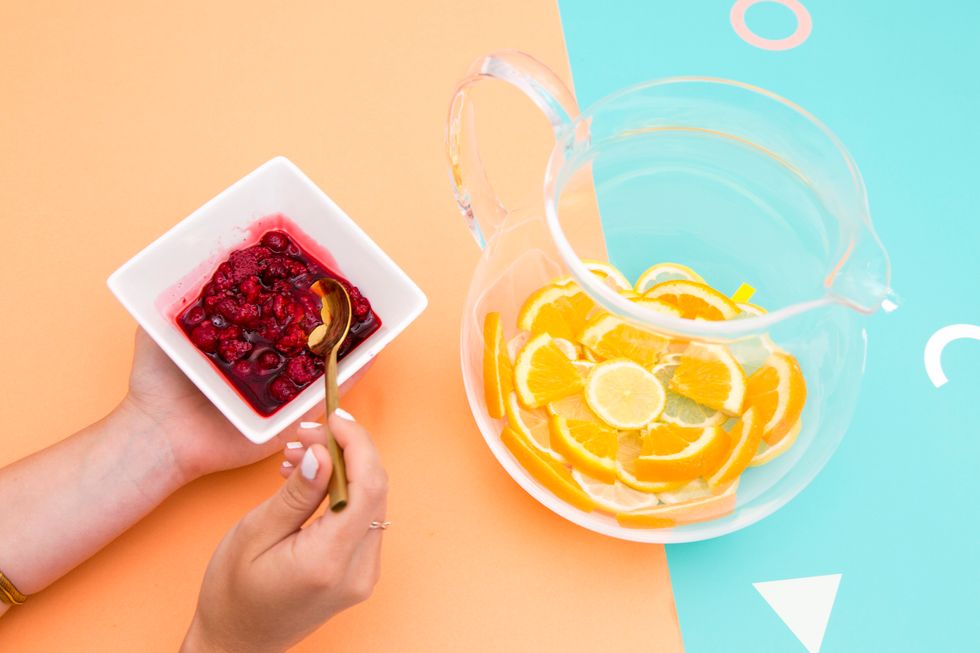 Next, add a layer of raspberries (we recommend letting them thaw slightly before adding them to the jug).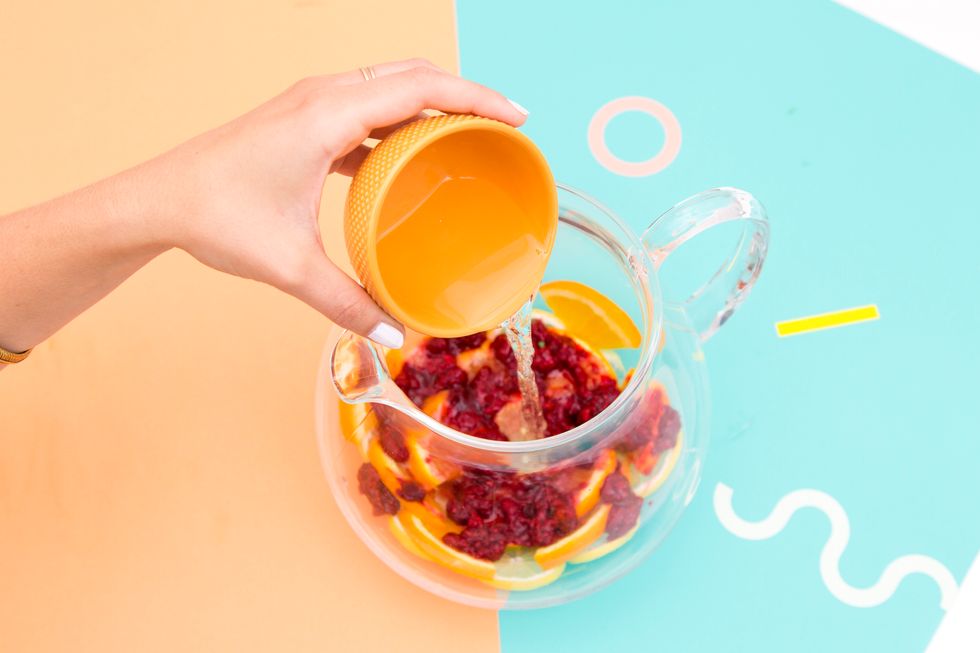 Follow the berries with triple sec.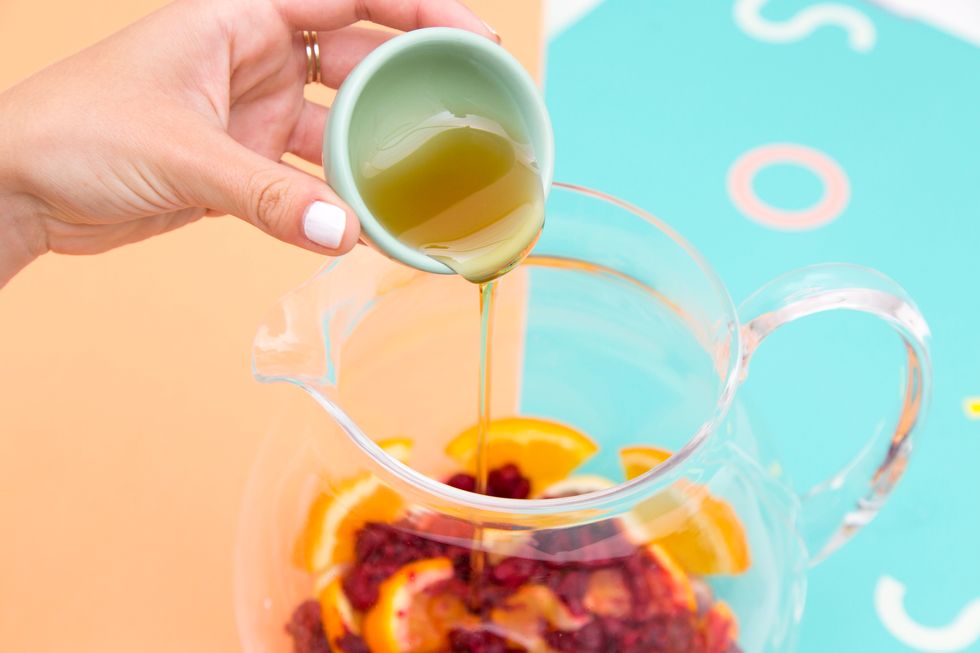 Then add agave.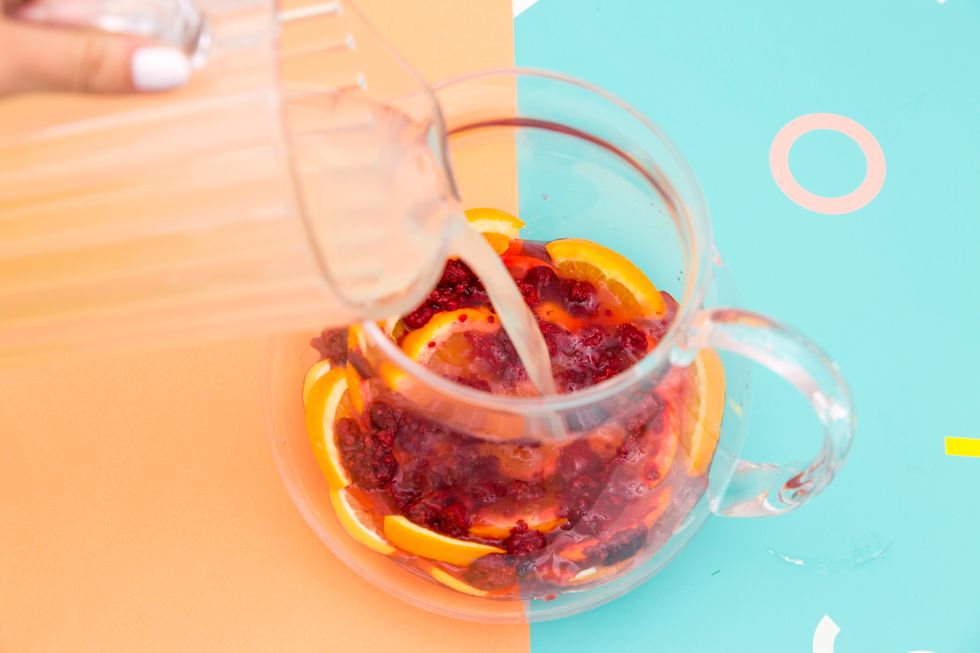 Then add lemonade.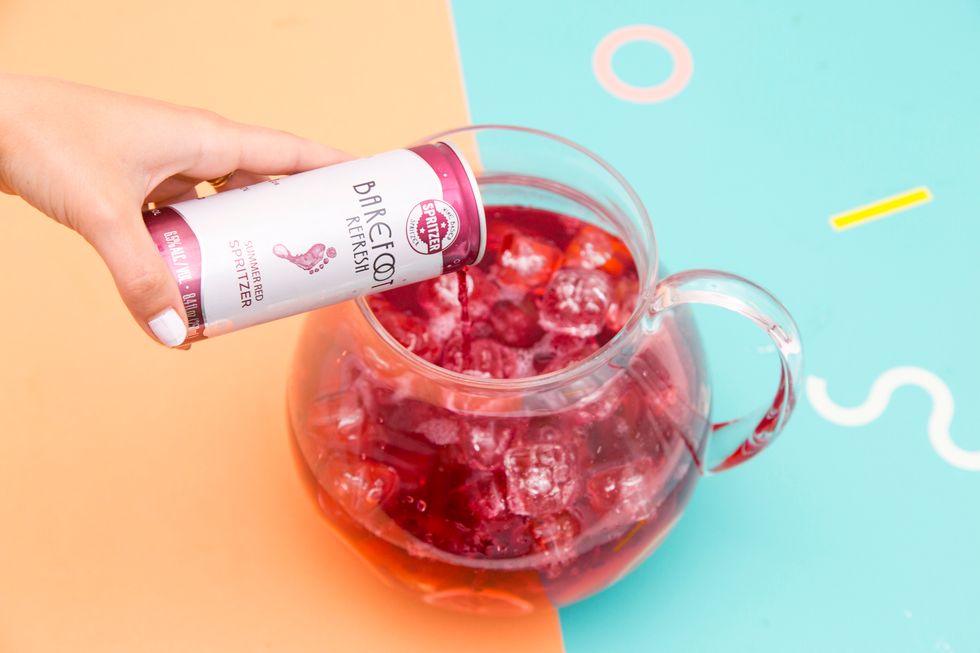 Add your ice, then top it off with three cans of Barefoot Refresh Summer Red Spritzer.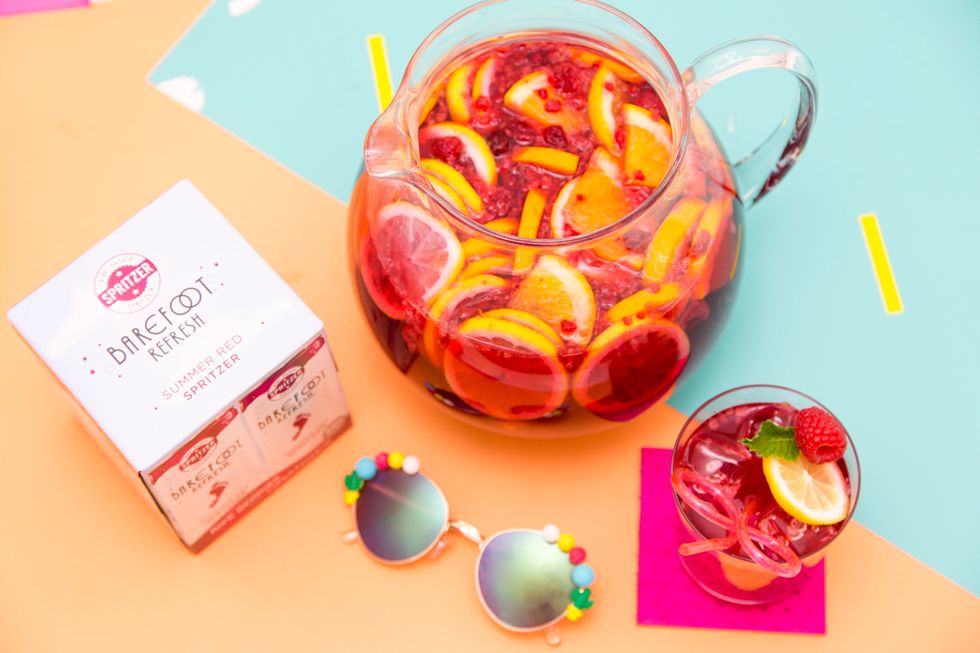 Mix and enjoy! We garnished our glasses with lemon slices, raspberries, mint and one of those fun swirly straws.
2.0 Oranges
3.0 Lemons
1/4c Agave
6.0c Ice
10.0oz Frozen Raspberries
1/2c Triple Sec
3.0c Lemonade
3.0 Cans Barefoot Refresh Summer Red Spritzer
B+C
We are the team behind B+C Guides. Feel free to message us if you have any questions or see something that could be improved!