Make a Semi-Quick and Hearty Chicken Stew/ Soup
8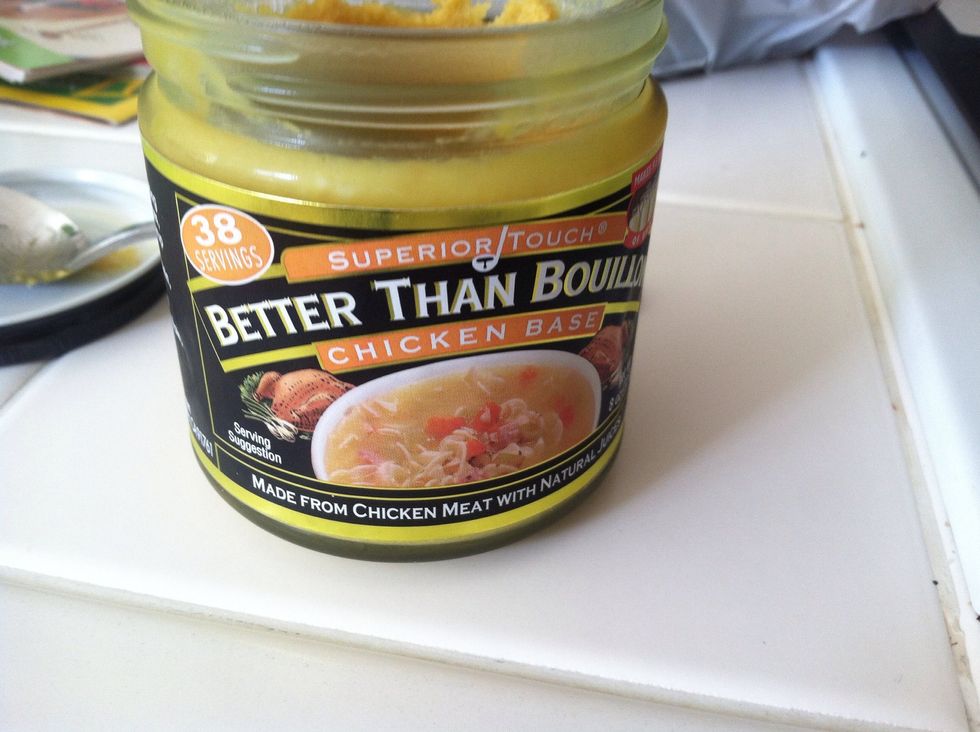 Add two tablespoons better than bouillon to a large sauce pan or Dutch oven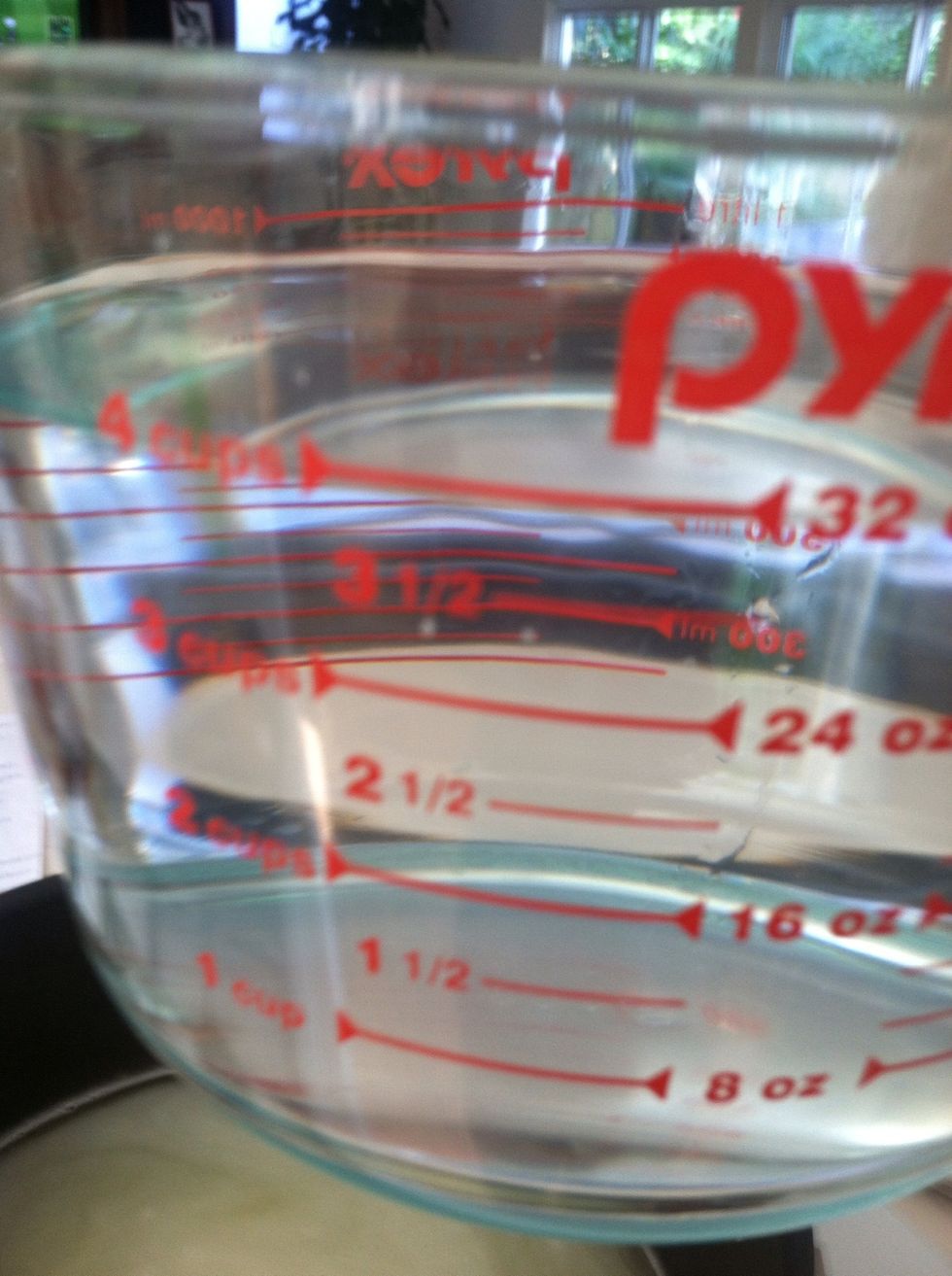 Add four cups water to sauce pan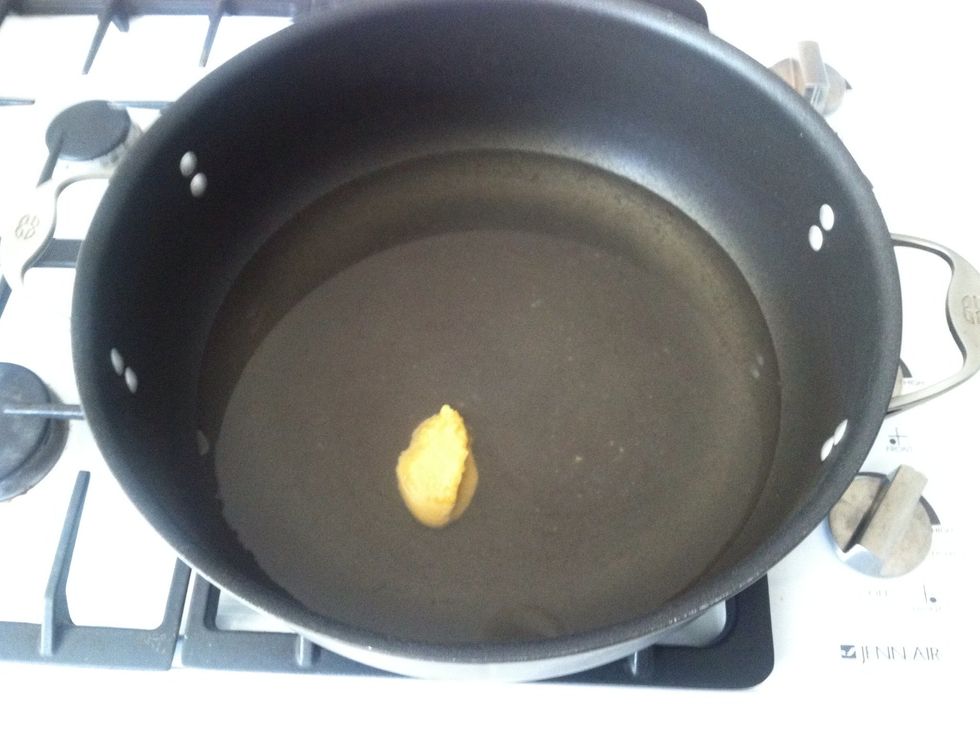 Stir mixture over medium heat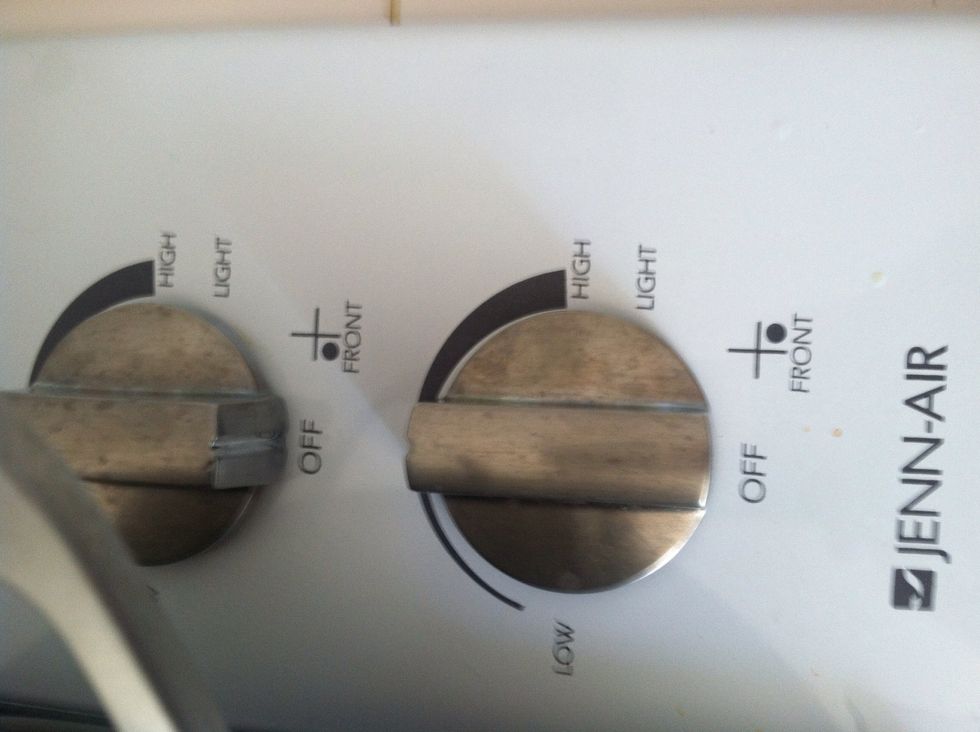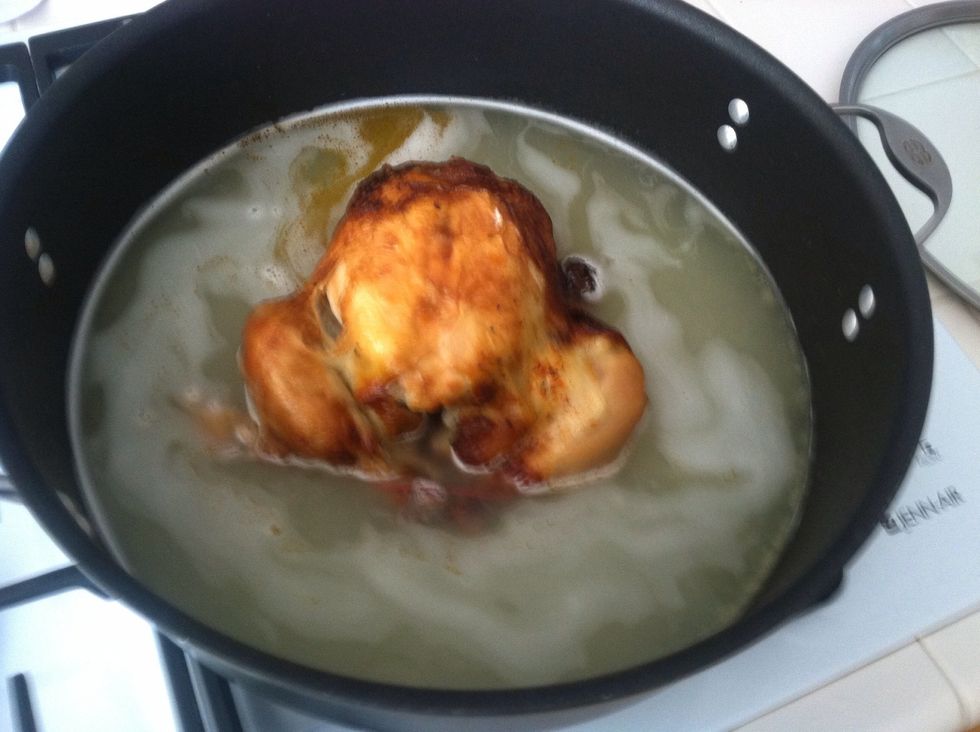 Add an entire precooked chicken to the bouillon mixture
Cover for 15 minutes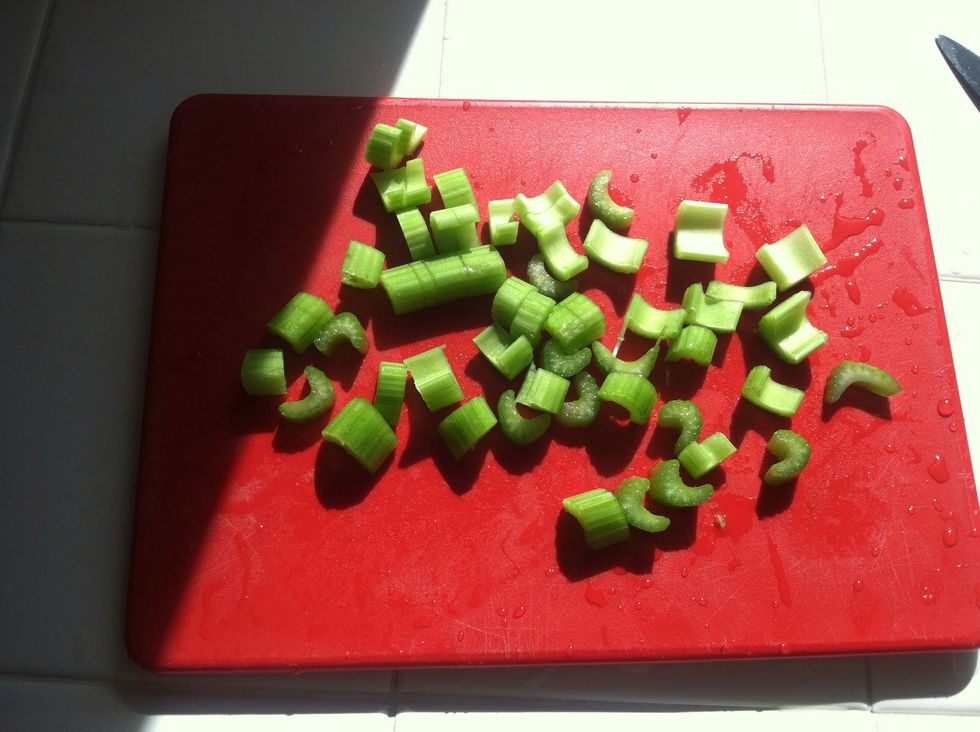 While chicken is getting happy in the sauce pan, rinse and chop 4 celery stalks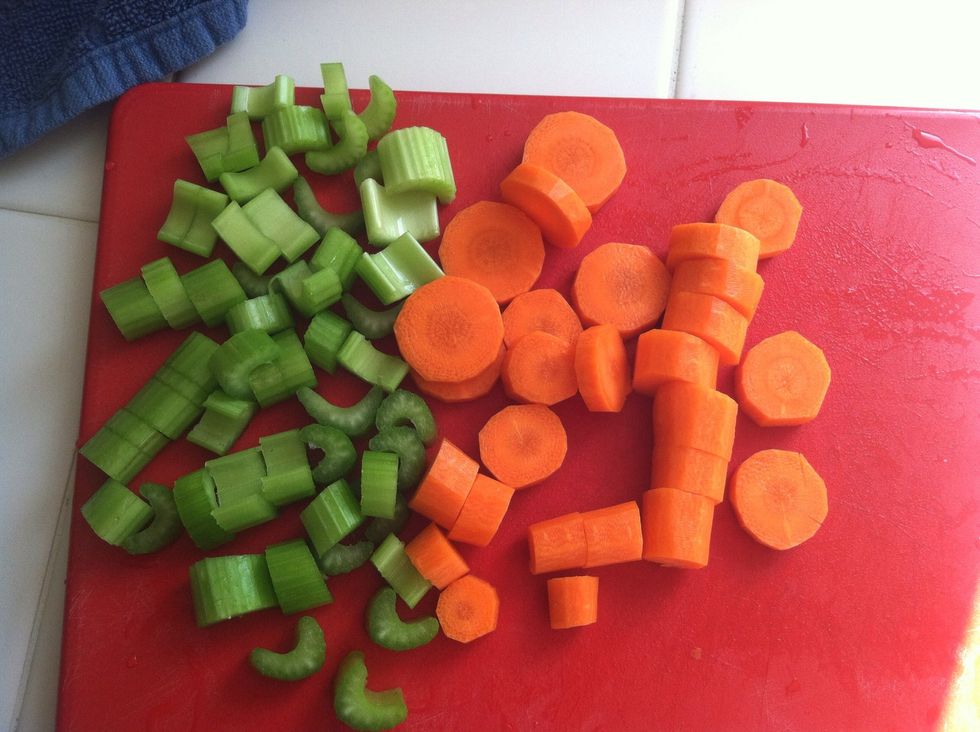 Rinse, peel and chop two carrots
Add carrots and celery to the pan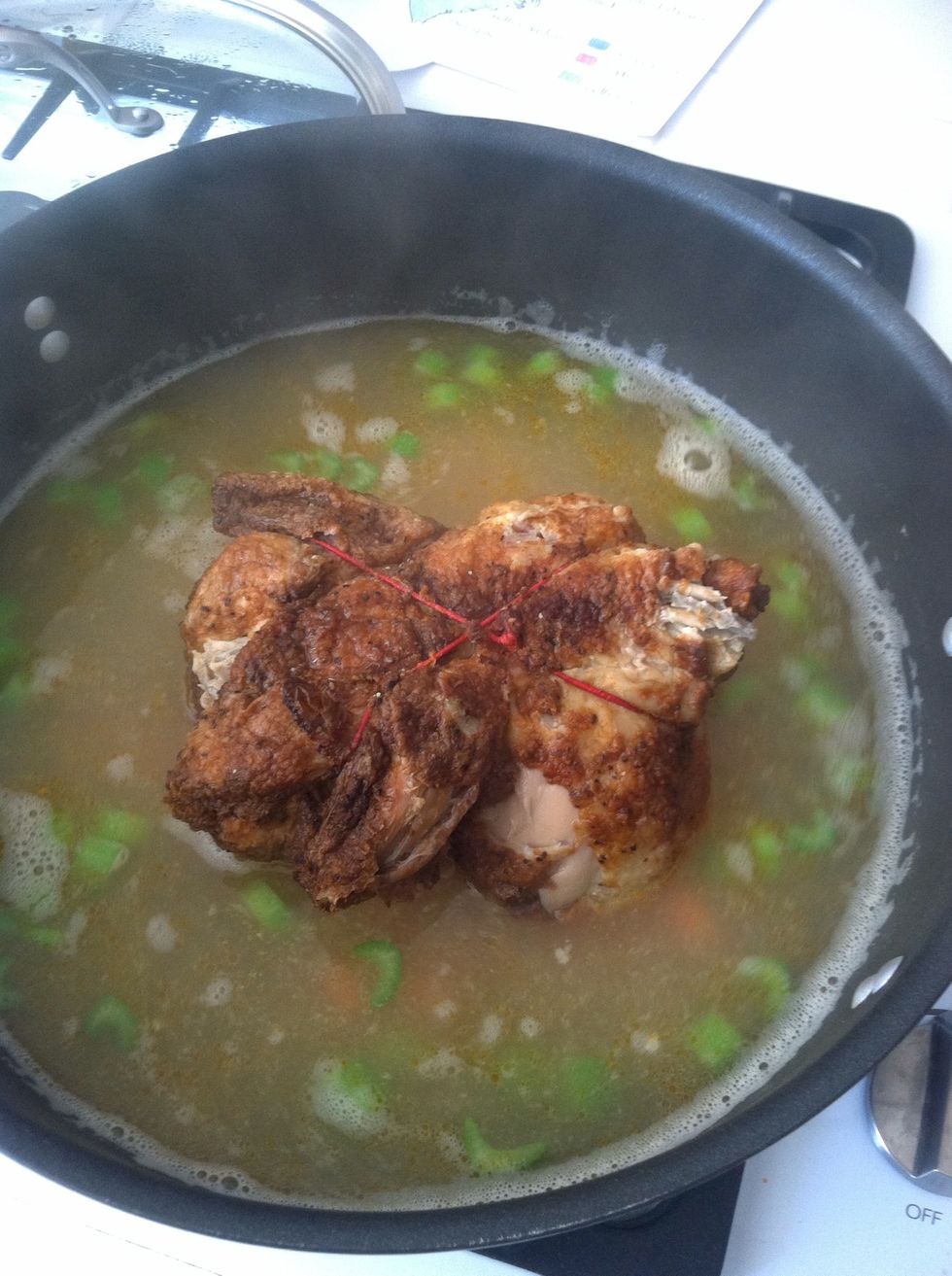 Flip chicken over replace lid.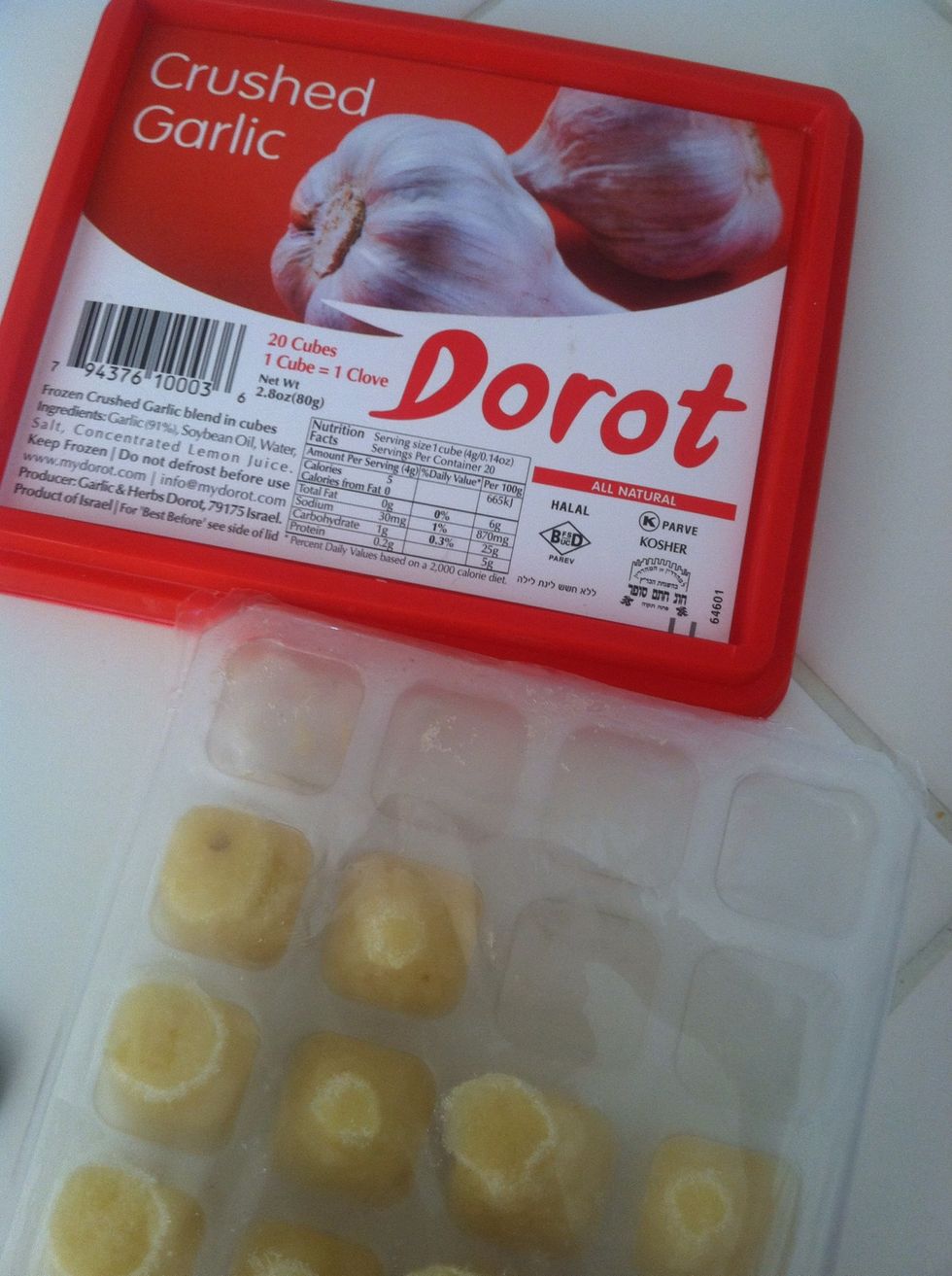 These are pre minced garlic cubes. I use 3-4 which is equivalent to 3-4 cloves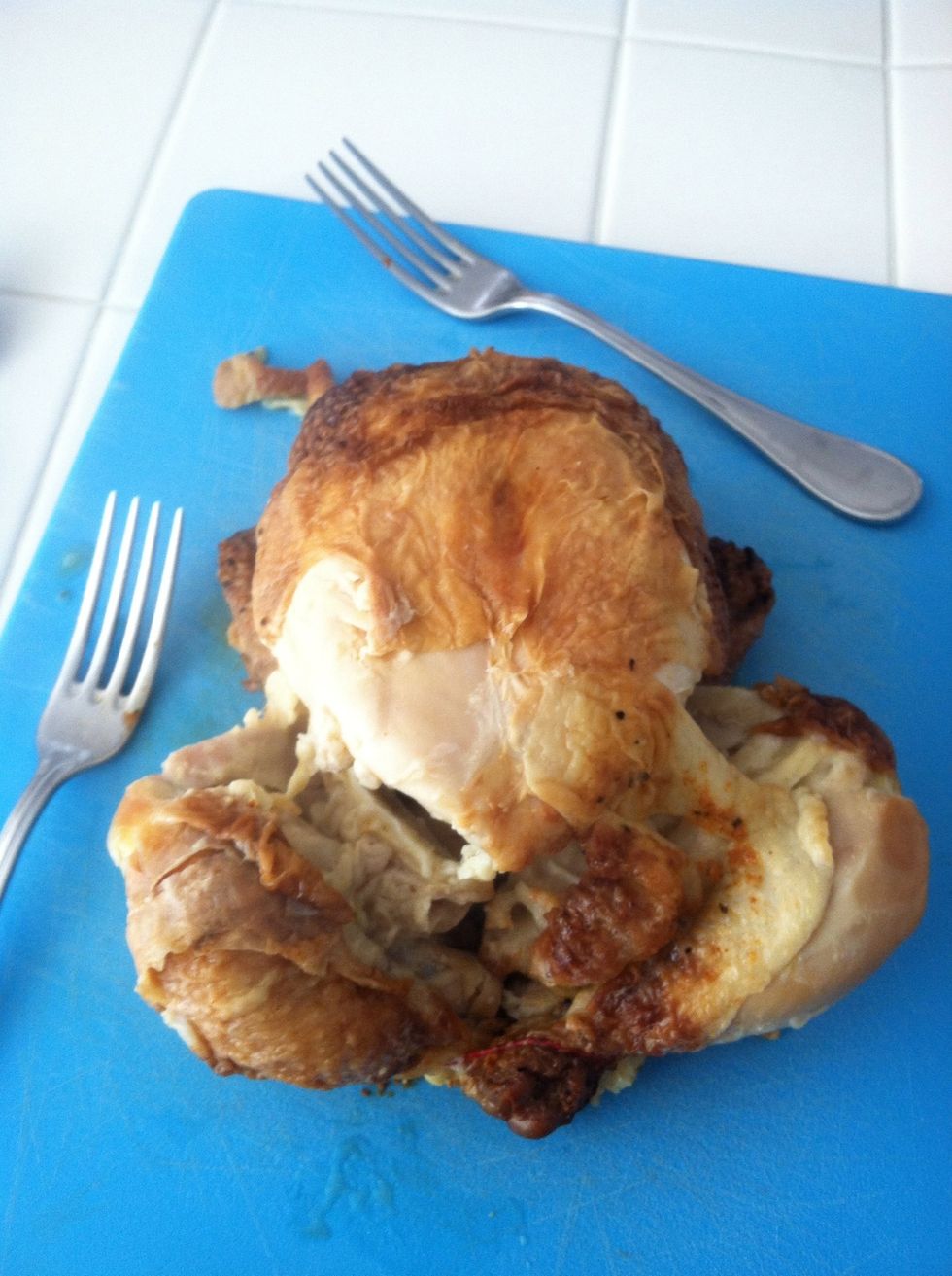 Remove chicken from pot and peel away skin and begin to shred all meat white and dark off bone.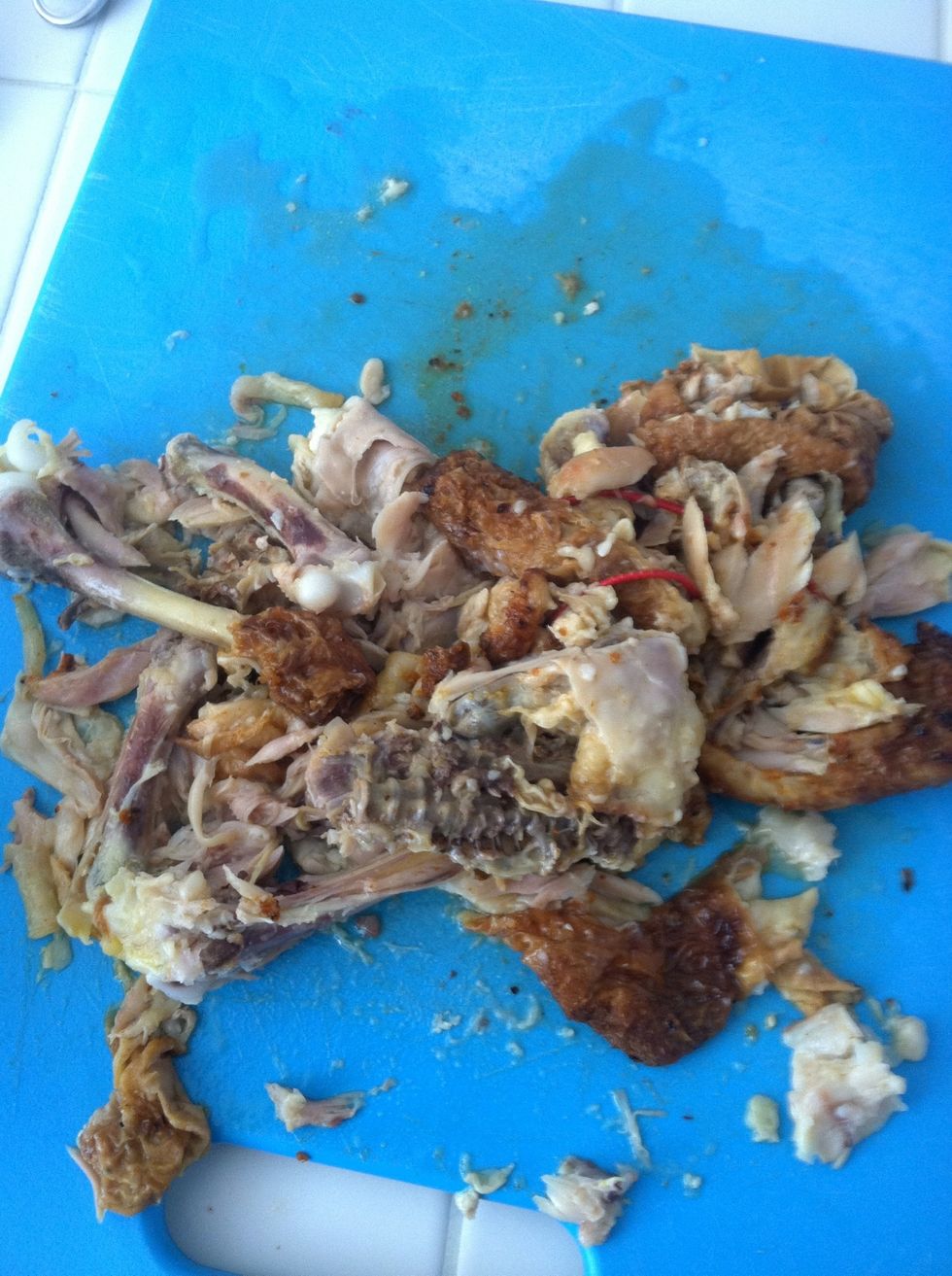 Discard all bones and fat.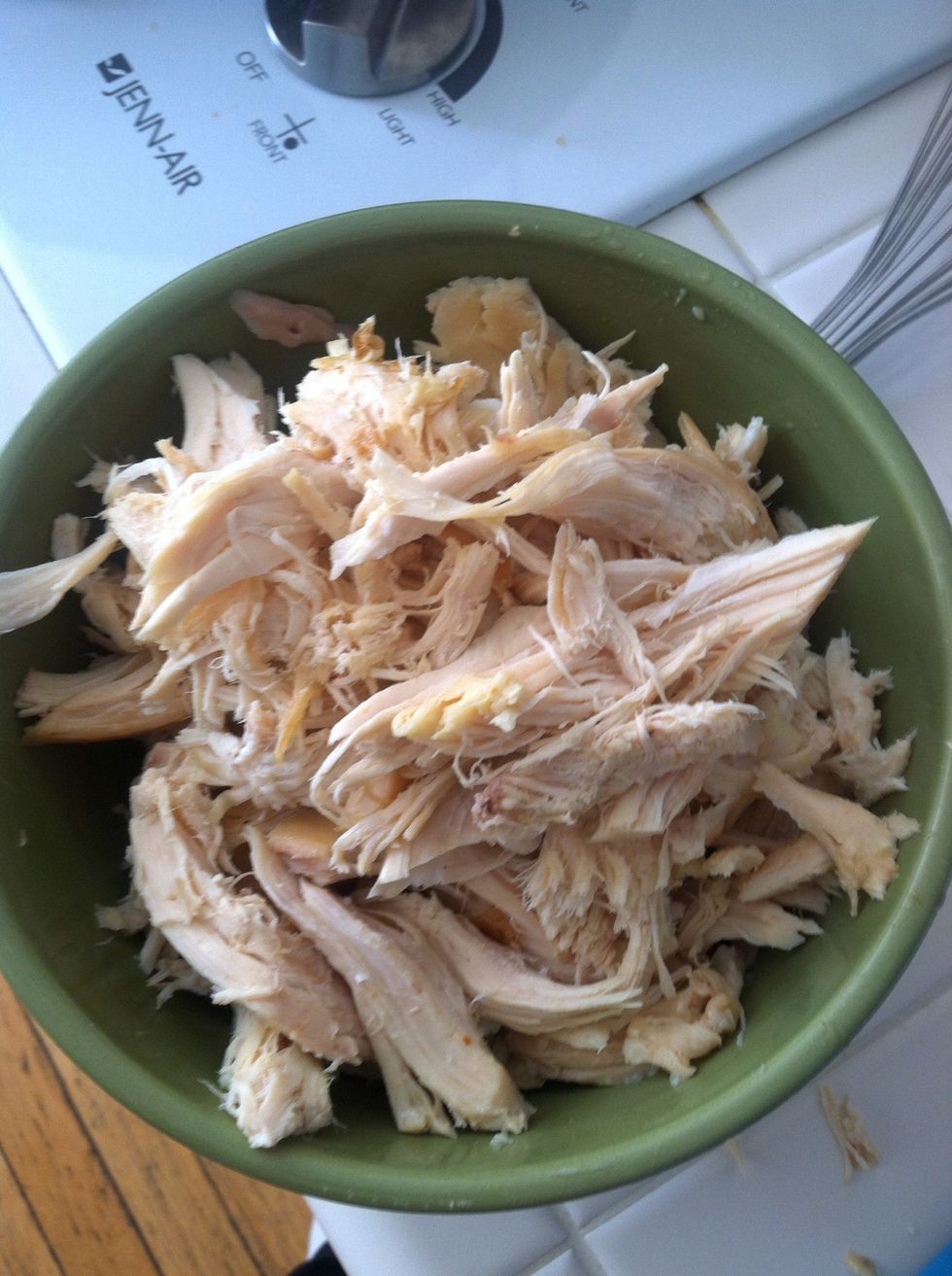 Shred and chop up all meat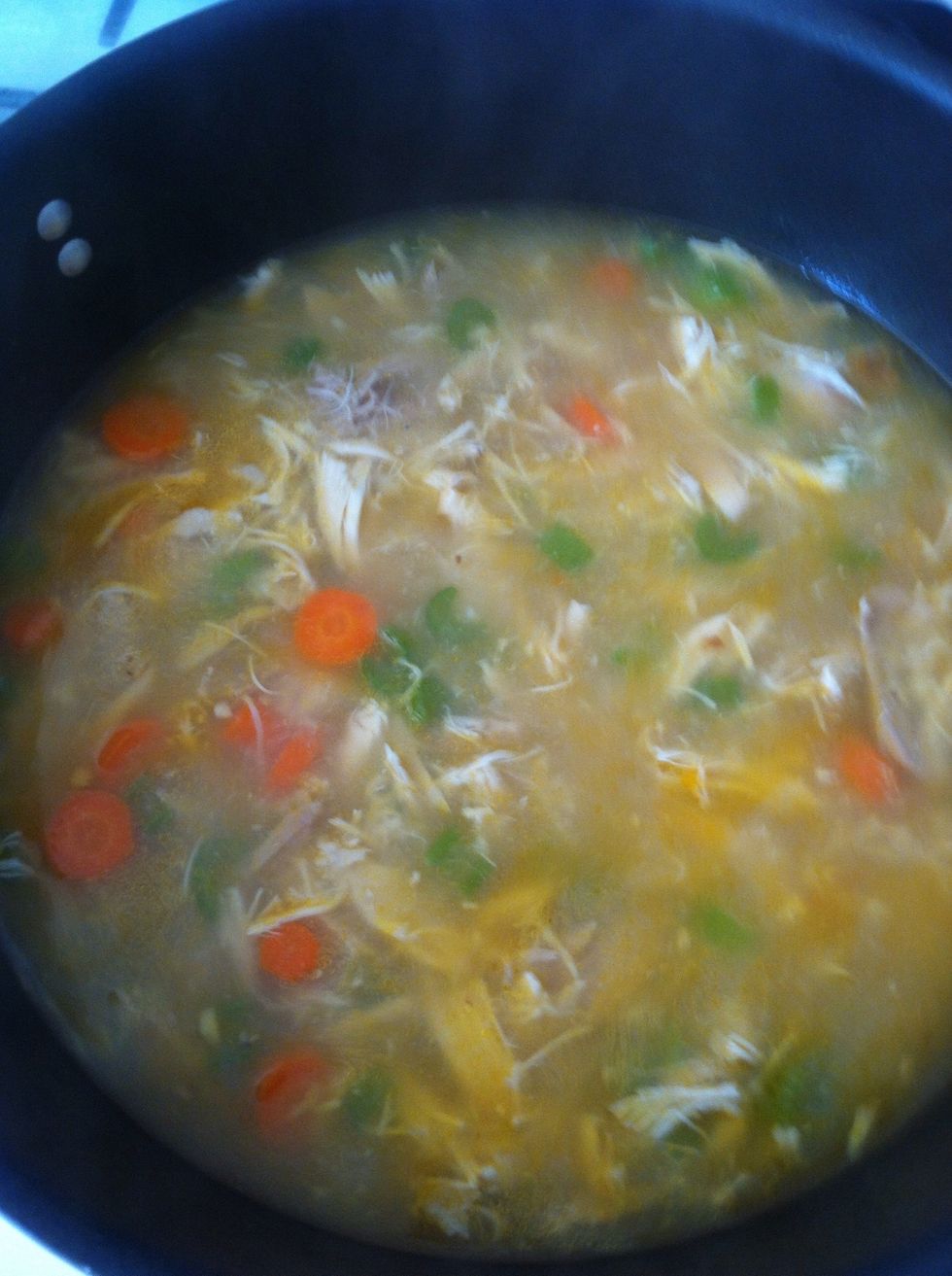 Add chicken to broth and veggies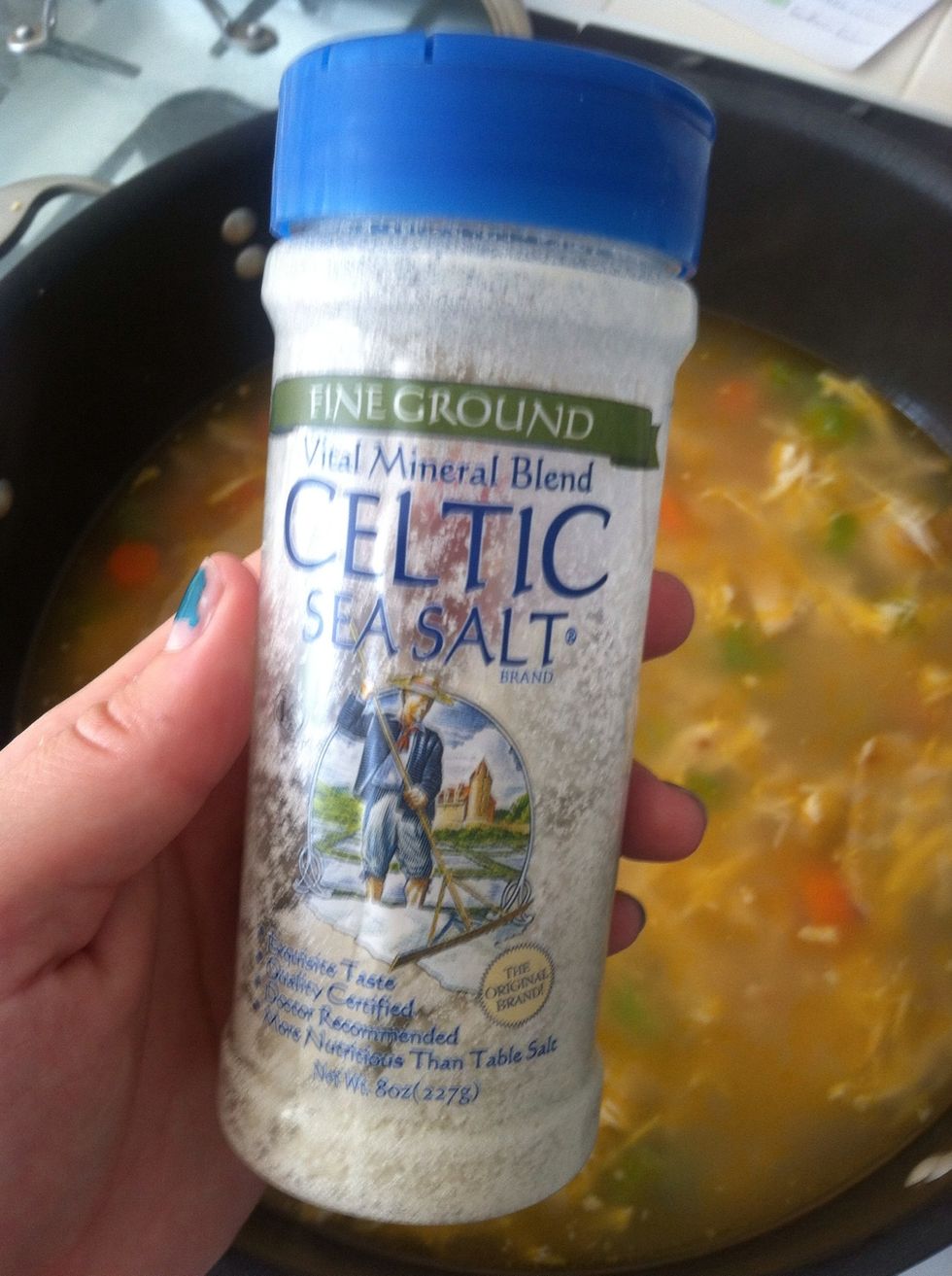 Add dash of salt to taste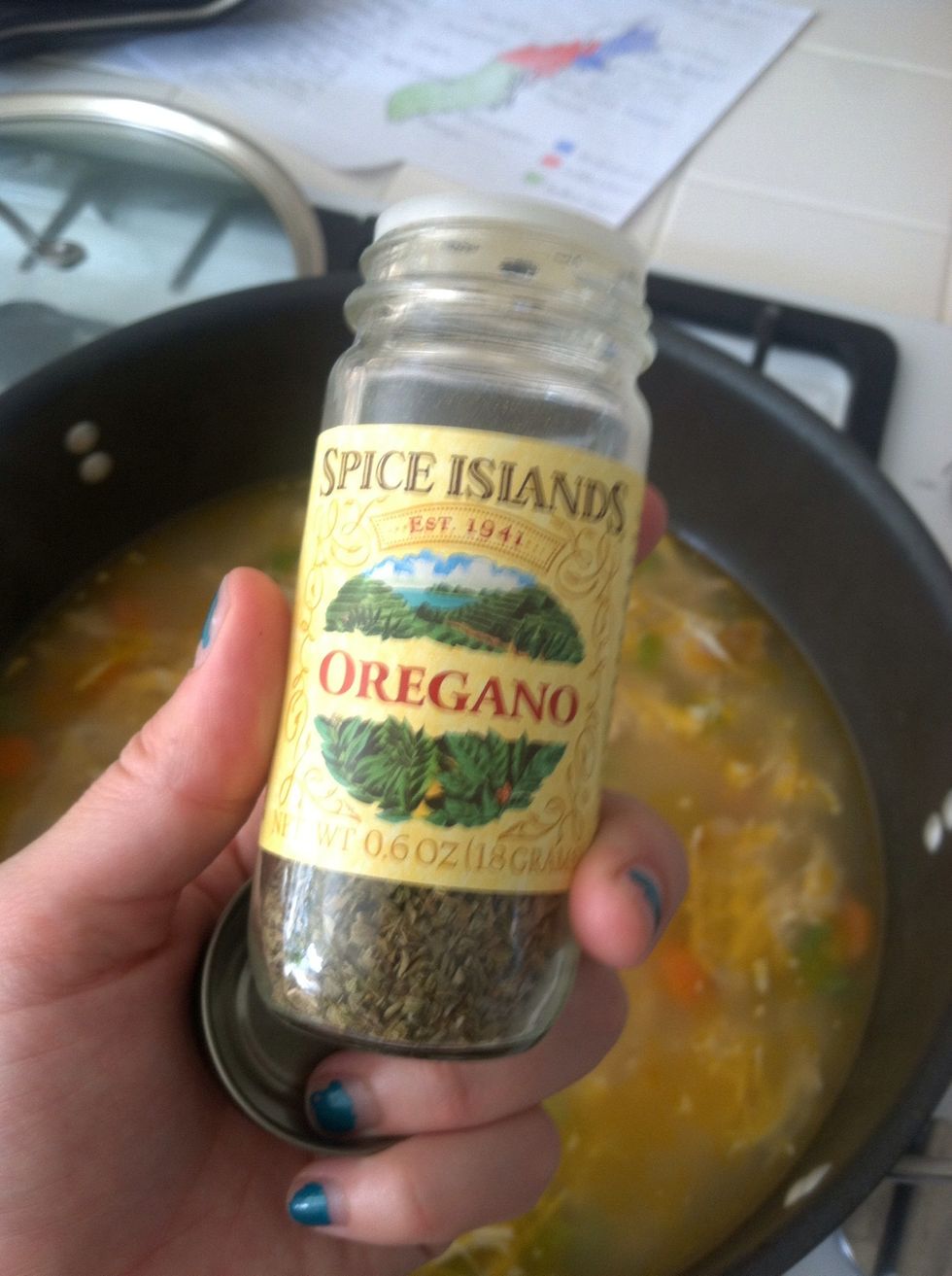 Add 1 tsp oregano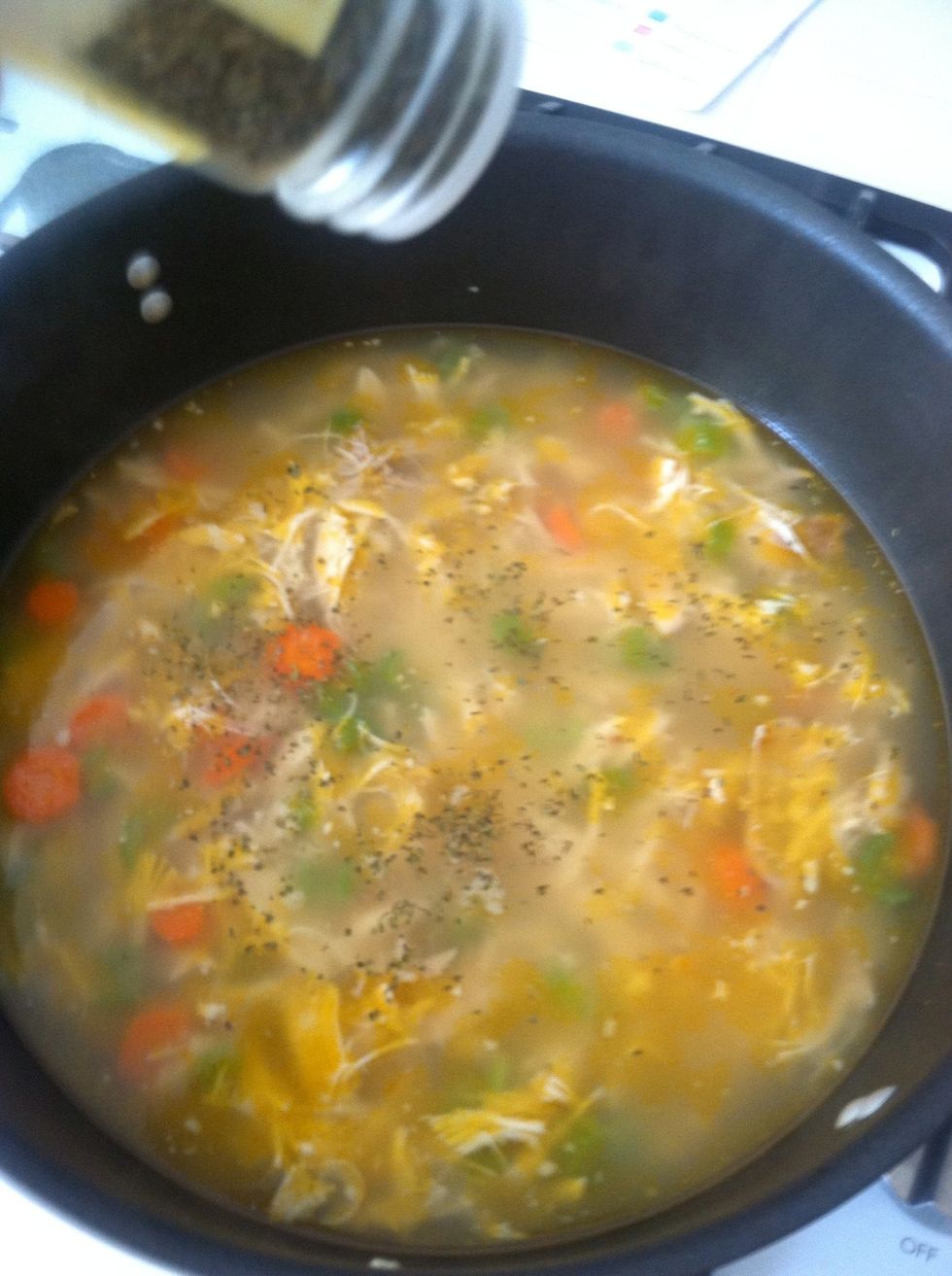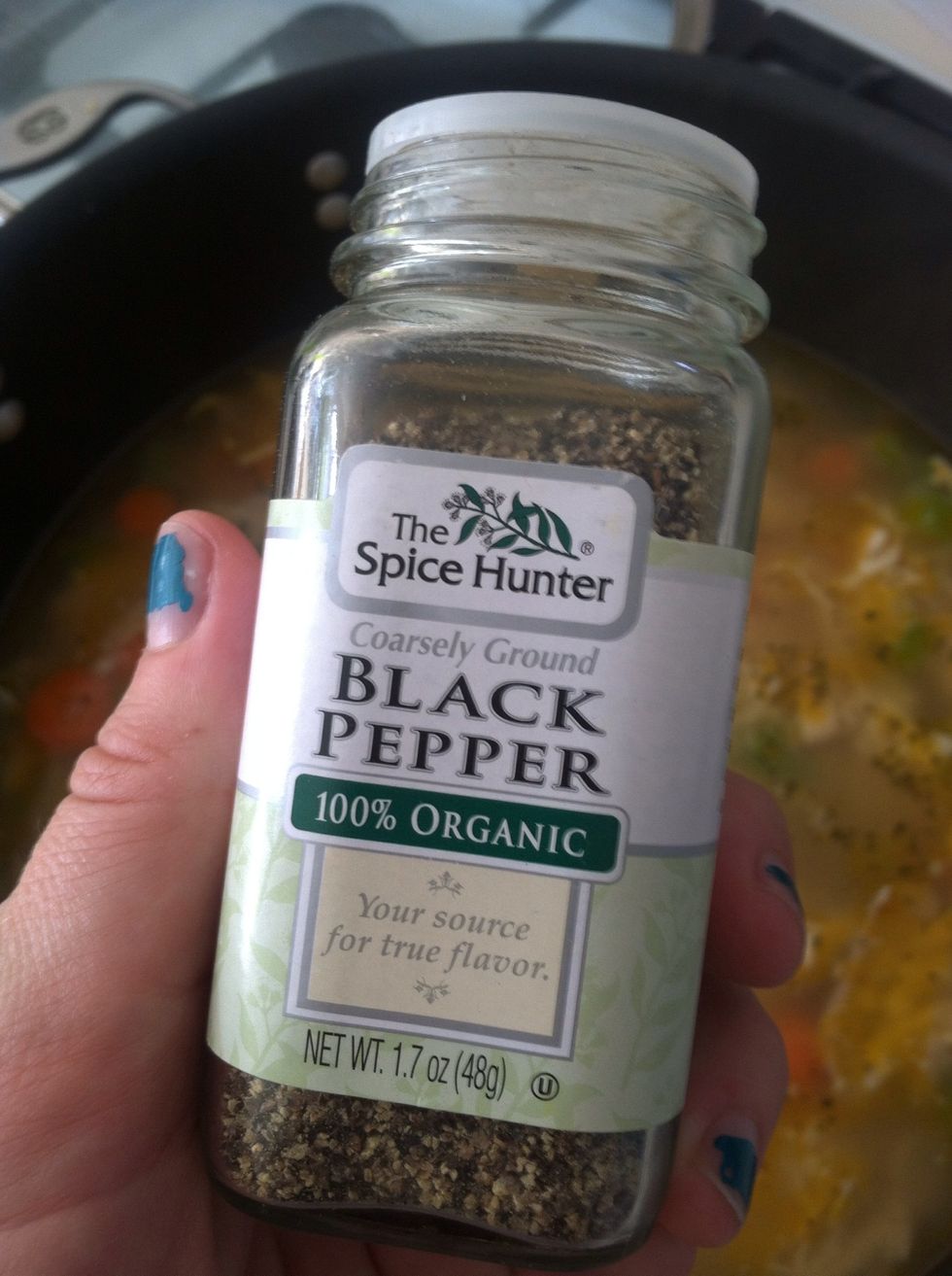 Add one tsp black pepper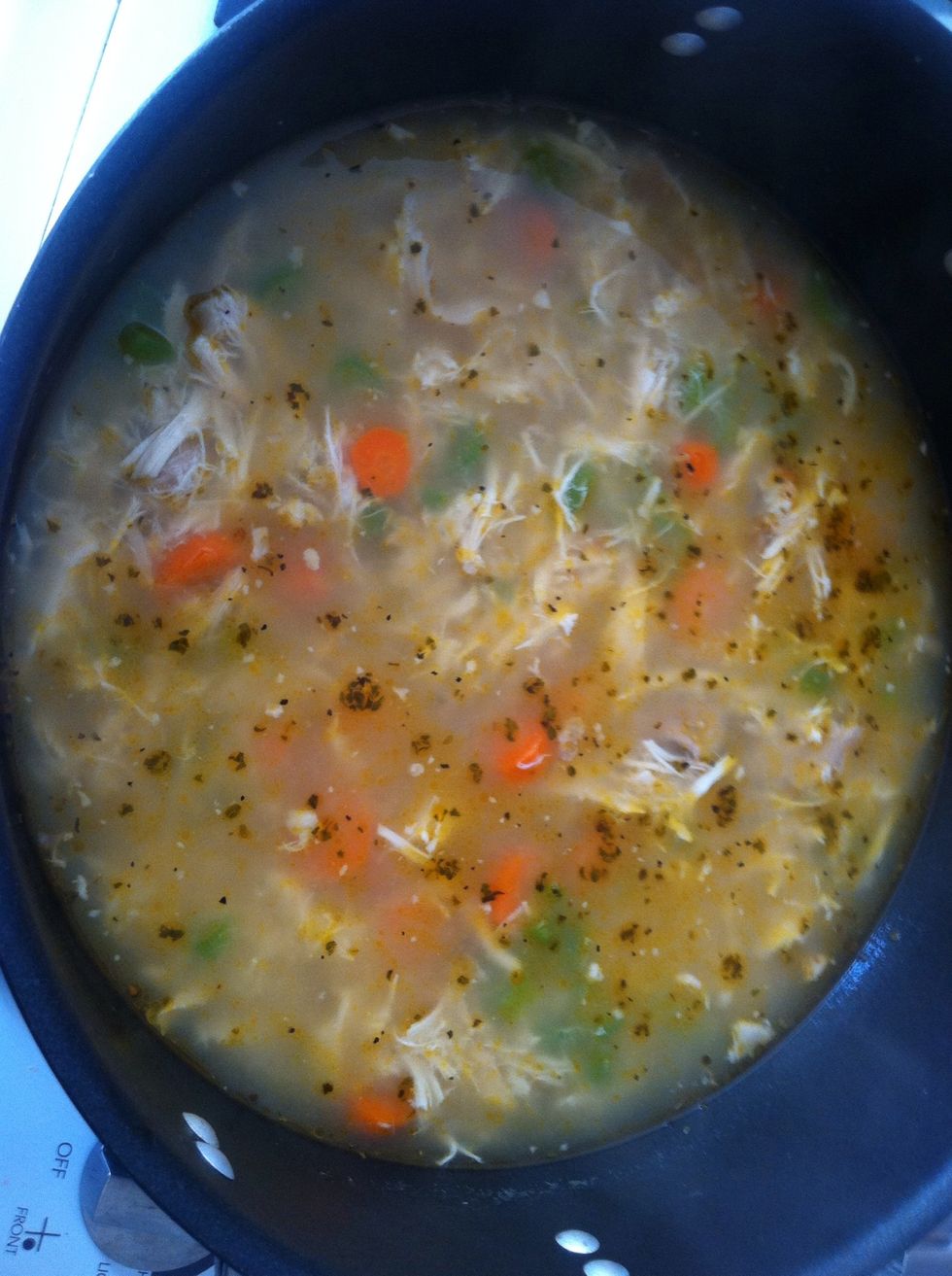 Let simmer and bring to a low boil.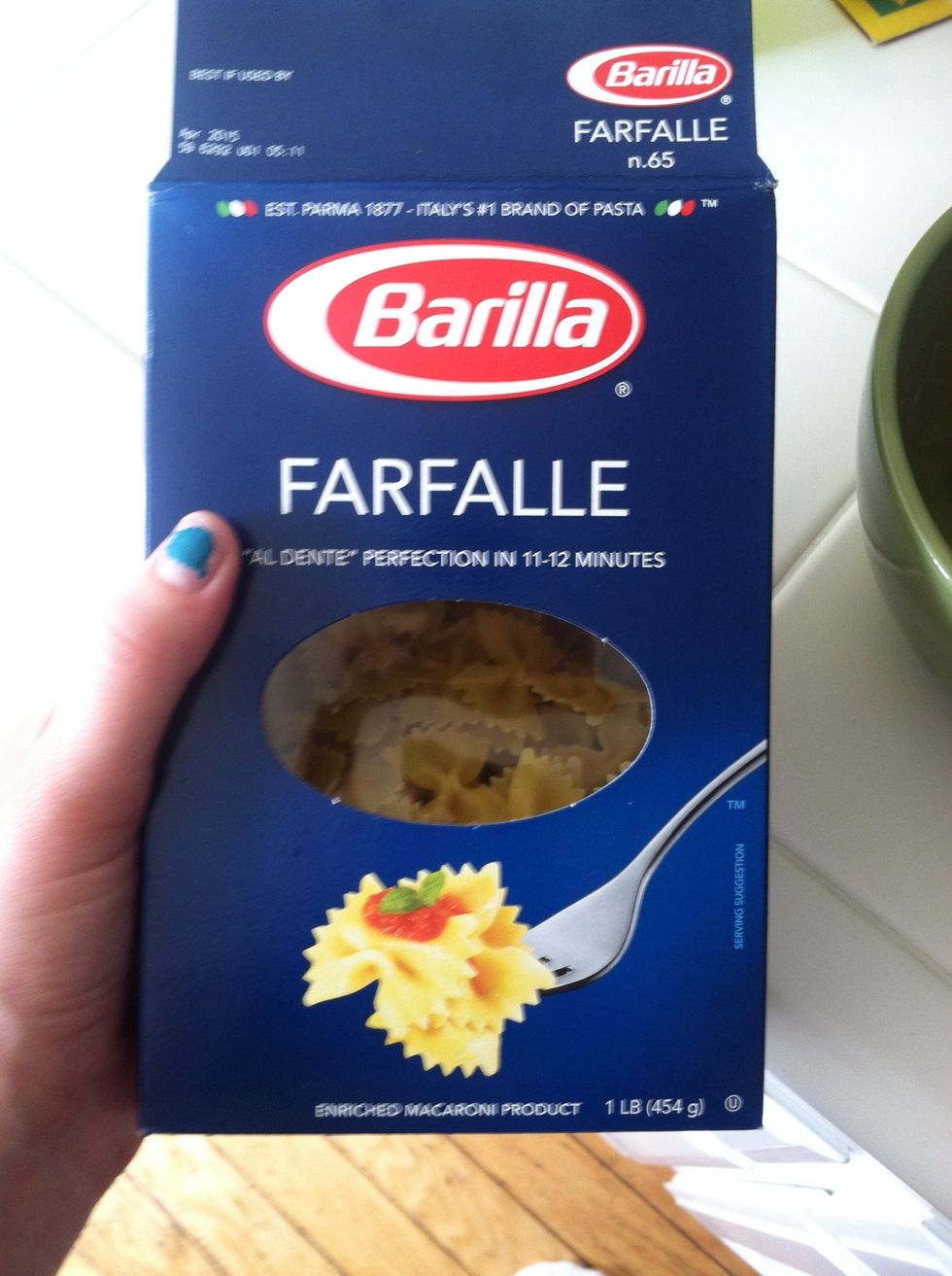 Then add your favorite pasta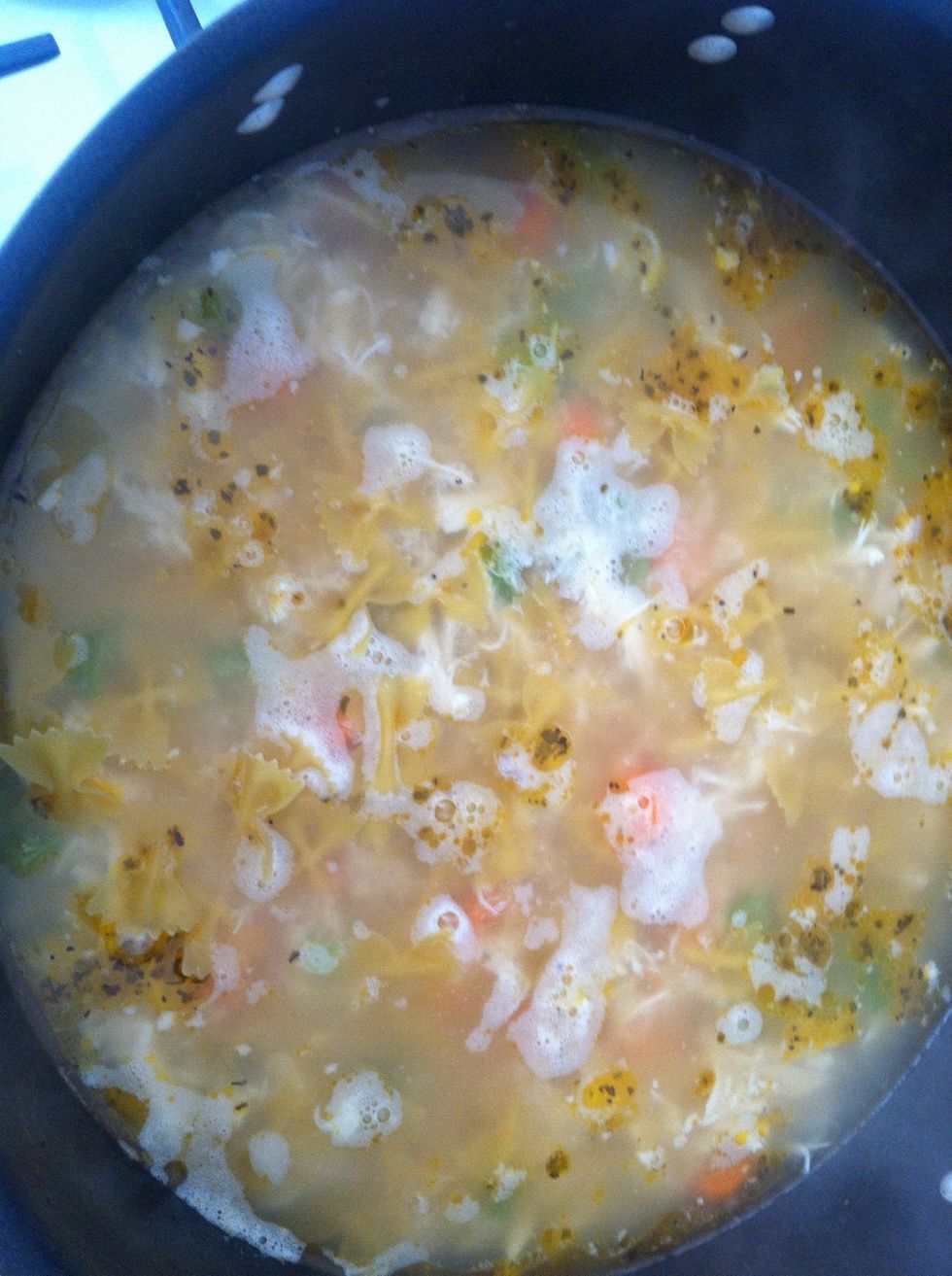 Cook until pasta is tender and not mushy. Then removed from heat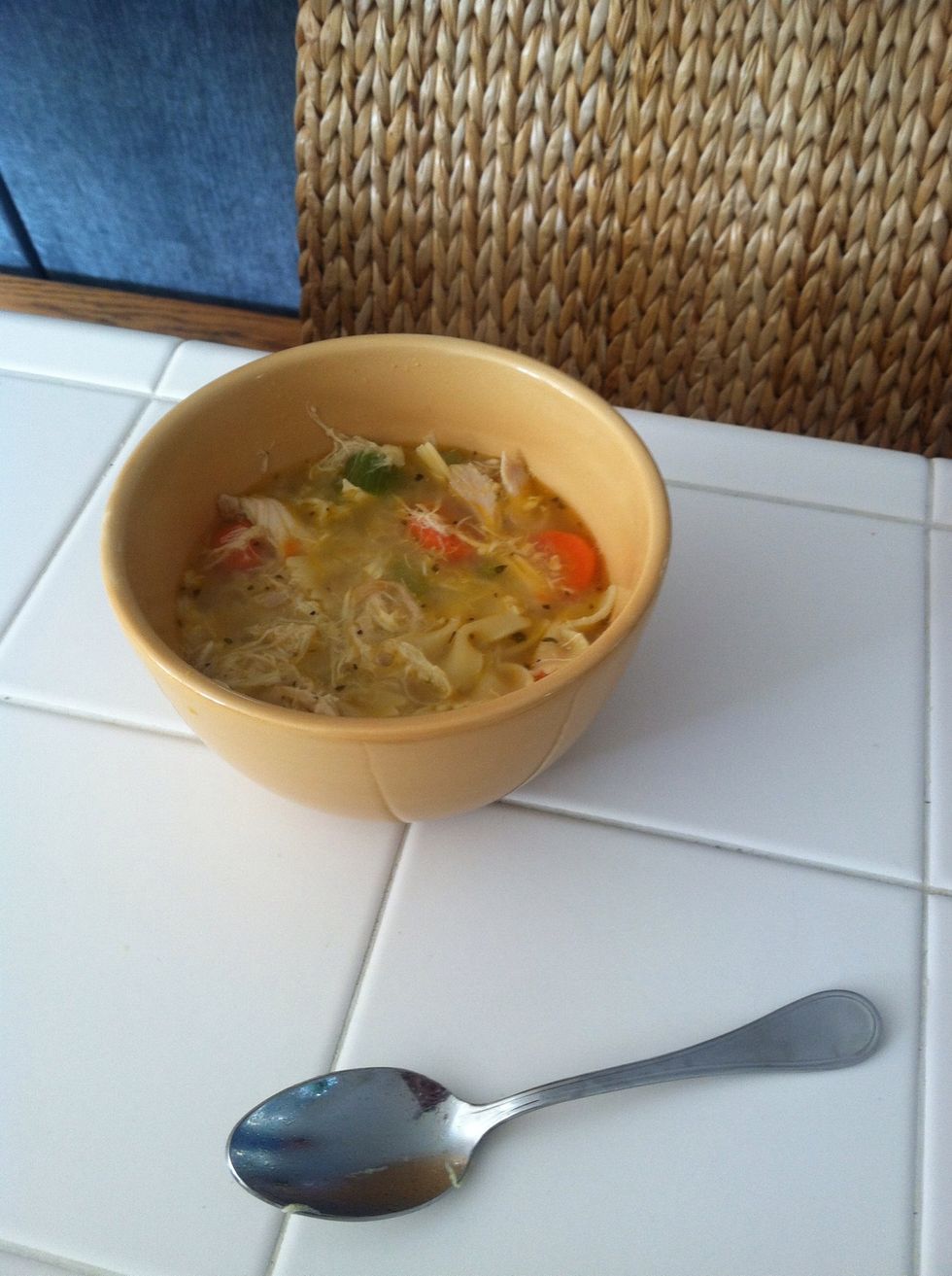 Serve and enjoy :)
One filly cooked chicken
4 cups water
Two tablespoons "Better than bouillon "
2 carrot
2 celery
1 tsp oregano
Salt / pepper to taste
Cup dried pasta
3-4 cloves garlic