Make a Seed Starter From a Used K-Cup
60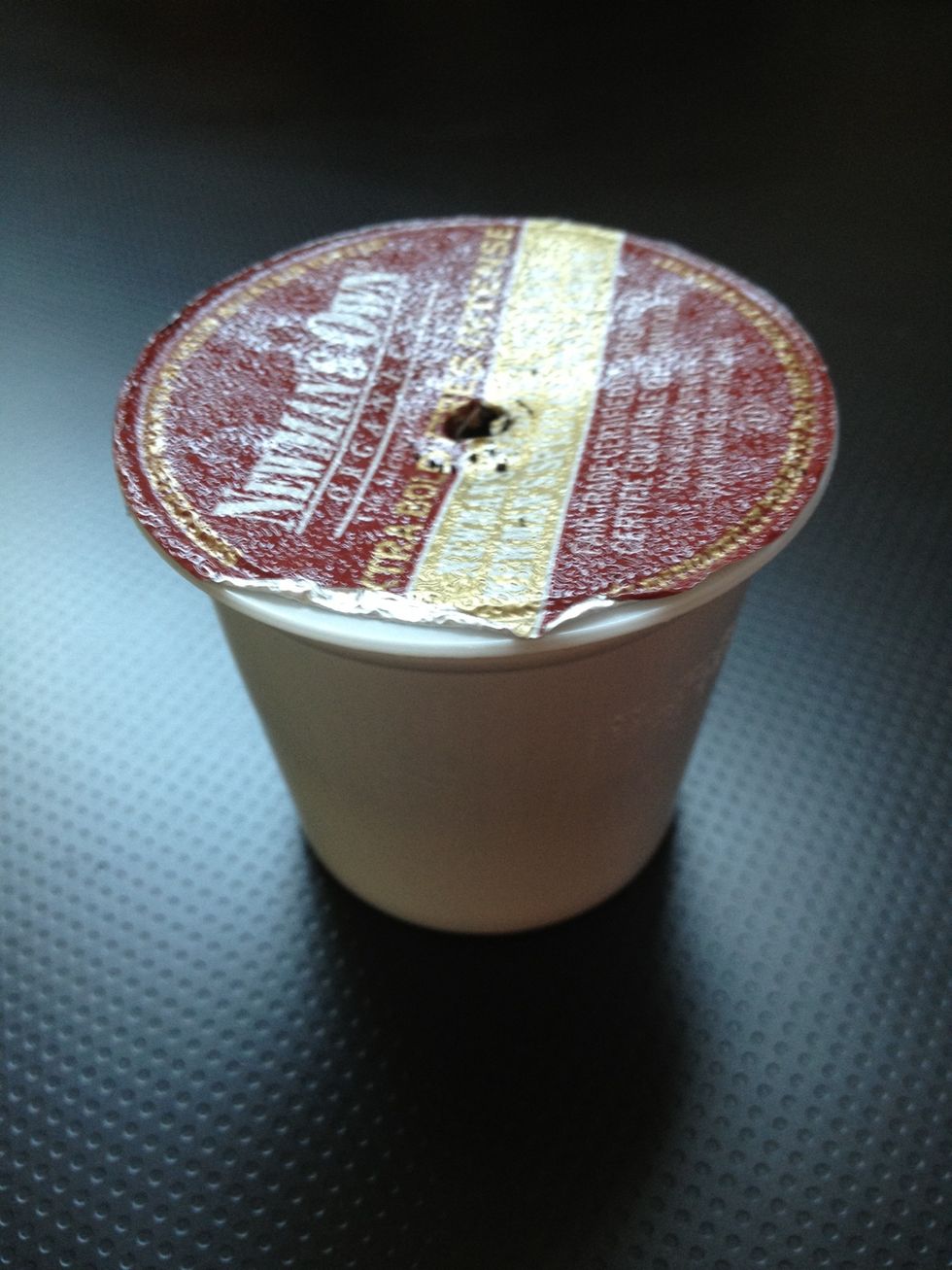 Start with a used K-Cup.
Peel the top off.
Dump out coffee grinds. (save aside if you want to use them in your garden)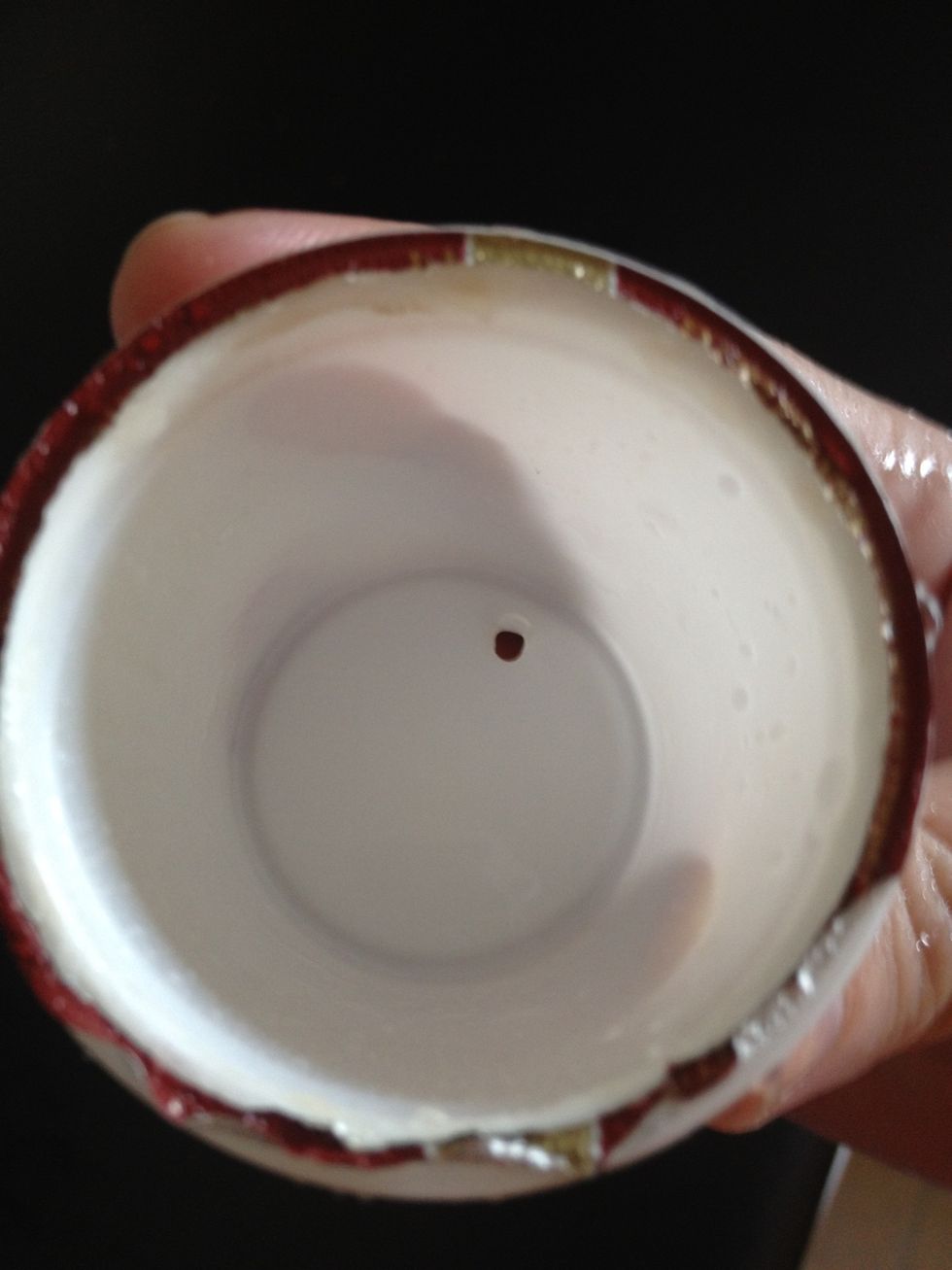 Remove the filter. See the bottom already has a hole for draining excess water. :)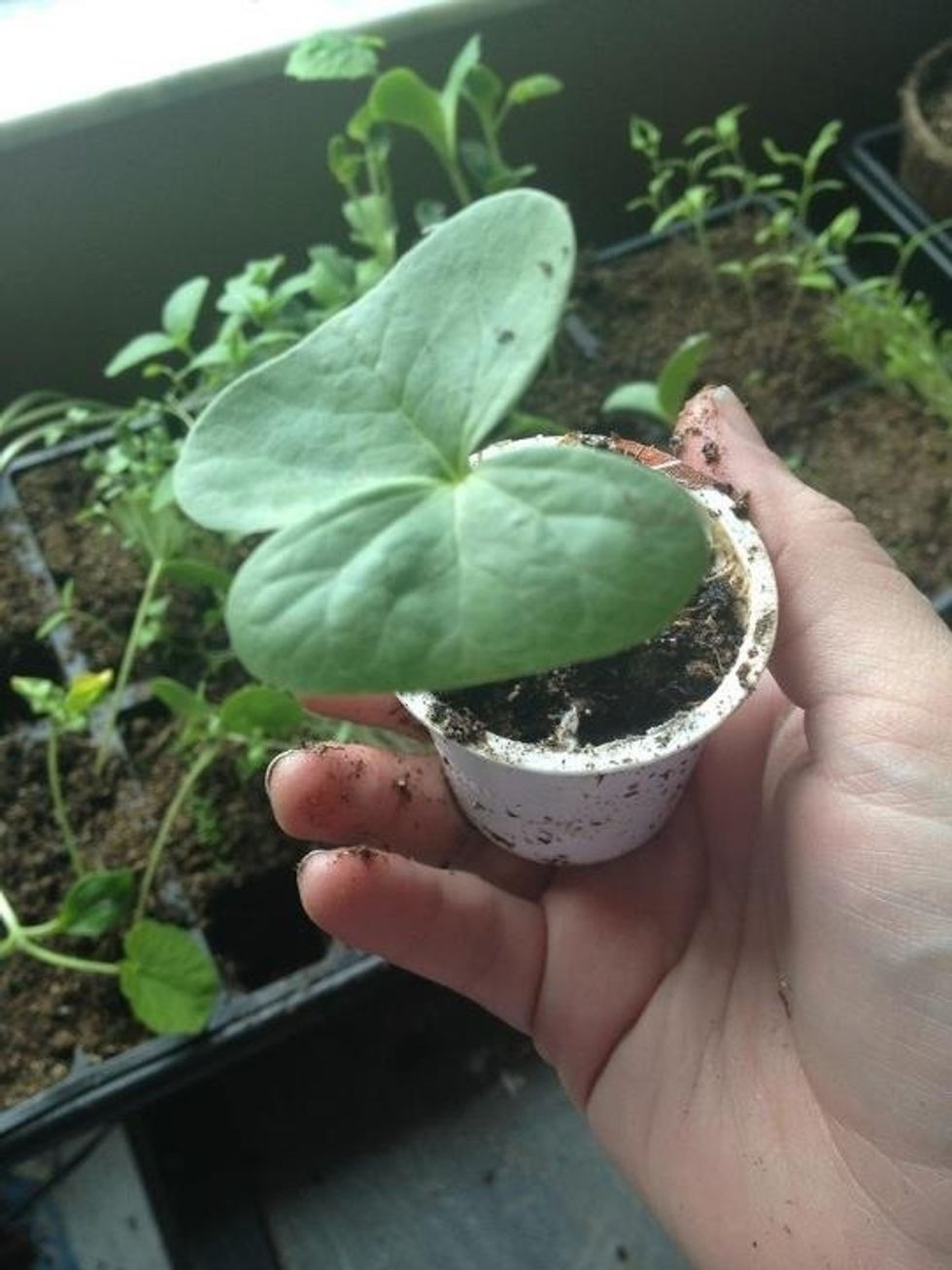 Fill with soil and a seed. Follow watering and sunlight guidelines per plant and you'll have this in no time!
Used K-Cup
Soil
Seed
Water
Sunshine