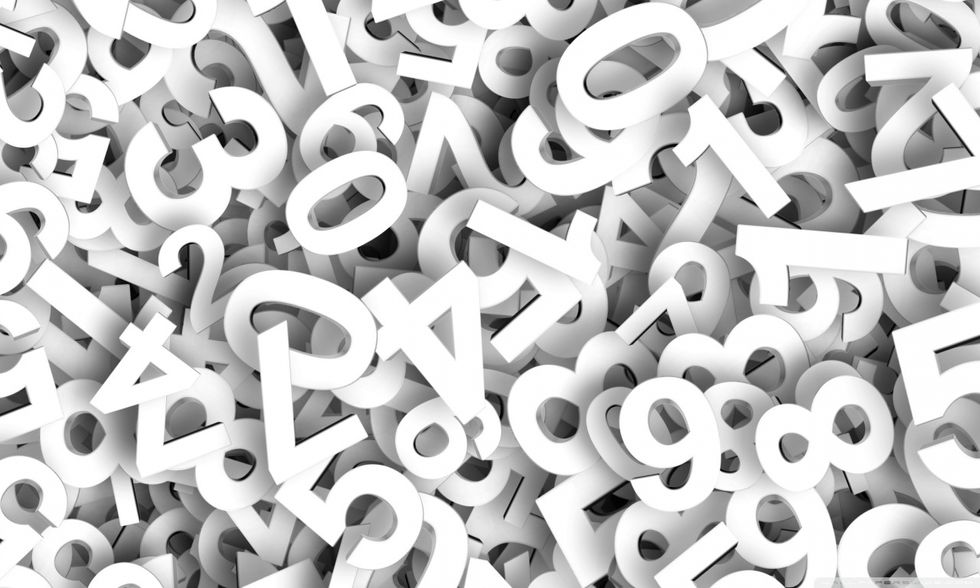 Make sure to use numbers capitals and special characters A secure password could be Password: Snapguide123 A more secure: 5nap9uidE that would be a secure password.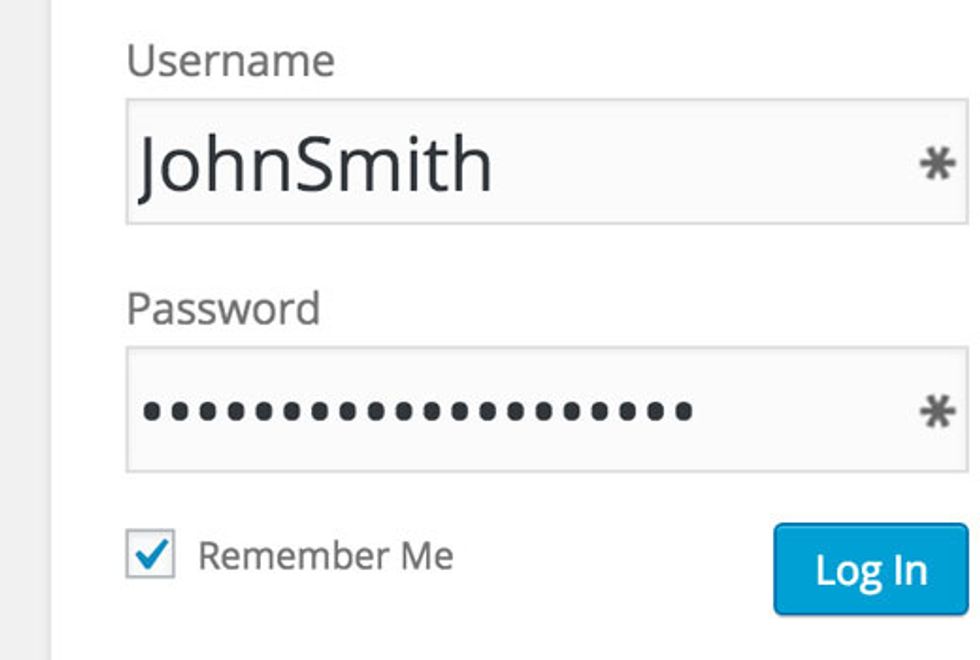 Never ever click remember me, what happens if somebody finds your computer and logs into your private logins and sites.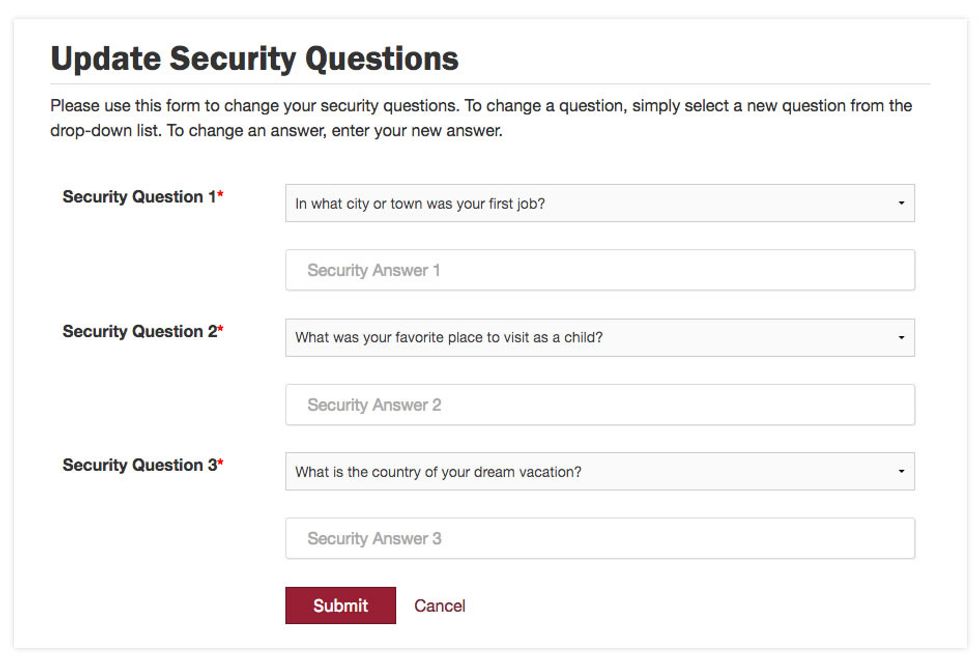 Always make sure to have a 2 step verification it will help is people know your password but do they really know your private info?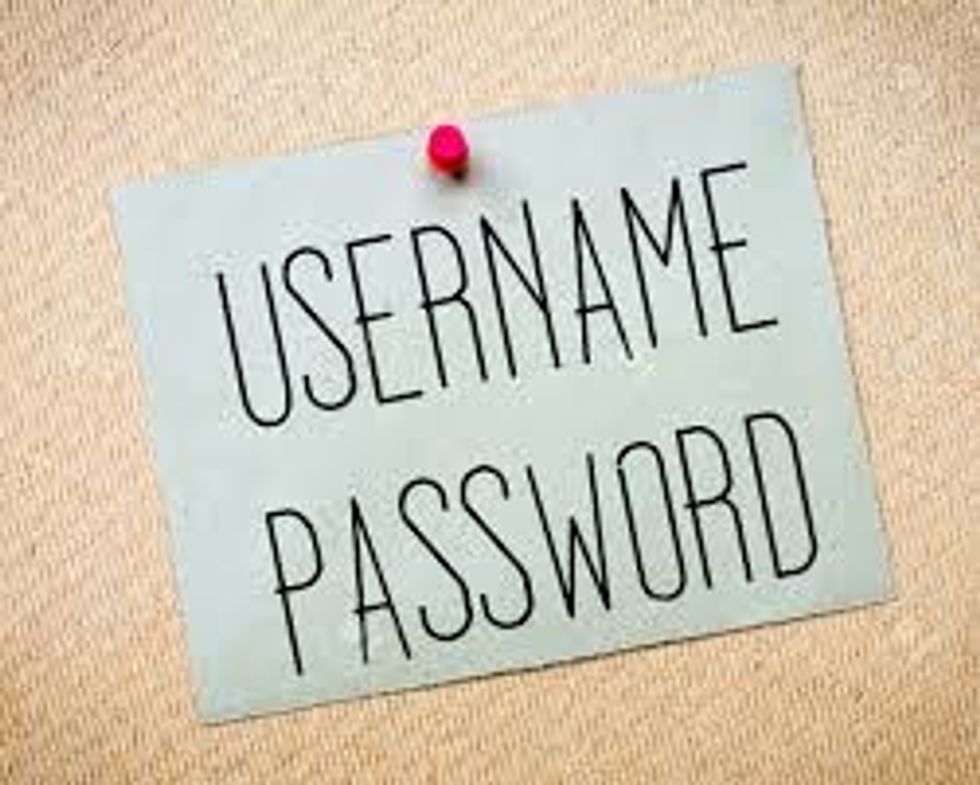 Never ever write down your password or username people might find it and log in to your account, just remember it in your head.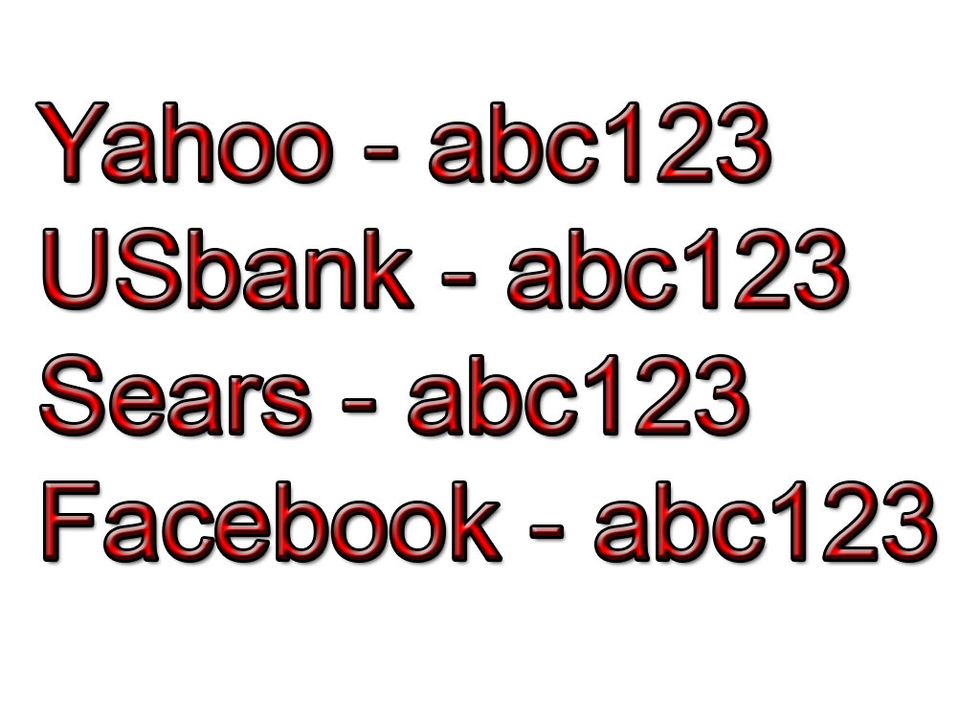 Do not use the same password for everything, hackers will find it easy to guess and take all your infomation.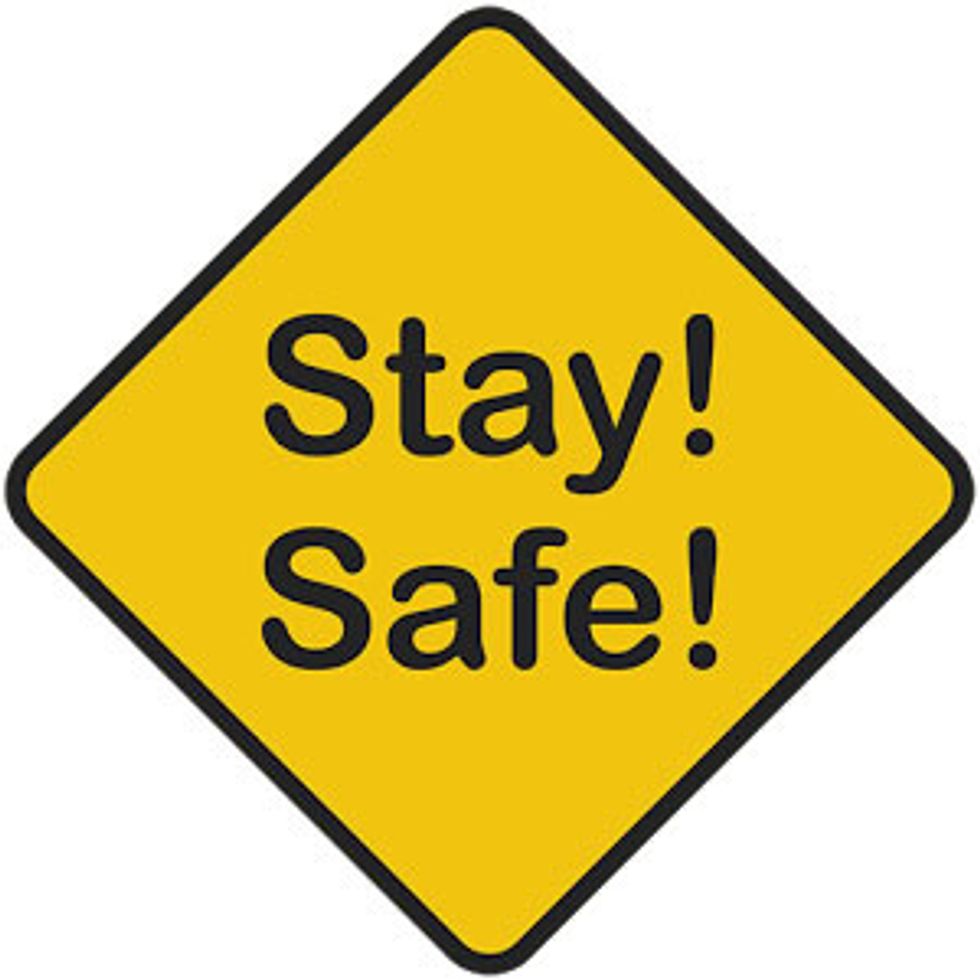 Hopefully you can stay safe when creating a password, hope you enjoyed.
The creator of this guide has not included tools