How to make a secret recipe - eggplant parm with homemade sauce
This will make your momma cry.
31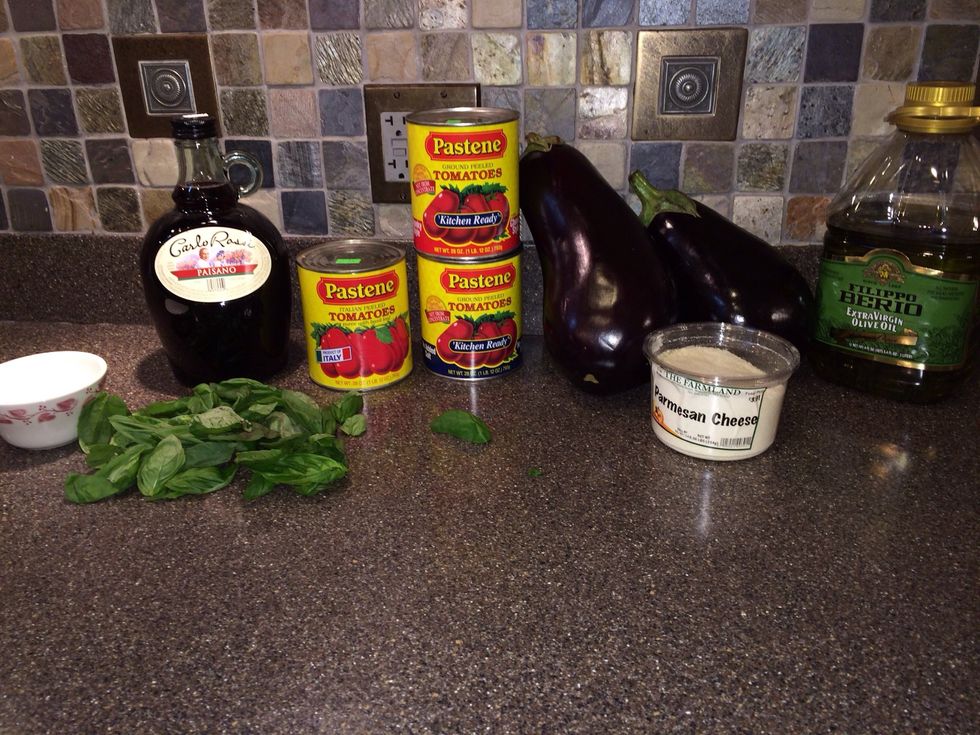 Here are most of the ingredients.I eye out my ingredients - no measurements for this 😉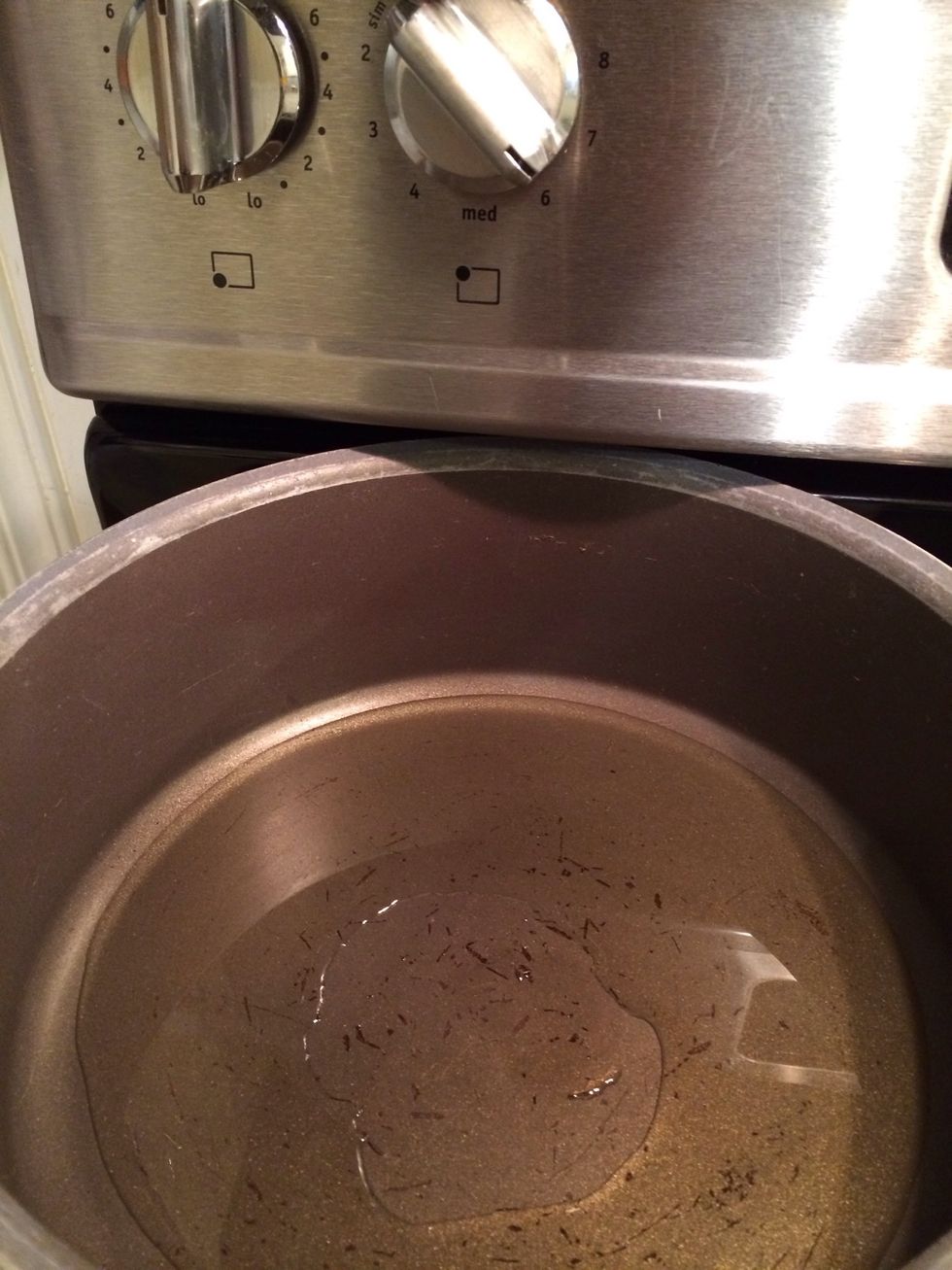 Set large sauce pan a bit past simmer. Add a bottom layer of Olive oil.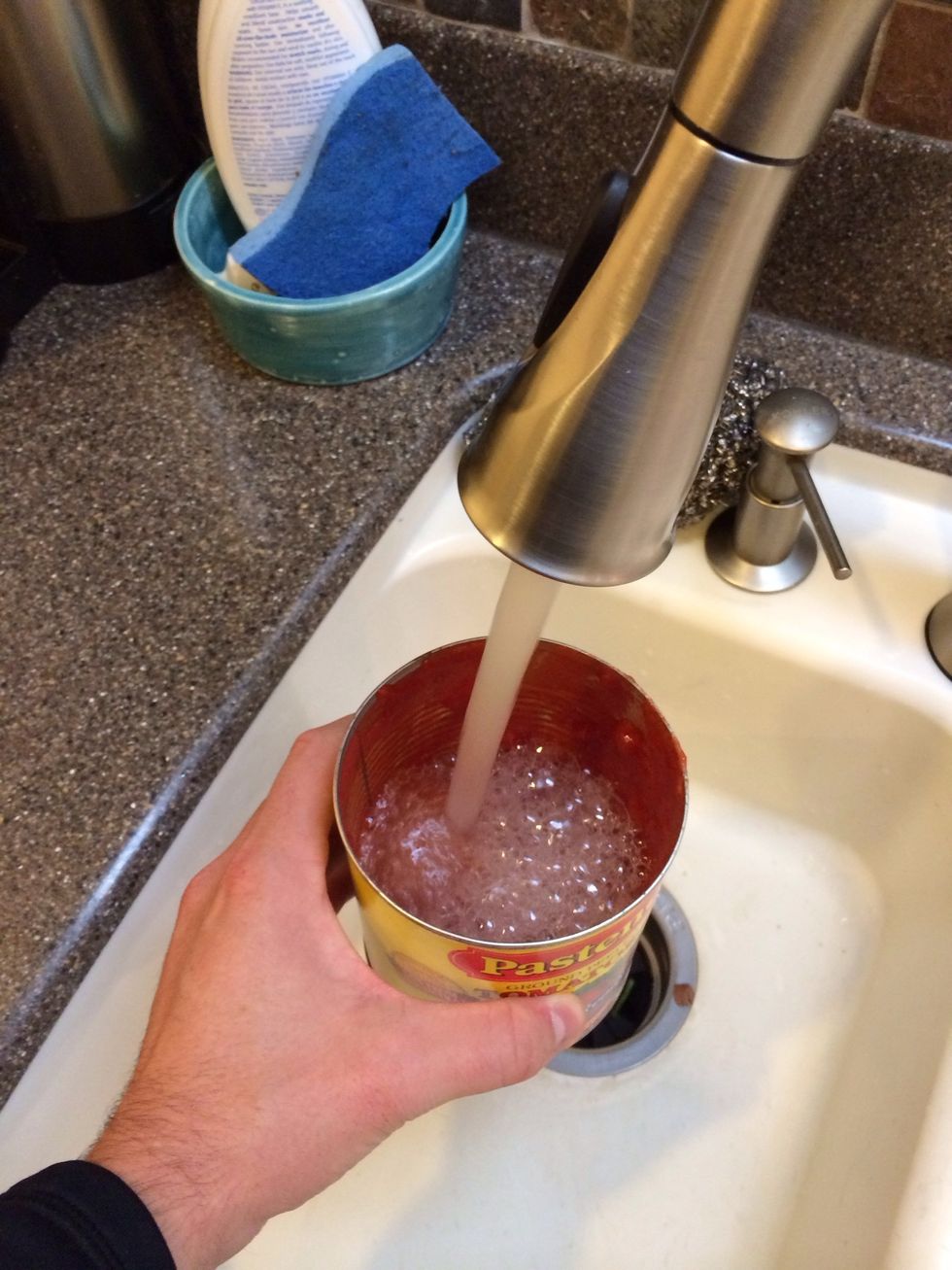 Add all 3 cans of Pastene - 2 Kitchen Ready, 1 Crushed Tomatoes to the sauce pan. As well as a full can of water.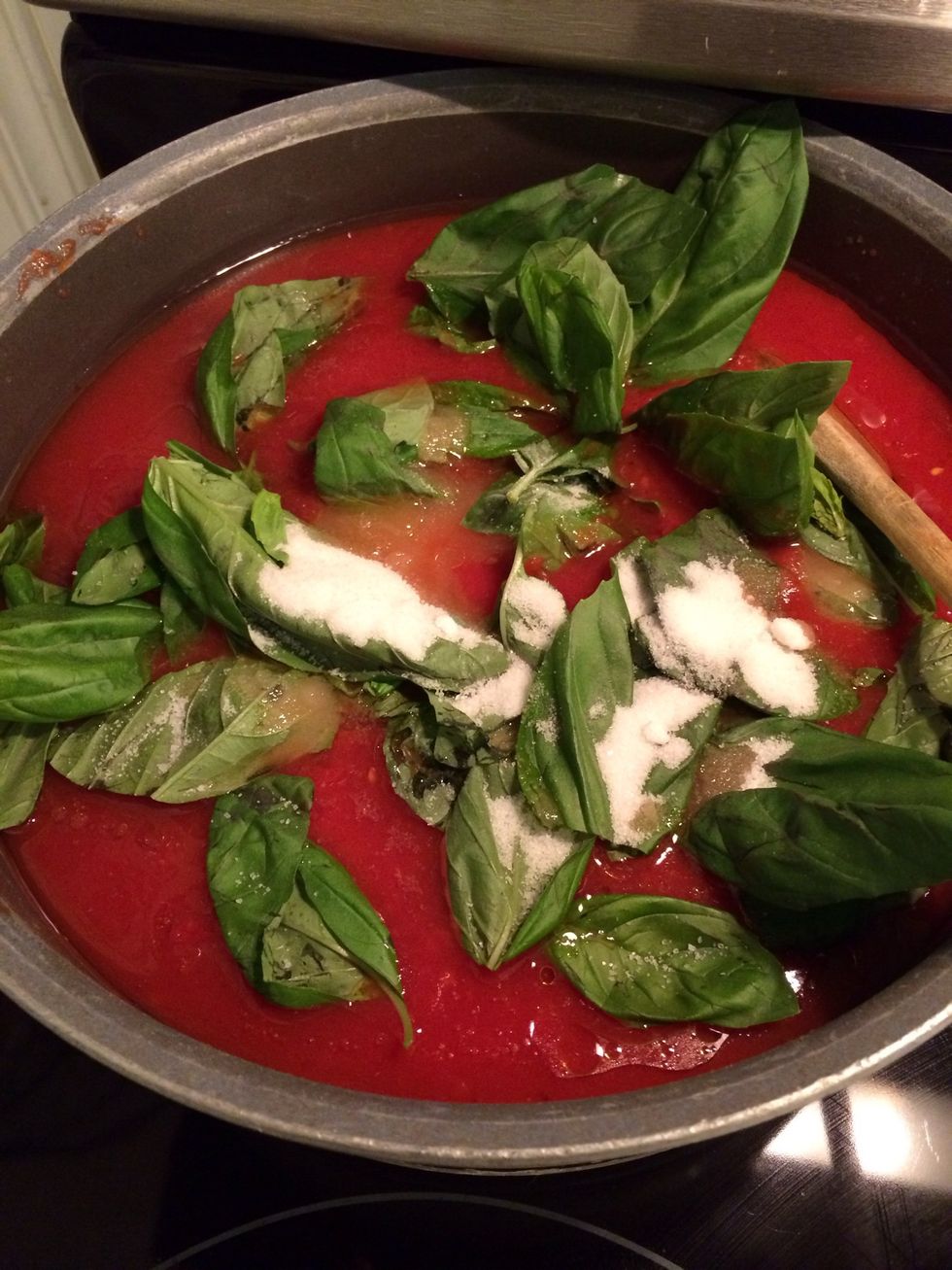 Toss some whole basil leaves and a shake of sugar in that bad boy.
Dice that garlic up and put it the sauce! "It's good for ya!" -Said every Italian in history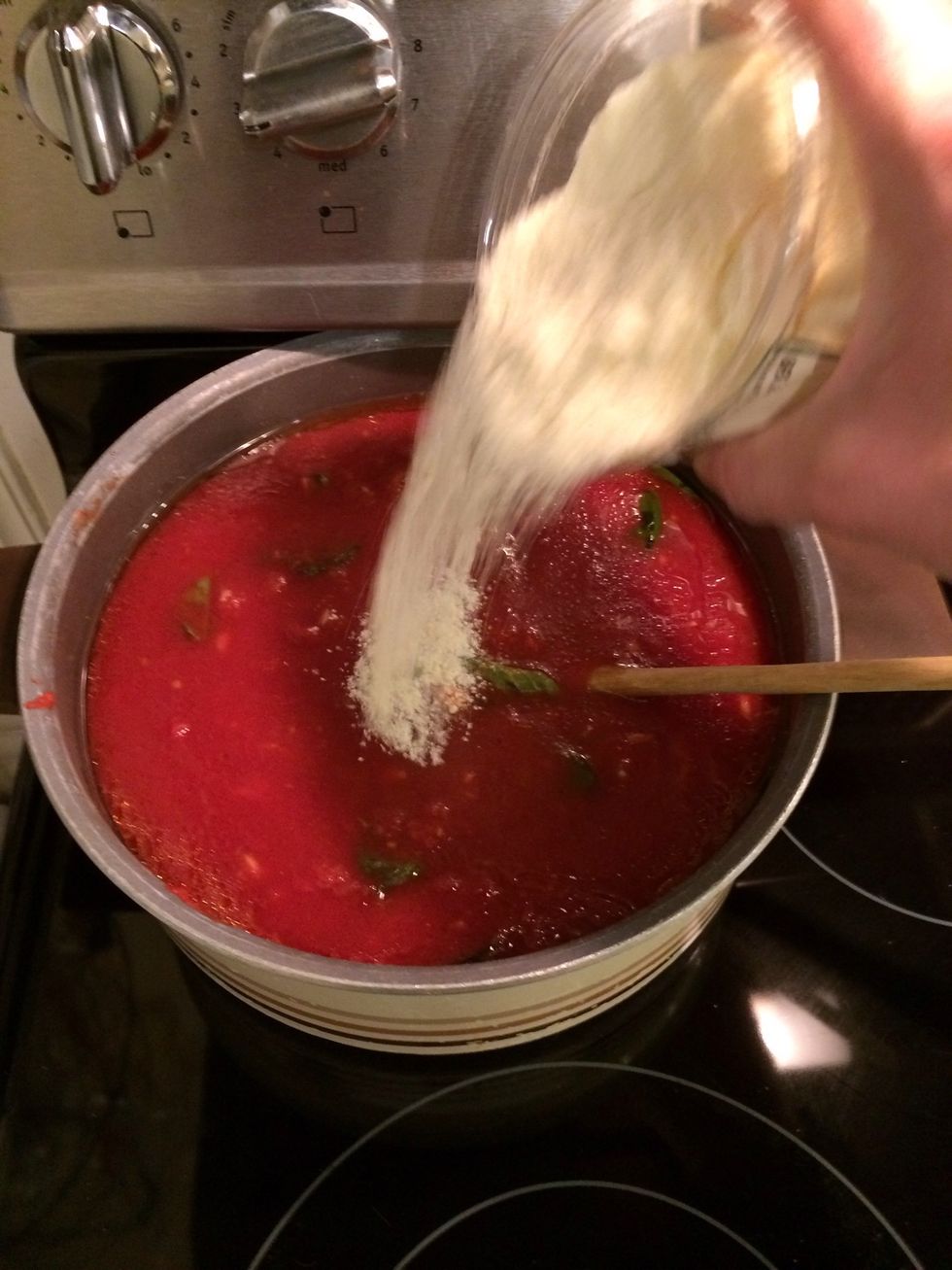 A bit of Parmesan to mix in.
Splash a bit of red wine for good measure and let simmer. Remember to stir here and there. Grab a slice of Scalli bread and taste it after awhile!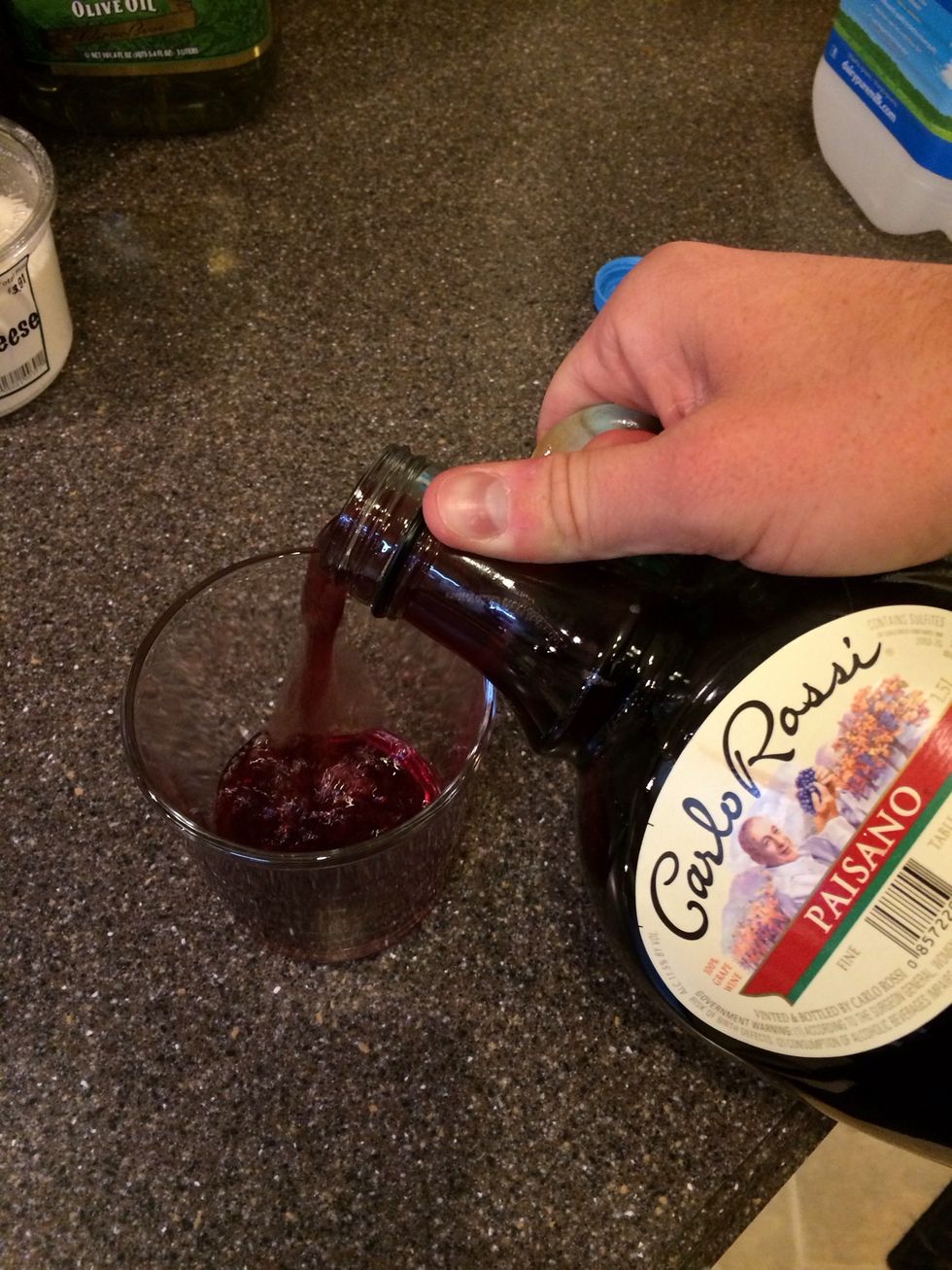 Pour yourself a tall glass boy, cause it's about to get REAL!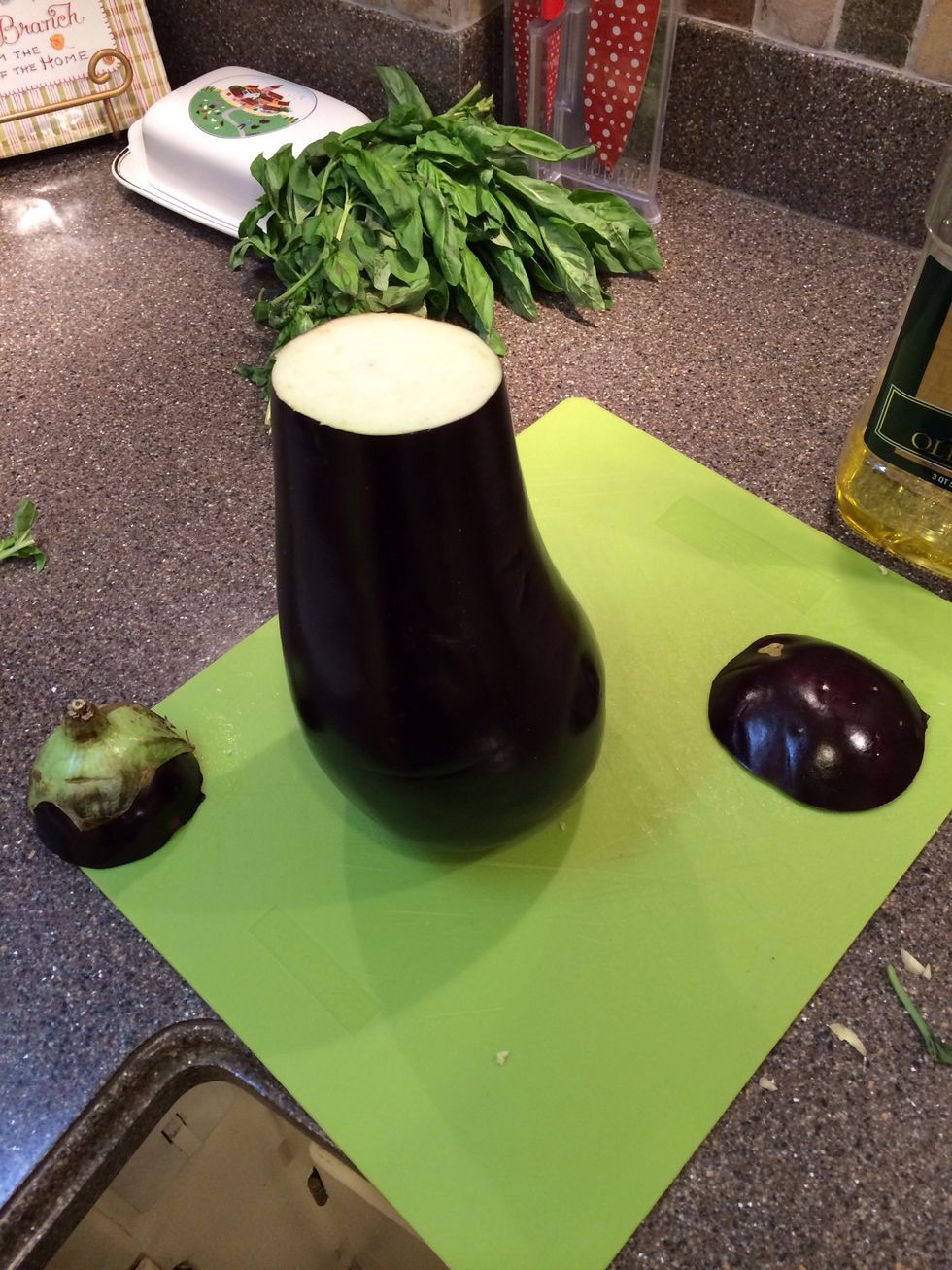 Here comes the eggplant. Chop off ends like so.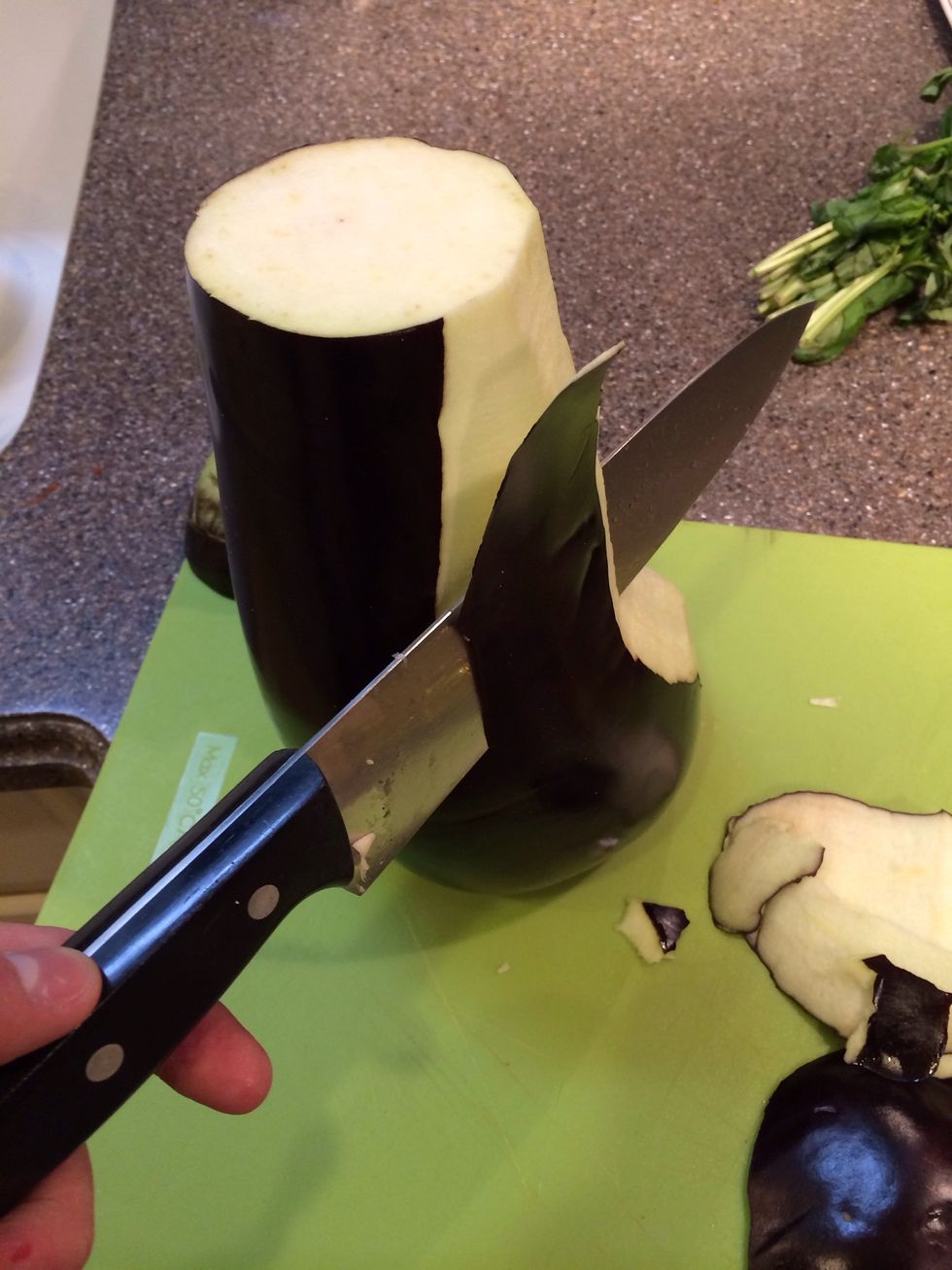 I use a knife to peel because my peeler is a pain to use on an eggplant.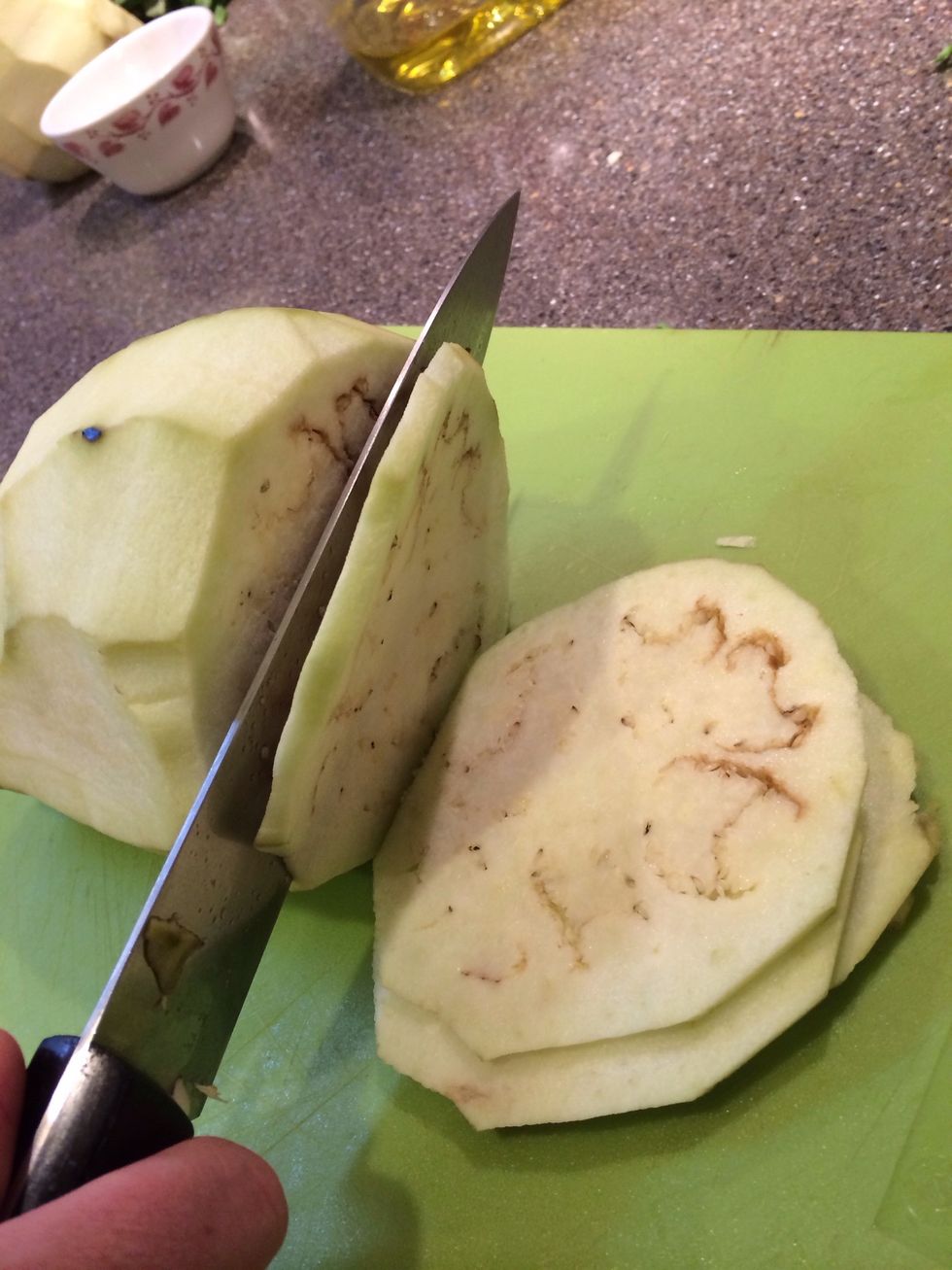 Cut in thin slices.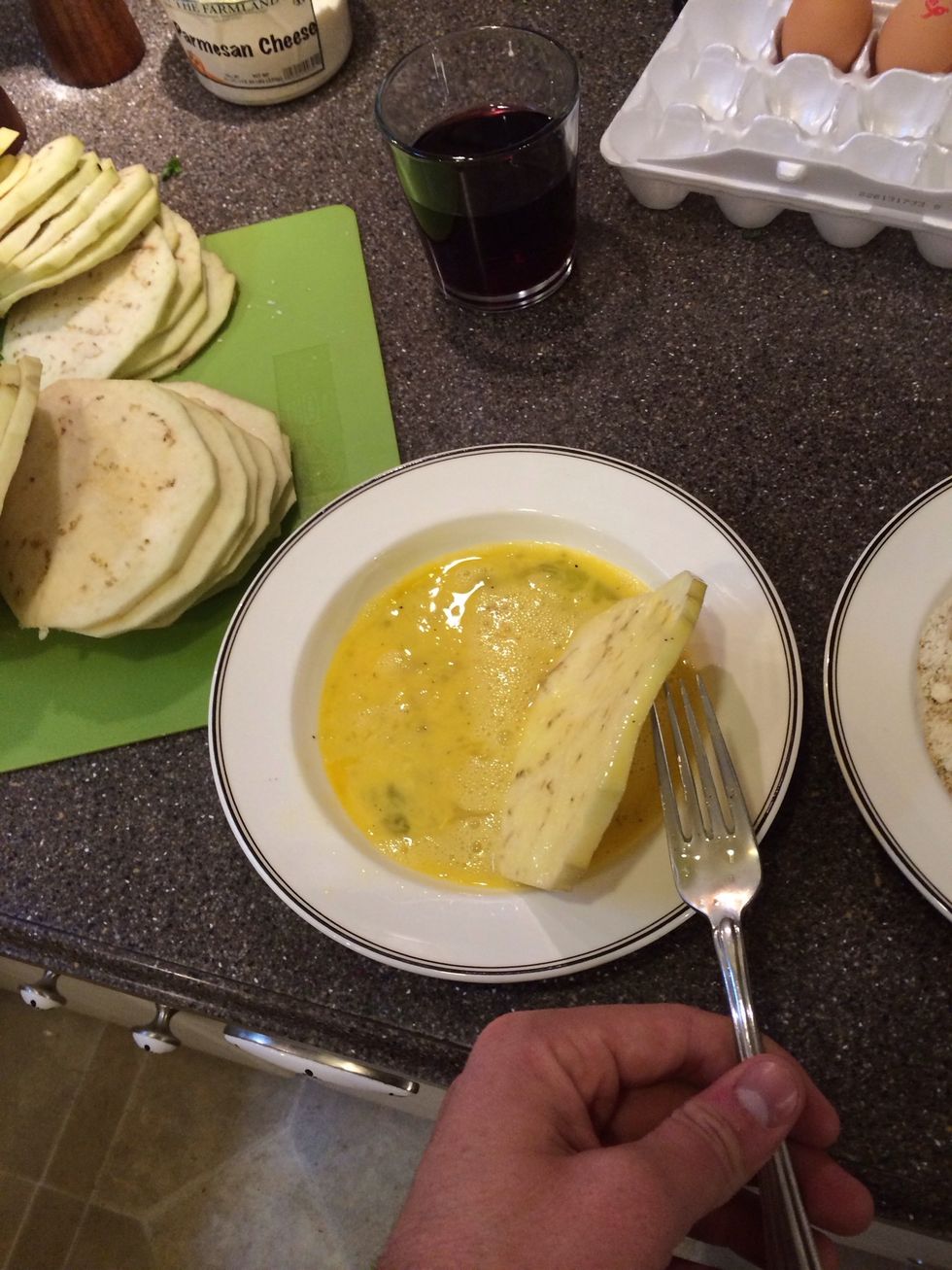 Mix up 3 eggs to start - add salt and pep. Dip entire slice of eggplant into eggs. You will use the rest of the eggs as you make more "patties".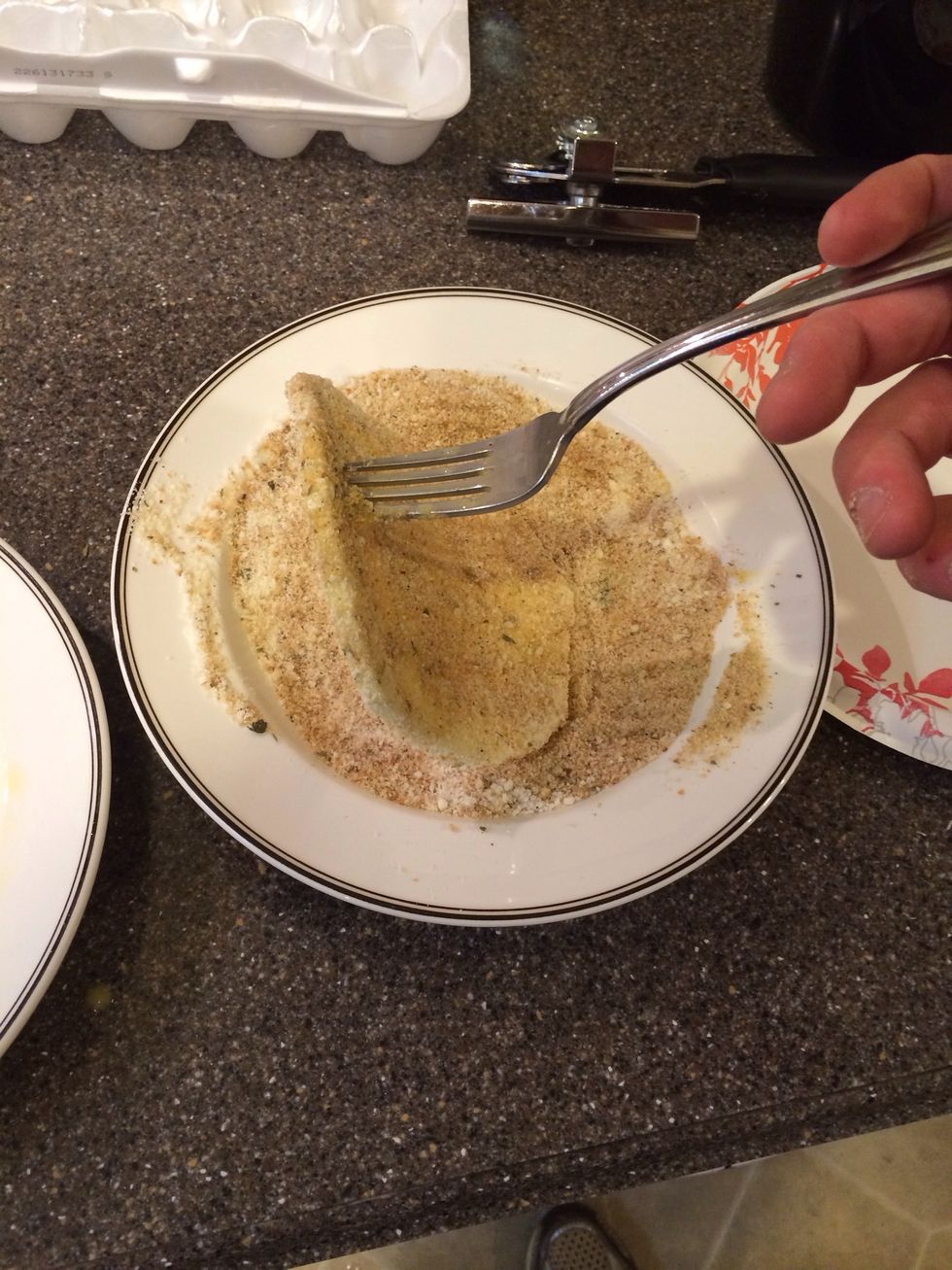 Grab a bowl of bread crumbs mixed with some Parmesan. Be sure that breadcrumbs cover the eggplant patty.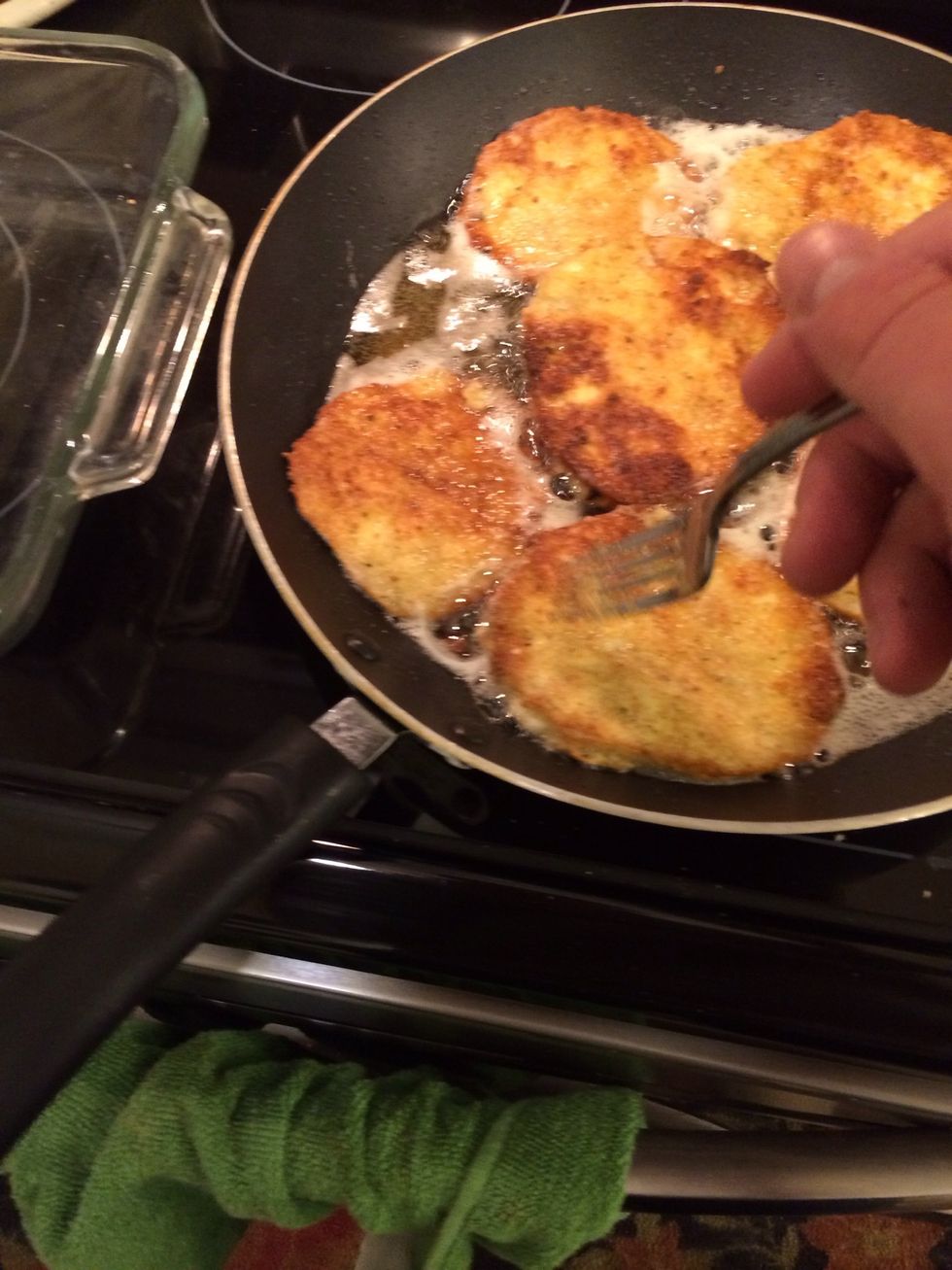 Heat a pan with a good amount of Olive oil. (6/10 heat)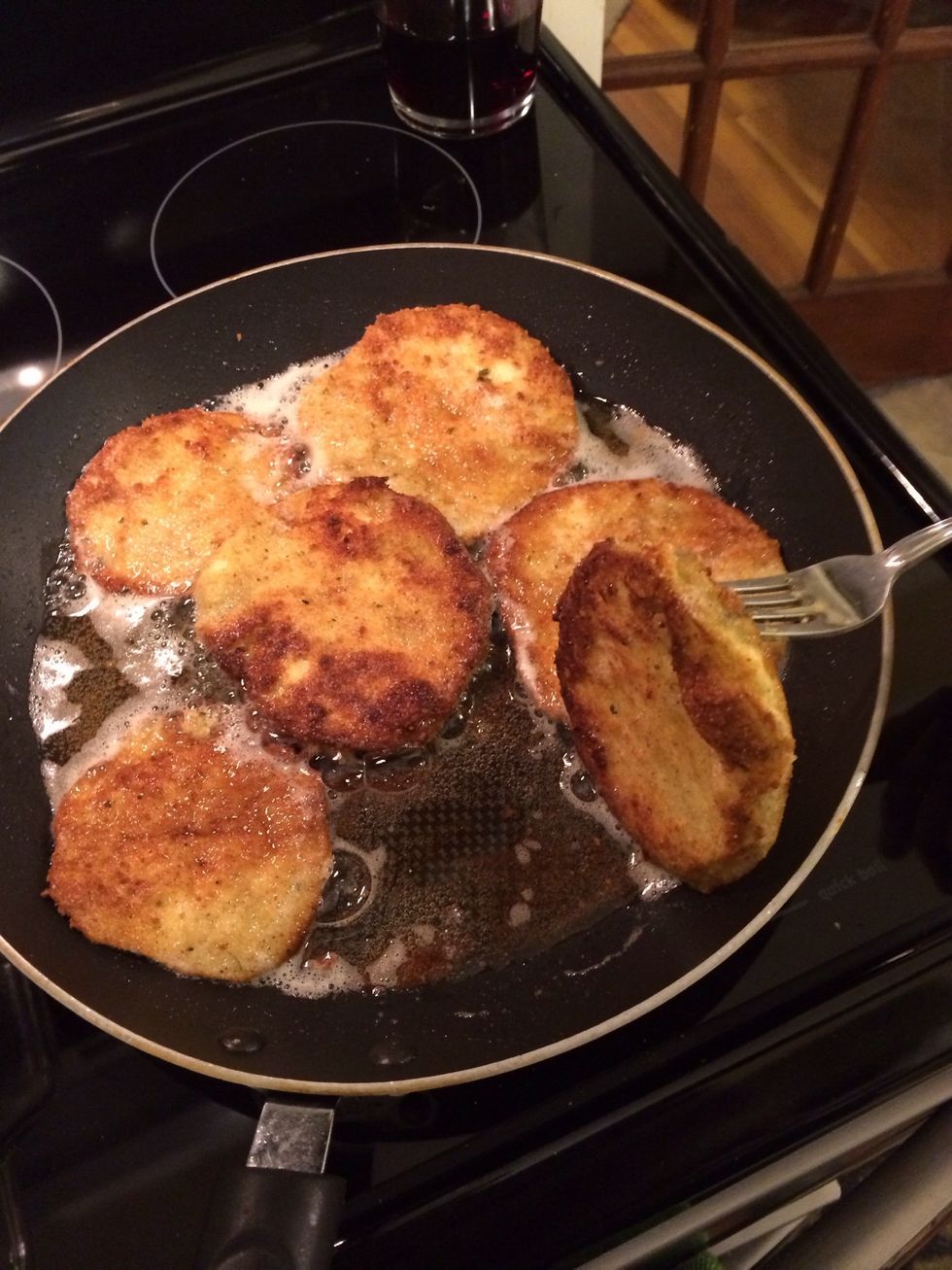 Toss as many as you can in the heated pan and cook to golden on both sides. Good lord, this kitchen smells like Al Capone!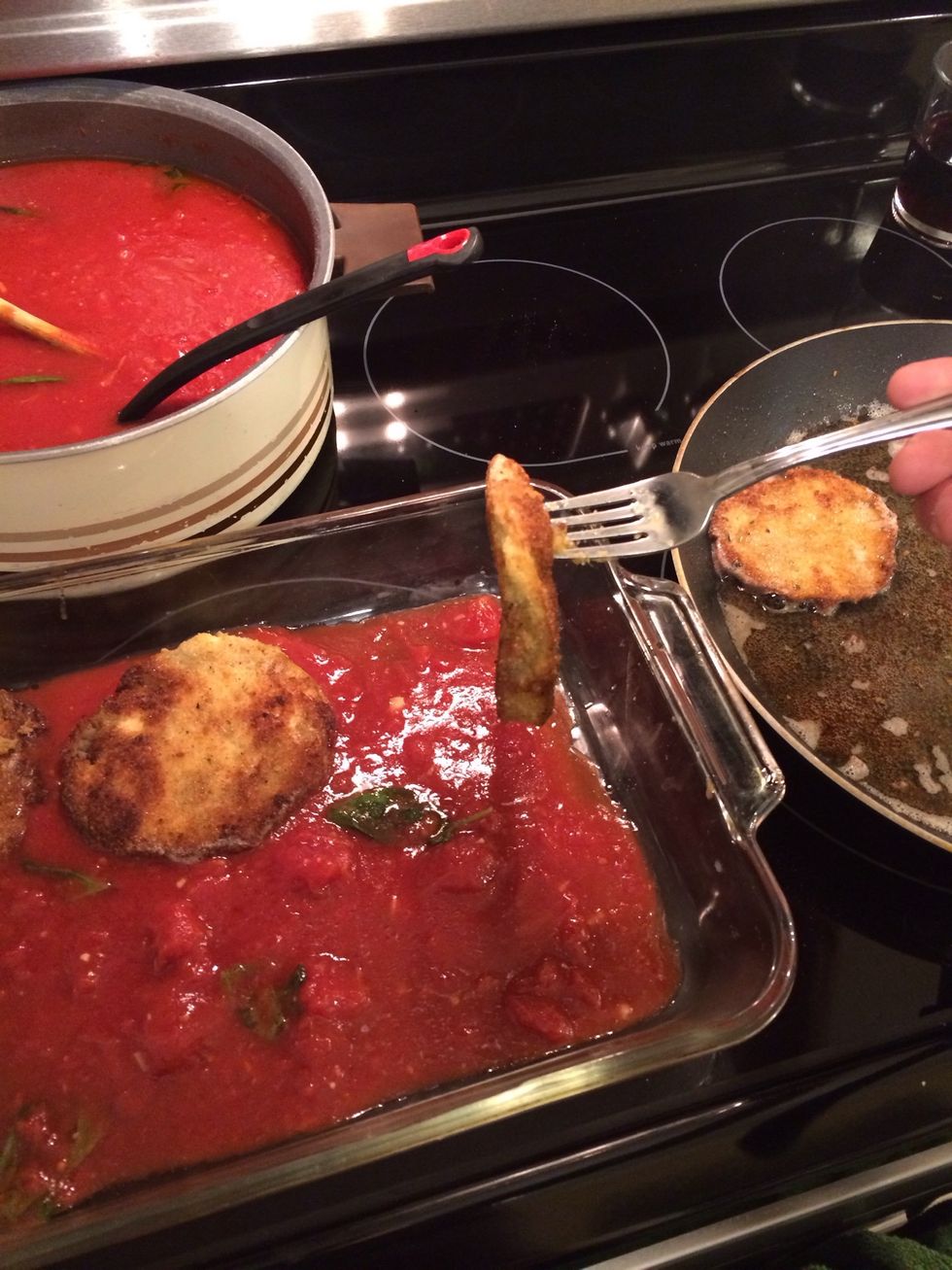 Add a layer of sauce to the baking pan and put patties on.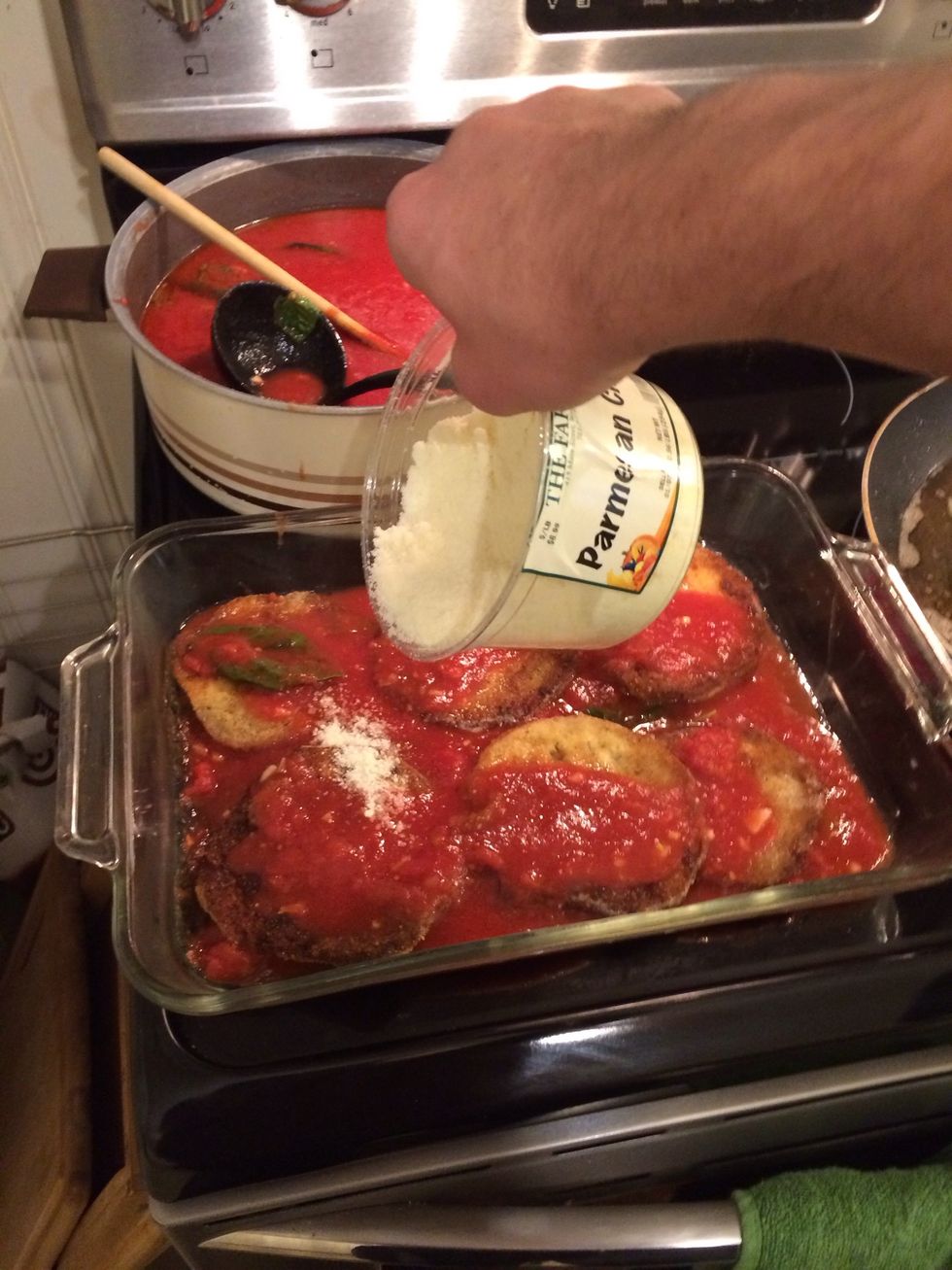 With each layer of eggplant patties, add sauce and Parmesan.
Start playing Frank Sinatra
Bake that sucker on 400 Fahrenheit for 30-45mins. Let cool for 15mins.
I hope all of you enjoy! What would make me SUPER happy is if you replied back with how you and you're company enjoyed it! Adios amigos!
2.0 cans of "Kitchen Ready" Pastene
1.0 Can of Crushed Tomatoes - Pastene
6.0 Cloves of garlic
Parmesan cheese
Red wine of your choice
Basil
Italian breadcrumbs
Plenty of Olive oil
Sugar
2.0 Large eggplants
6.0 Eggs
Loaf of Scalli bread