Simpler than it seems, but harder than it looks. Read through entirely before starting.
53
Take your paper and write the message down in the center.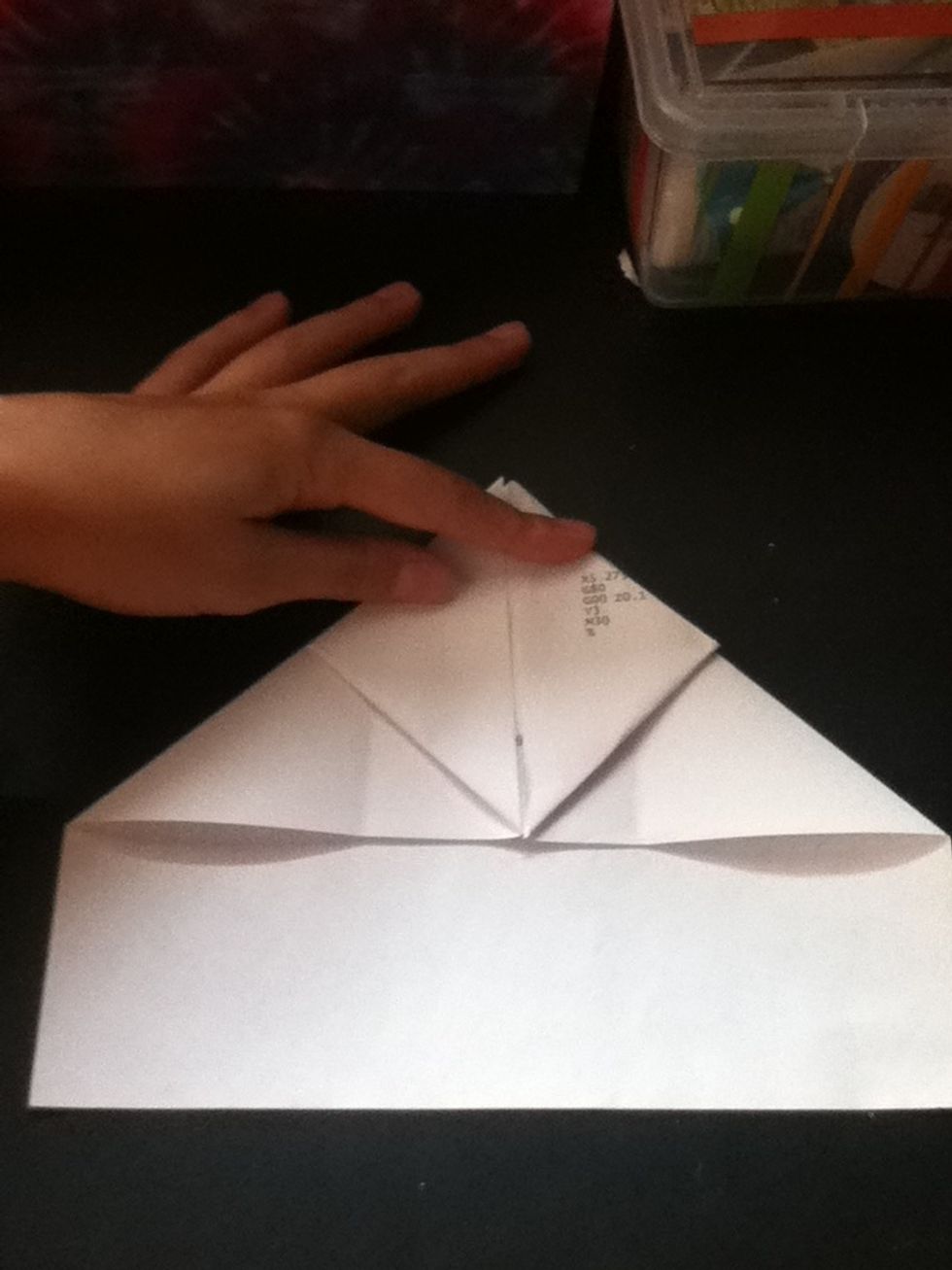 If you are with me so far it should look like this.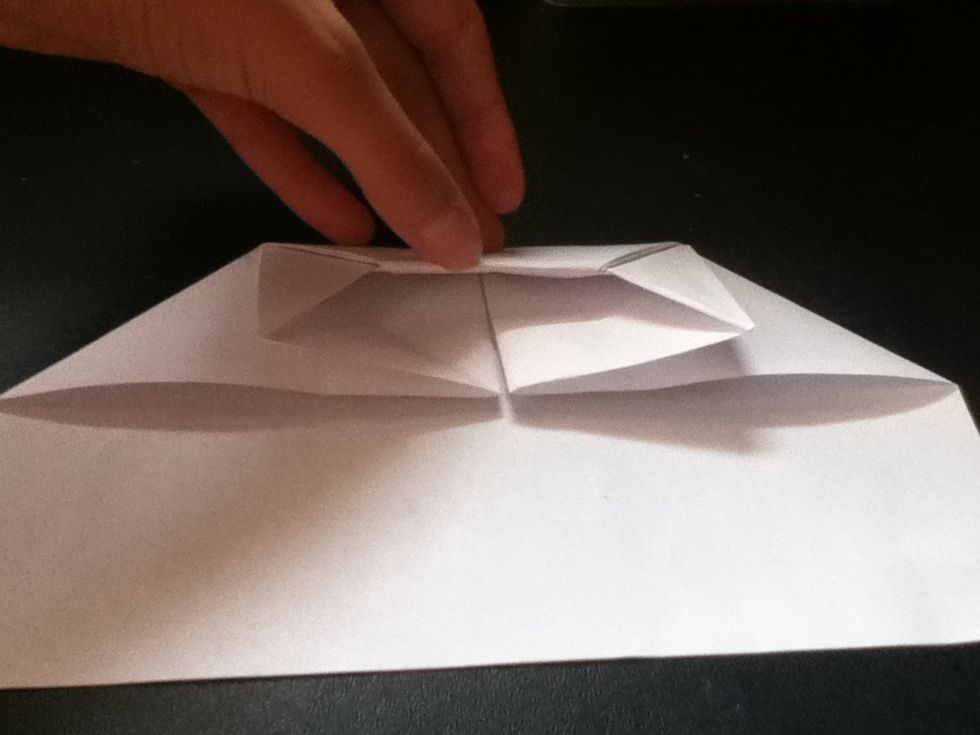 So far, so good.
Now turn paper around so tht the unfolded part is now at top.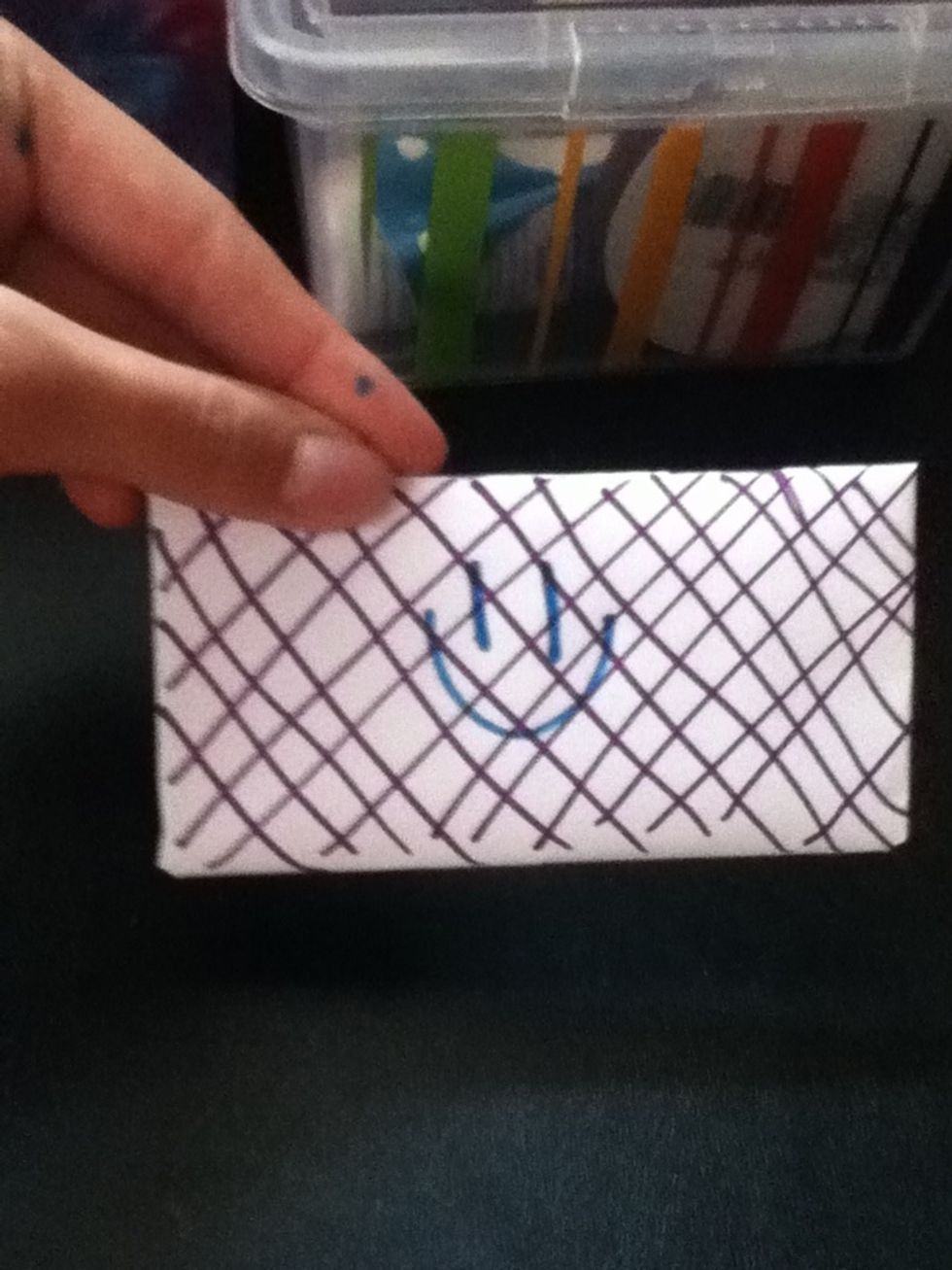 Colored front! Also where you could put to and from.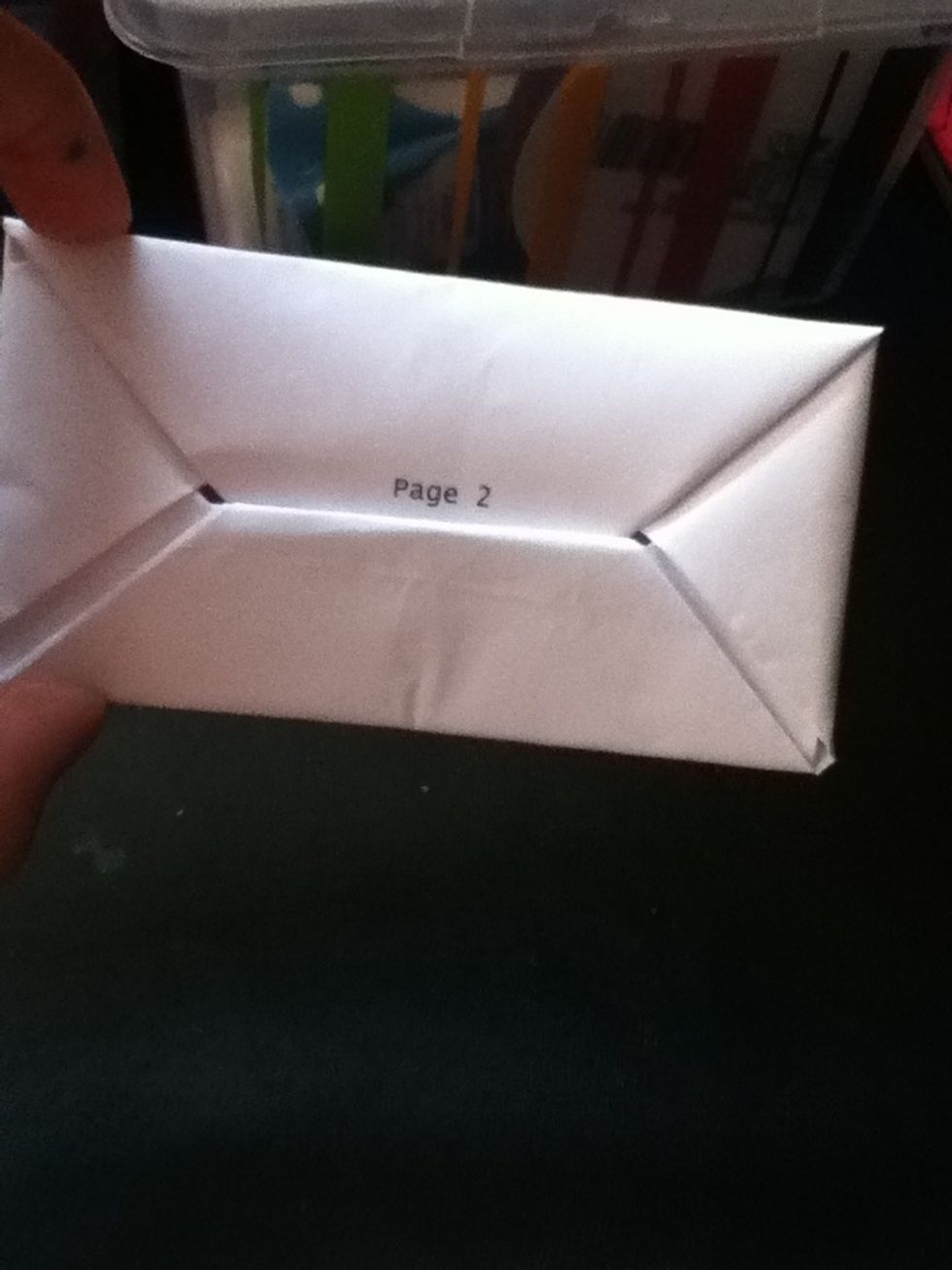 And the back! To write your message unfold and write then fold again (or u could do this at the beginning). Please check out my other guides, too! :)
1.0 piece of copy or craft paper.
1.0 writing utensil