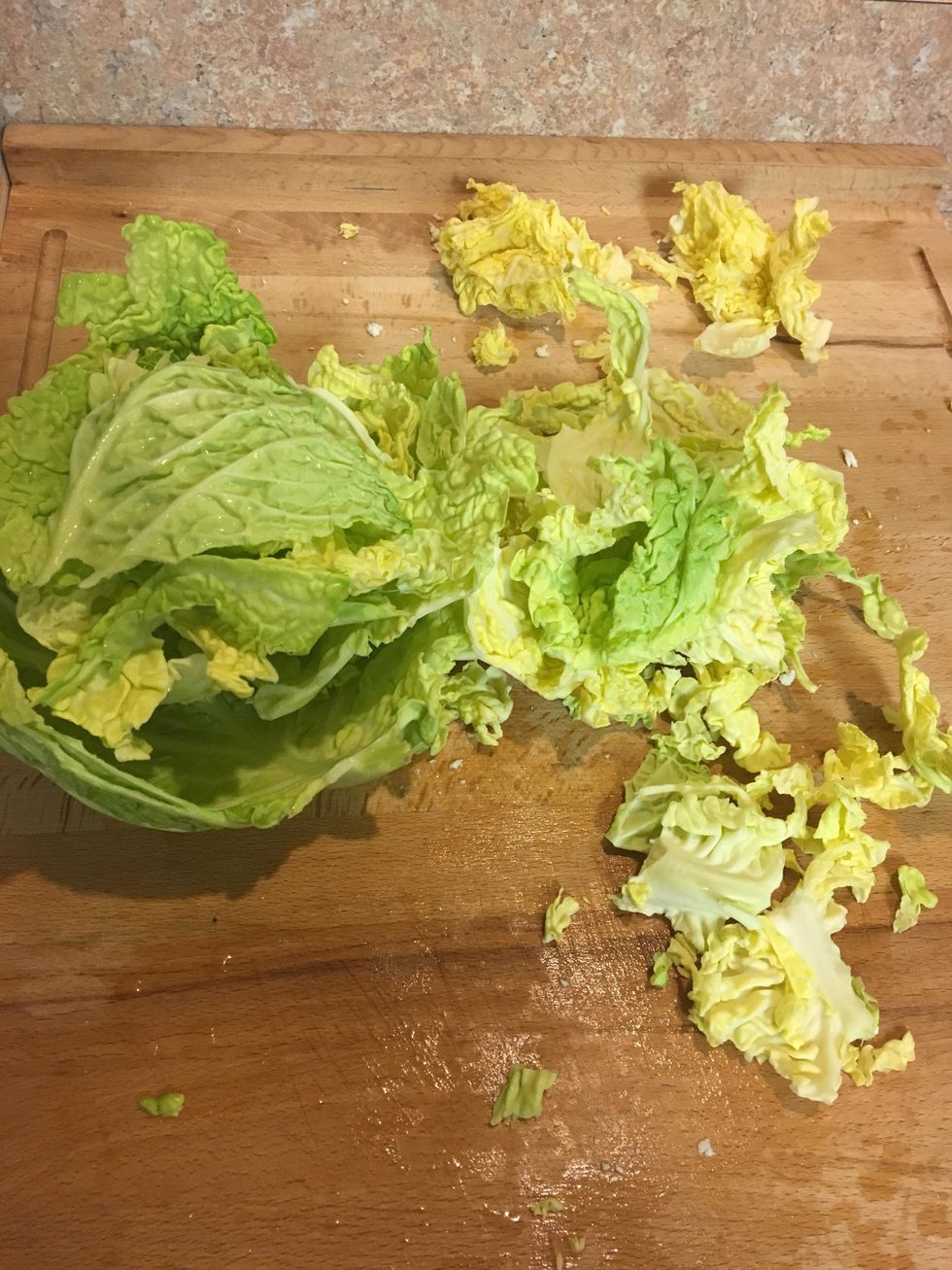 Cut out and discard the cabbage core; cut the leaves into 3/4 inch thick ribbons. Place the cabbage in a large bowl.
Thinly slice the cucumber into rounds.
Quarter and deseed the lemon. Juice all four lemon wedges into a bowl.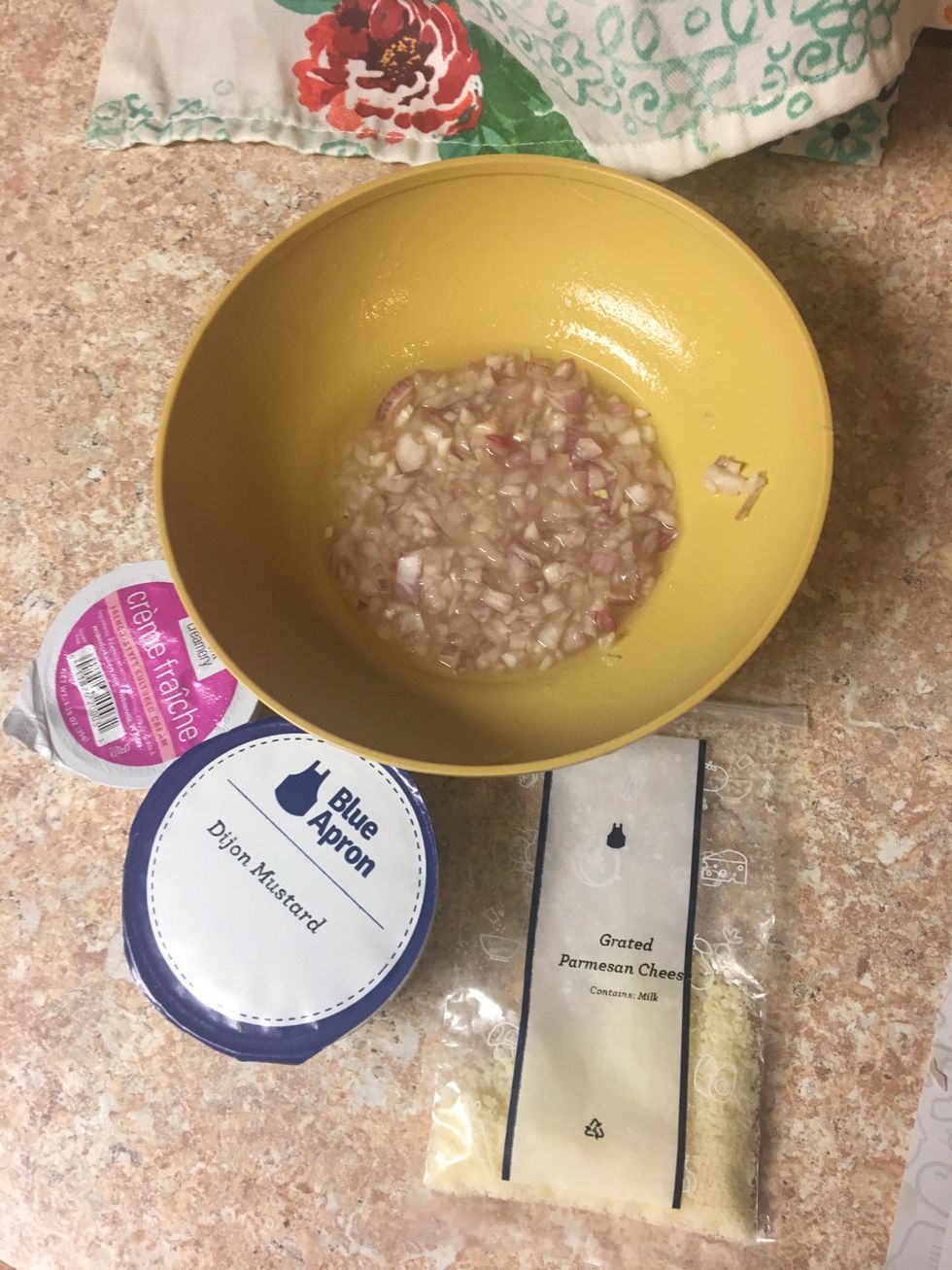 After peeling and chopping the shallot place into the bowl with lemon juice. Add the creme fraiche, mustard and parmesan to the bowl with shallot-lemon juice mixture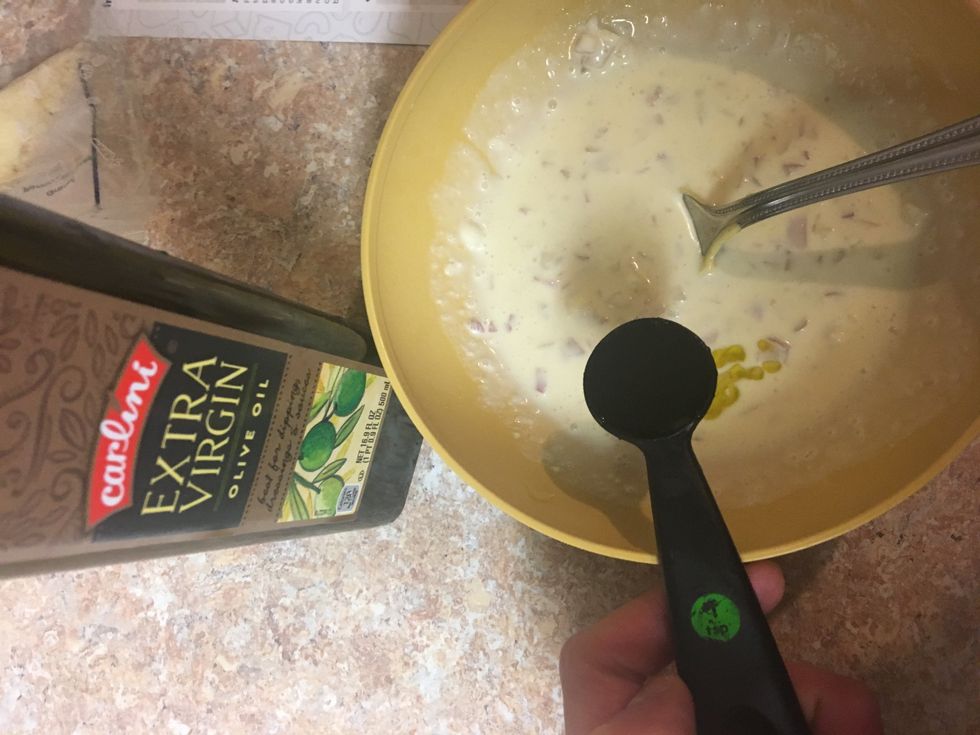 Slowly stir in one tablespoon of olive oil until well combined. Season with salt and pepper to taste.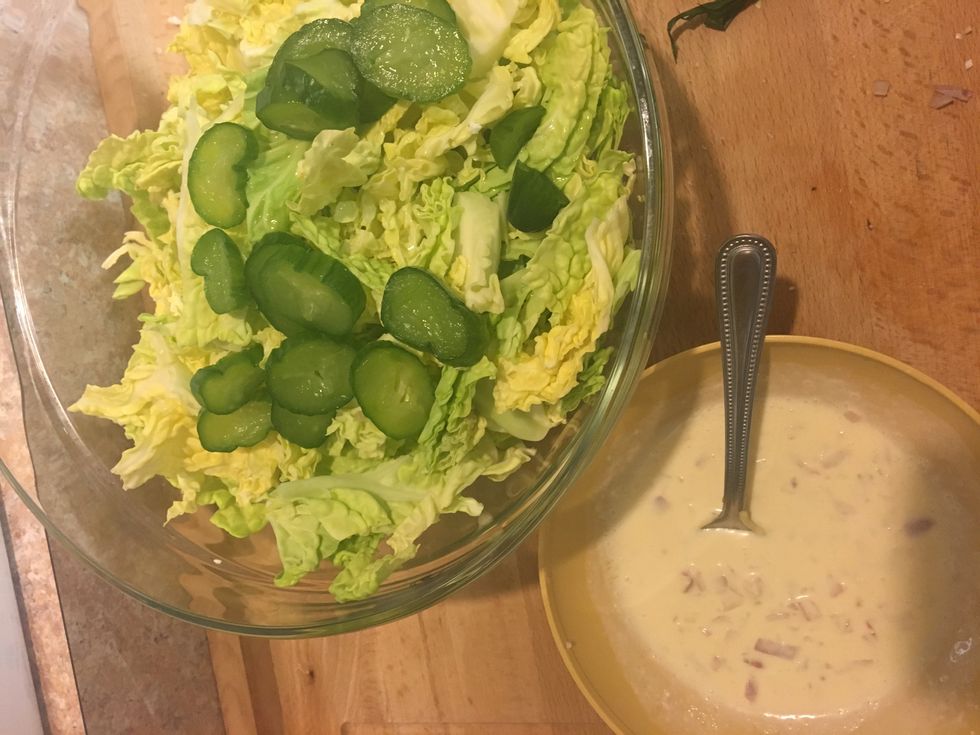 Mix dressing with the salad and enjoy
1.0lb Savoy Cabbage
1.0bnch Meyer Lemon
1.0bnch Persian Cucumber
1.0bnch Basil
2.0Tbsp Creme Fraiche
2.0tsp Dijon Mustard
1.0bnch Shallot