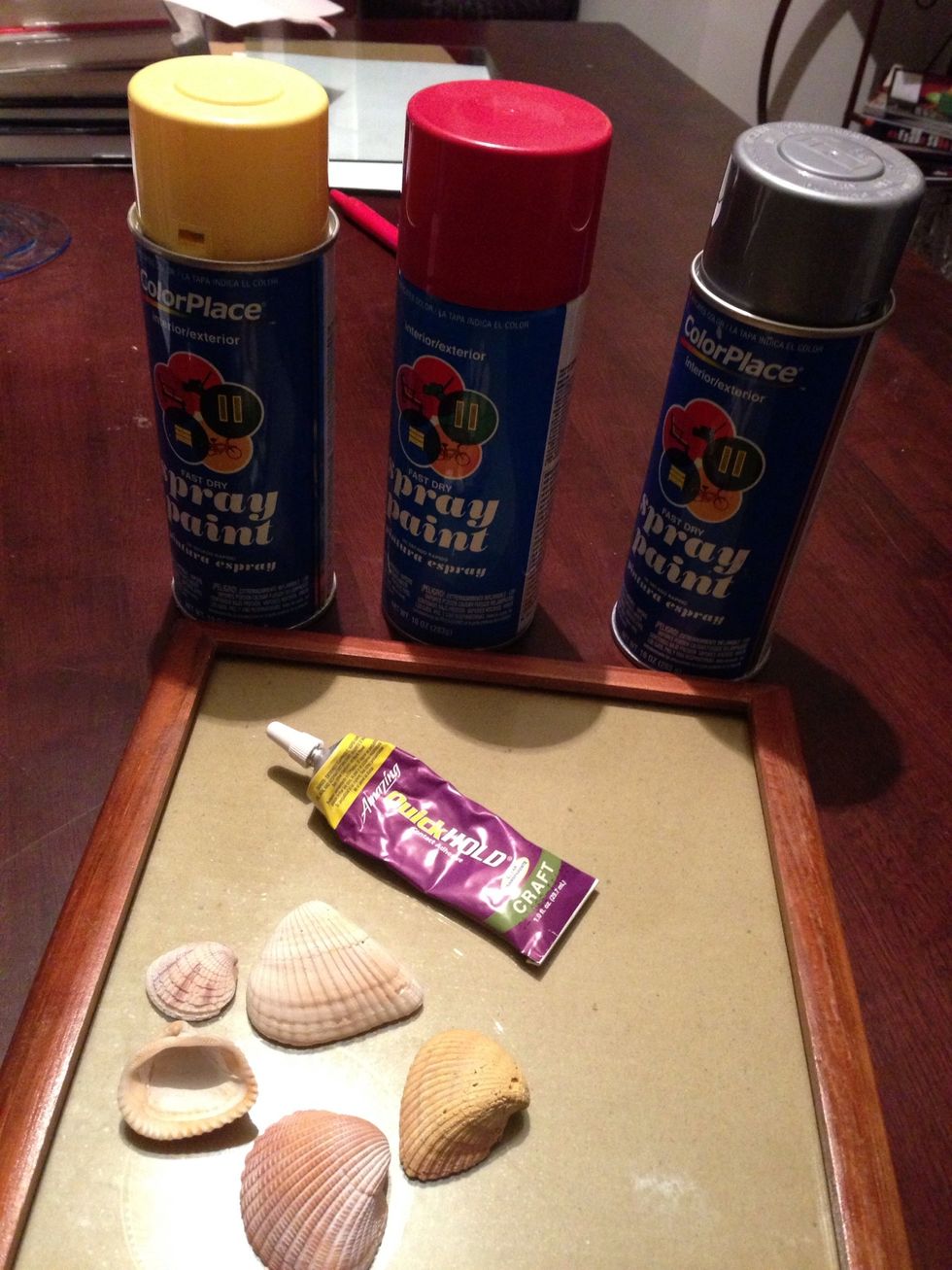 Here's what you'll need
Remove glass & cardboard from picture frame. Spray paint frame in the color of choice. Spray paint seashells in colors of choice. (I actually picked them up off the beach)!
Let frame & shells dry for at least 20 minutes.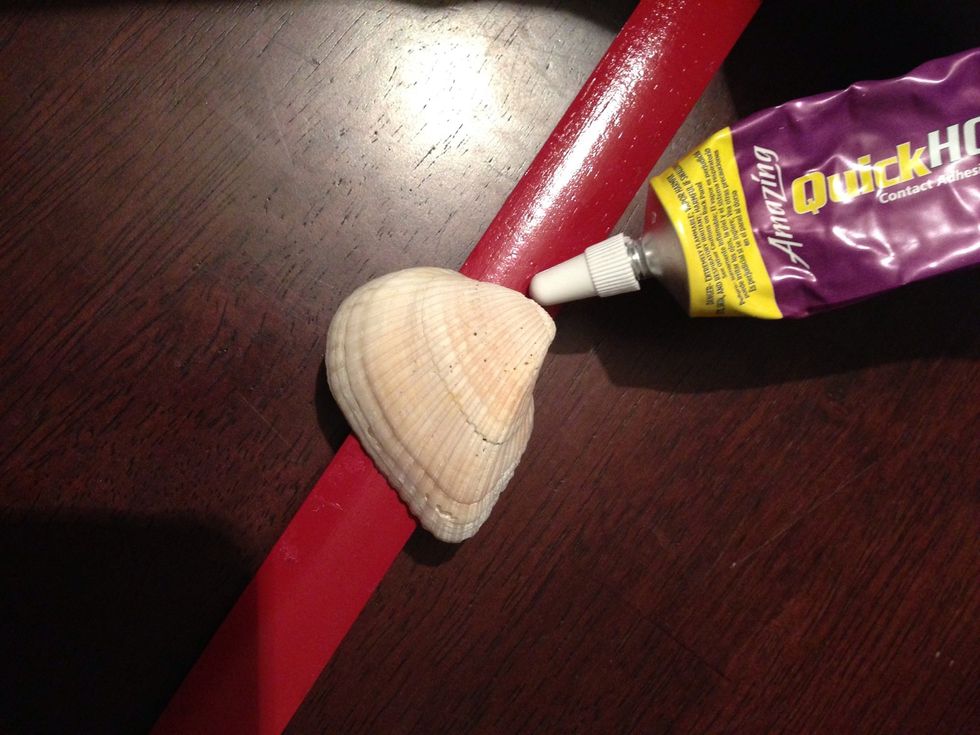 When frame is dry, carefully apply craft glue underneath the shell & gently press onto frame.
Do this for each individual shell. Alternate color shells for a unique frame. Glue shells attached to one another if desired. When finished, allow glue to dry over night.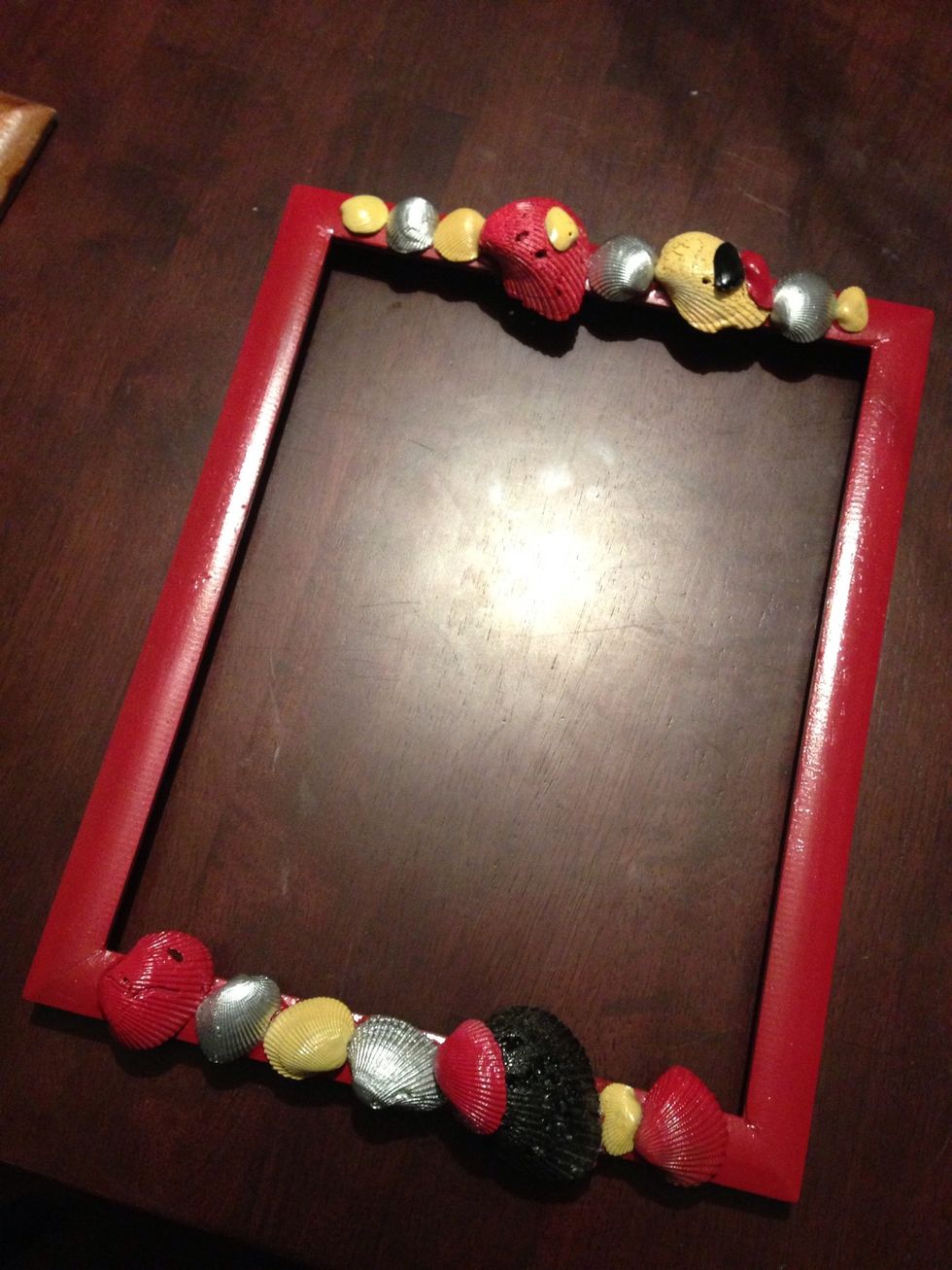 Here's my finished frame! It will always remind me of my beach honey moon ;0)
Wooden picture frame
Craft glue
Seashells
Spray paint