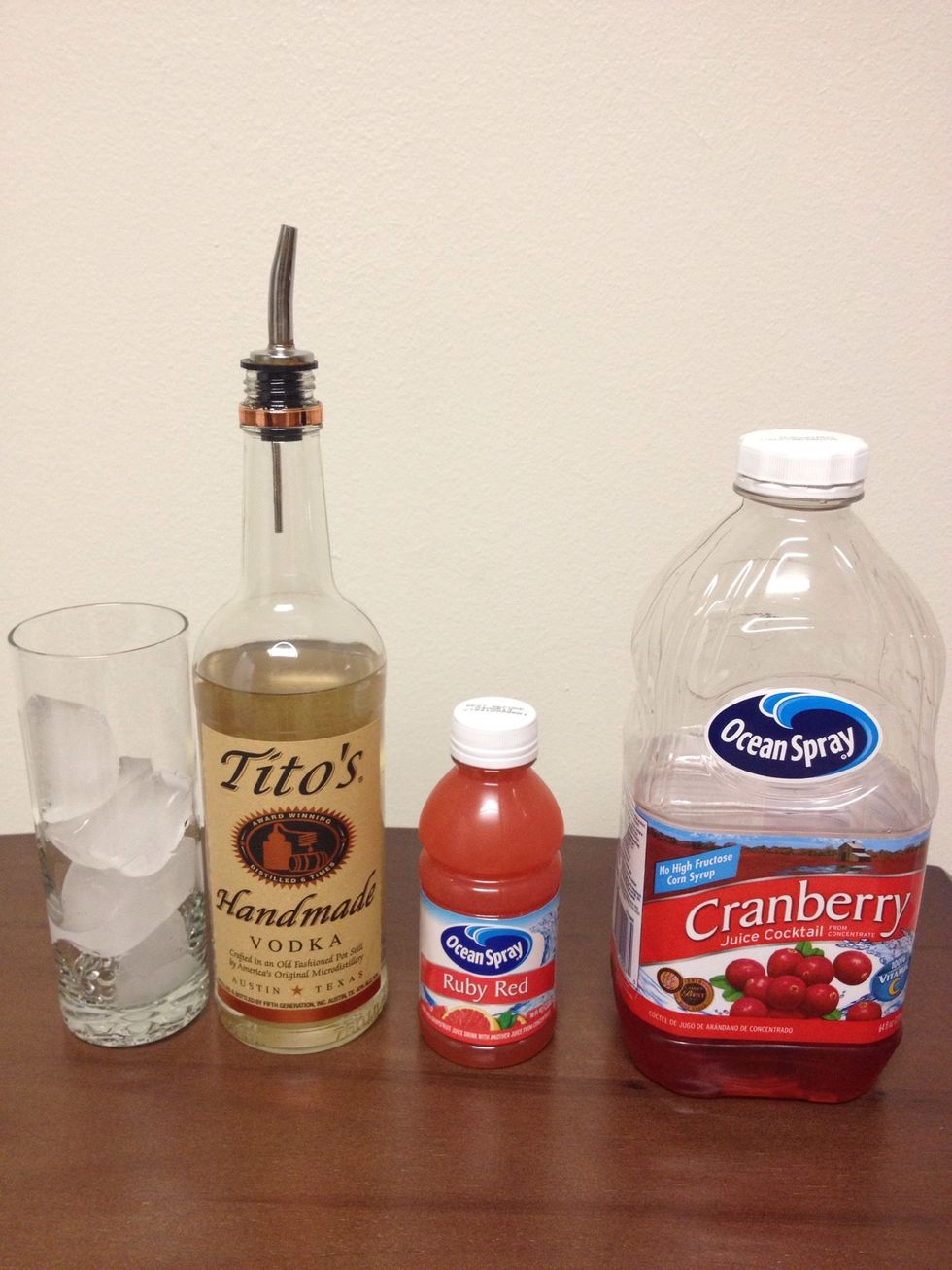 Gather all of your ingredients.
Pour 1 1/4 ounces (a shot) of vodka into the glass.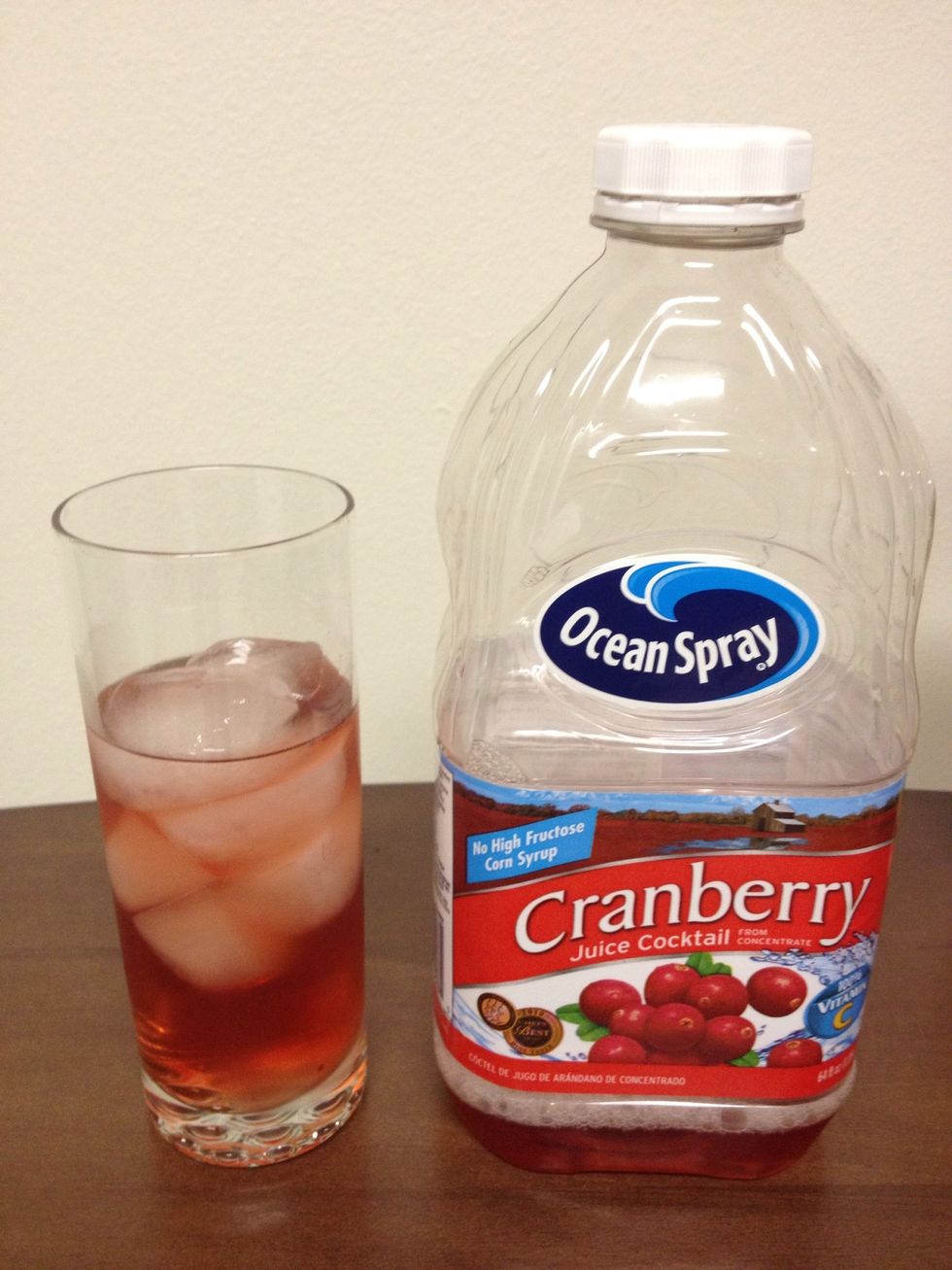 Pour in some Cranberry Juice. (Leave some space for the next ingredient)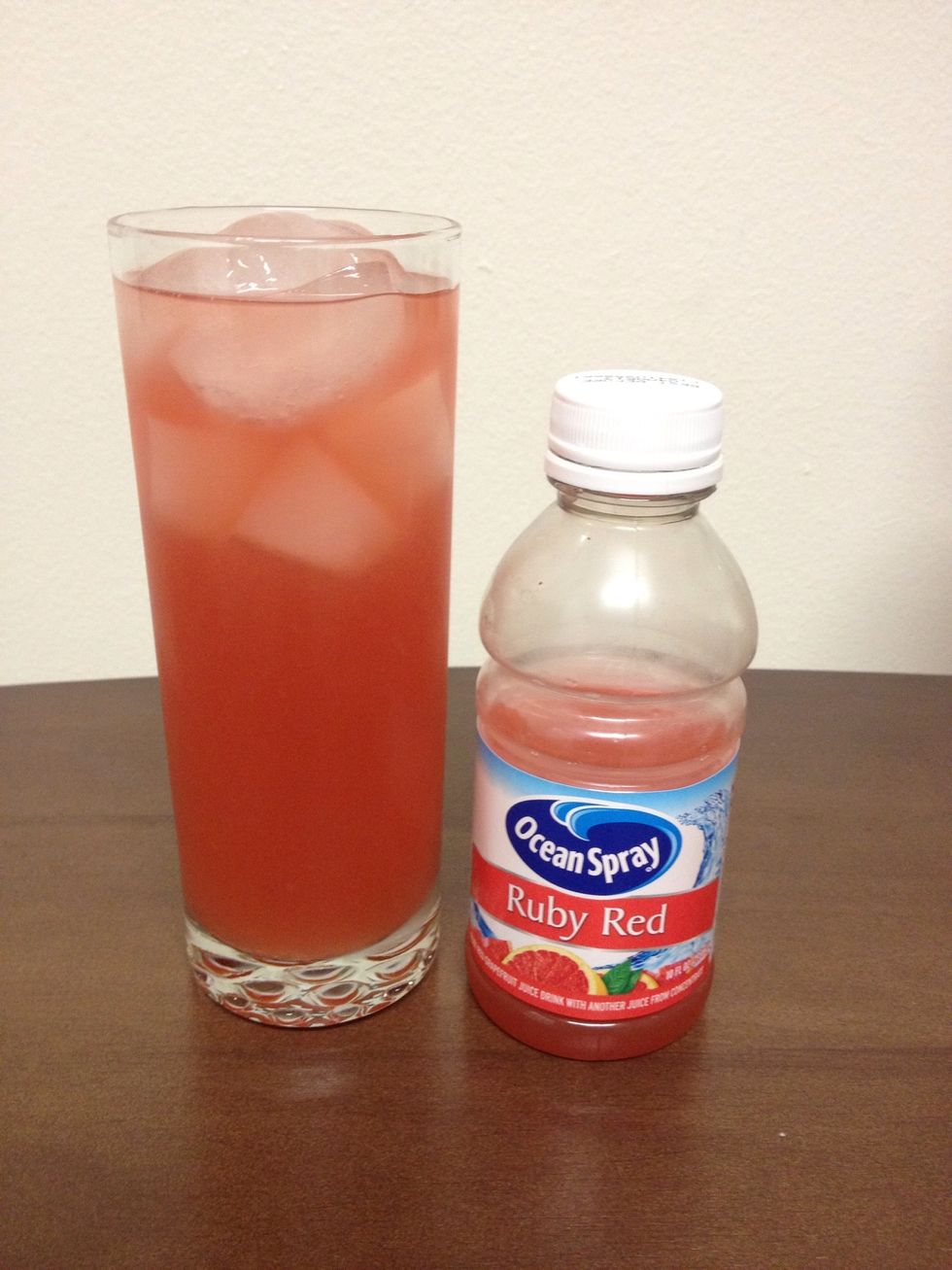 Top off the rest of the glass with some Grapefruit Juice.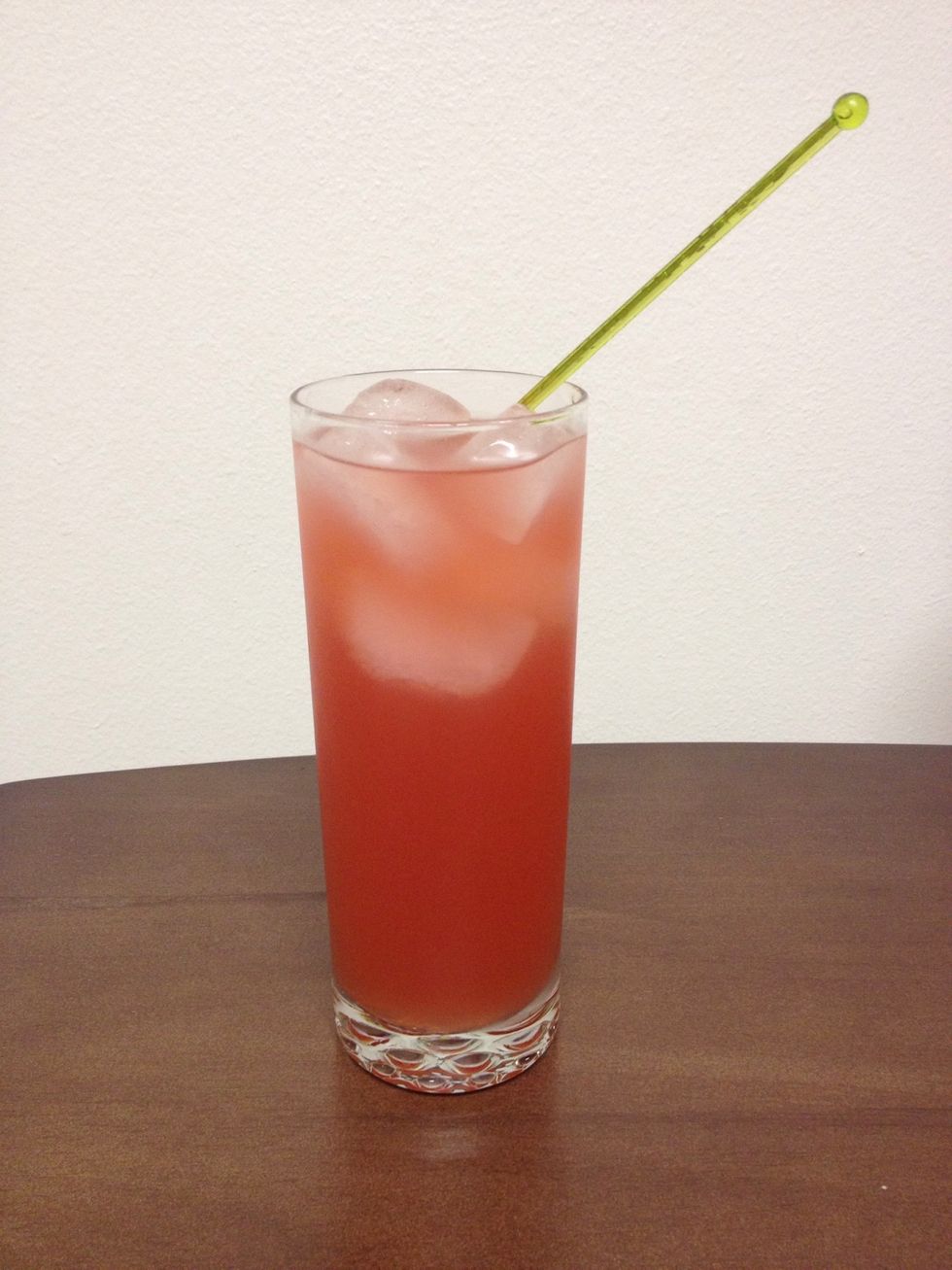 Take your stirrer and stir the contents. Be careful not to spill...and ENJOY!! 😃
One of my favorites...and very refreshing!! I hope you enjoyed this.
Collins/Highball Glass
Ice
Vodka
Cranberry Juice
Grapefruit Juice
Stirrer
Zeke ?
Making people happy, one drink at a time! Cocktails include liquor, liqueurs and mixes that are easy to get at any liquor store. Don't forget to Follow! Cheers!