How to make a sculpting tool from disposable things
Make a Sculpting Tool From Disposable Things
1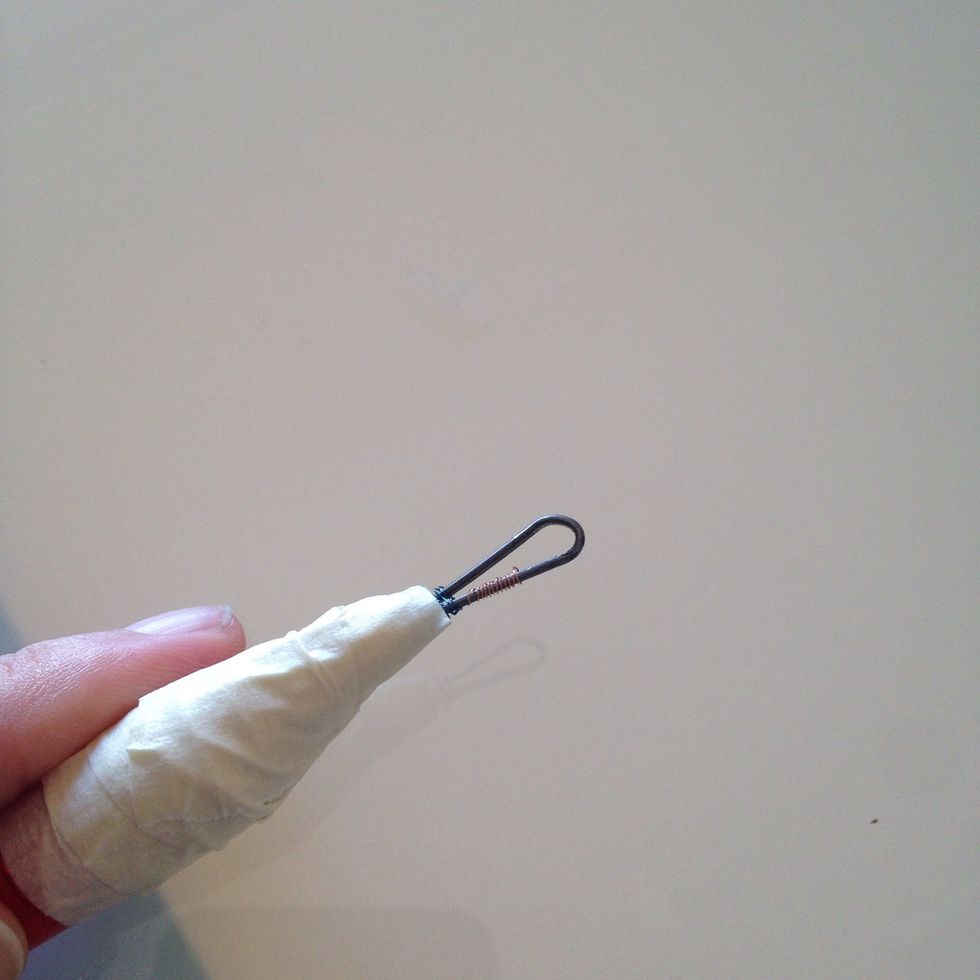 This is the final tool. Its a sculpting tool with retractable blending texturizer for early stages of sculpting. It is very tiny, Perfect for working the eyes, nostrils, lips, earlobes all tiny cracks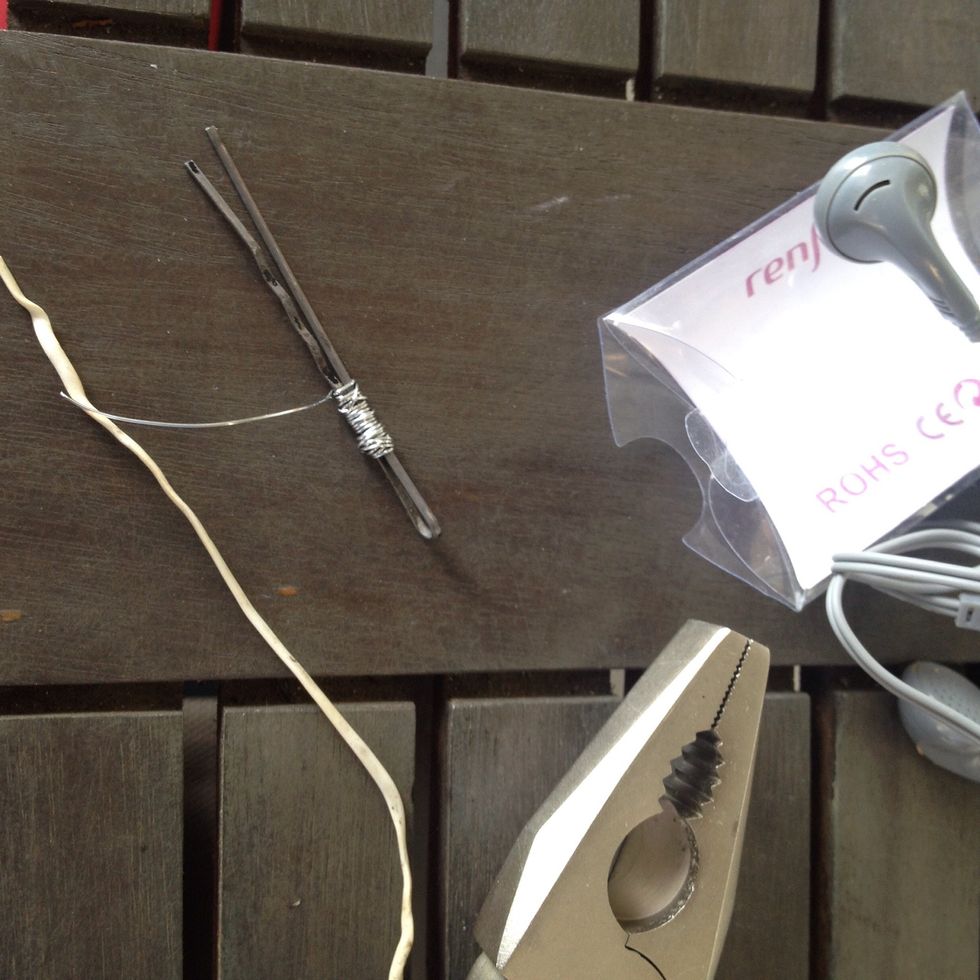 First we must bend the hairpin as far as we can to close the loop, we will use the wire inside the bag clip and for that we cut softly around the plactic wrapper and take carefully the inner wire.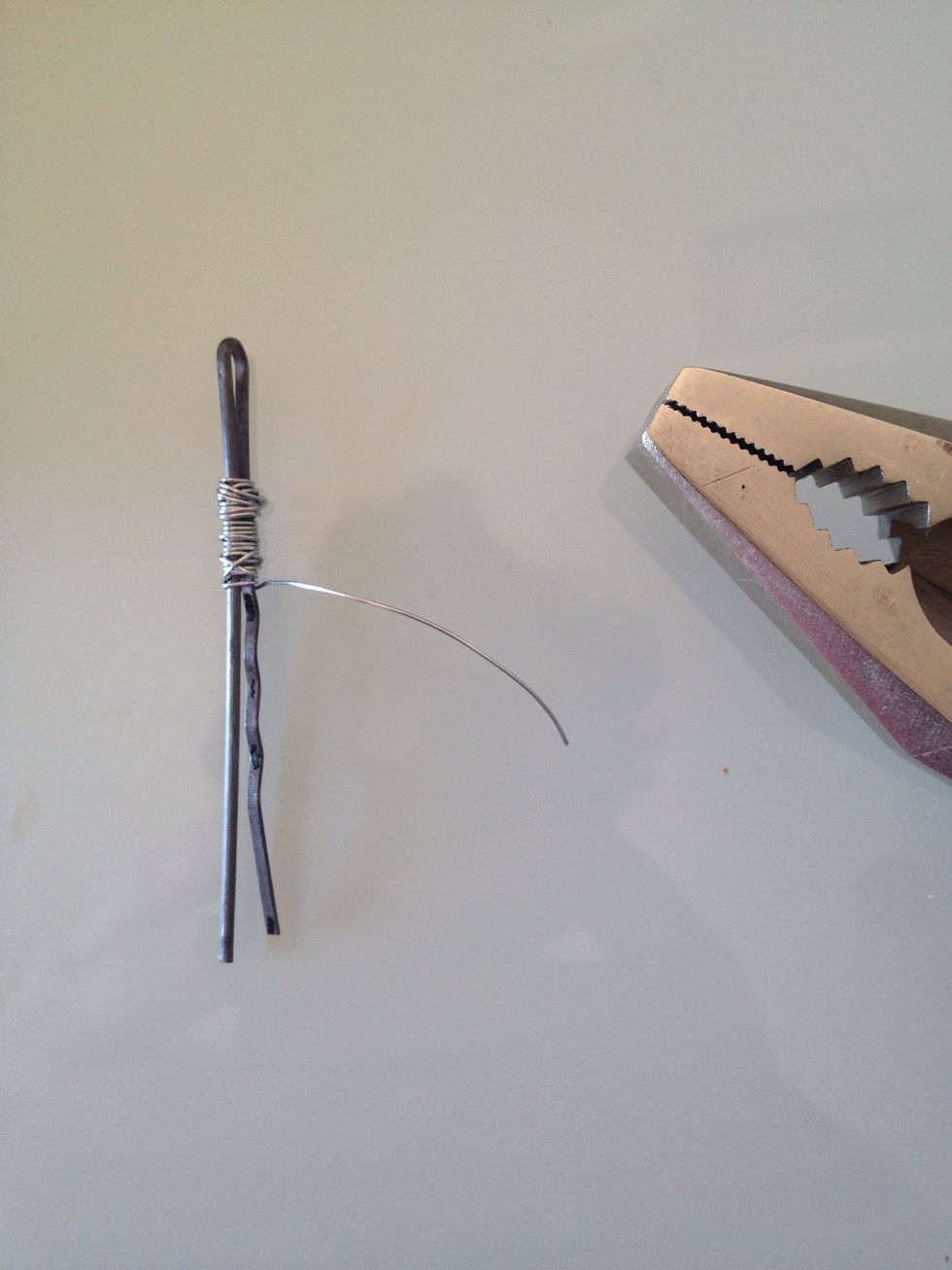 We wrap the wire around the hair pin as such and stop when you feel the loop is secured and doesn't get loose.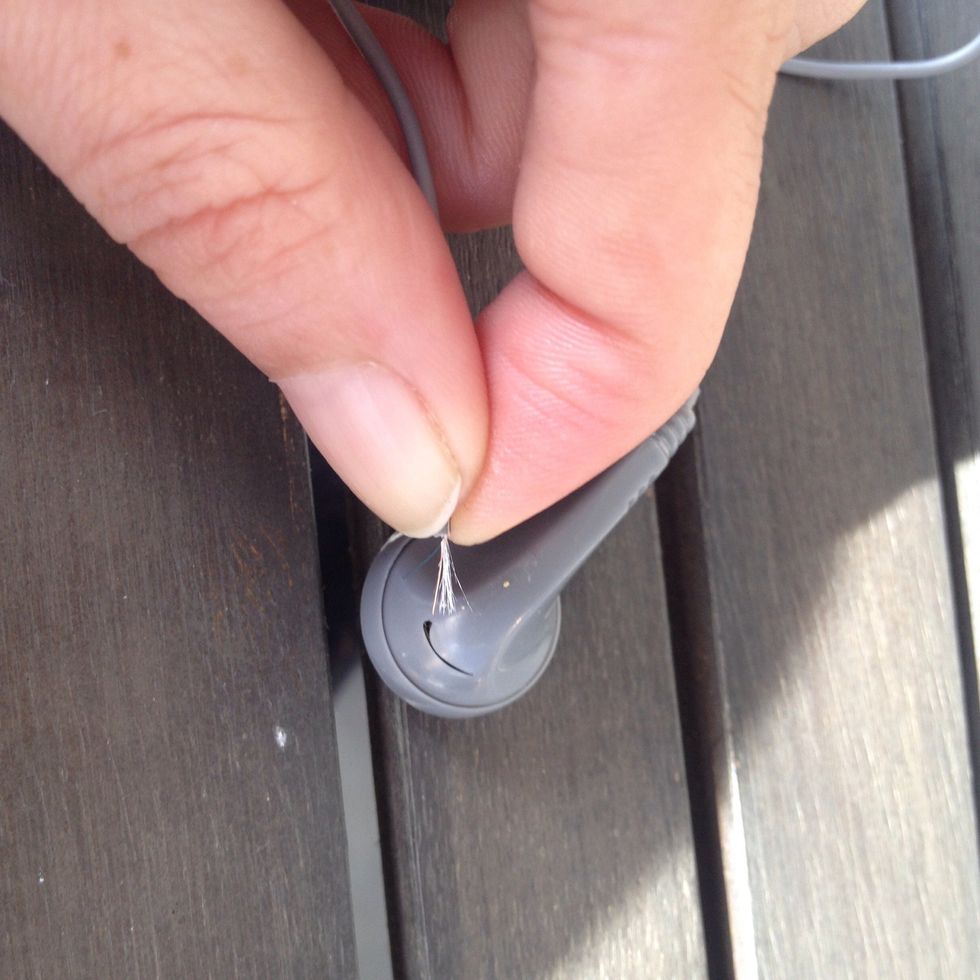 Then it's time for the earplugs To be cut and peeled. Be very gentle since we need the very tiny tiny copper wire inside.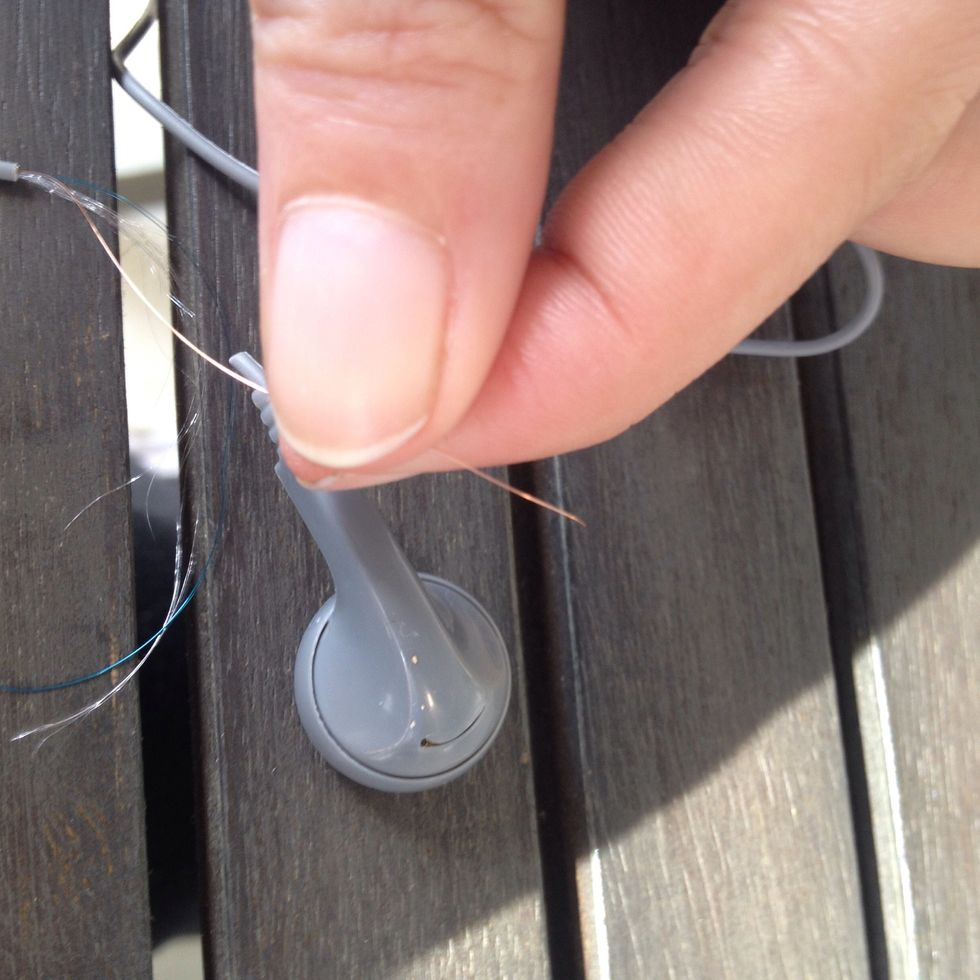 Cut as far long the earplugs as you can and only take the copper one.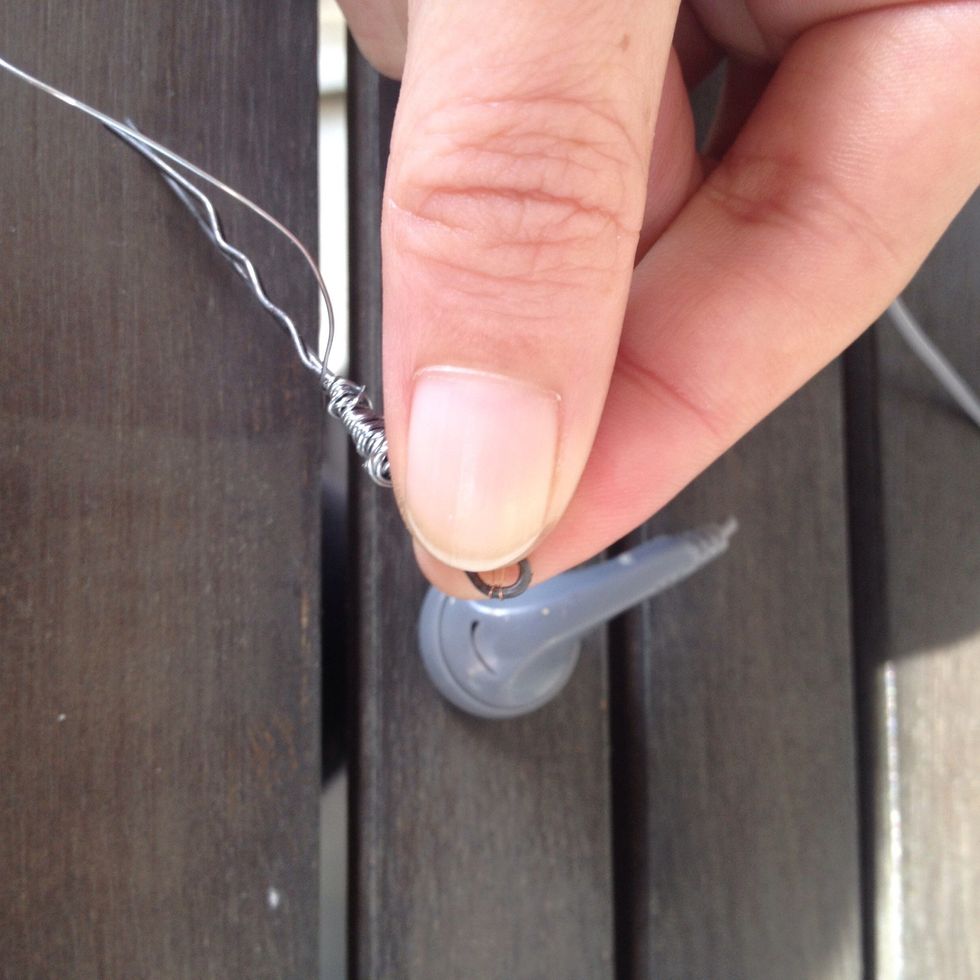 Wrap the copper wire around the hair pin as such by leaving a bit of a gap in between loops.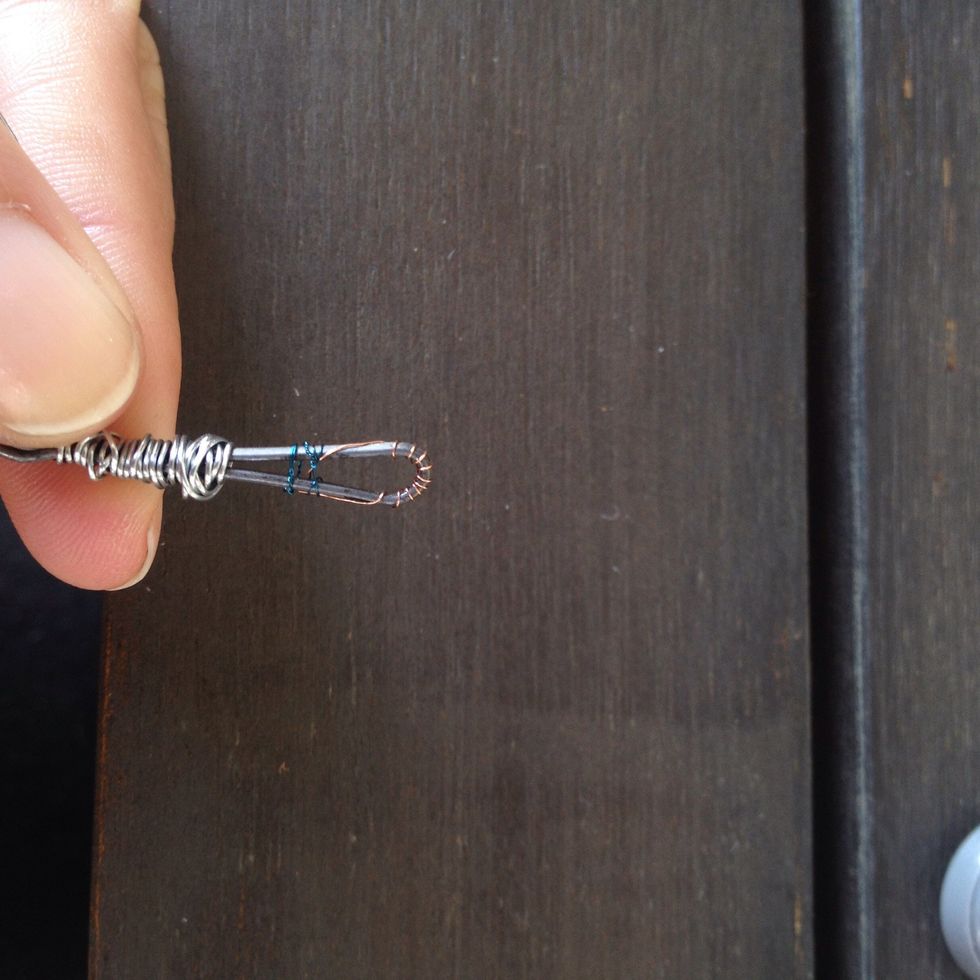 Dont mind the blue wire. That was not ment to be. But the End result of the copper wire such look like this.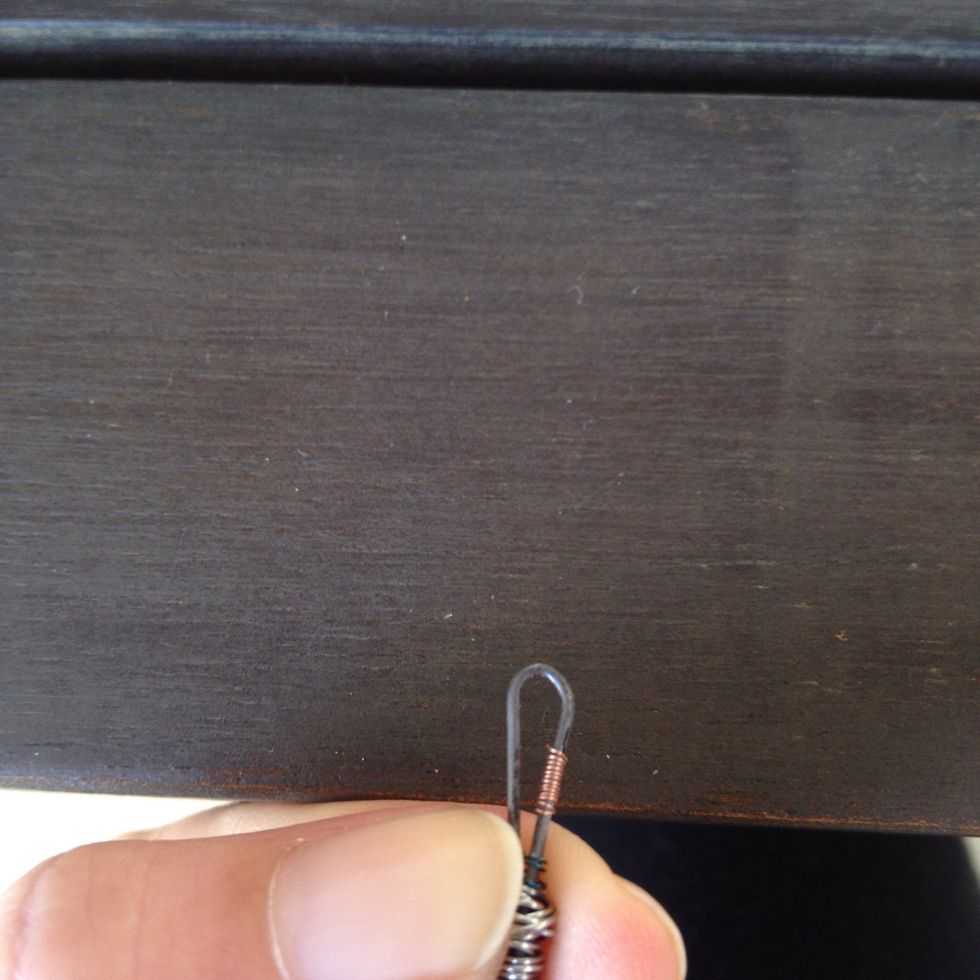 You should be able to retract it since that copper wire it's only ment for blending different blockings in your clay.
Now you use the nail worm to secure the whole hairpin.
And you use then a disposable empty pen to make the handle.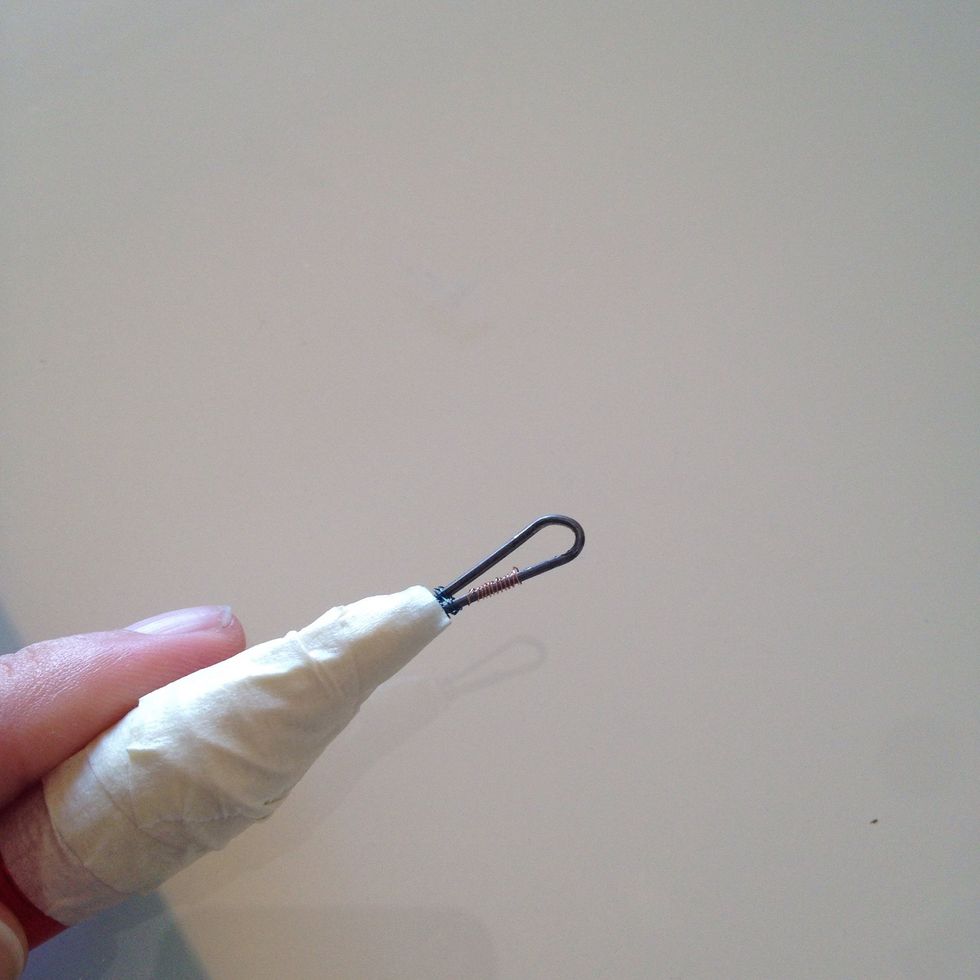 You can use some painter tape to secure the tip and the handle together even further. And there you go. A practical and inexpenssive sculpting tool with retractable blending texturizer.
Bag wrapping clip
Hair pin
Airplain/train earplugs
Nail worm
Empty pen
Christel Keller
Artist and illustrator. DIY and Recycle enthusiast. Foreign languages goof. fauna and flora lover/huger