Taking a screen shot on your iPhone is no big secret and many people already know how to do it. Here's a tutorial for those who don't.
Step 1: Say you're browsing the web and see an awesome image you like but you're unable to save, or, there's a text conversation that you'd really like to save for whatever reason....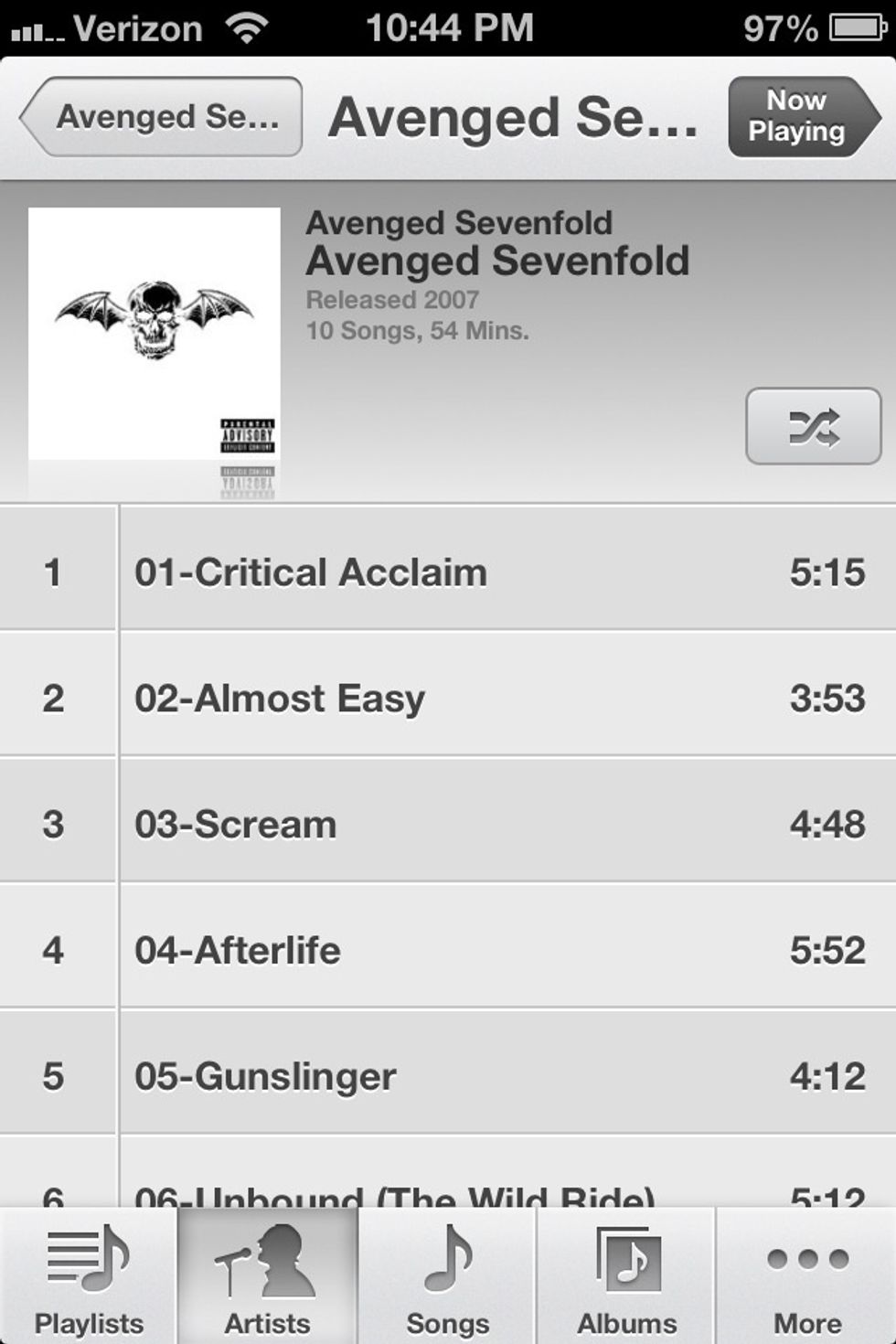 Here's a sample pic of an album in my iTunes. Simply press the power button and the home key at the same time and hold until the screen makes a bit of a flash. (This should only take about 1 second)
Note: Be careful not to press and hold the buttons for too long as this will cause you to perform a hard reset on your phone!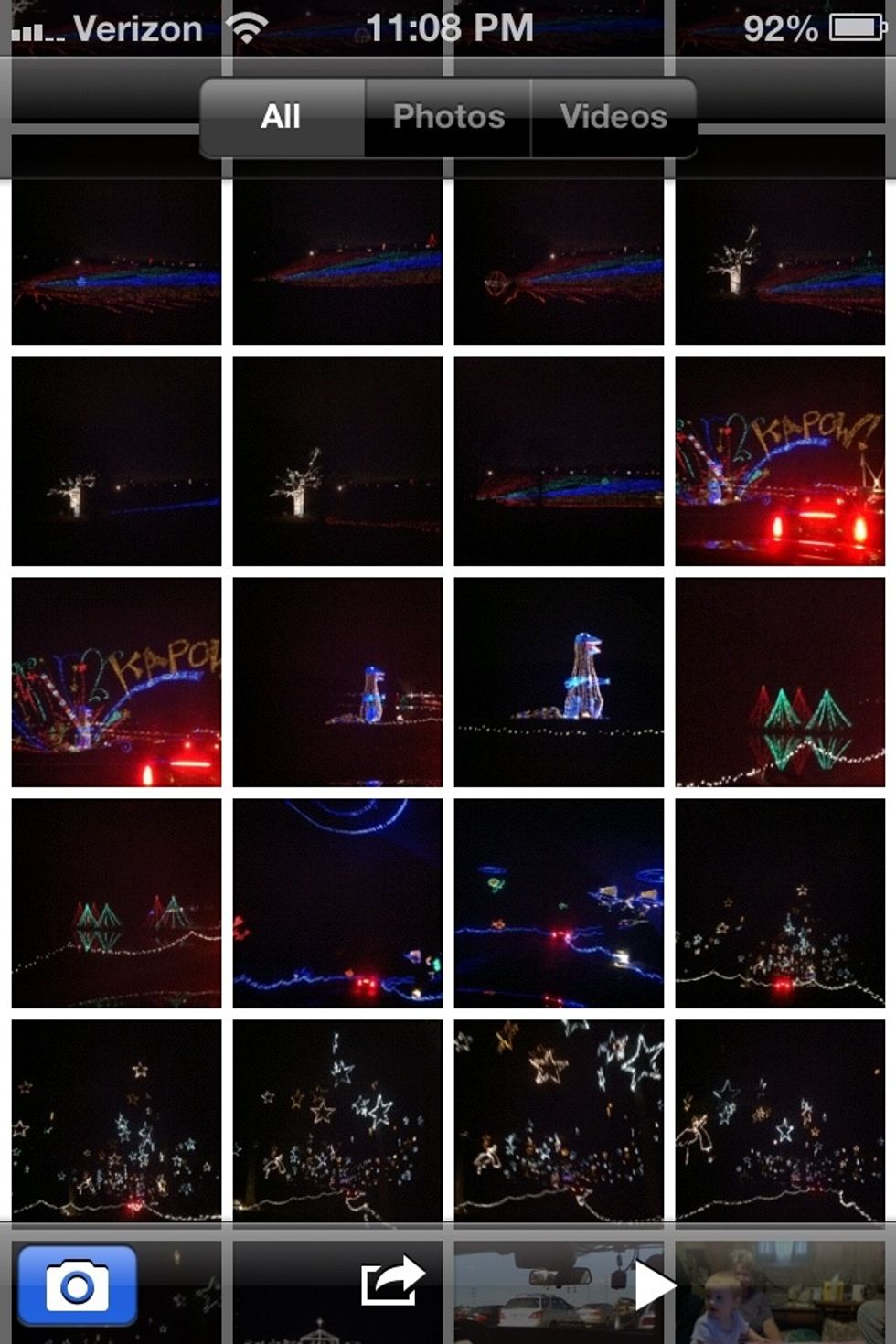 Next: Go to your camera roll and find your screen shot.
Done! Now just select your photo and edit, text it, post it to Facebook or whatever suits your fancy. Simple enough, huh?
1.0 iPhone 📲
2.0 Fingers ✌