Make a Scrapbook Page With the Swirlydoos Sept Kit
4
Cut the shapes you see here from papers from the kit. I'll show you the papers in the next few slides.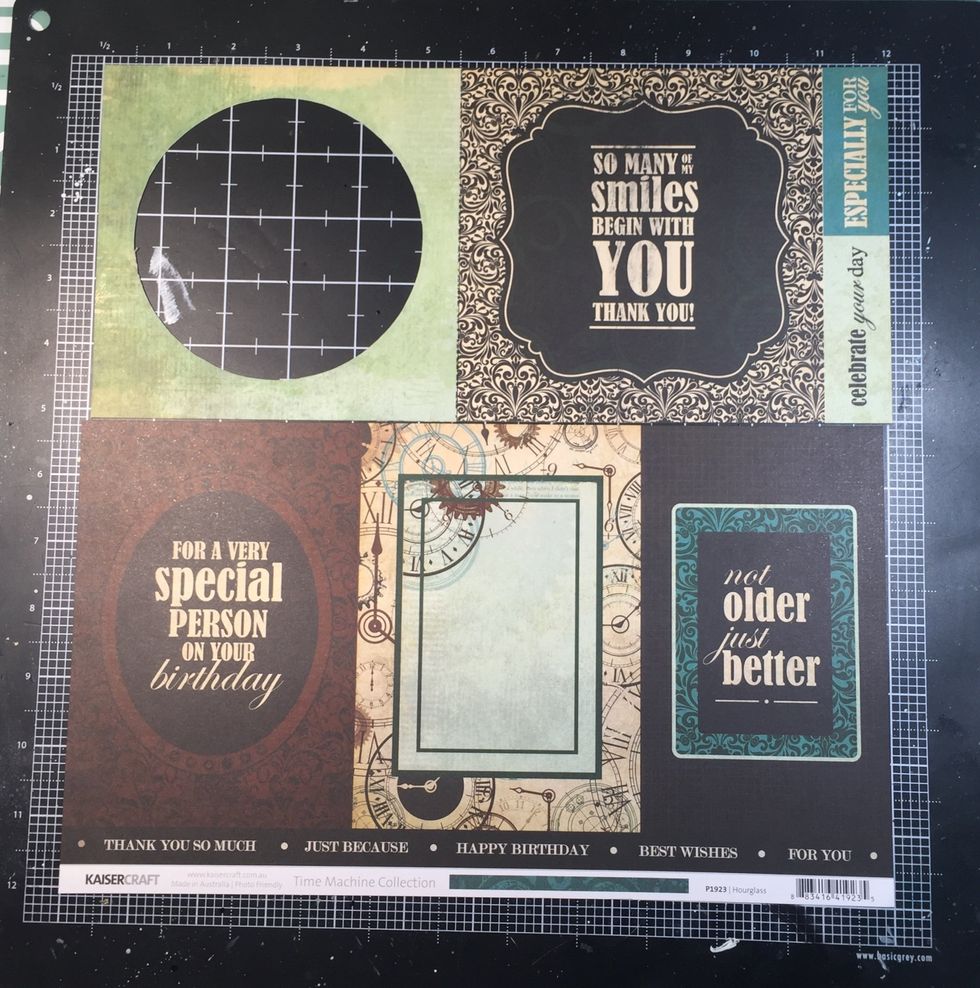 Only the large circle from this page.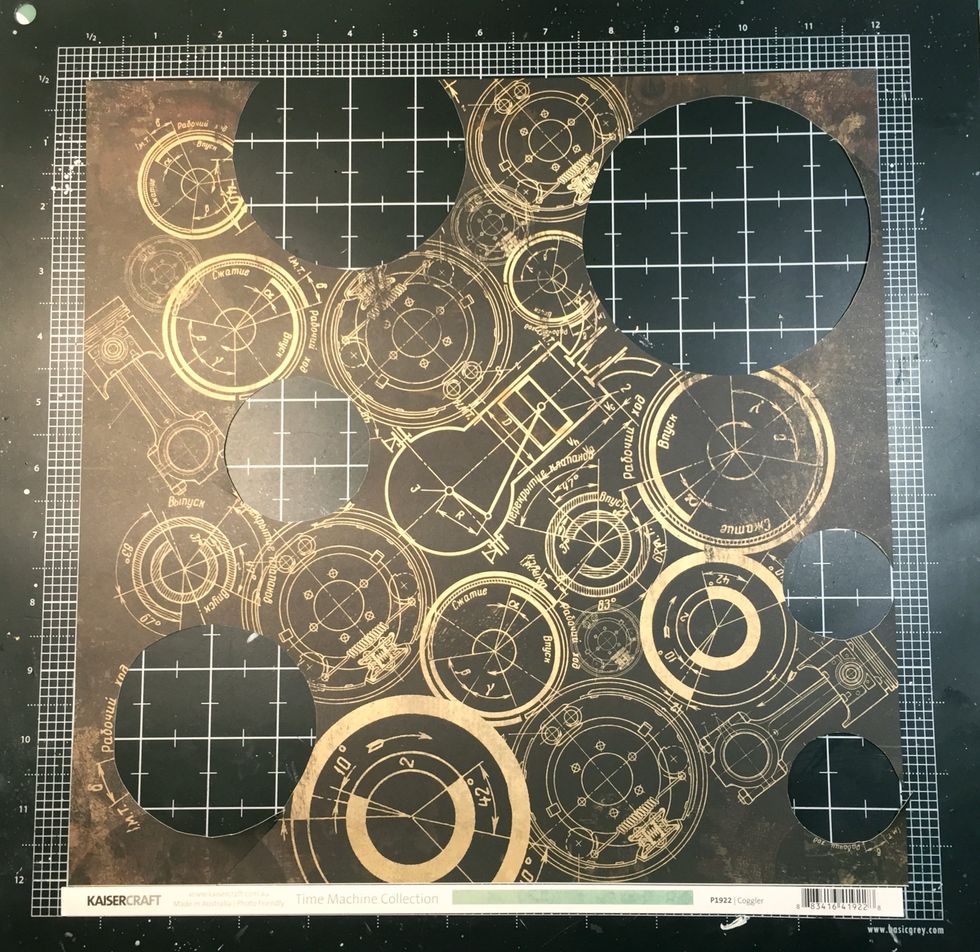 I cut several circles from this page. They don't have to be perfect!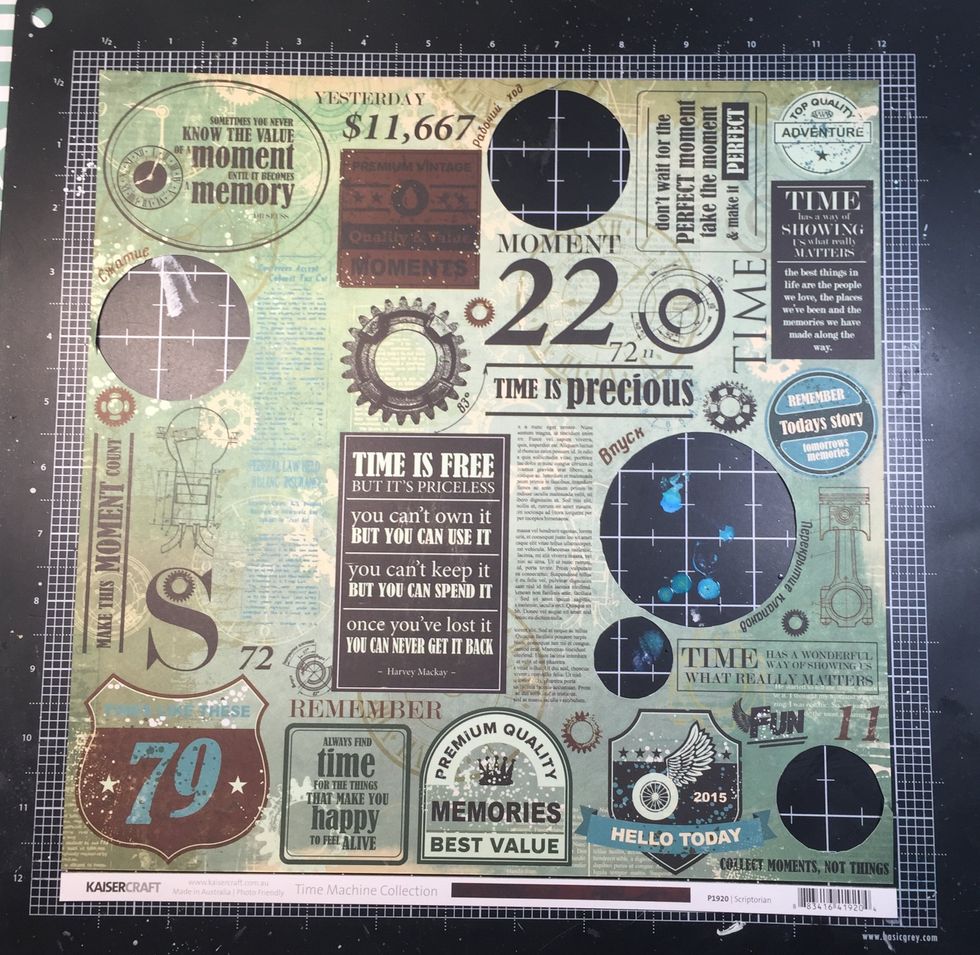 I also cut another of the circles between "22" and "Time" to add to my circle cluster, not shown.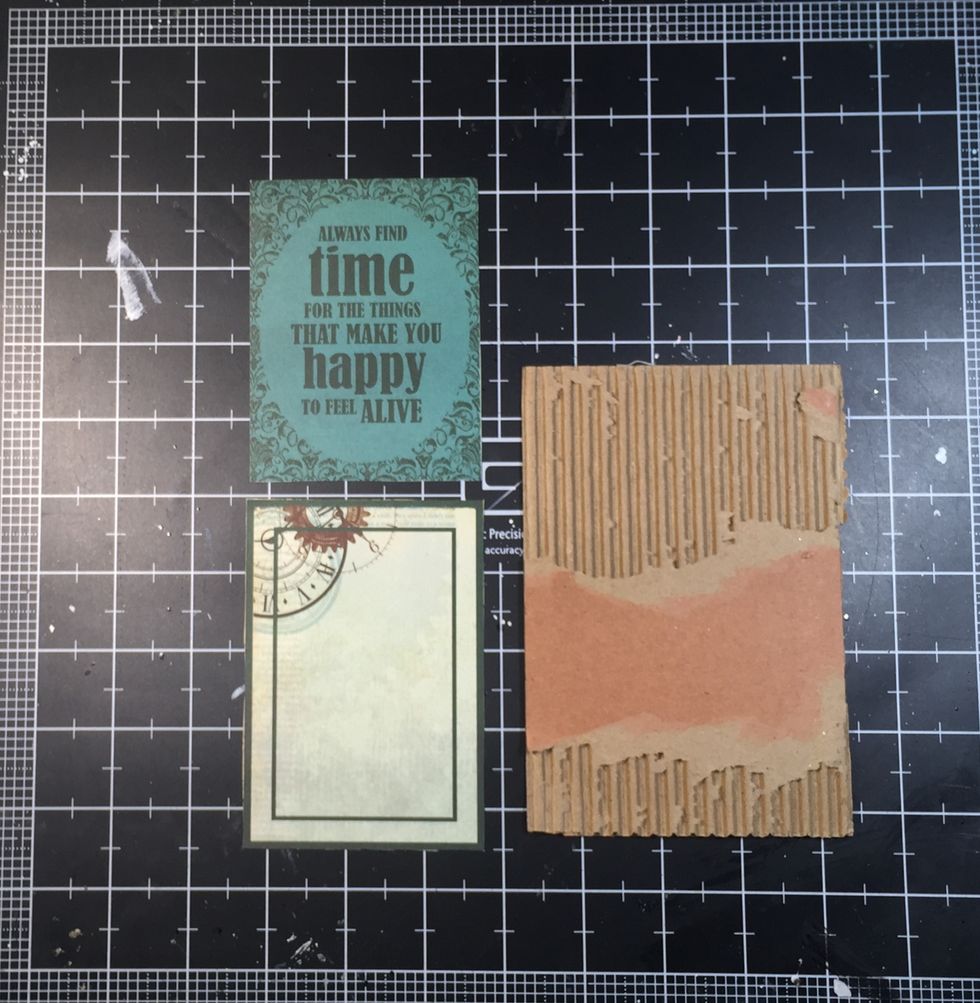 I cut a couple of ATC size pieces from one of the papers. And, I cut a piece of cardboard form the box the kit came in. (Great for layers and mats!)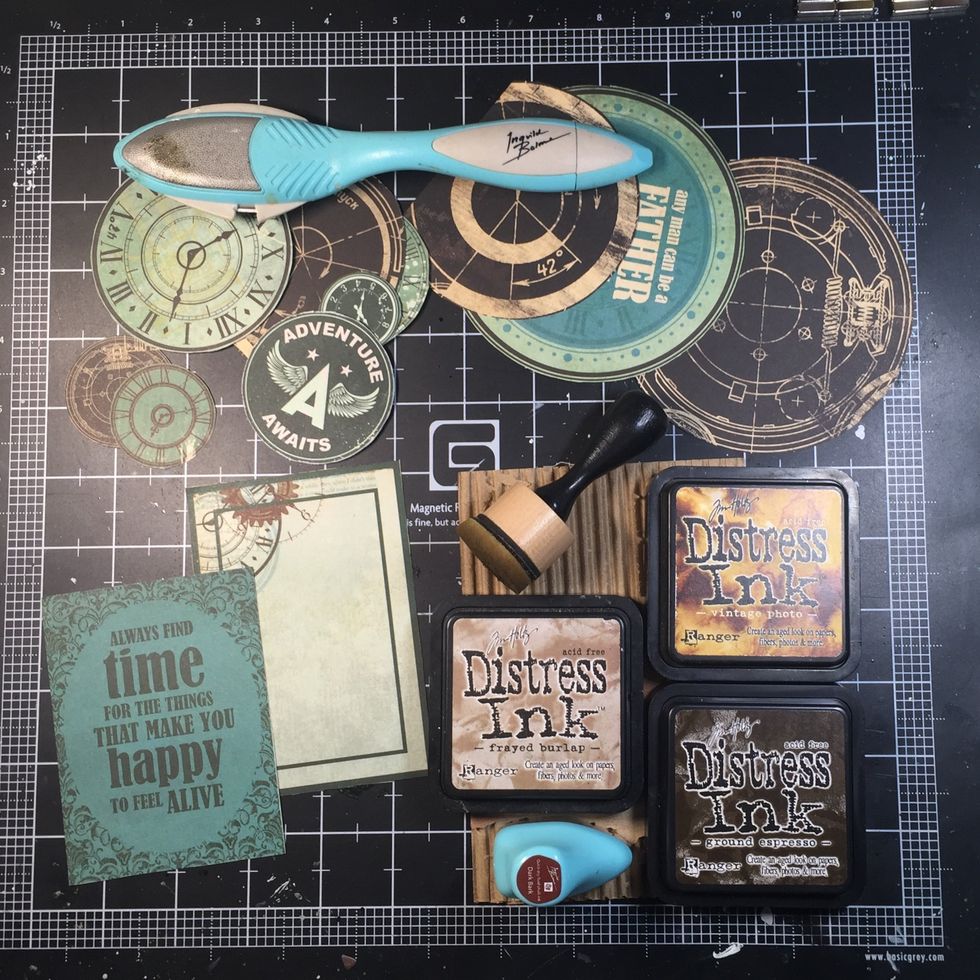 Time to distress and ink all layers! I used Distress Ink in Frayed Burlap. I also did this for the large layers of my background papers.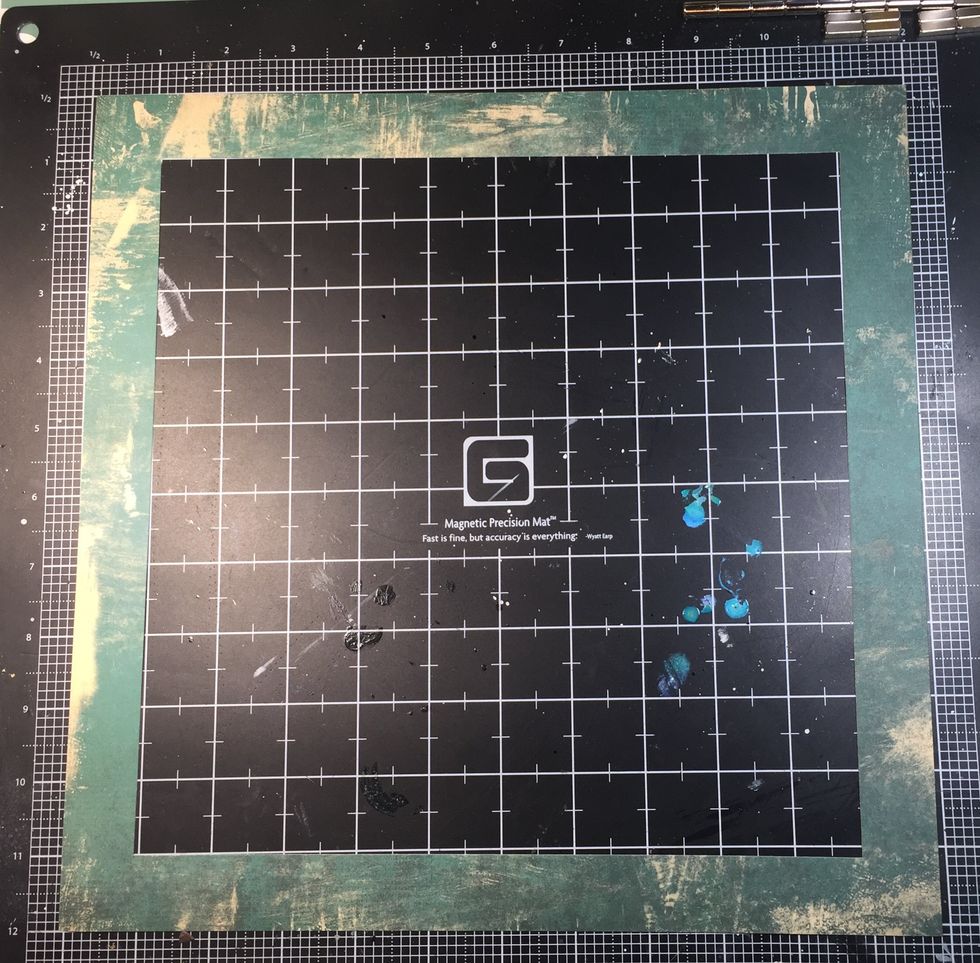 For my background layers, started with this piece of paper that I "gutted." I cut out a ten-inch square from the middle. This is a great way to get the most out of your patterned paper!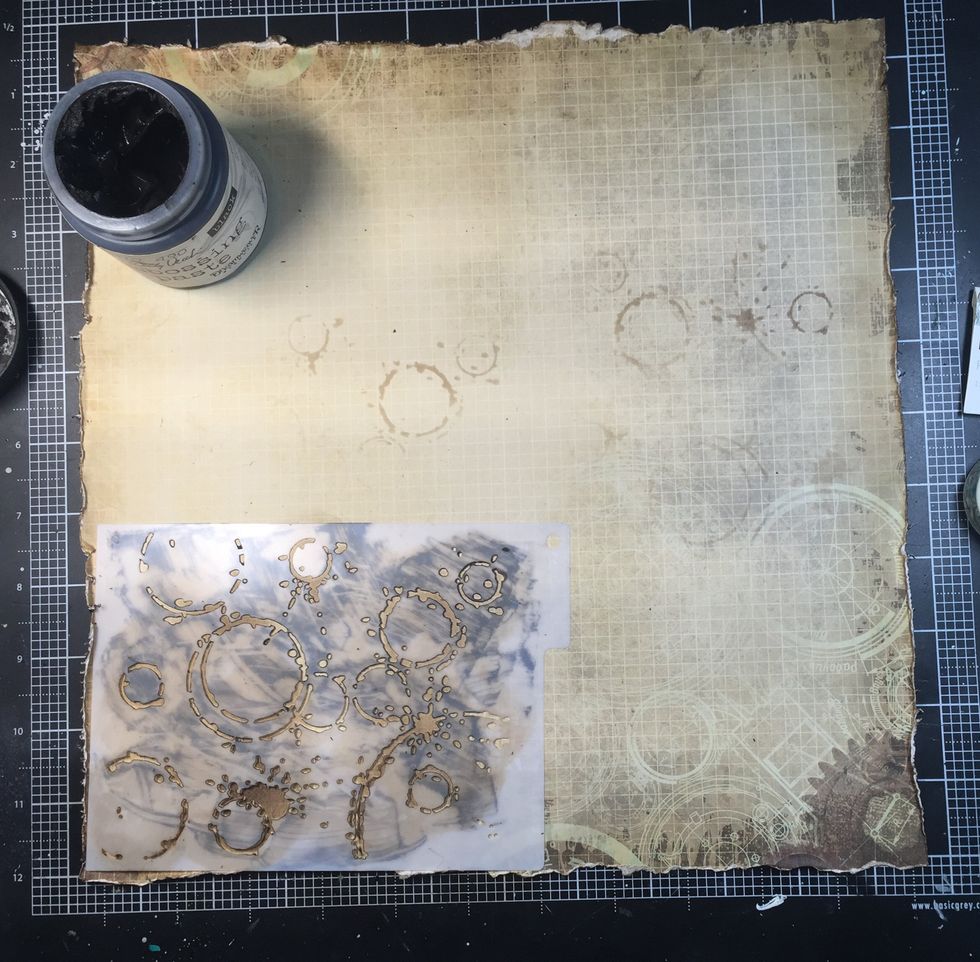 For this layer, I cut a 1/2 inch off of two sides. You can see I have used ink on the stencil: this helps guide me where to use the paste. It also give a great dimension leaving some ink exposed.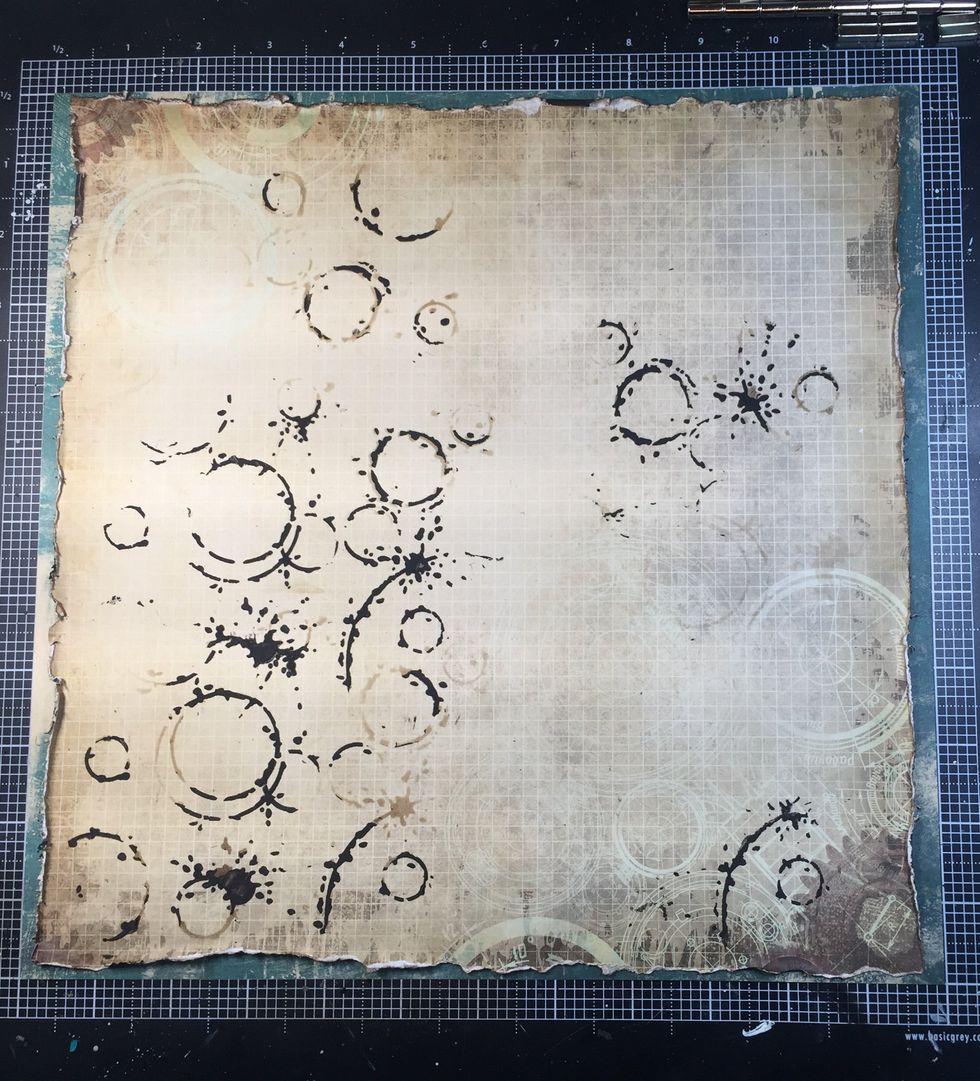 I added the stenciling to the paper where I knew it would "peek out" of my paper layers.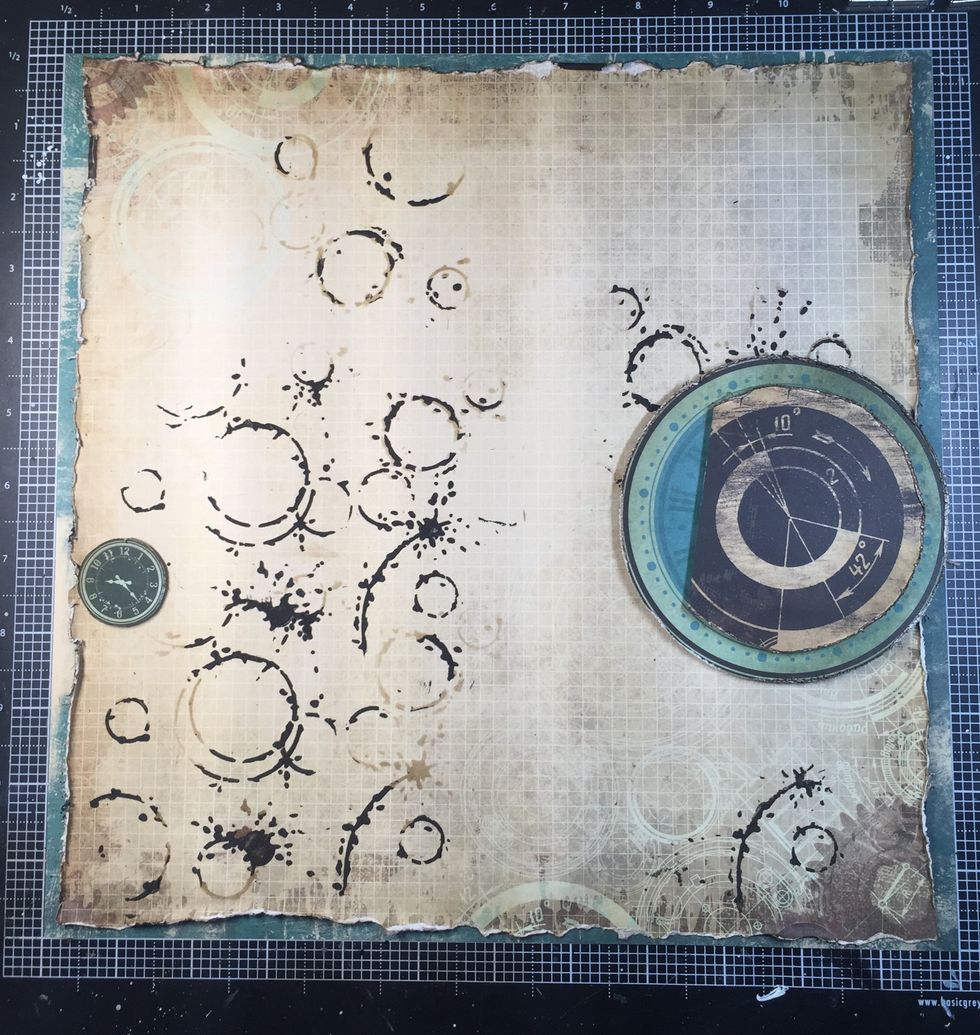 I want the circles to flow across the page, so I start at the edges.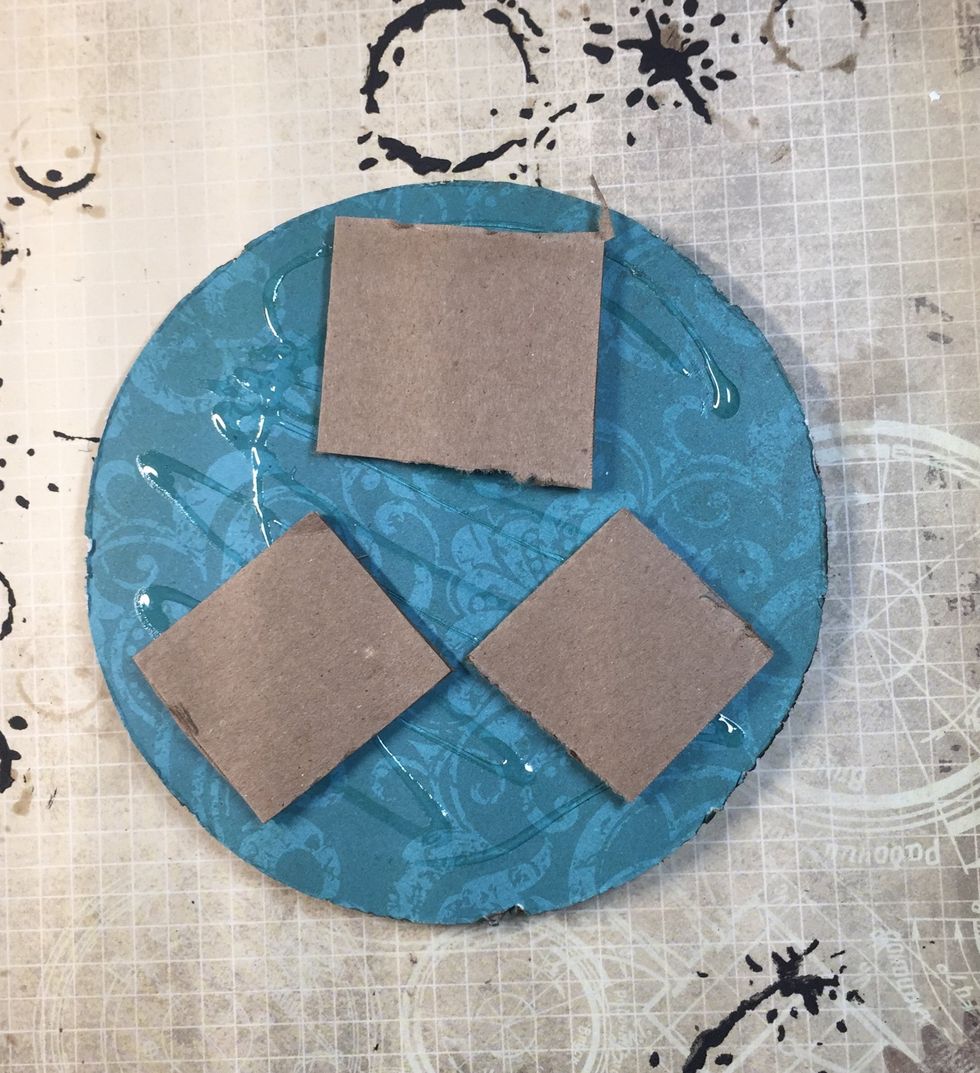 I added cardboard to most of the layers to create a lot of dimension.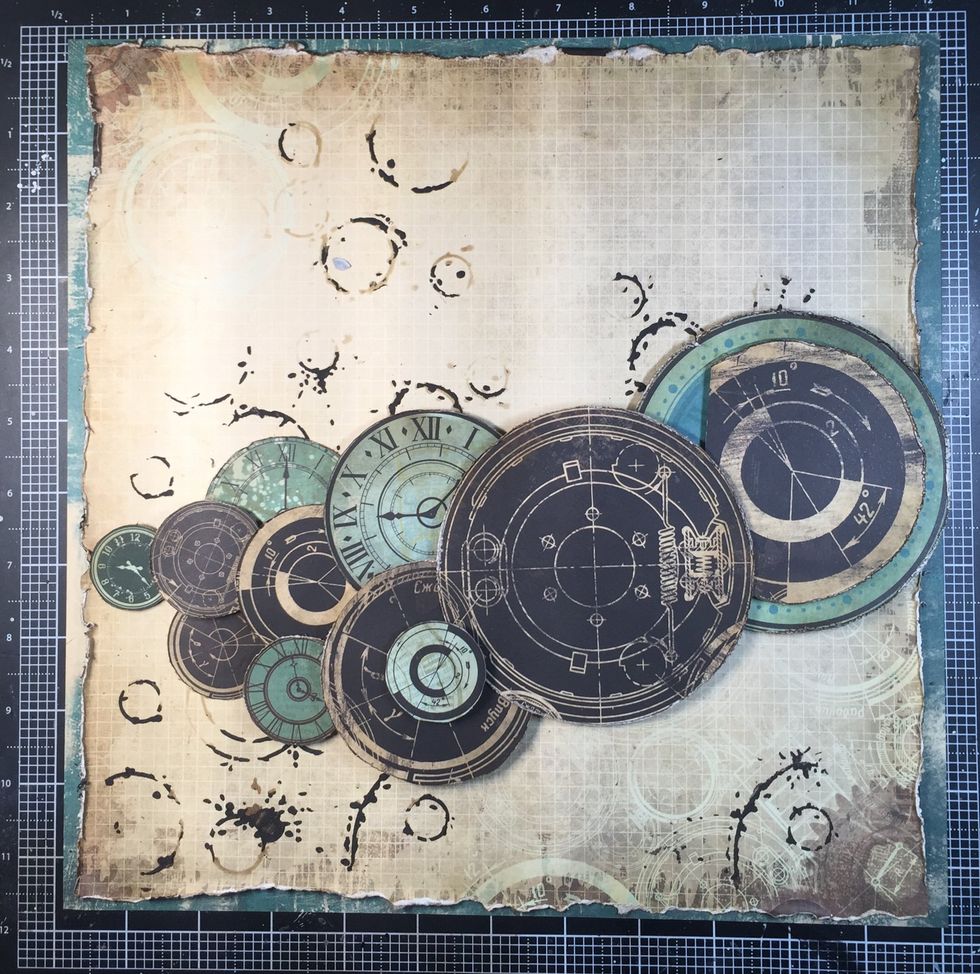 Now the main circle layers are complete.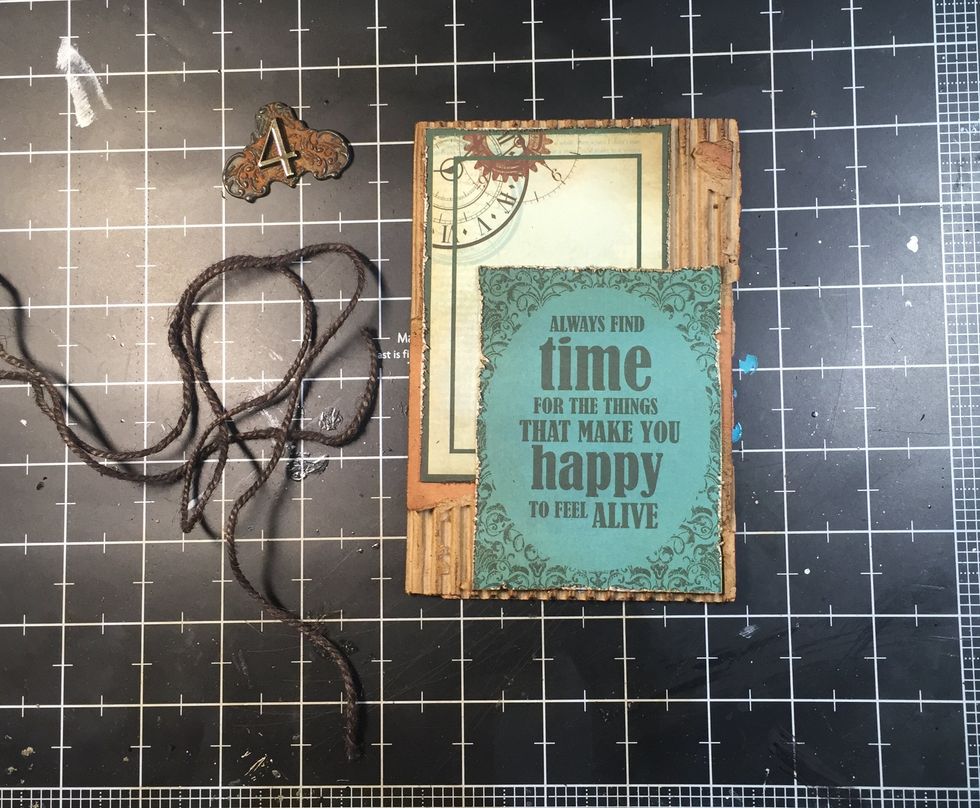 I'm using these items to assemble my layers for the photo matting.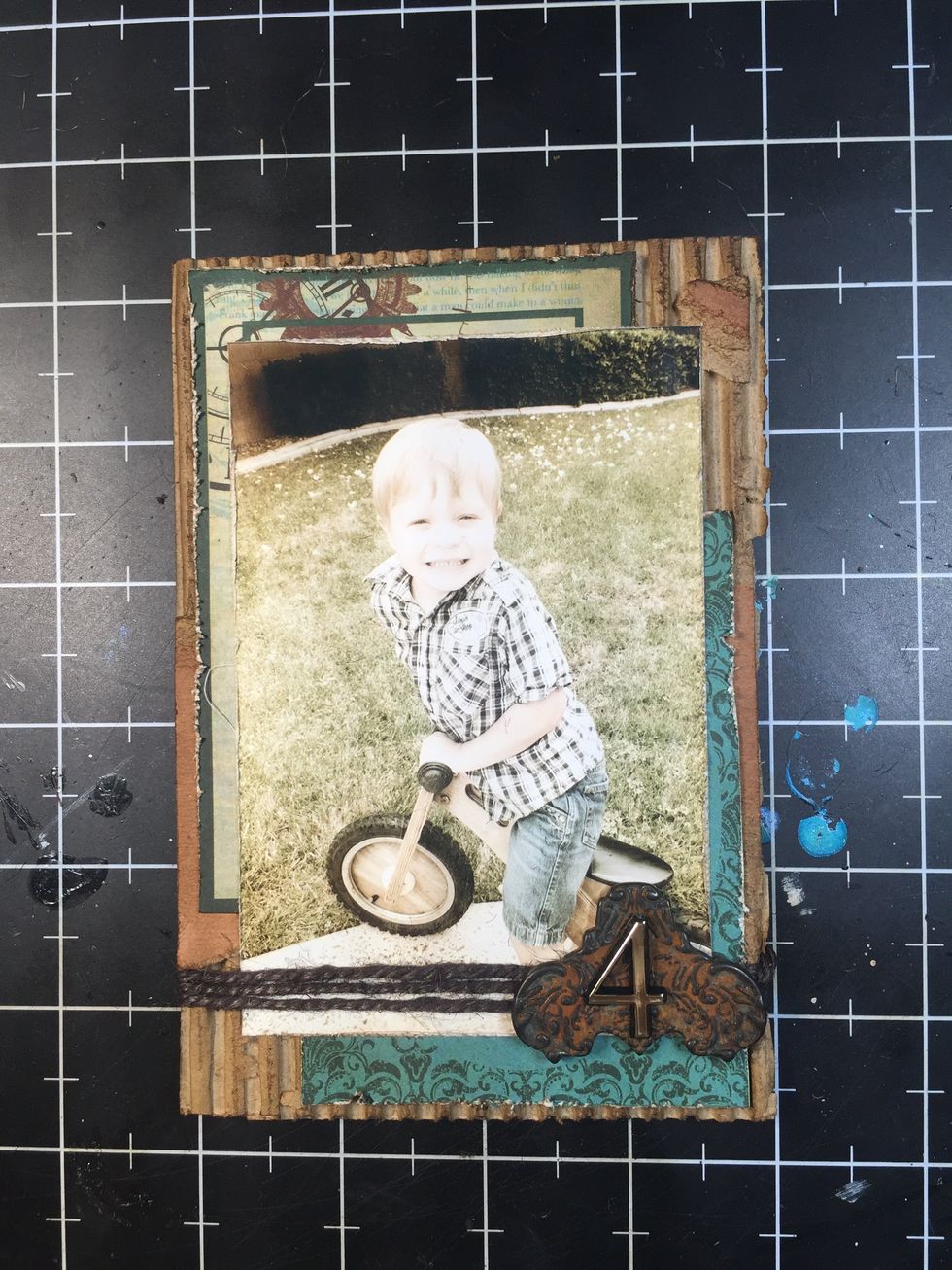 I wrapped the twine around the photo and matting, then added the metal embellishment and number.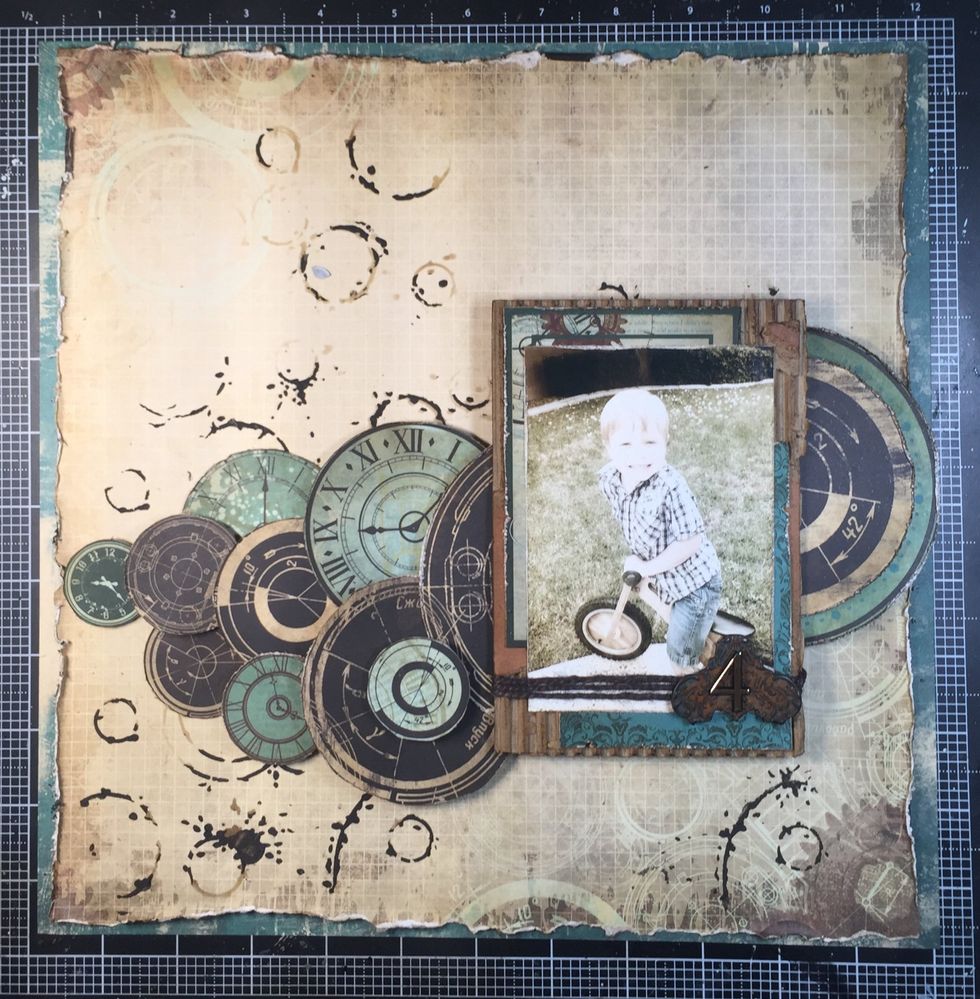 This is what it looks like so far. I still need to add the rest of my circles in the top left, and I want to add some die cuts to round out the design.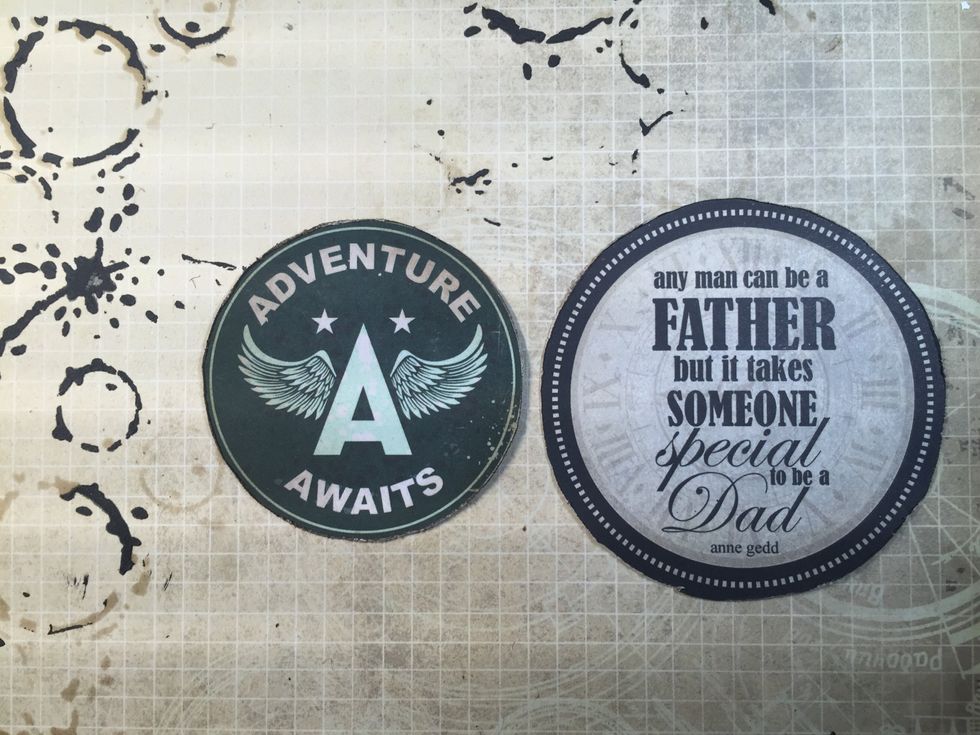 I'm going to layer these circles, and use more cardboard for dimension. Who needs pop dots anyway? :)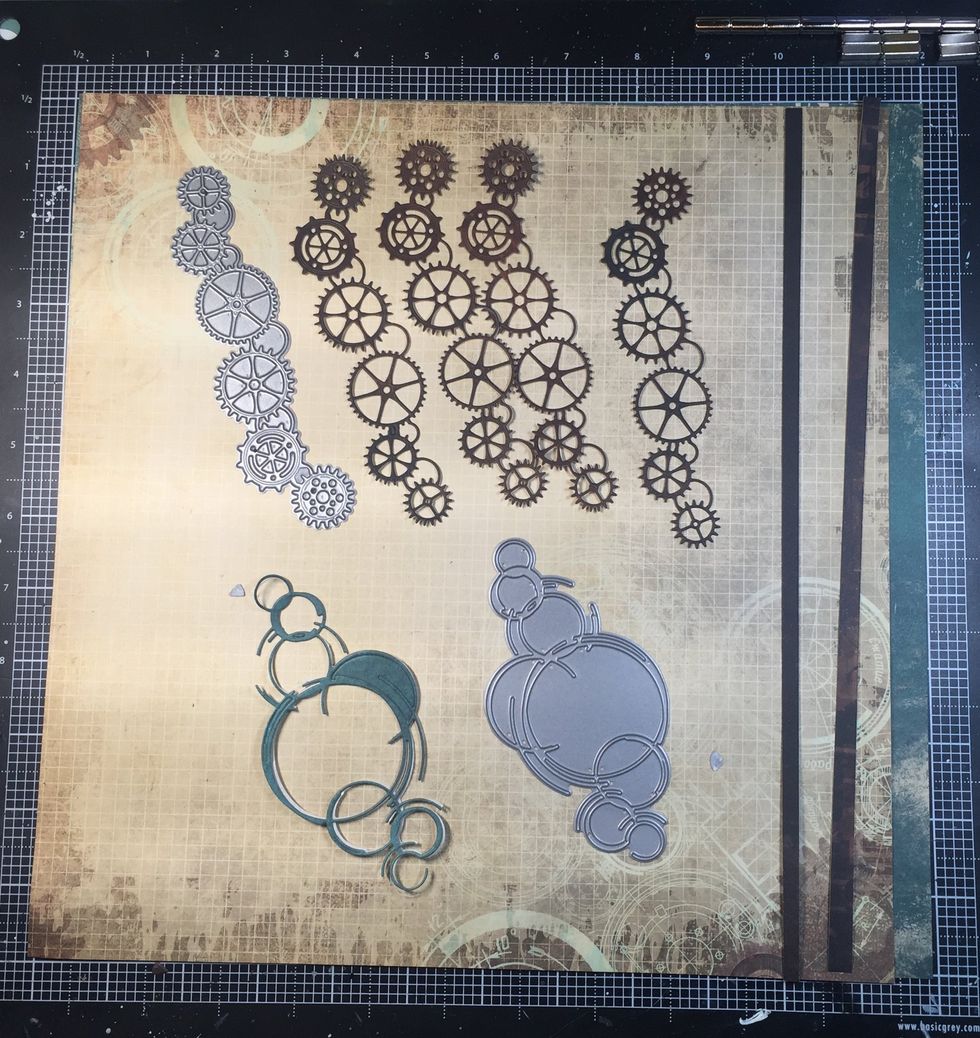 Both of these dies are from my stash. They are Memory Box dies. I used some of the dark brown paper for the gears, and the darker teal for the distressed circles.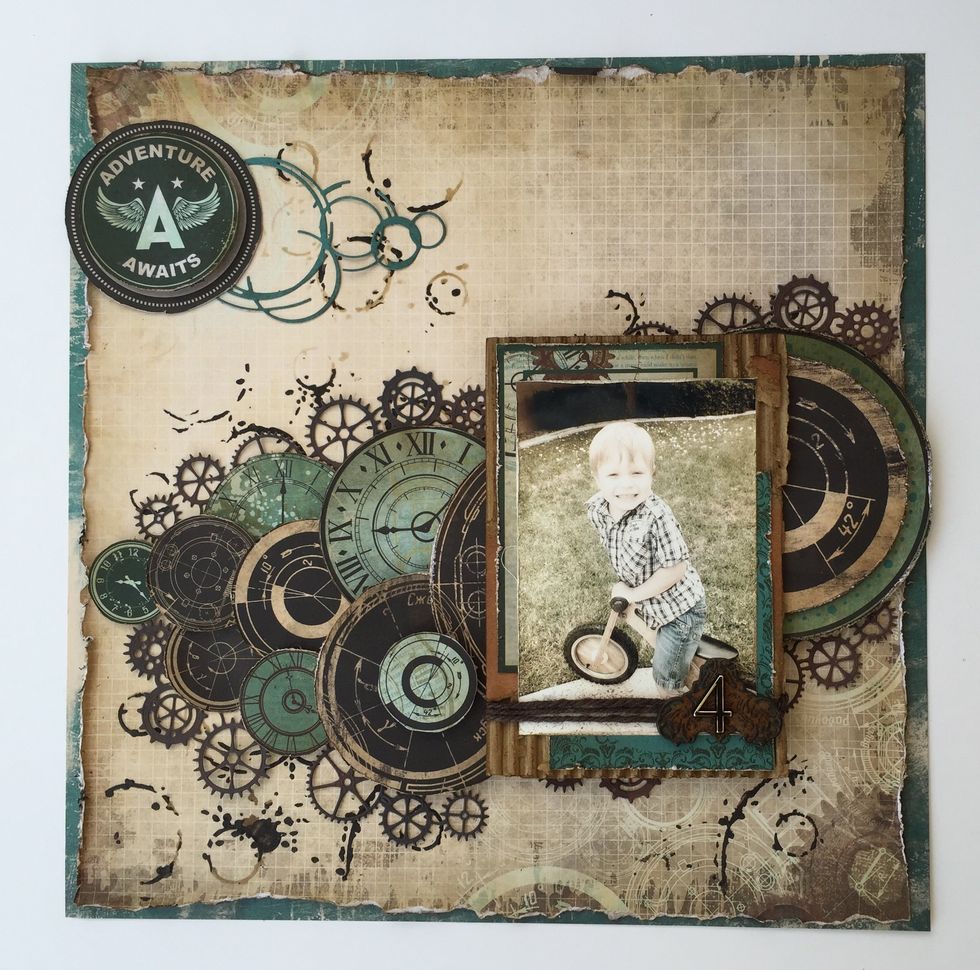 I added the blue die cut under the title, and simply tucked the gears border under my circles/clocks. Popping these circles up with room to spare under them gave me enough room to tuck in the gears.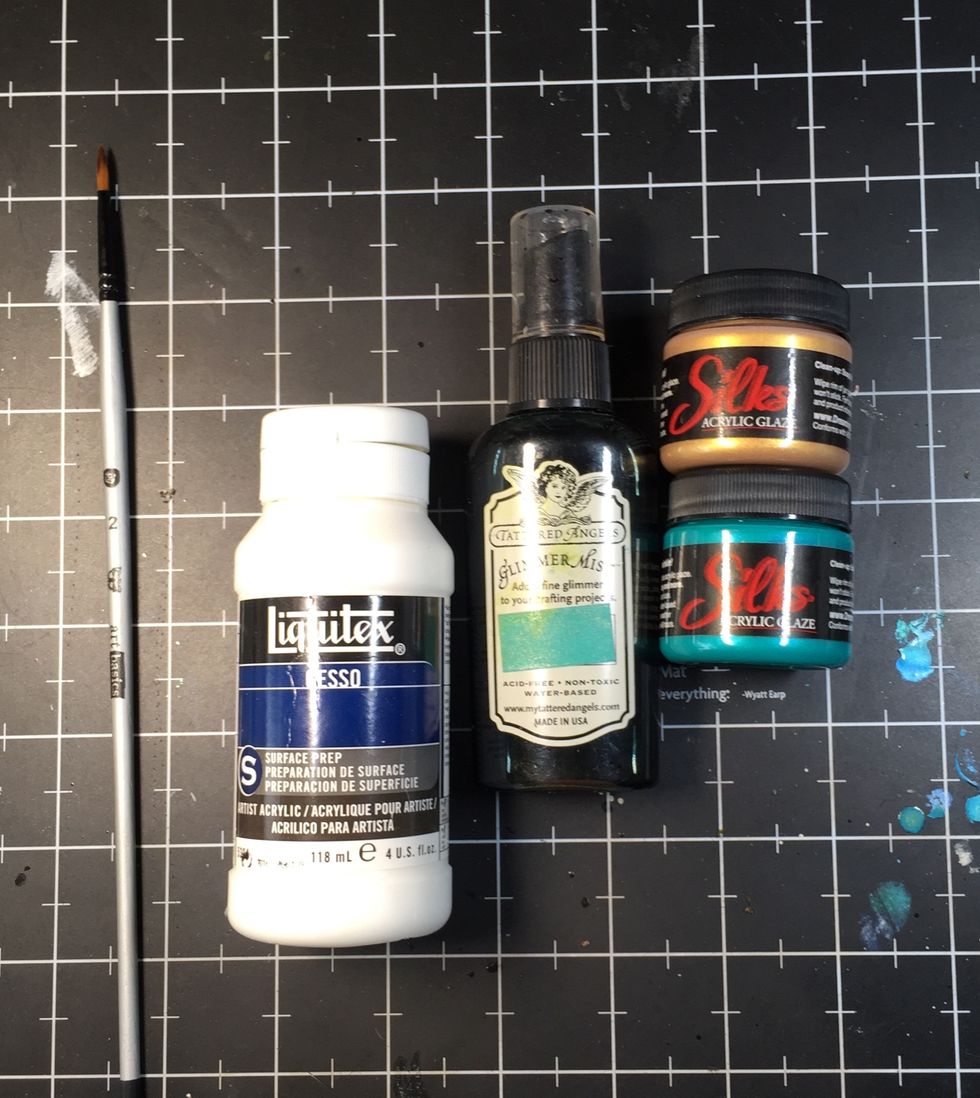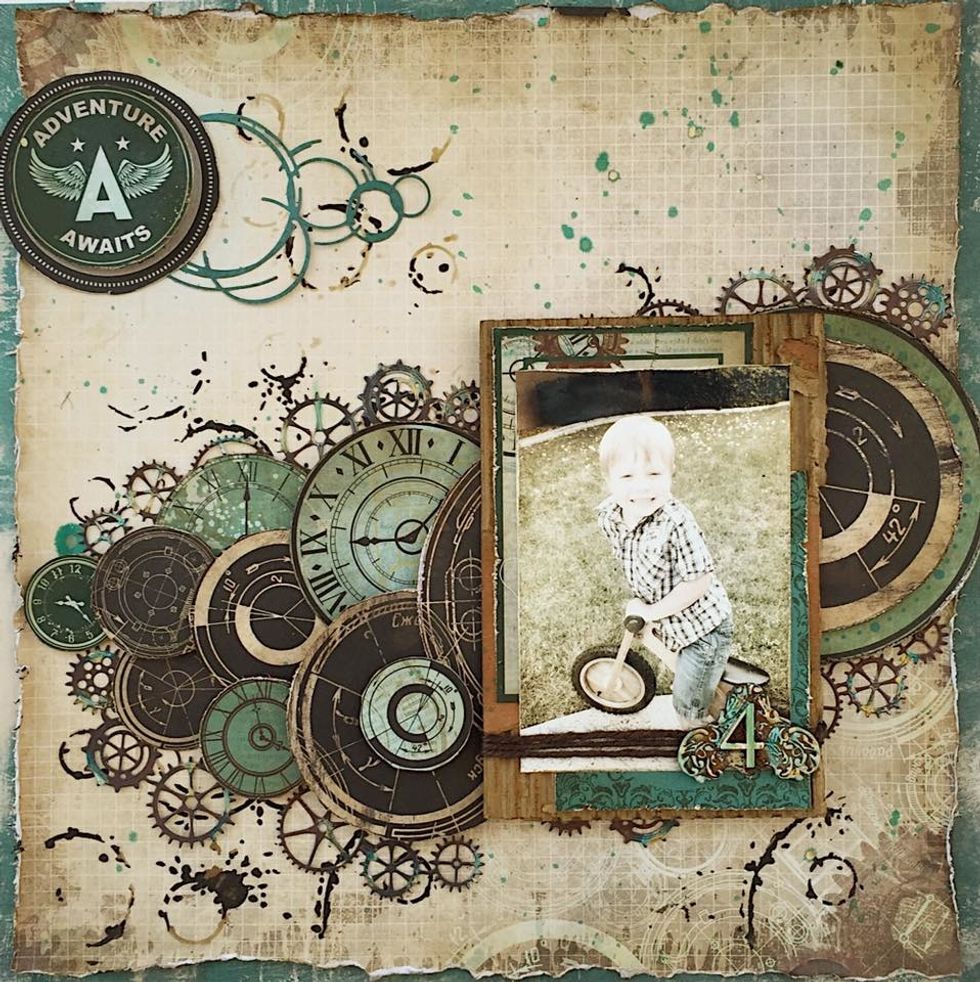 And it's done! I hope you enjoyed the tutorial! Check out swirlydoos.com Mention my name (Rae) and you'll receive 10% off your first kit, AND a 30% off coupon your purchase in the Swirlydoos store!
1.0 Swirlydoos Sept 2015 Kit, Moment in Time
1.0 Basic Scrapbooking Supplies: trimmer, etc.