This is just my thoughts!
Things you should put in are...
First, get a small bag that zips up.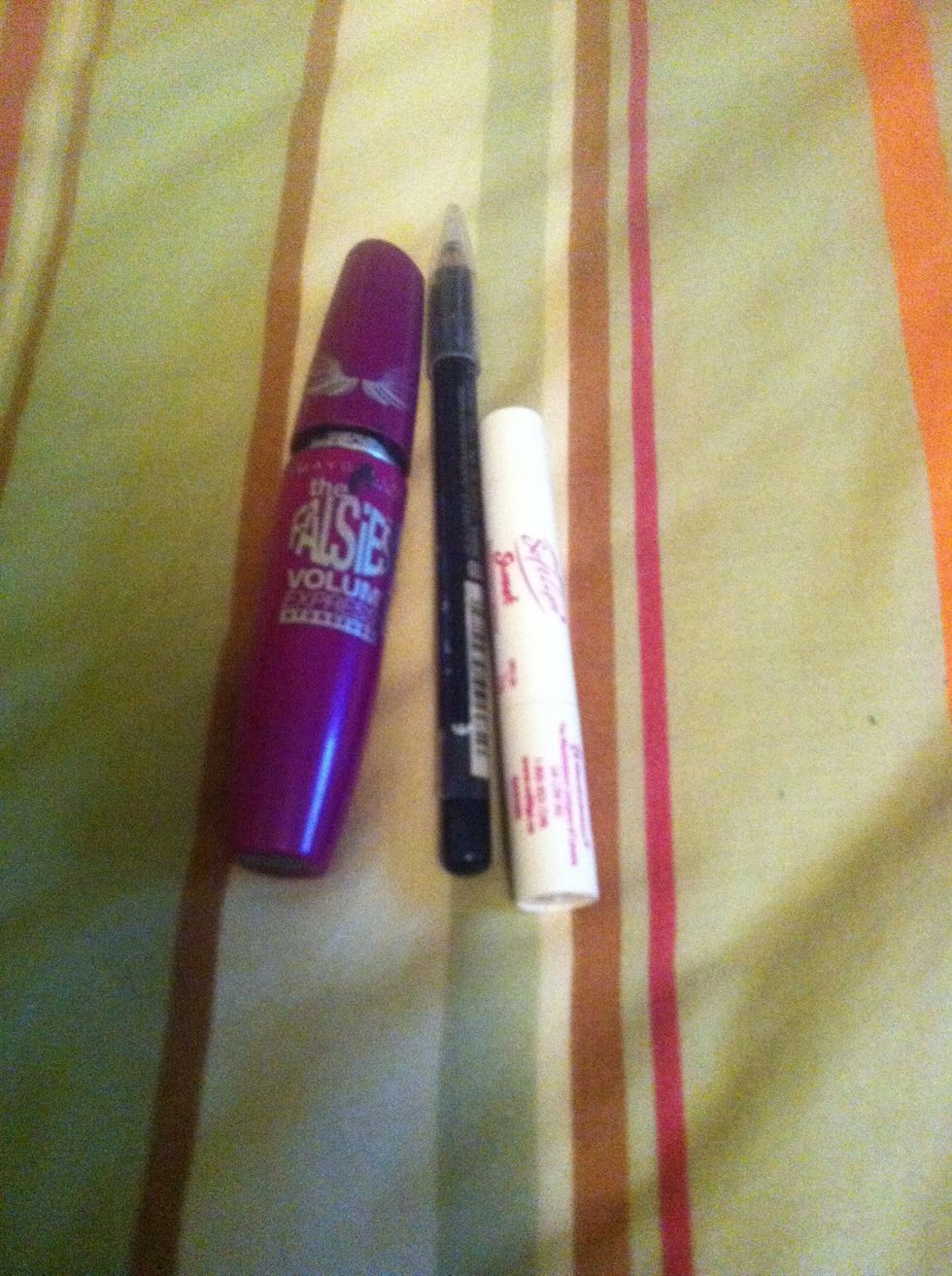 Mascara, eyeliner and lip balm.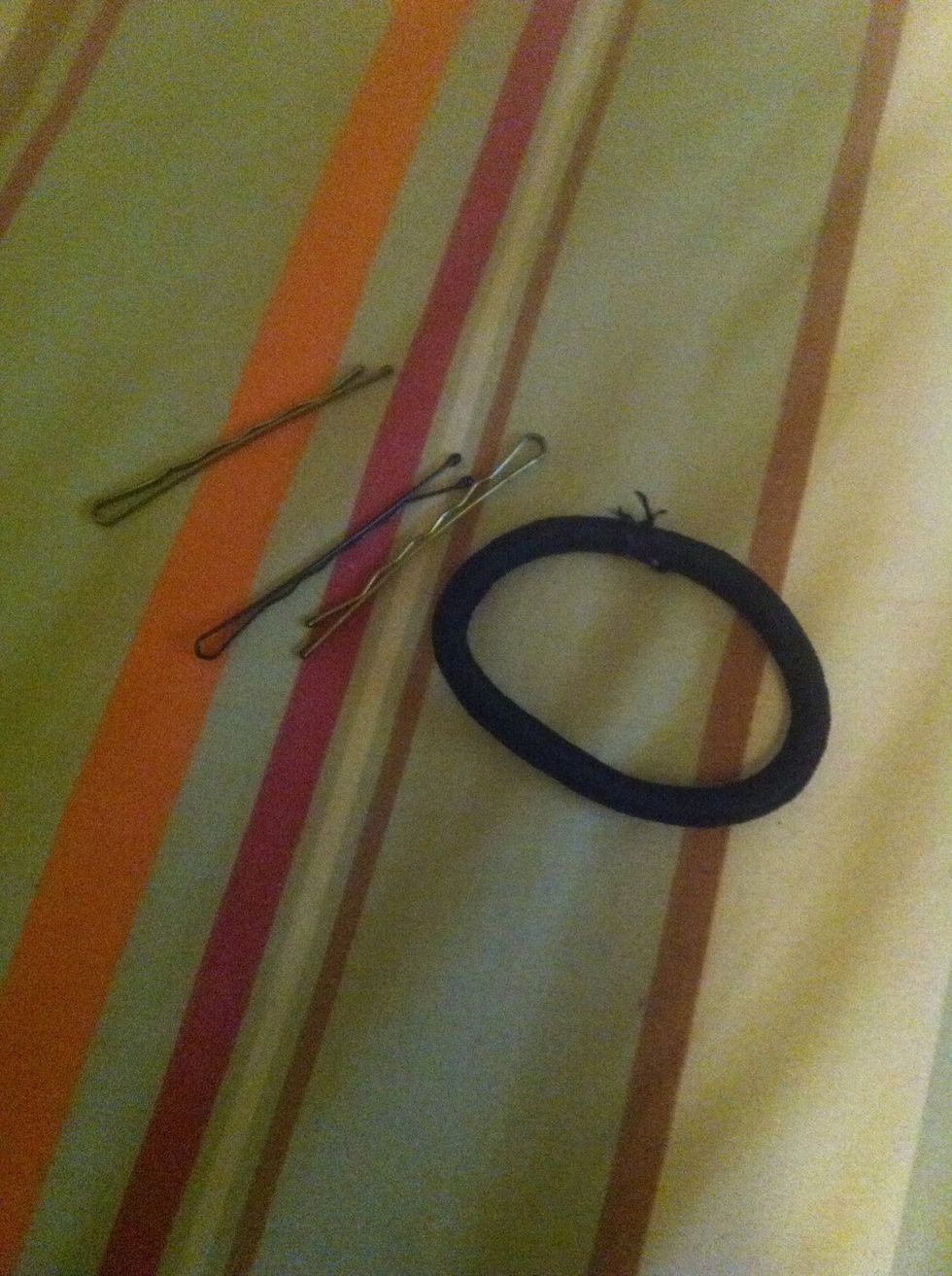 Some bobby pins and hair elastics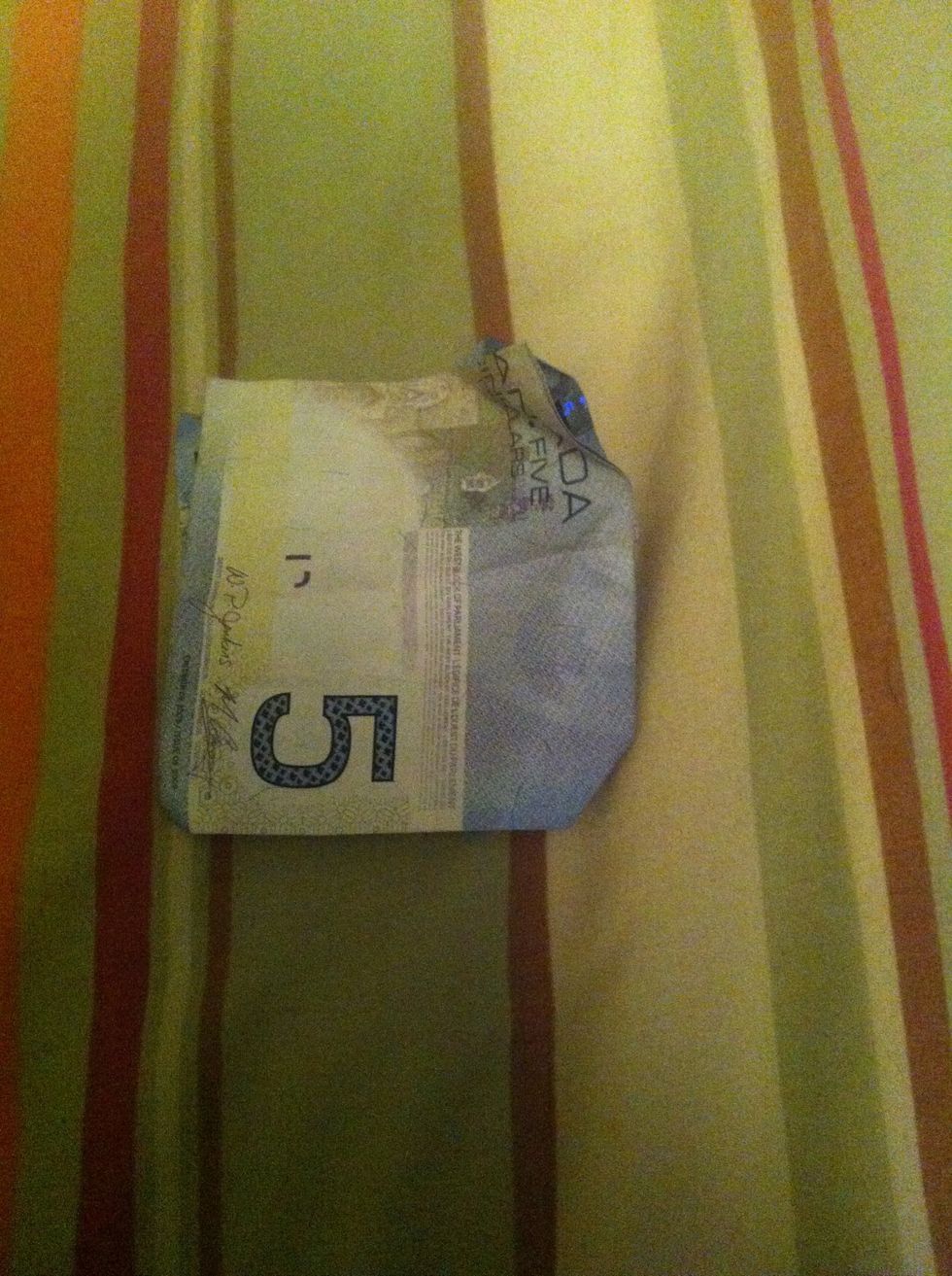 $5! Because you never know when you want something from the vending machine!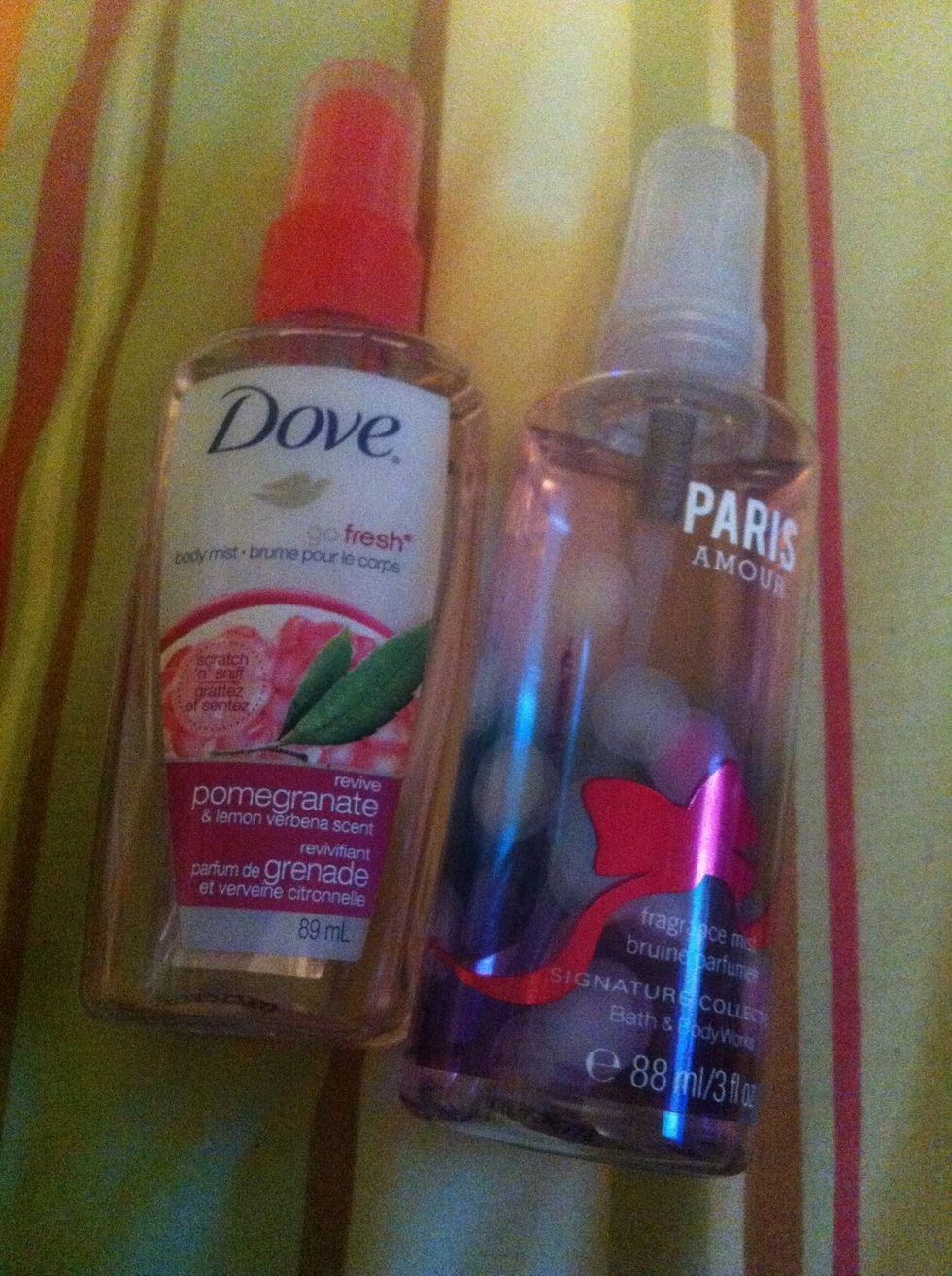 Body spray! Left: Dove go fresh pomegranate & lemon verbena scent. Right: Paris Amour by Bath and Body Works.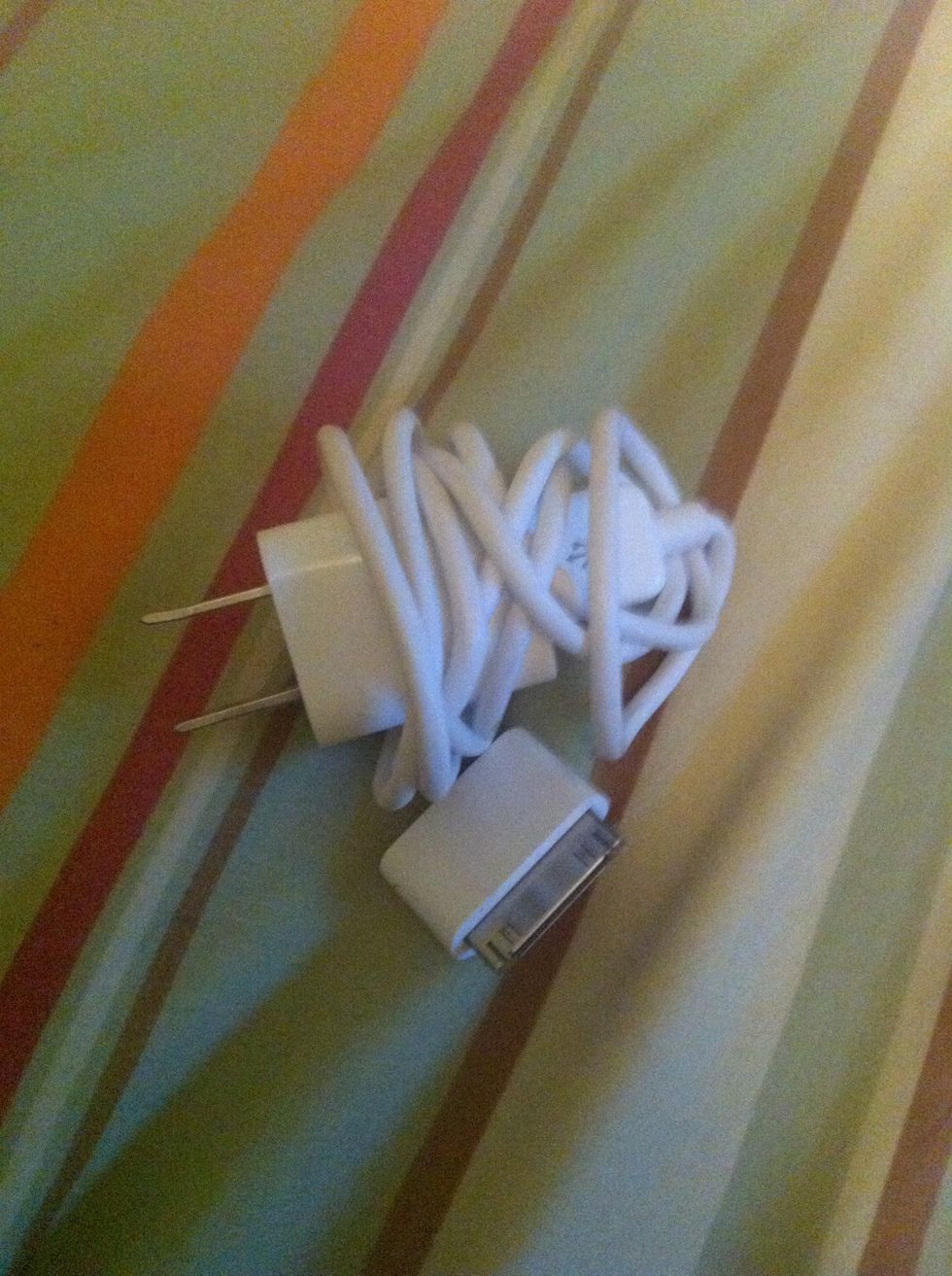 A phone charger!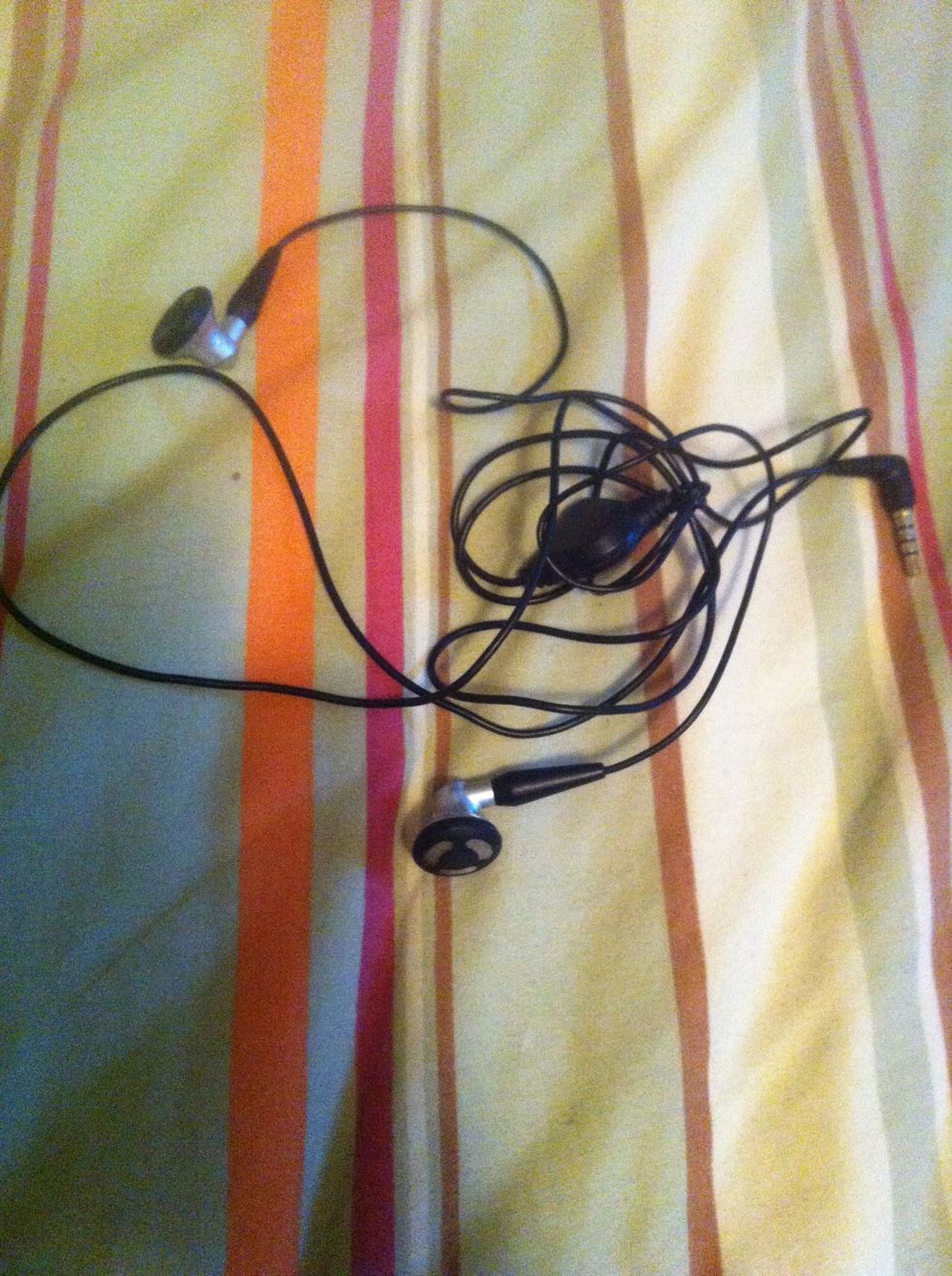 Headphones! :)
Hand lotion! Pure Paradise by Bath and Body Works
ANND something for the time of the month 😞
The creator of this guide has not included tools