How to make a school survival kit! ;)
This helps me tons! Feel free to ask any questions you'd like! @racheljudee23 on Instagram
26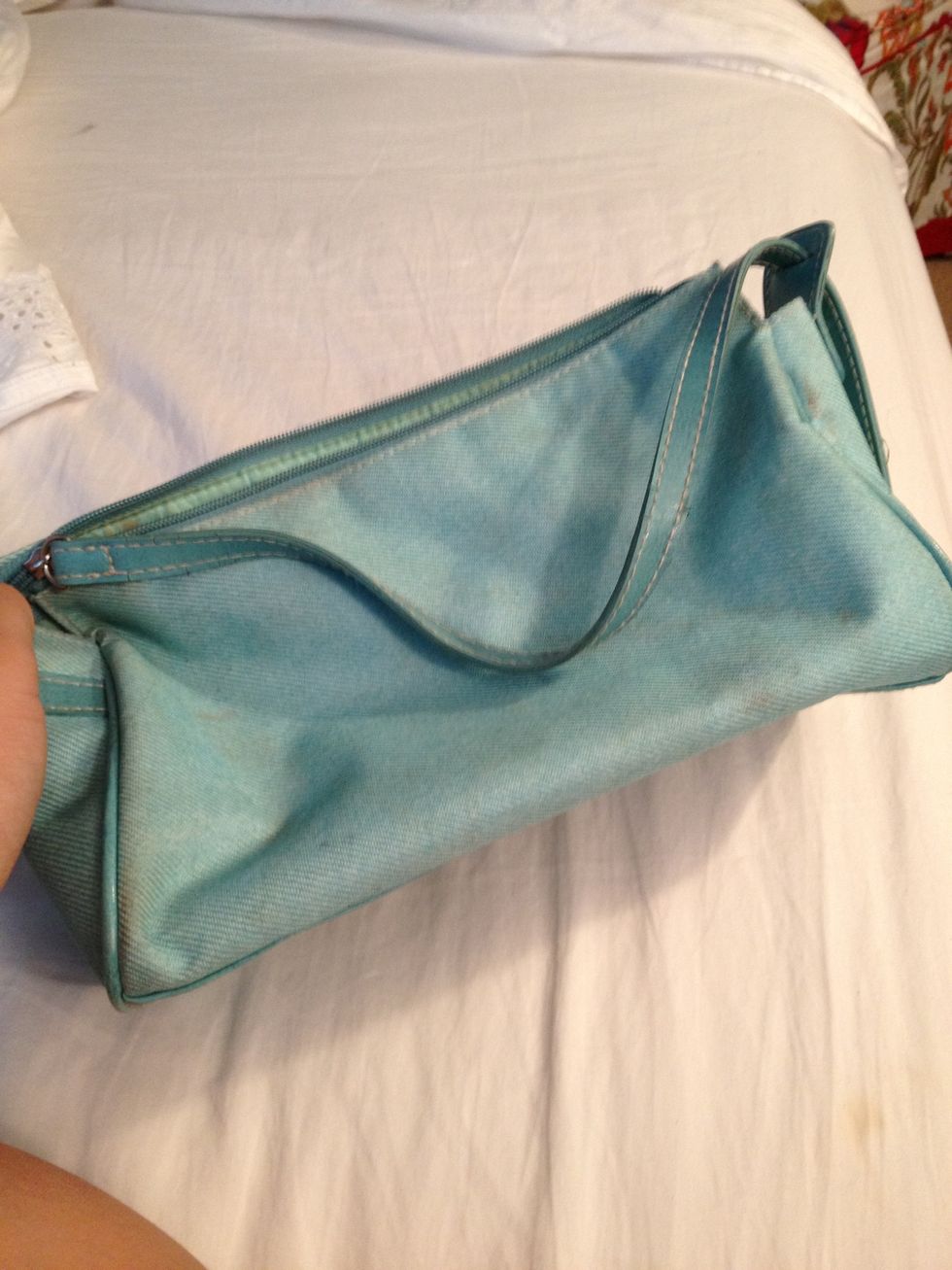 A makeup bag that fits well into your backpack or purse.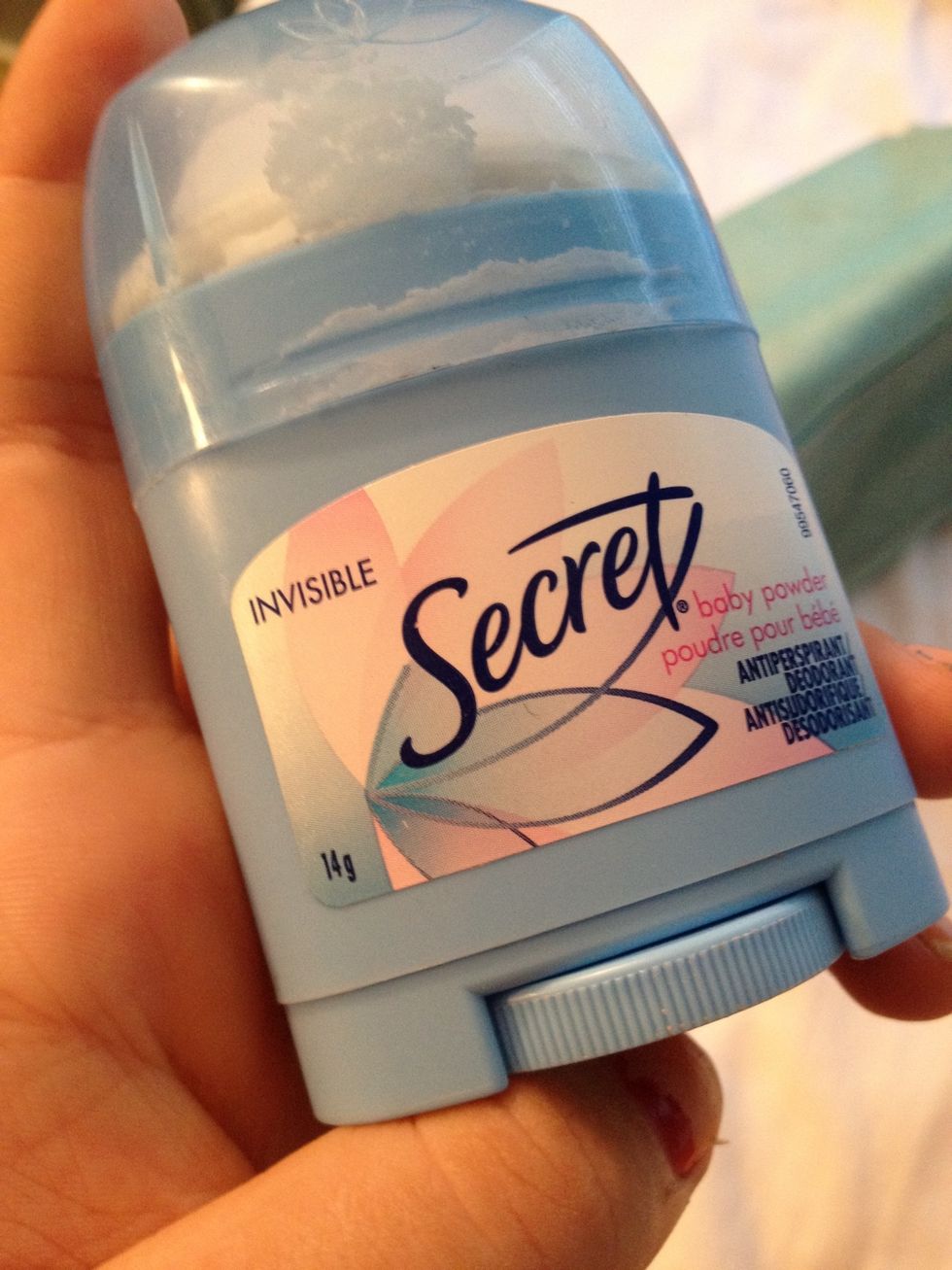 A mini deodorant for those nasty PE classes or after school practices ;)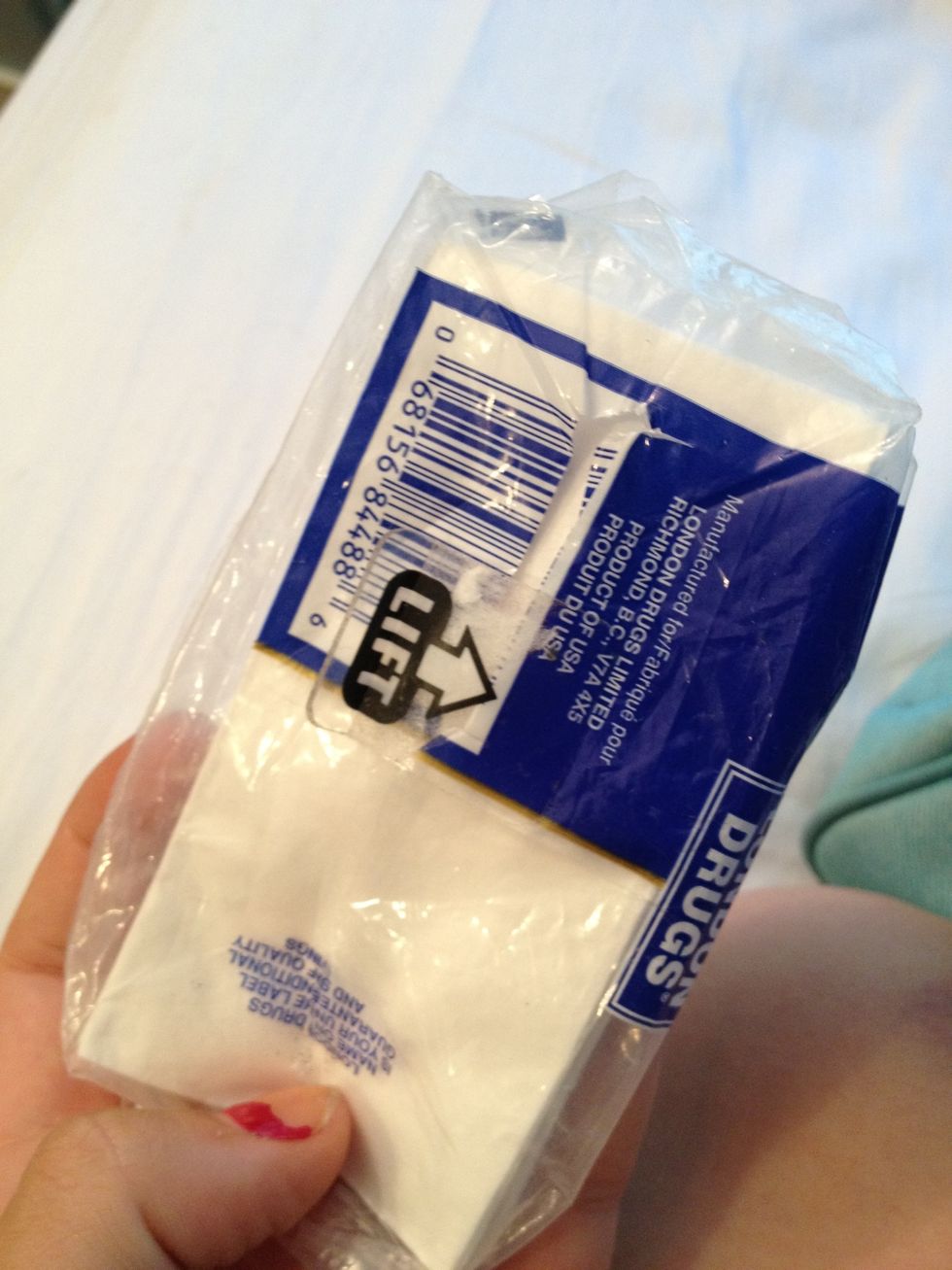 Mini pack of kleenex
Your PRESSED powder. Loose powders will make a huge mess if spilt inside your bag.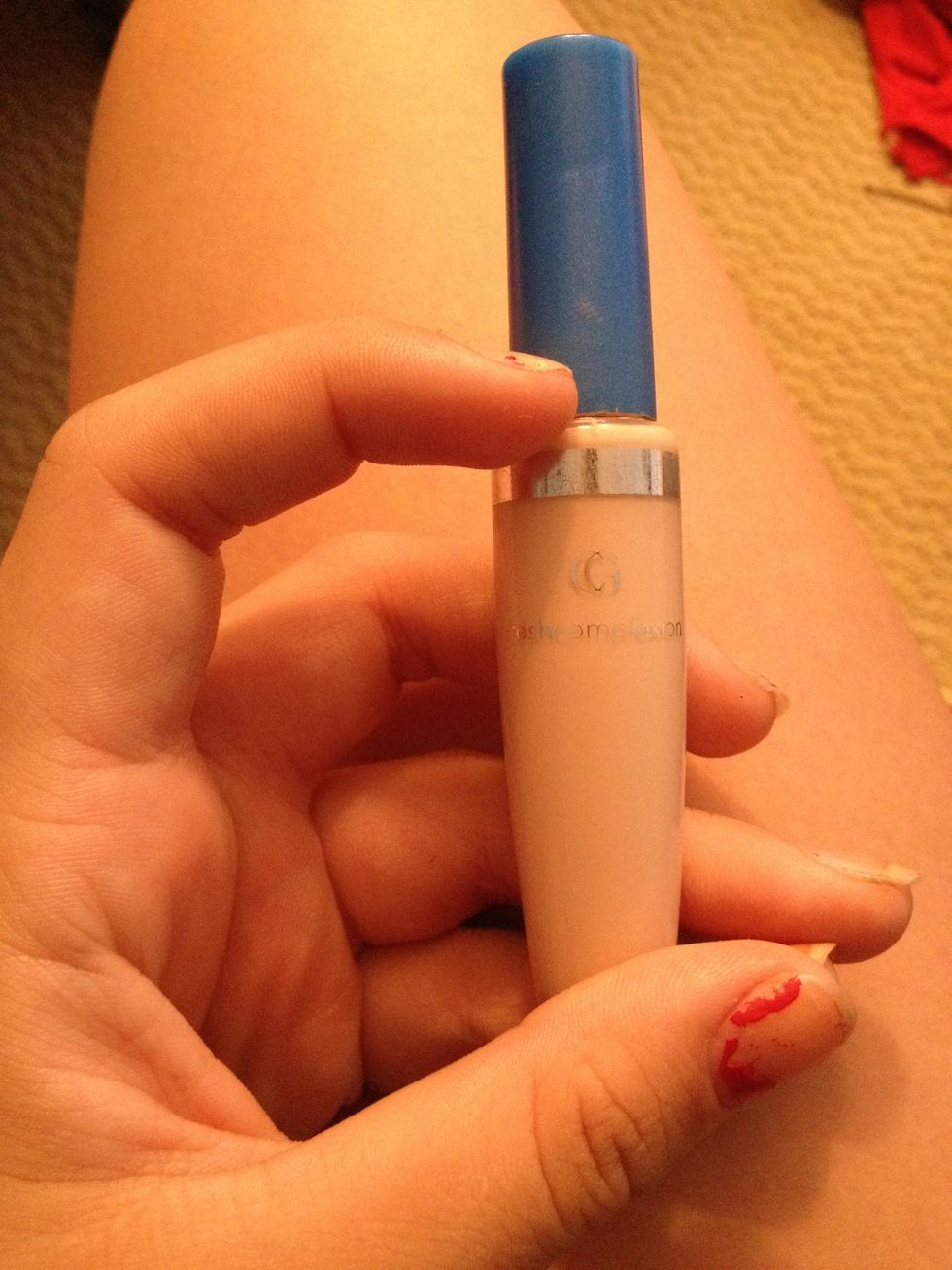 A liquid concealer. This is Covergirl's Fresh Complexion concealer in creamy natural.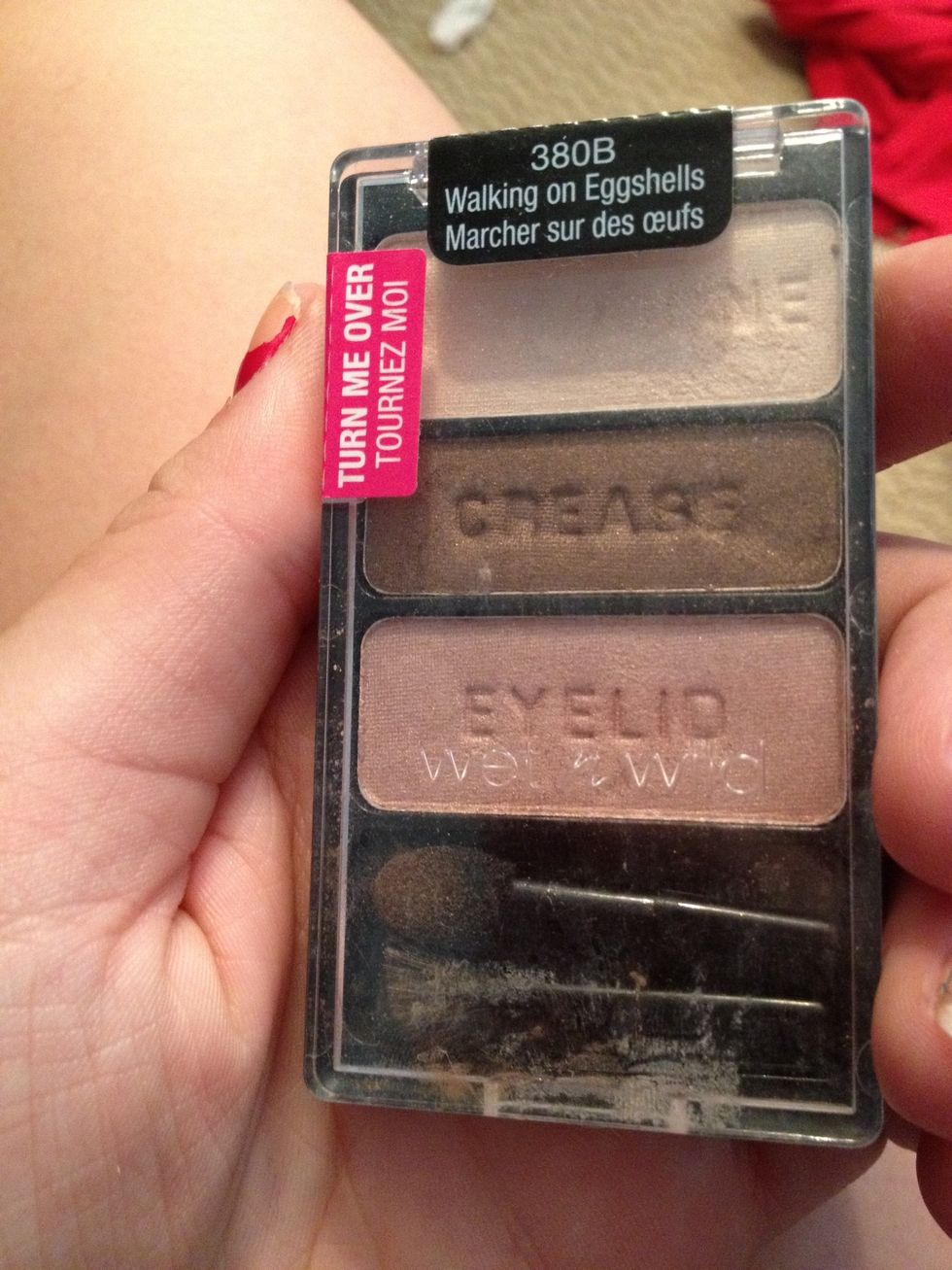 Your eyeshadow of the day. I like these Wet n Wild palettes because they're $2, highly pigmented, and come with an applicator brush and a blending brush.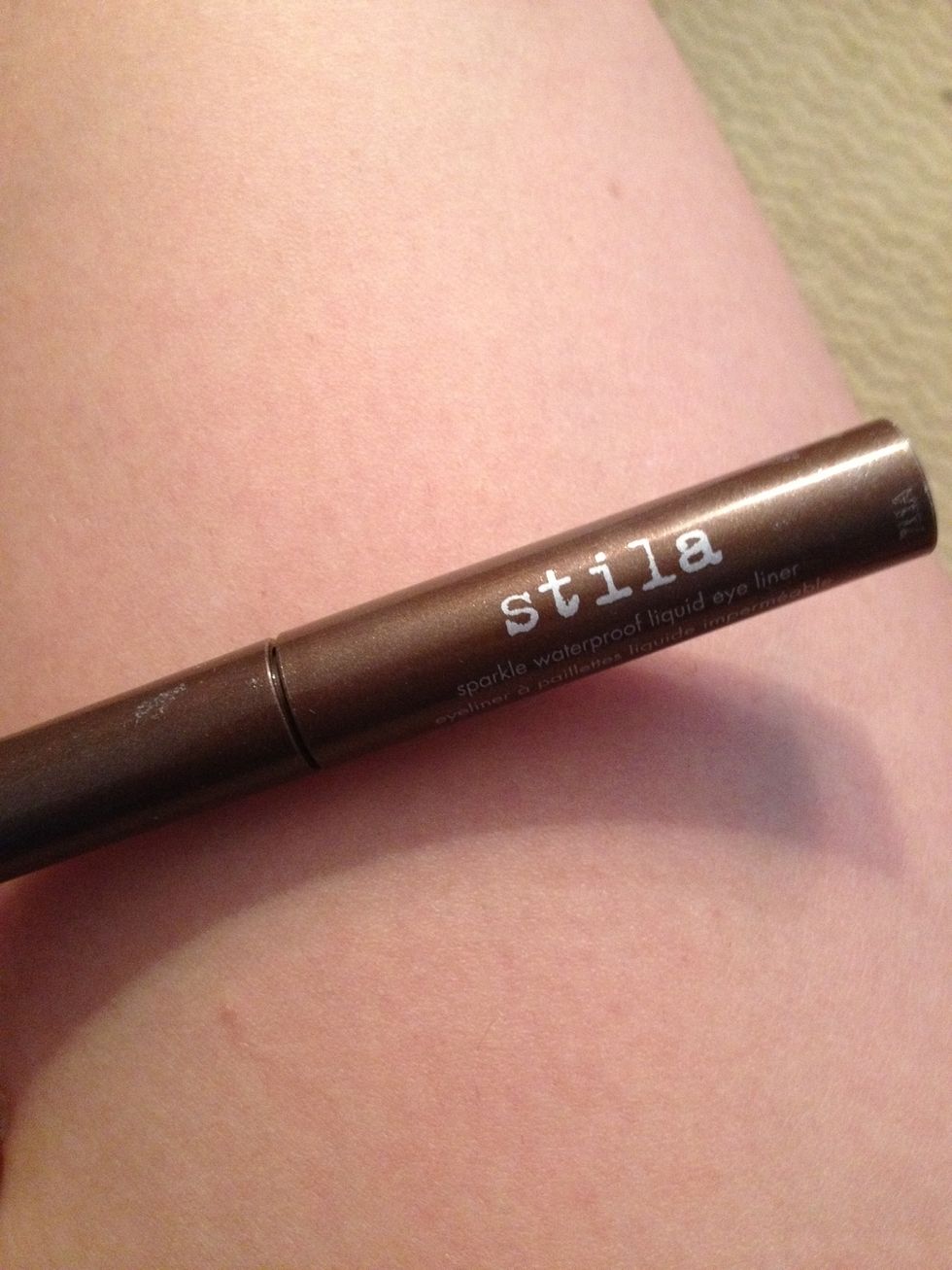 Your liquid eyeliner of the day. I always like wearing liquid to school so it doesn't smudge into raccoon eyes.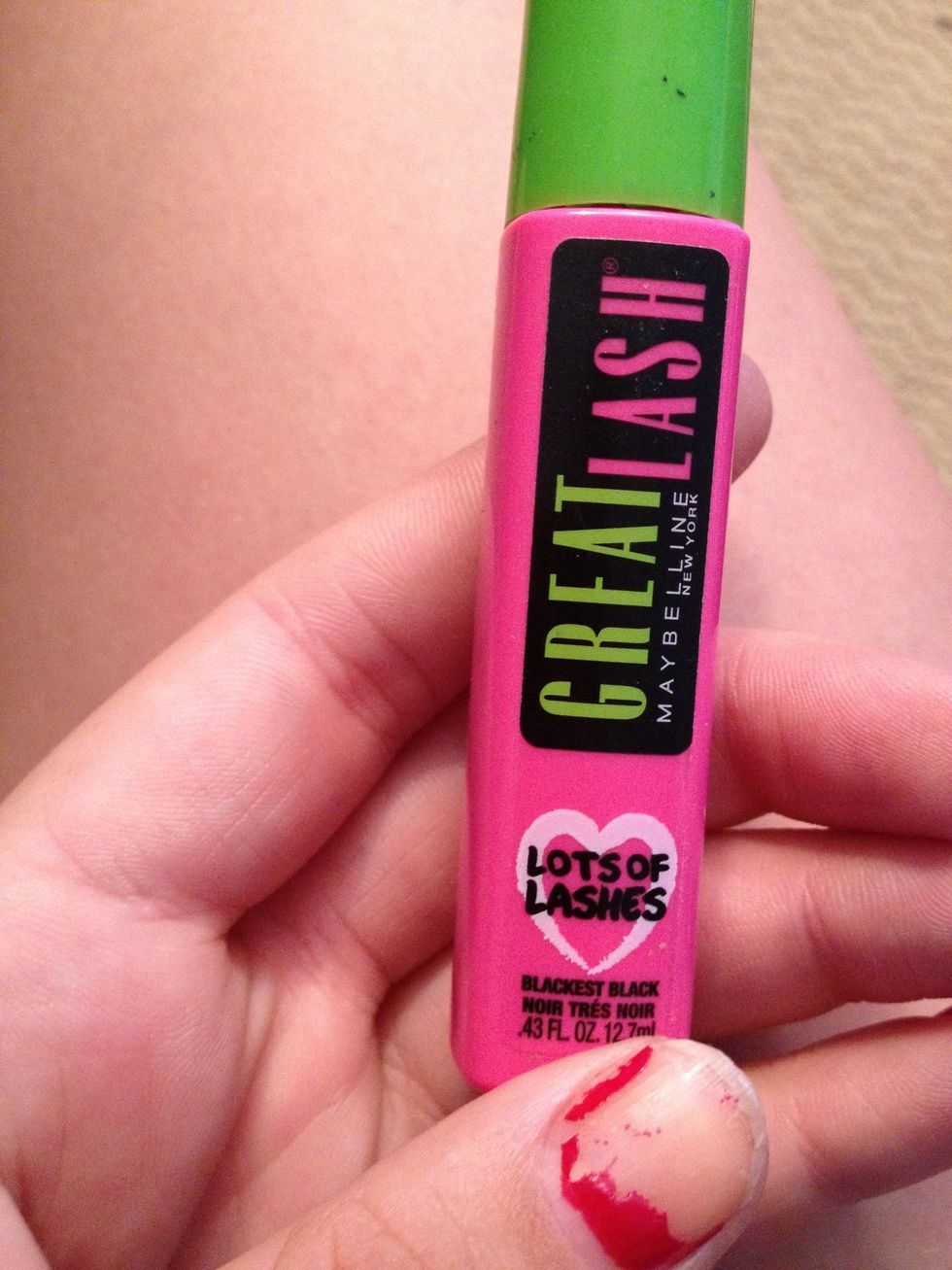 Your mascara.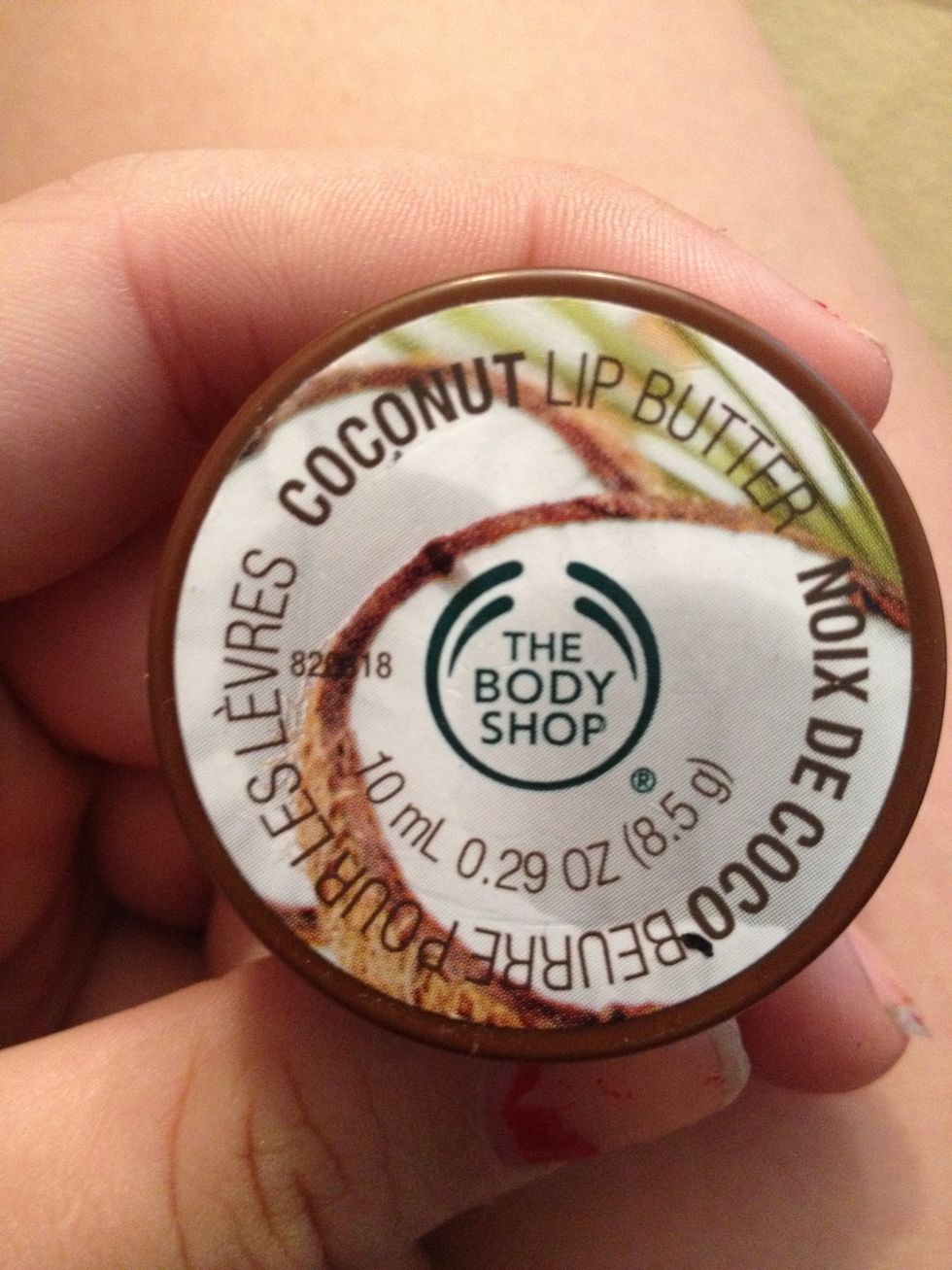 A lip balm or lip butter for instant hydration. I love these, and have many scents!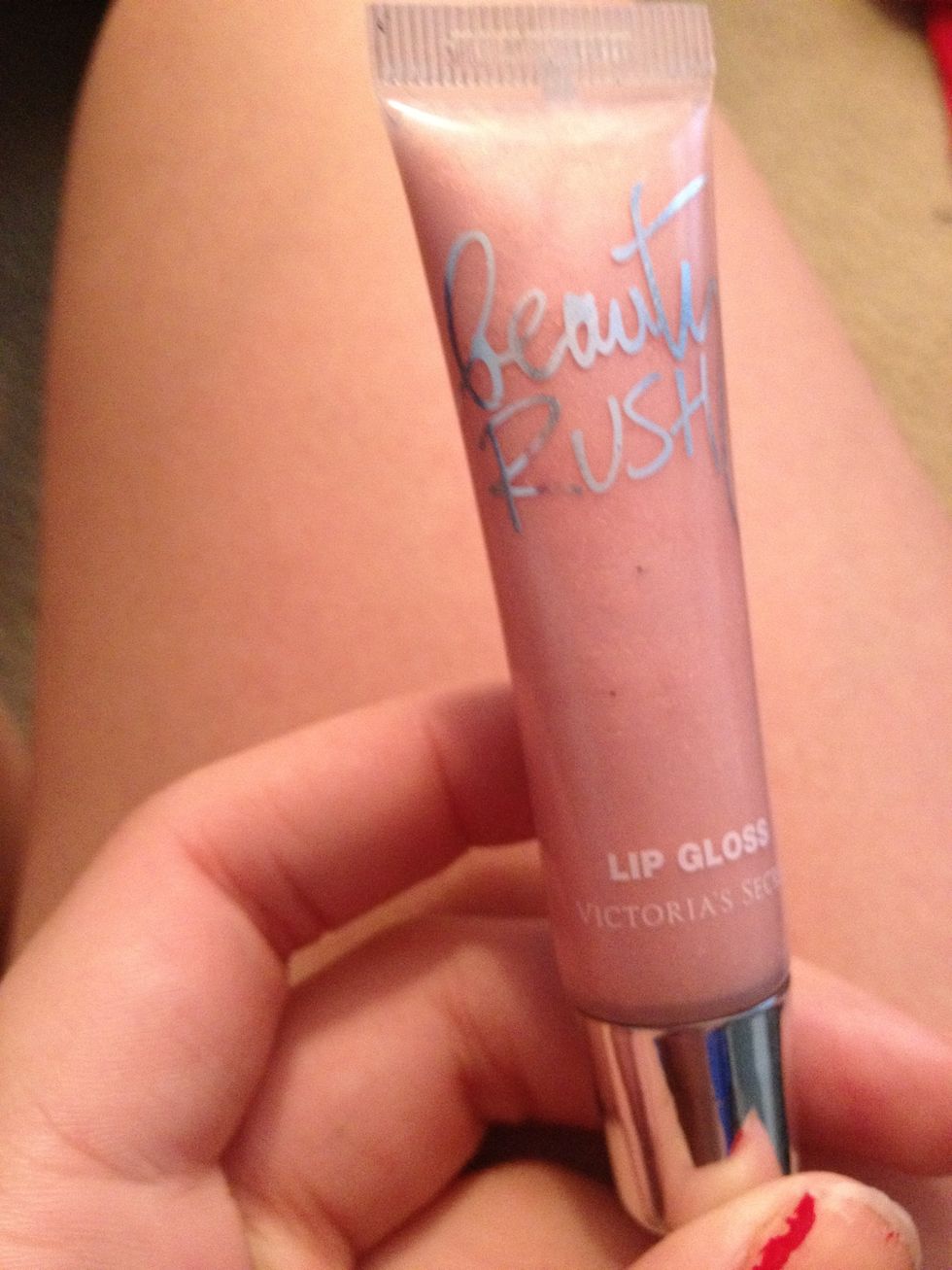 Your fab gloss. I love these Beauty Rush glosses so much, I have close to a dozen different shades!
Sorry for the incredibly chipped nail polish first of all. Second, I LOVE these mini sanitizers from Bath and Body Works! I have a zillion different flavours, and have repurchased on many accounts.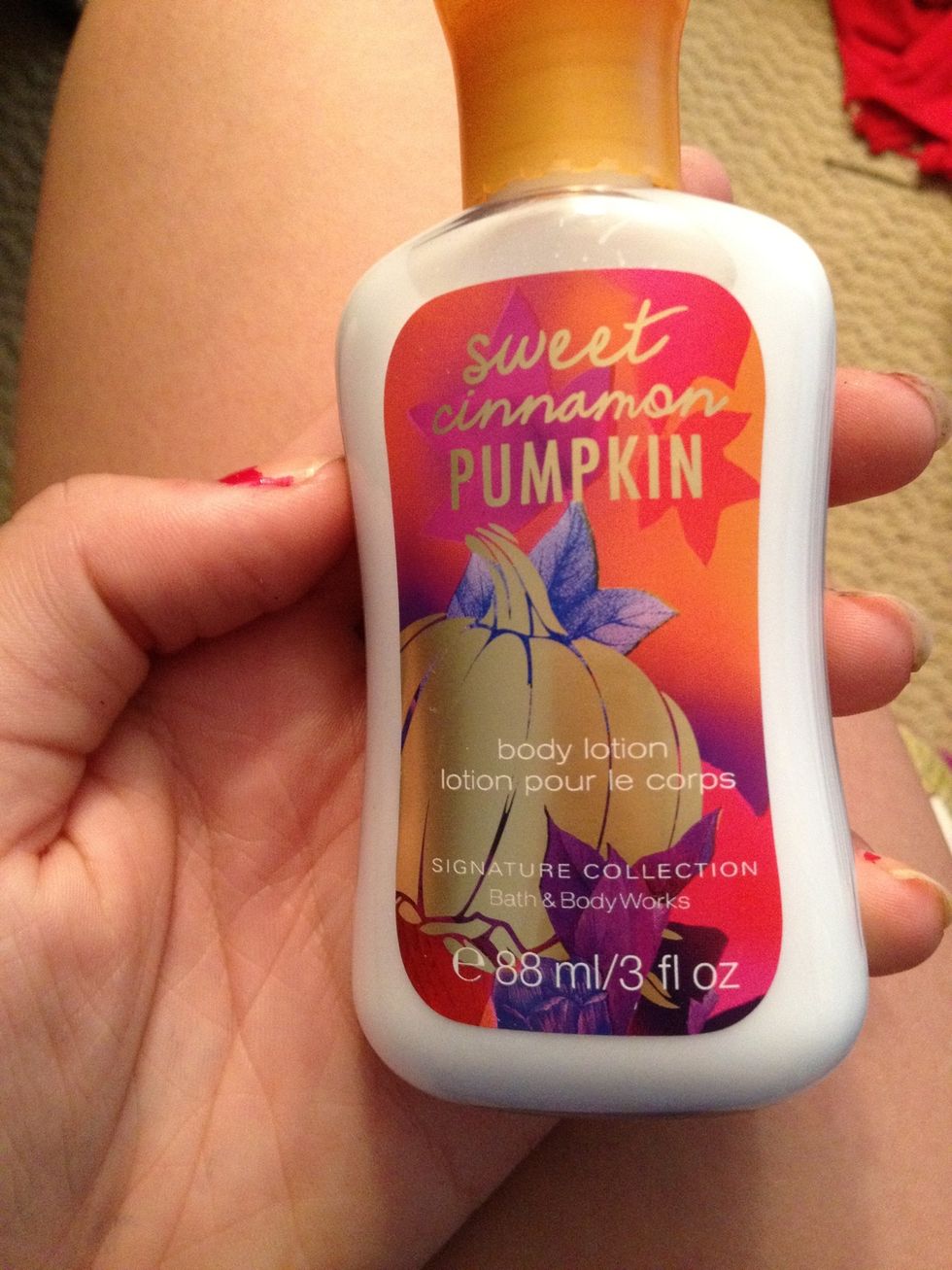 A scented lotion. This can act as perfume and is the perfect size to keep in your locker or bag.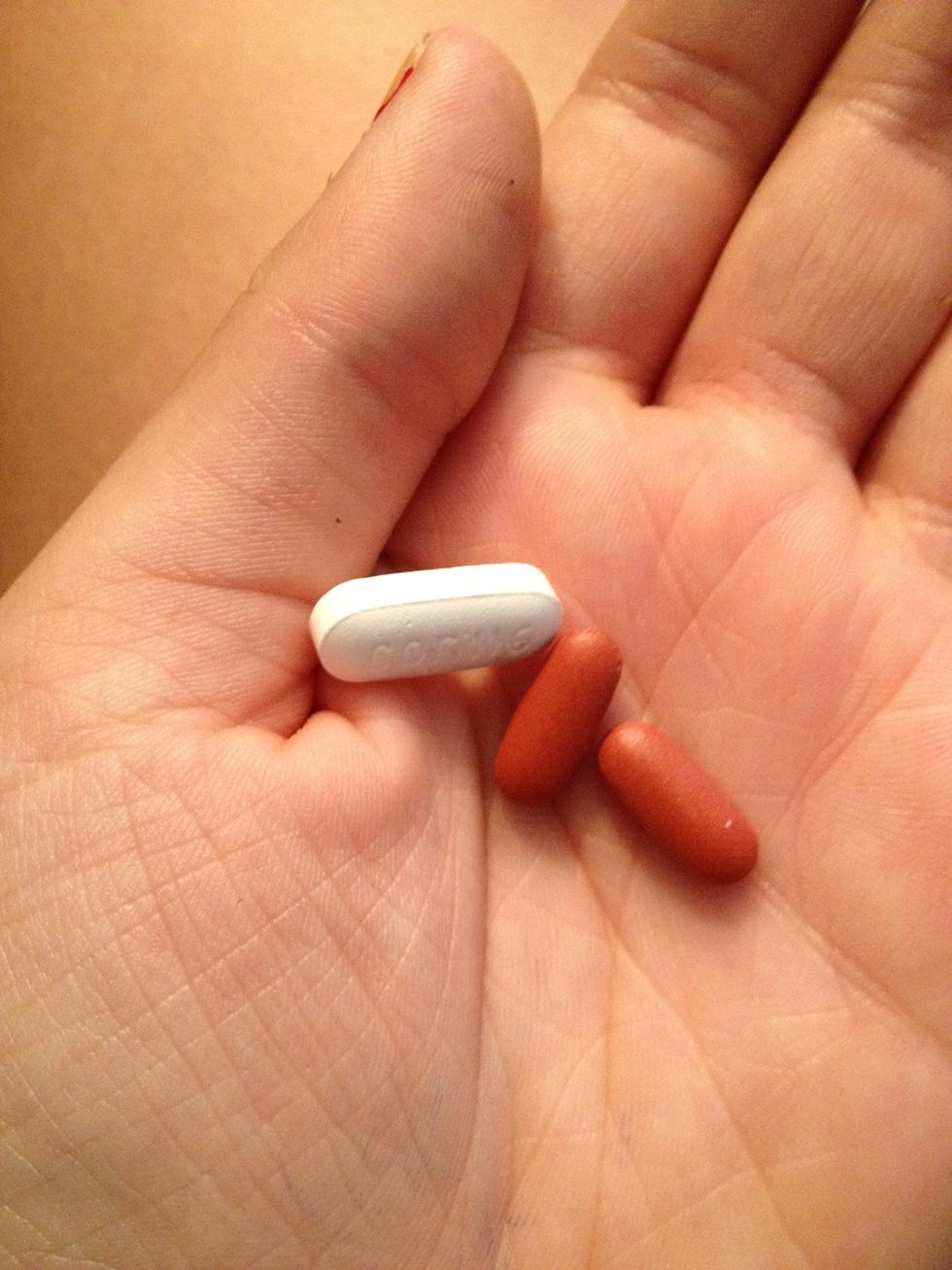 Finally, the meds. Red are Advil white is tylenol. The life of an athlete, I'm tellin ya. Phewf -.-
Makeup bag all set! Stay tuned for a few more goodies ---->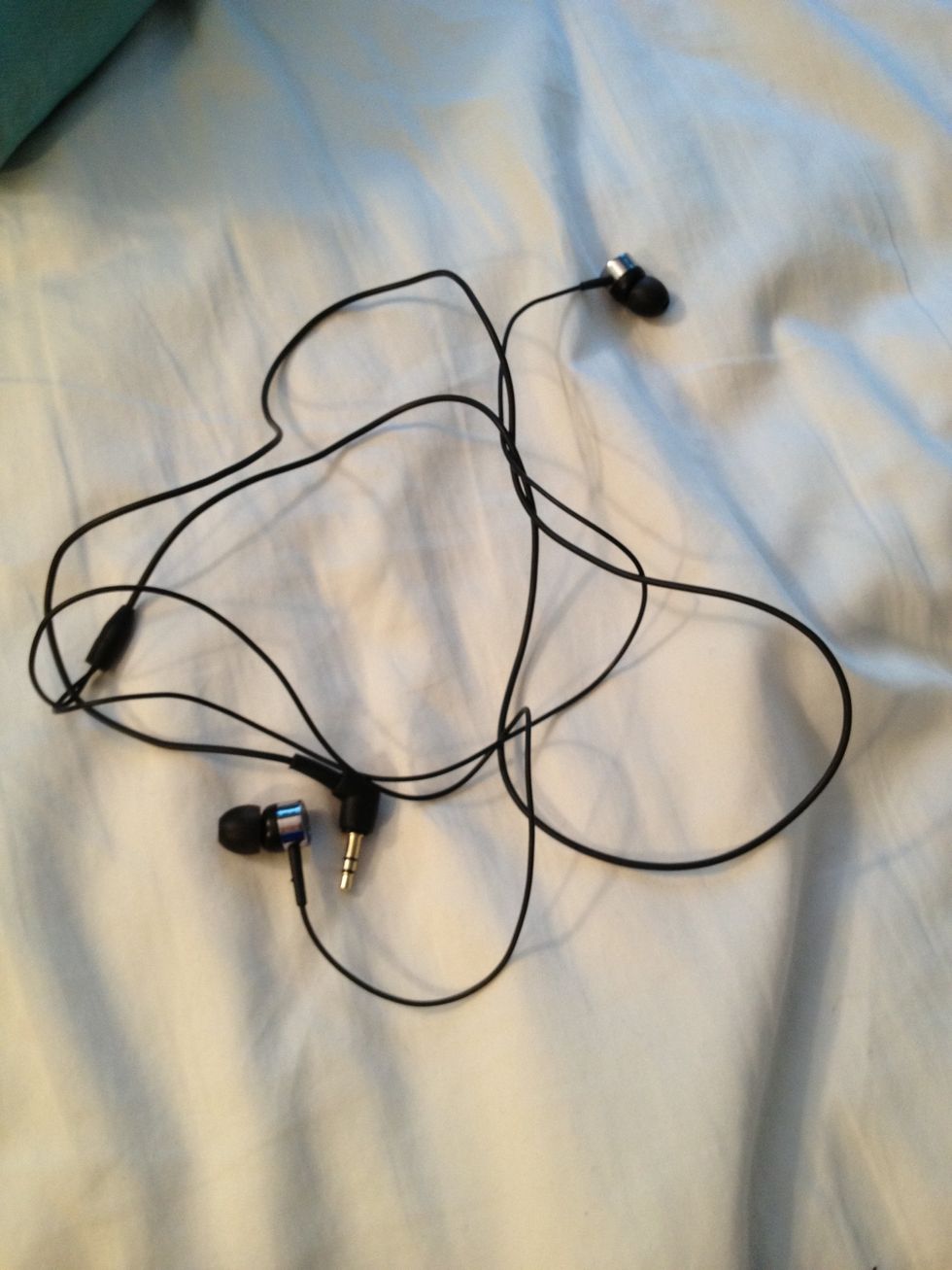 Headphones, for those music junkies like me. I definitely recommend sound canceling headphones for school. They are the ones that almost "suction" into your ear. It makes bus rides a lot easier!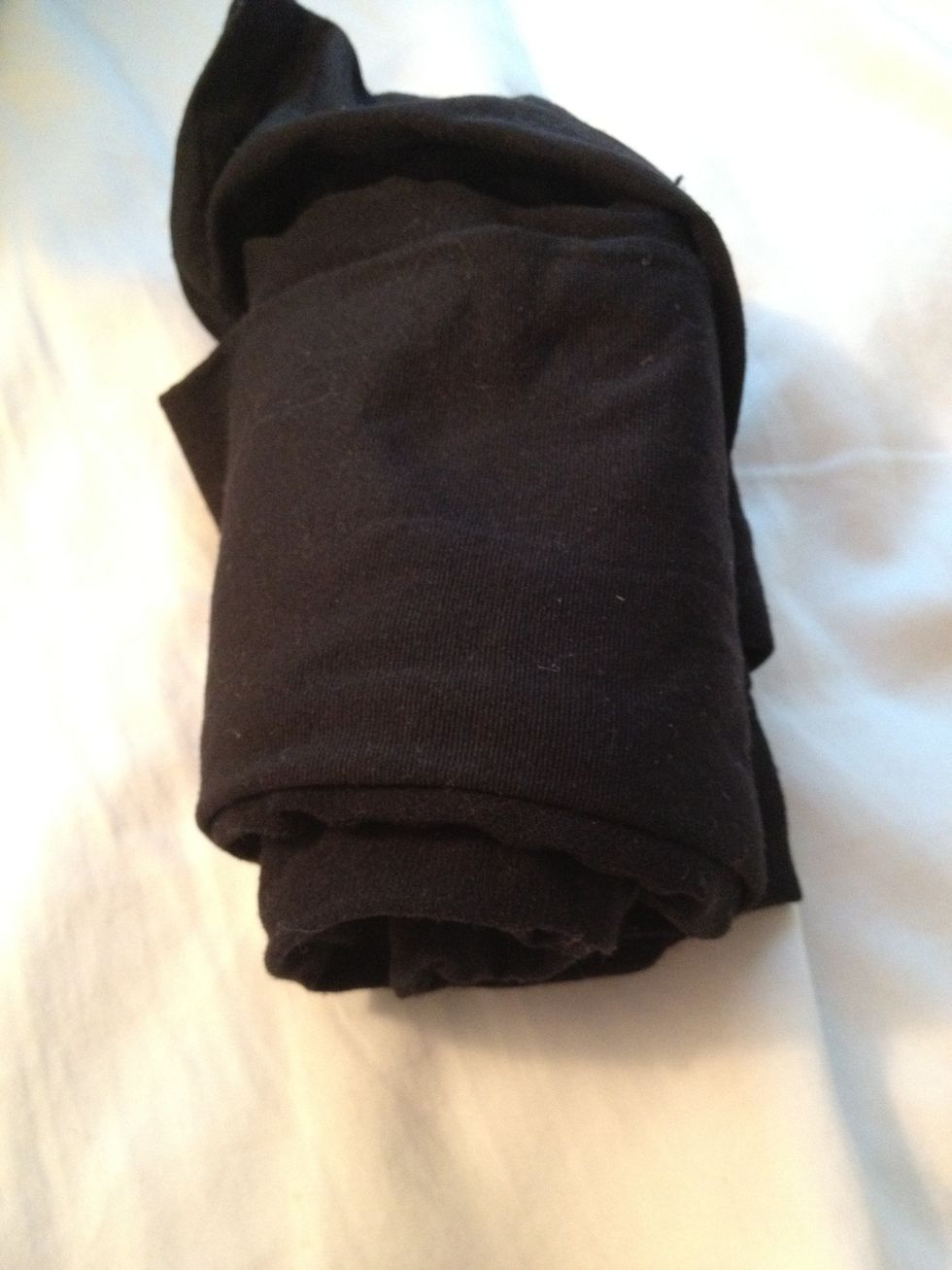 An extra pair of tights. I go to a private school where we wear either tights or socks with our kilts. I cannot tell you how many times I have ripped my tights, so an extra in the locker always helps!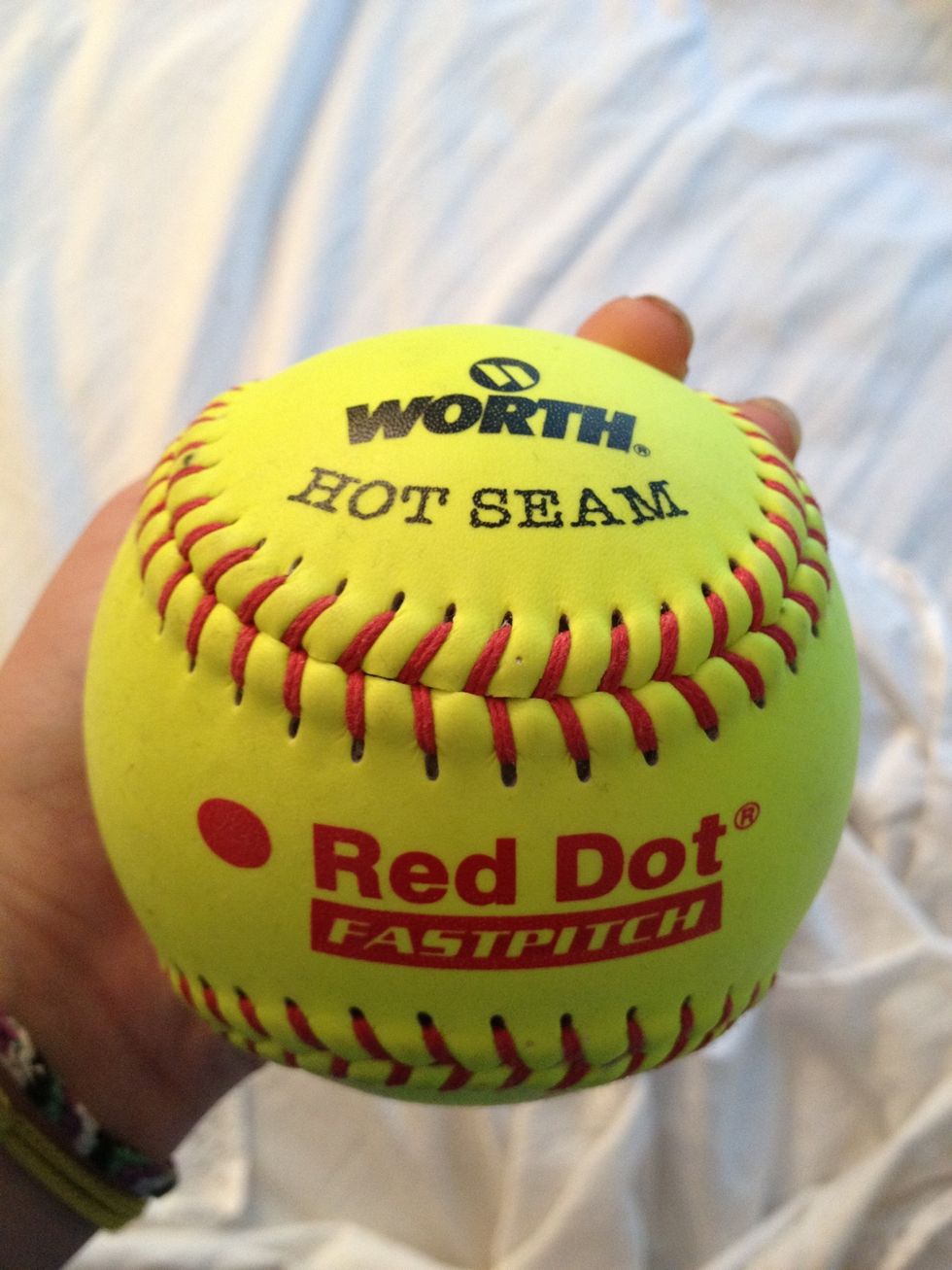 An finally a softball. You guys obviously don't need this, but I always keep one in my bag to practice my spins with and stuff ;)
And that's it! Hope you liked my HQ back to school guide :) If you'd like any more back to school guides like fashion, hair, makeup, or lockers, please let me know in the comments or a message! Thanks
The creator of this guide has not included tools