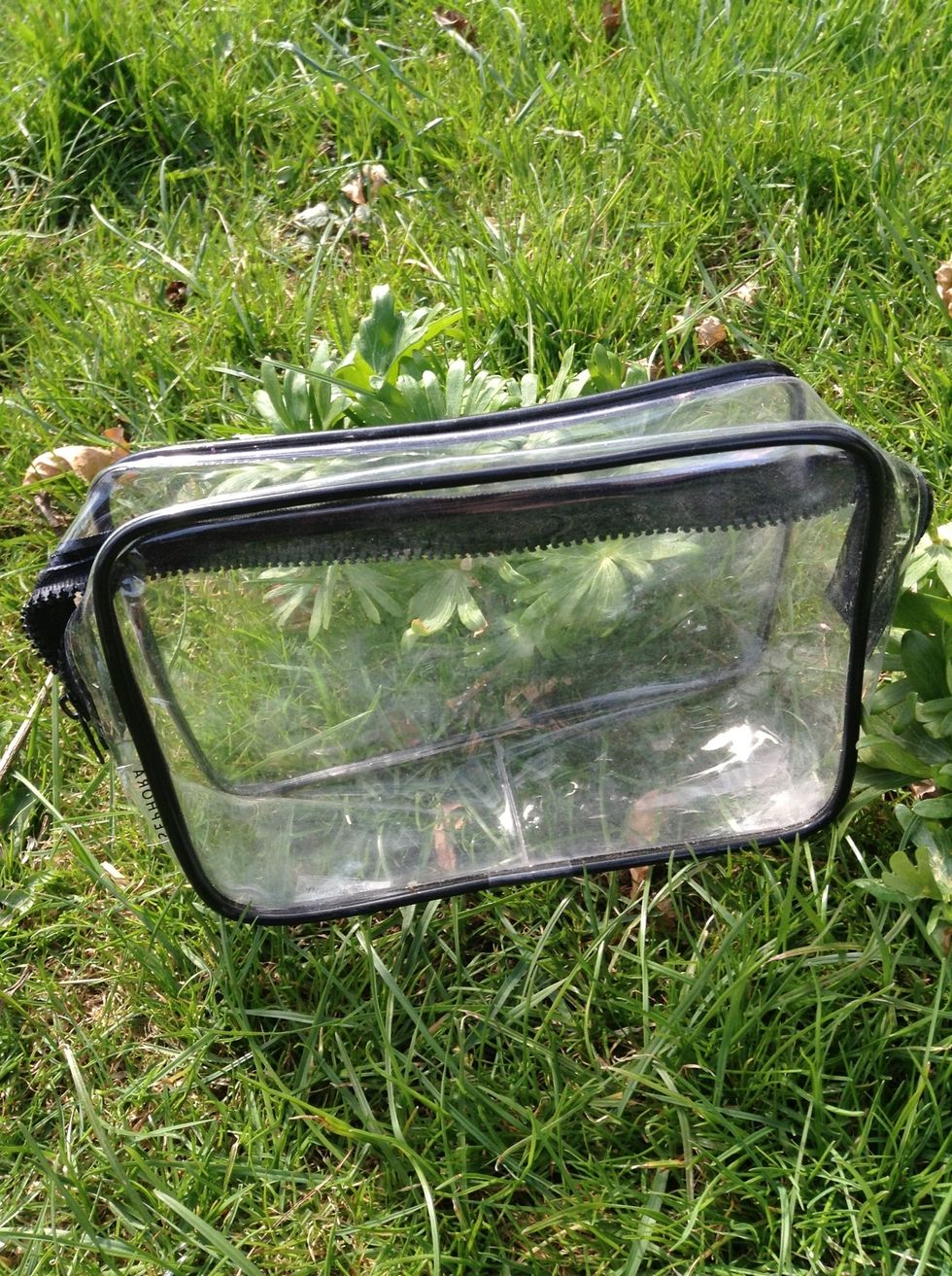 You will need a bag!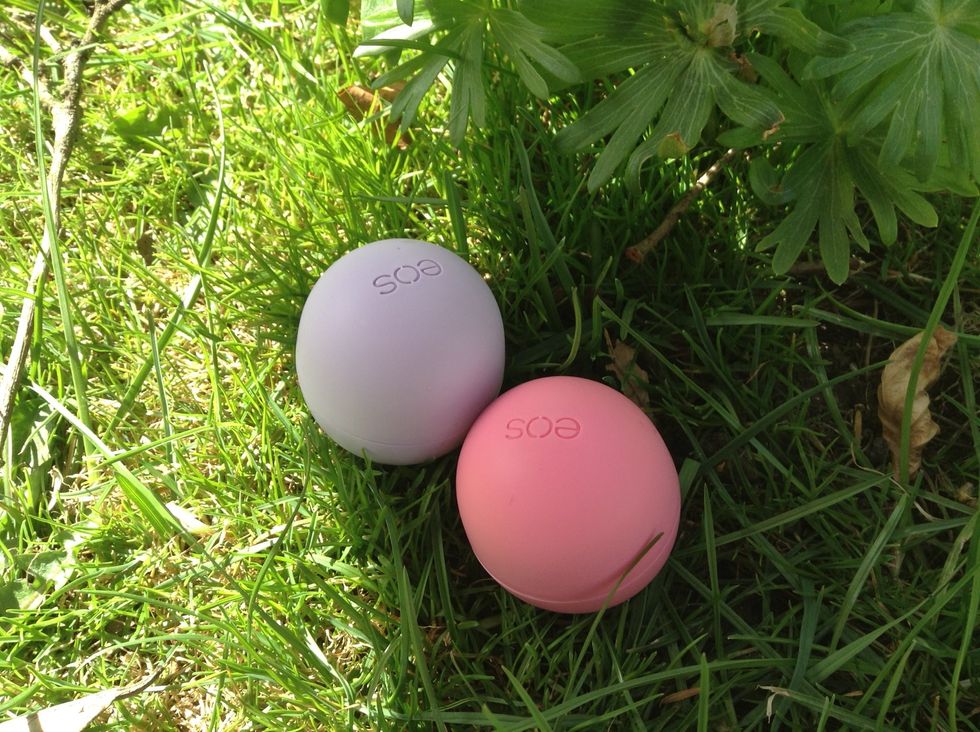 lipbalm! The purple one is passion fruit and the other one is strawberry sorbet. They are Both from Eos!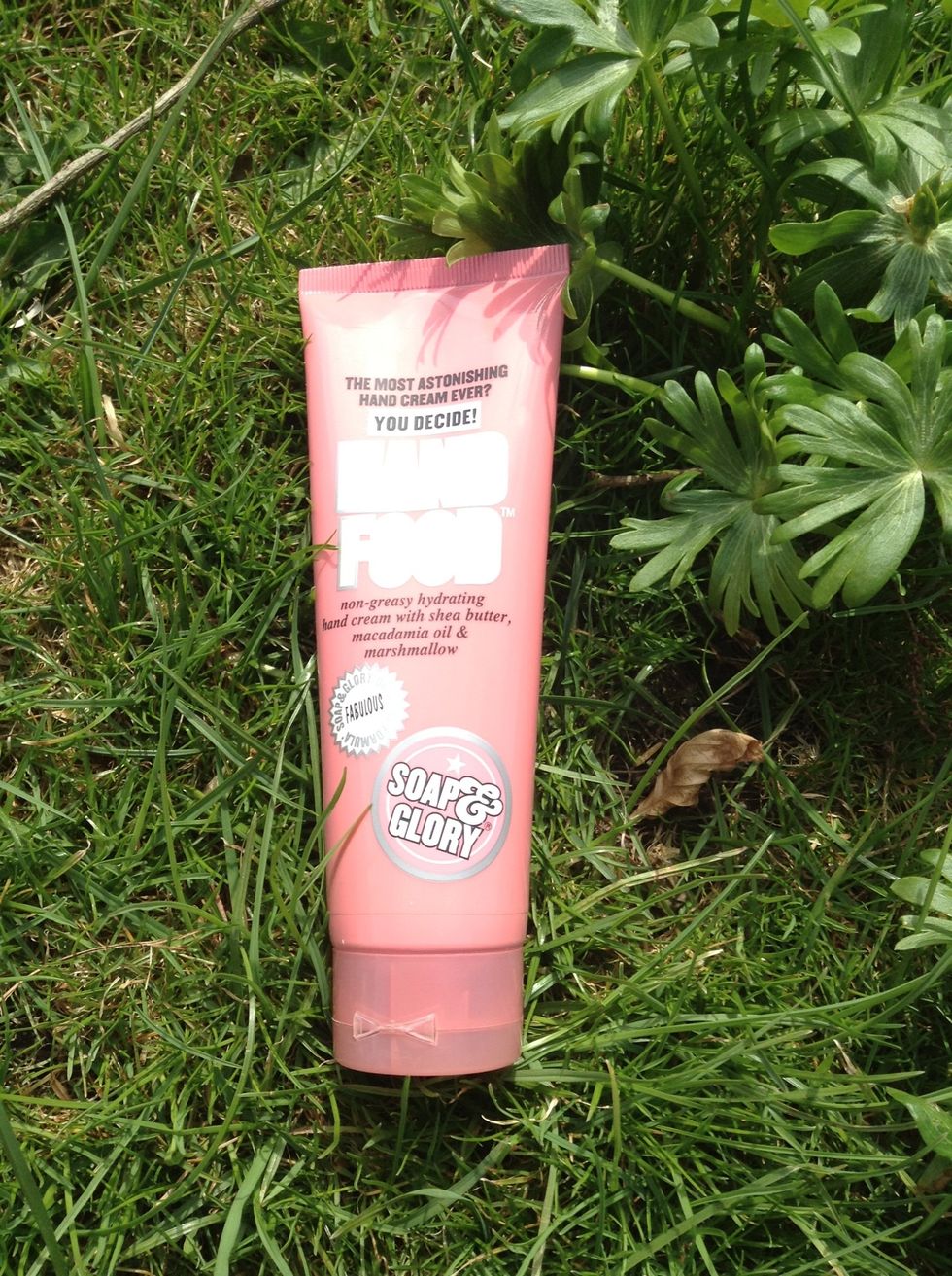 Hand cream! This is hand food from Soap&Glory!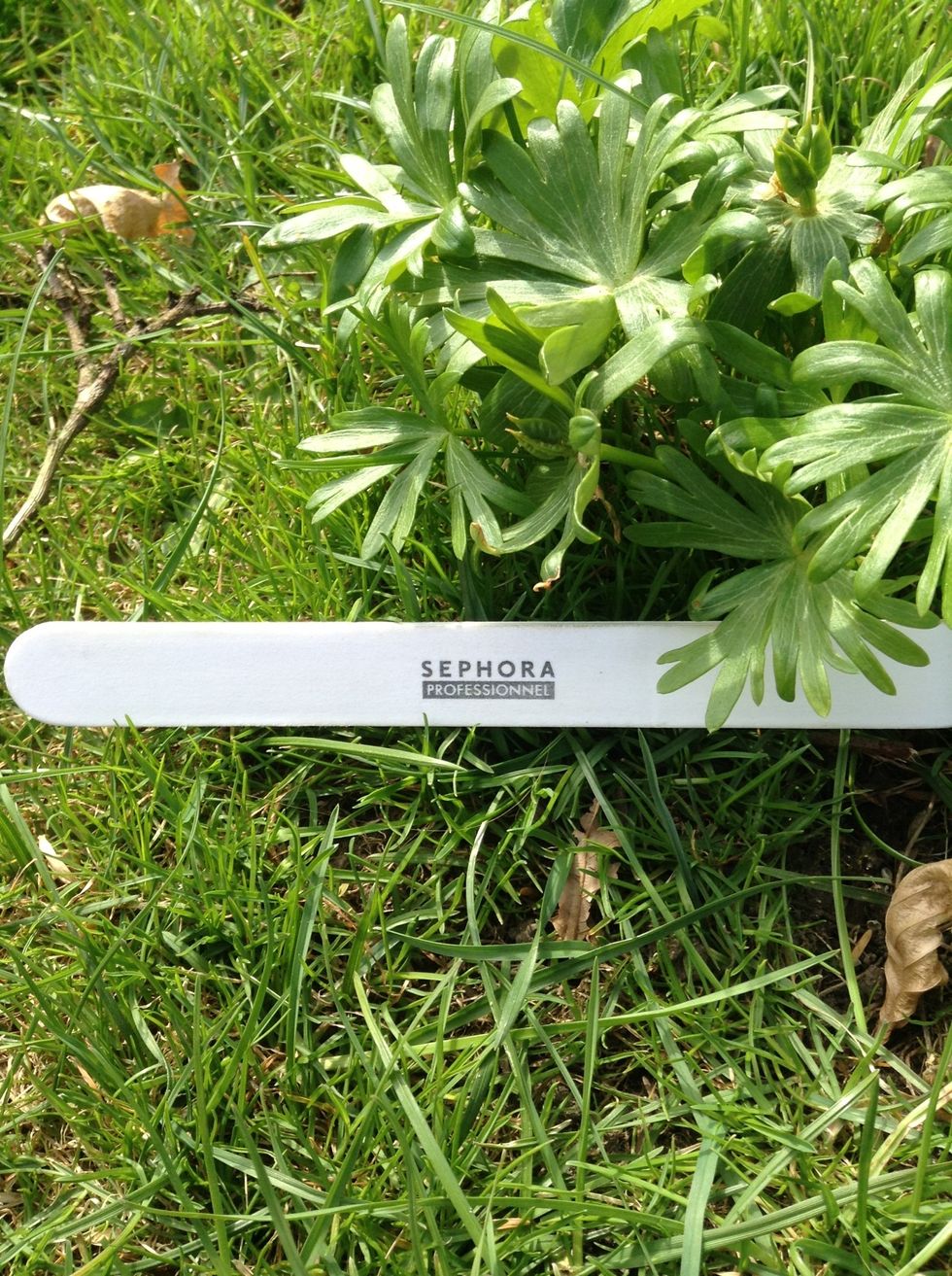 A nail file!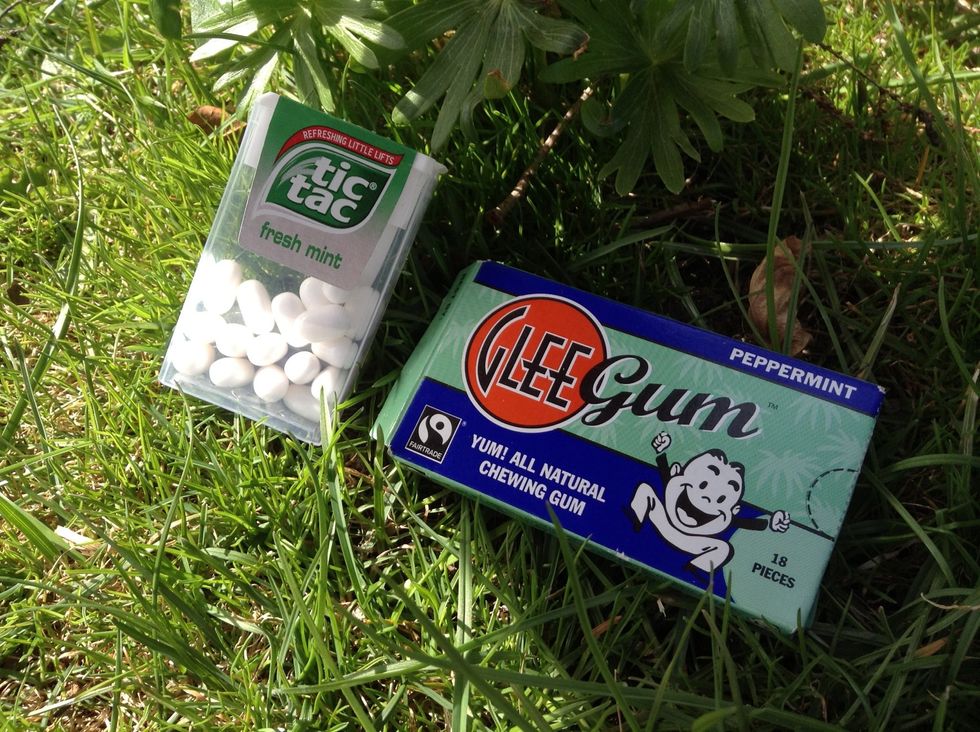 Gum or tic tacs!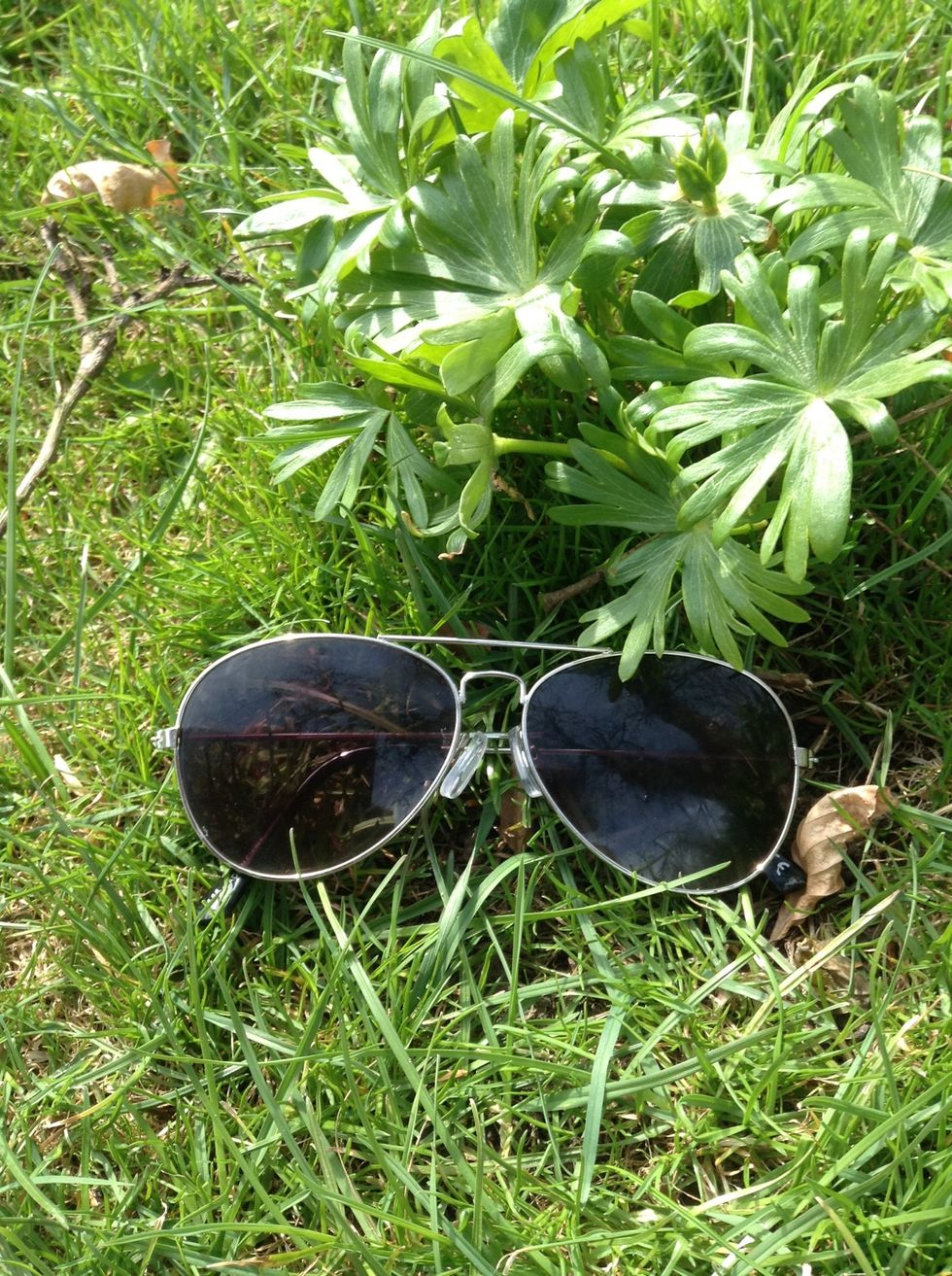 sunglasses!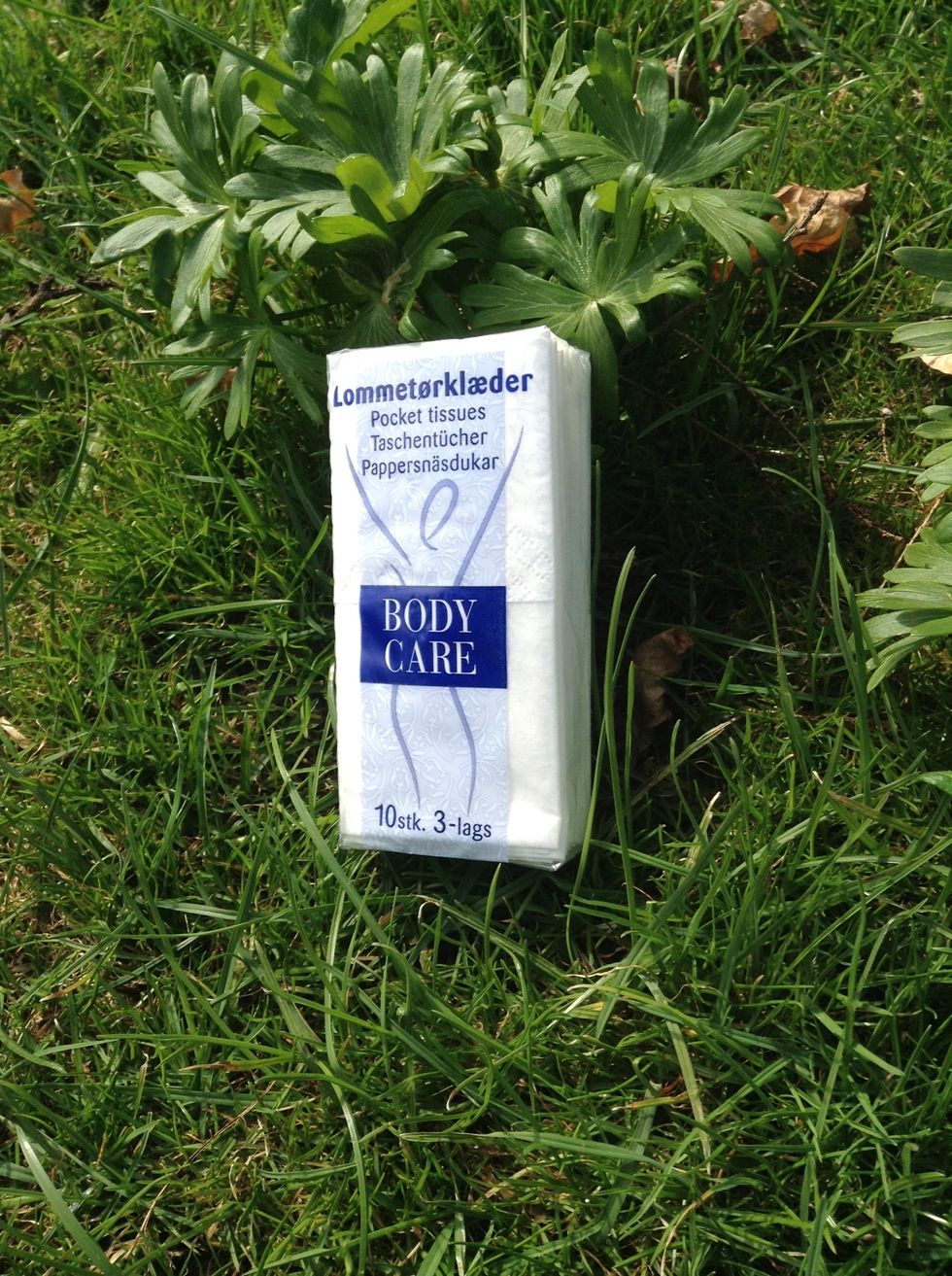 Tissues!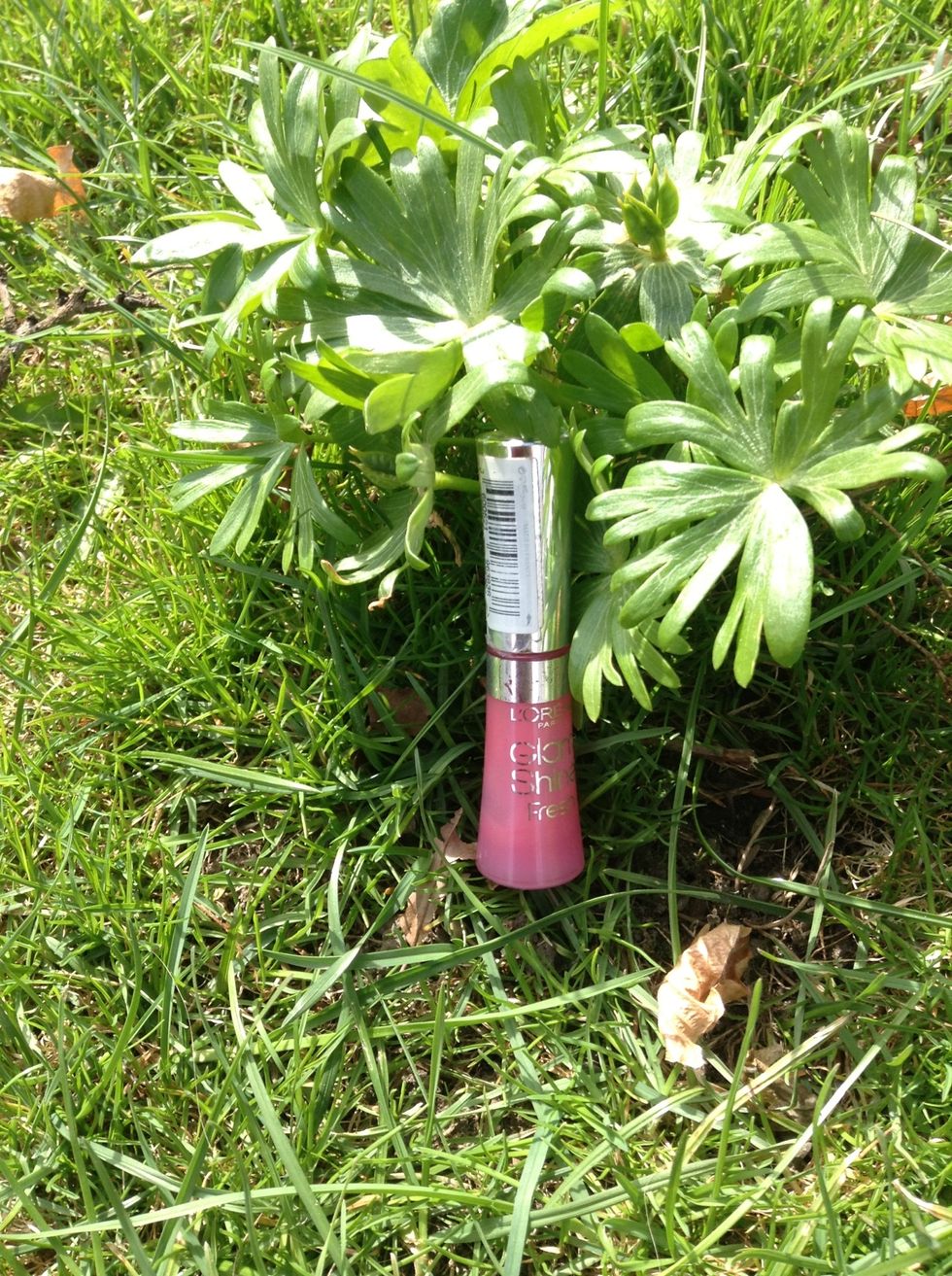 Lip gloss! This is glam shine fresh in 163 from L'ORÉAL.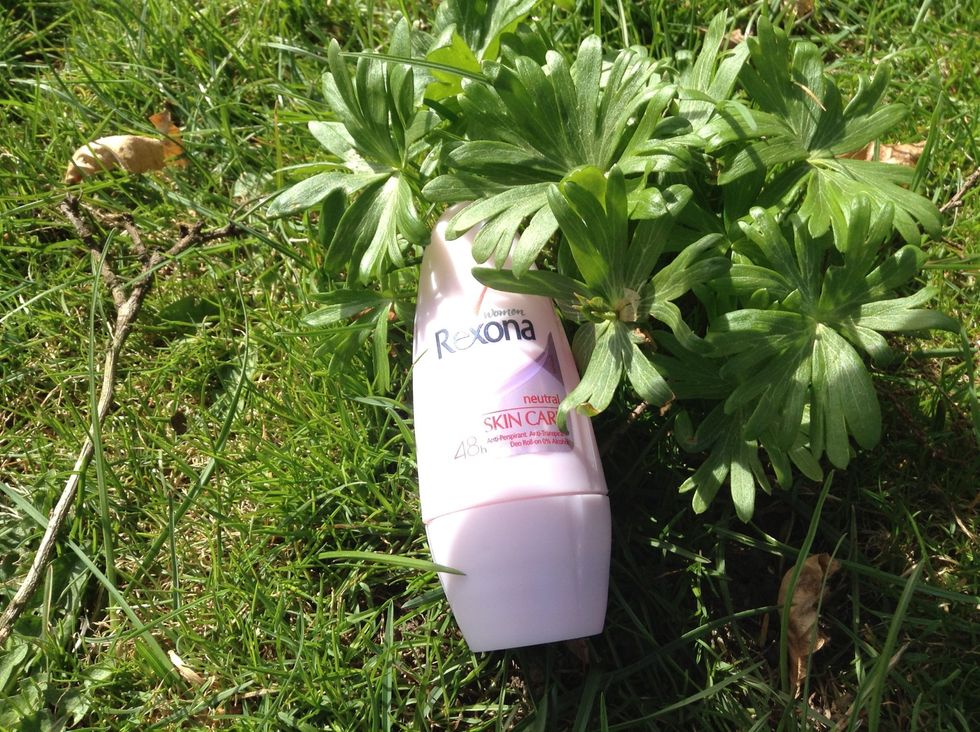 Deodorant if you have gymnastics/p.e !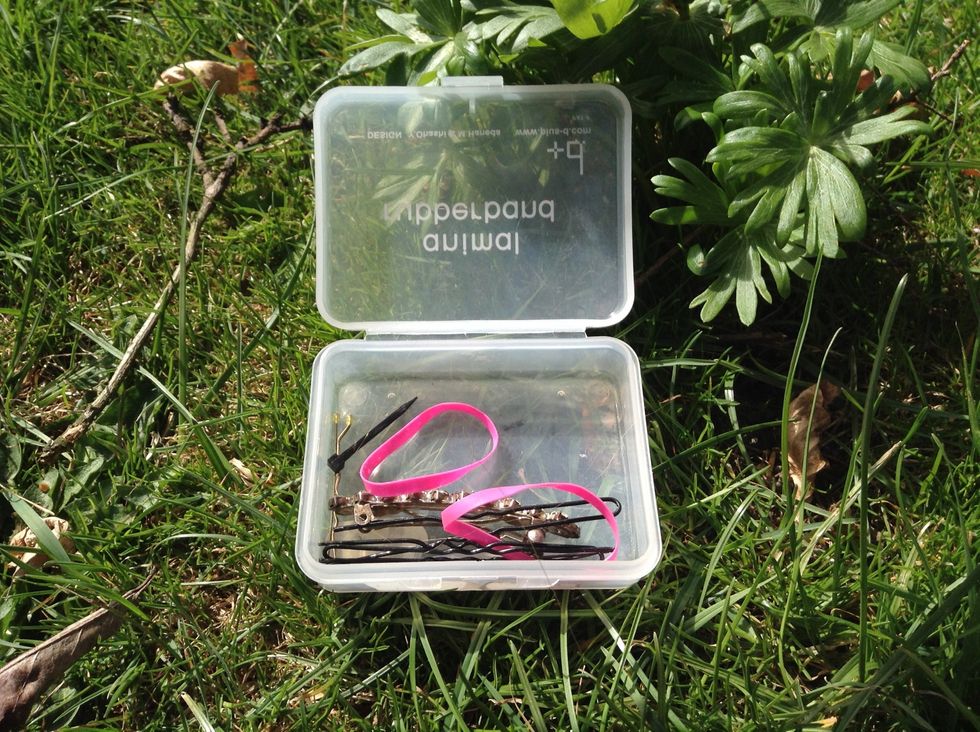 Bobby pins and hair ties! I like to keep mine in a case :)
That's it! Hope you enjoyed! Please follow, like, Comment and request guides! Thanks for watching!
1.0 Deodorant
Bobby pins
Hair ties
Lip balm
1.0 a bag
Hand cream
Tissues
1.0 Nail file
Lip gloss
Sunglasses