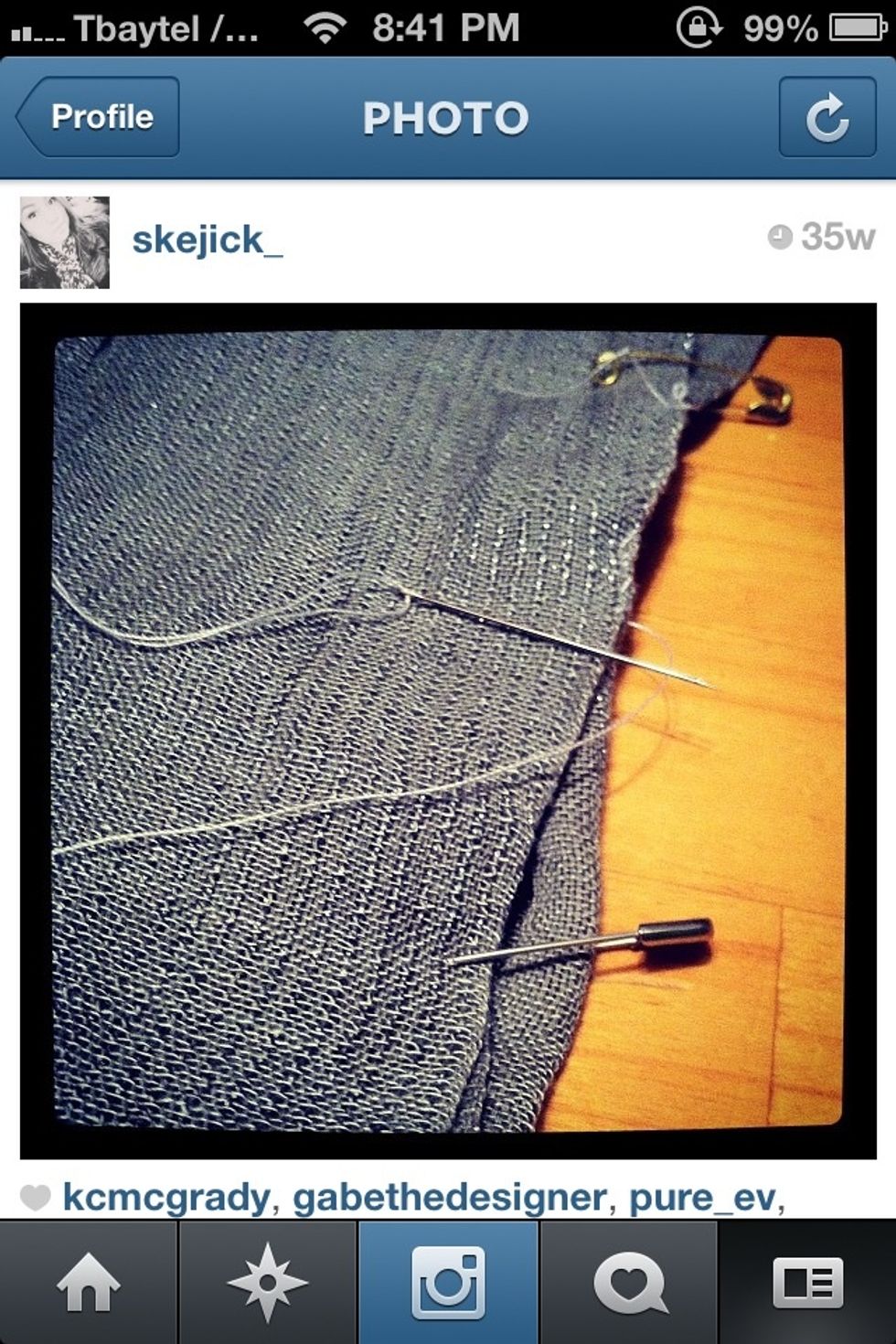 I chose this shiny-ish grey scarf. Fold it & pin it together! Before this step you have to know your measurements and cut to your size. cut a size bigger for the sewing part ;)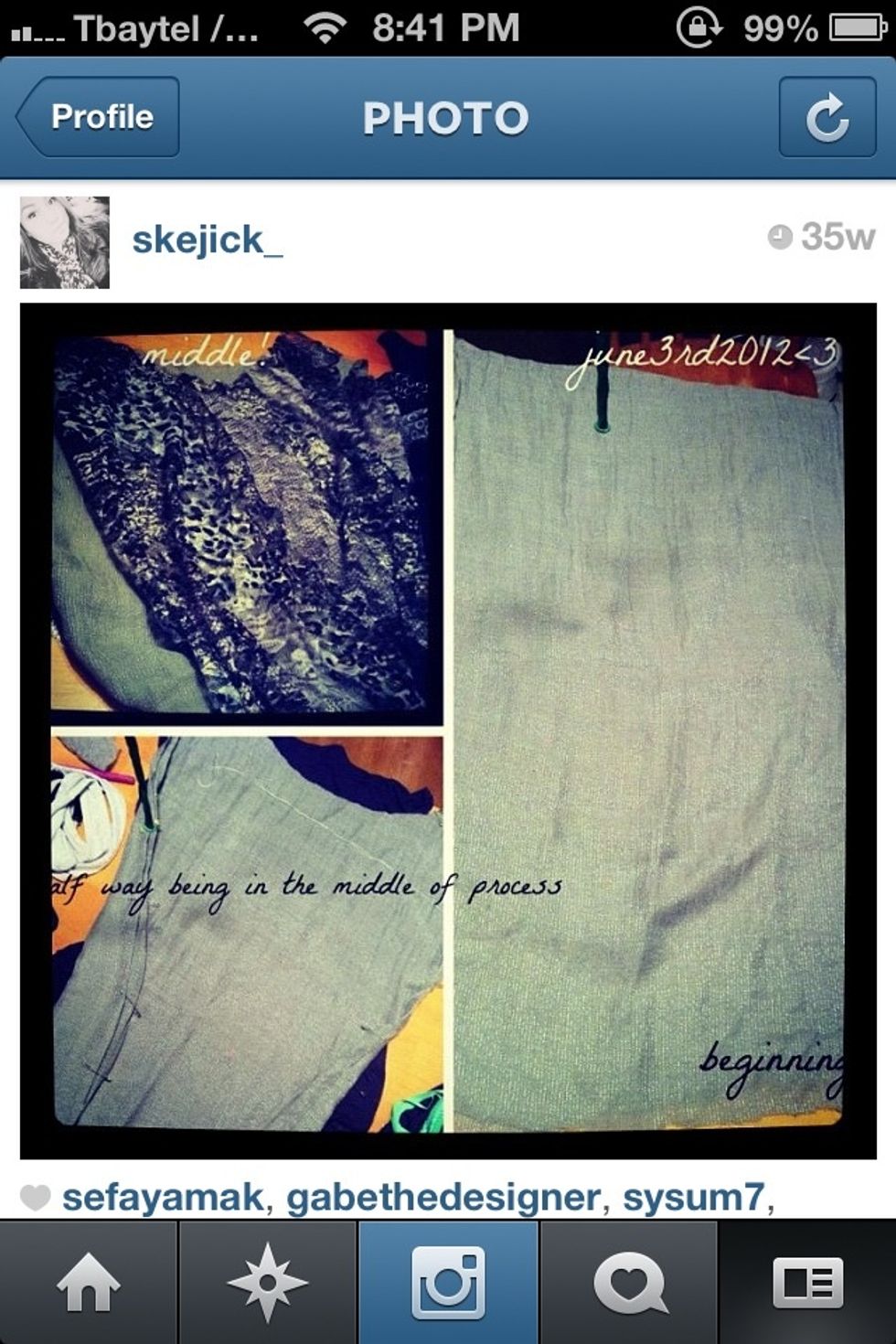 Here's an idea of how the cutting should look. As you can see I've also chosen a mixed leopard animal print from left over fabrics I haven't used.
There are a lot of styles you can make it into. I've chosen a tank. So, if you want to add a little fun or style into it. Ruffle the sides as your sewing.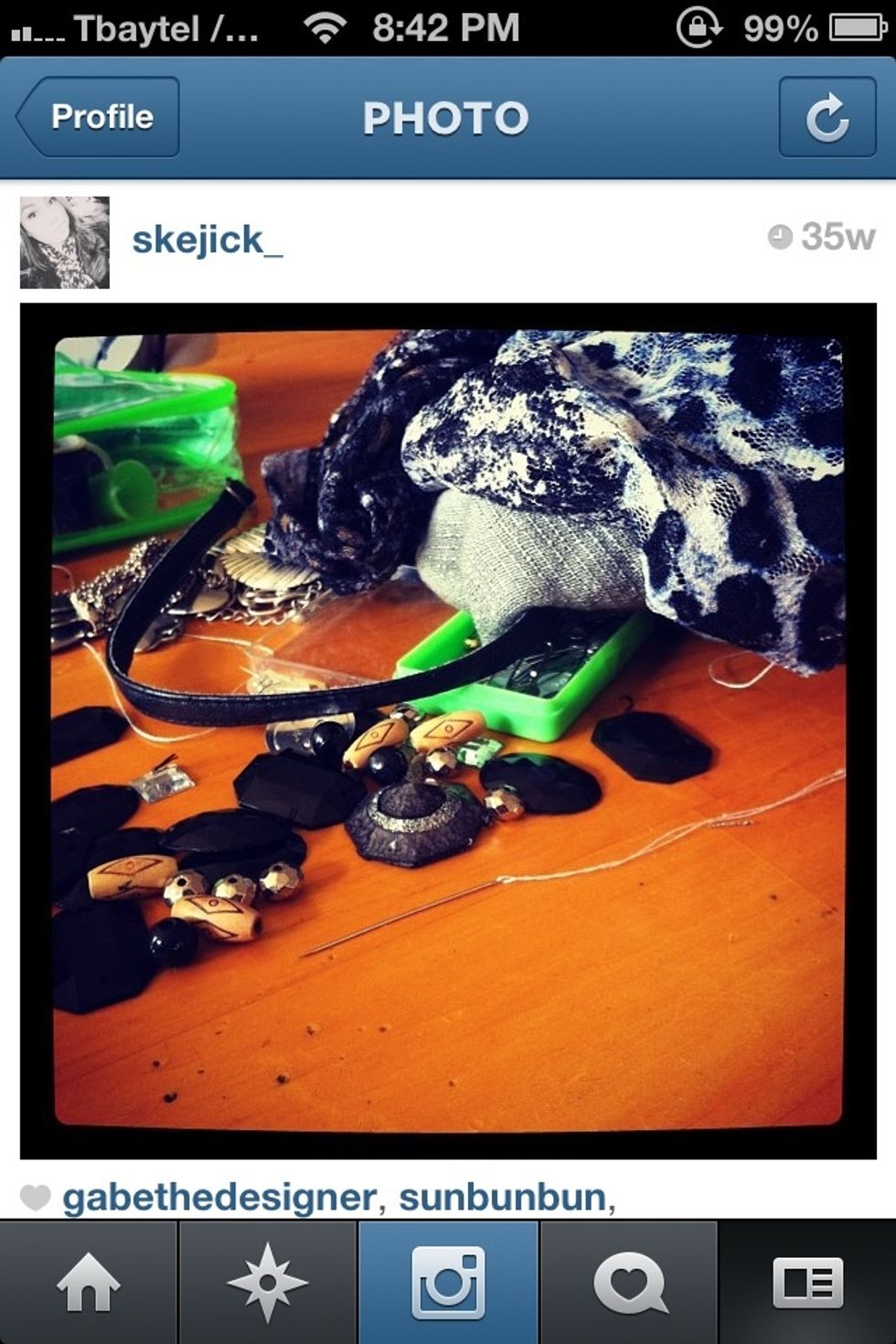 These beads are from sandals I didn't like at all. They're pretty right?
Sew the design & scarf together after cutting your size out. Here's an example how it should look :))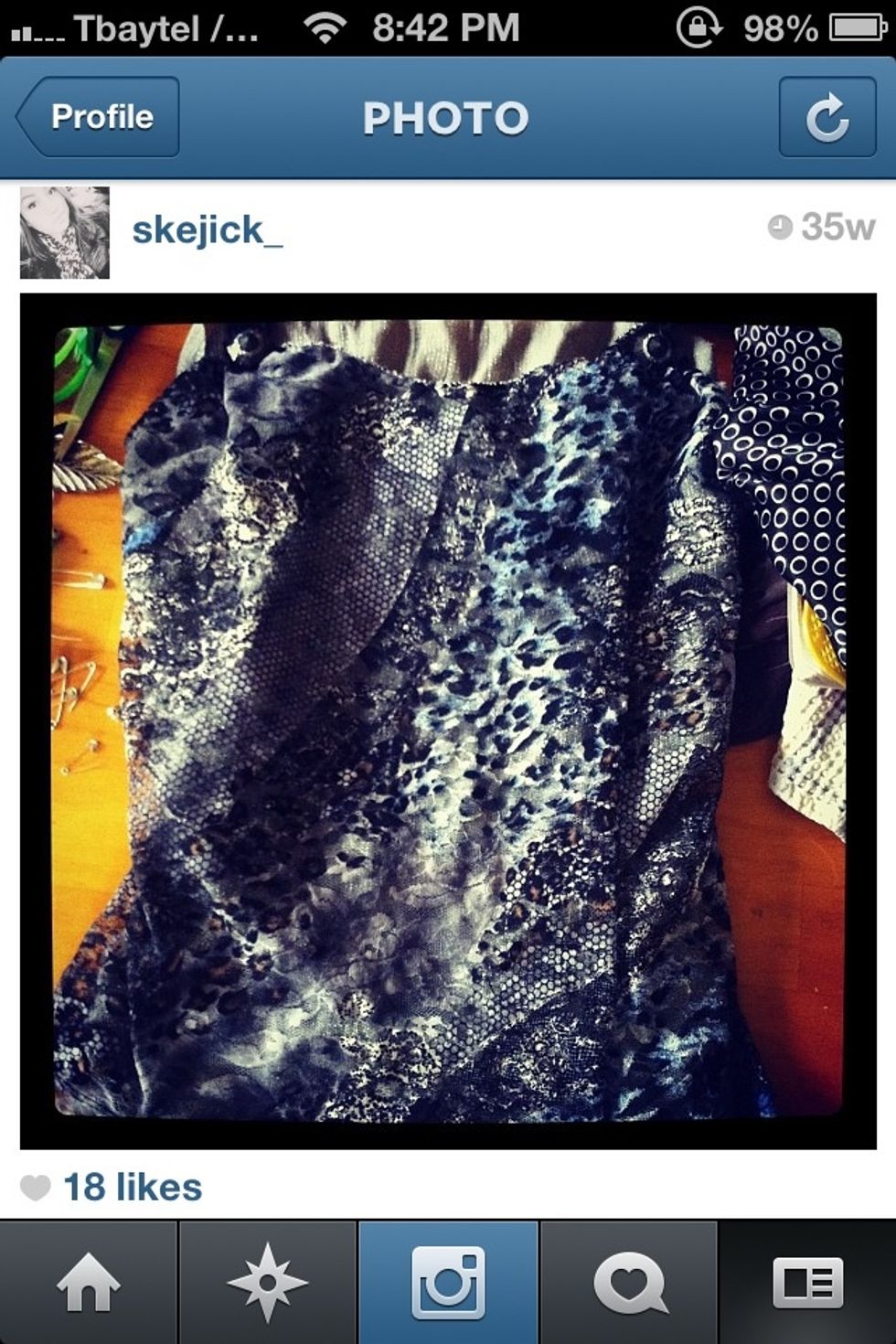 Add the beads wherever you like. I chose the shoulders.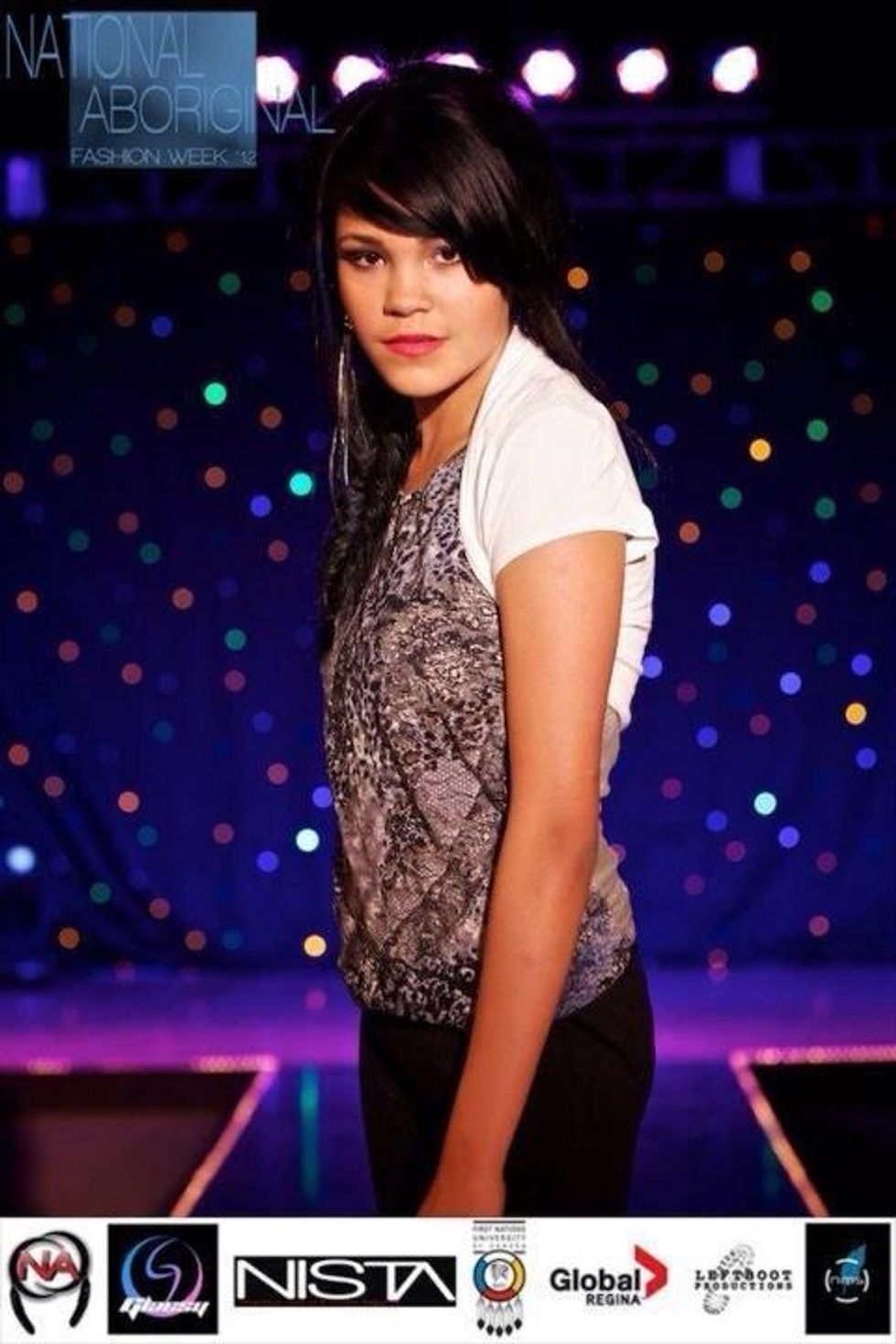 Here's an example of one of my models modeling on the runway. Hope you liked this :-)))
Your old scarfs
Fabric
Sewing machine
Beads
Savannah Kejick
I looove fashion. I'm 16 & have been designing since I was 10 but haven't took it serious since I was 15. ;b