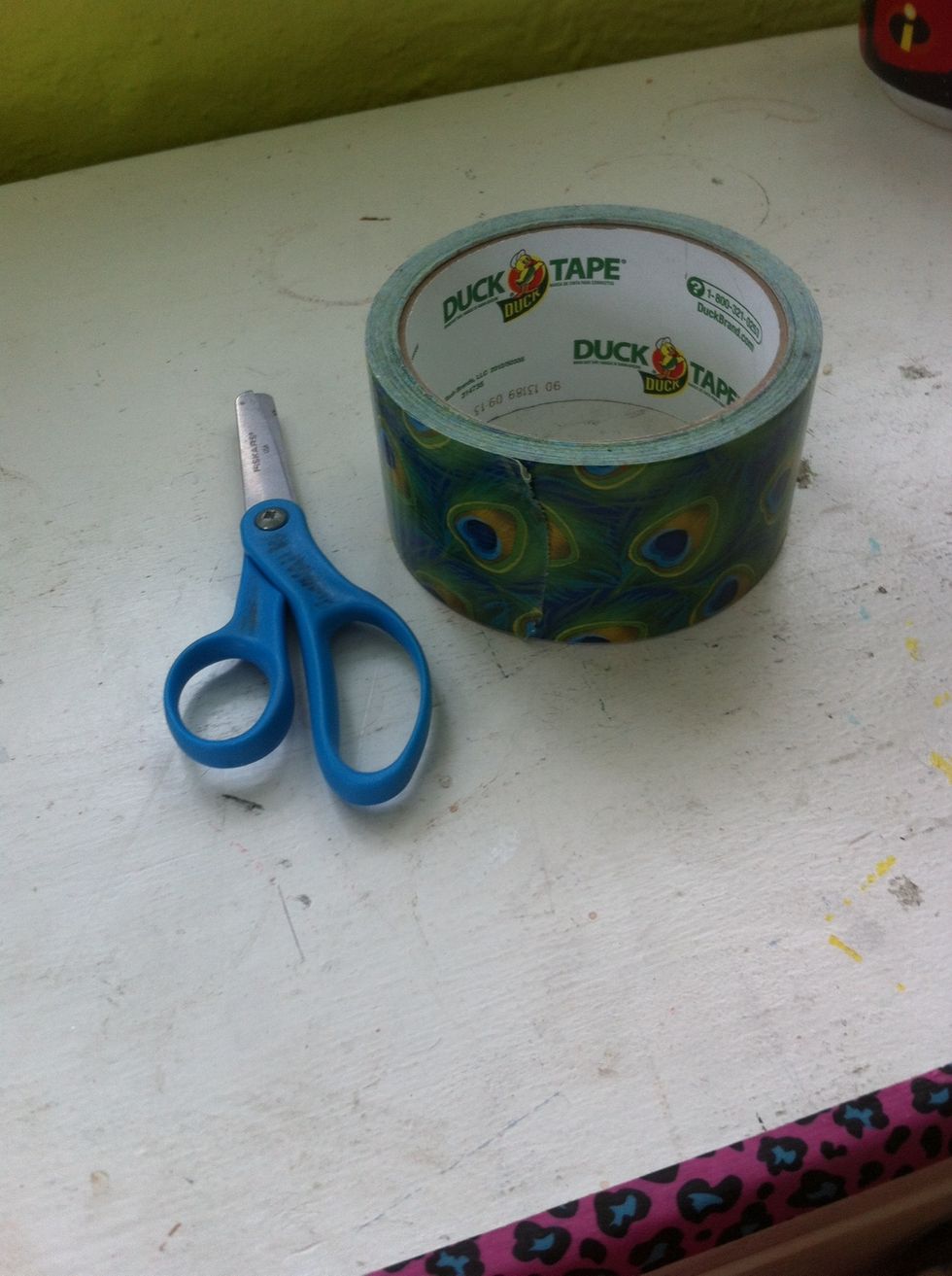 I'm using my peacock duct tape because it has that "scaley" color and look to it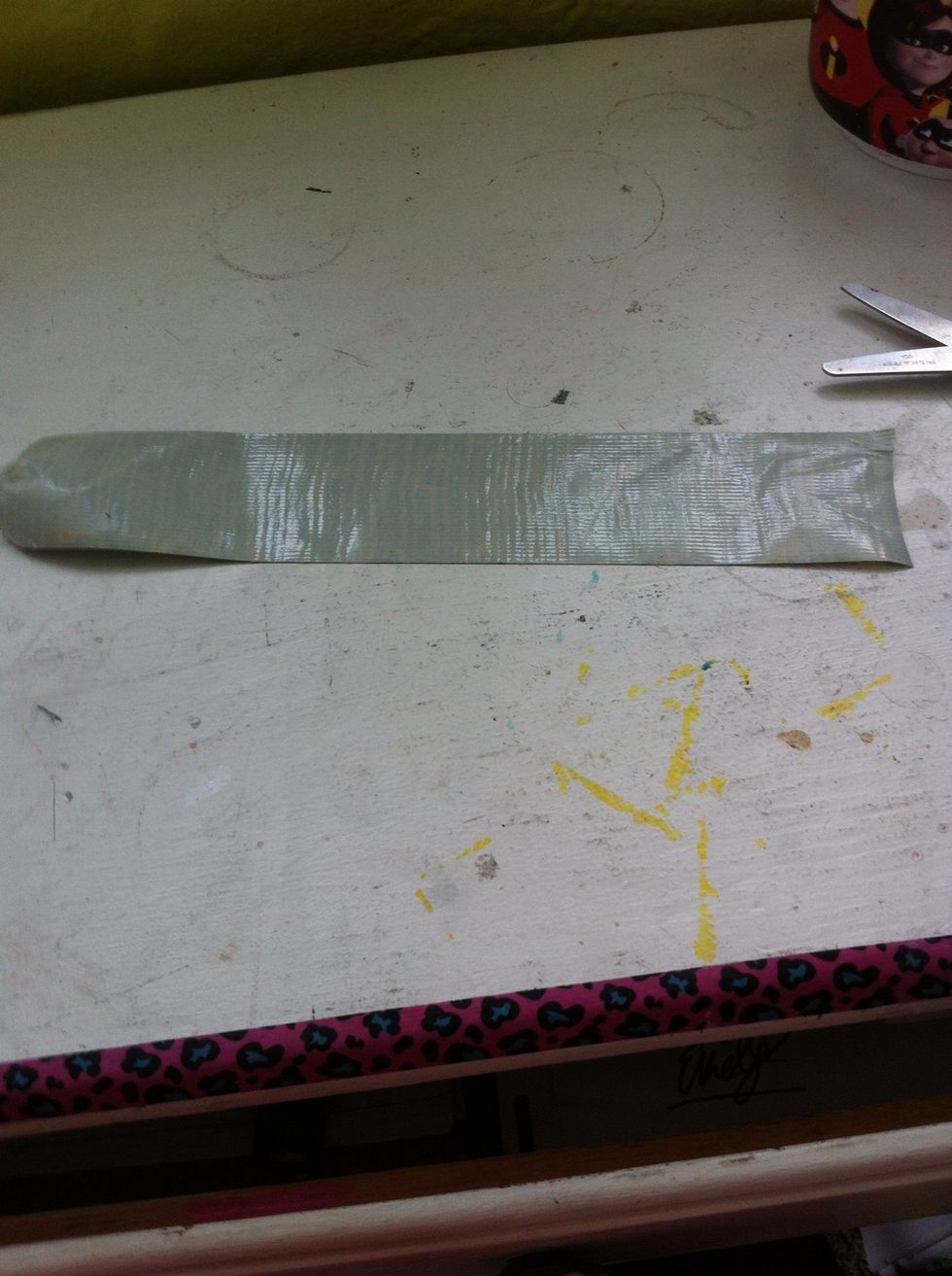 Measure the wrist and make a strip of duct tape a little longer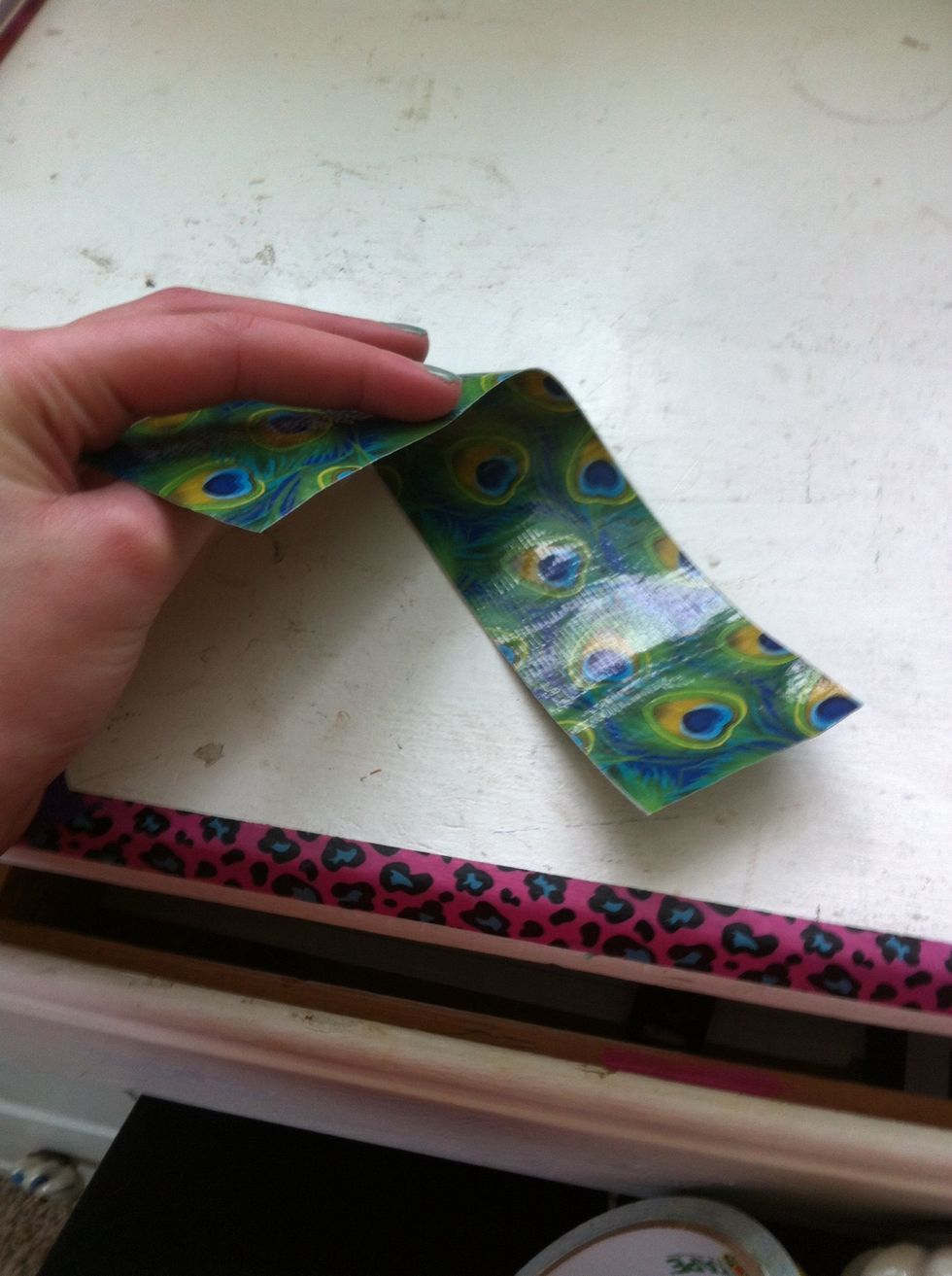 Put another one same size on top then you have a double sided strip of duct tape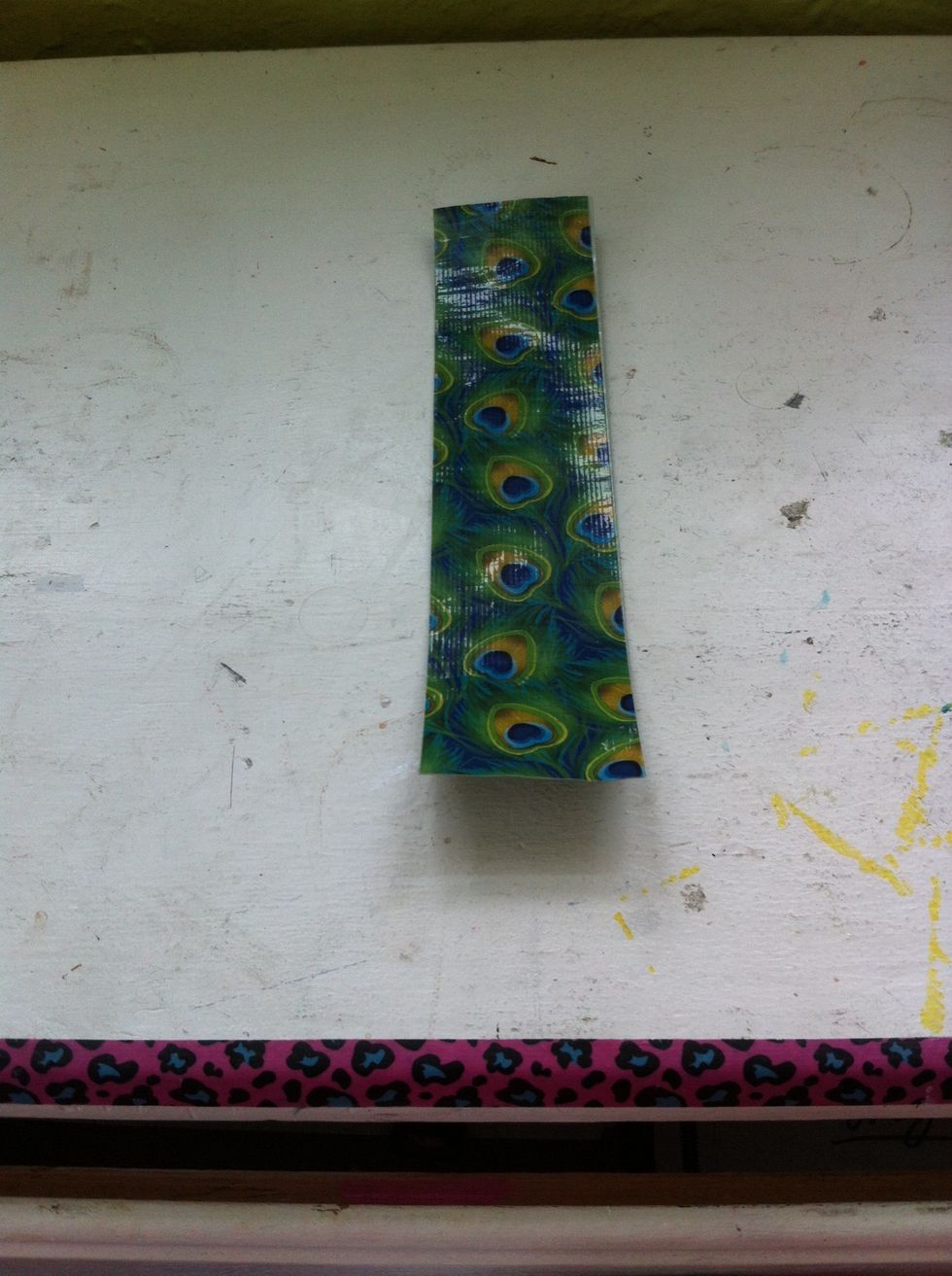 Trim if needed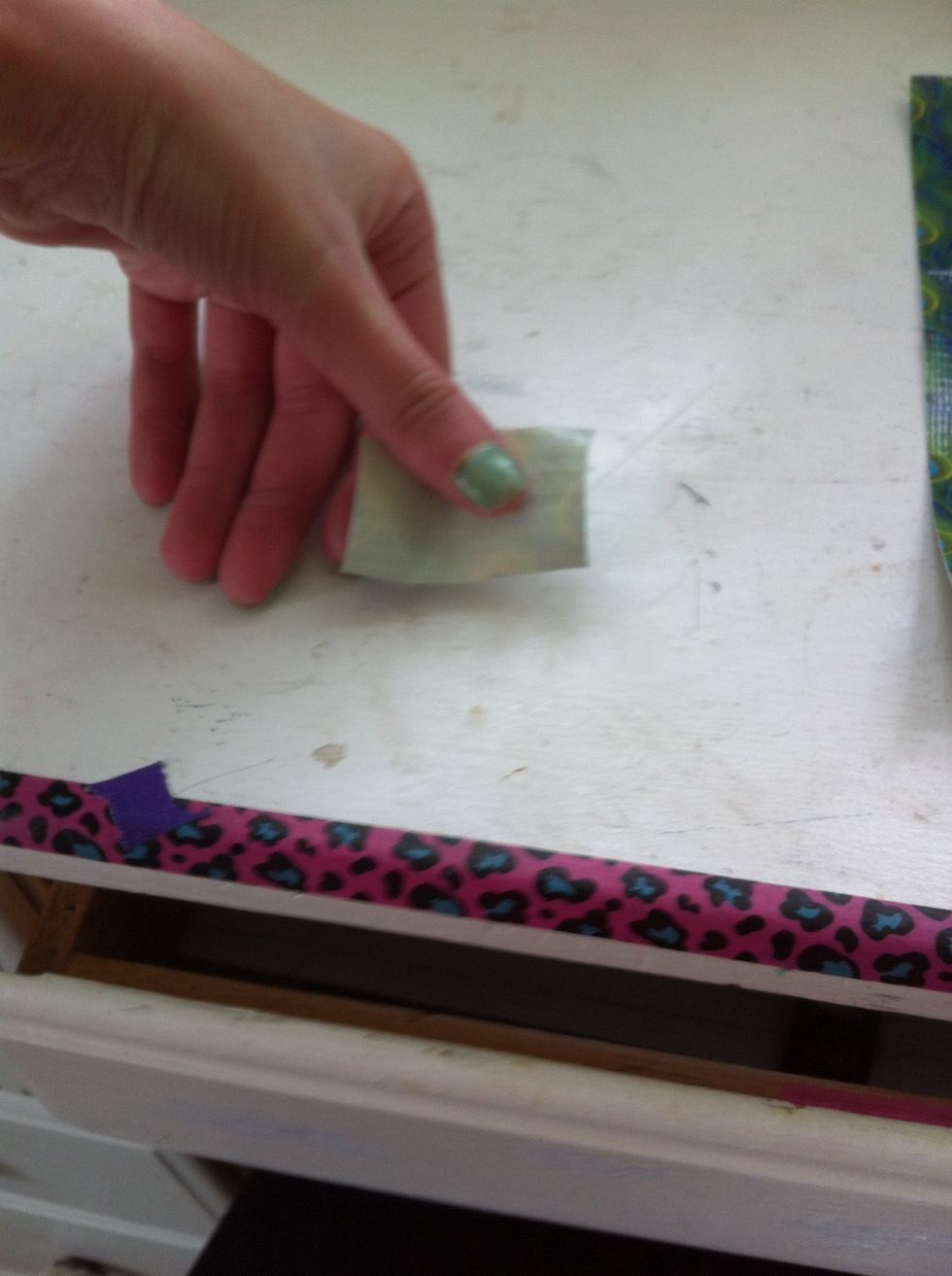 First you're gonna cut a rectangle out of duct tape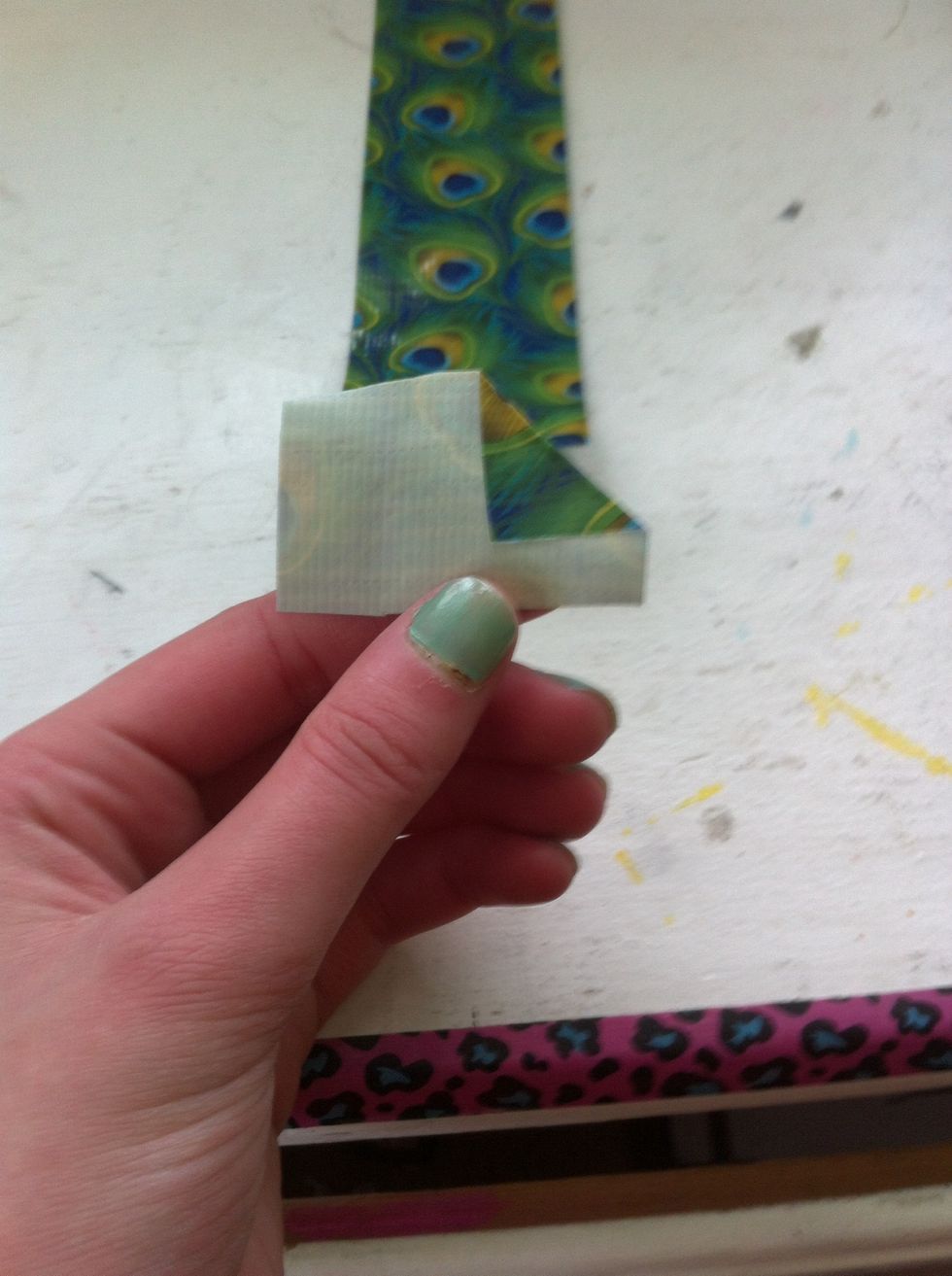 Fold a corner in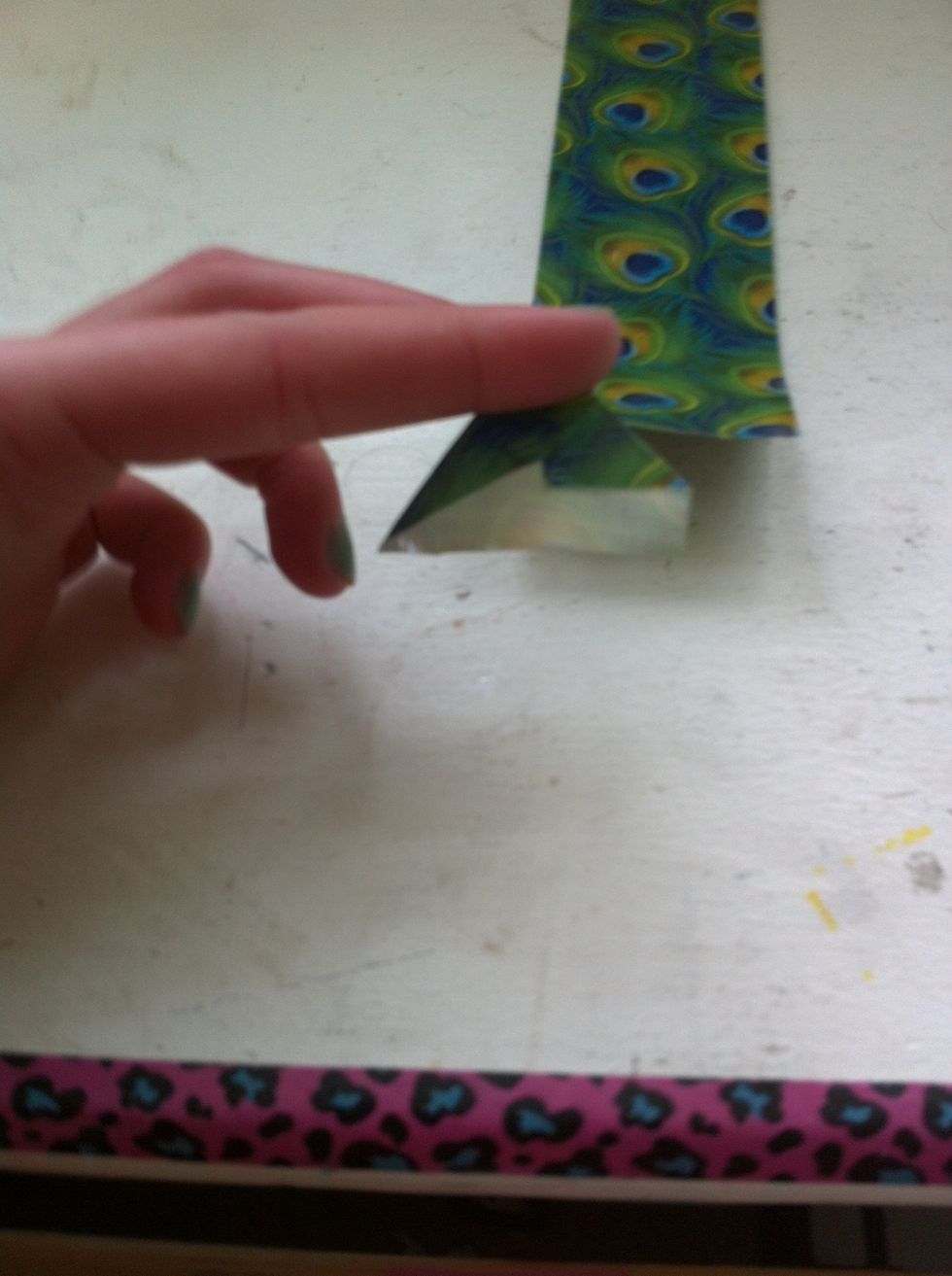 Then fold the other corner in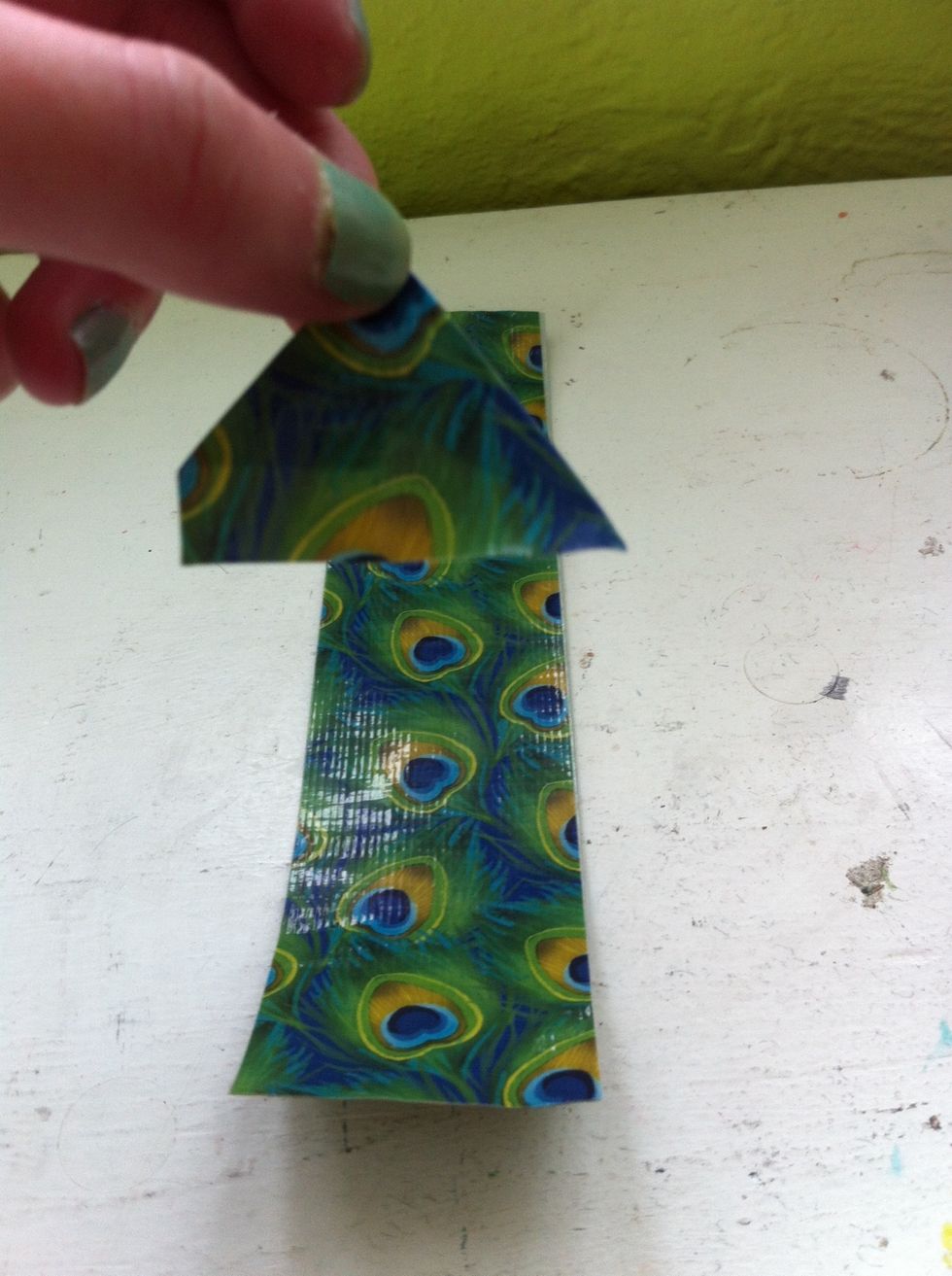 Now u have a "scale"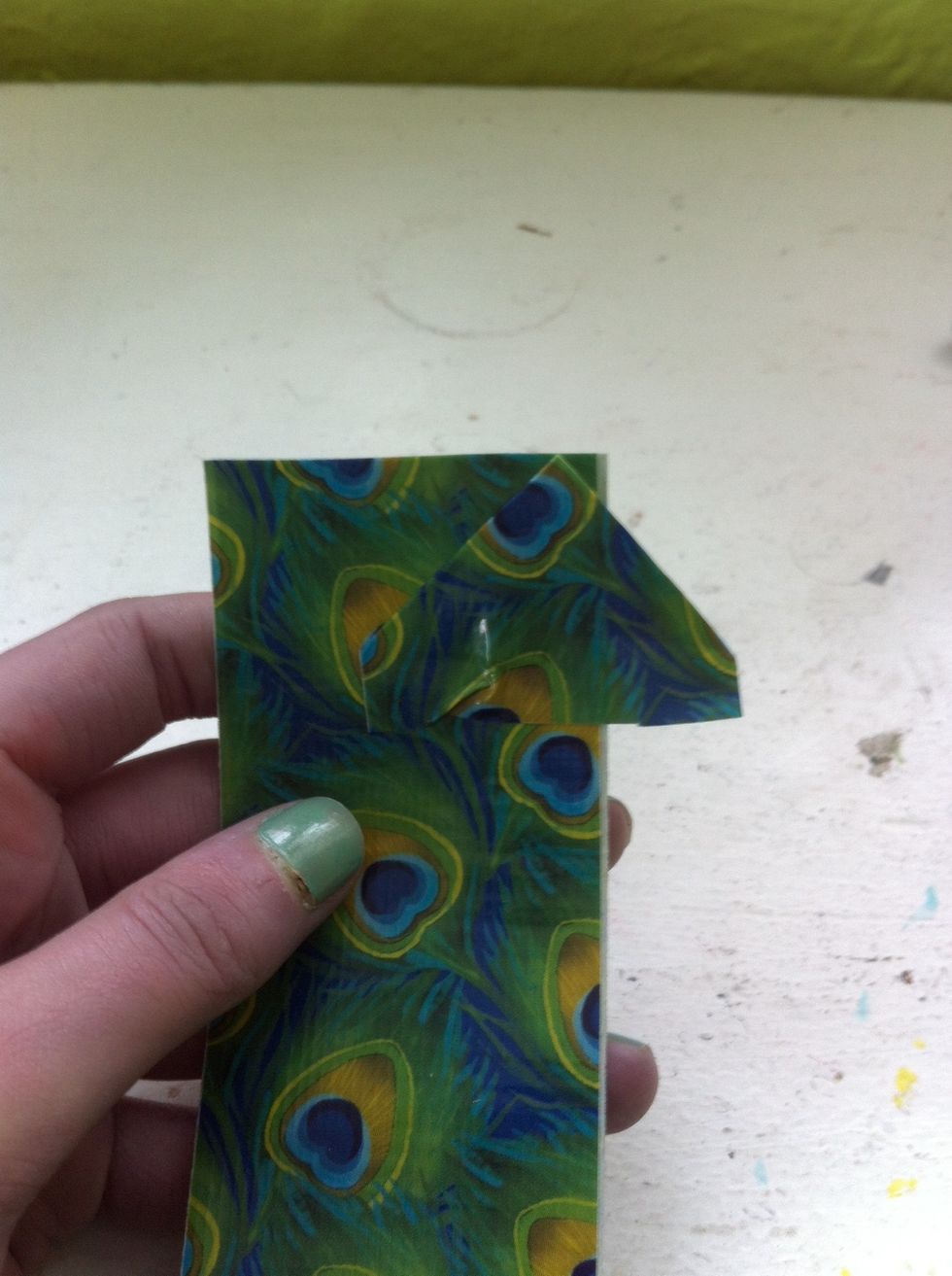 Place it on the top to the right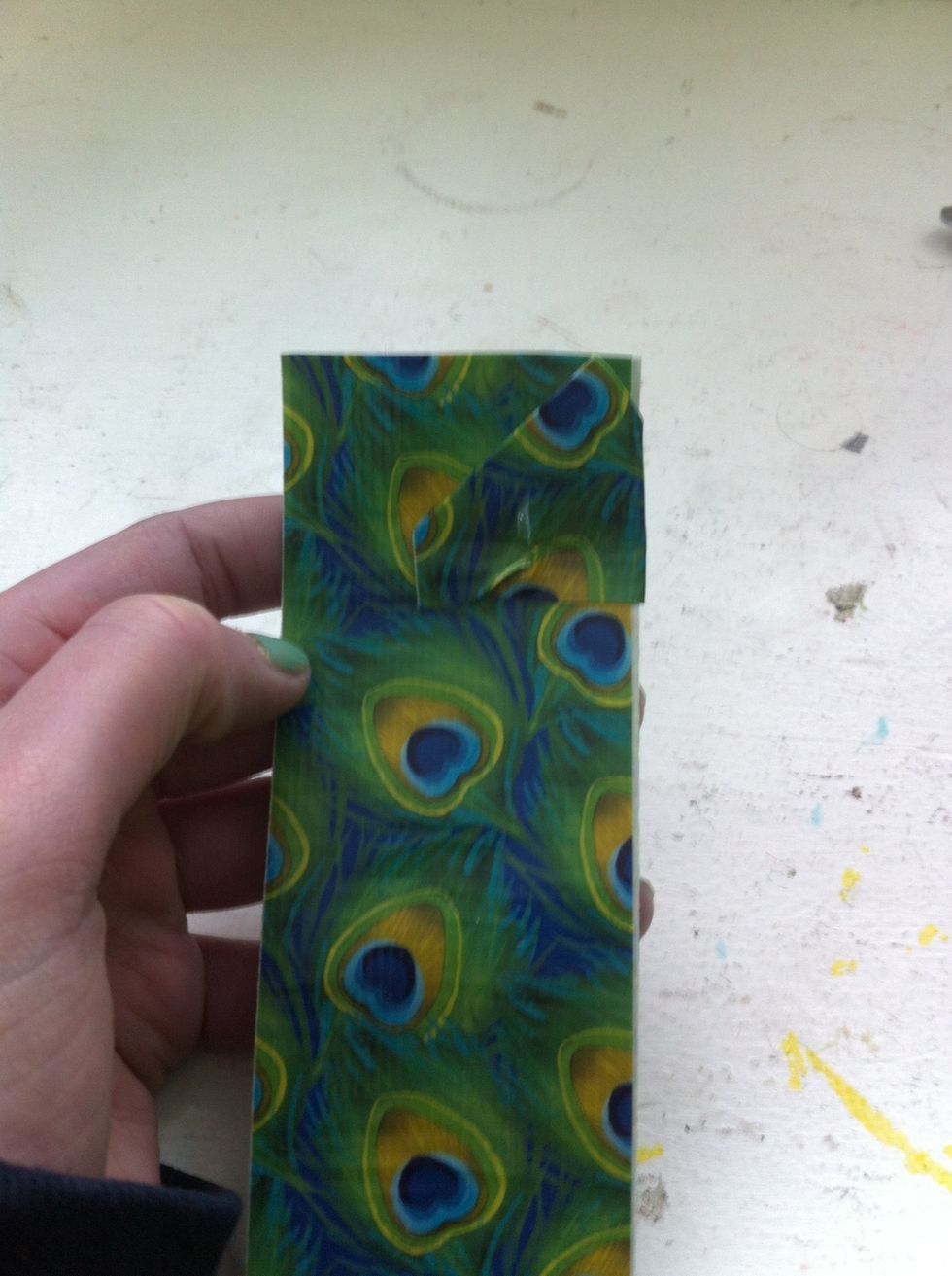 Fold over edge, do not cut!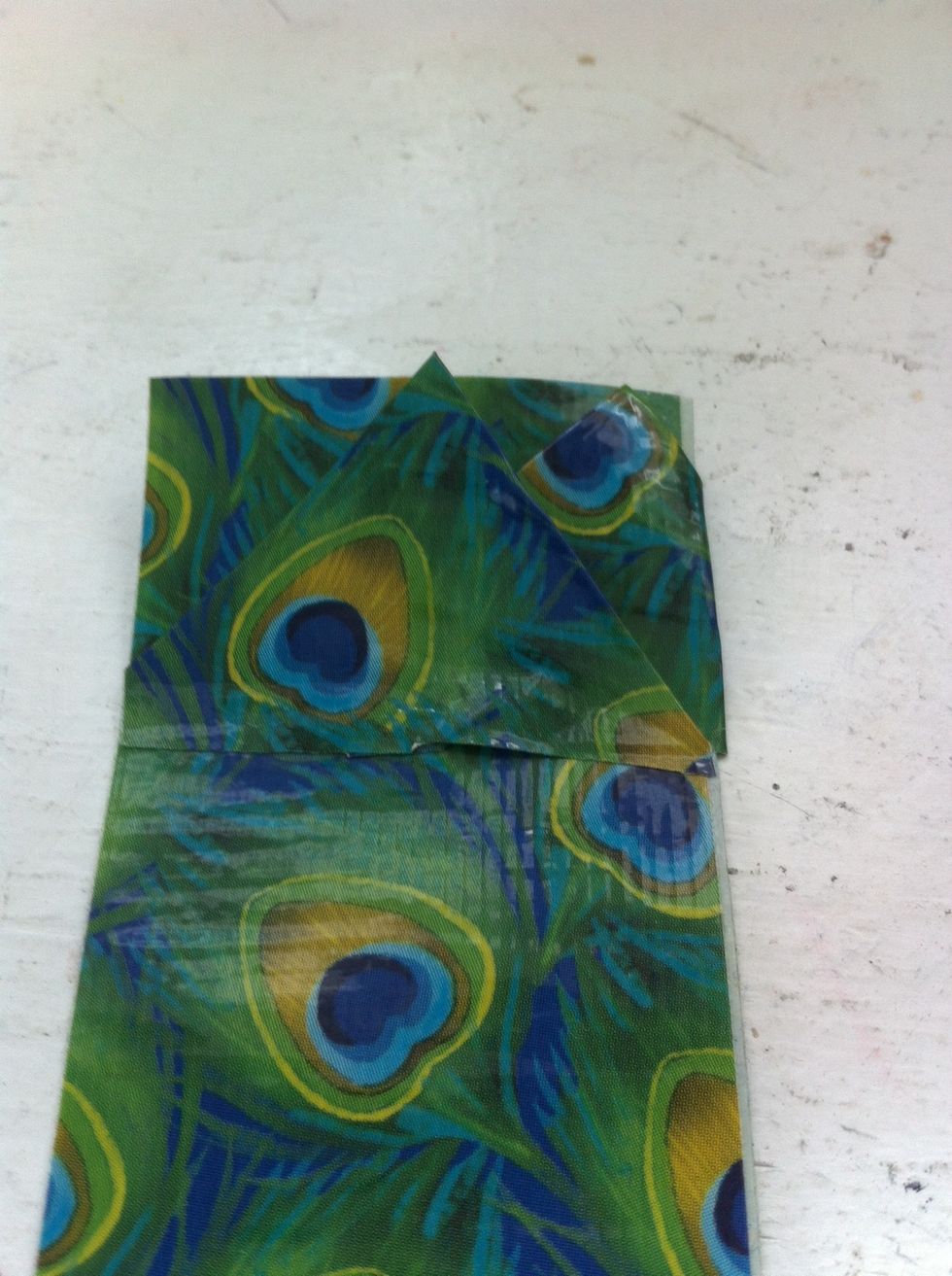 Add a middle scale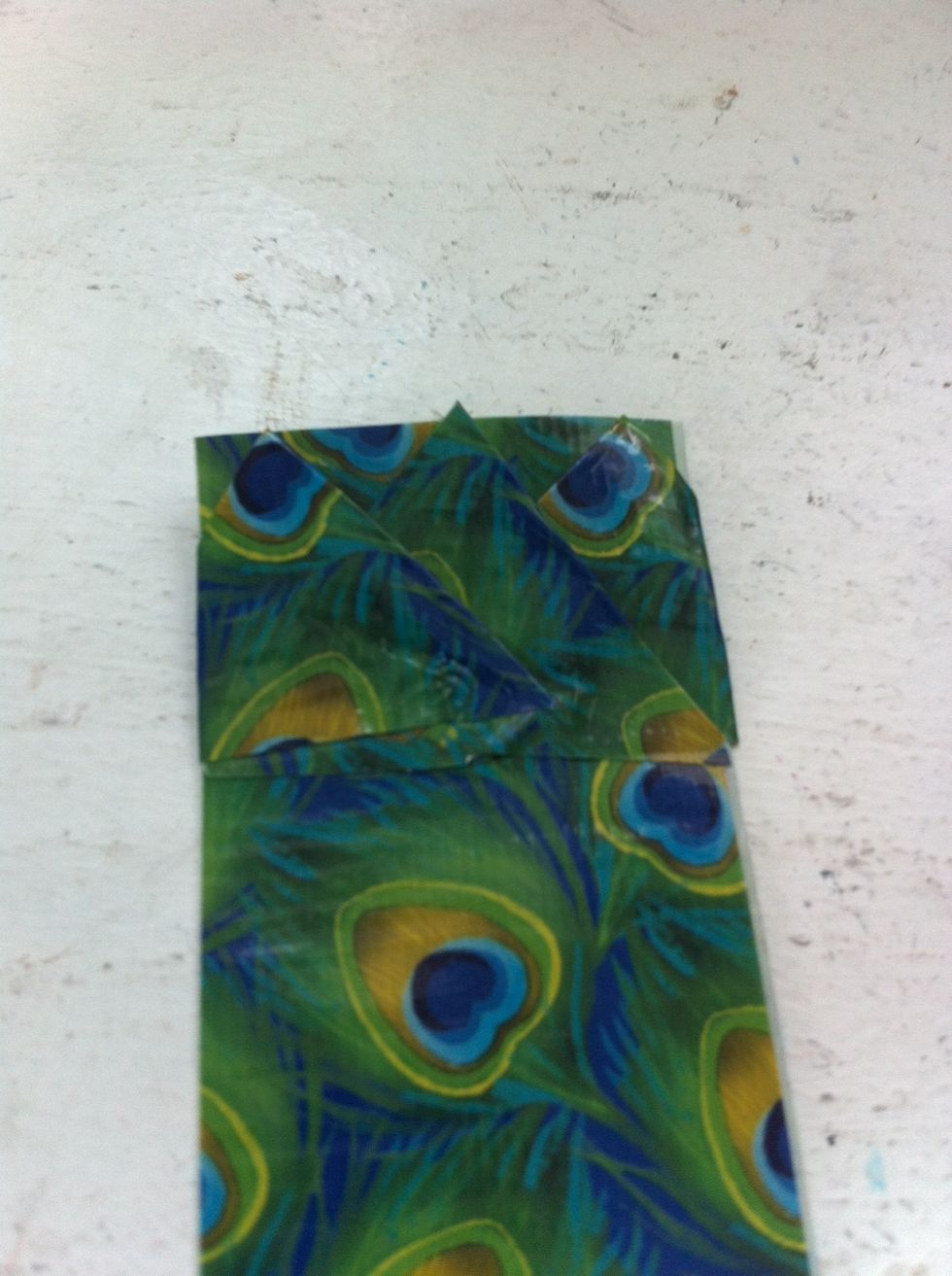 Add a third and fold over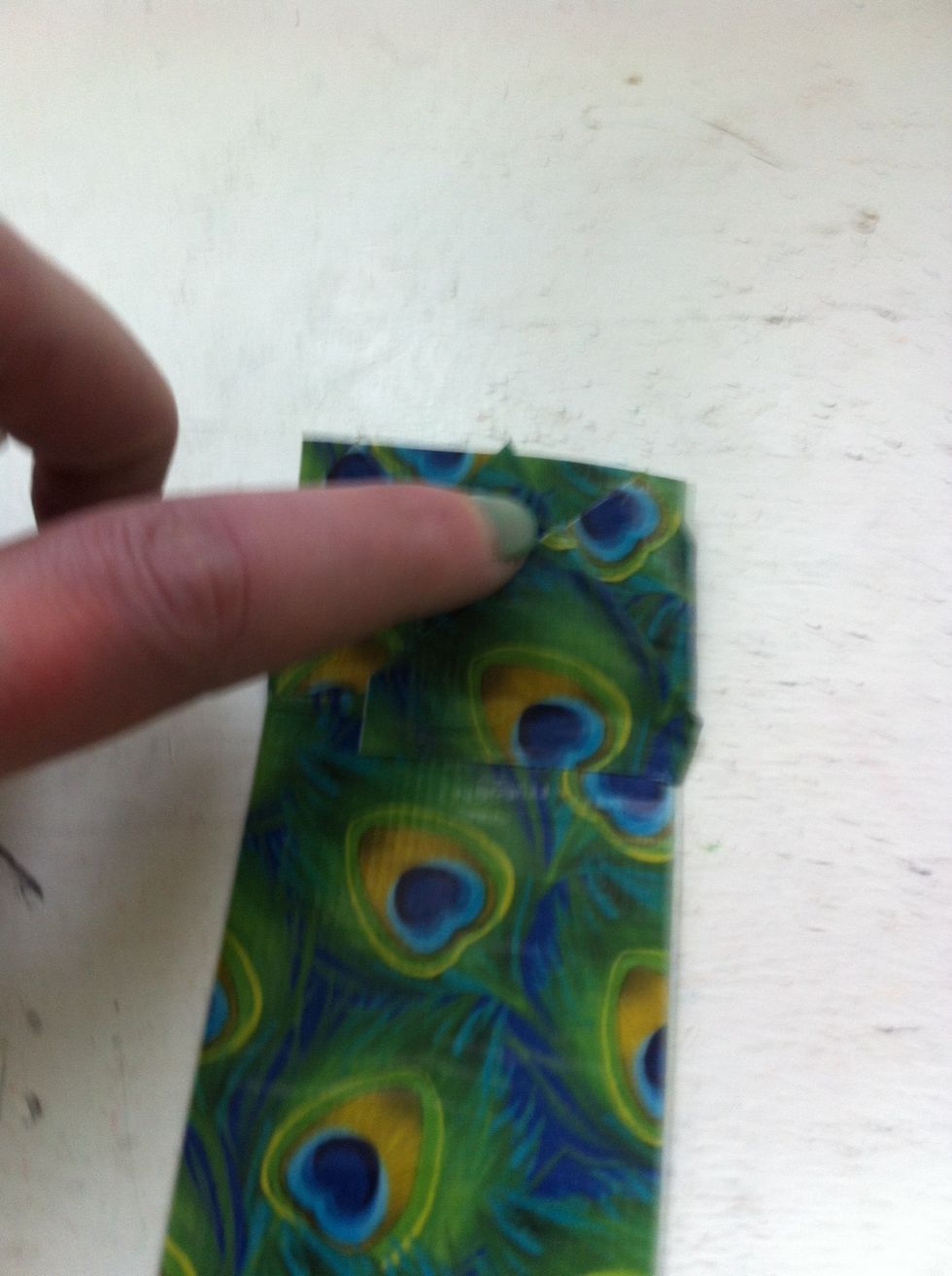 Take another and place the point on the v where the first 2 meet
Same with the second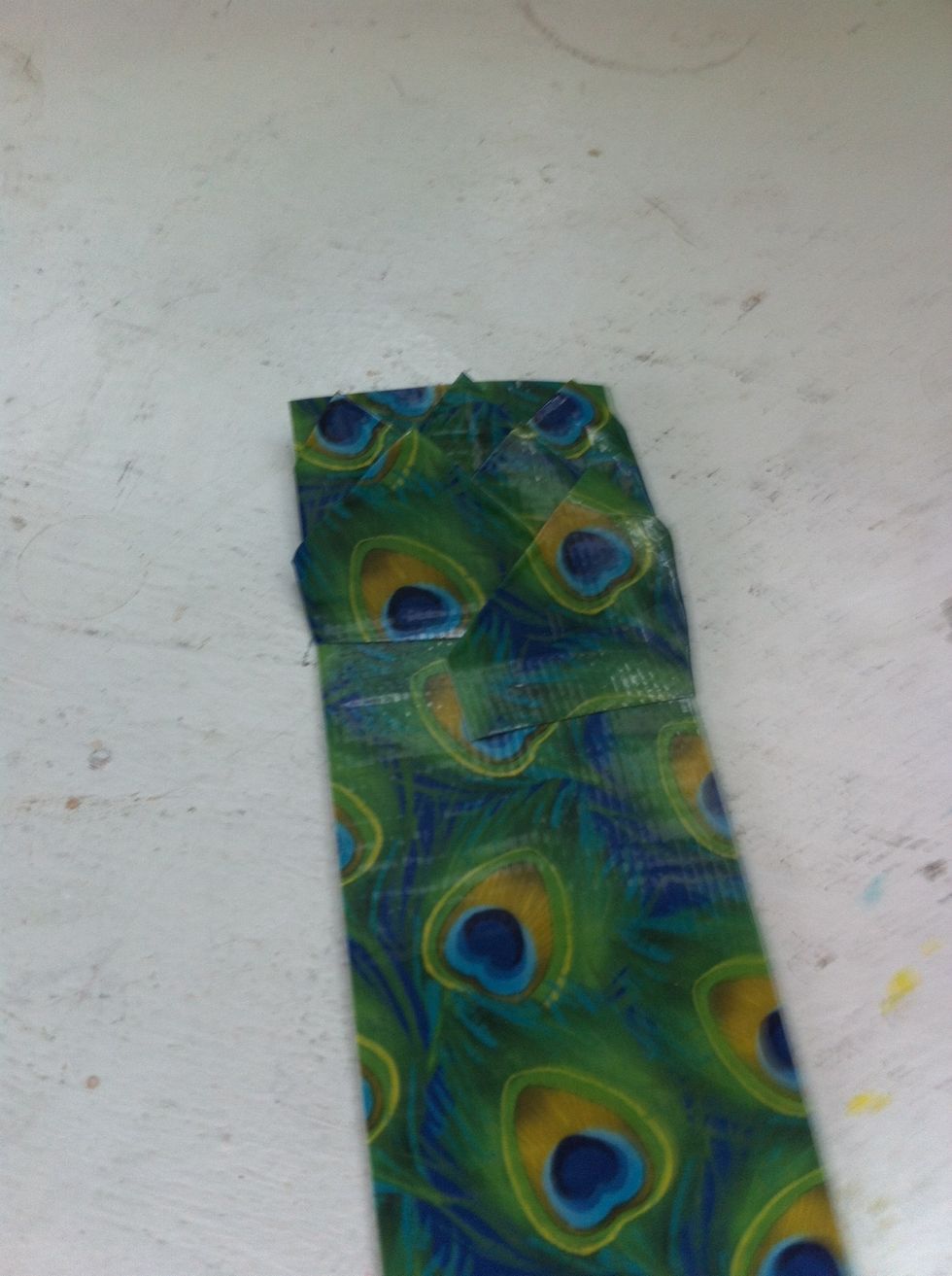 Add one here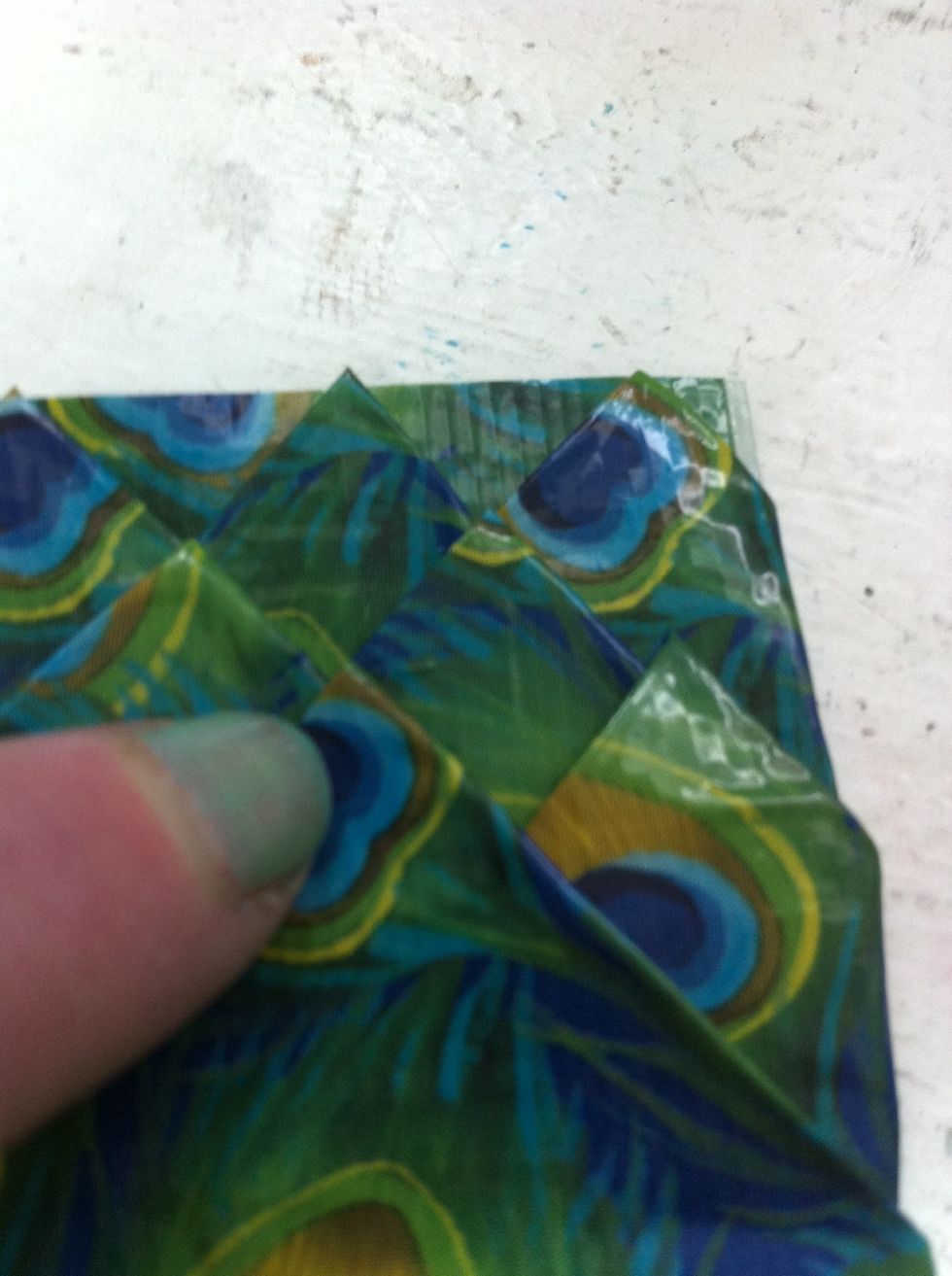 Add the middle one in the v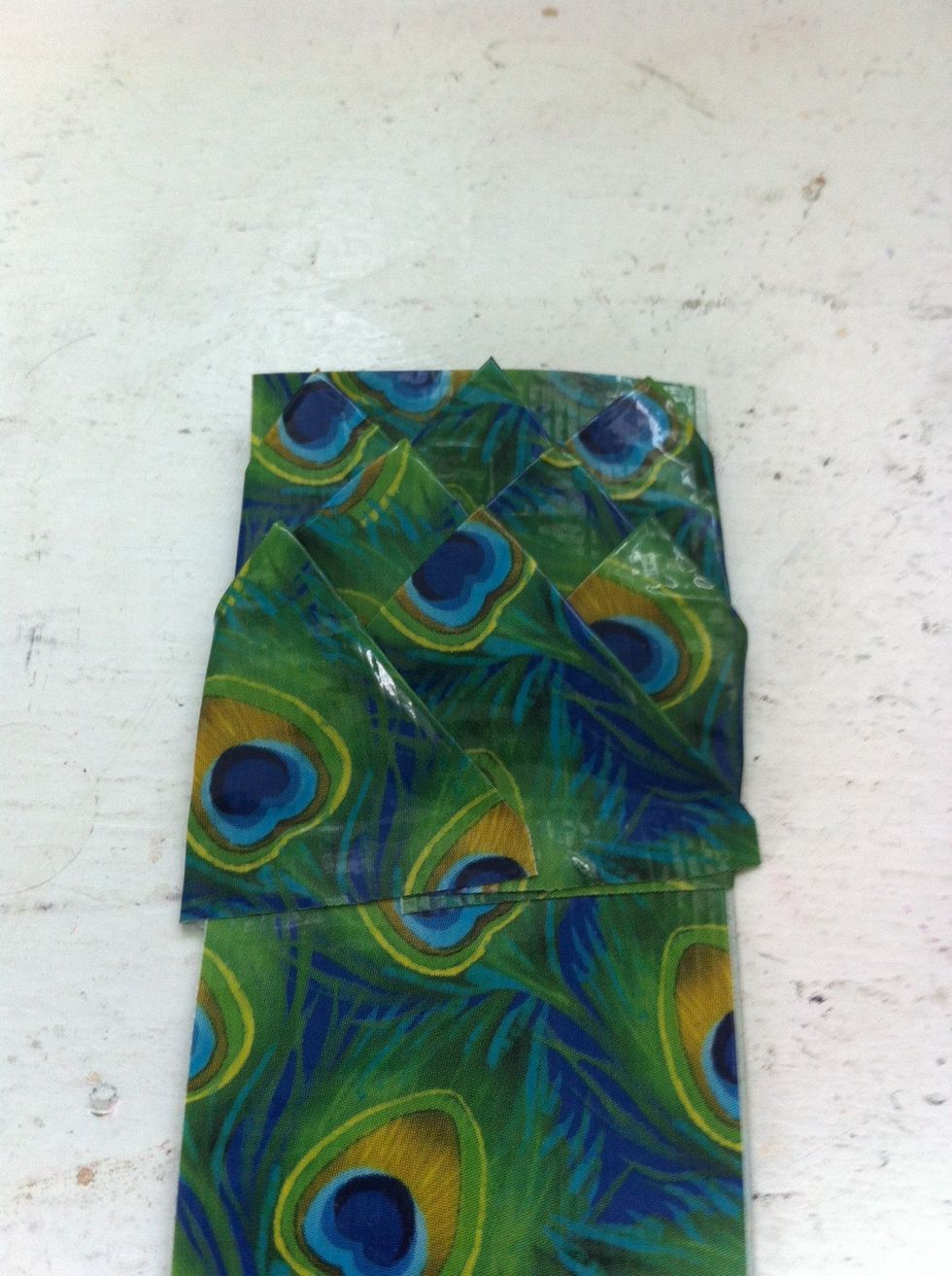 Add more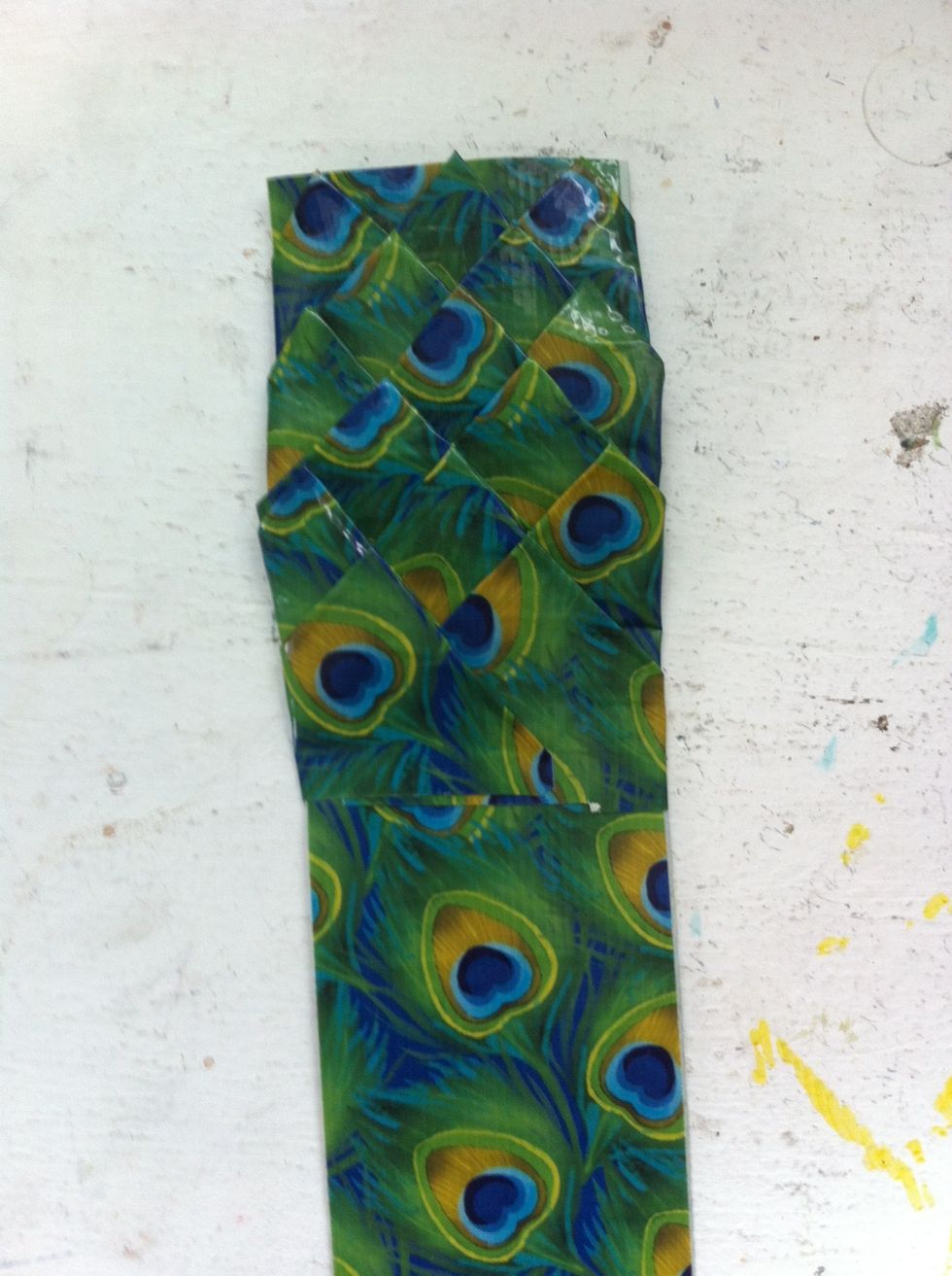 Keep doing this 3, 2 pattern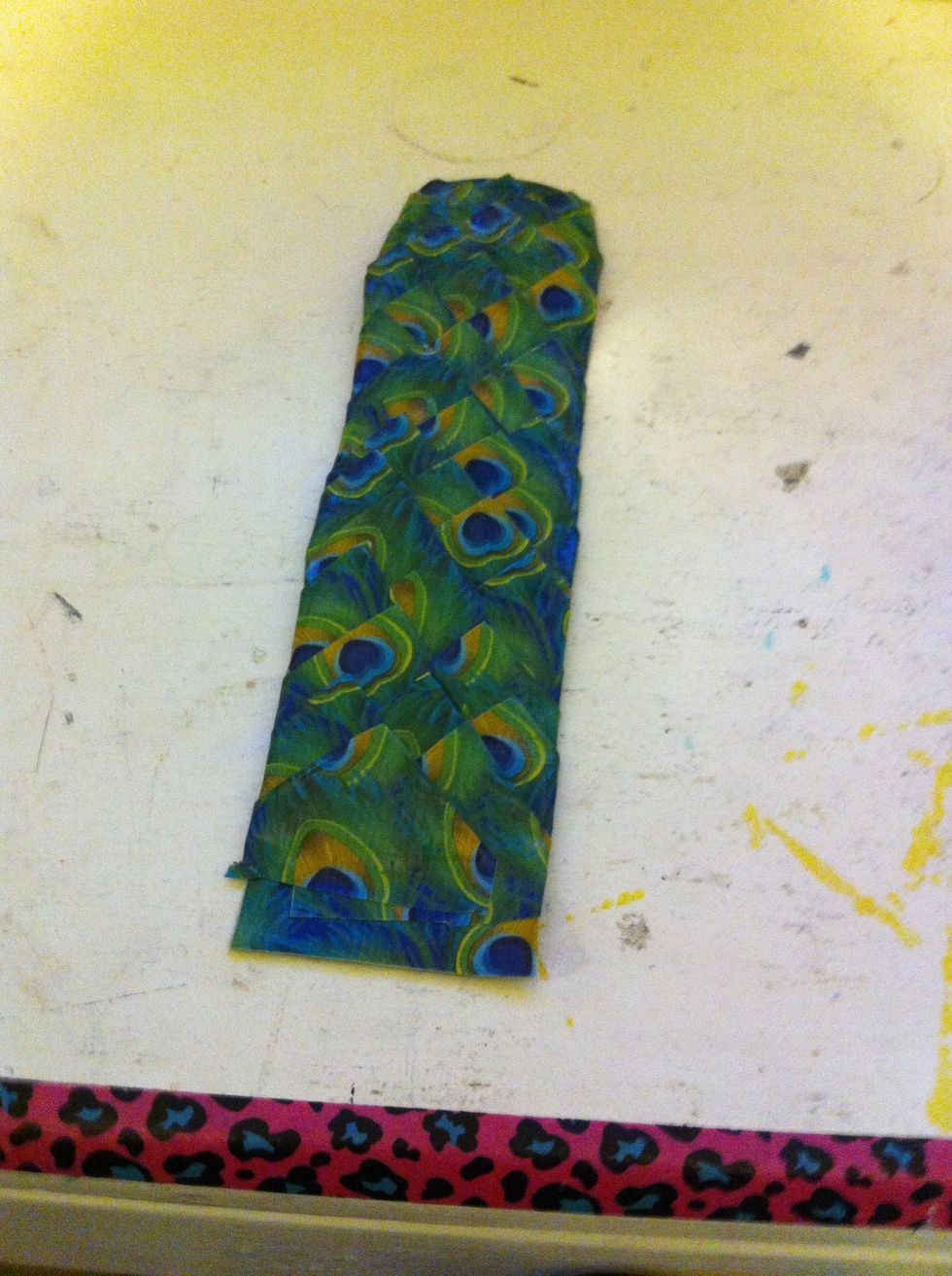 Until you get to the end then leave some space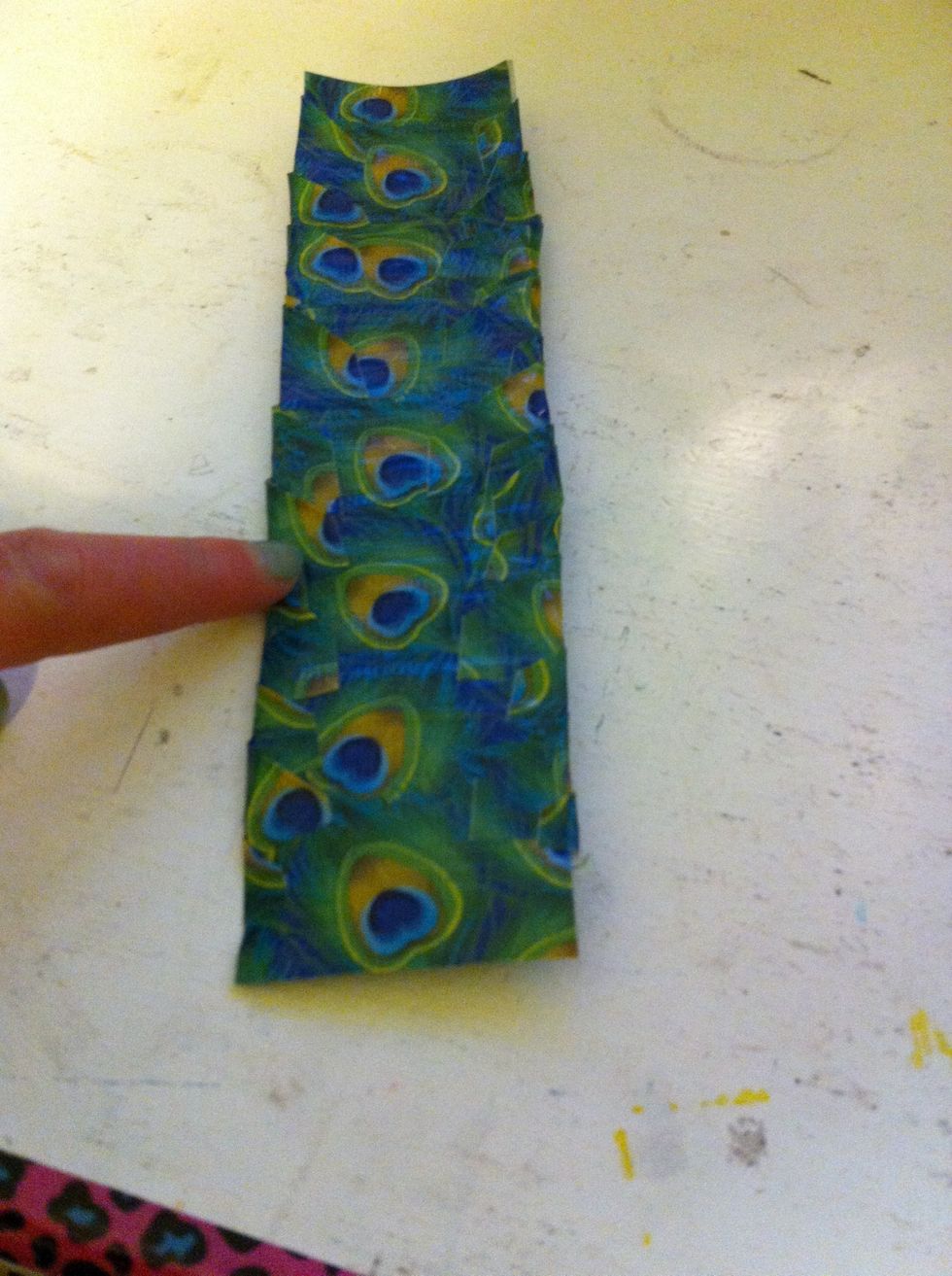 If u turn over you should have some fold overs.
Place a piece on top of them to prevents scales from falling off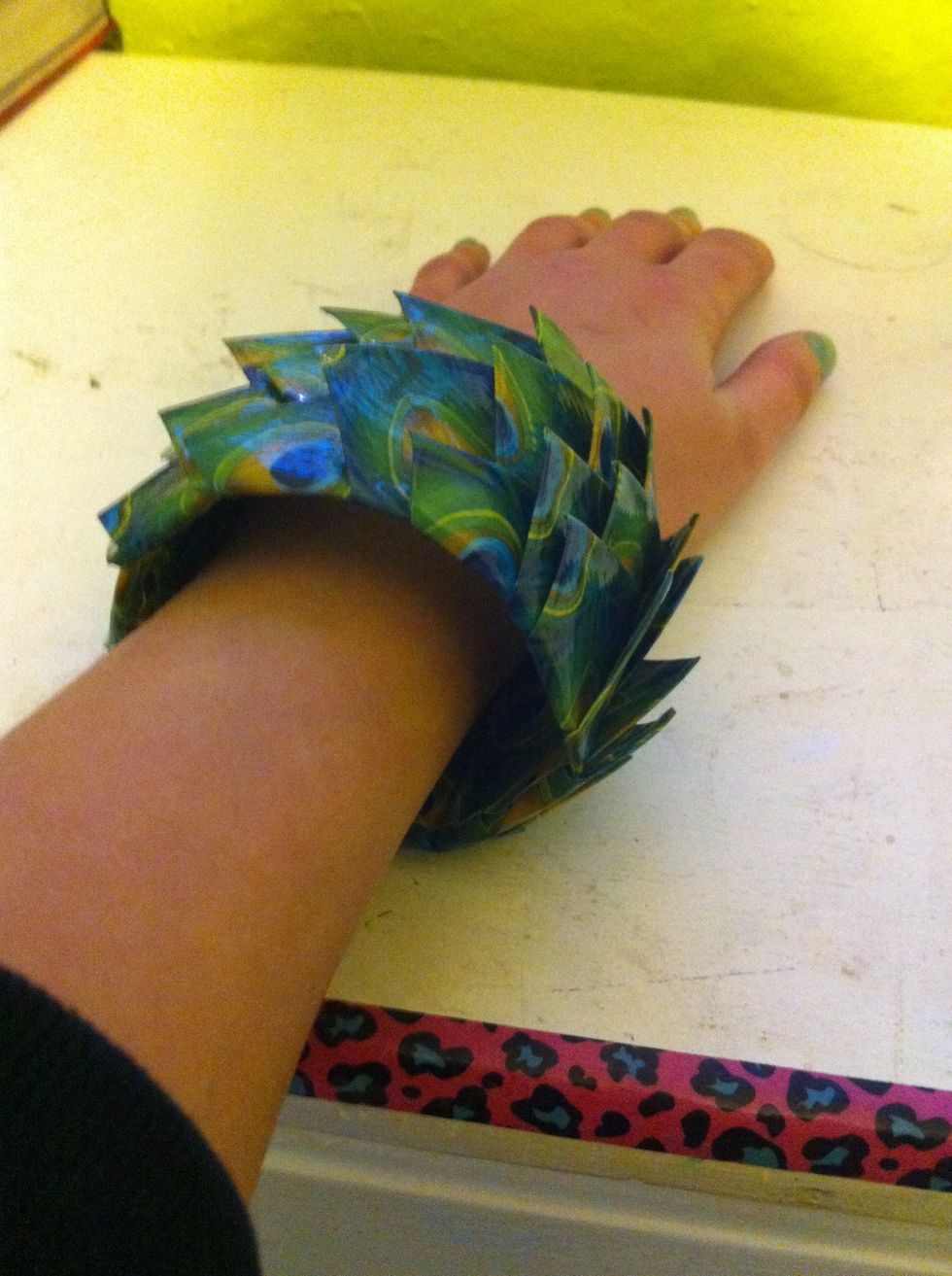 Add a piece of tape to connect the ends and wala!!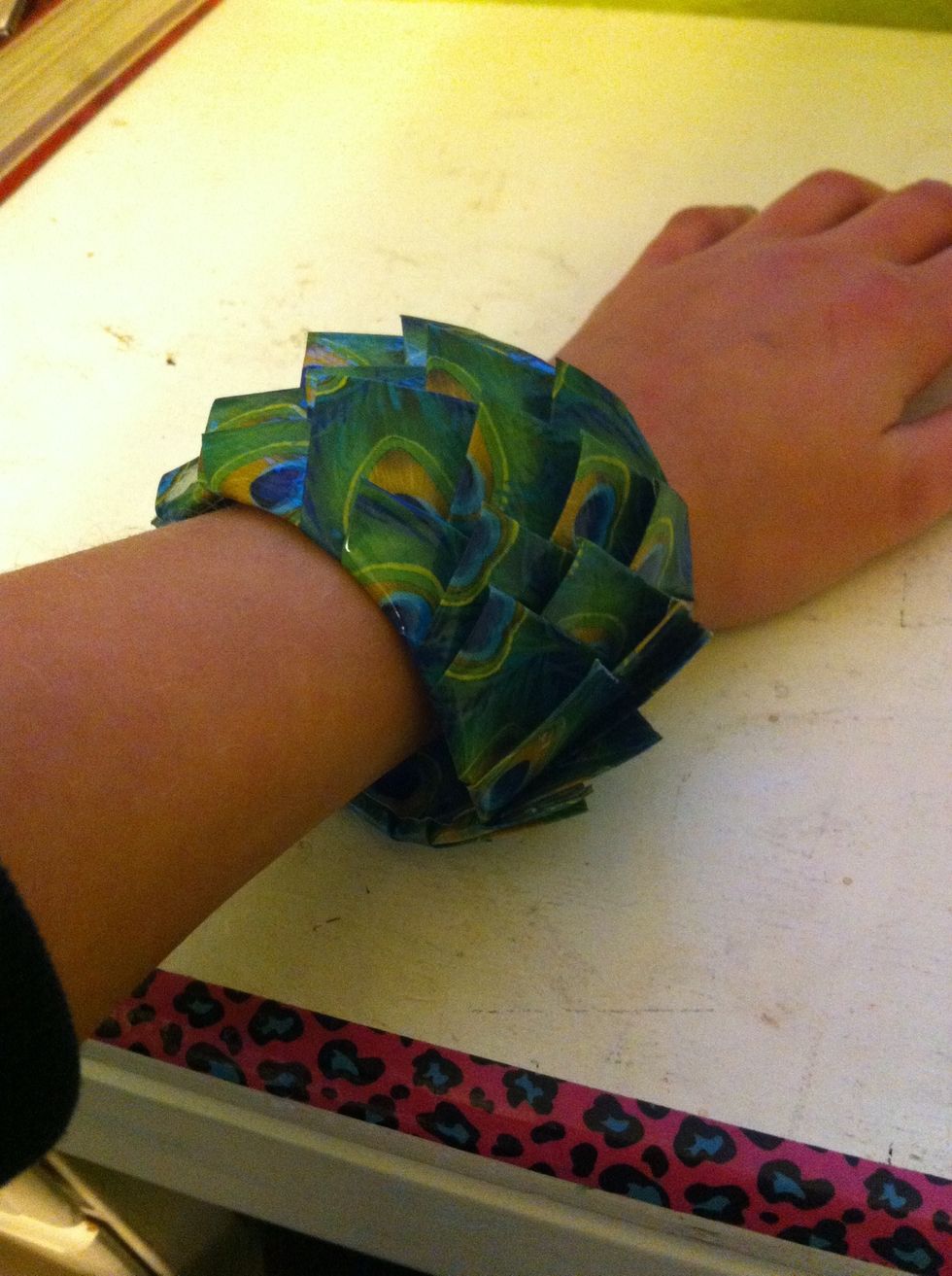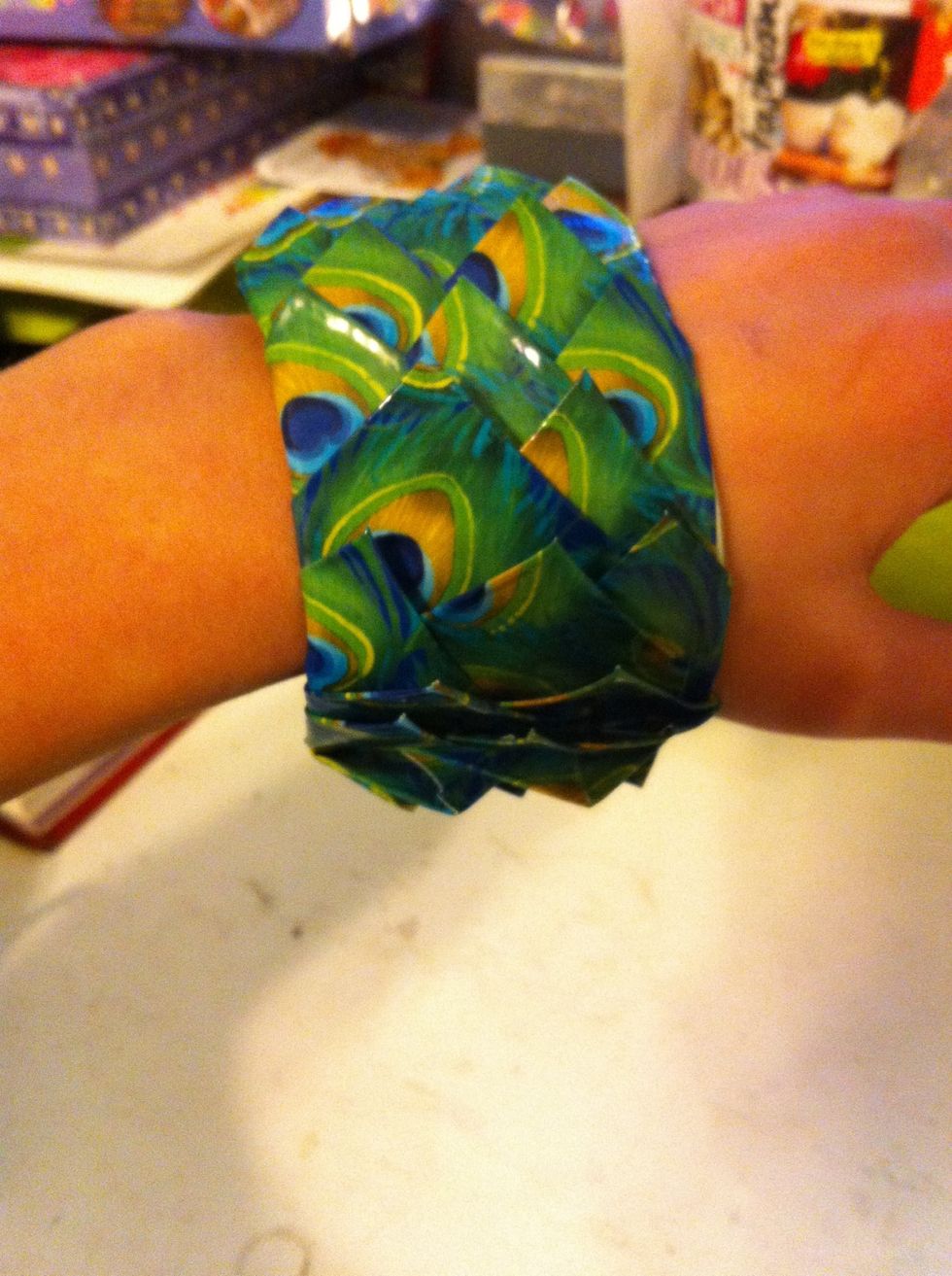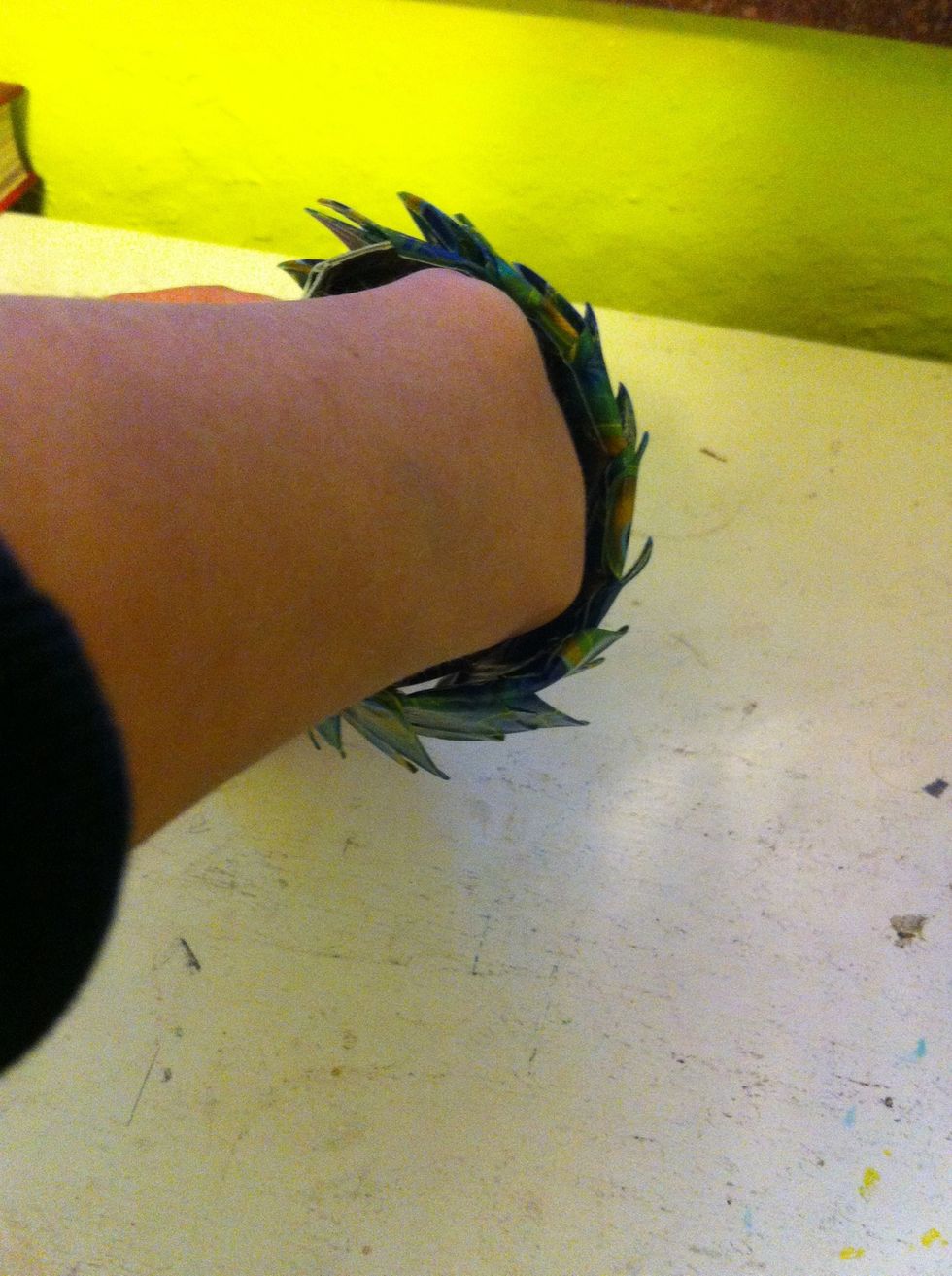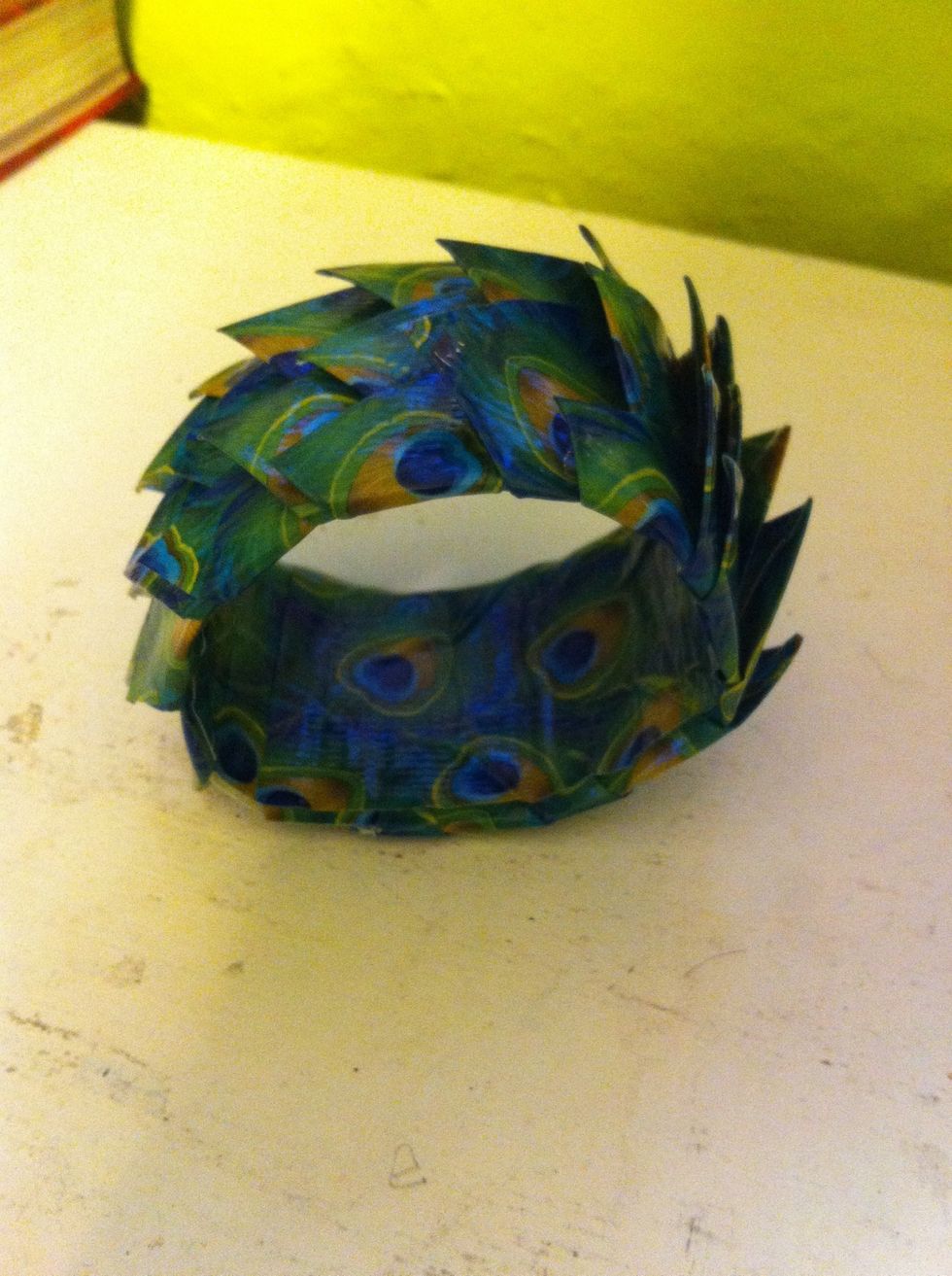 All done! You could to alternating colors and patterns if you would like! Don't forget to follow and like!!;) Have an amazing day!
Duck tape
Scissors
Flat surface
Hannah W
♥︎ 390 little butterflies ♥︎ 2015 is here! Who's excited? Requests welcome for crafts and diys!