This pilaf is made from brown rice, quinoa, and French green lentils. I make a large batch and reheat it during the week to save time.
14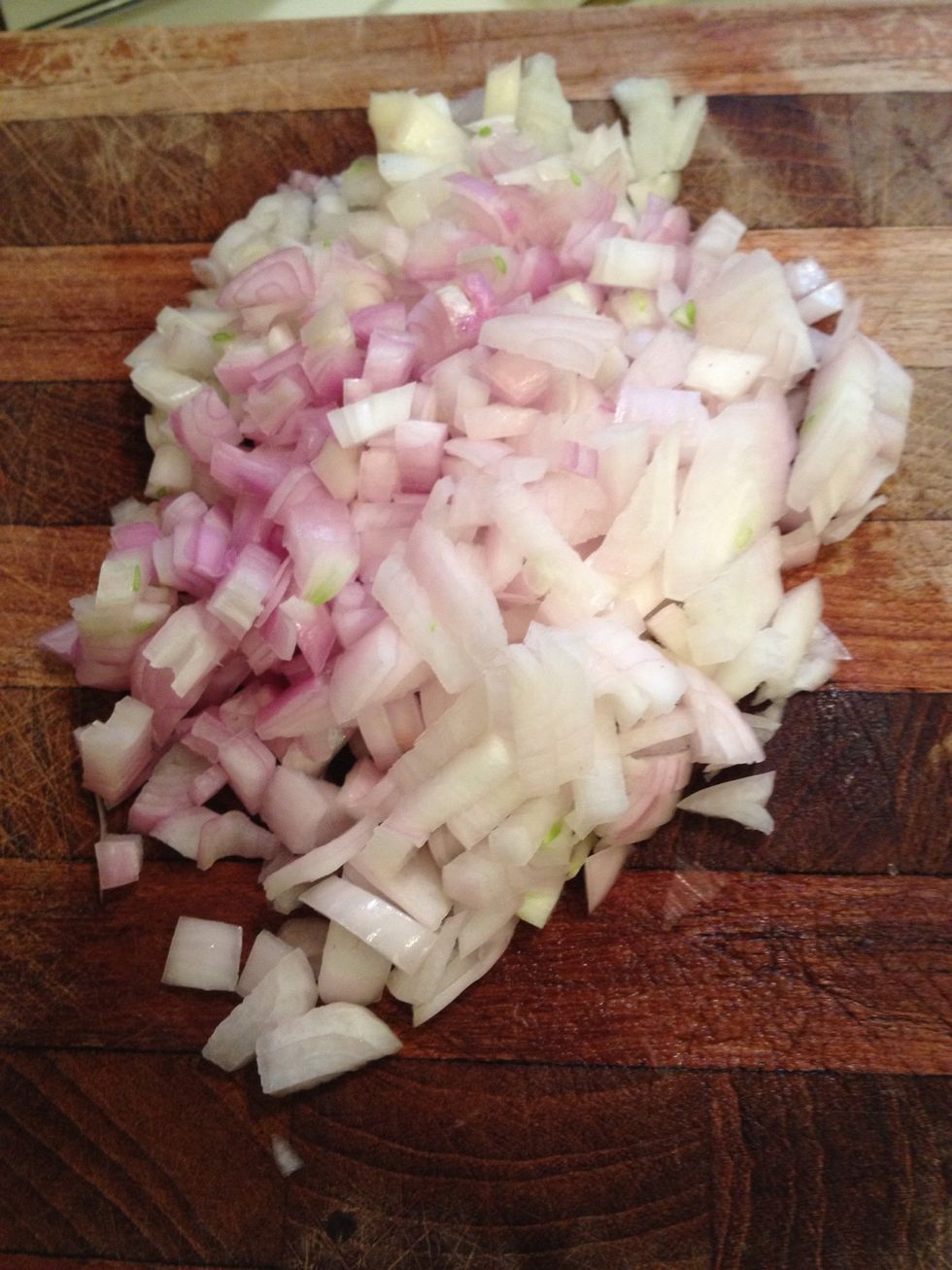 Finely chop the onions or the shallots. Today I used shallots, because that's what I had. I often use yellow onions.
Sauté the onions and the thyme, over medium heat, in a large saucepan, with olive oil.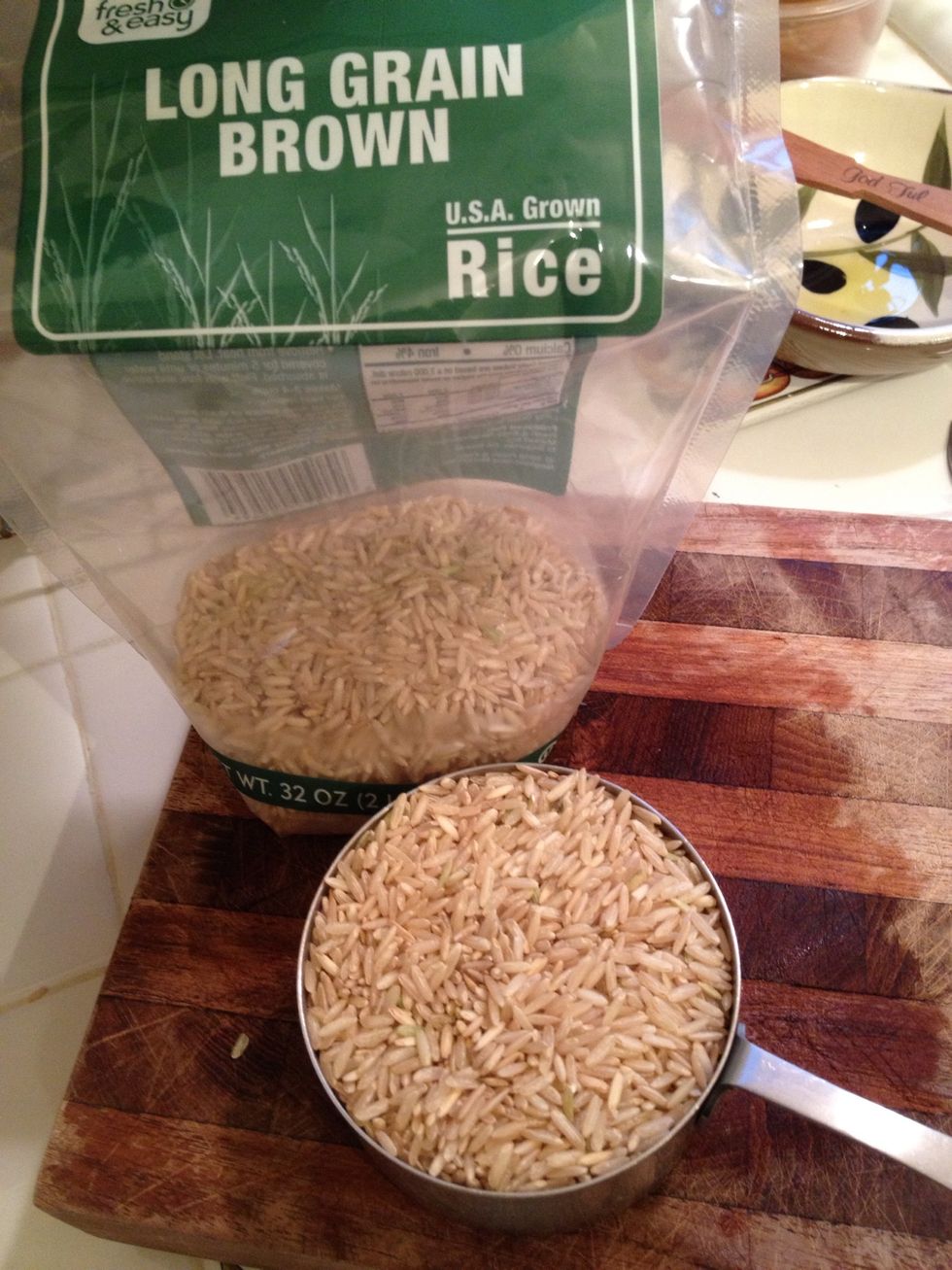 Measure in two cups of long grain brown rice. Mix it in with the onions and brown it a little. This will give the rice another dimension of flavor.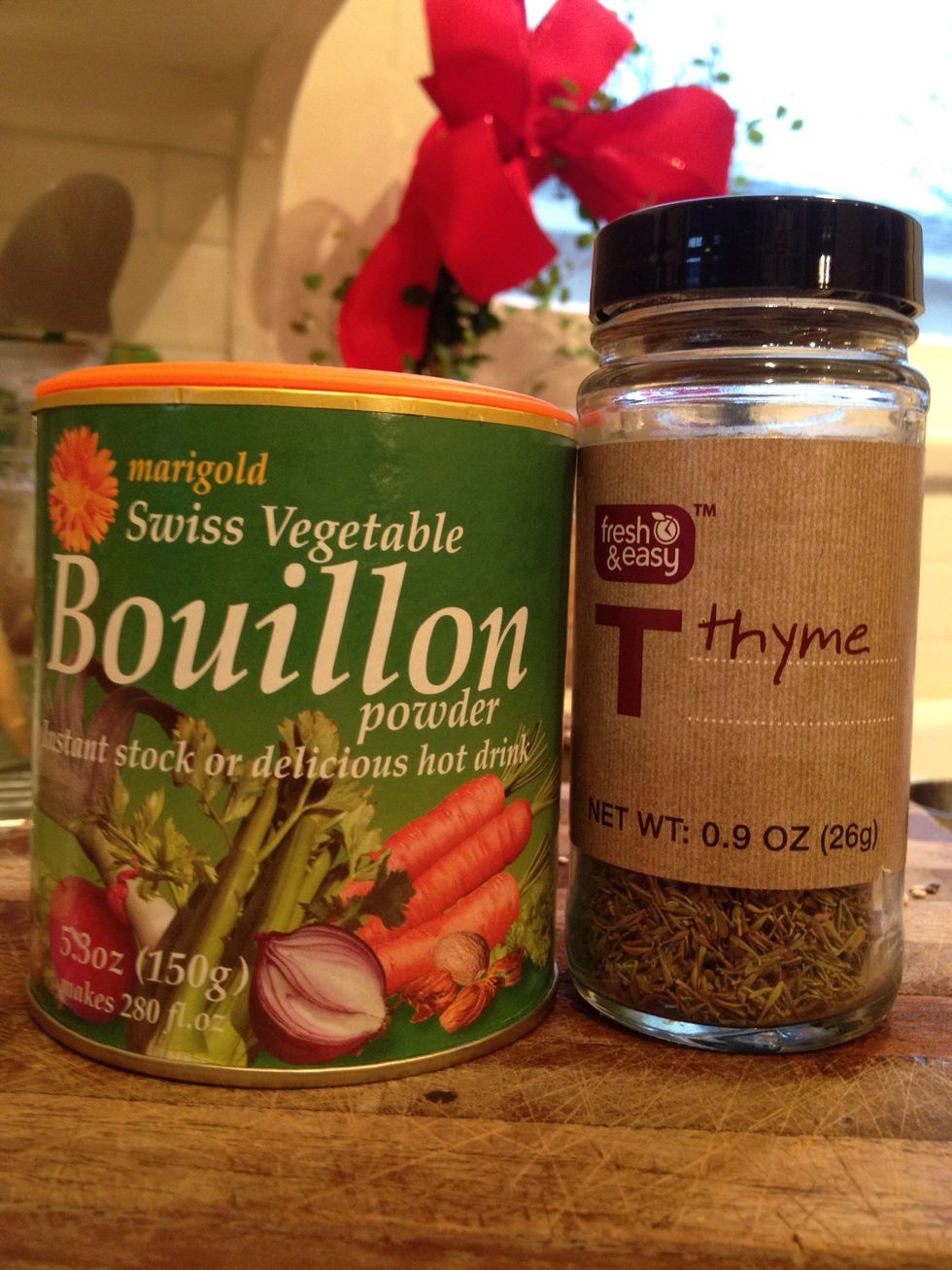 While the rice is browning a little, prepare six cups of vegetable or chicken stock. You can use canned broth, but I like this rich vegetable stock.
When the rice is warm and fragrant, add in the six cups of stock.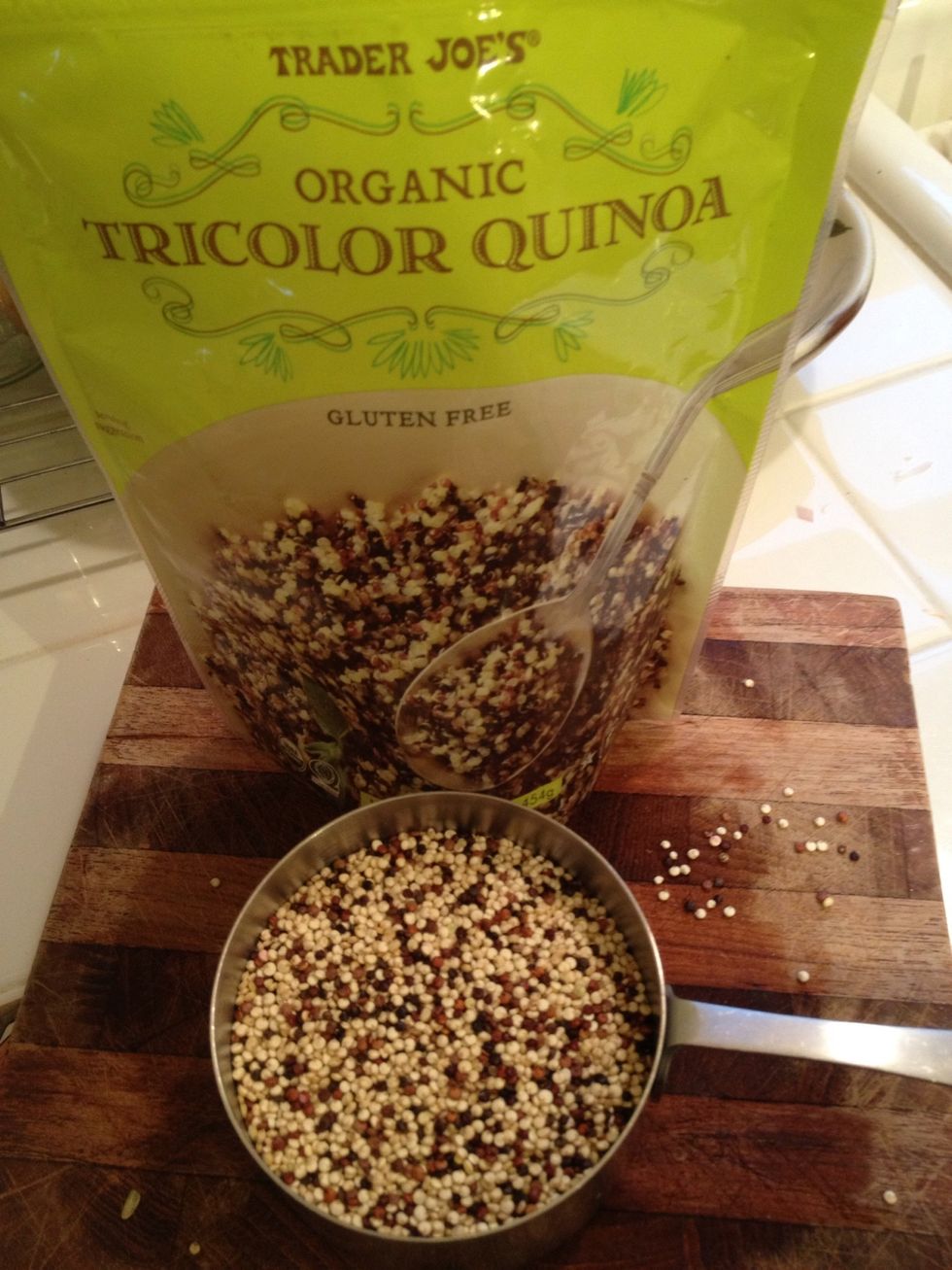 You can use any color of quinoa you want, but I like this tricolor blend. I think it looks pretty, and that sort of thing appeals to me.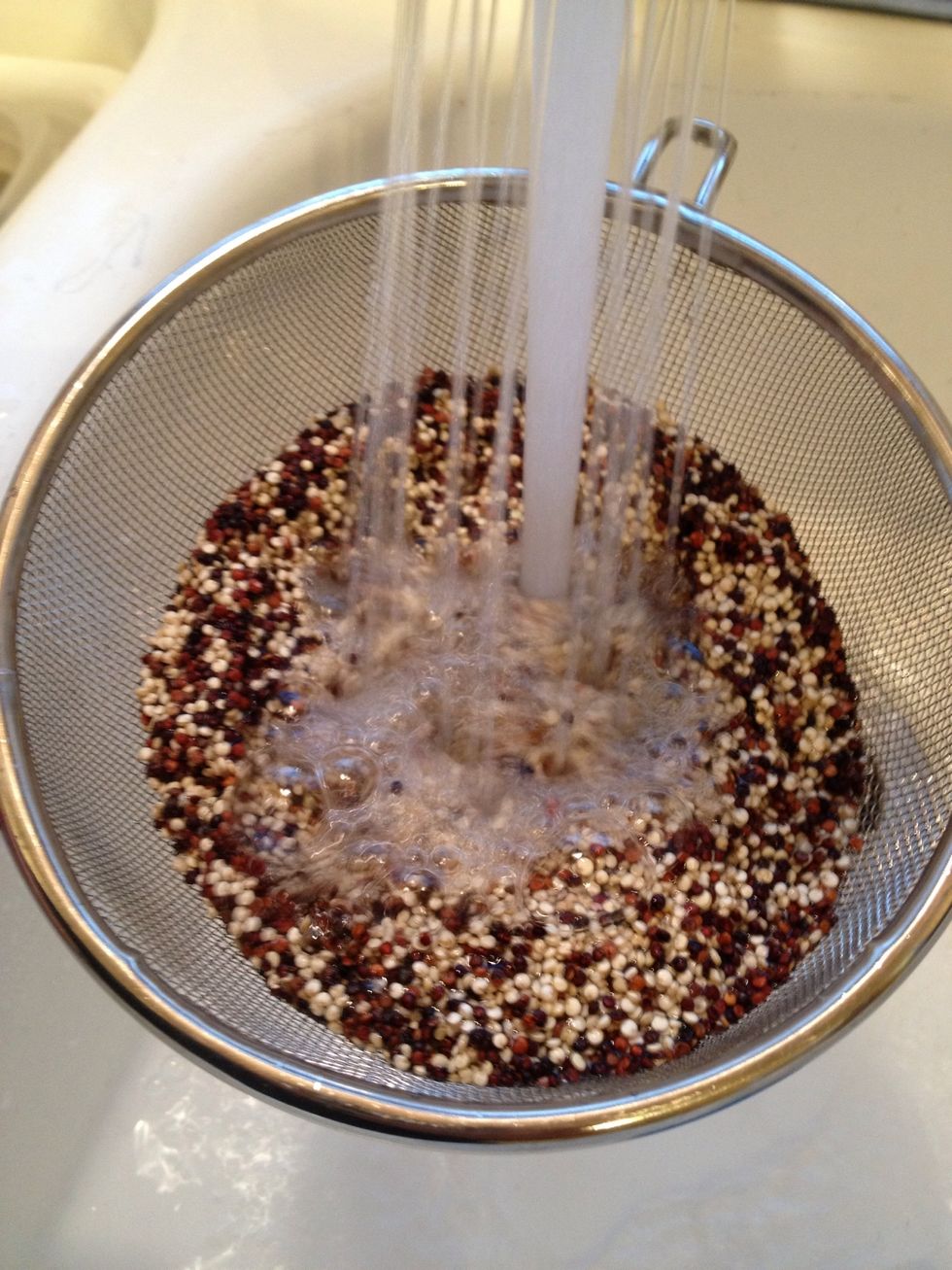 Most quinoa packages direct the consumer to rinse it before using, and I usually do that.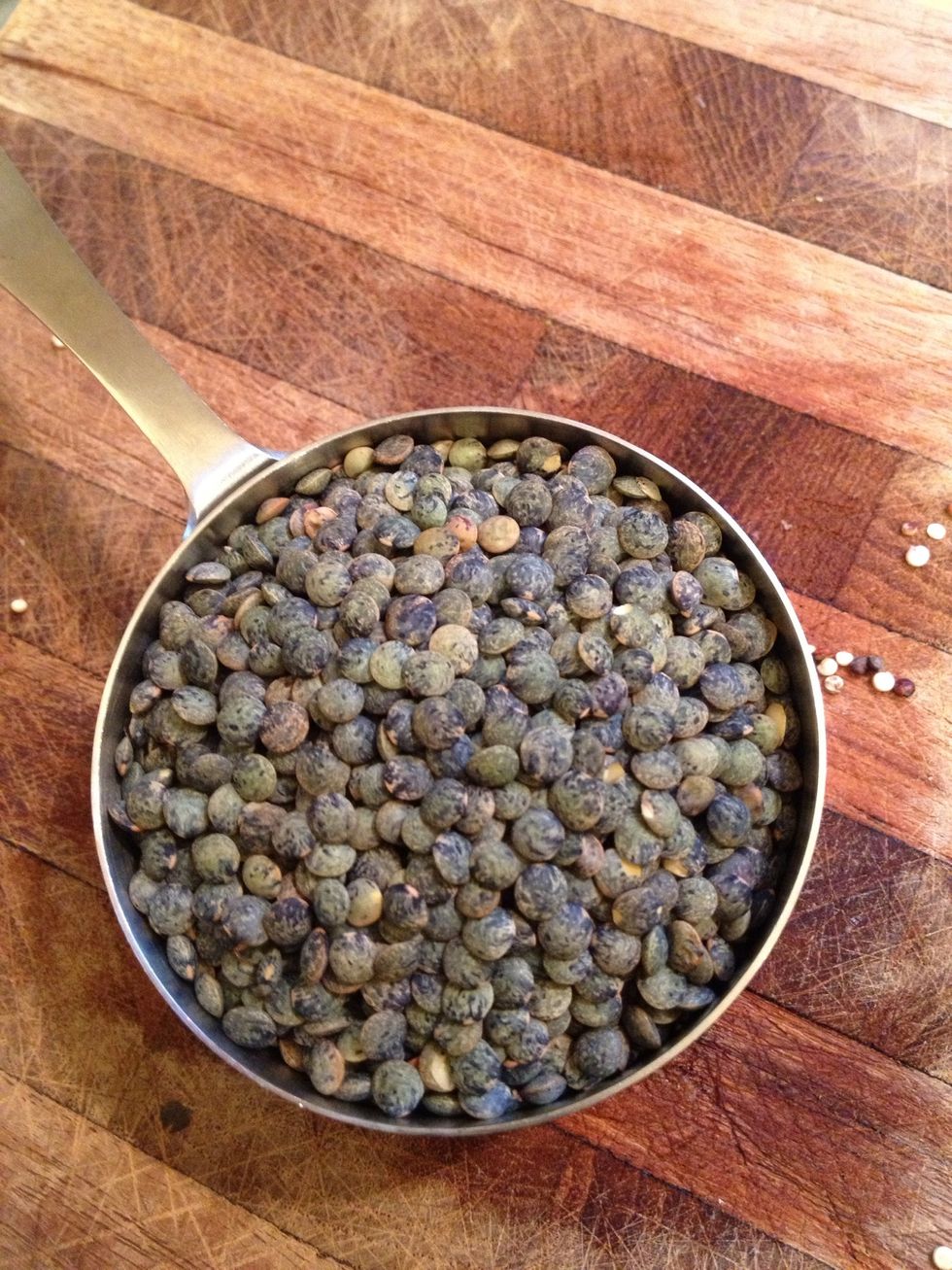 After you've added that rinsed quinoa to the pan, get ready to rinse your lentils. These French green lentils are small and stay whole through the long cooking. I buy them in the bulk foods section.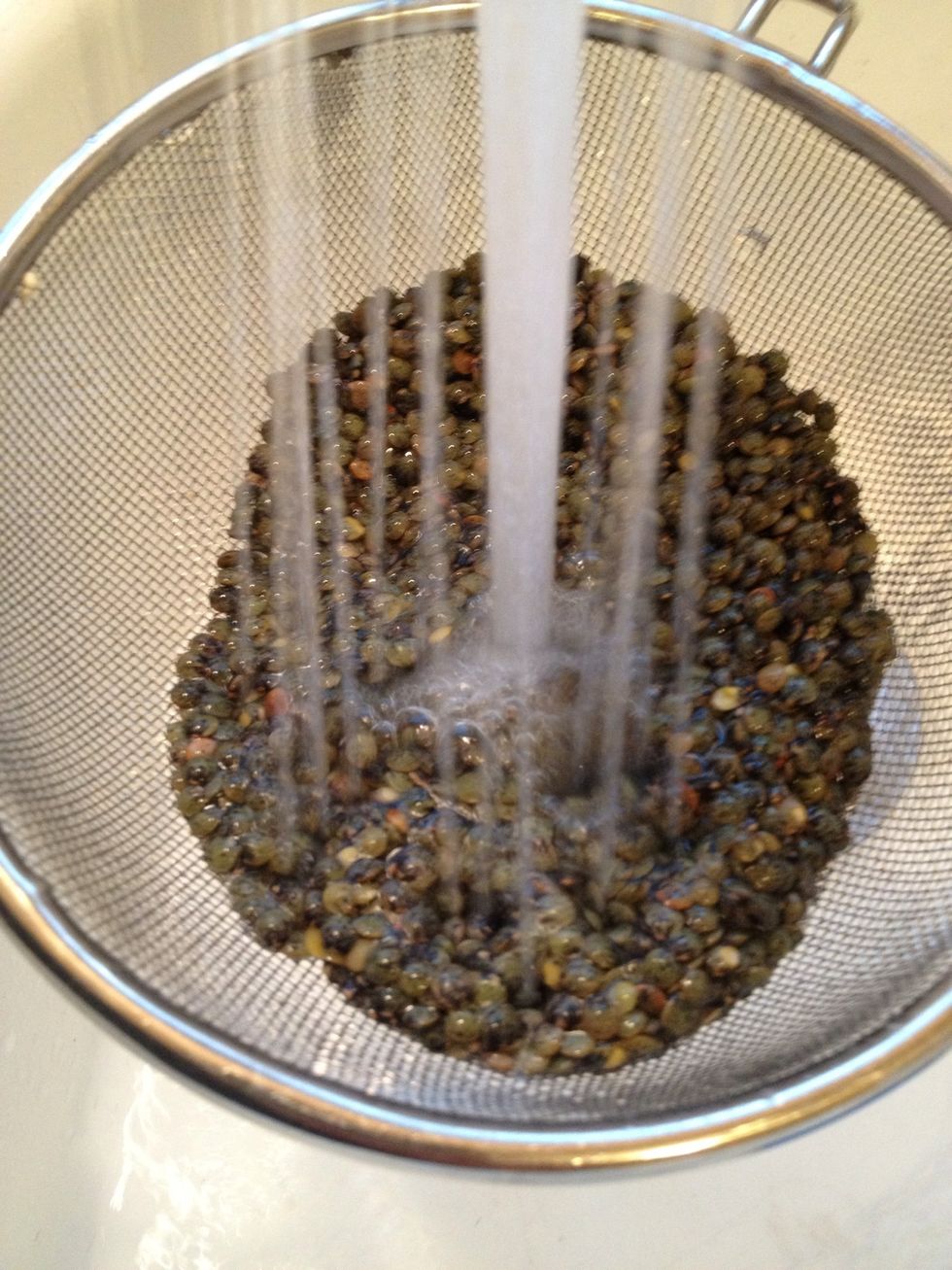 Give these speckled beauties a good rinse and put them into the pot with everything else. I don't add salt if I've used a flavorful broth.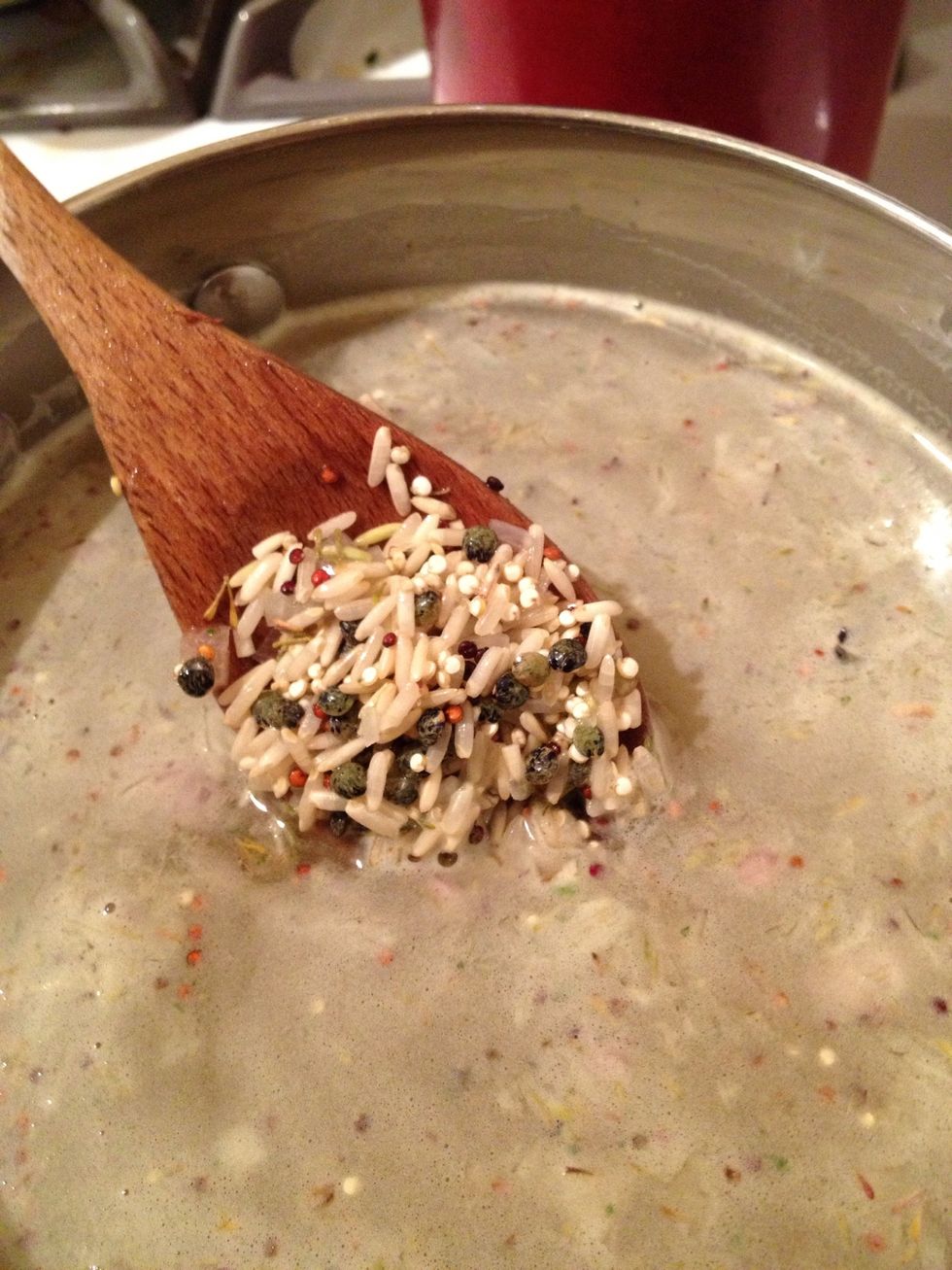 Now that everything is in one pan, heat it until it begins to boil. Turn the heat down and cover the pan. Keep the heat quite low, so that the pilaf can cook completely, without bubbling over.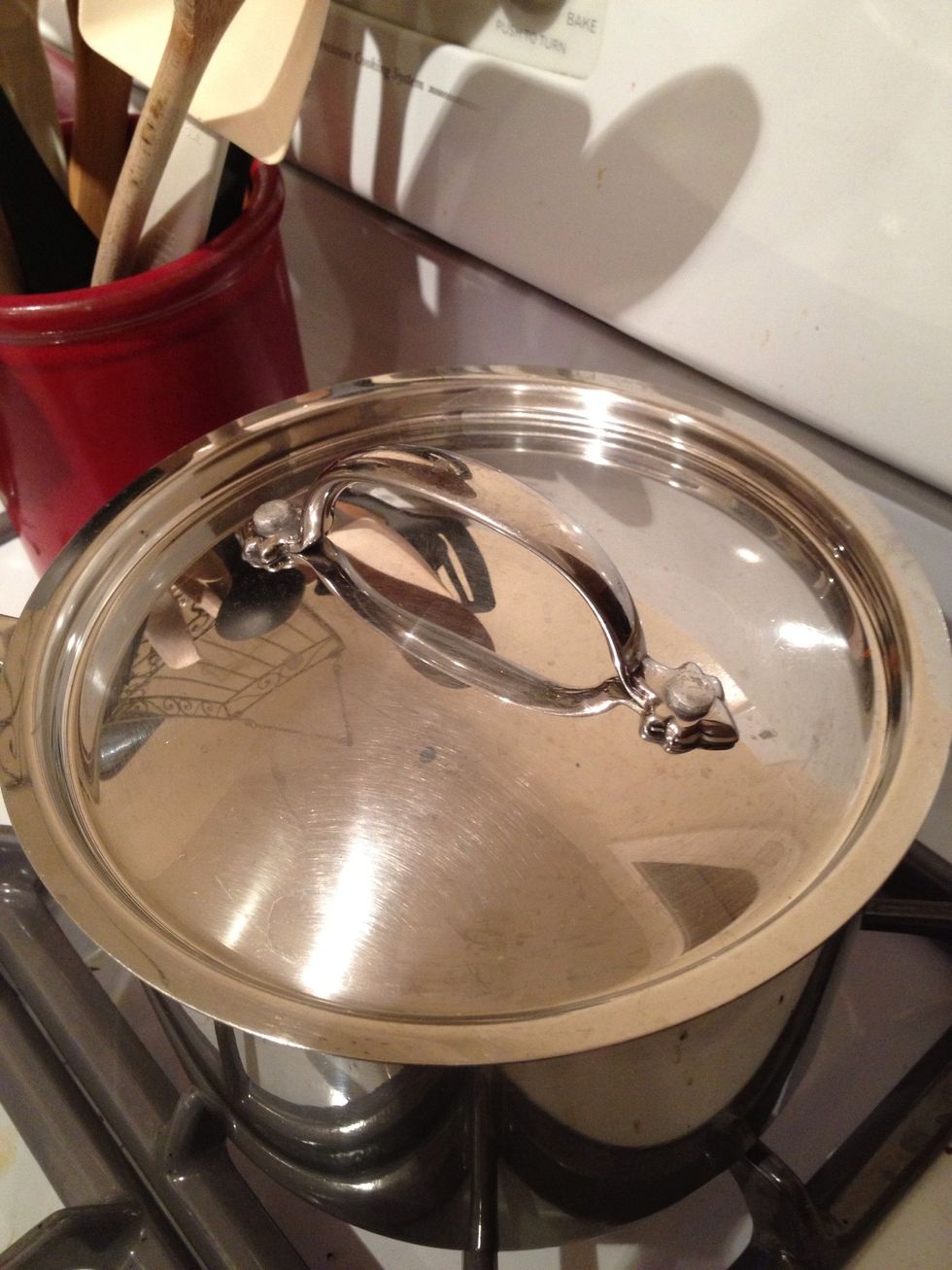 Try not to disturb this pan. You can peek, if you thing it's bubbling too vigorously. DON'T stir it. Just let it simmer for about 40 min. After 30 min. You can turn the heat off and just let it sit.
Don't do anything with it for awhile. After the pilaf has cooled slightly, fluff it with a fork and enjoy.
2.0c Long grain brown rice
1.0c Quinoa
1/2c French green lentils
6.0c Vegetable or chicken stock
1/2tsp Dried thyme leaves
2.0Tbsp Extra virgin olive oil
1/2c Finely chopped onions or shallots
2.0qt Saucepan
Pamela Tarango
I am a 27 year veteran of the teaching profession. Snapguide is the perfect creative outlet for me.