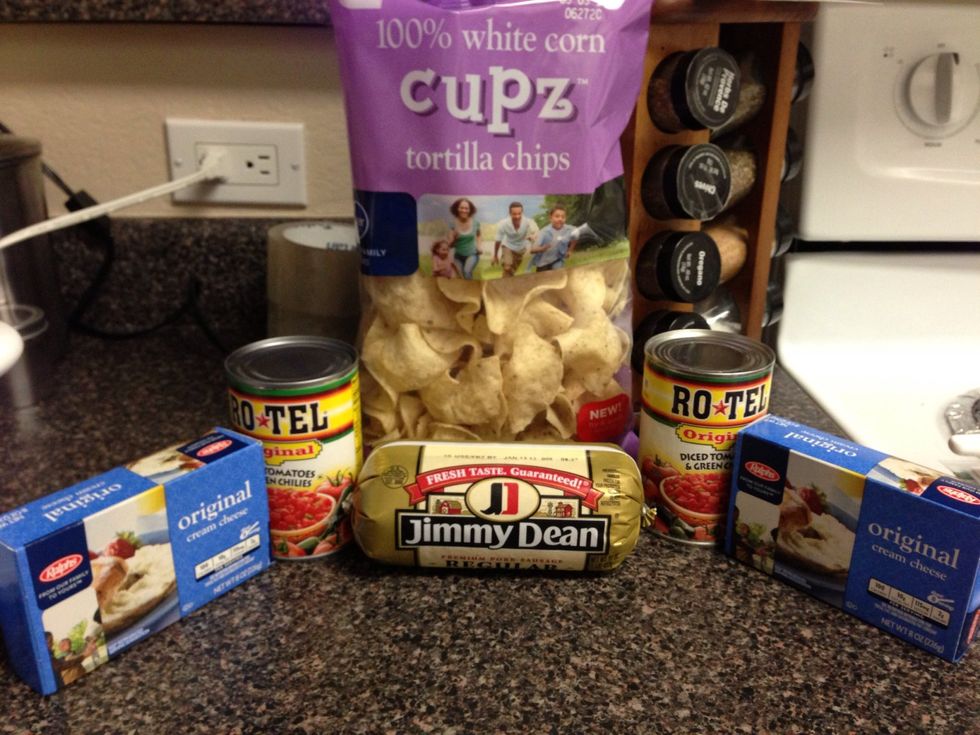 Gather your ingredients!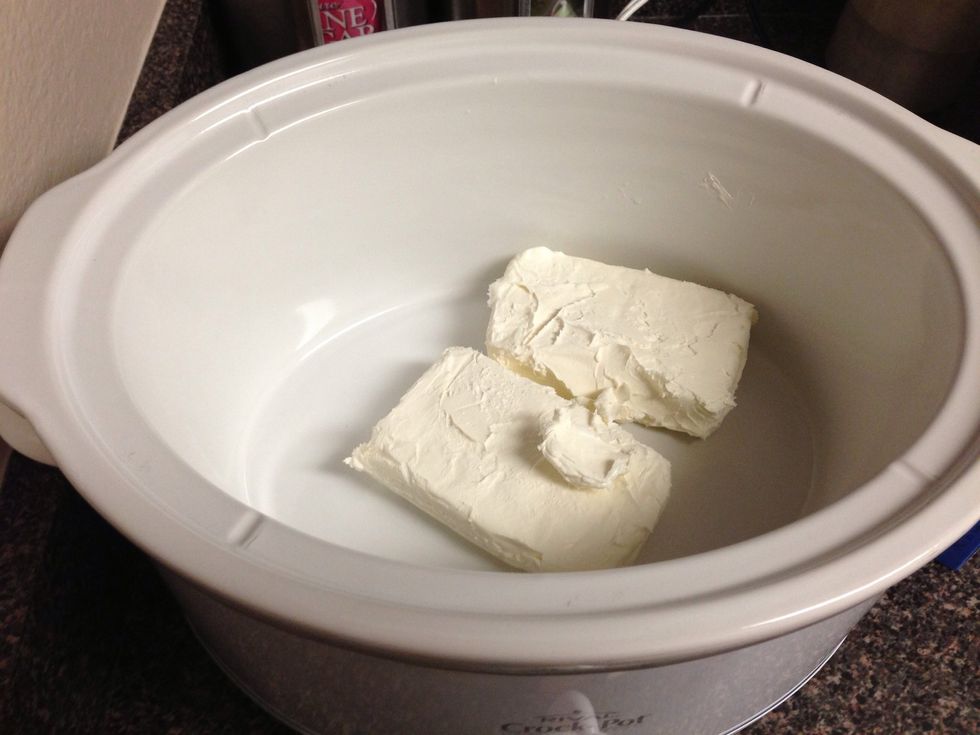 Put both packages of cream cheese in your crockpot. (Temp can be on medium or high depending on how fast you want to make it)
Next, add both cans of rotel to the mixture in the crockpot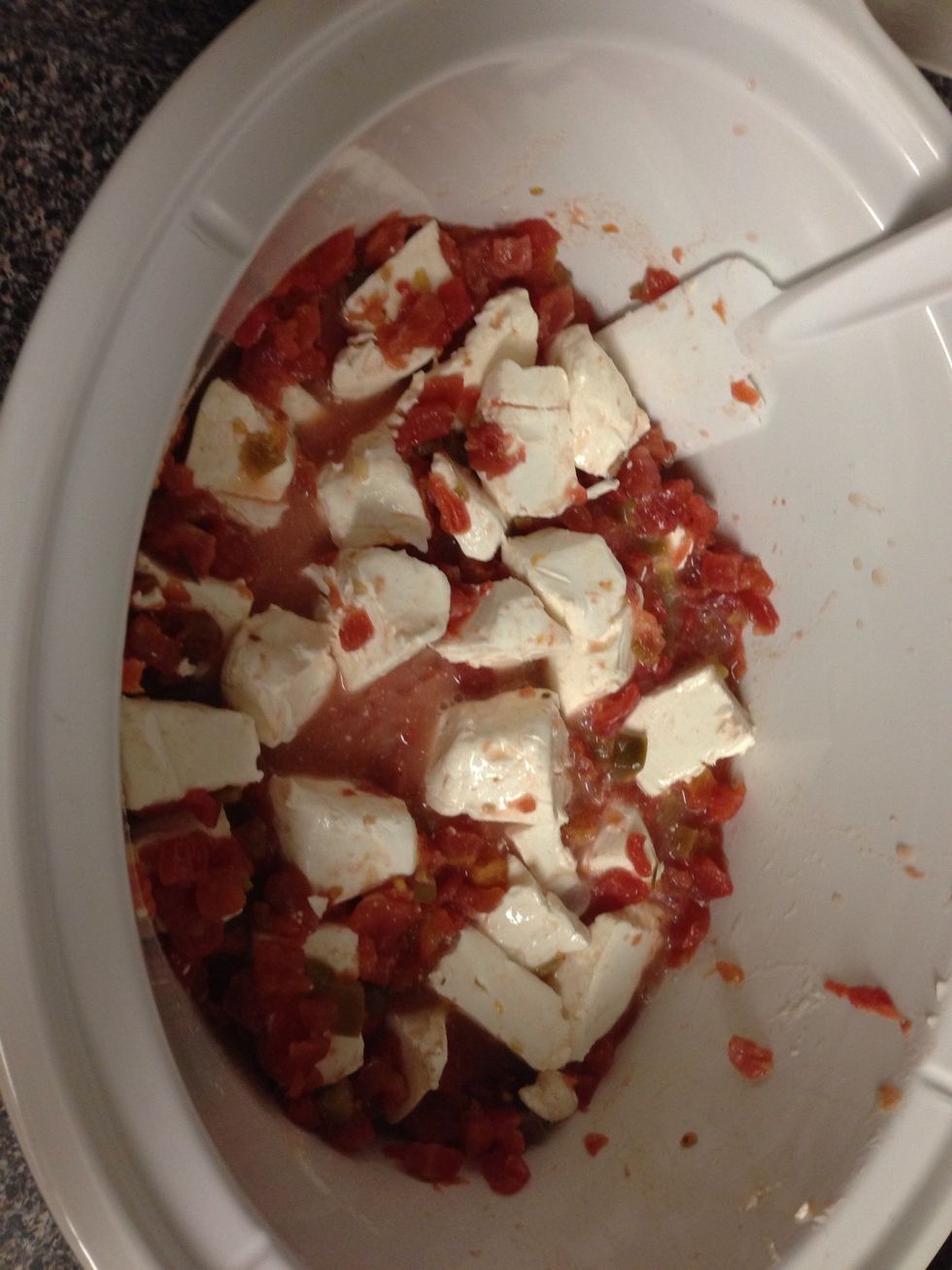 Mix together. By cutting the cream cheese in smaller squares it helps to melt and mix faster. The spatula works best, rather then trying to do it with a knife before.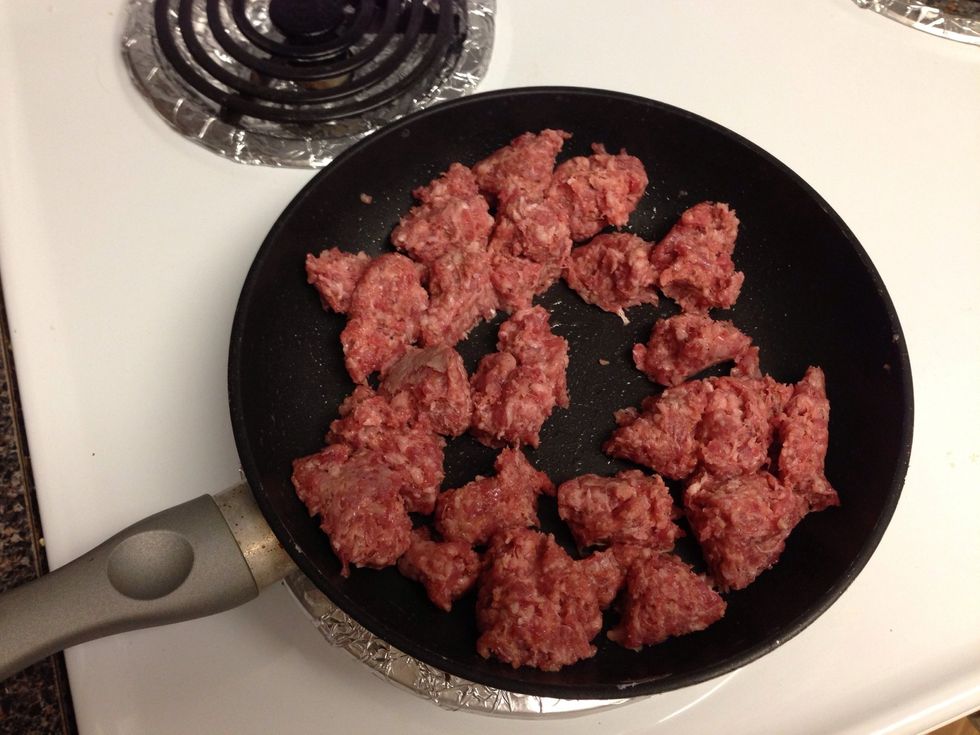 While your mixture is warming start to brown the sausage.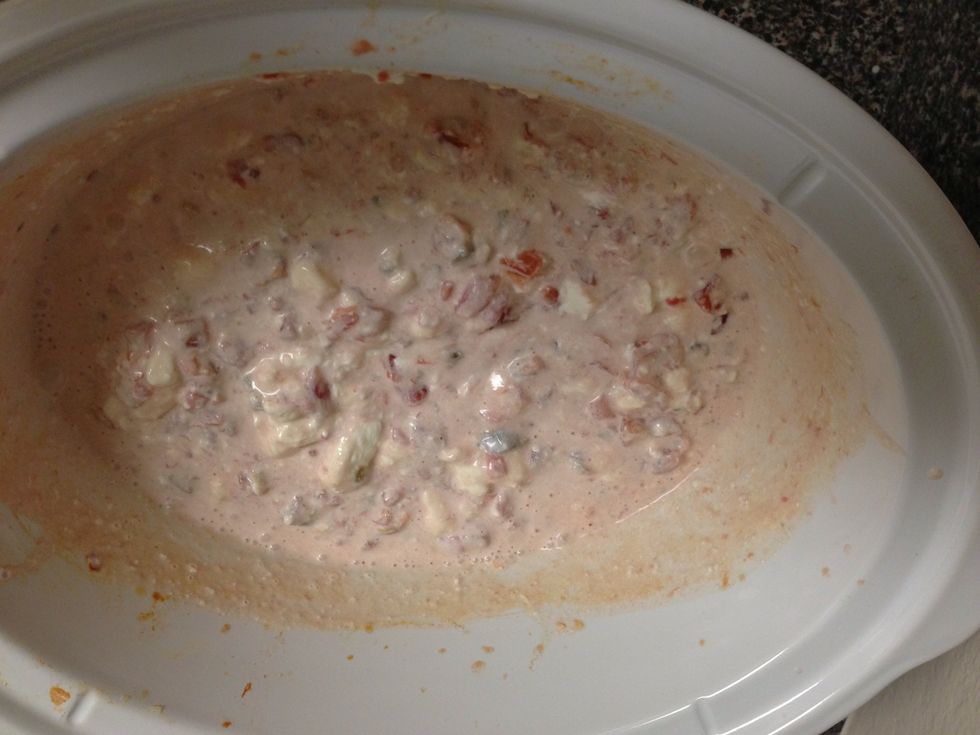 Once the cream cheese starts to melt it will start to mix well and become a creamy/chunky mixture.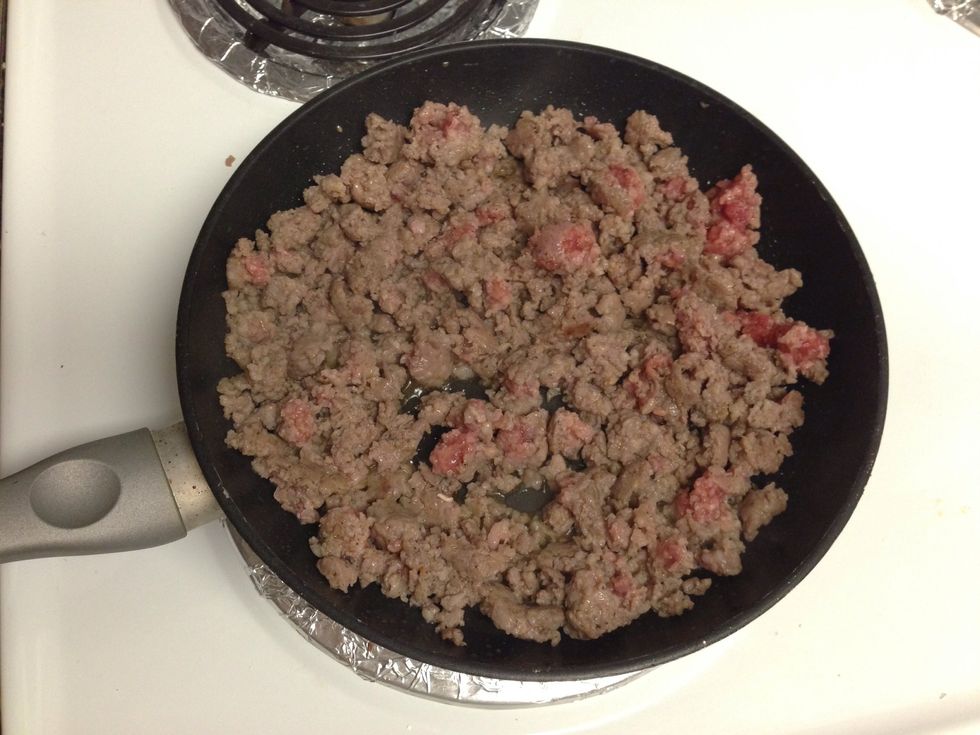 Continue to brown the sausage. Make sure to keep an eye on it so it doesn't burn.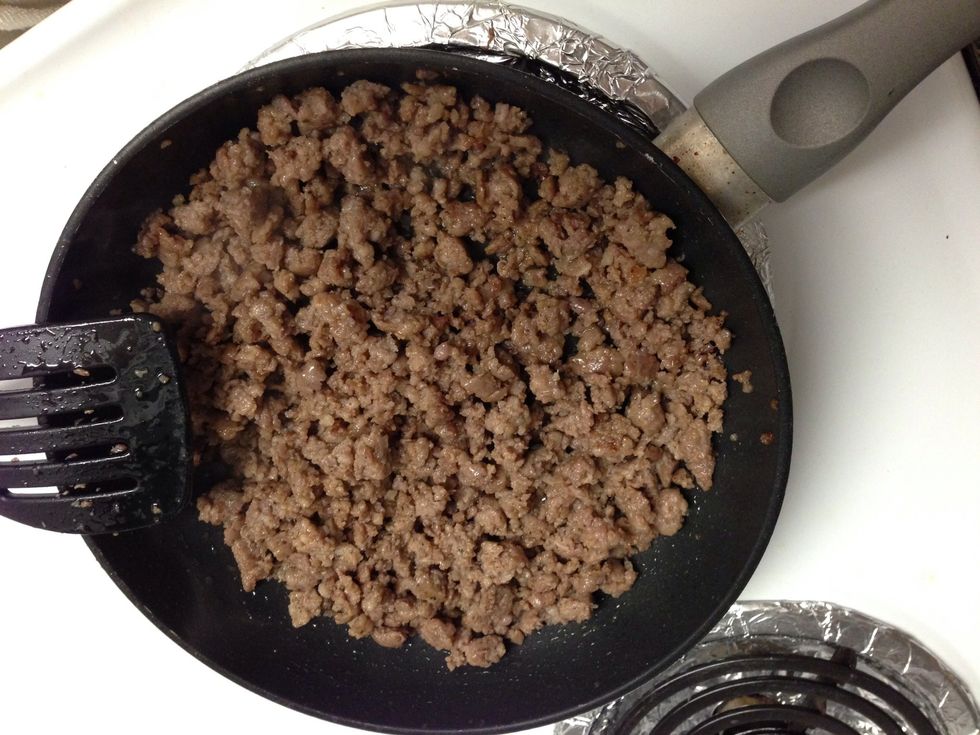 Sausage all done!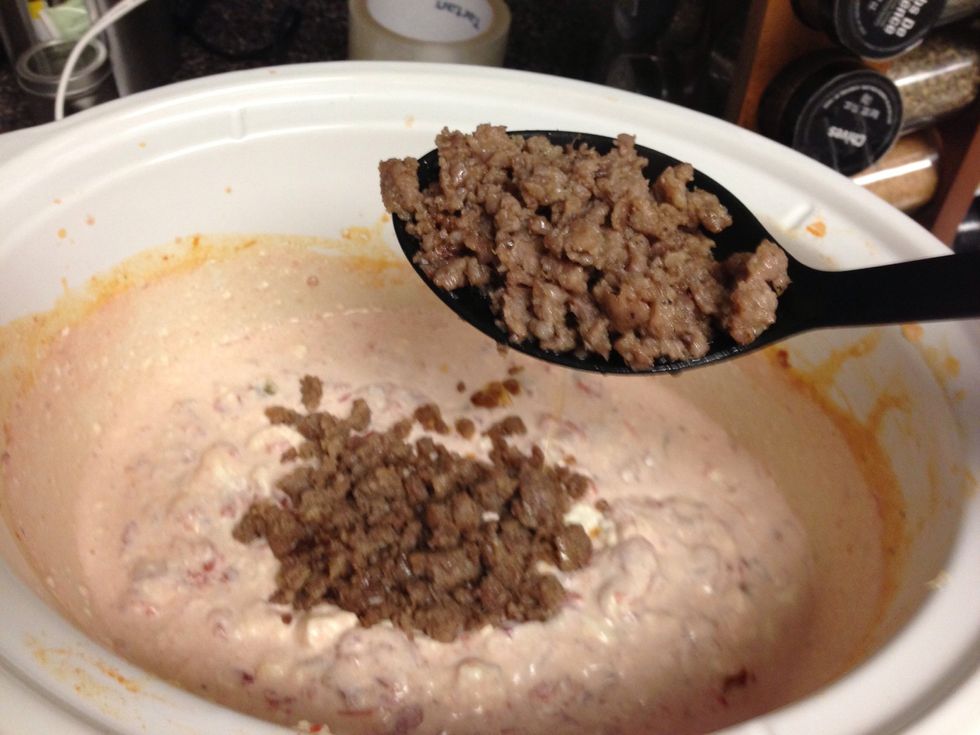 Next, add sausage into crockpot mixture. I use a slotted spoon so I can drain the grease from the sausage.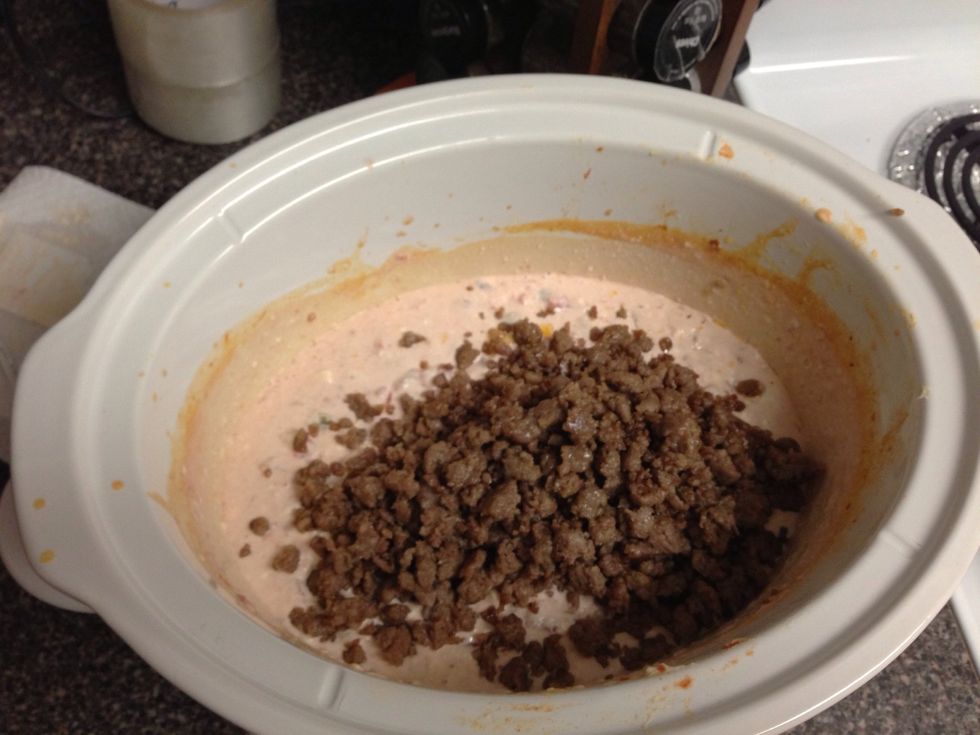 Sausage transfer success!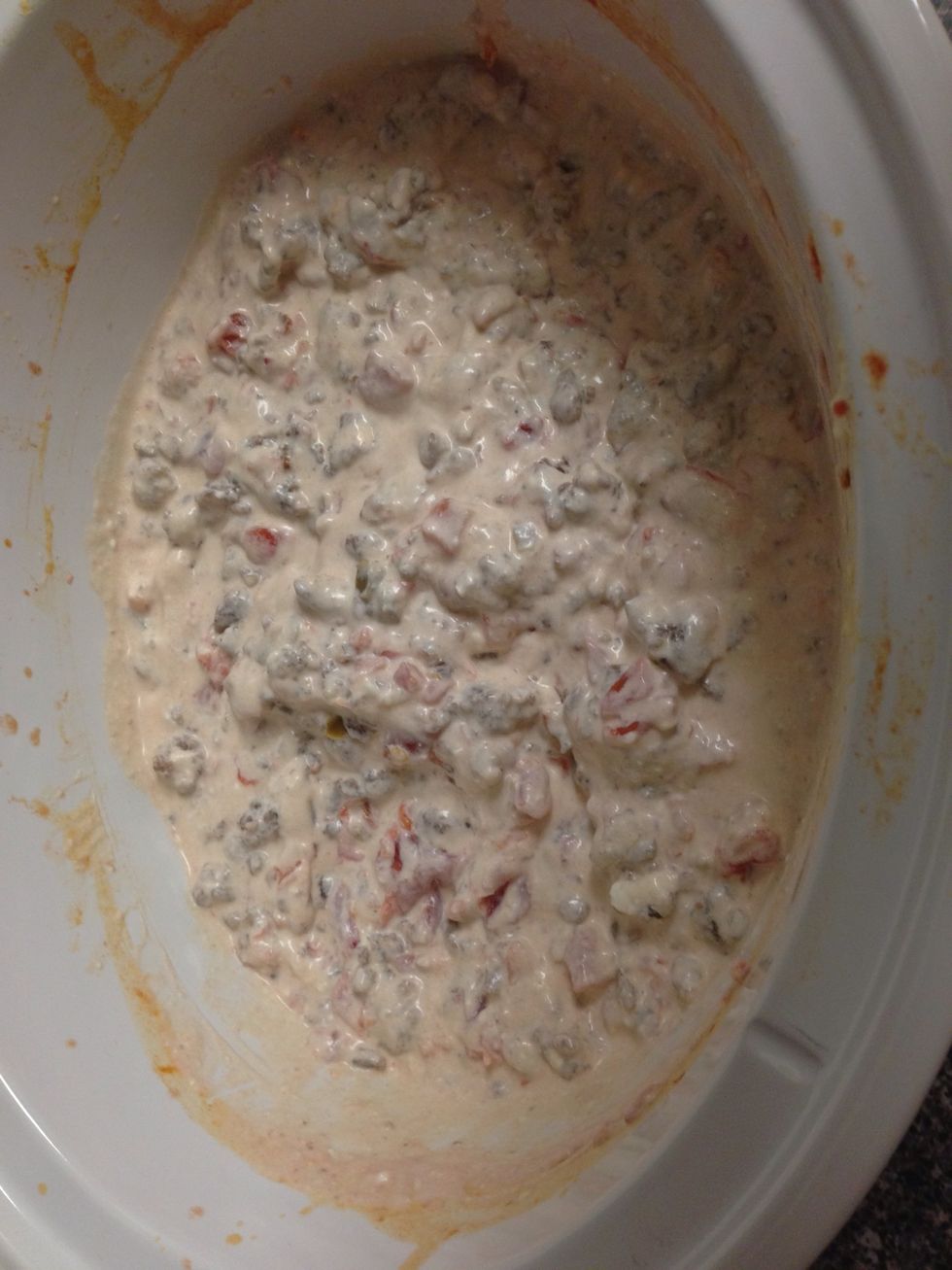 Lastly, mix well and continue to let it heat until all cream cheese is melted and your dip looks yummy!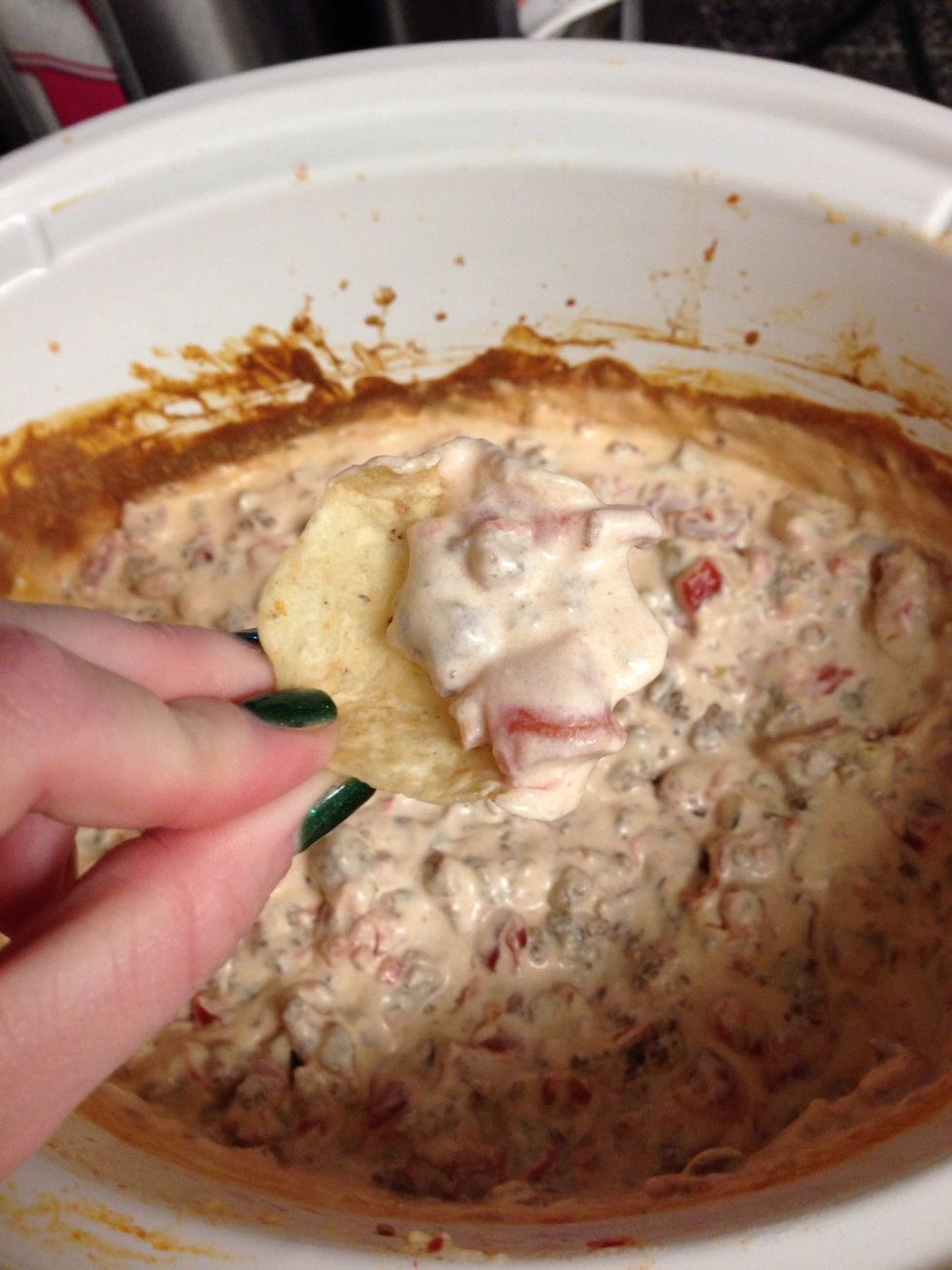 Finally, dip those scoops chips into your dip and enjoy! I can't seem to keep this dip around the house it just goes so fast!
2.0 Cans rotel
2.0 Packages of 8oz cream cheese
1.0lb Jimmy dean regular sausage (ground)
Crockpot