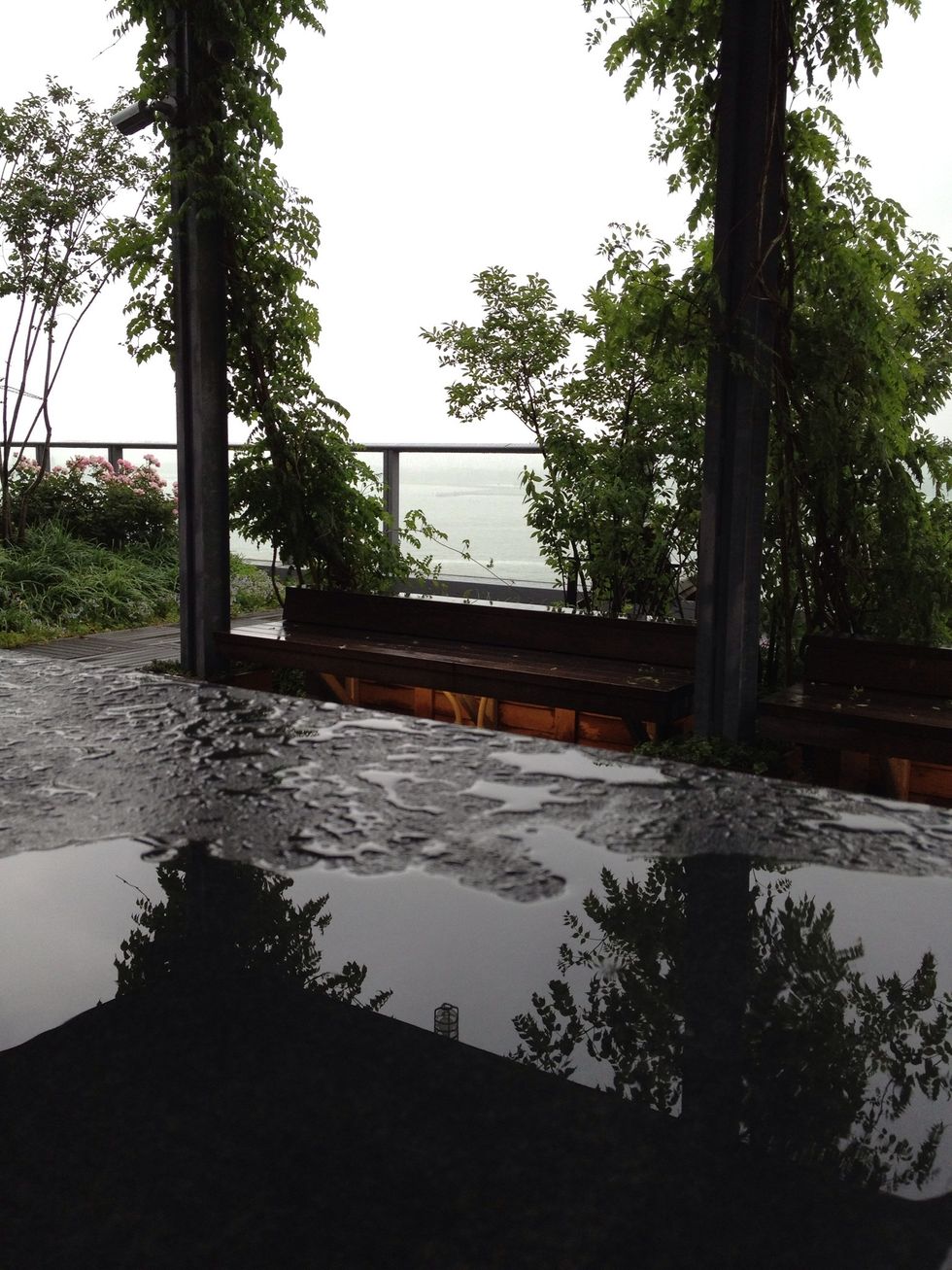 Rainy day...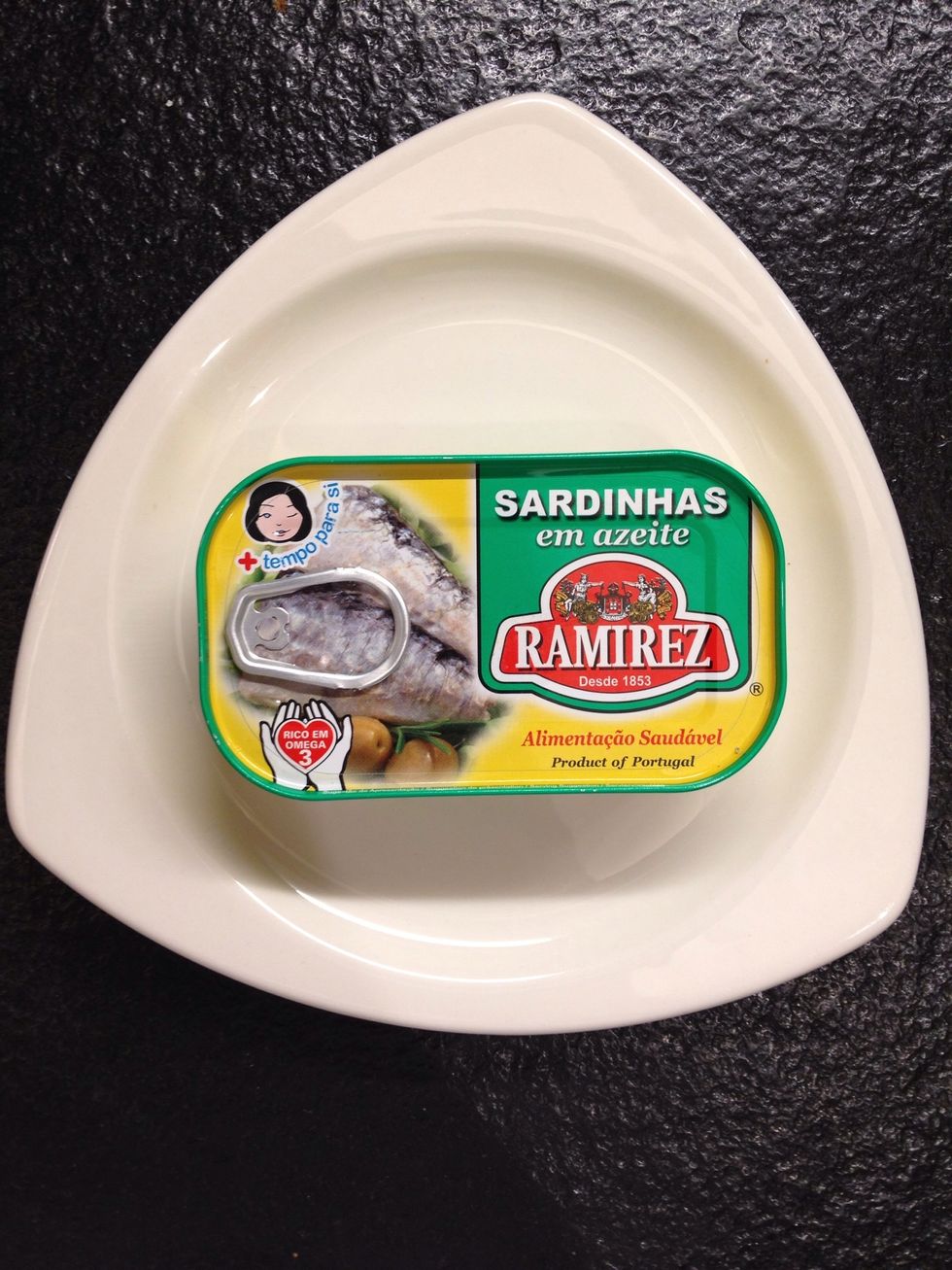 Fresh sardines can seem unmanageable. But don't forget that is always better to cook fish right off the ocean.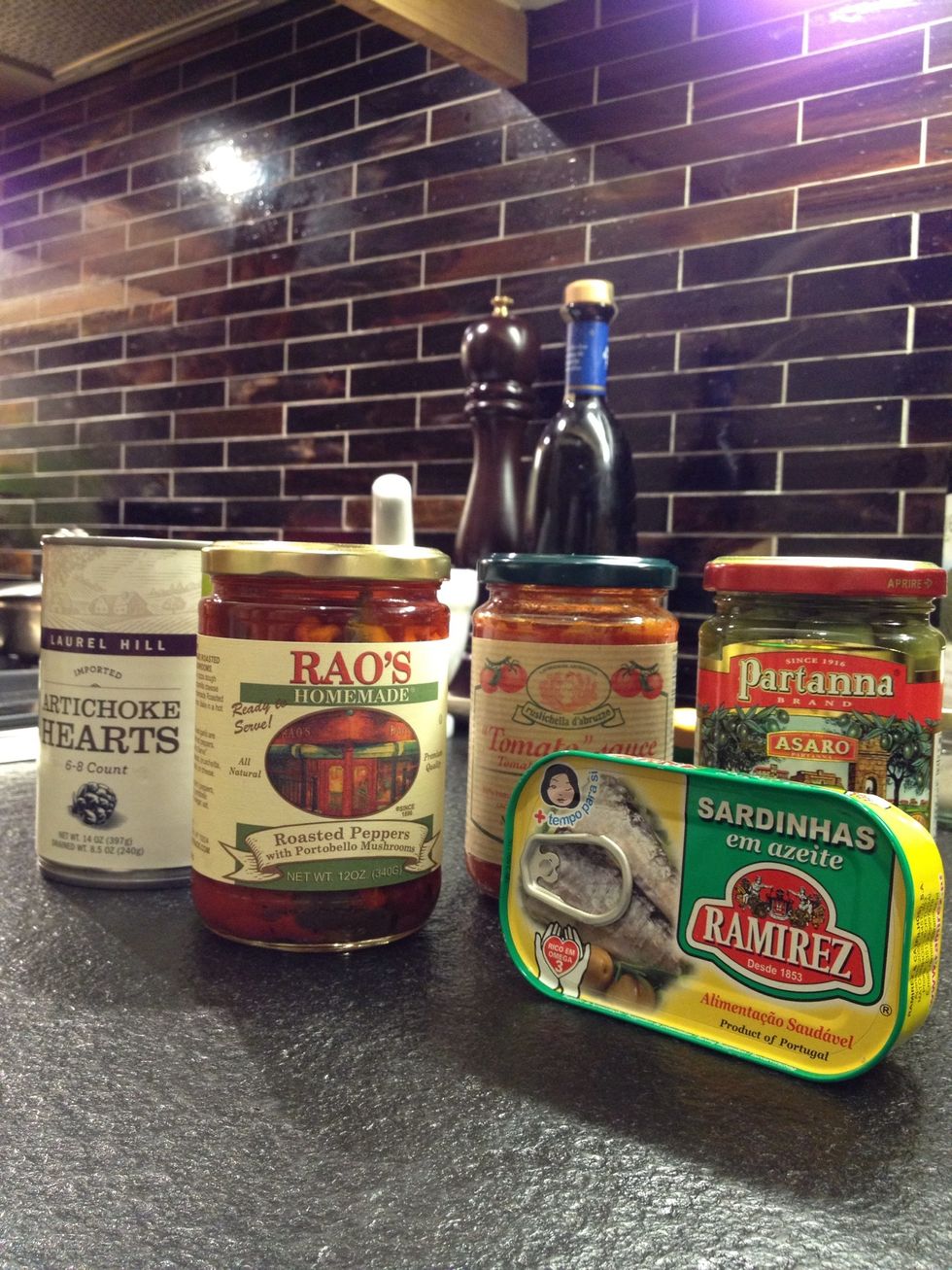 Gather your cans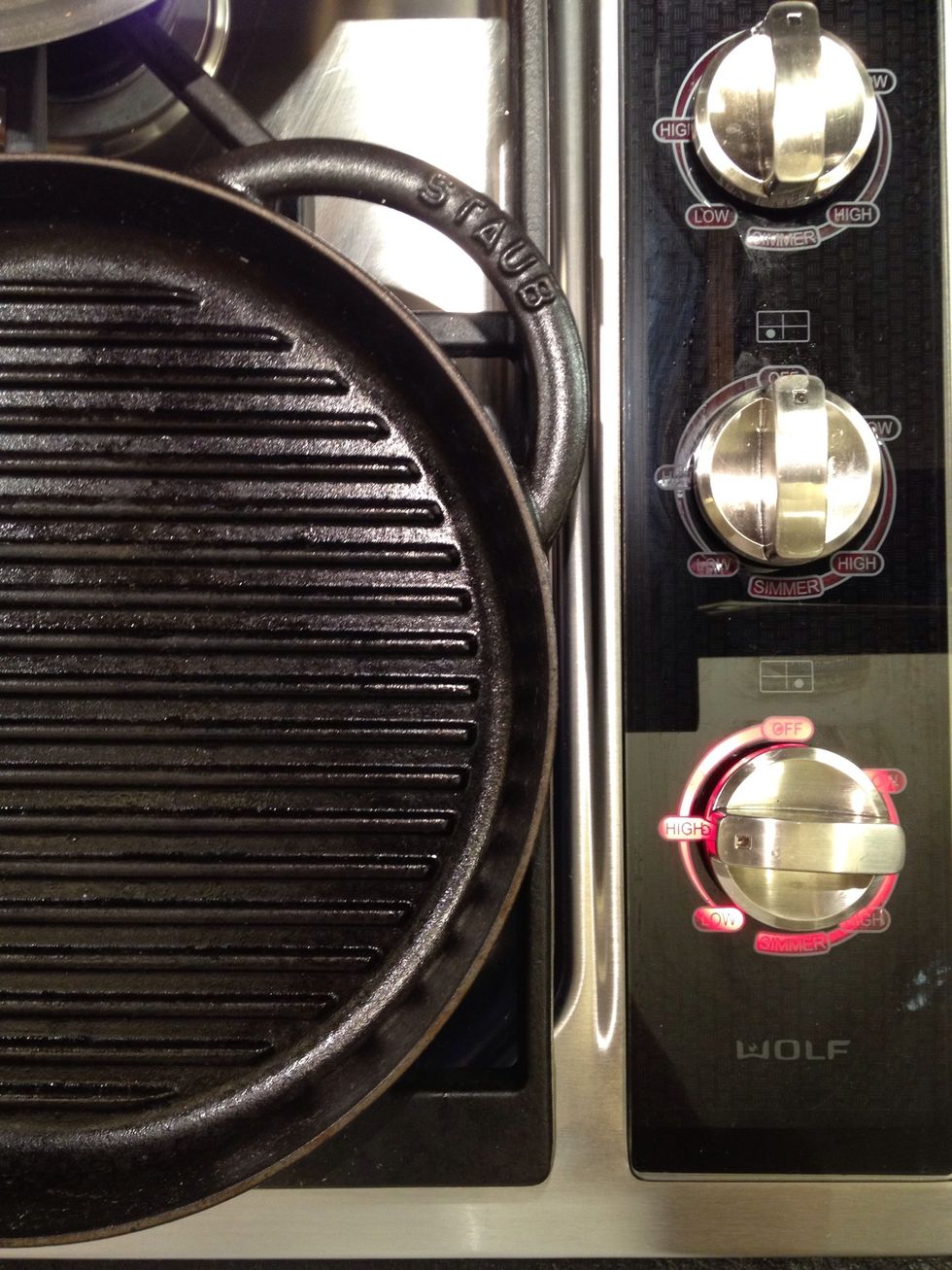 your grill pan on full power
Buy some pain d'avignon country sourdough. The other name for bread.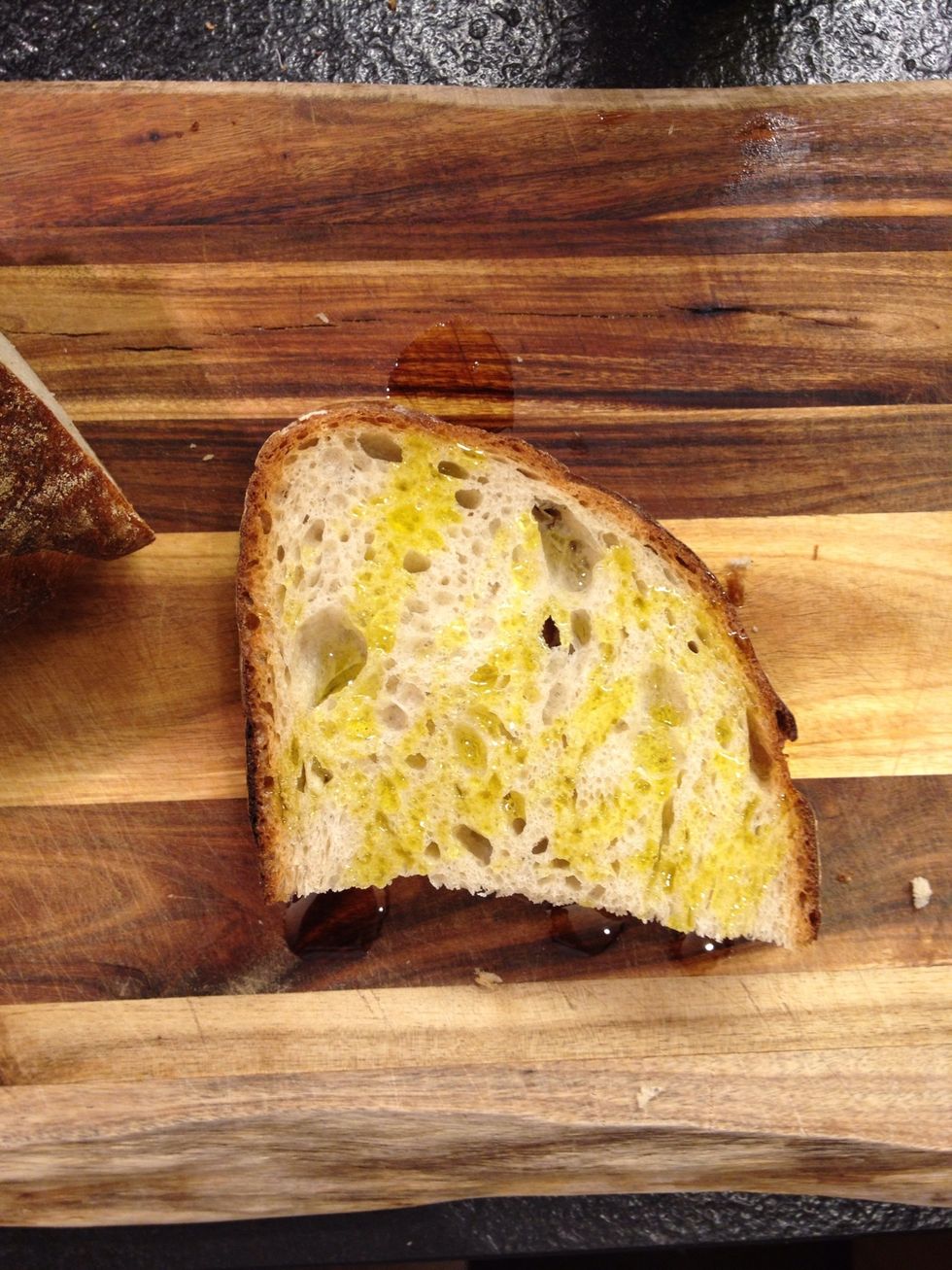 Drizzle with olive oil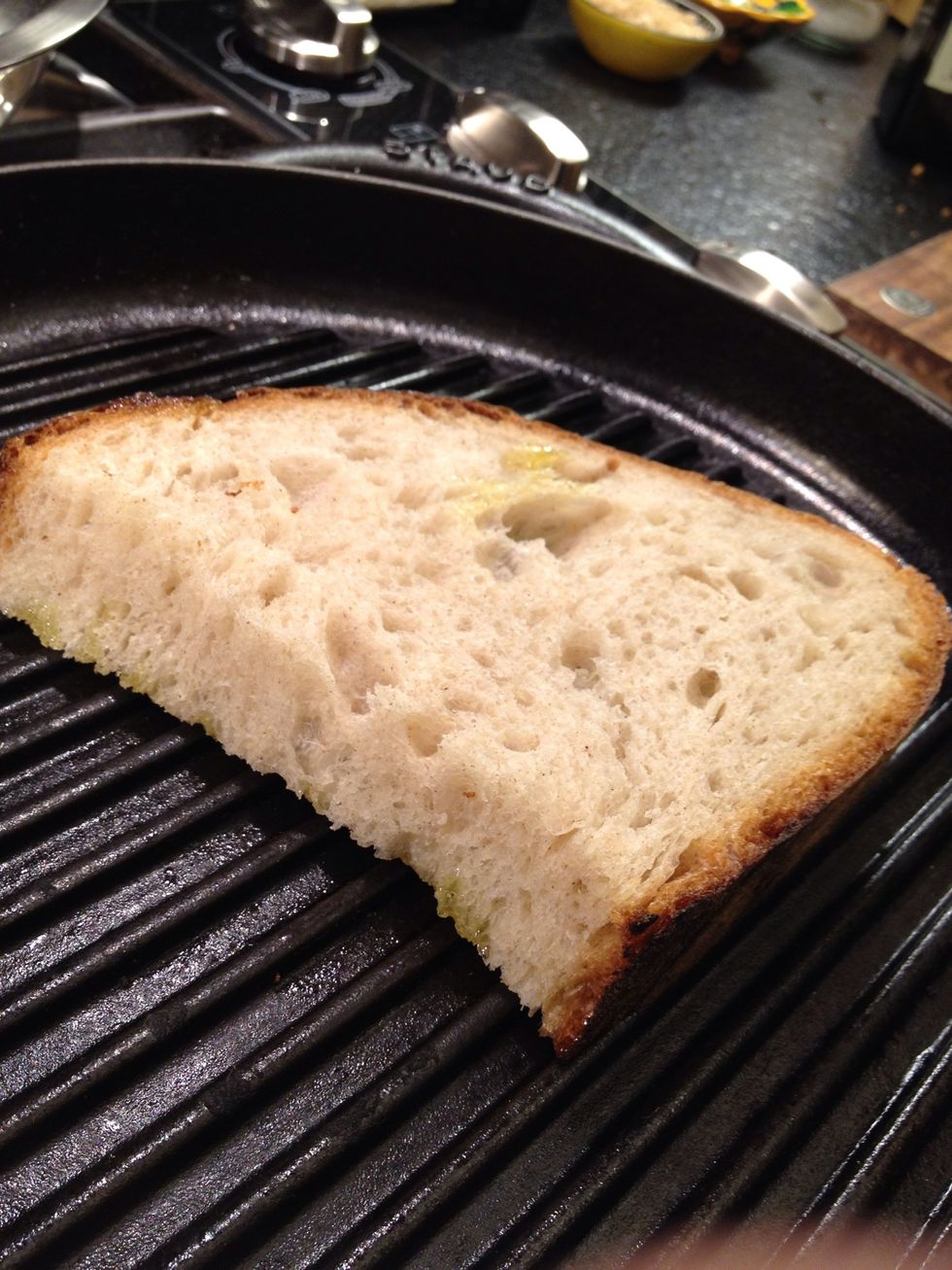 Grill it. Or use a toaster.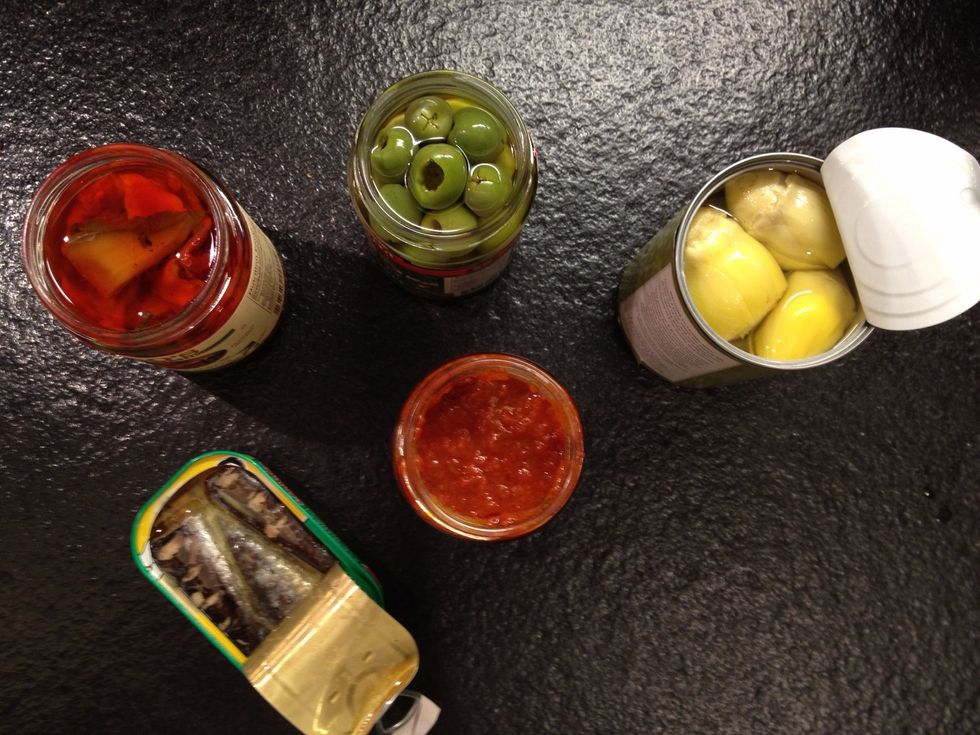 Open your cans.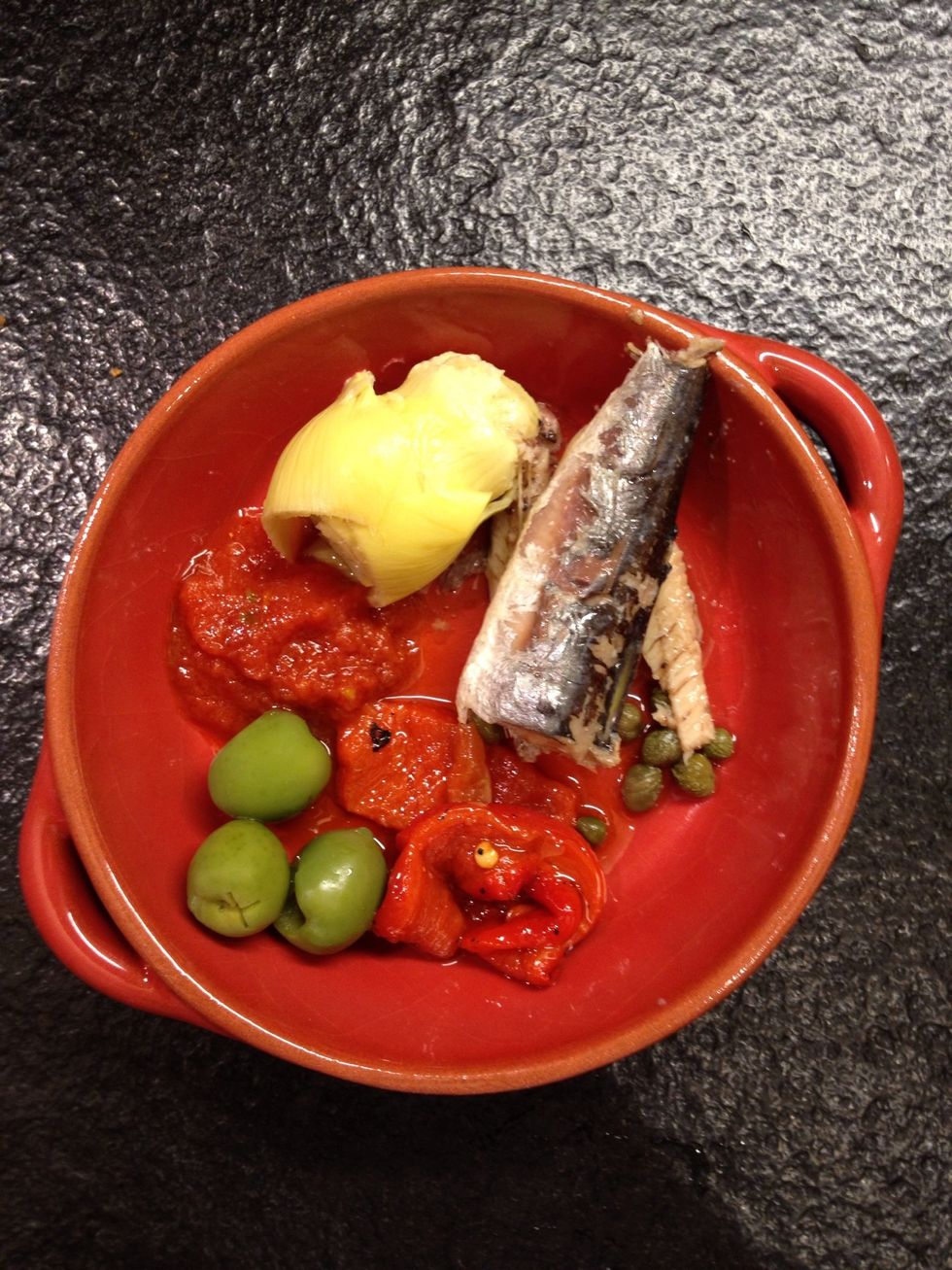 Put it on a plate so its look better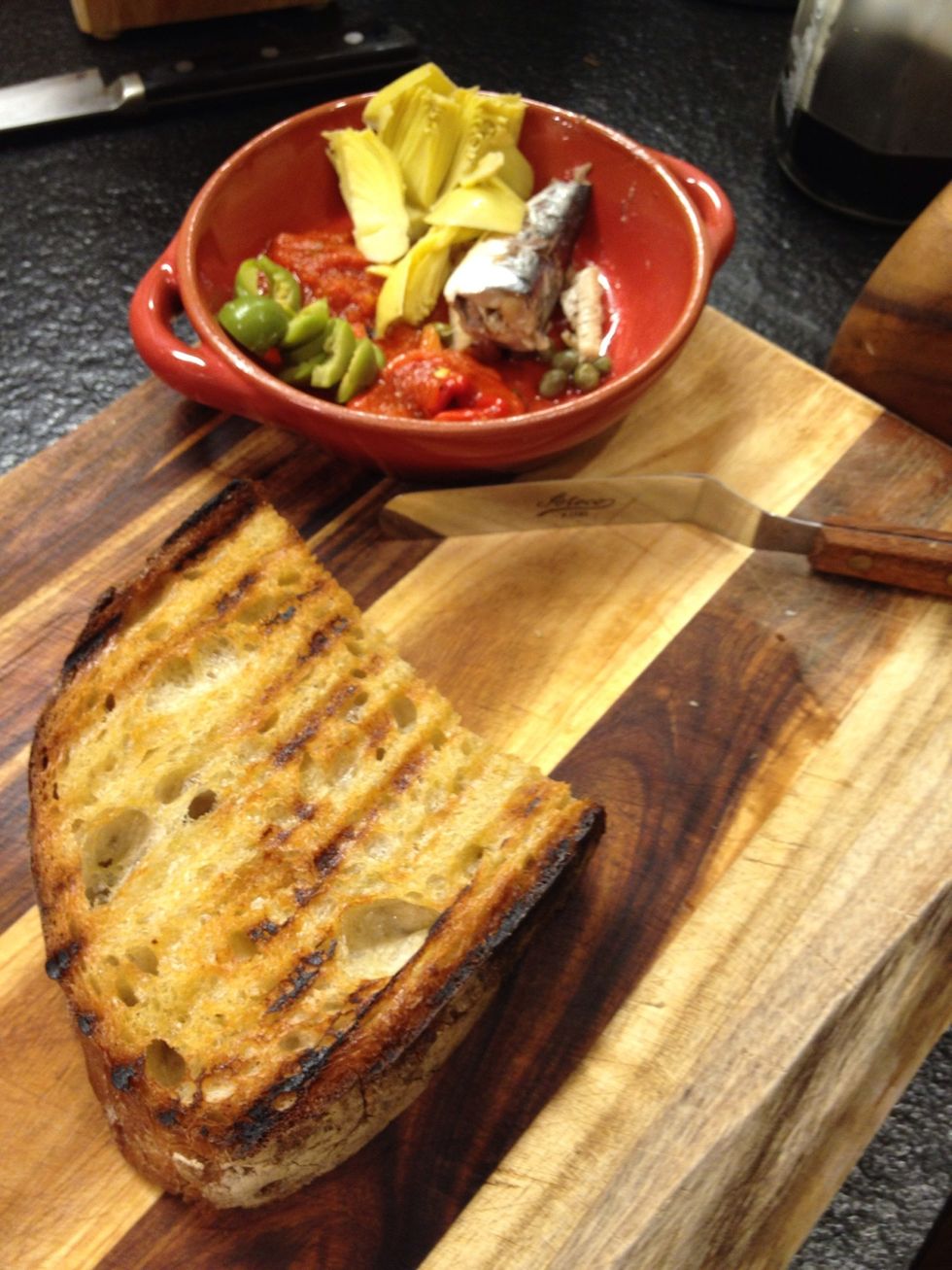 Assemble.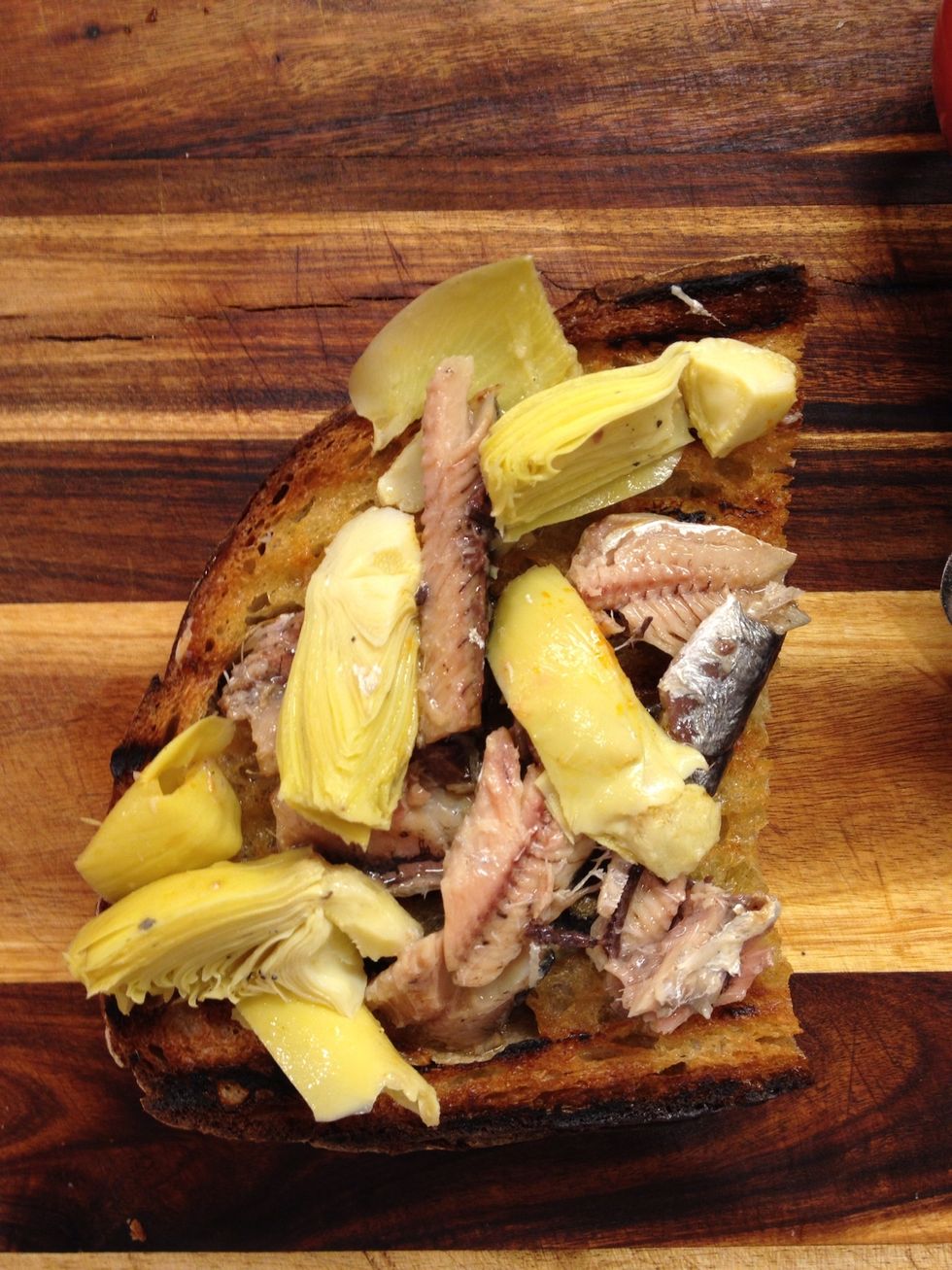 Sardines and artichokes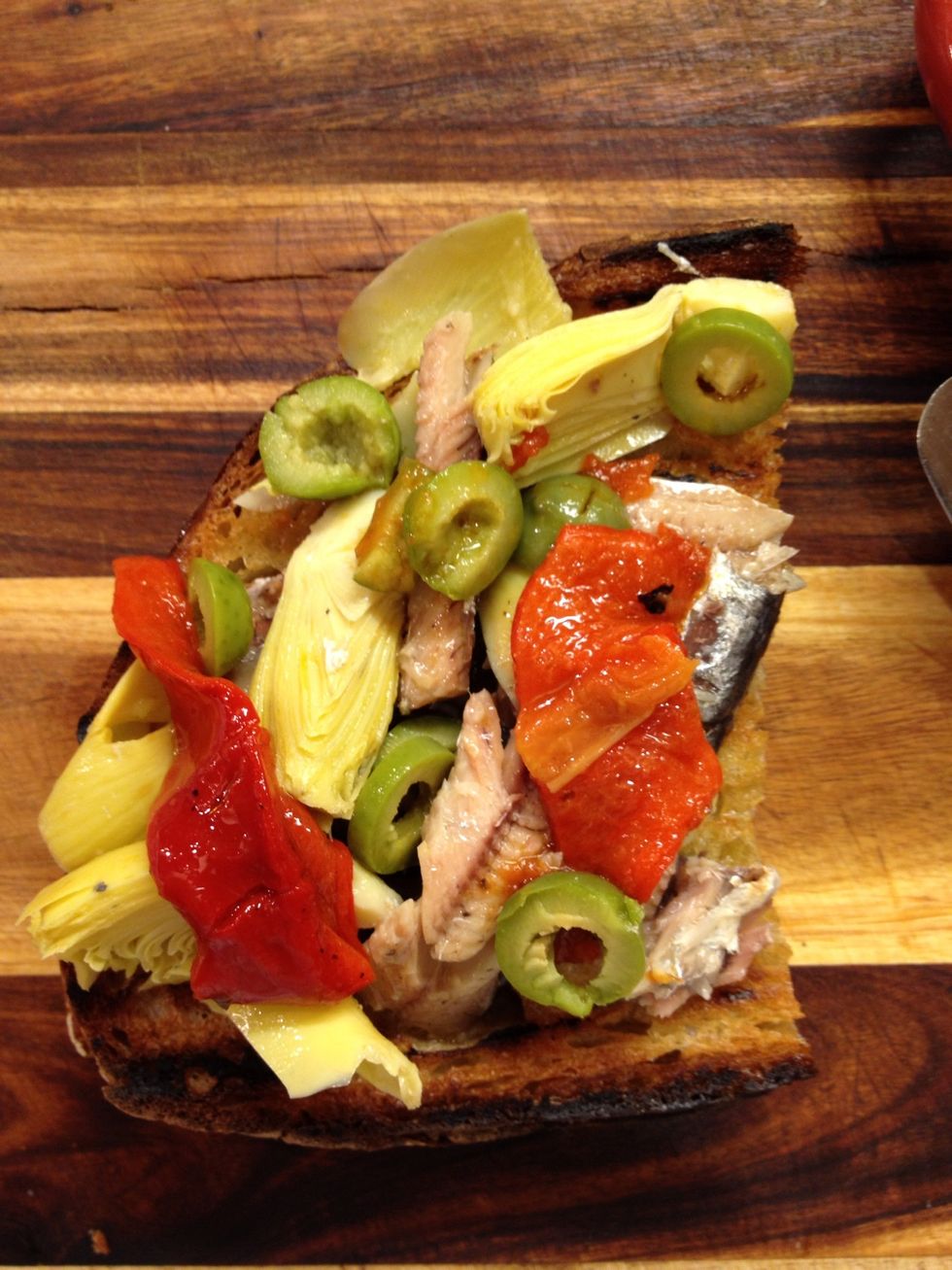 Peppers and olives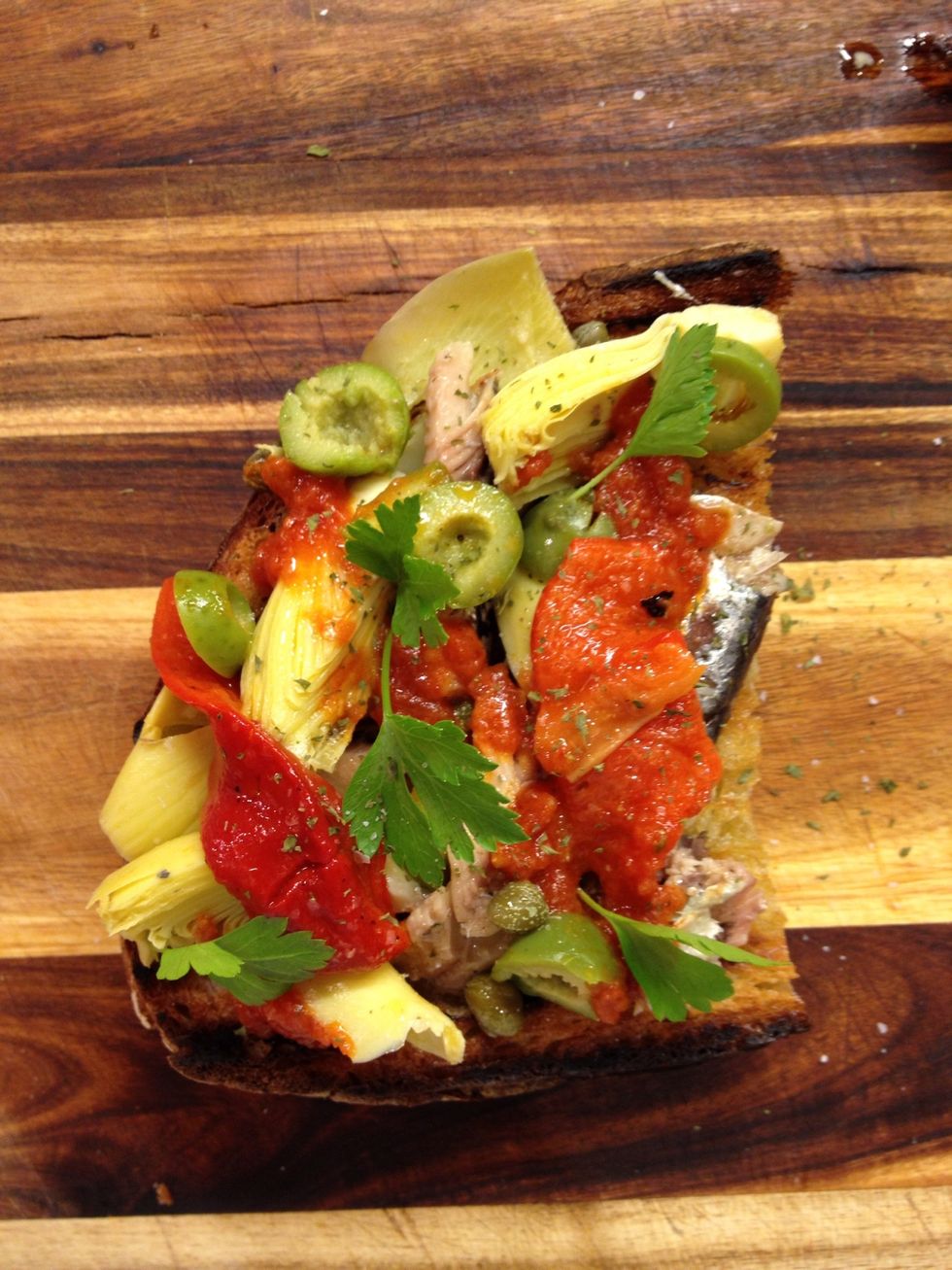 Capers and tomato sauce last, so you don't eat soggy bread. Some fresh herbs maybe...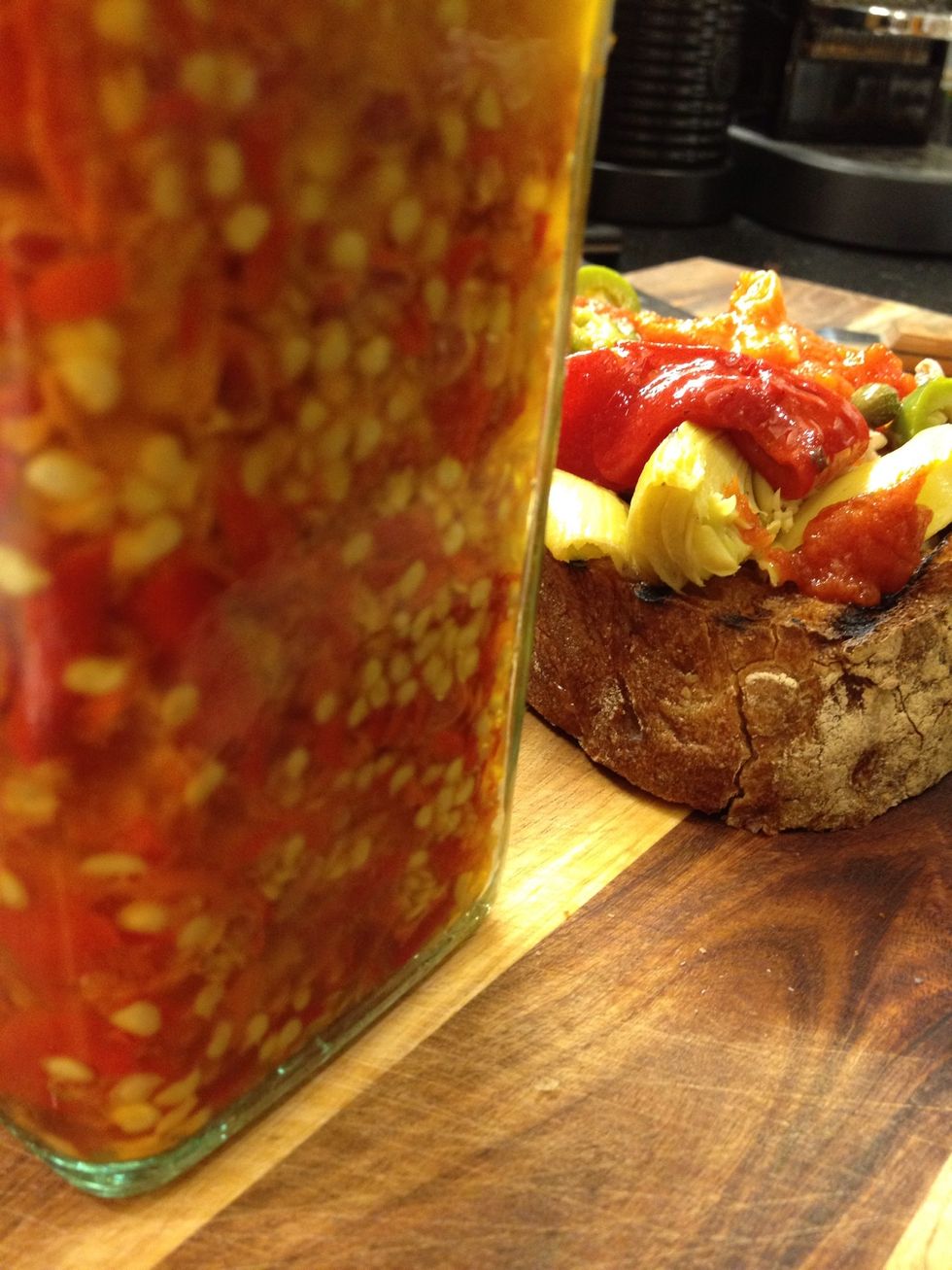 Drizzle with piri-piri. (Hot chili pepper oil)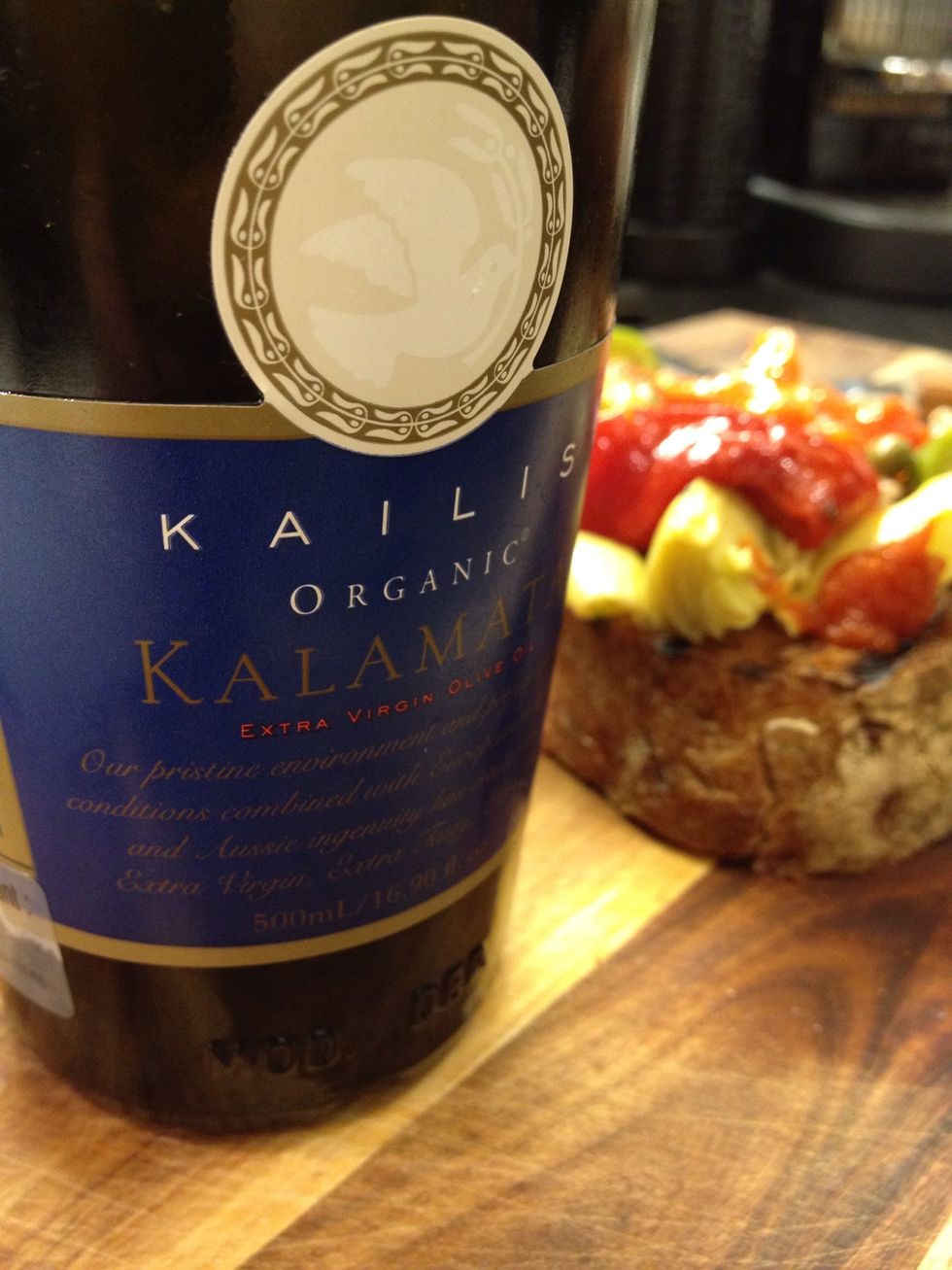 The fancy stuff... Or both.
Salt and pepper. You can always mix whatever flavors you like the most. The world is your oyster.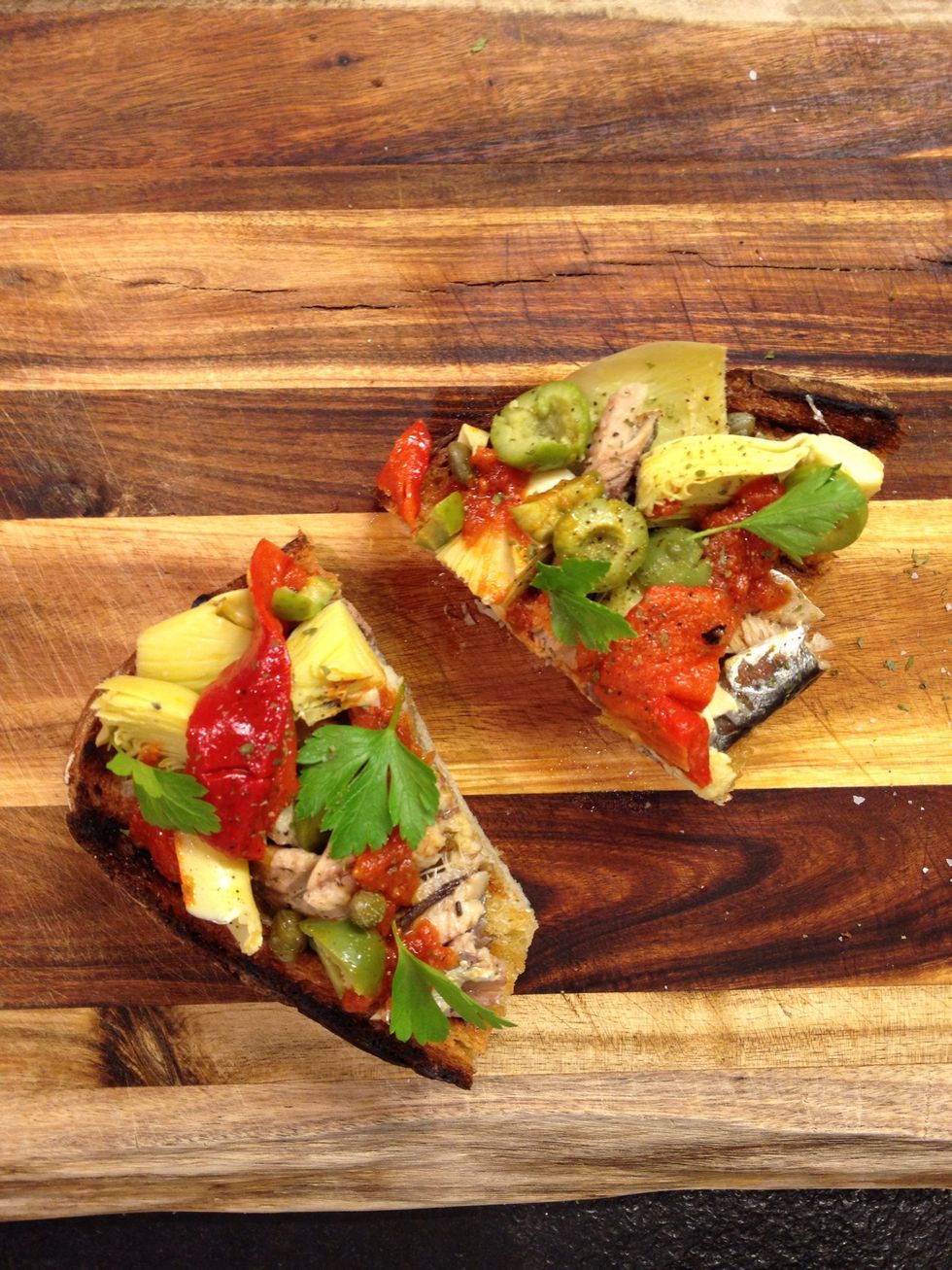 Always share.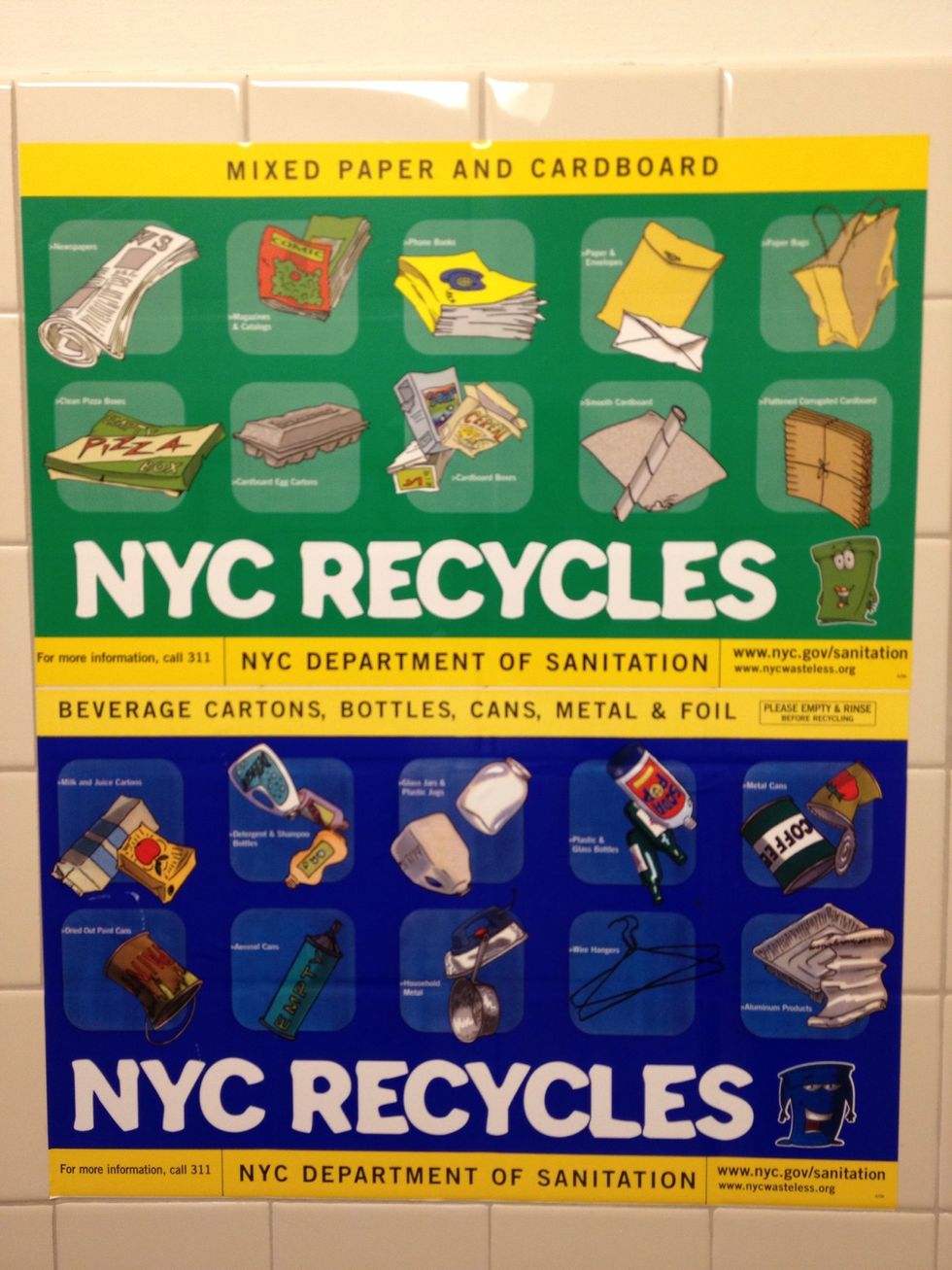 Don't forget to recycle.
What is your favorite five minute meal? Leave your responses in the comment section.
Sardine
Artichoke
Tomato
Olives
Capers
Parsley
Bread