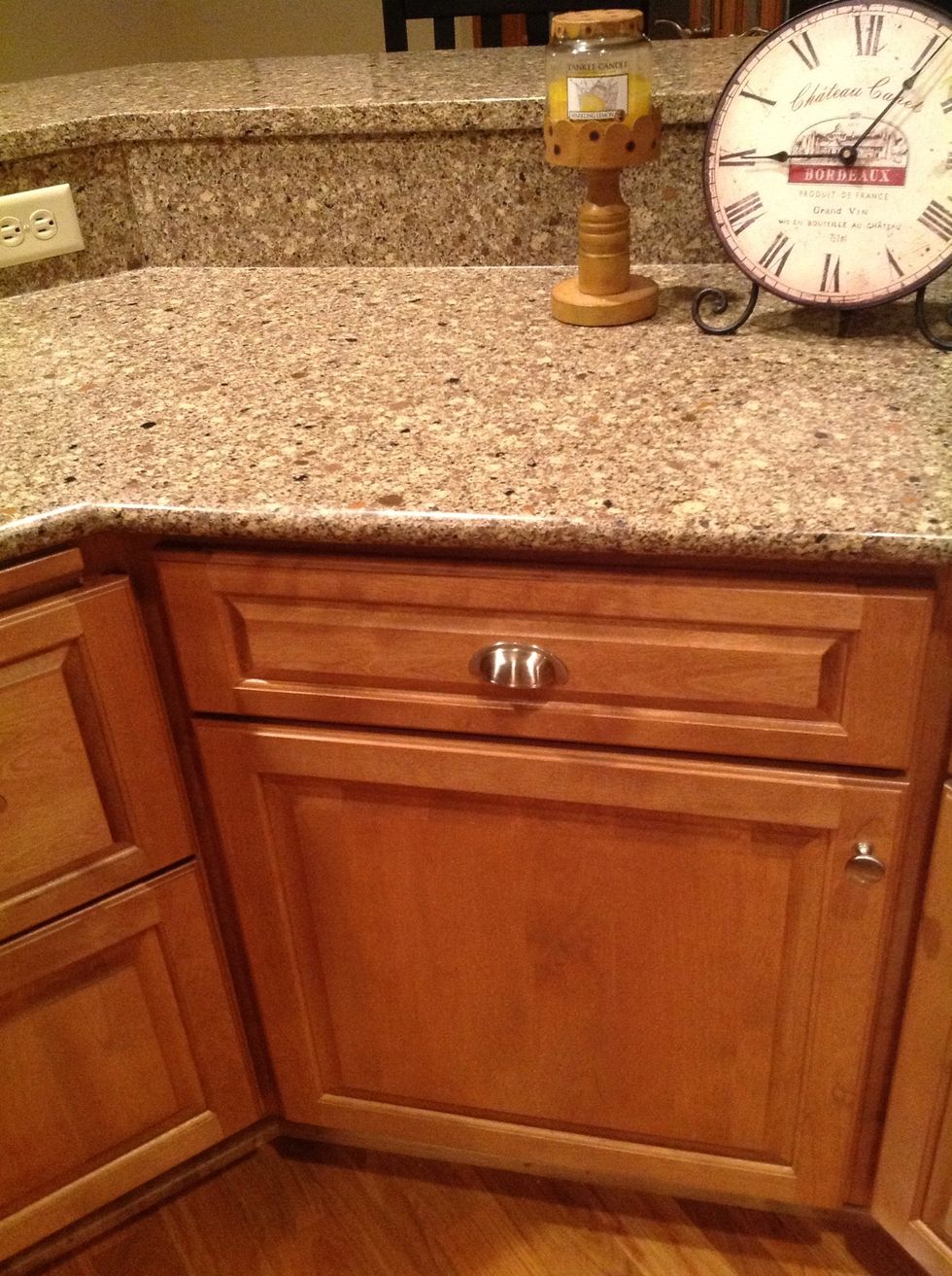 Find a good place to make your sandwich.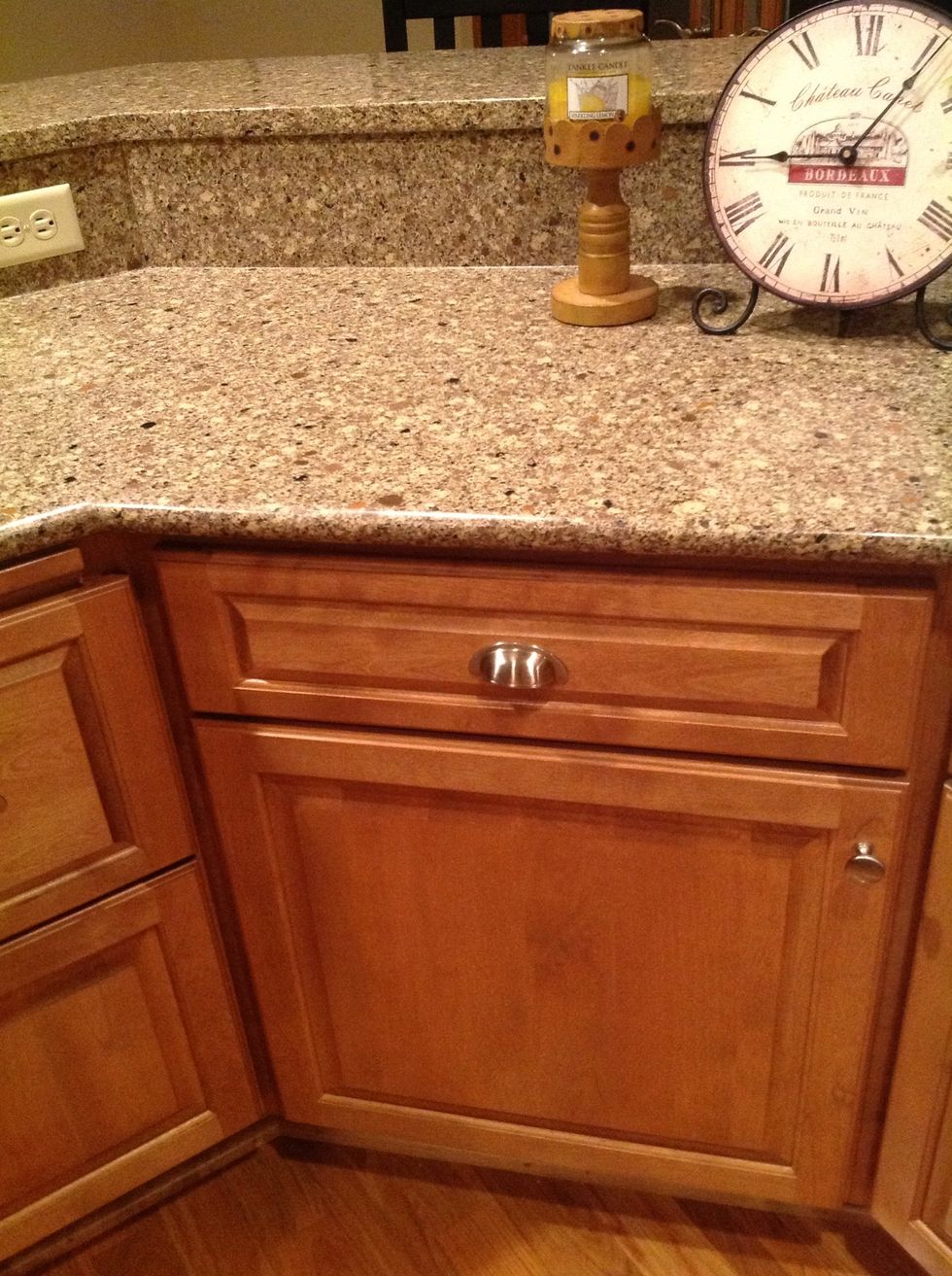 A great place would be the kitchen counter.
Gather all of your supplies you will need to make this sandwich.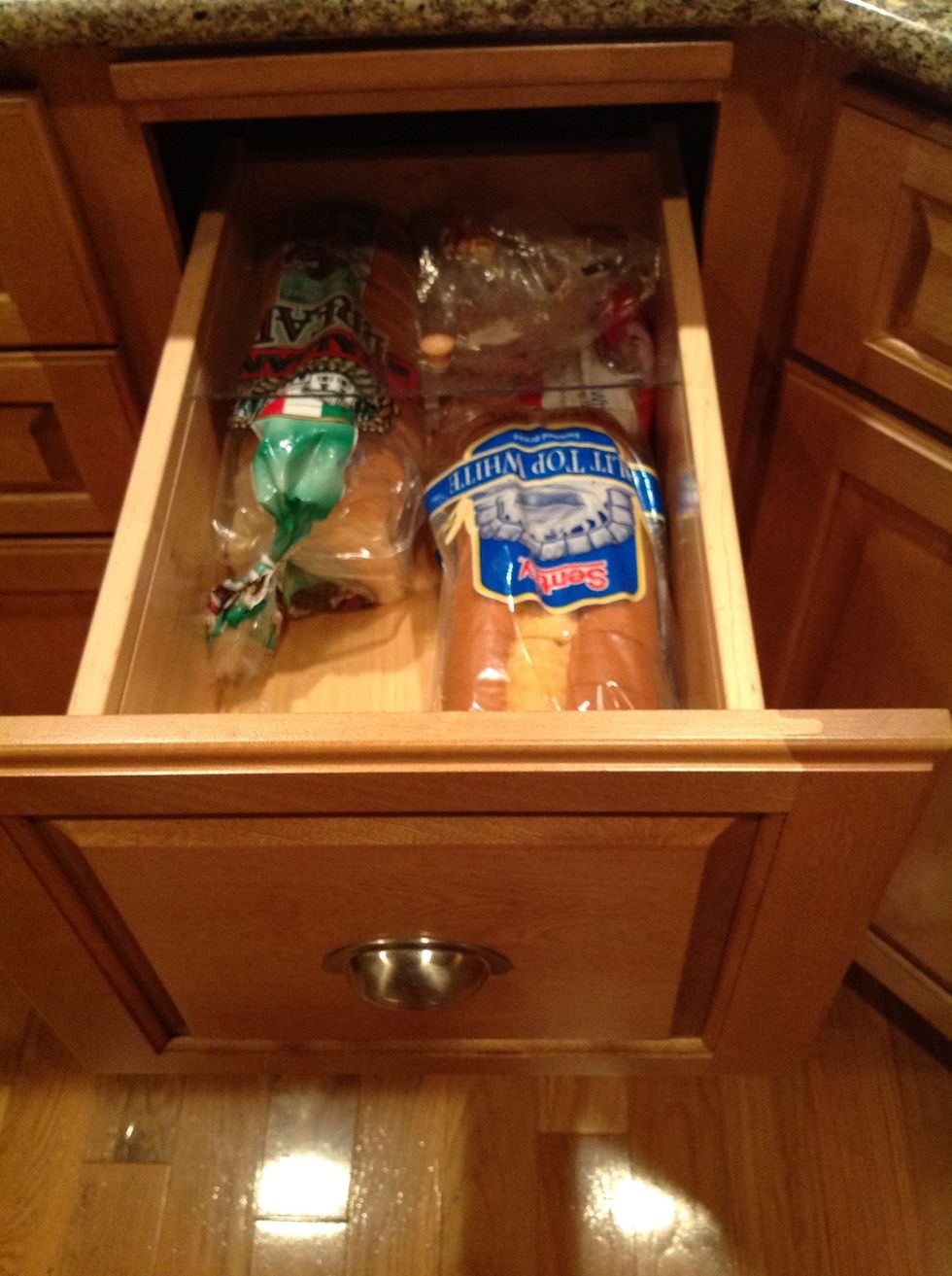 Get a loaf of bread from the bread drawer.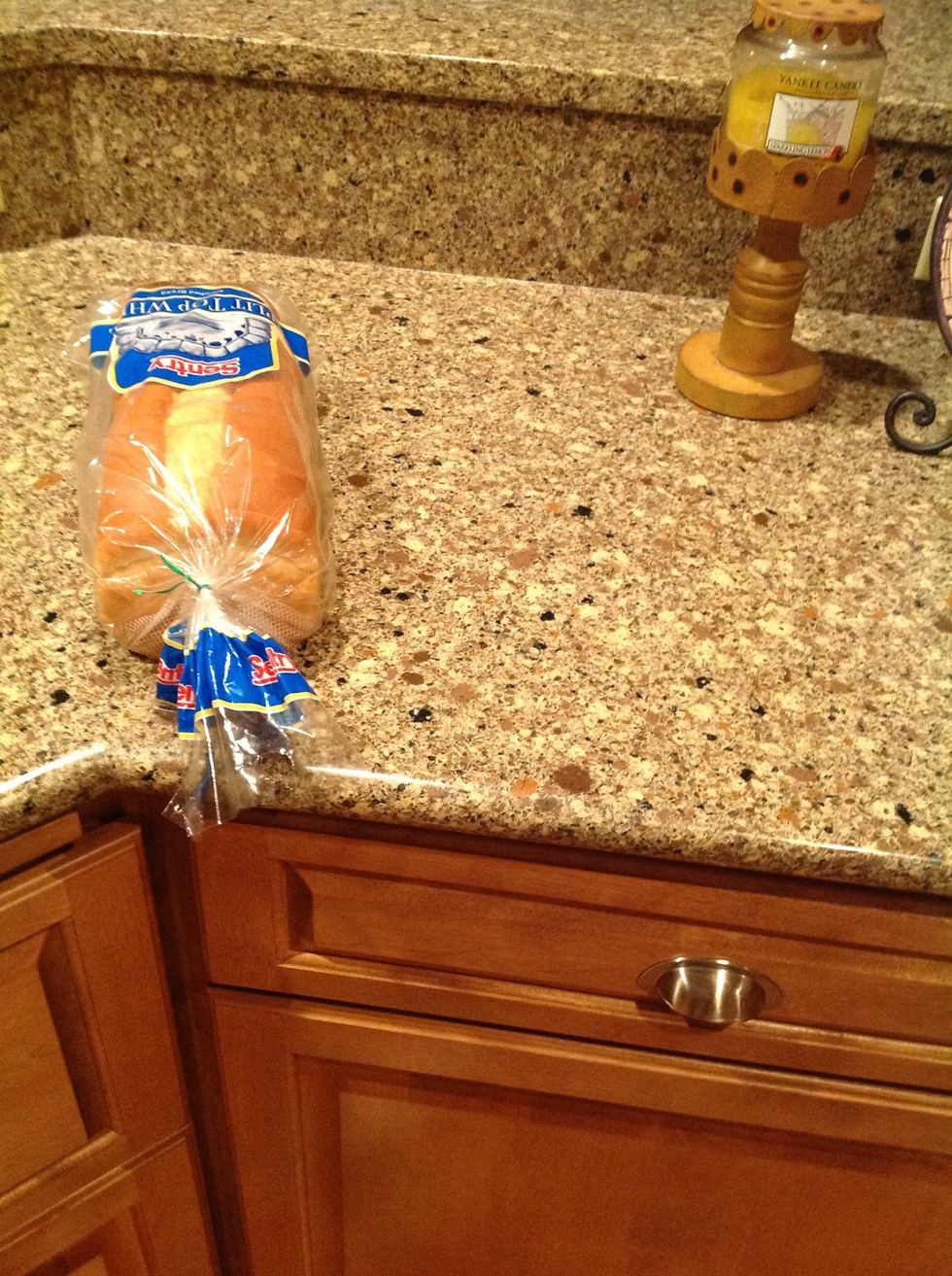 Place the bread next to your work area.
Find a butter knife from the silverware drawer .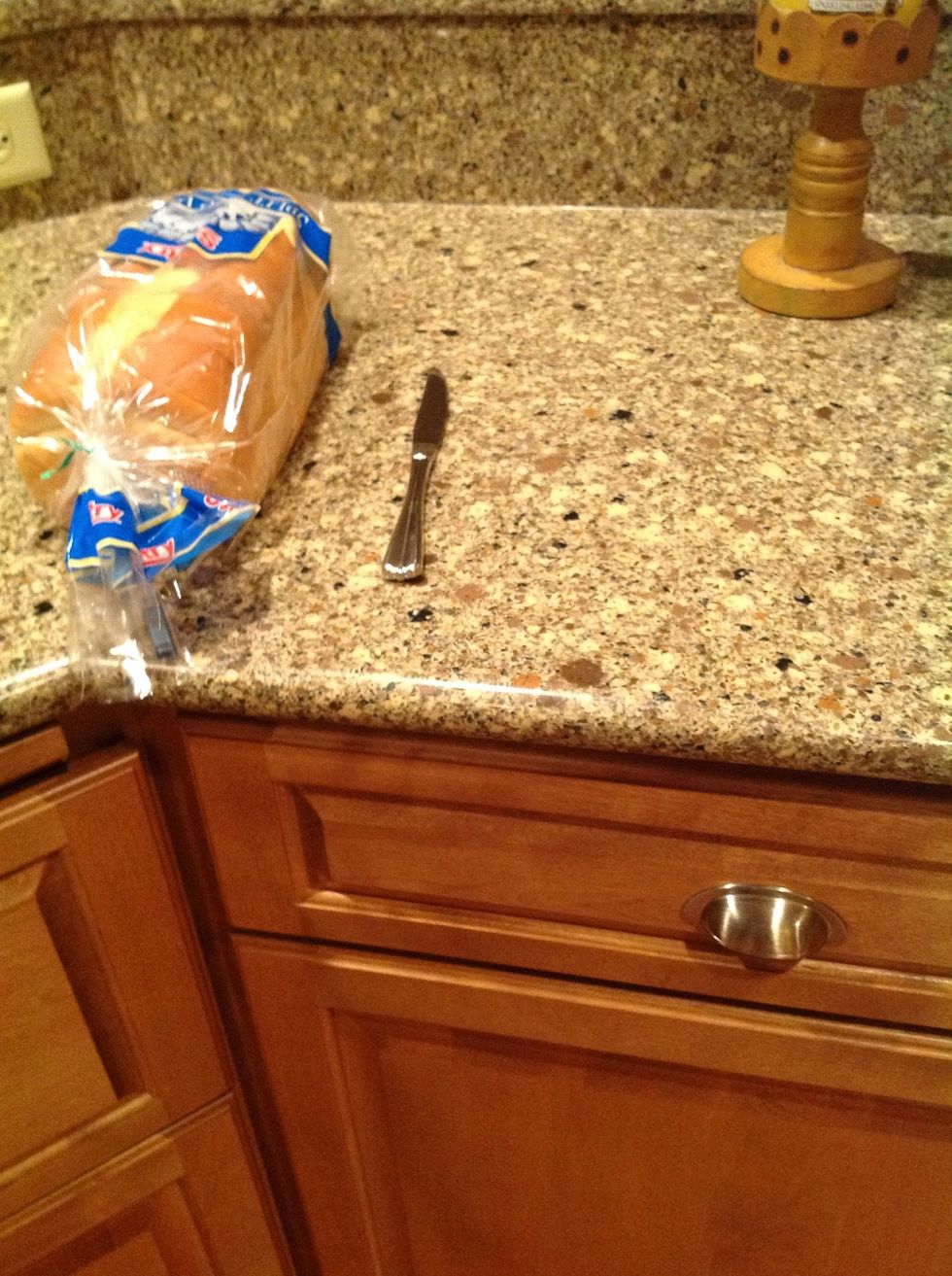 Place the knife next to the bread near your work area.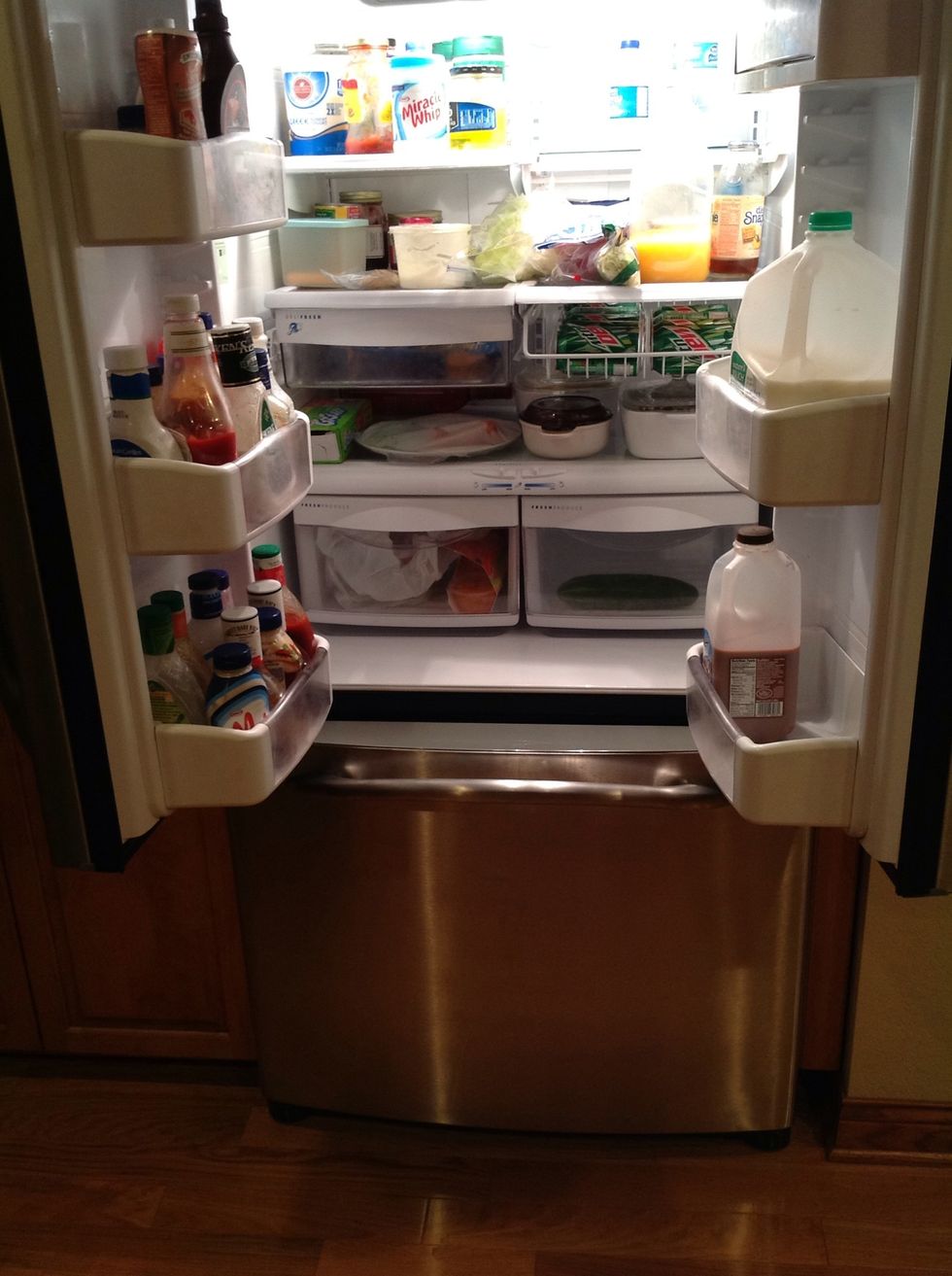 Go to the refrigerator and gather your supplies to make your sandwich.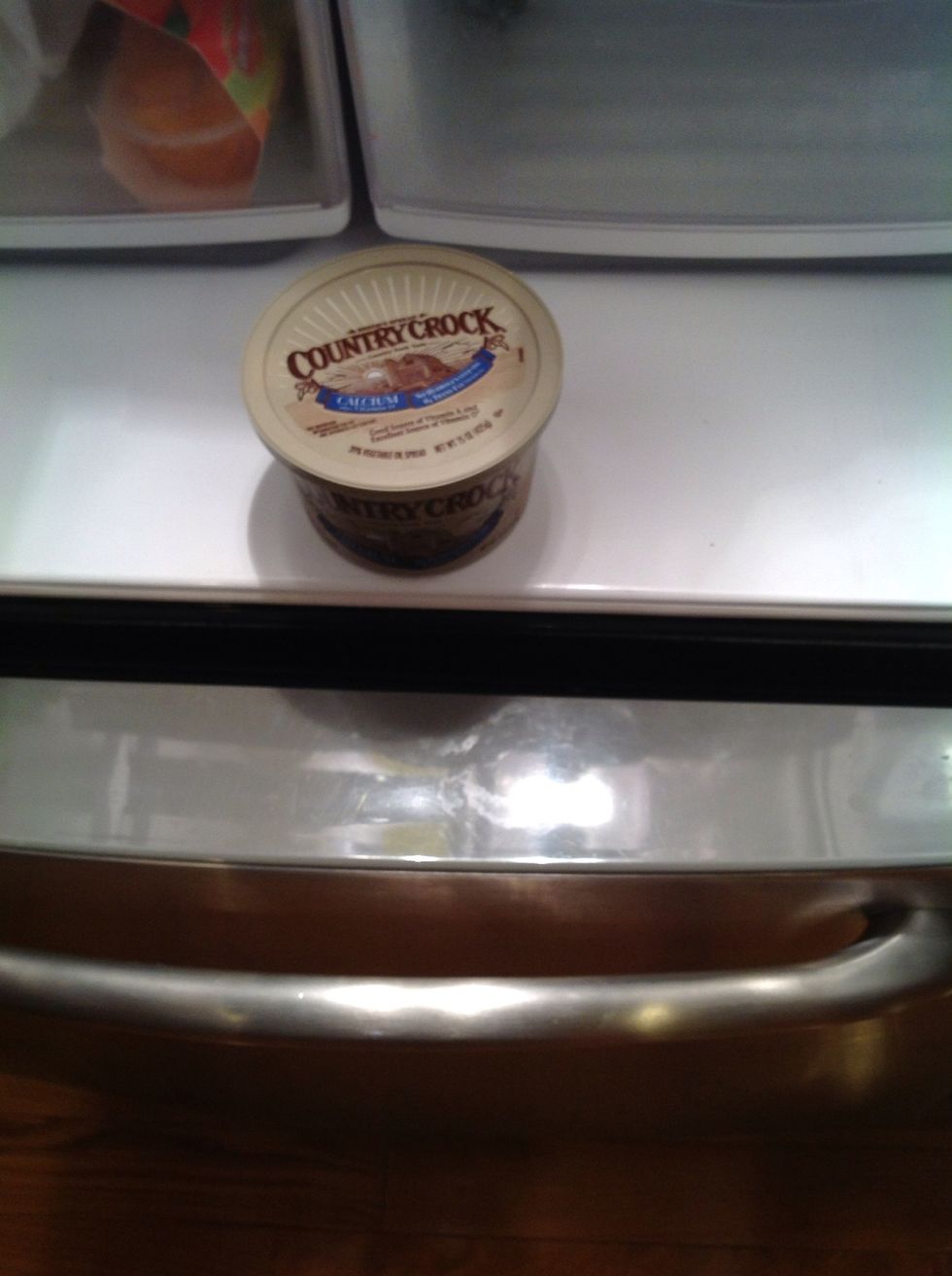 Take your choice of butter or miracle whip.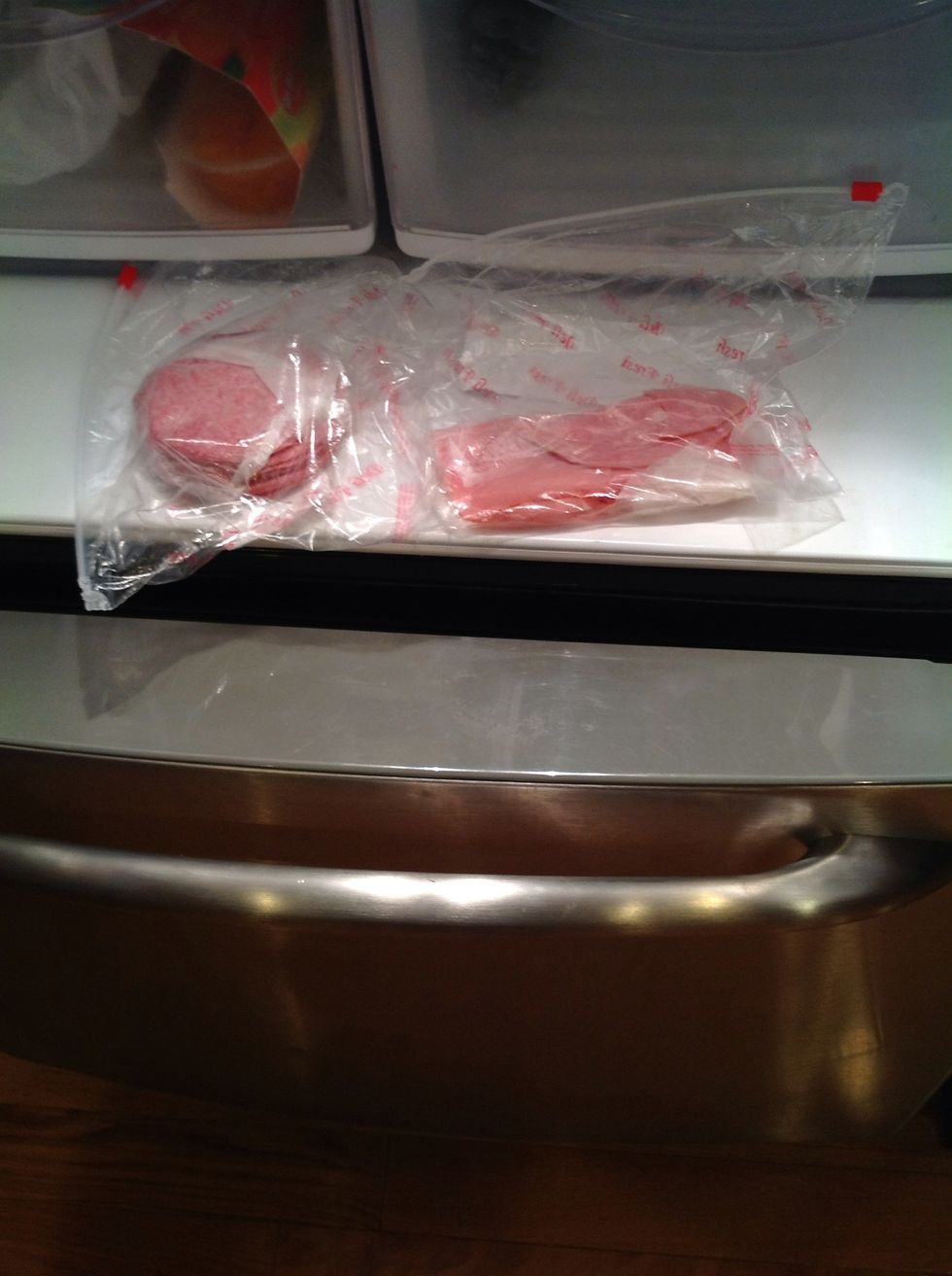 Gather your choice of meats, such as ham, turkey, or salami.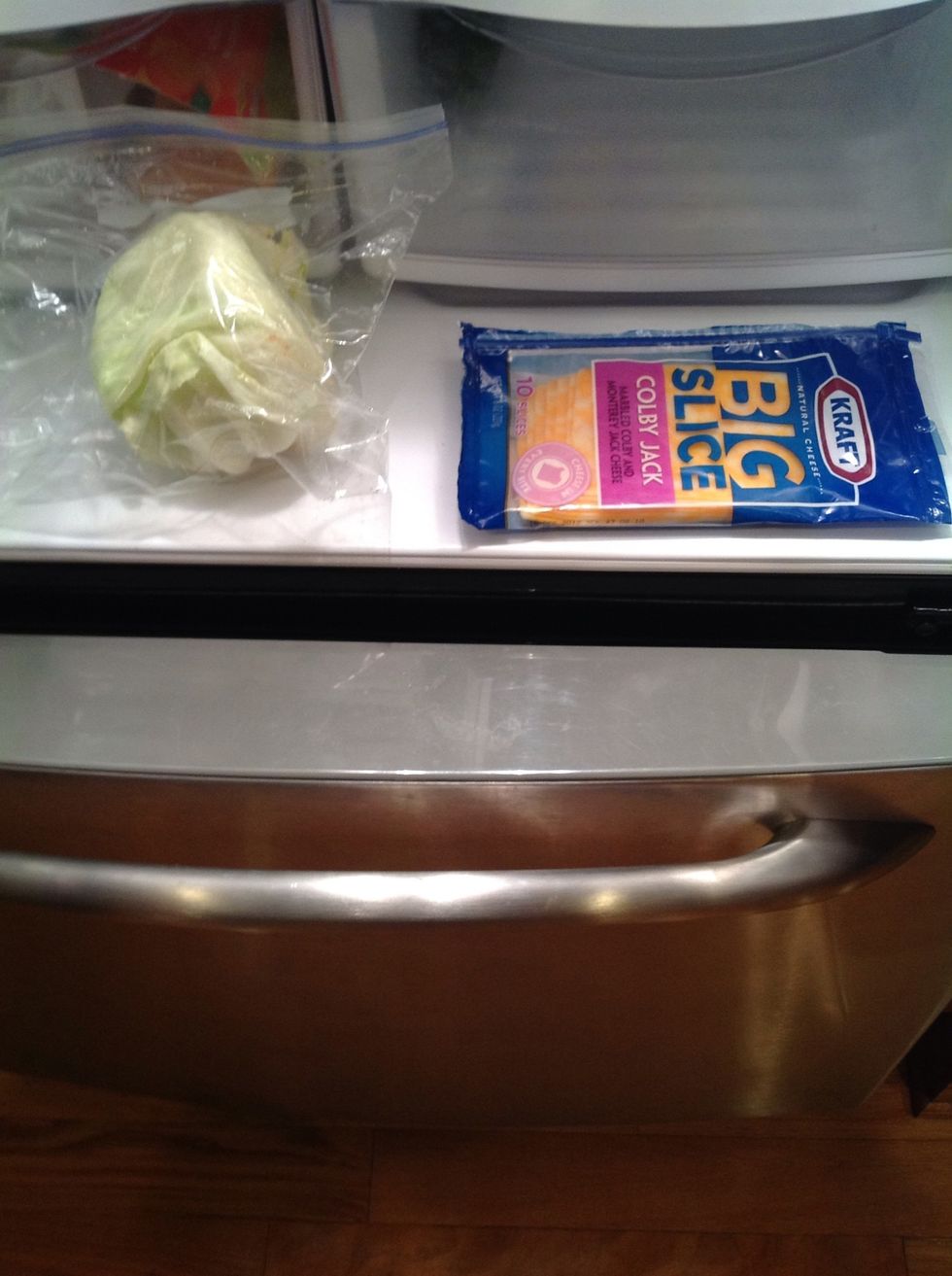 Then select your desired toppings, lettuce or cheese.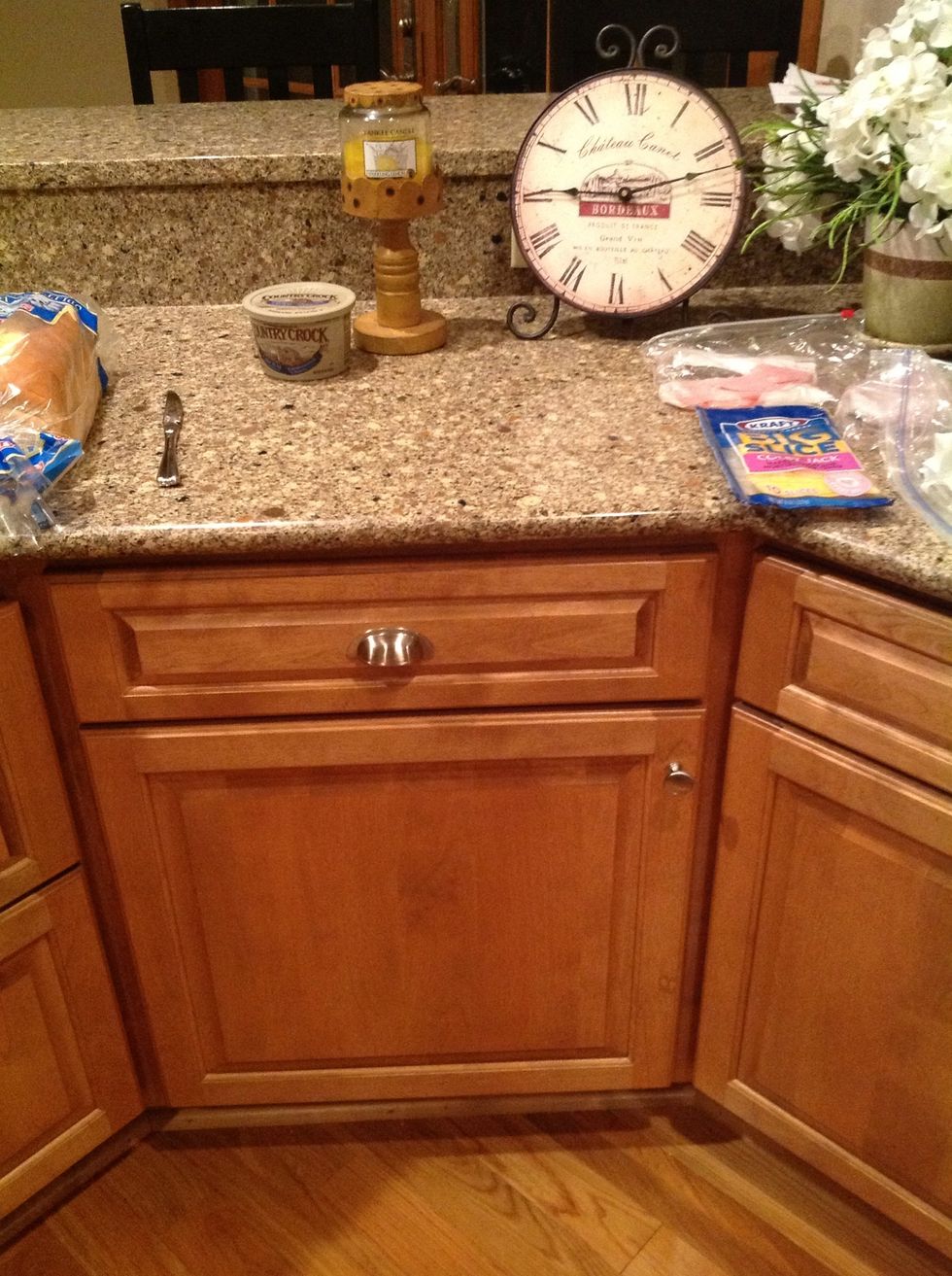 Make sure everything is near your work area.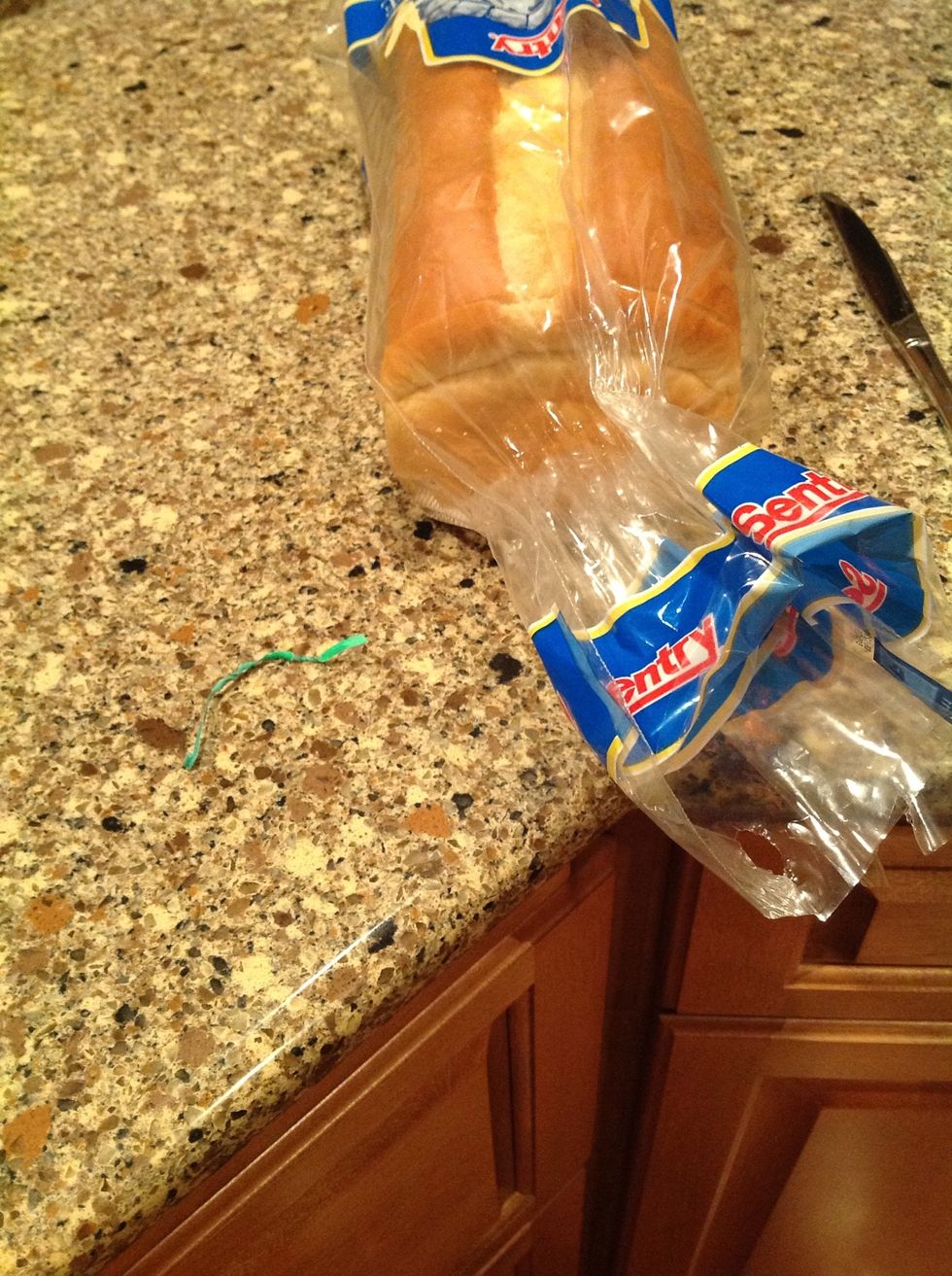 Open the bag by removing the twist tie.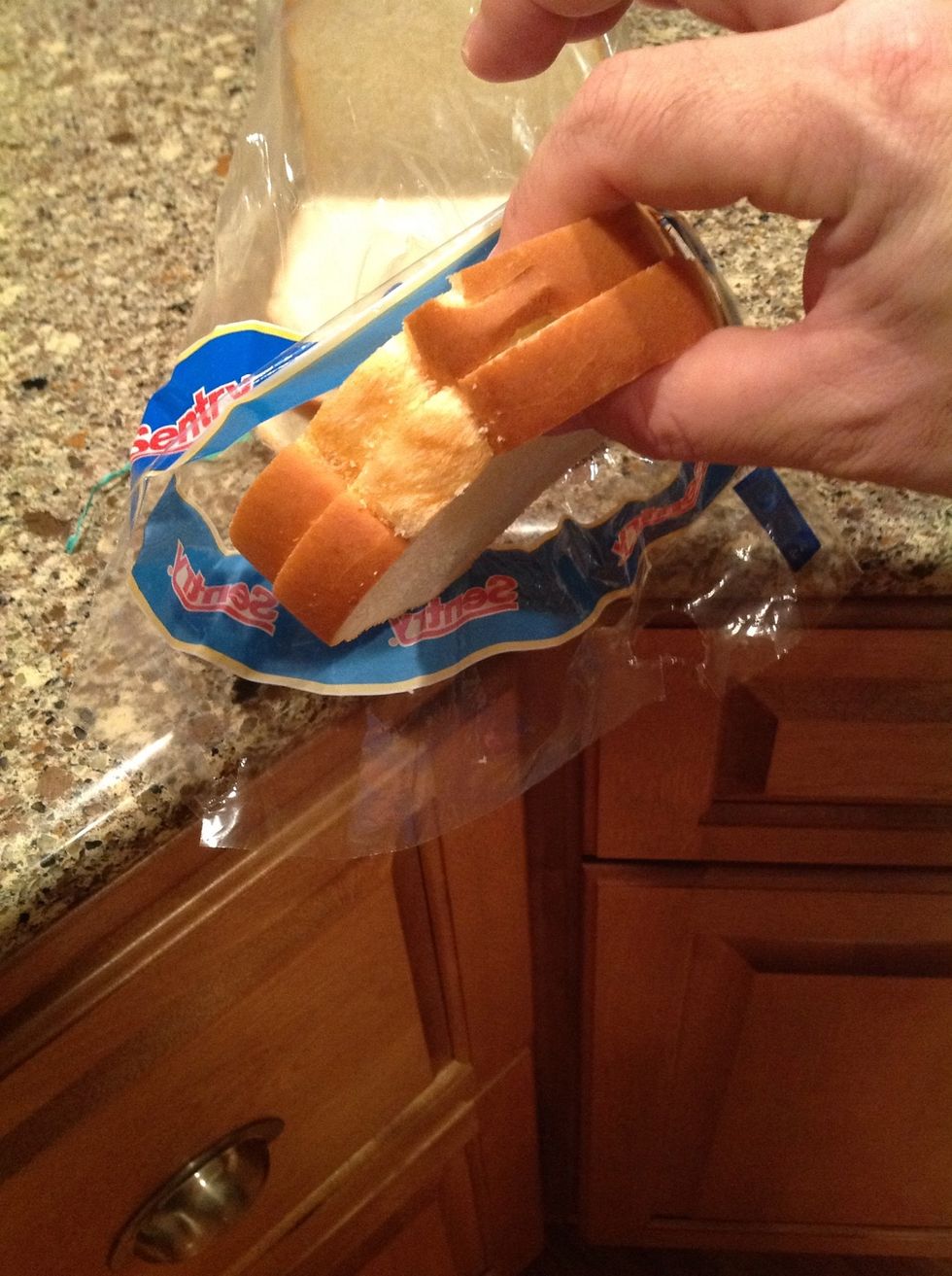 Take out two pieces of bread from the bag.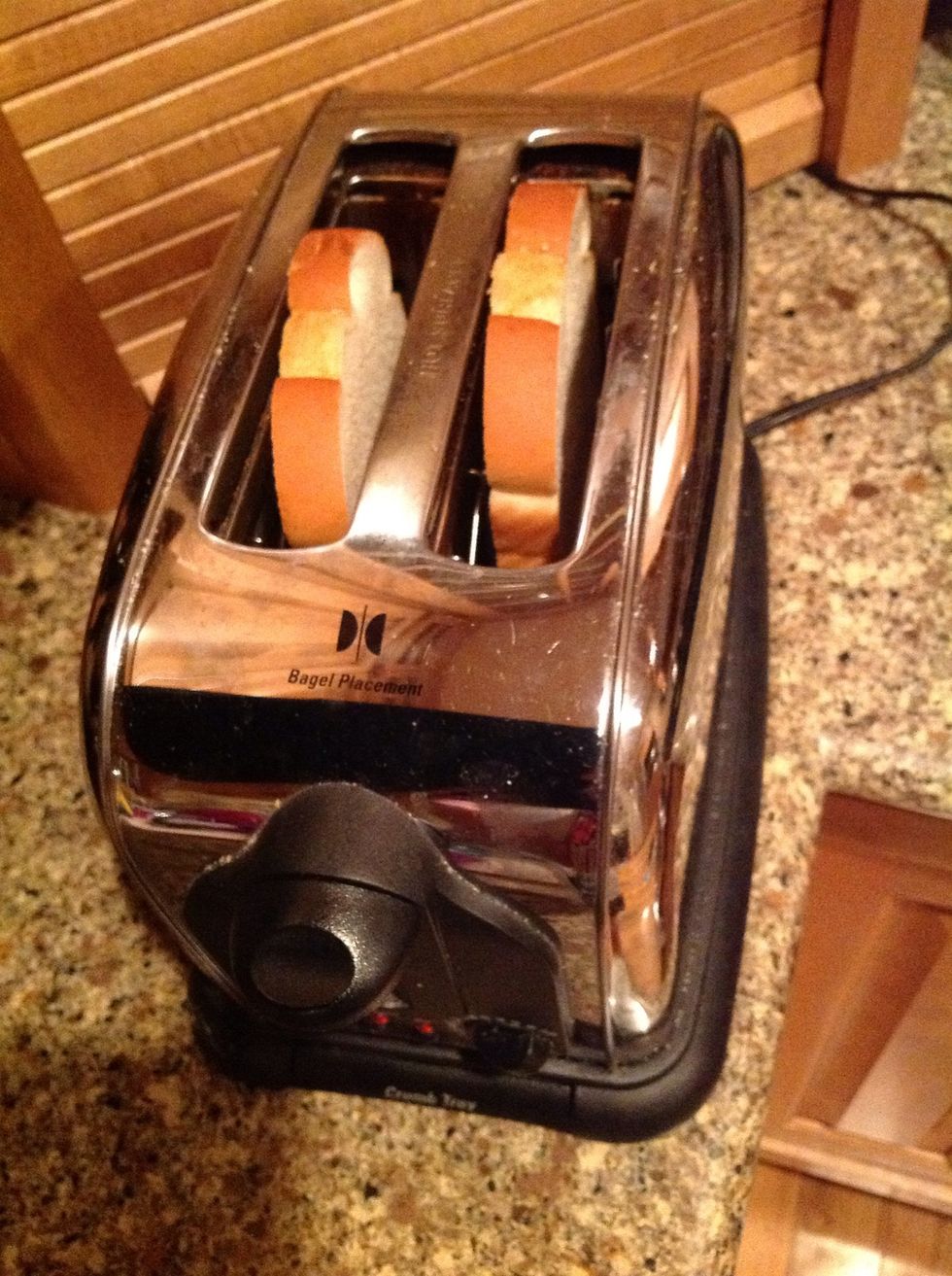 Next, place the pieces of bread into the toaster.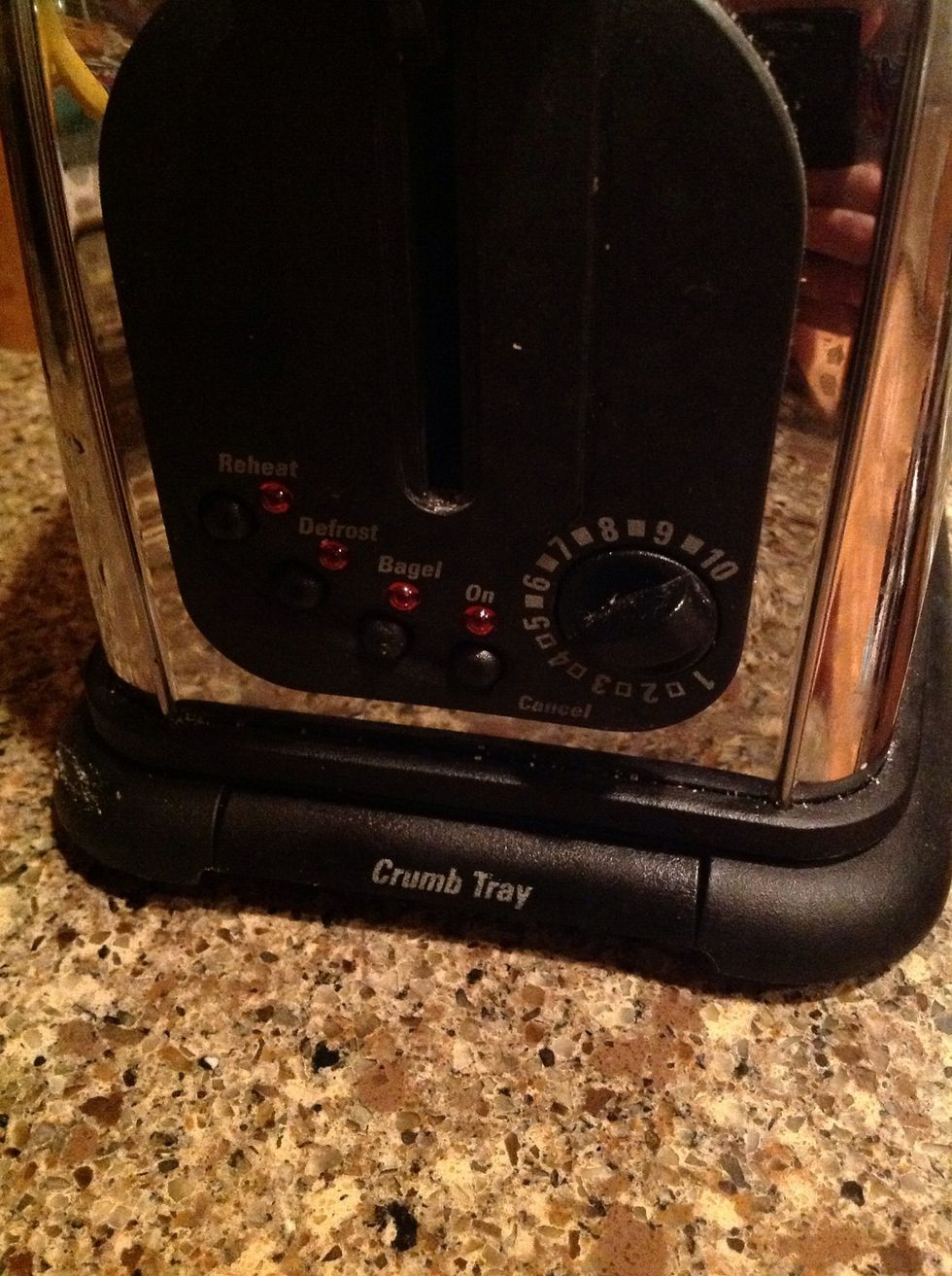 Make sure that the dial on the toaster is set to four.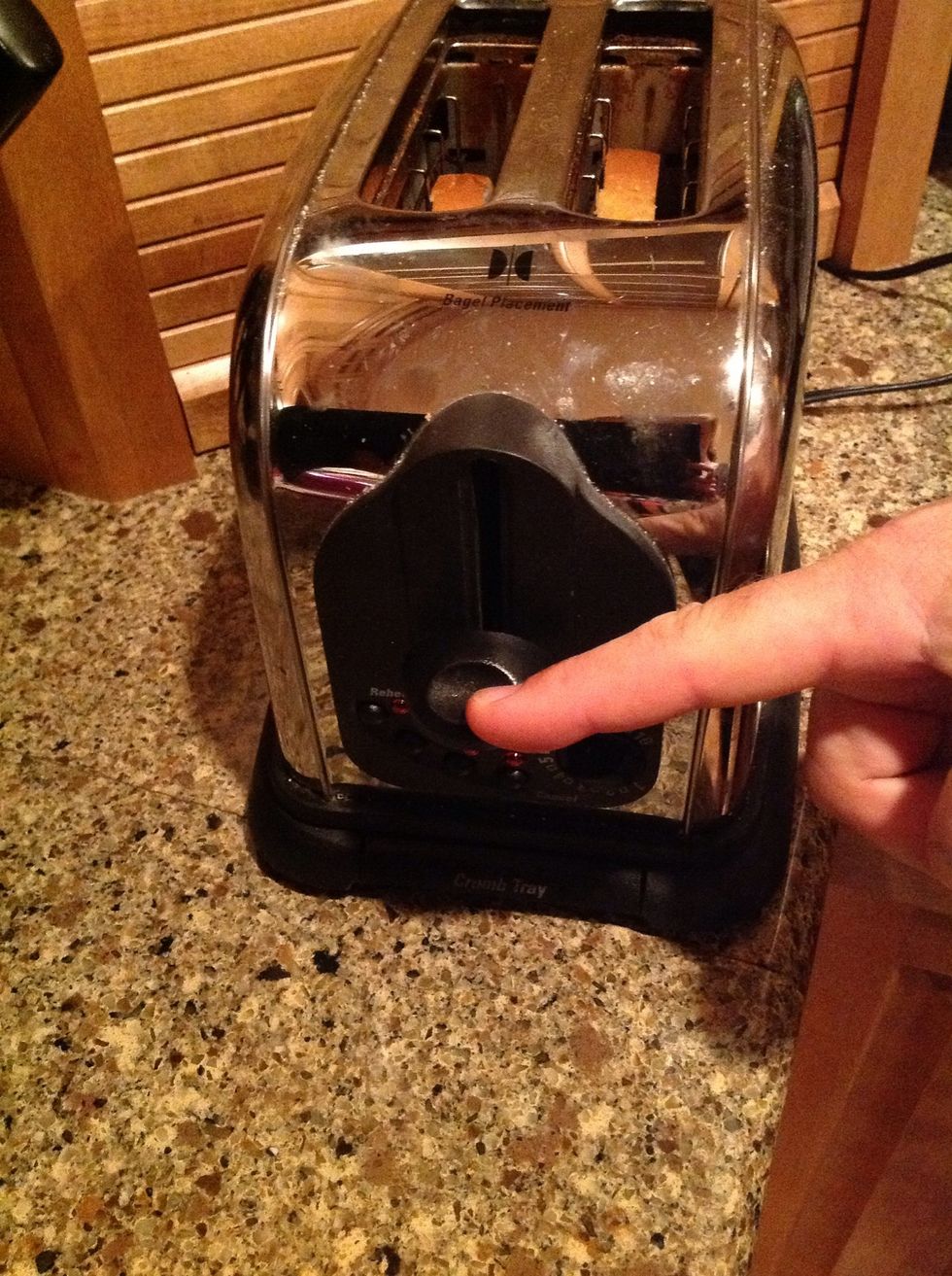 Push down on the lever until you hear it click.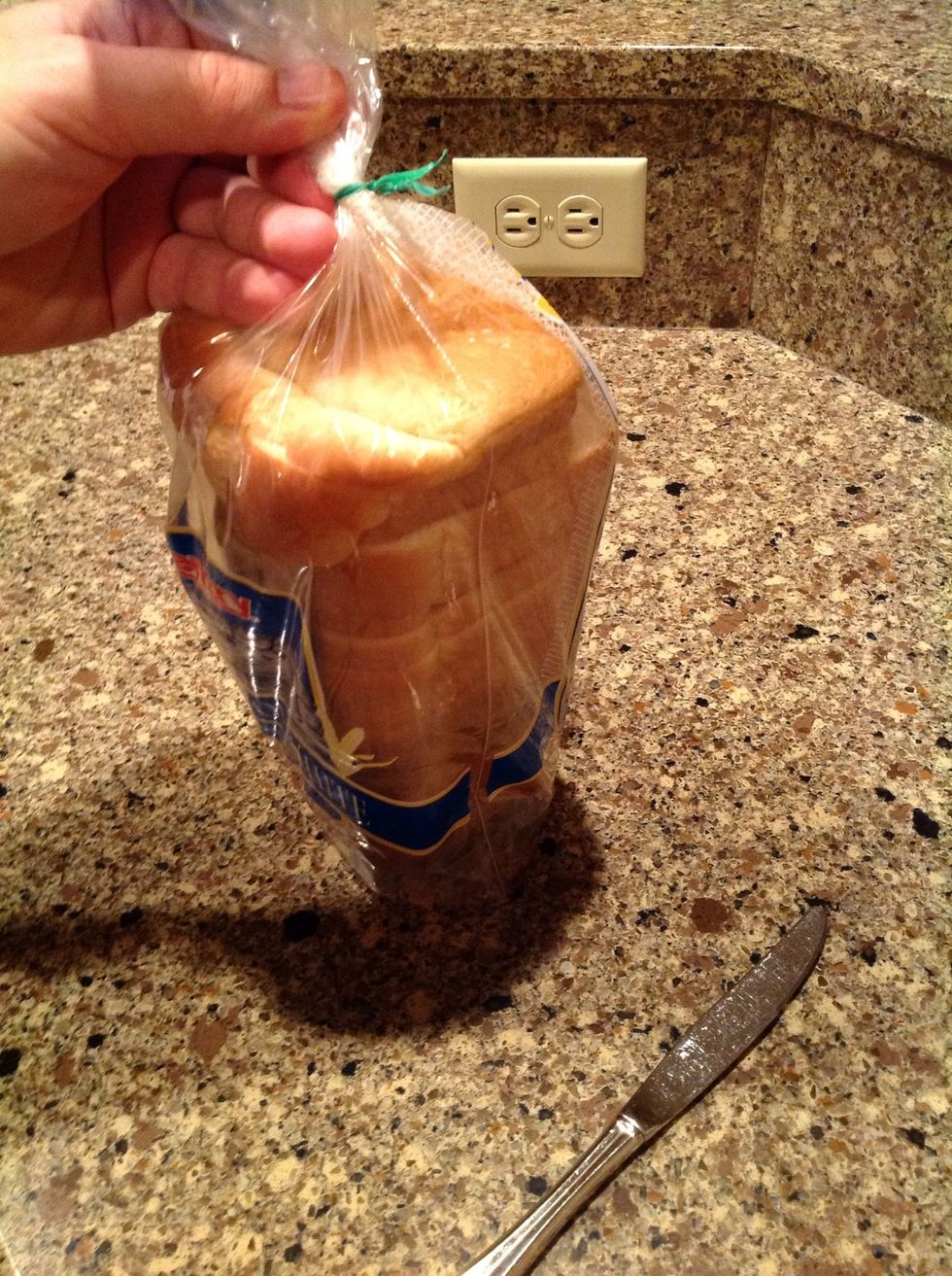 While you are waiting for the toast to pop up, you can put the twist tie back on the bread bag.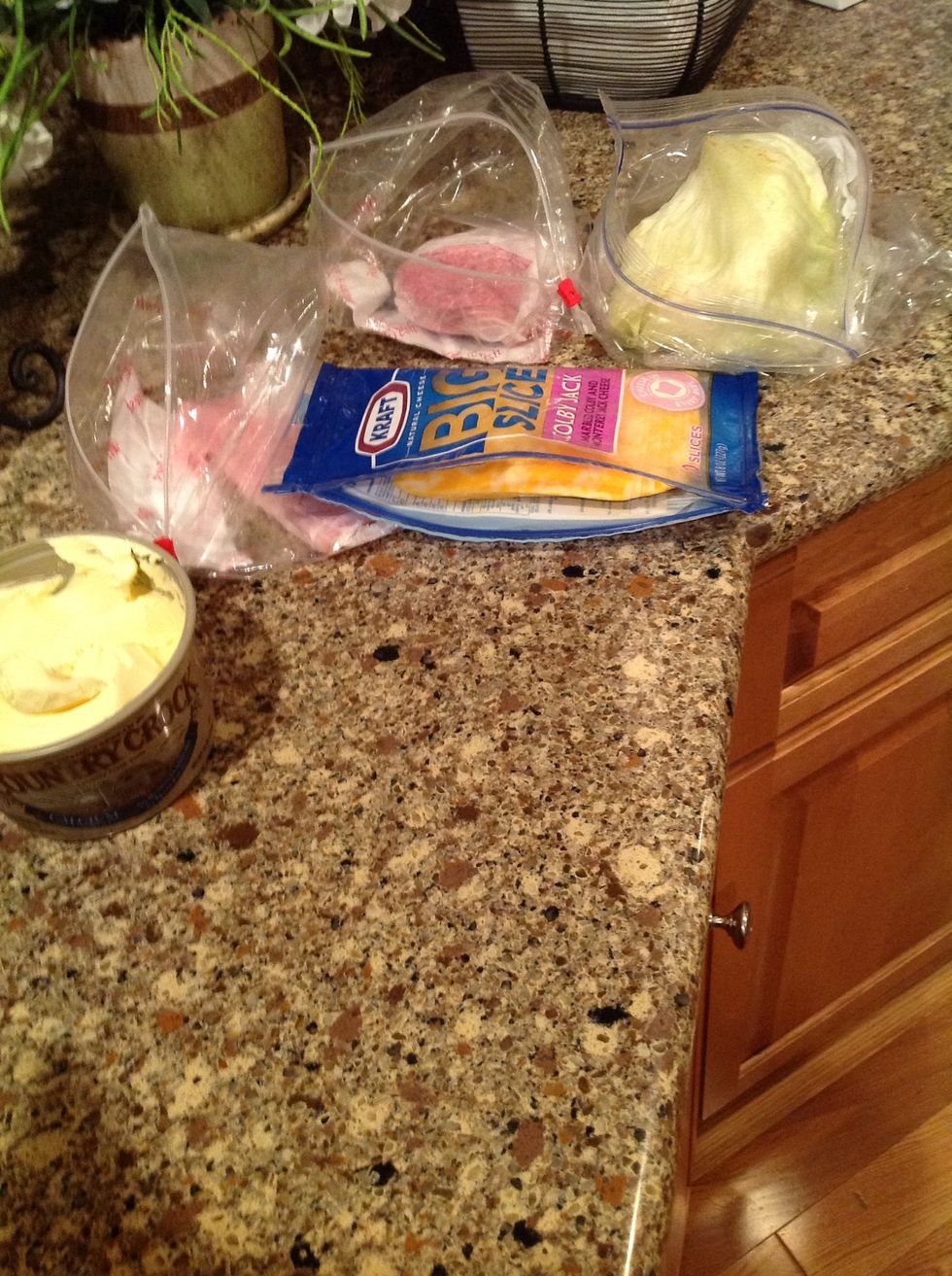 Open your containers or packages while waiting.
The toast will pop up from the toaster when finished.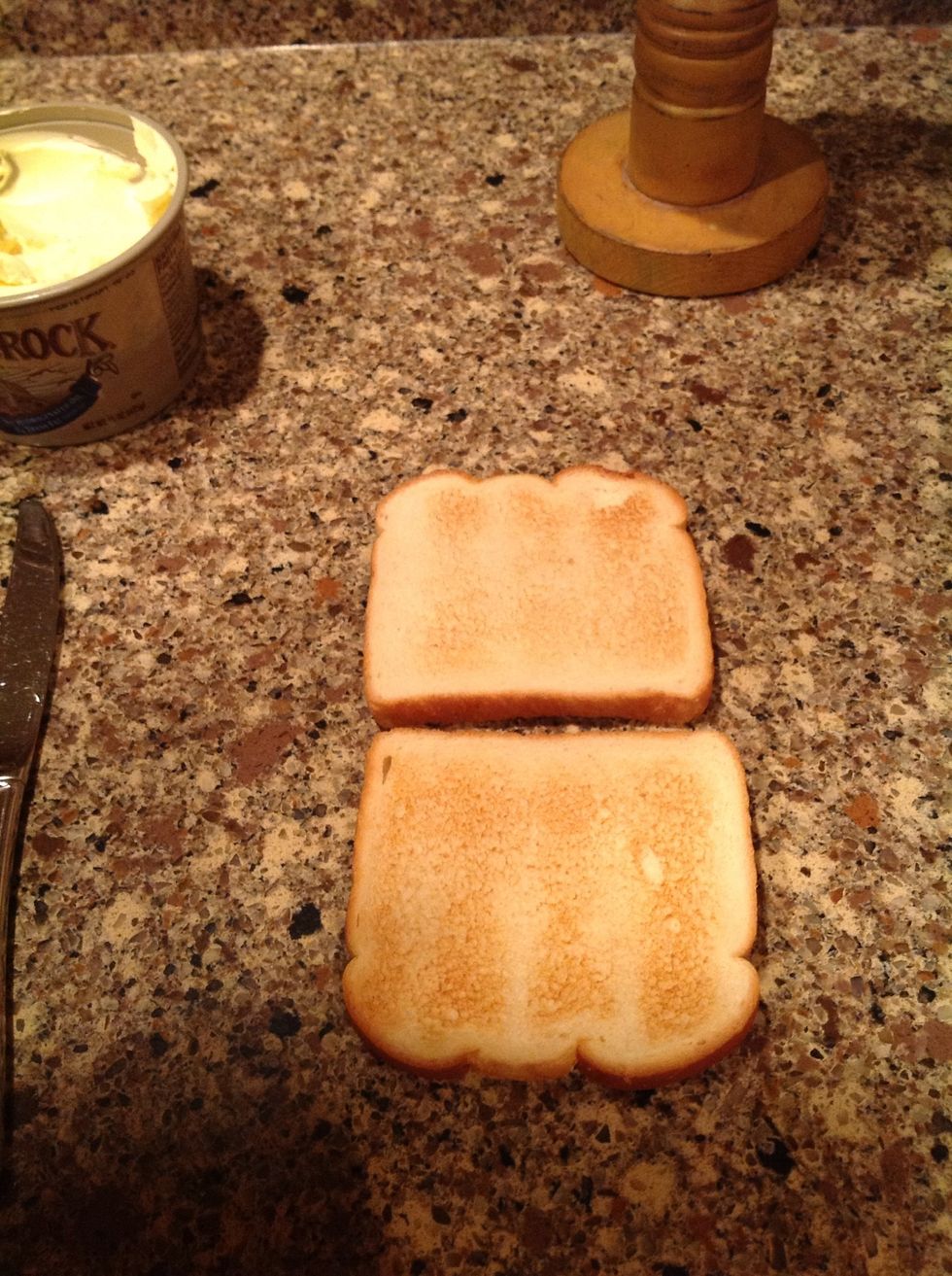 Take the toast out of the toaster and place them next to each other on the counter.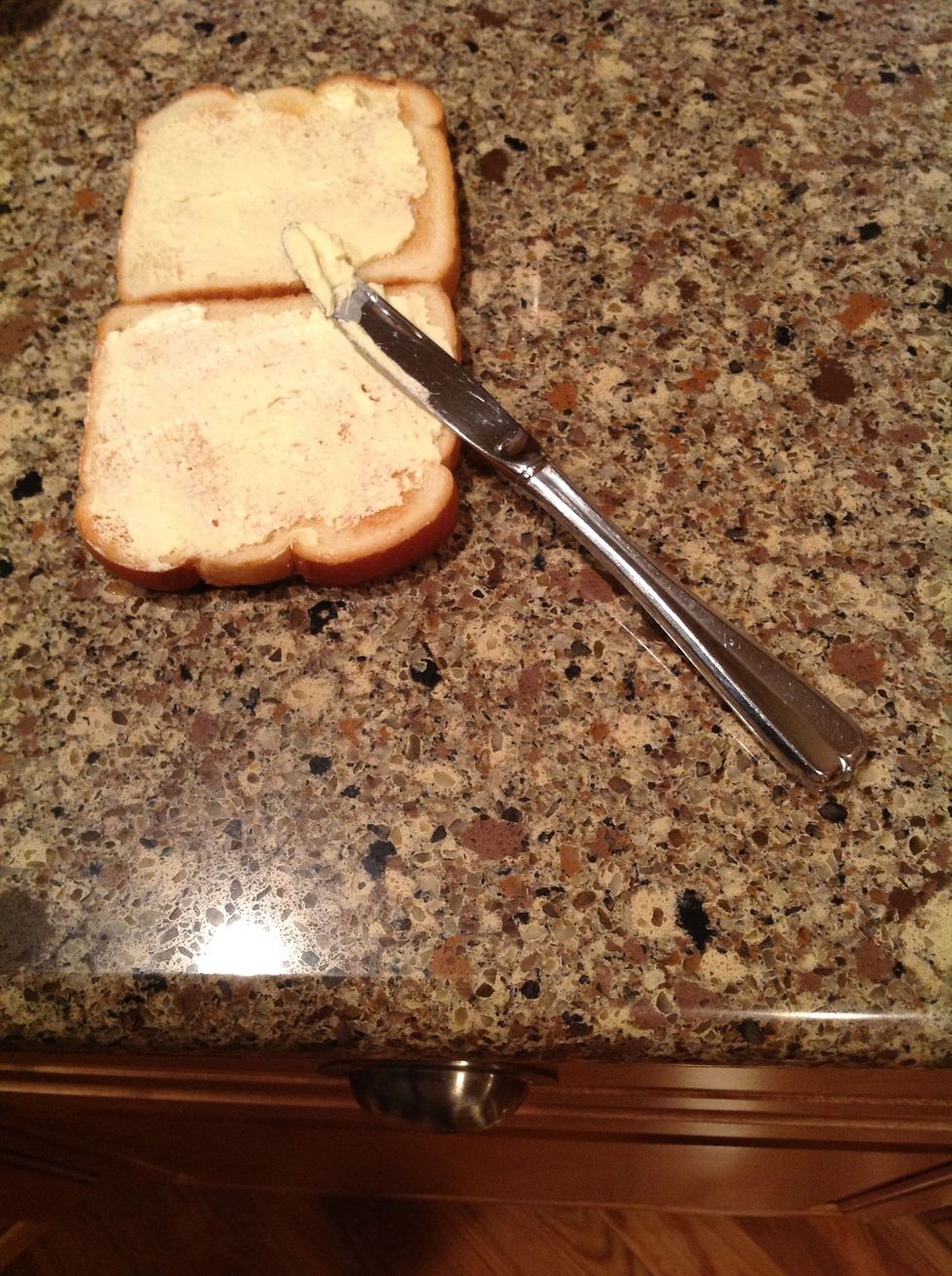 Then spread your choice of miracle whip or butter on the toast.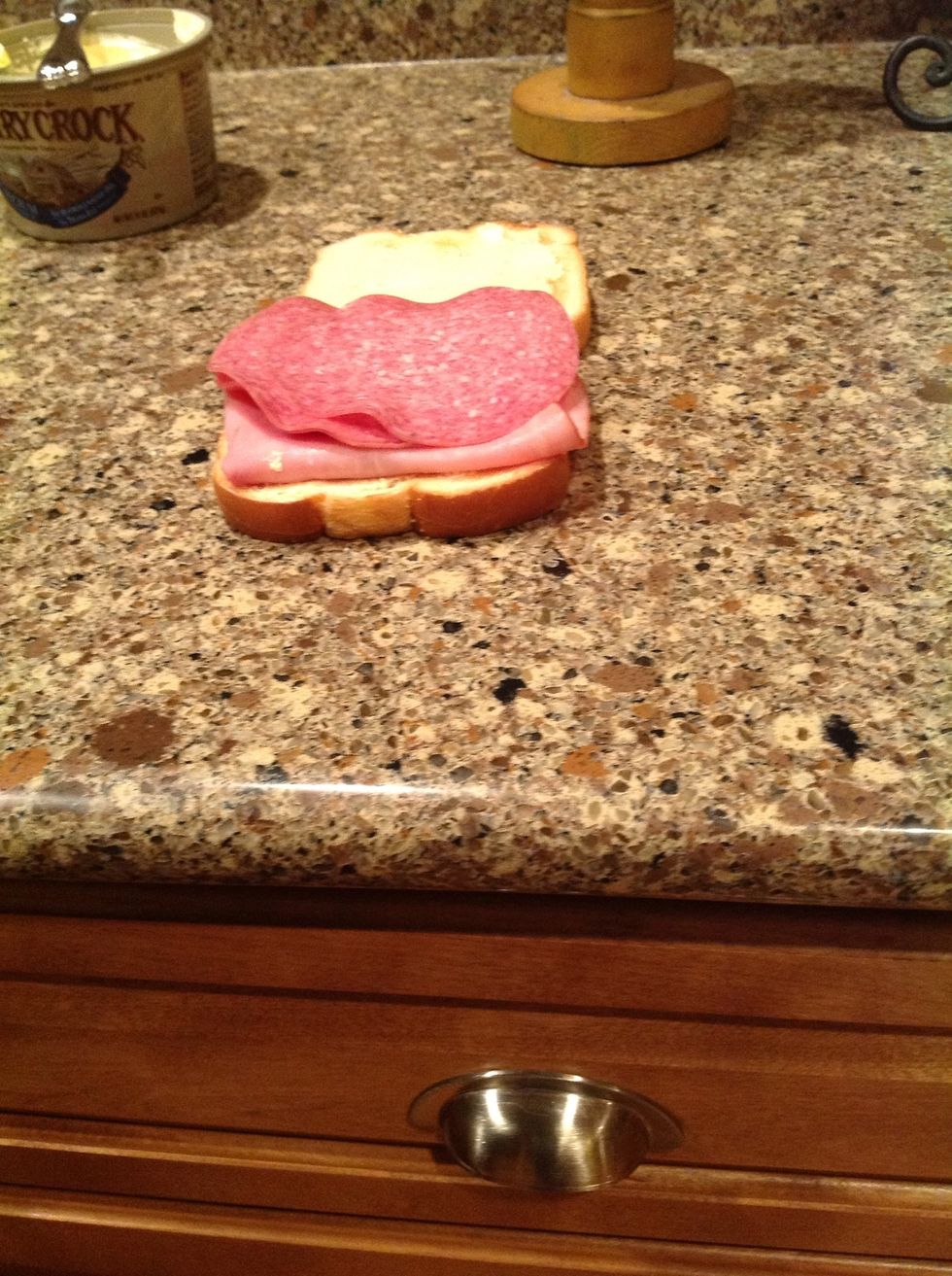 Place your selection of meat on one piece of toast.
Finally, add any toppings you want to your sandwich.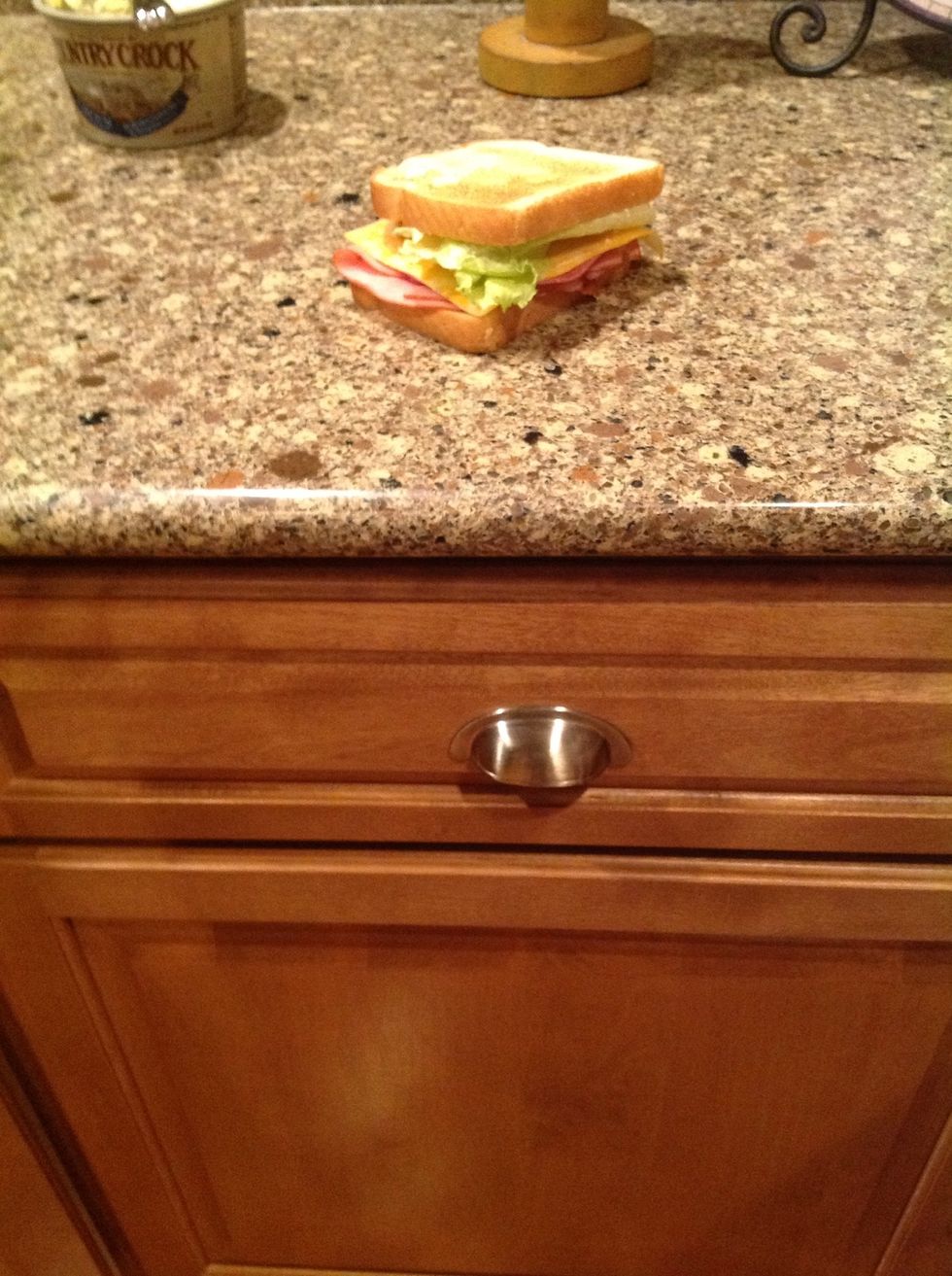 Once everything is on your sandwich, place the other piece of toast on top.
Your sandwich is complete, and you can cut it in half if you want to.
The creator of this guide has not included ingredients