Instead of spending LOTS of $ on already made wreaths, why not achieve this look on your own.. Beautiful eyyyy? Lets begin :)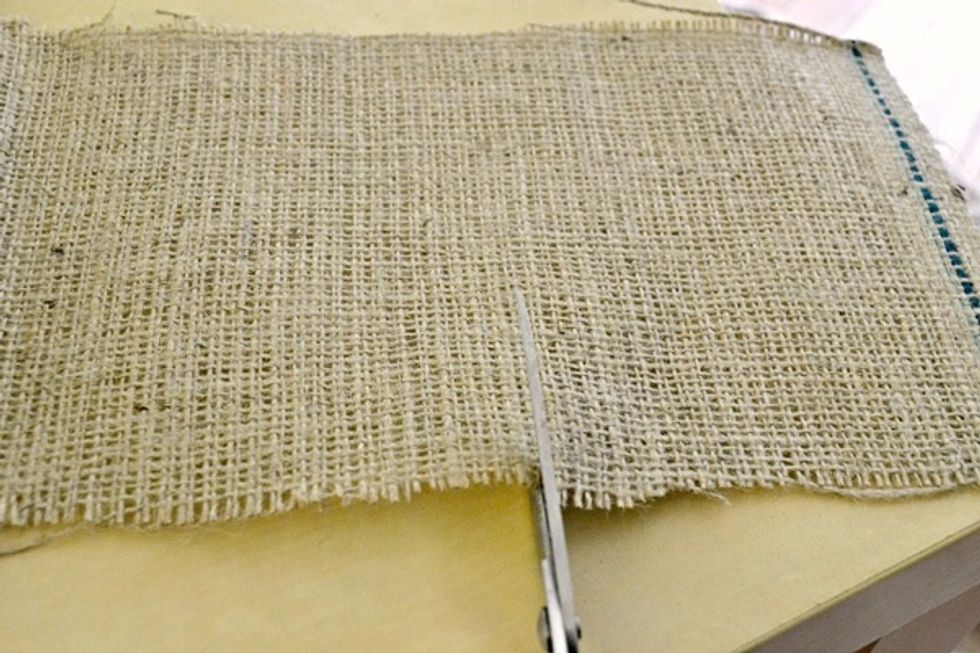 FYI: you may buy burlap rather inexpensive @ your local fabric stores. I bought a yd for under $3.00.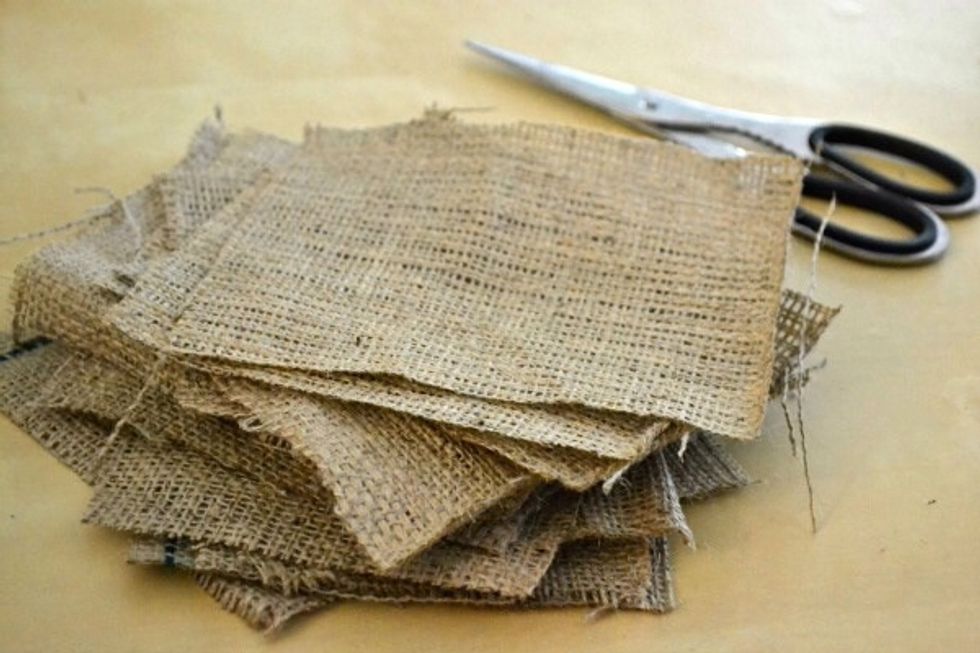 Step 1: cut burlap 4x4 squares (u will need about 30 pieces)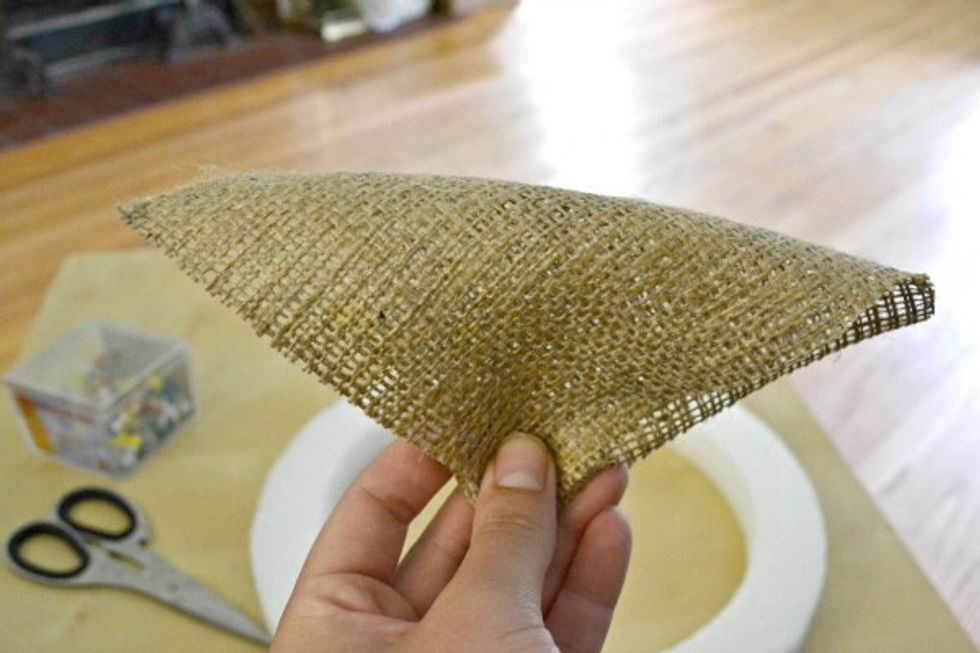 Step 2: fold a square triangularly
Step 3: pinch the remaining points together like this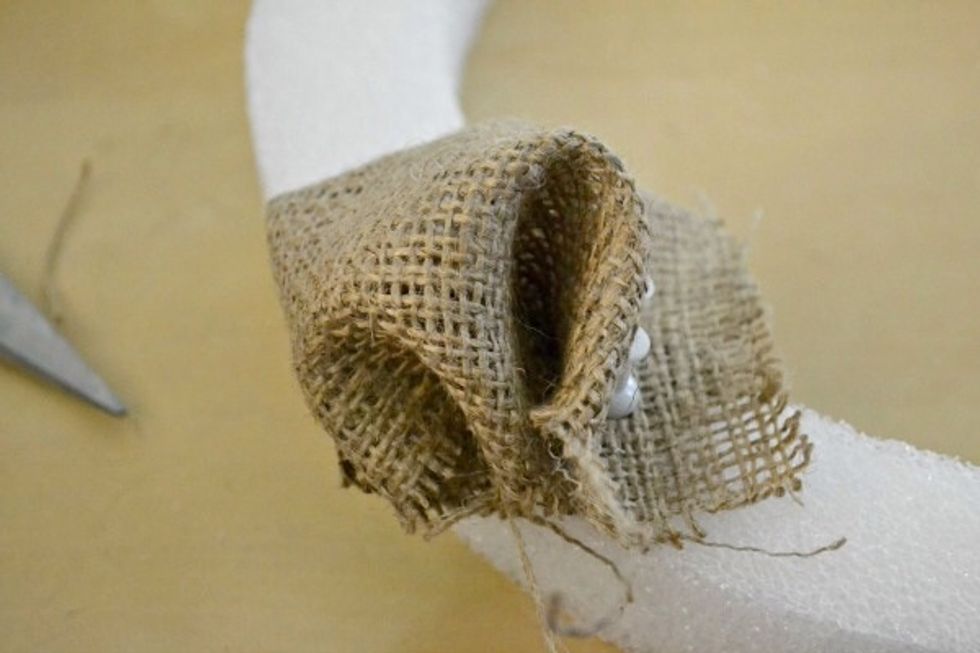 Step 4: pin down the square burlap piece onto your styrofoam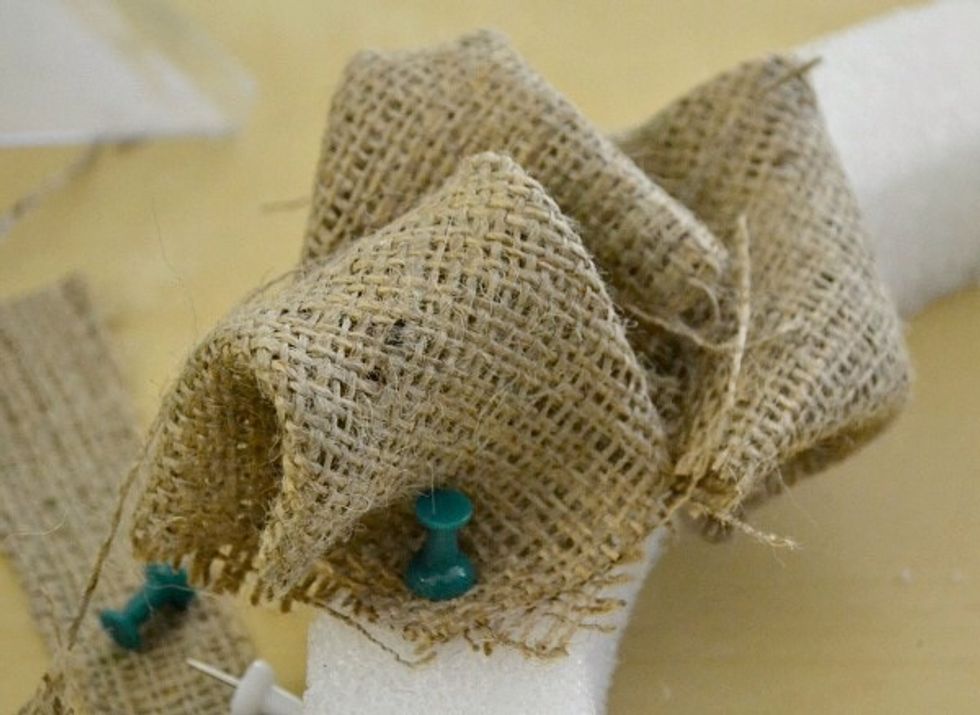 Step 5: repeat until you've achieved the desired look.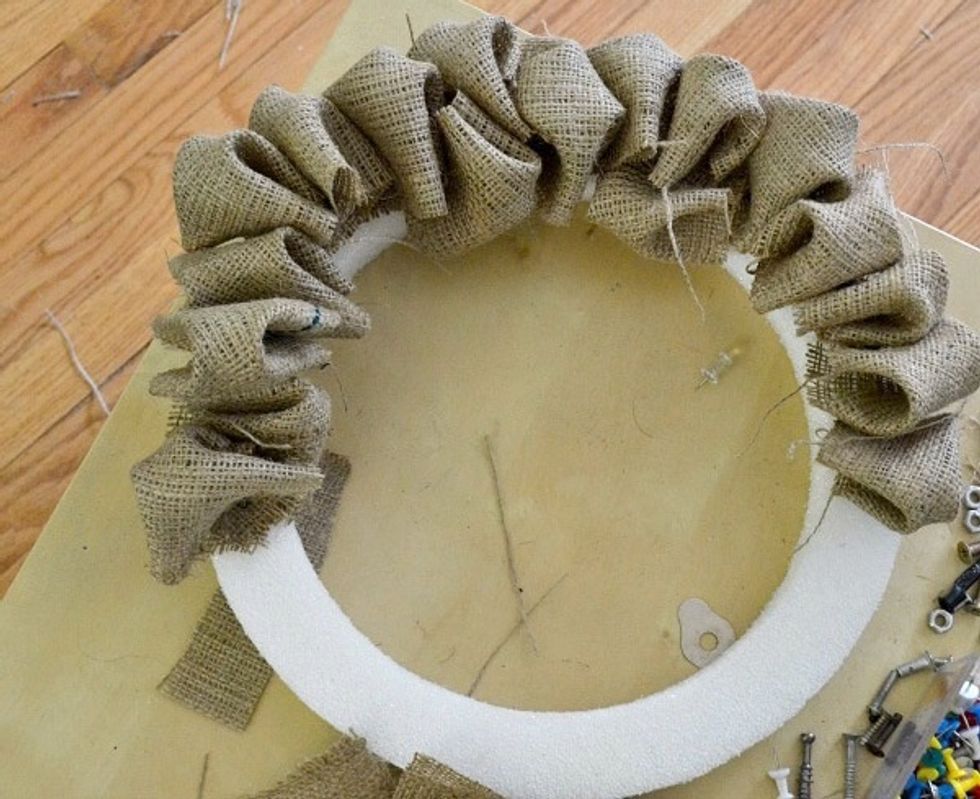 Step 6: it should look like this, making sure all push pins are covered with the next overlapped burlap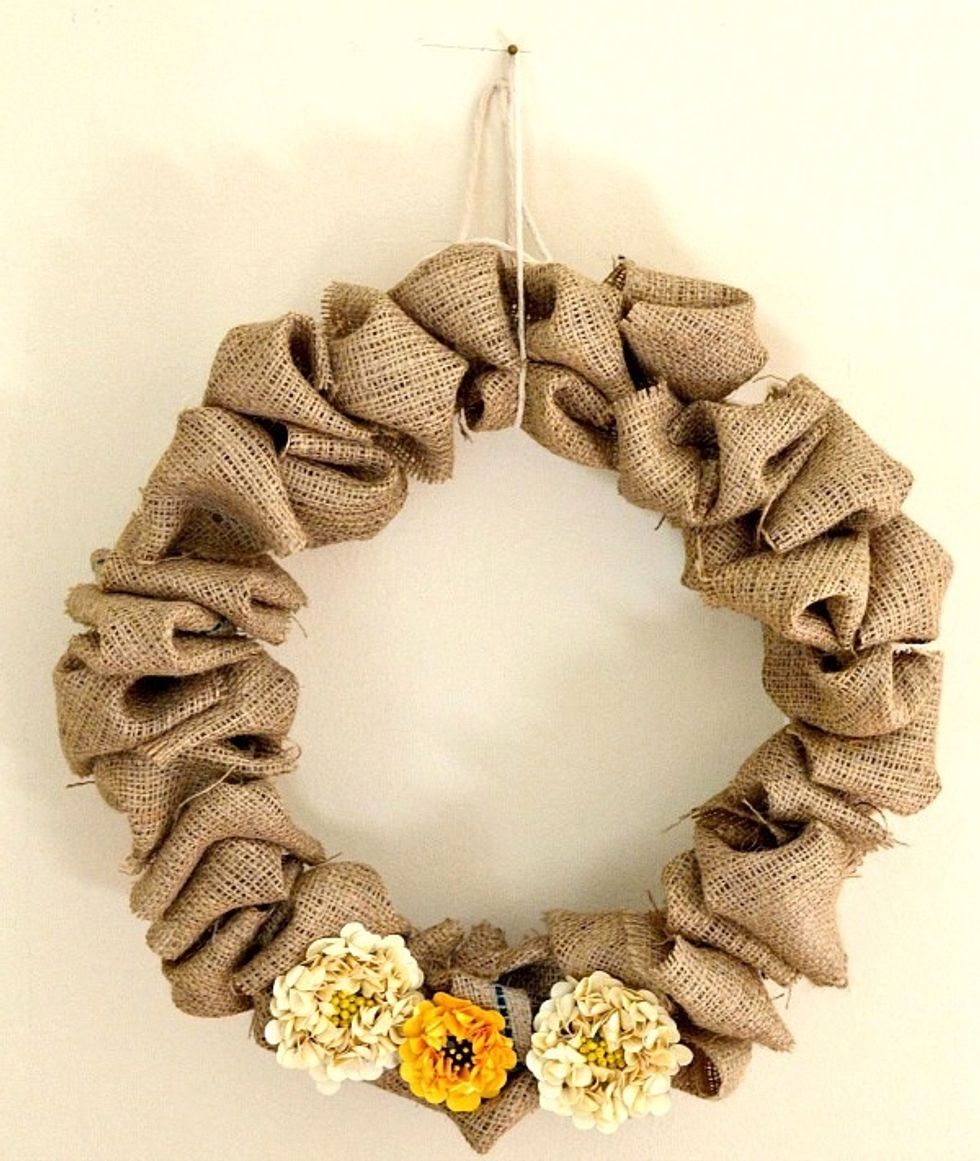 Final step: add flowers & ribbon to hang & waaaalaaaa you're done :)
(1) 12inch styrofoam wreath
Pins
Fabric/burlap
Flowers/decoration
Scissors
12-14inch ribbon