How to make a rustic peach pie (vegan/refined sugarfree/yum)
Make a Rustic Peach Pie (Vegan/refined Sugarfree/yum)
102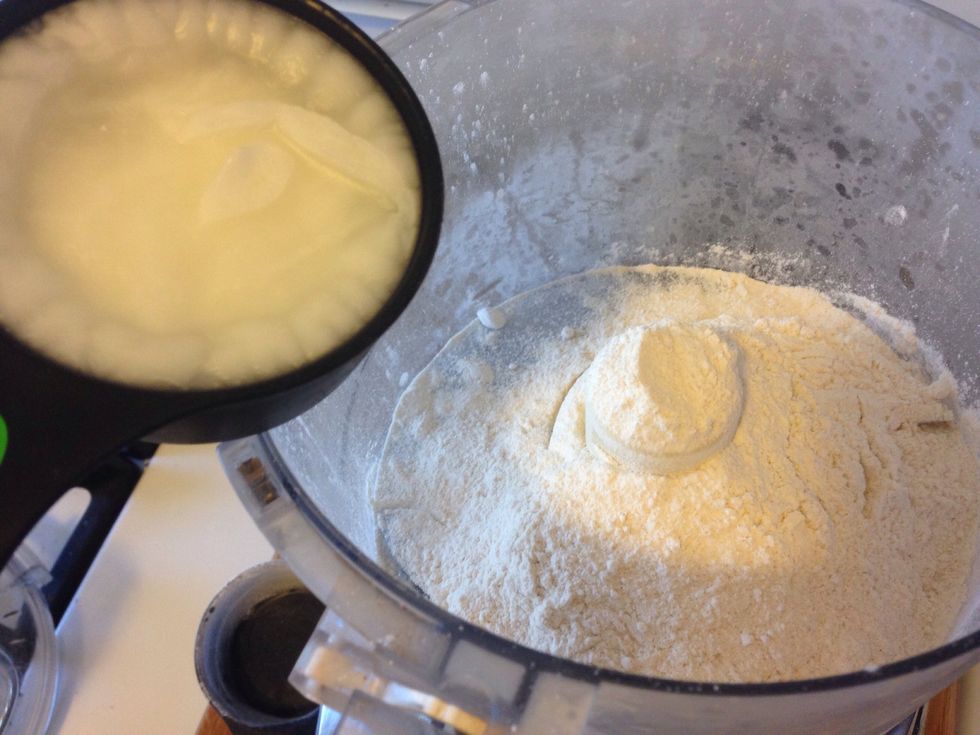 I freeze the processor bowl and blade an hour or so prior to making the crust. Once ready, add flour, solidified coconut oil (can place in fridge prior to making), a sprinkling of salt and pulse.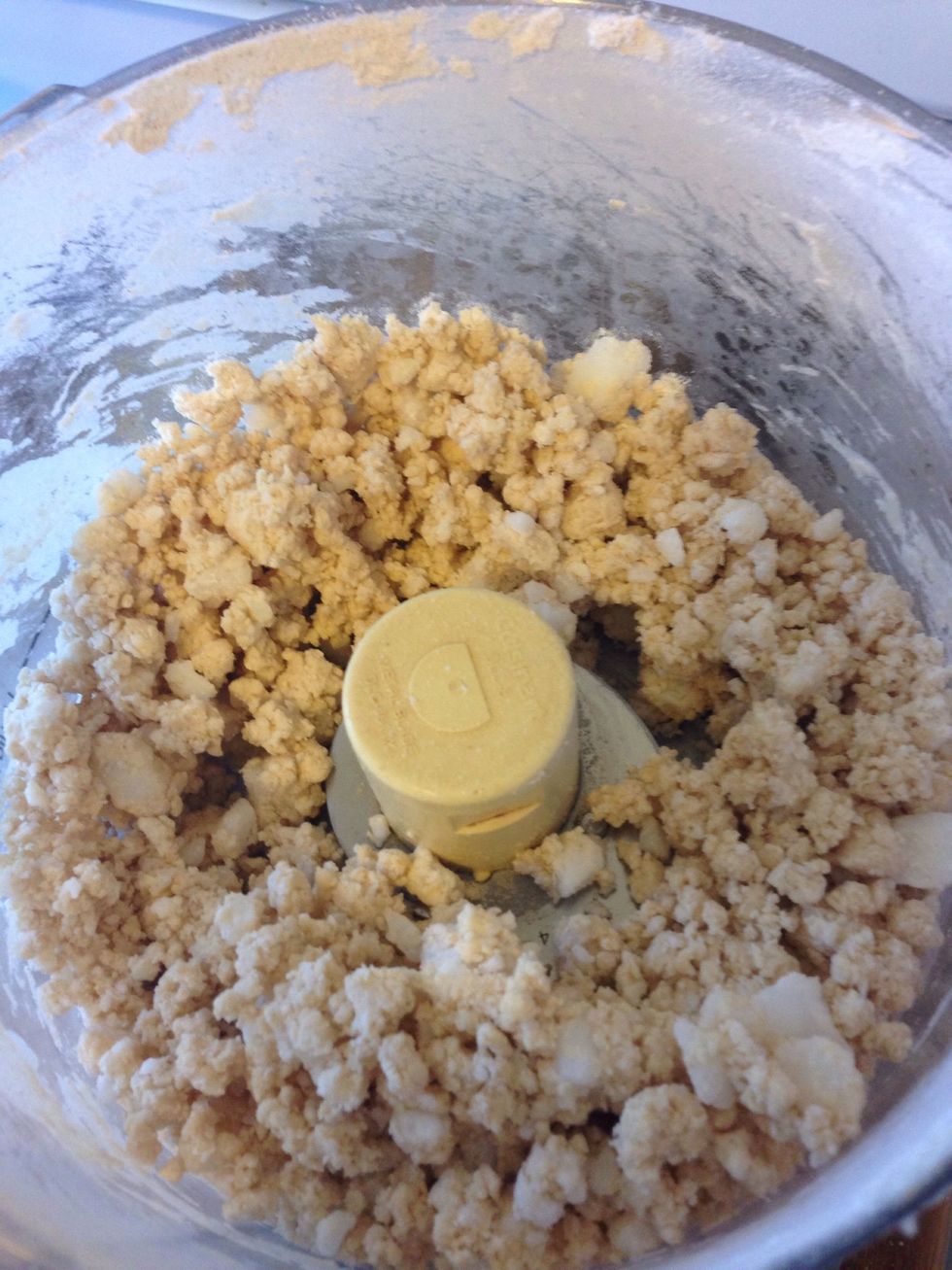 add water TB by TB until it forms a clumpy dough. Pulse by pulse.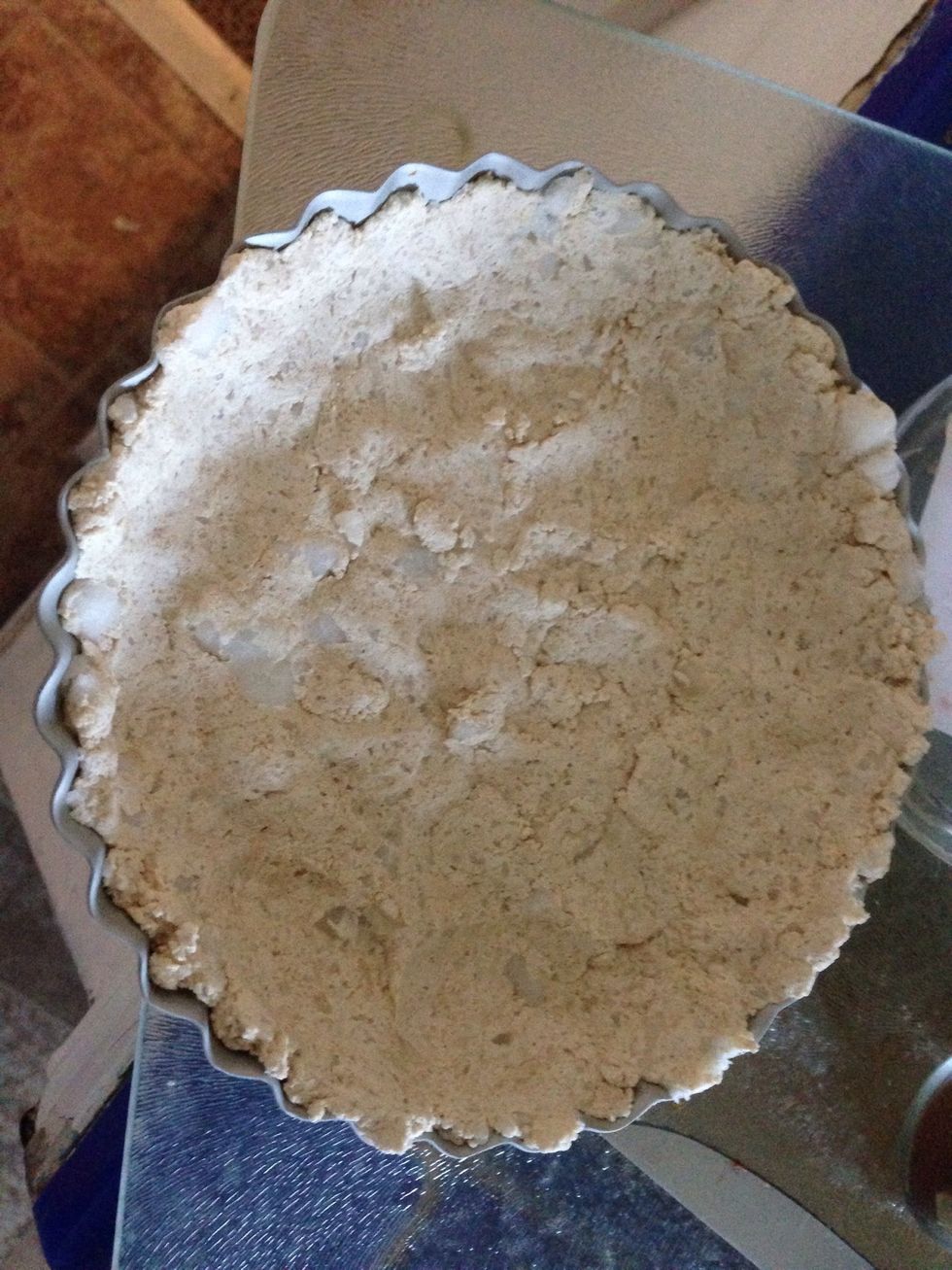 REAL bakers would be horrified, but I was in a hurry & spooned dough into my small springform tart pan and pressed it into the pan, making the crust by molding it in with my fingers. Place in freezer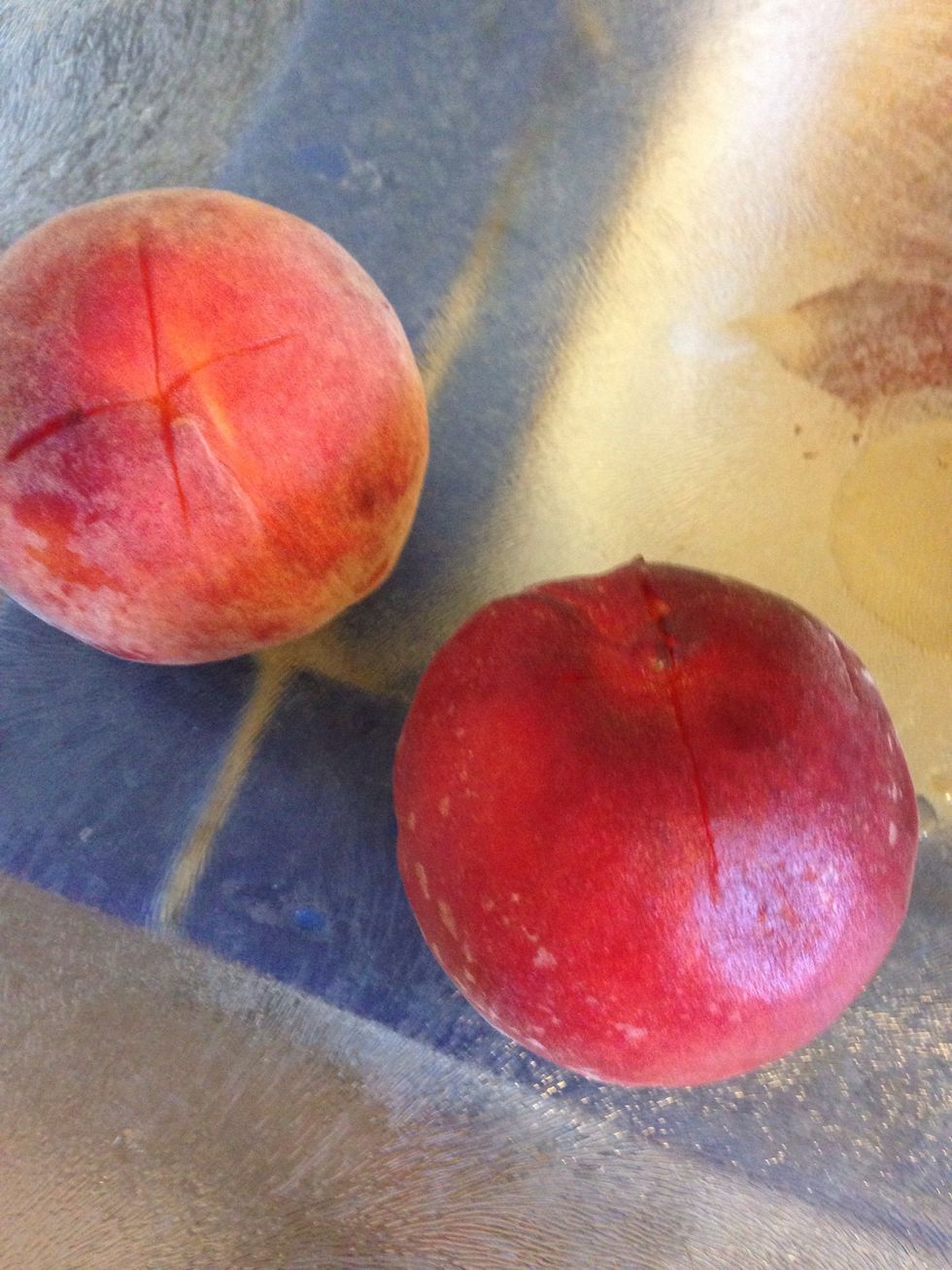 Meanwhile, score two peaches with an "X".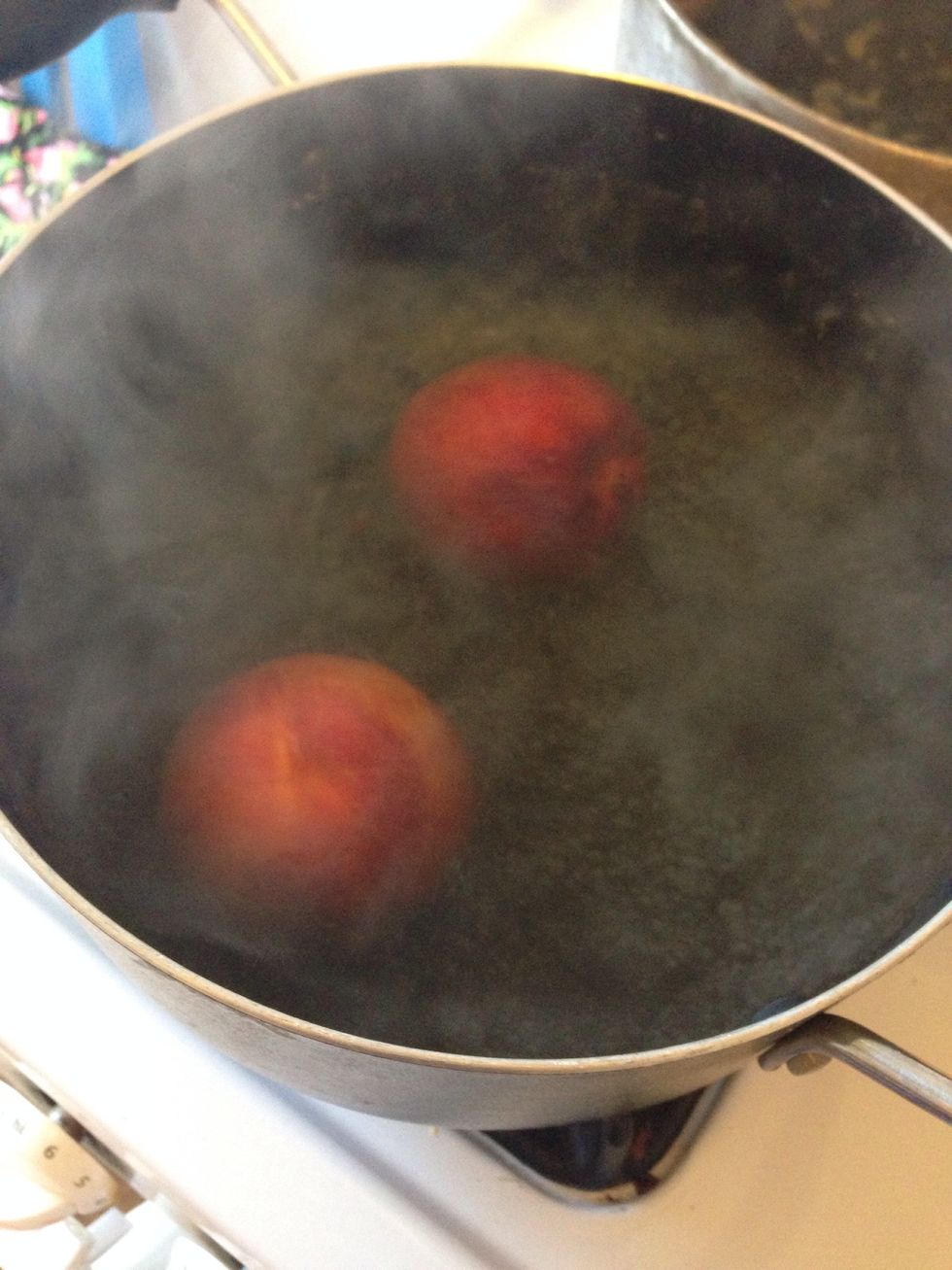 Drop in boiling water for one minute, 1.5 minute.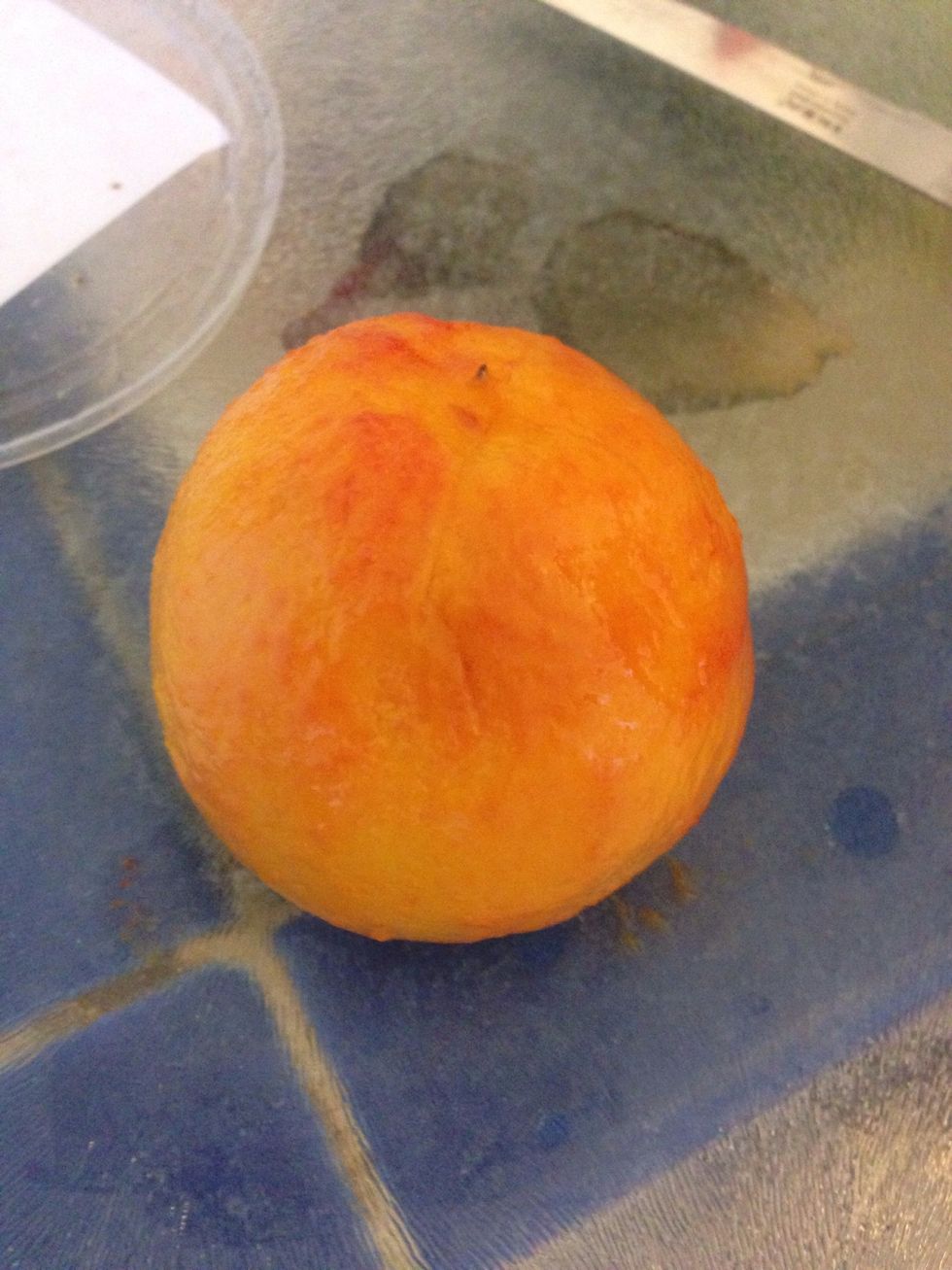 Peel peaches. It should slip off easily. Don't worry if it doesn't, as I've made with skin on before. More fiber :)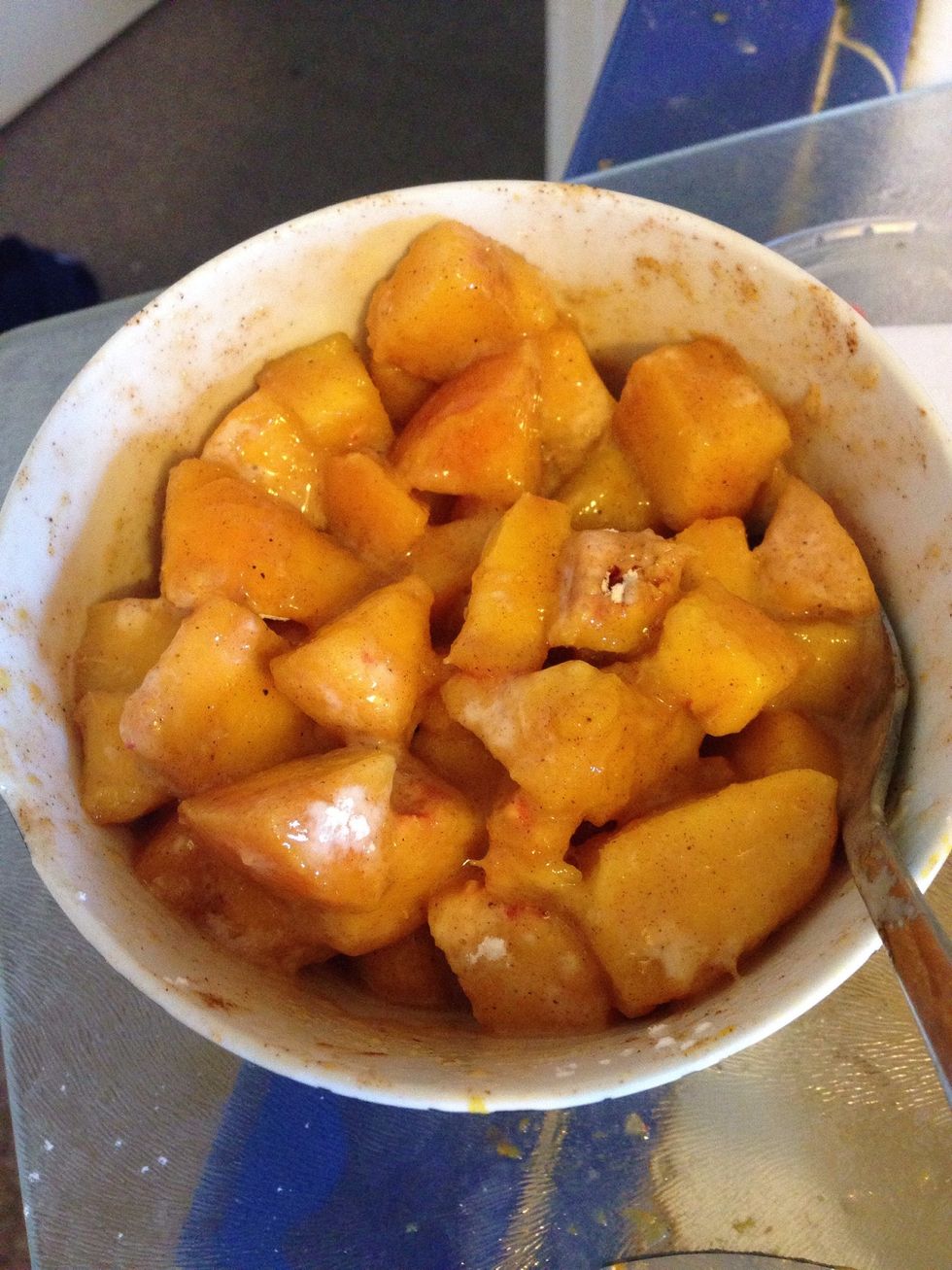 Cut peaches, then mix with maple syrup, tapioca starch, a splash of vanilla extract, and healthy dose of cinnamon. I let the mixture sit for at least 30 minutes in the fridge.
pour filling into crust.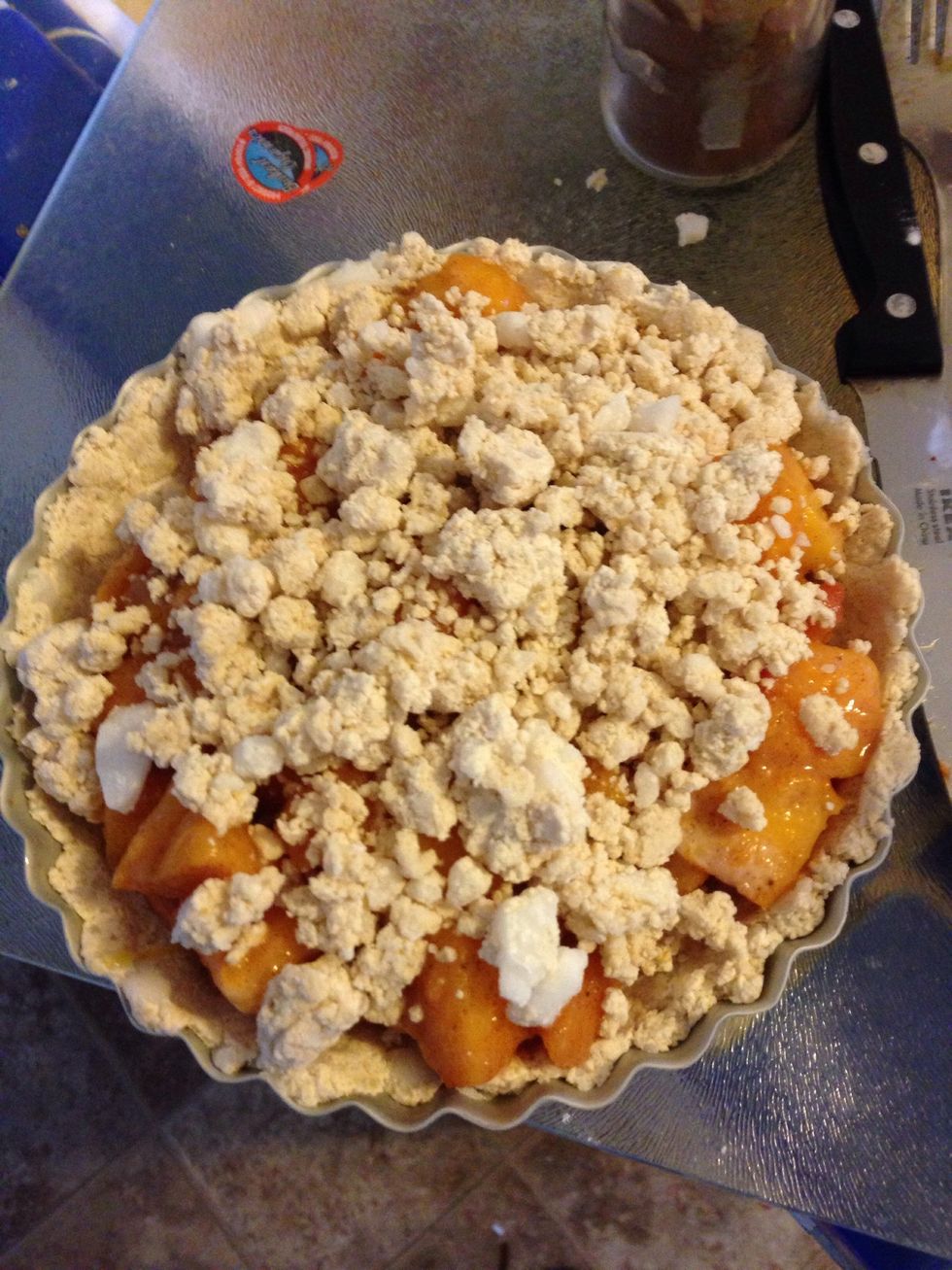 Sprinkle remaining dough crumbs on top for a crumble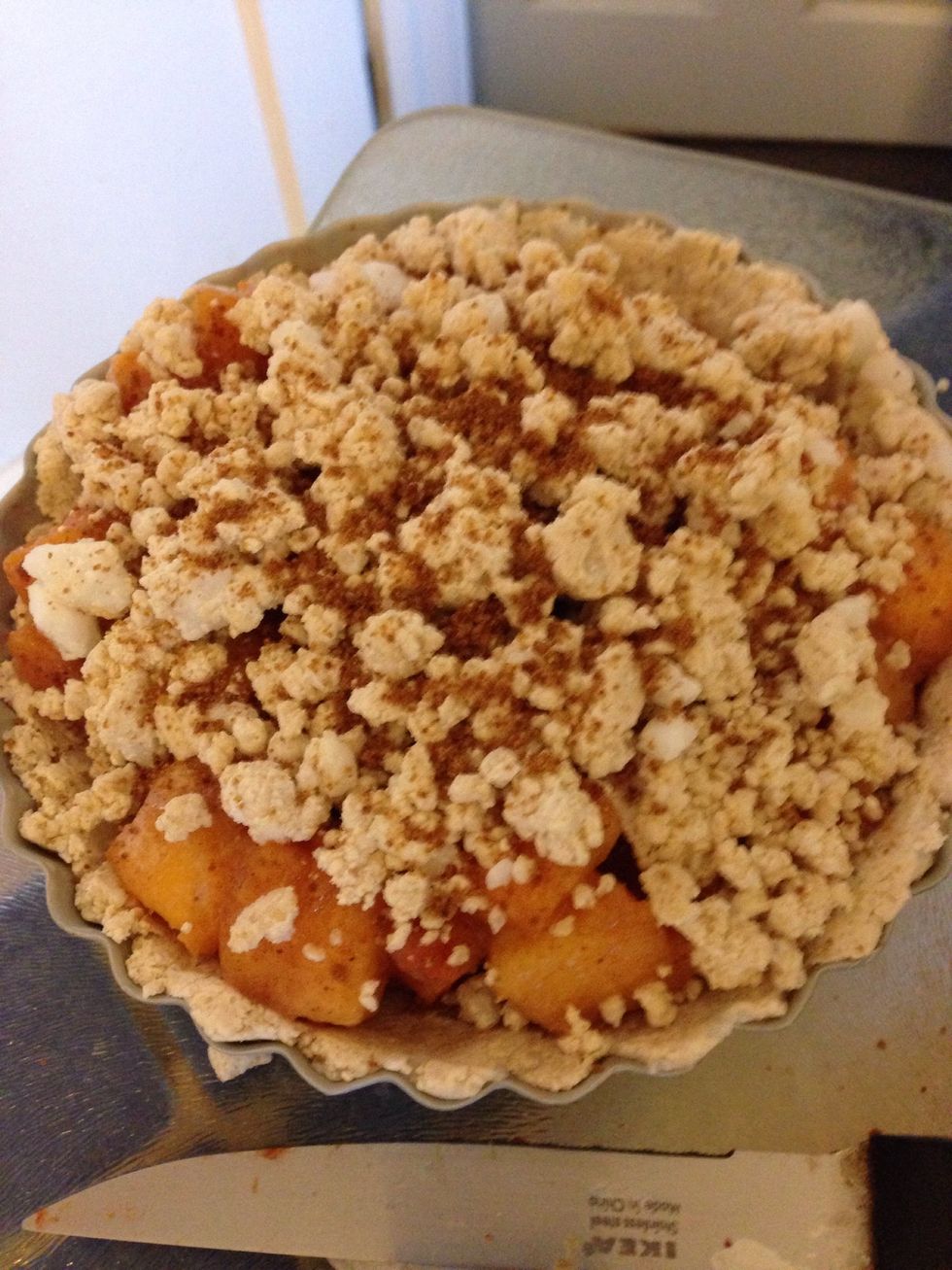 (optional): sprinkle coconut sugar (pure coconut crystals) on top of the "crumble"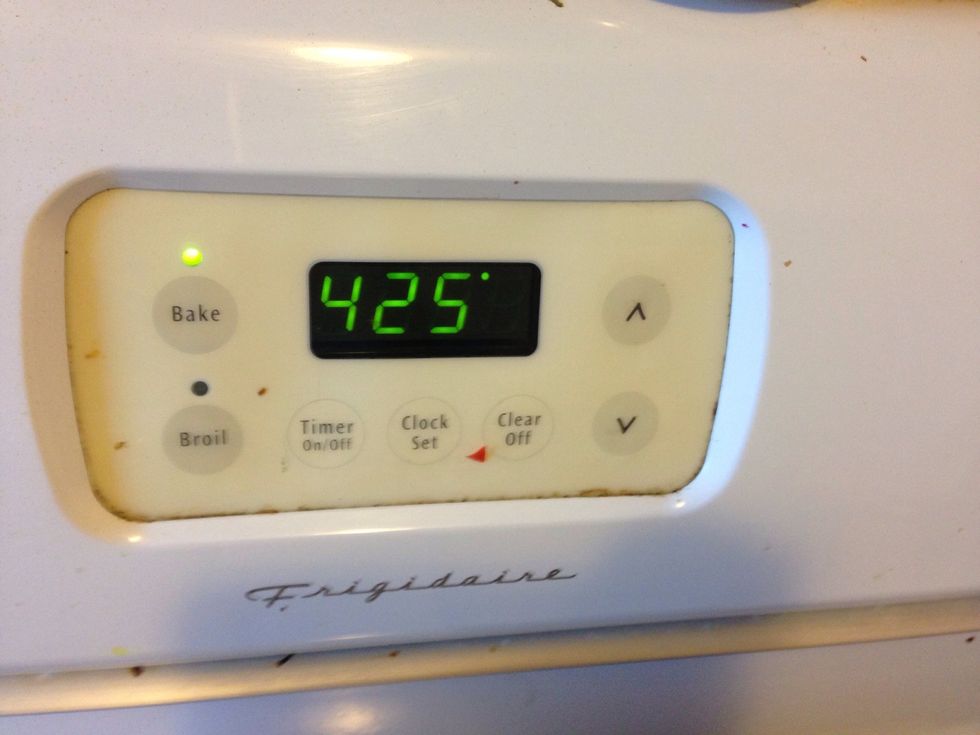 place pie in oven, set at 425* F then turn heat down to 375* F. Check in 15 minutes and see if crust is looks golden. It took me about 20 minutes and I broiled on high for 2 minutes.
Yum.
1/2c whole wheat pastry flour
1/2c extra virgin coconut oil, solid
2.0pch Himalayan pink salt
2.0 fresh yellow peaches, organic and local preferred
1.0Tbsp maple syrup - to taste
1.0Tbsp tapioca starch
pure vanilla extract
food processor
pie or tart pan
1.0Tbsp cinnamon