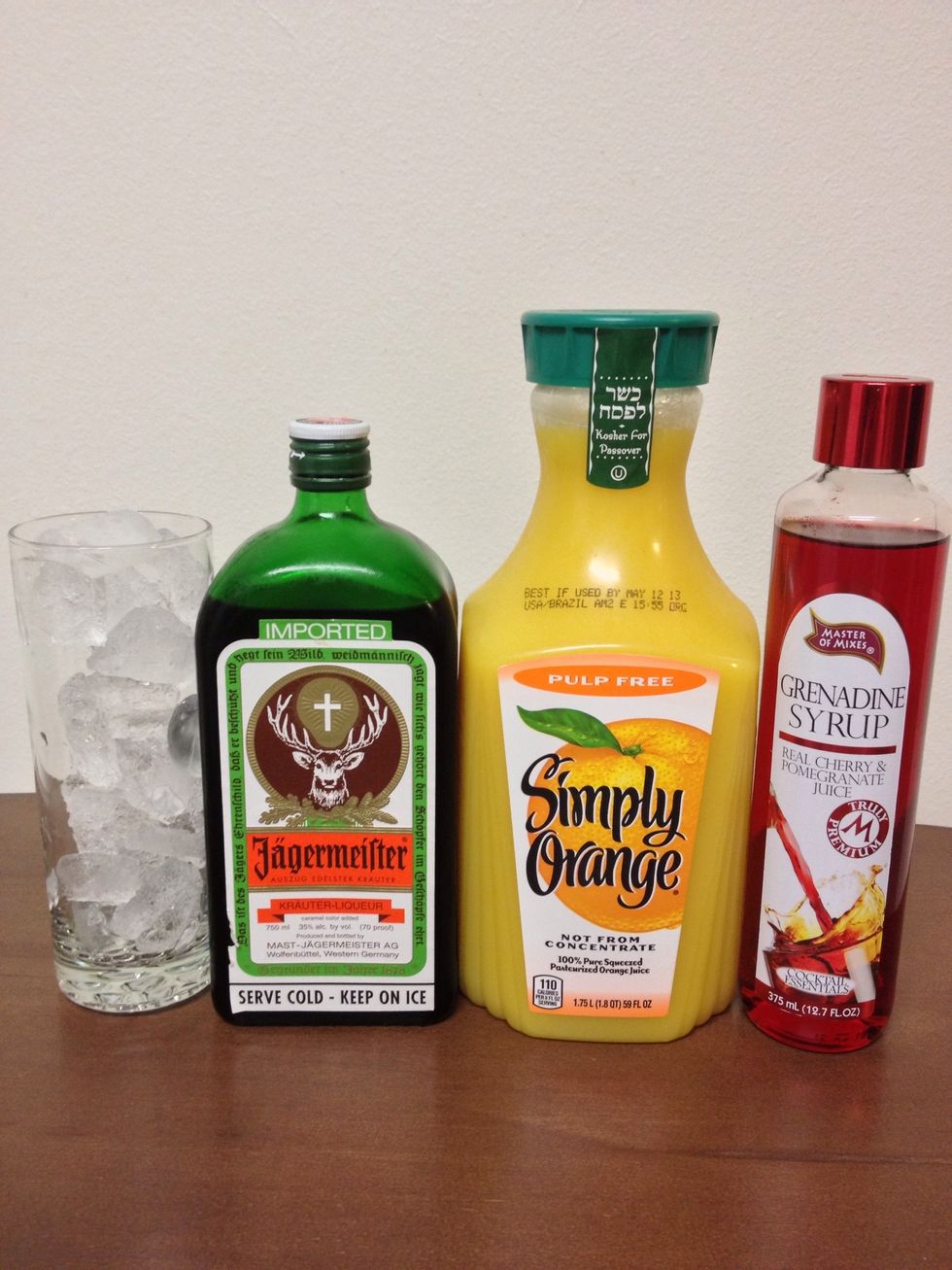 Gather all of your ingredients. =)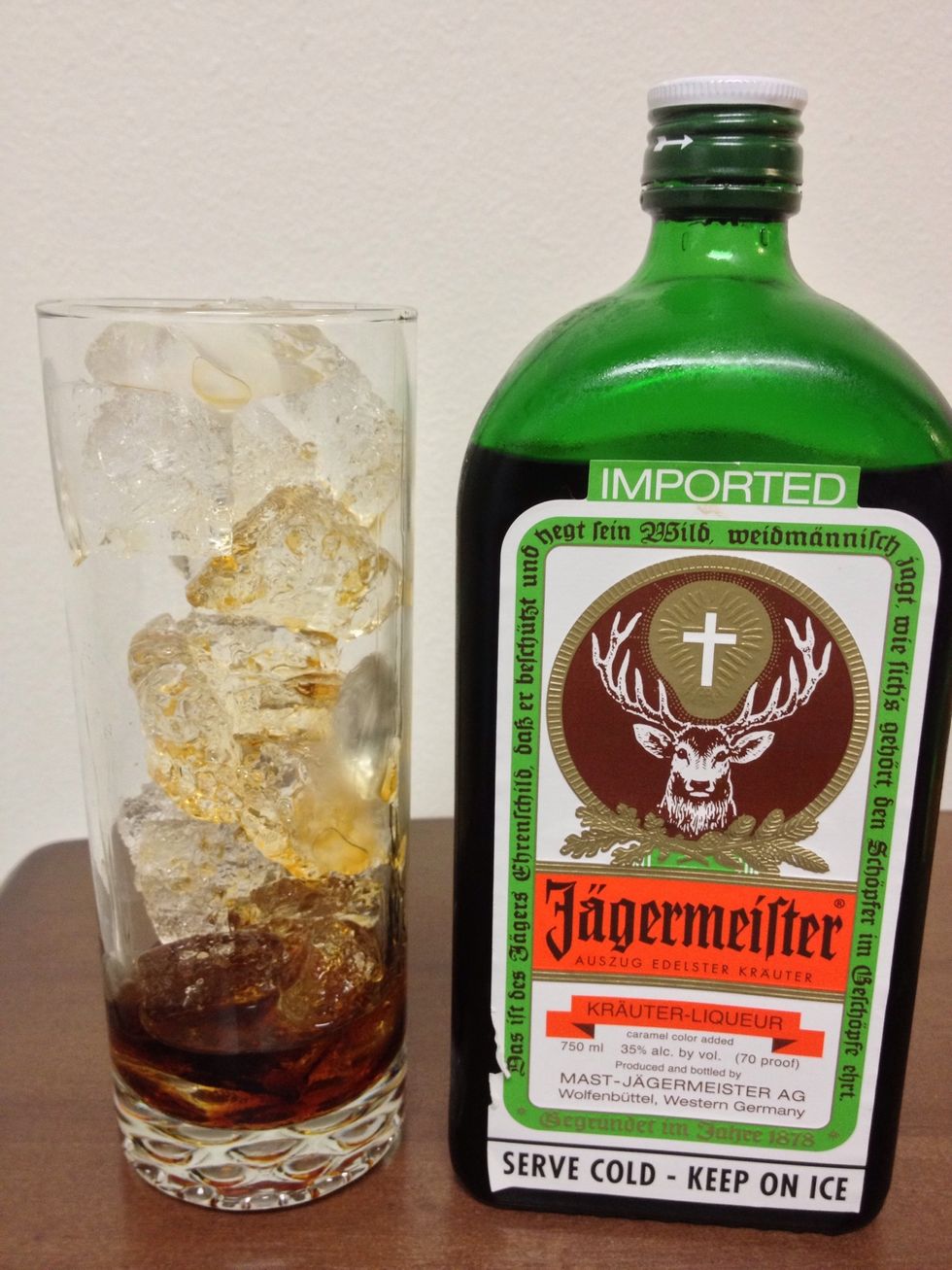 Add an ounce of Jägermeister into the glass.
Fill the glass with your favorite Orange Juice. *Leave some room for the next step
Next, add an ounce of Grenadine. *Let it sink and settle
Sit back and enjoy your cocktail. :)🍸🌅
Sorry for not adding any drinks in a while. Going to try to upload more frequently. Please be sure to like, comment, and FOLLOW!! Please drink responsibly. Cheers/Salud!! ✌
Jägermeister
Orange Juice
Grenadine
Collins Glass w/ Ice
Zeke ?
Making people happy, one drink at a time! Cocktails include liquor, liqueurs and mixes that are easy to get at any liquor store. Don't forget to Follow! Cheers!