Make a Russian Doll Ball Chain for Your Bag!
6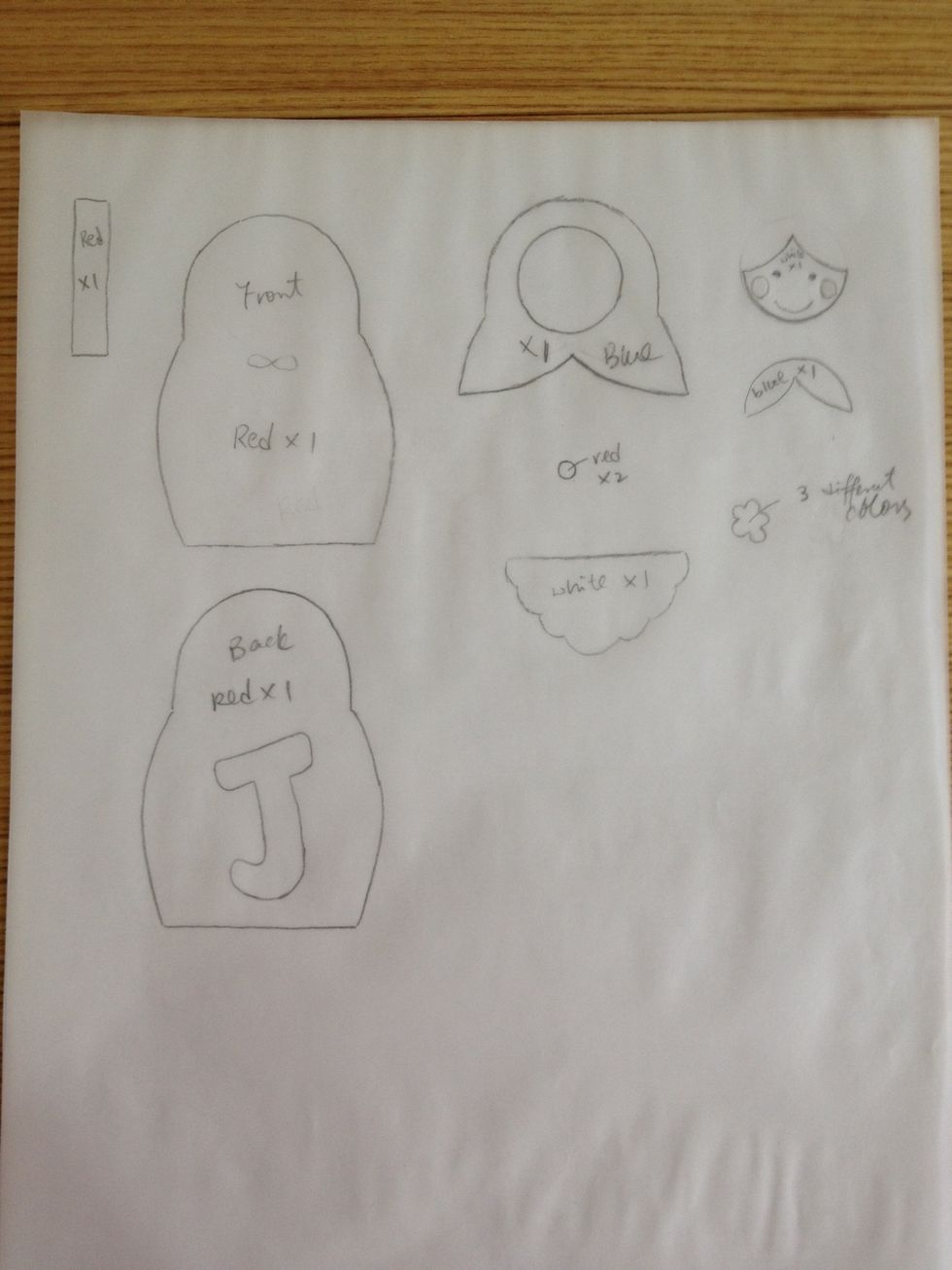 Draw patterns and cut out!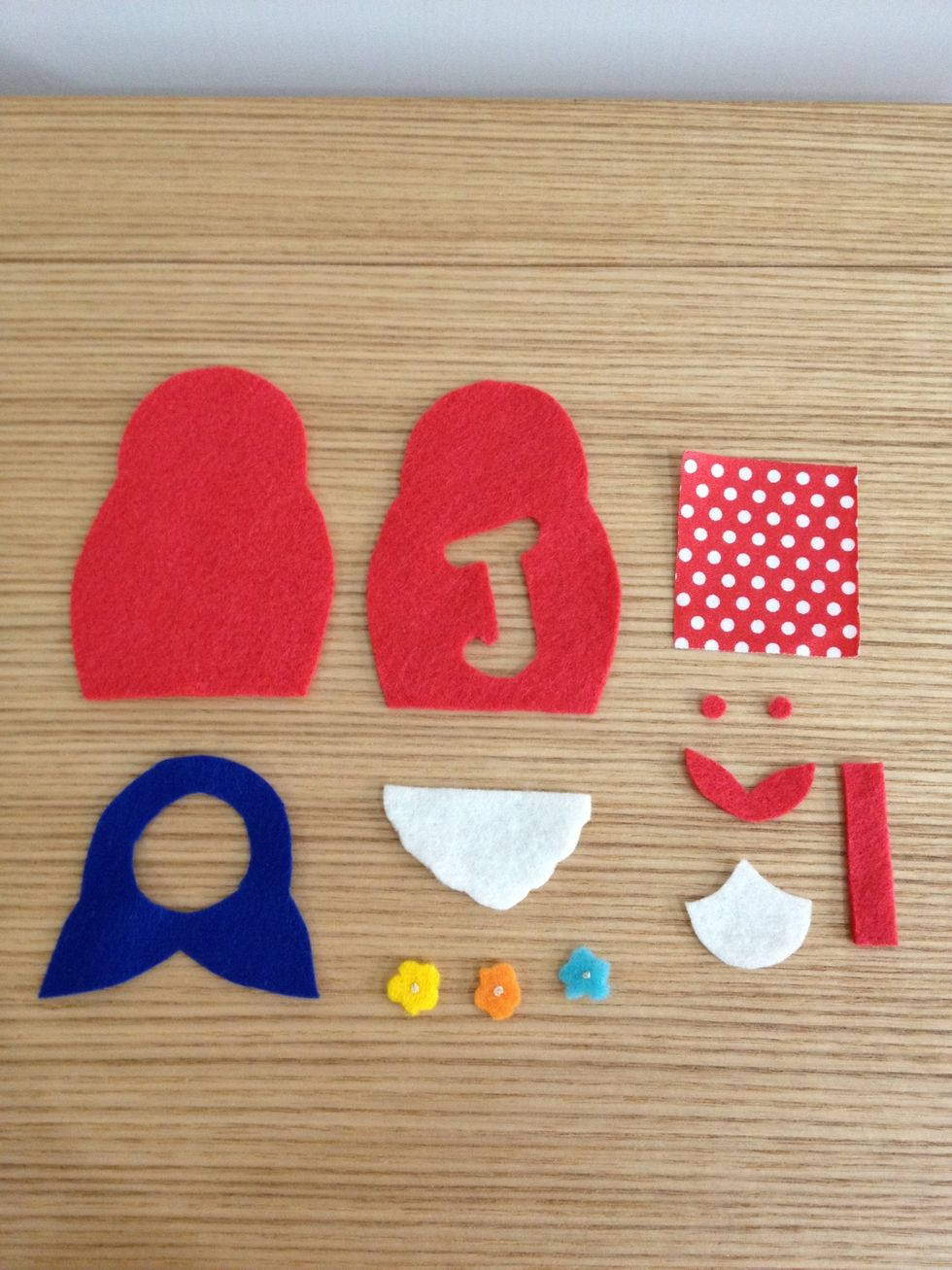 Get all the fabric ready! P.S. the size of the white dot fabric is 3.5cm x 4 cm!
Backstitch for the doll mouth and the ribbon. Then attach the cheeks to the face. Make a knot for eyes, also the flower stigma! (Check the video on my cactus pin cushion guide for making the knot!) 😊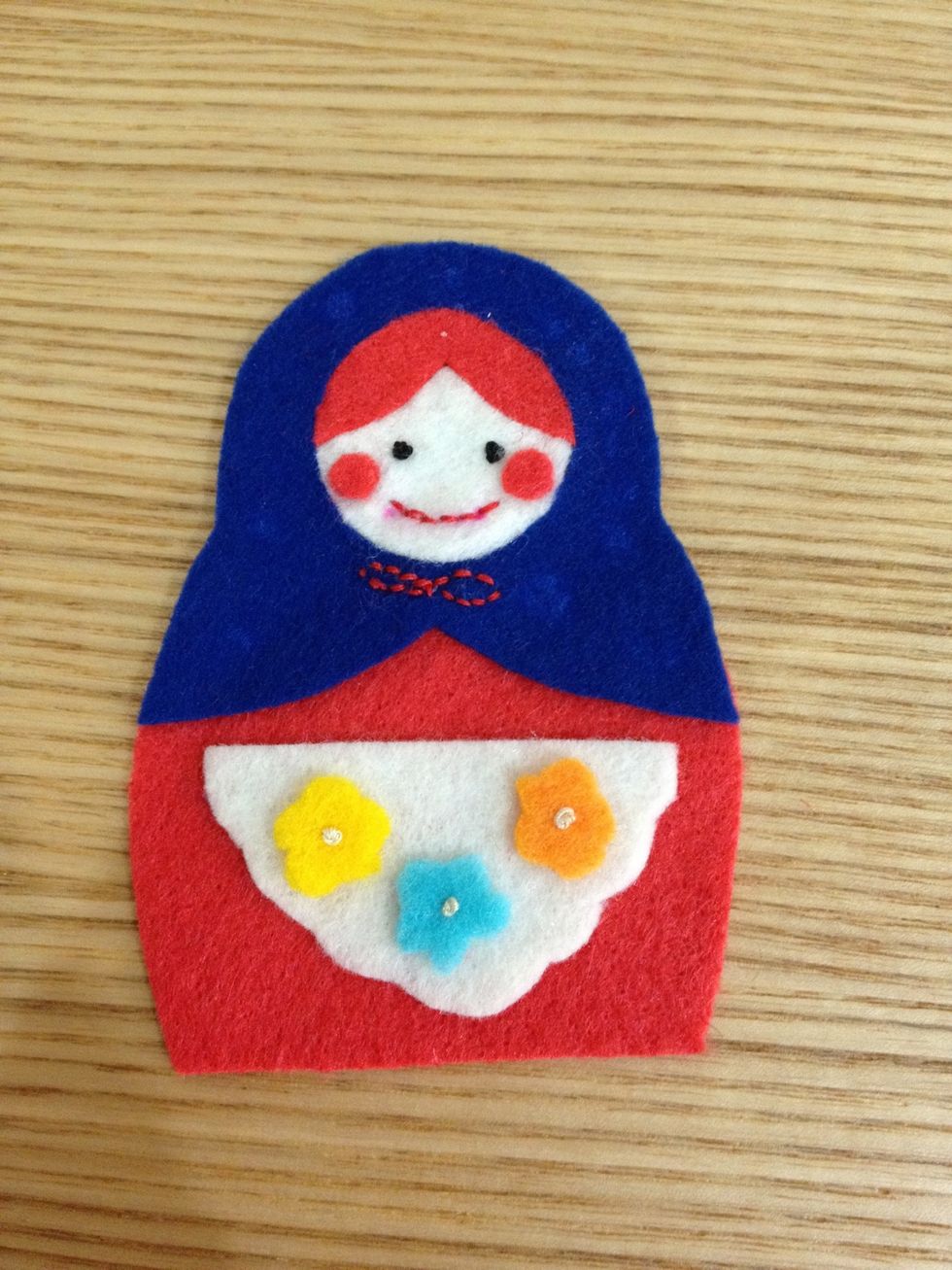 Glue every little parts on the front body. This is how the front looks like! Let's do the back part now!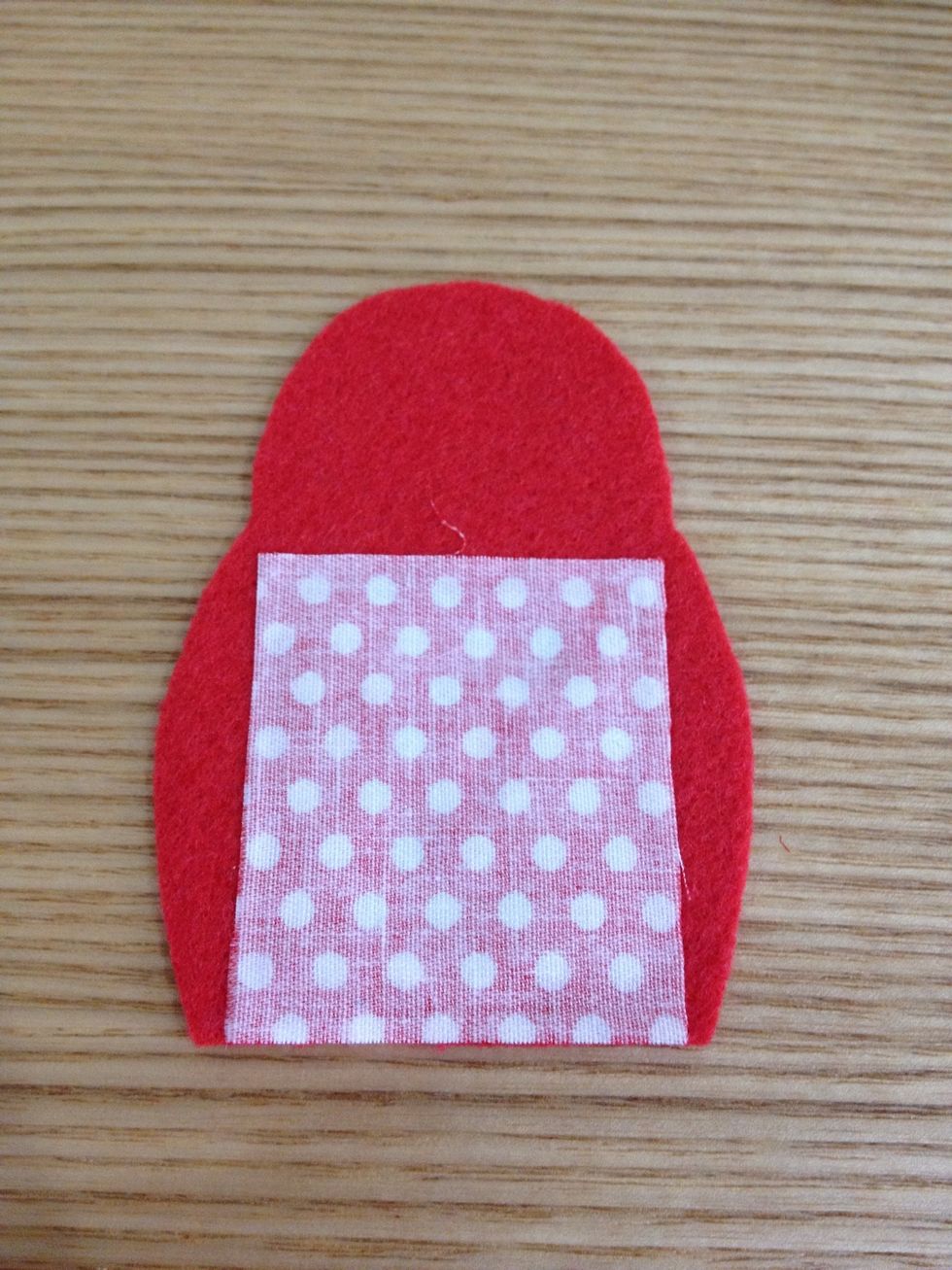 Stick the pattern fabric like that! Easy!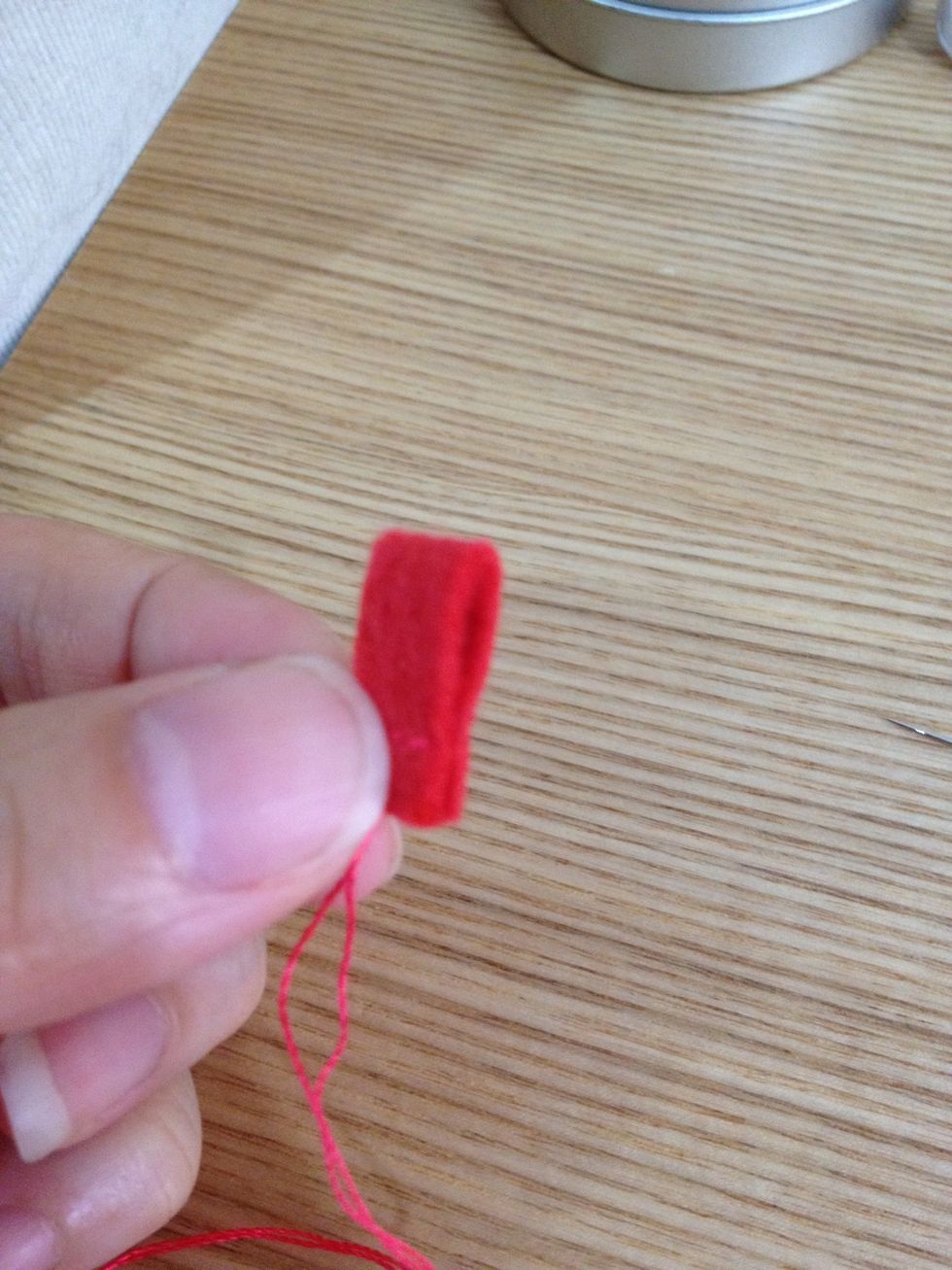 Fold the strap into half and sew! 3 running stitches would be good enough!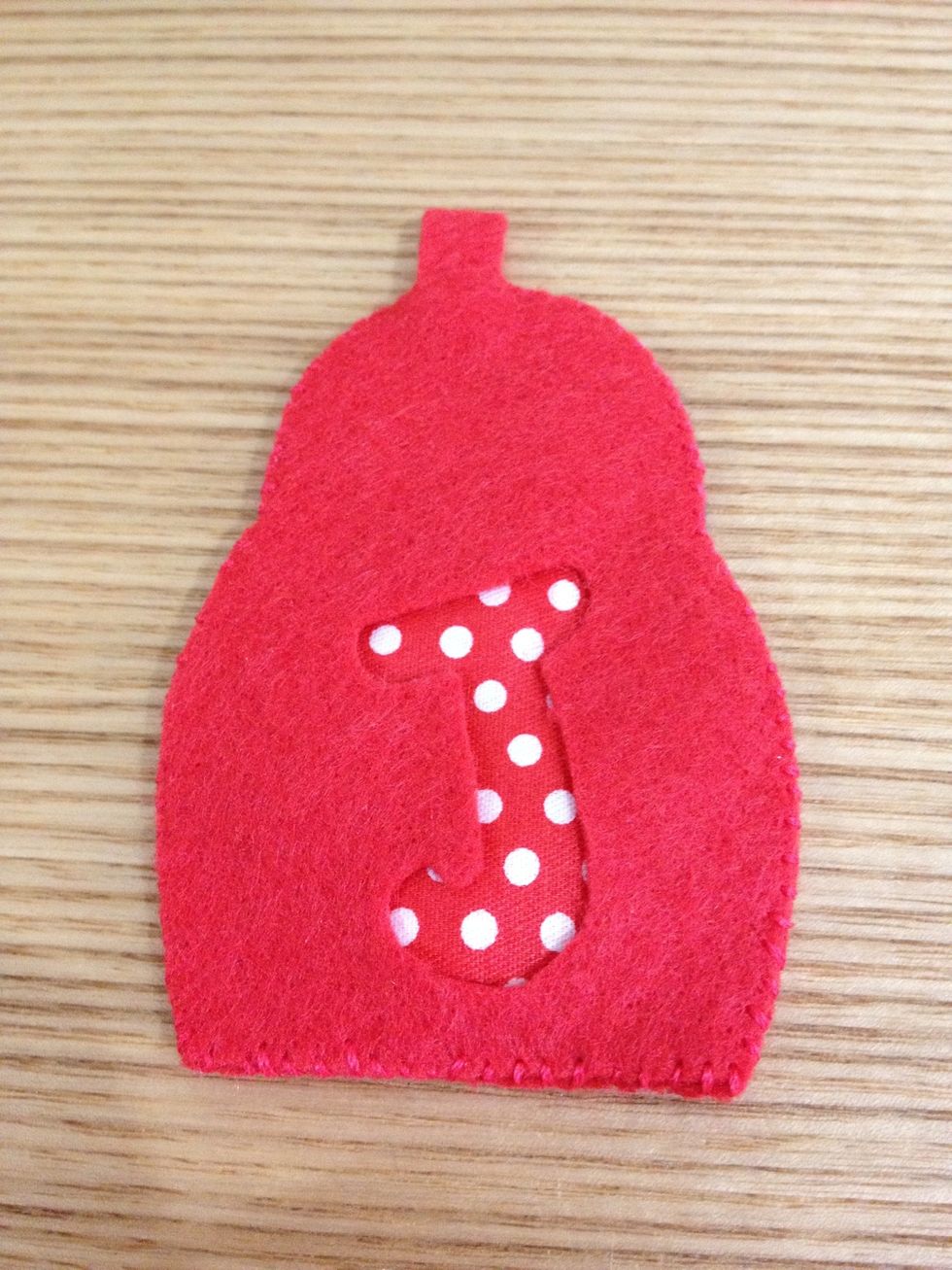 Back of the doll! You can use whatever shape or alphabet to replace the "J", which is for Joanne!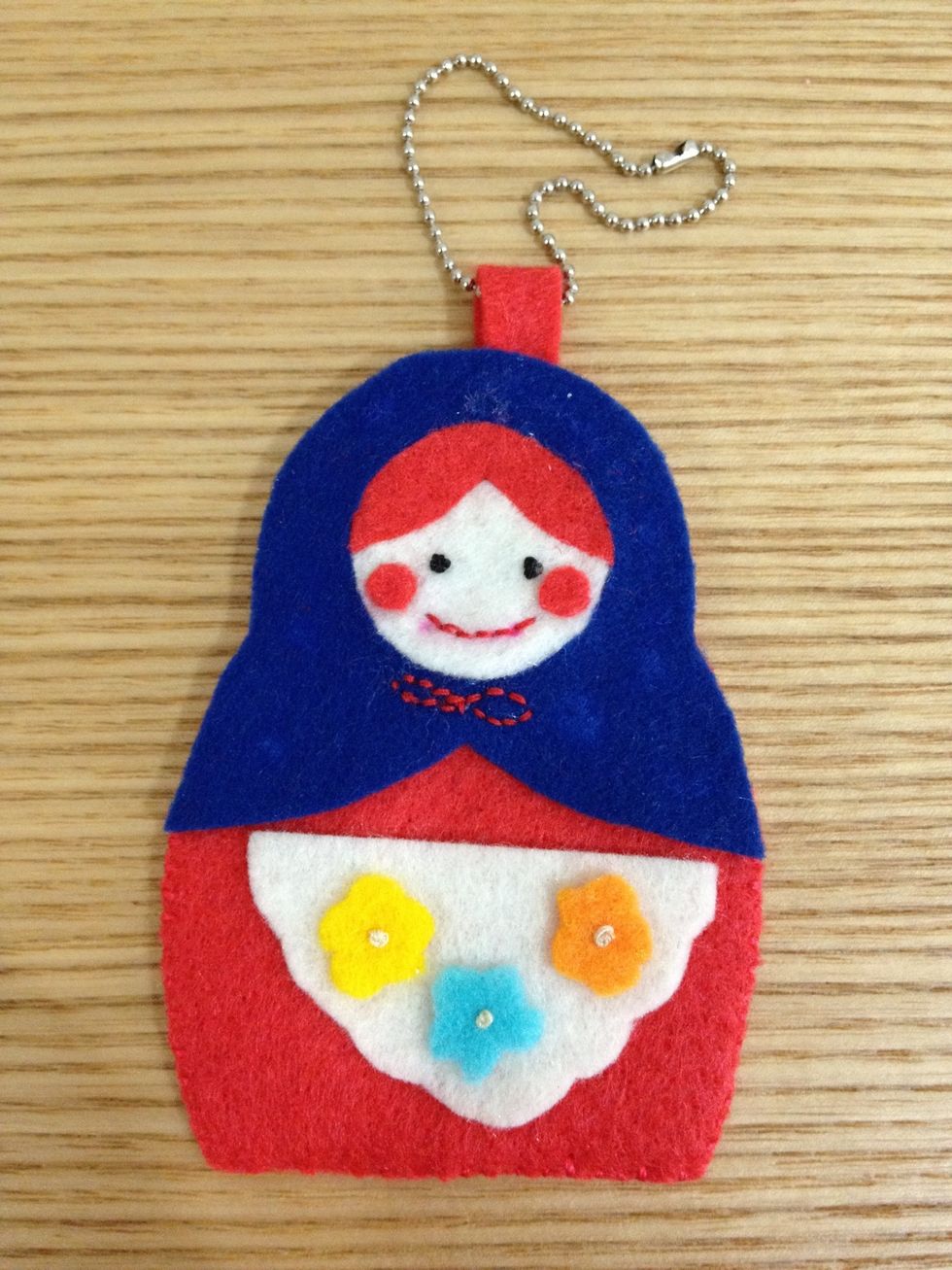 Put on the ball chain and it's done! 😁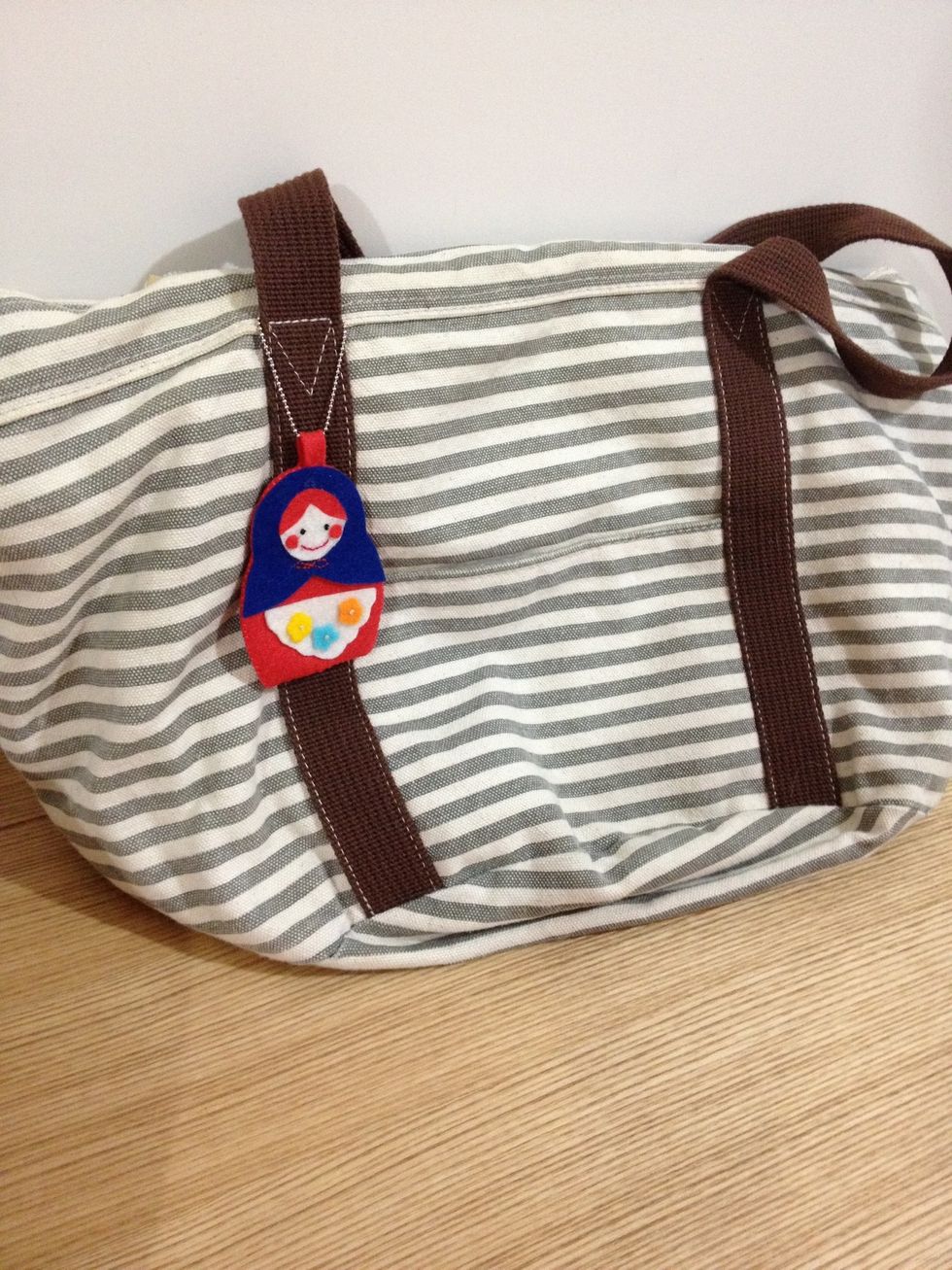 It looks pretty good on my bag, isn't it?!
Pencil, eraser & ruler
Scissors
Tracing Paper
Needles & Pins
Felt & Pattern Fabric
Threads
Glue
Ball chain
Jojo Mama ☀
A working Mom with 2 cutie pies. And who loves traveling, cooking, singing, children education and movies!