Make a Rubber Band Bracelet With Your Fingers
1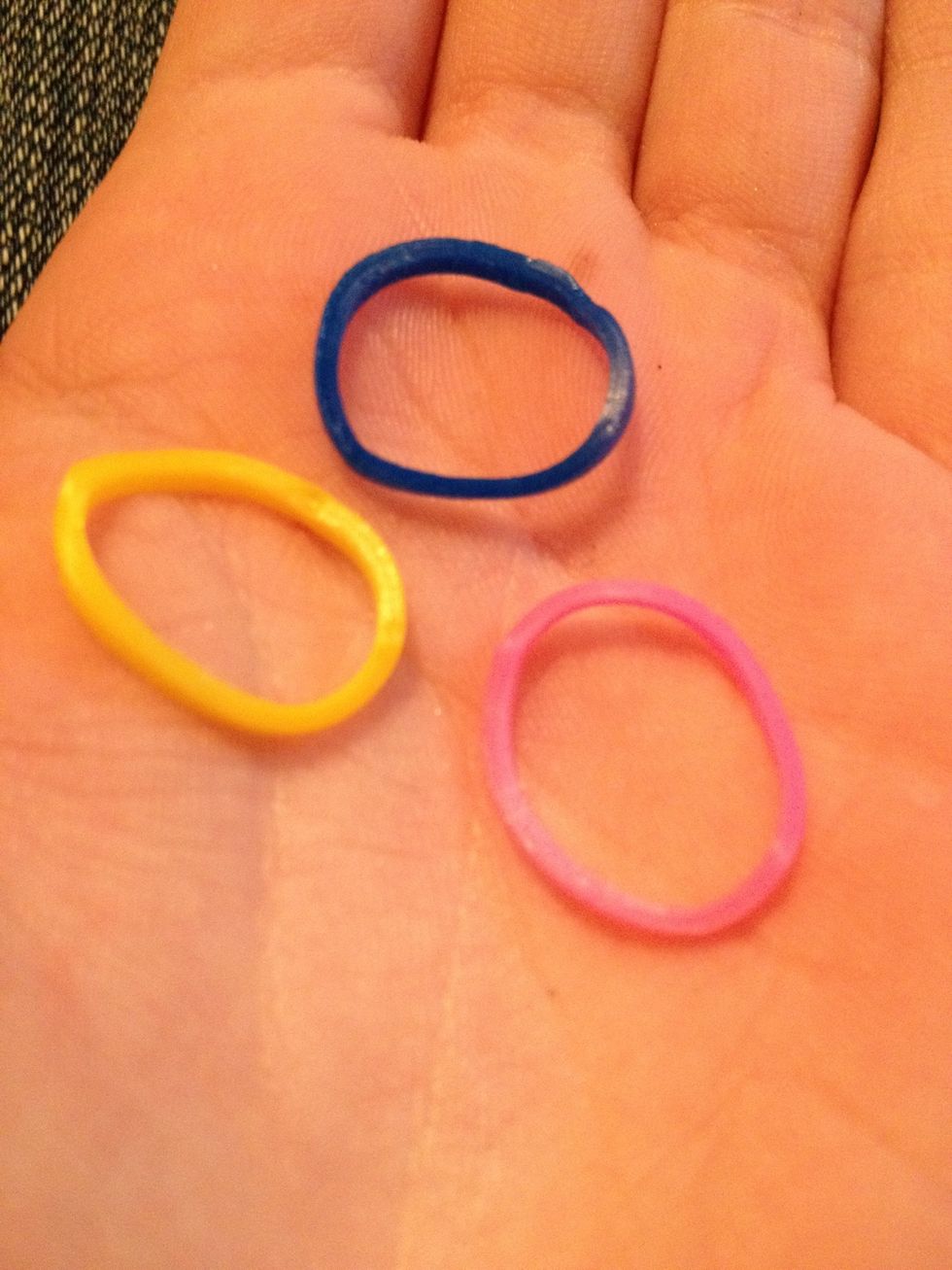 Start by choosing 3 different rubber band colors.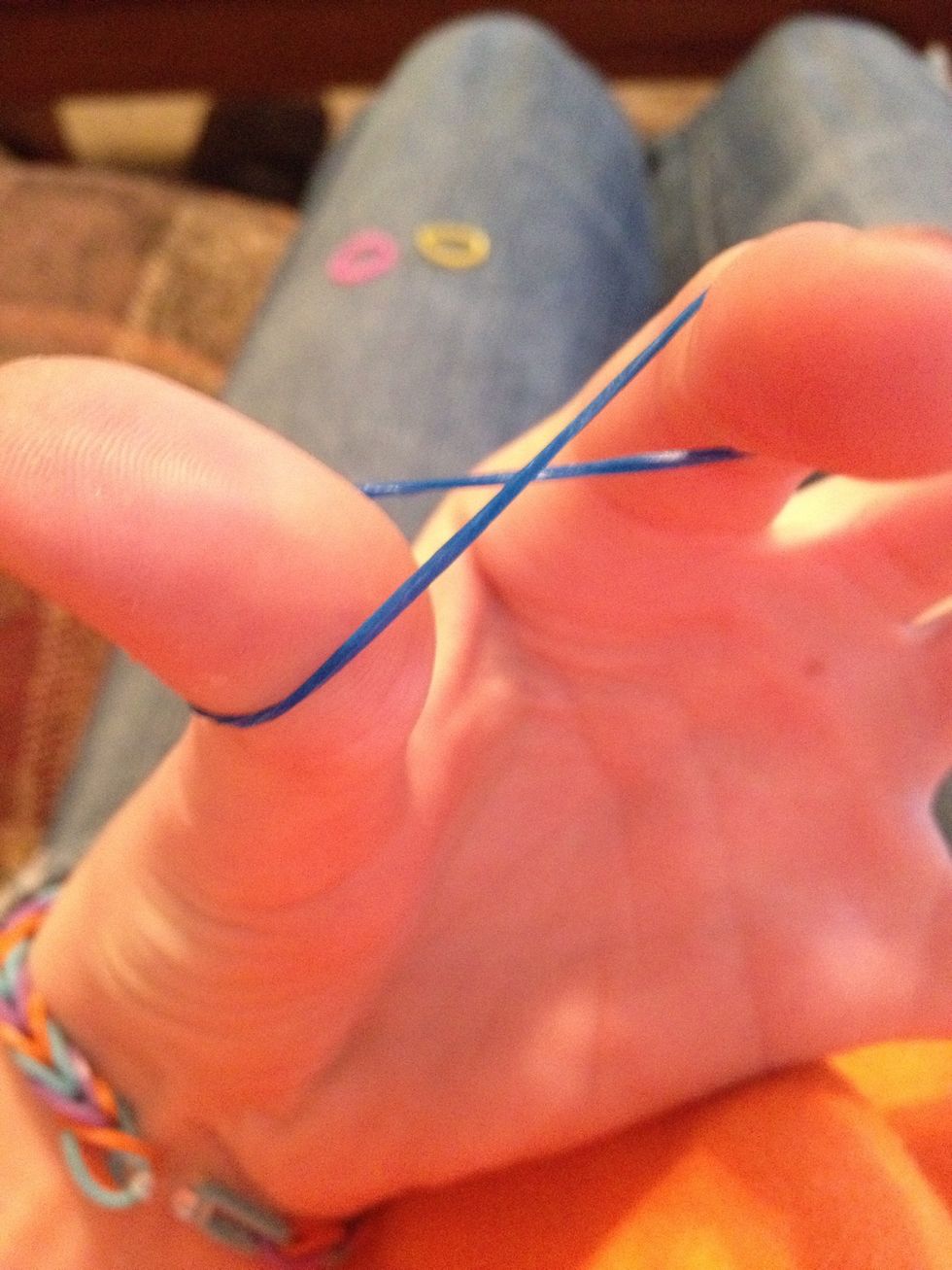 Make a figure 8 shape with the first band between your thumb and first finger.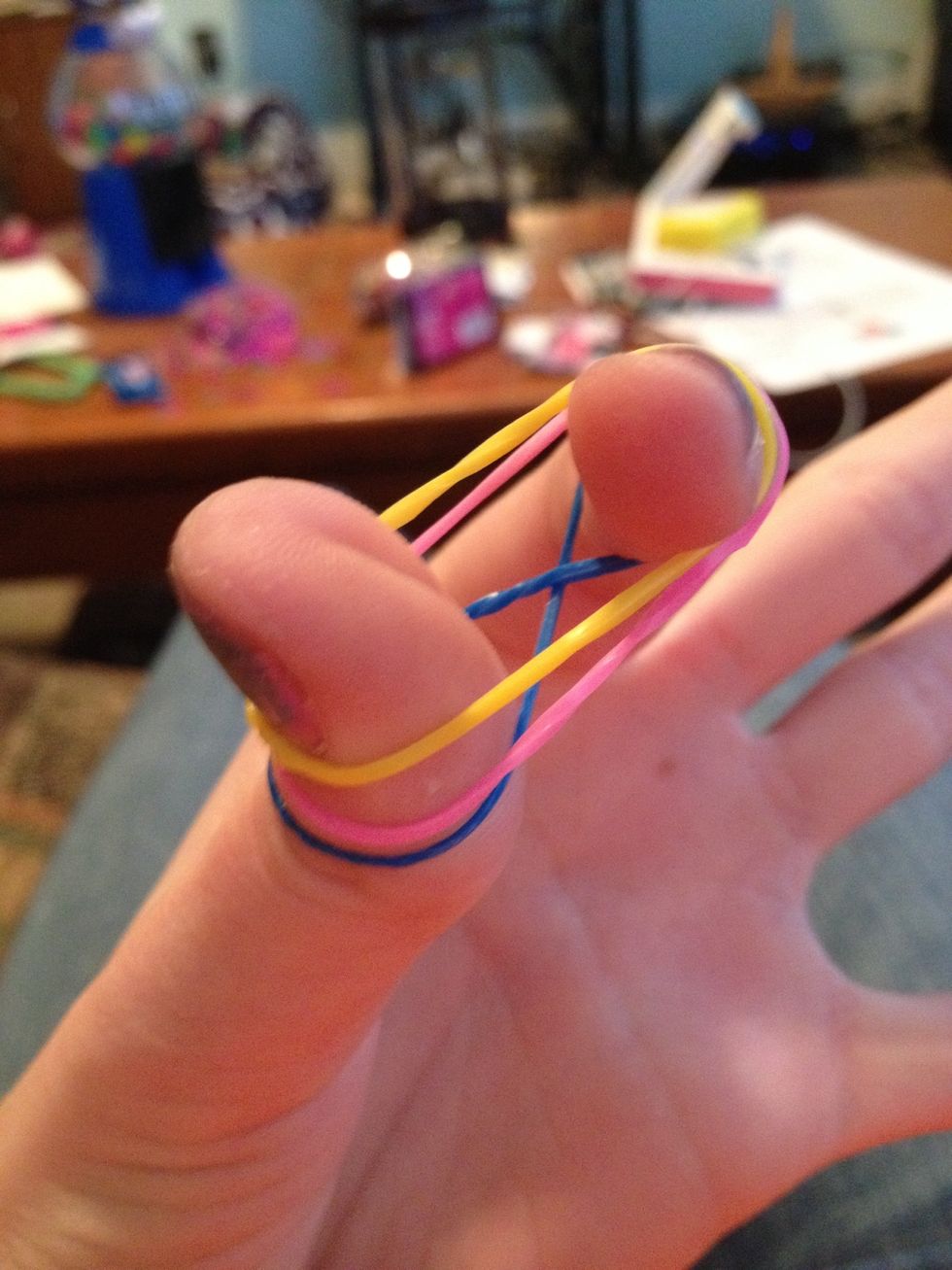 Add the other 2 on top of that one like so.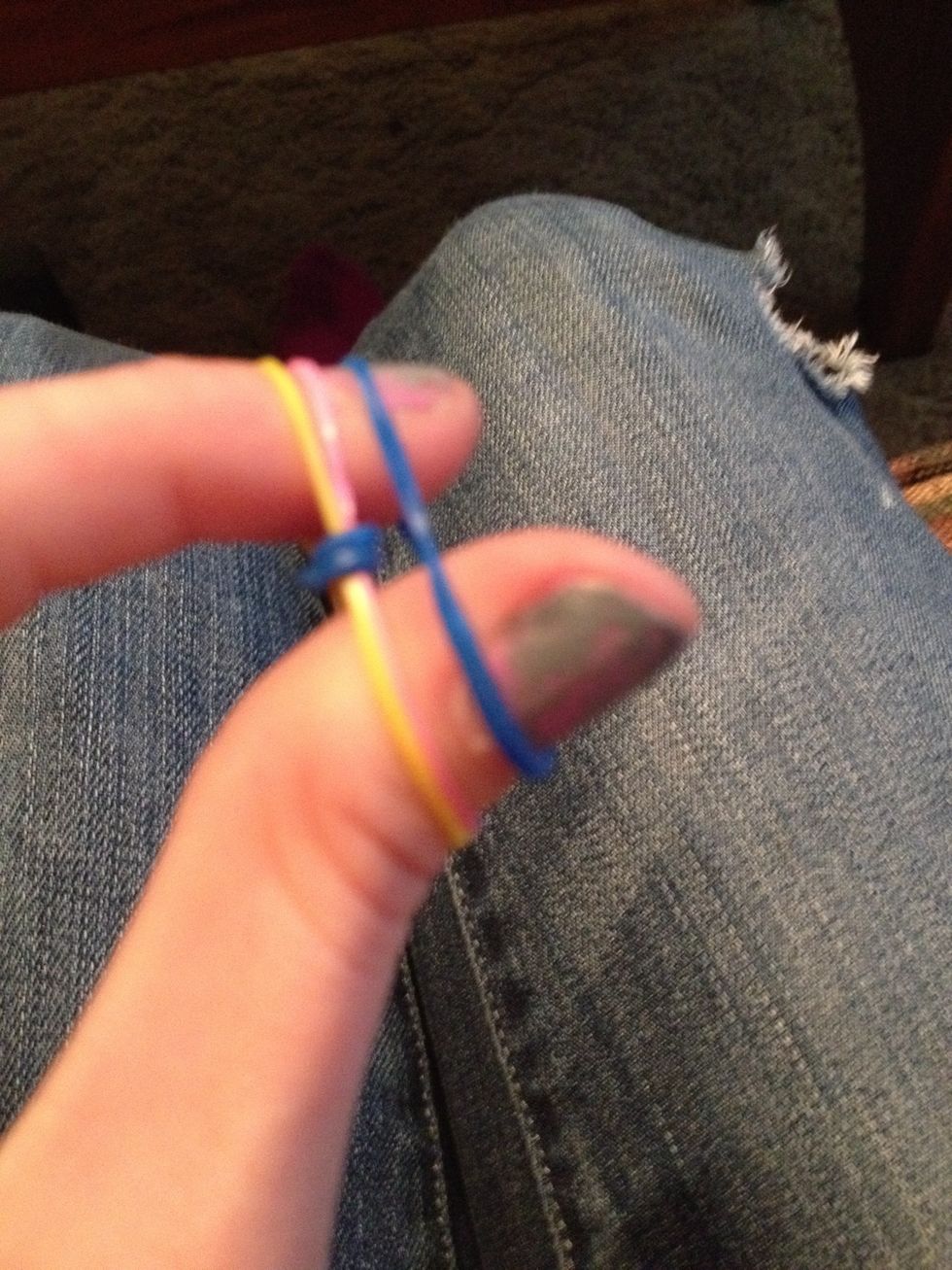 Add another rubber band of the same color on top.
Continue flipping and adding the bands until your bracelet reaches the desired length.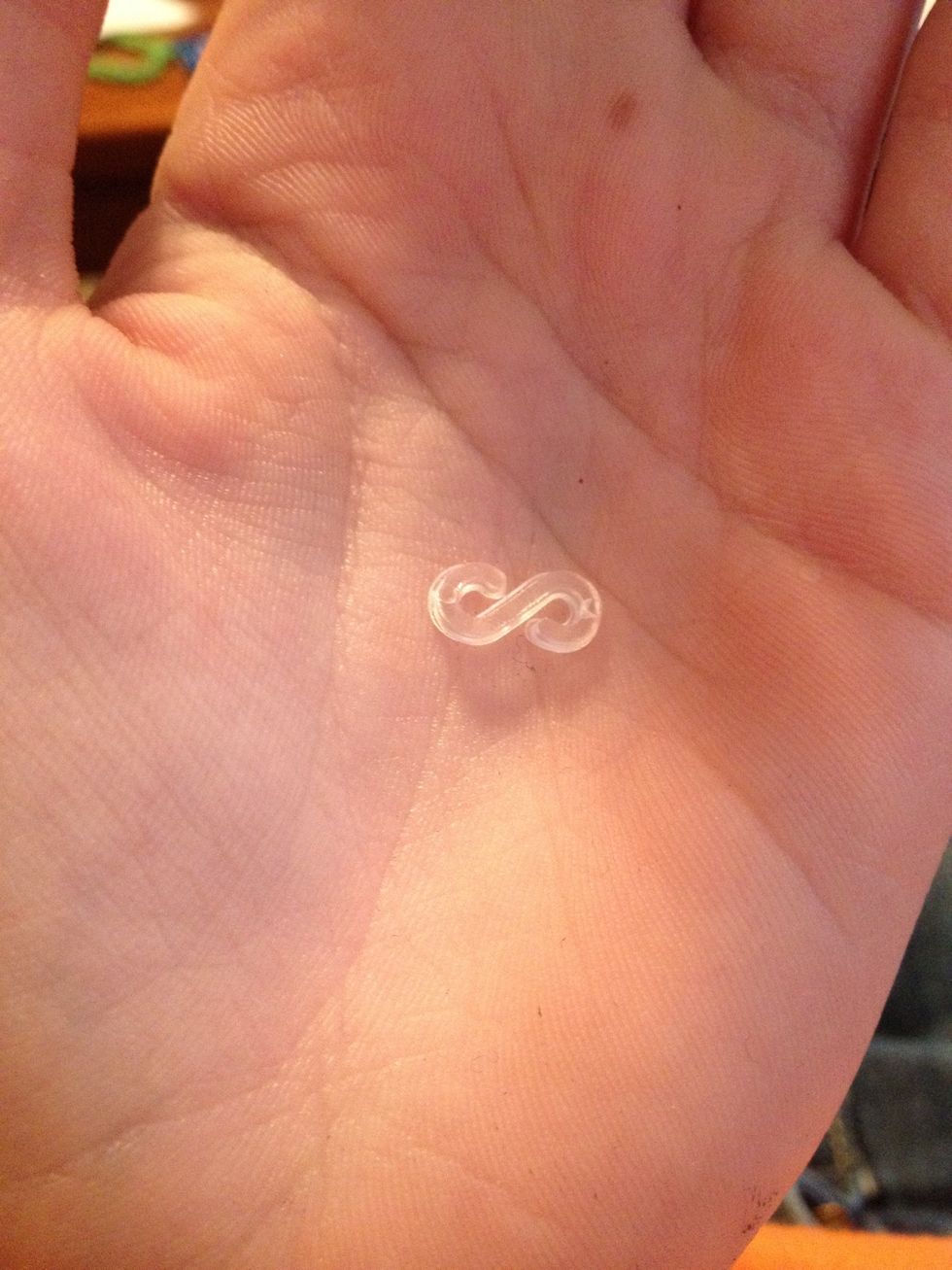 When it reaches the desired length, add one of these clips to close it off. One side of the clip hooks one loop of the bracelet and the other side for the other loop.
I hope this guide was helpful. It was very short and not really detailed but I decided to make it since I haven't made a guide in a while.