Get your things together...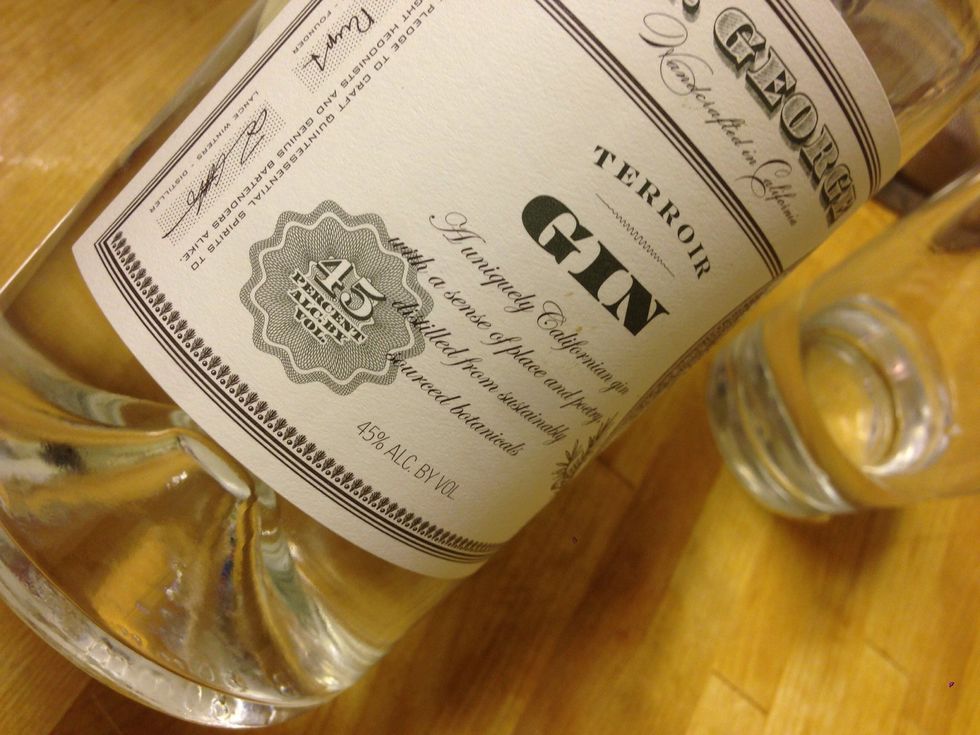 1oz of gin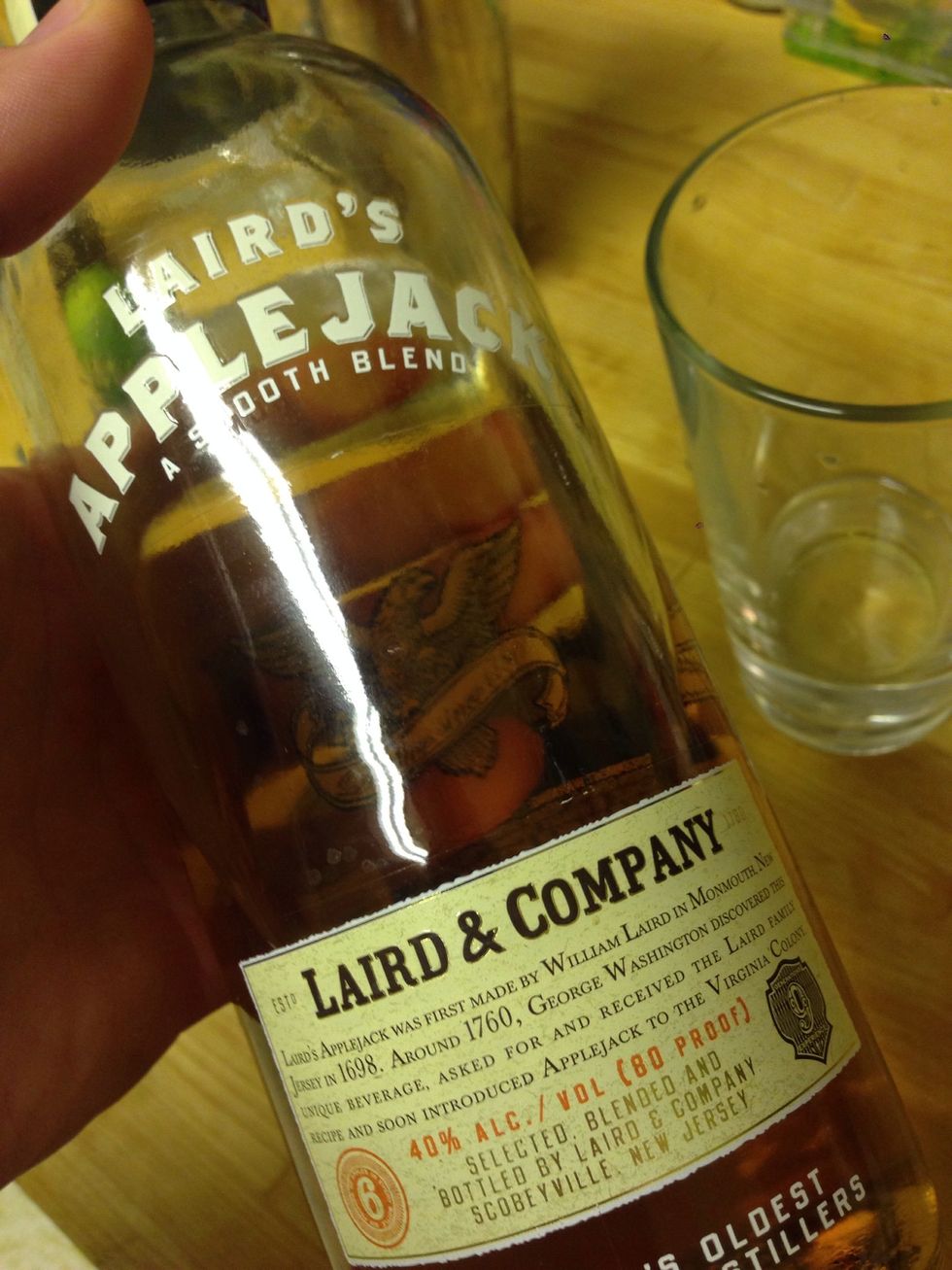 3/4 oz applejack
3/4 oz fresh lime juice.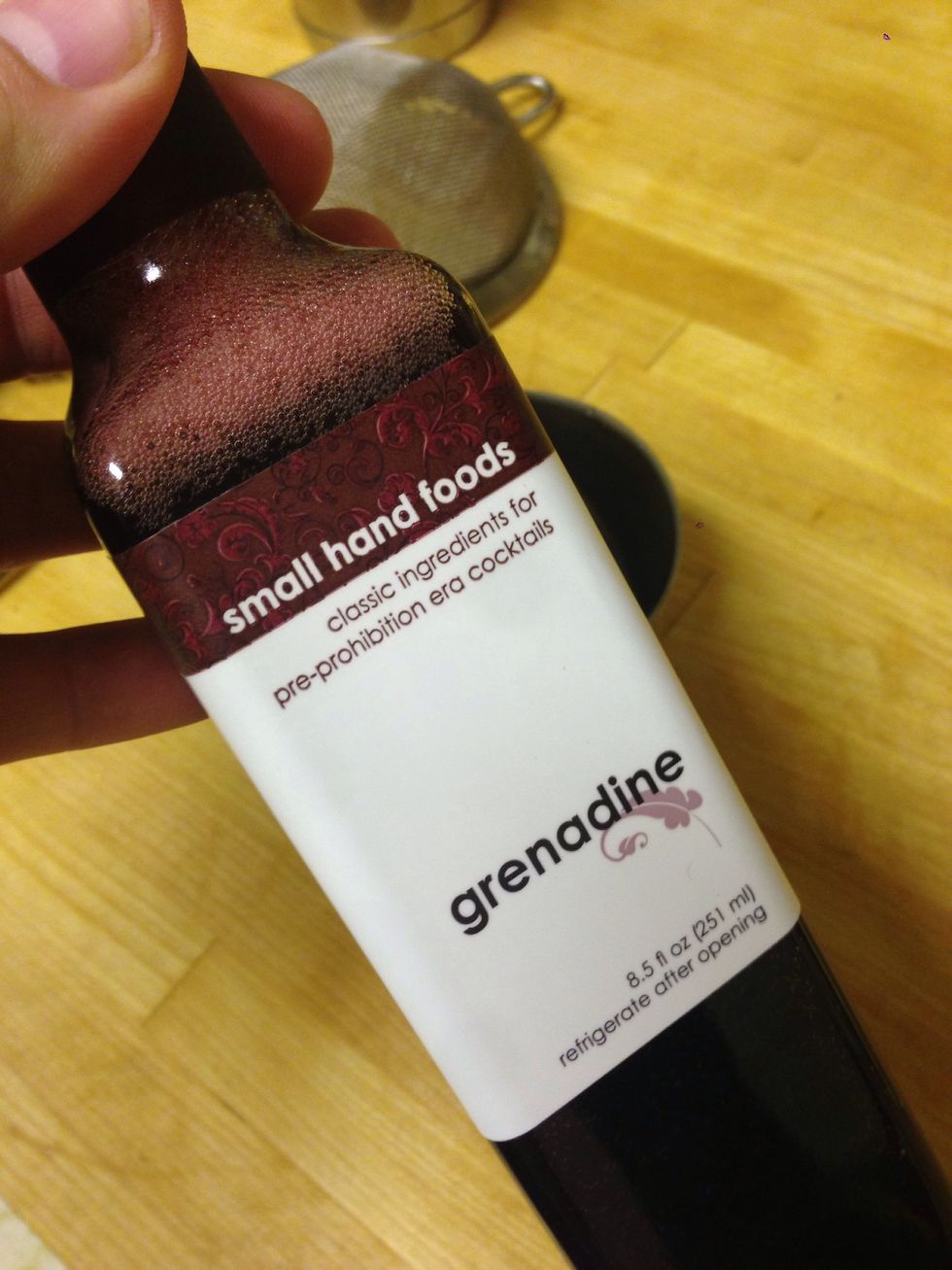 3/4 oz Grenadine, small hand foods (available online) is way better than the corn syrup stuff at the grocery store, making it's not hard either...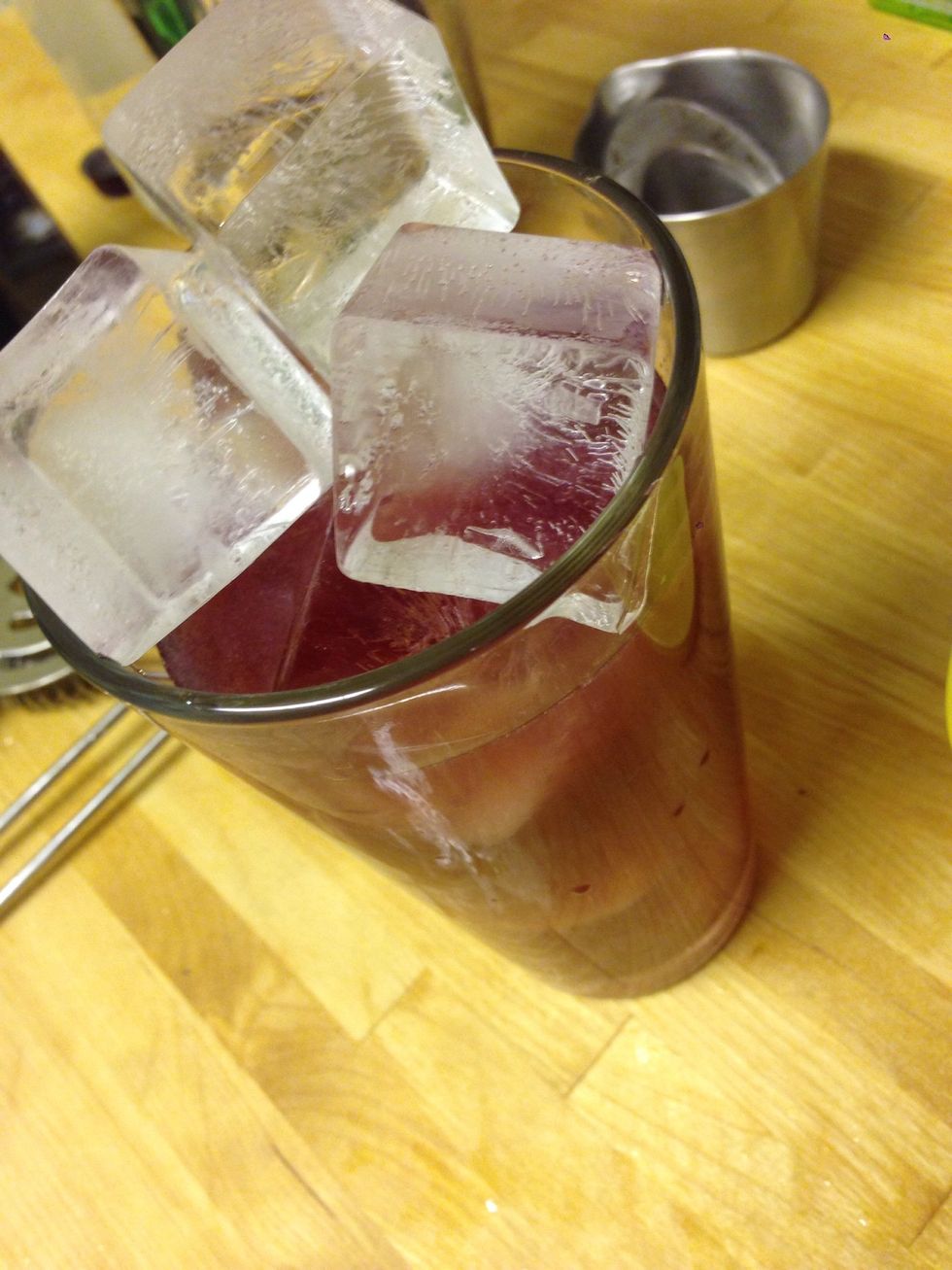 Put some ice in it, and shake it up.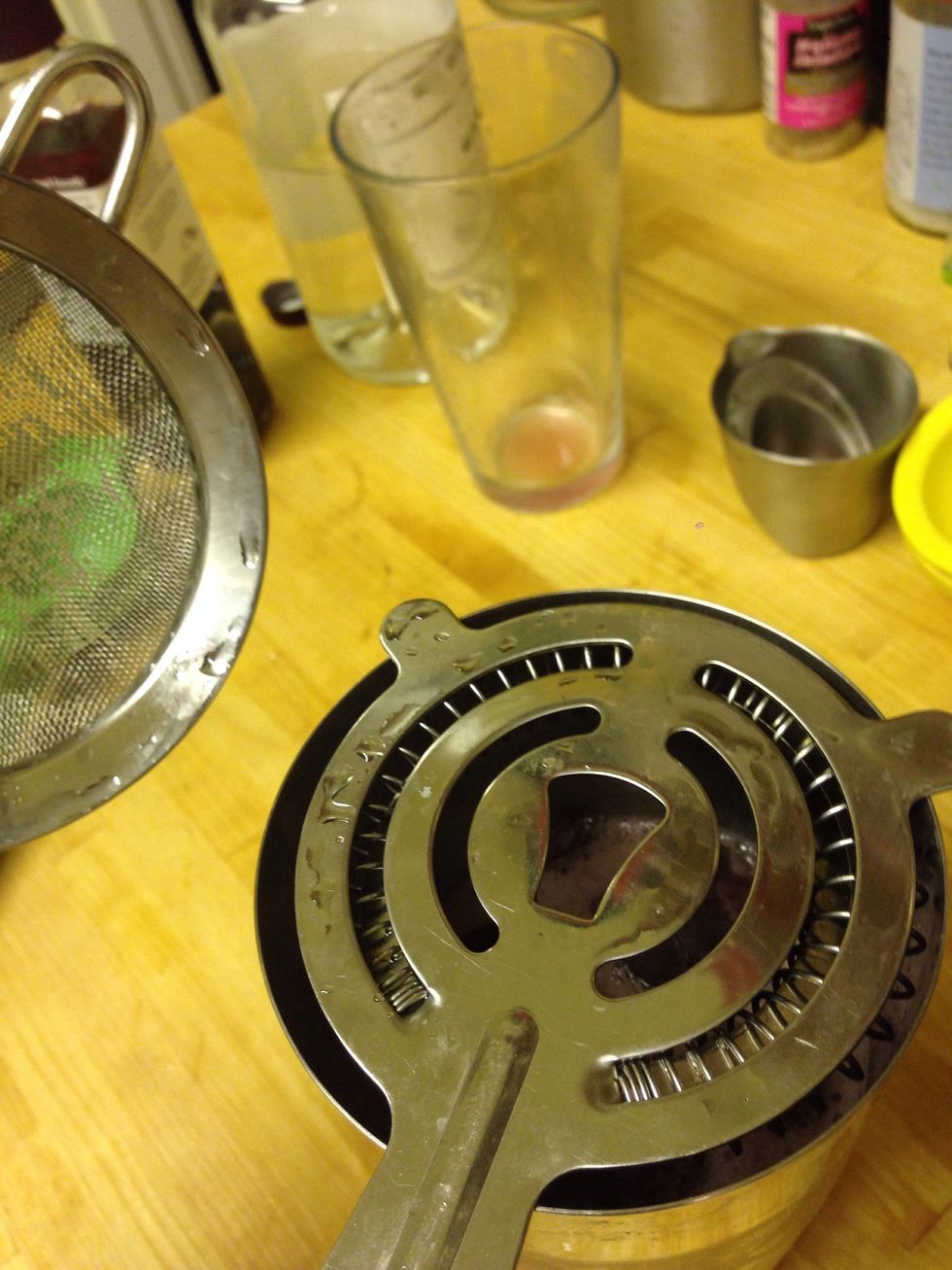 Double strain into a coupe glass.
1.0oz Gin
3/4oz Applejack
3/4oz Lime
3/4oz Grenadine (small hand foods)
Ice
Boston shaker
Strainers
Ryan Koziel
Cocktail guru, co-founder of bartenders whimsy a cocktail app for bartenders and drink enthusiast.
San Francisco, California