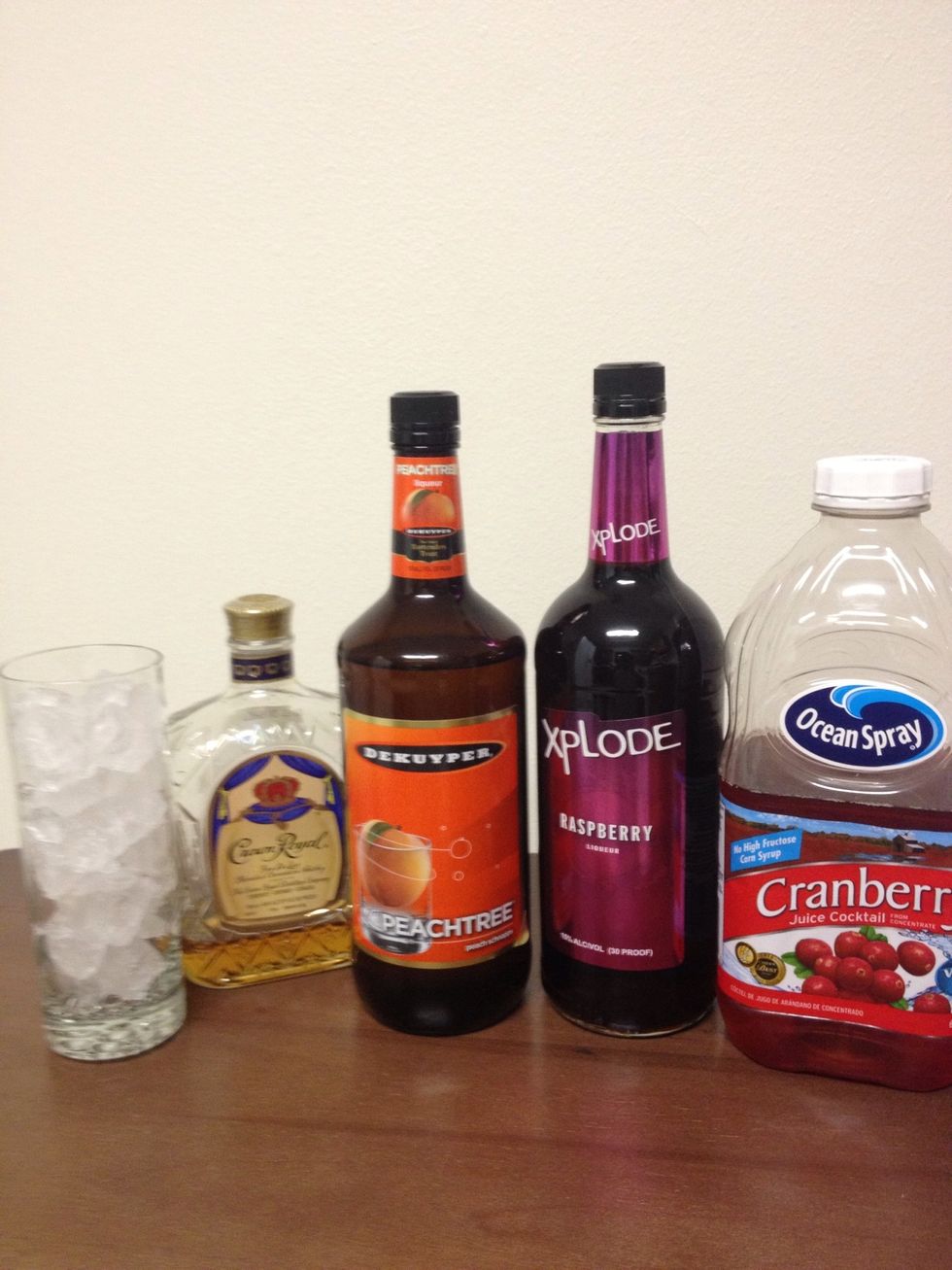 First, gather all of your ingredients. :)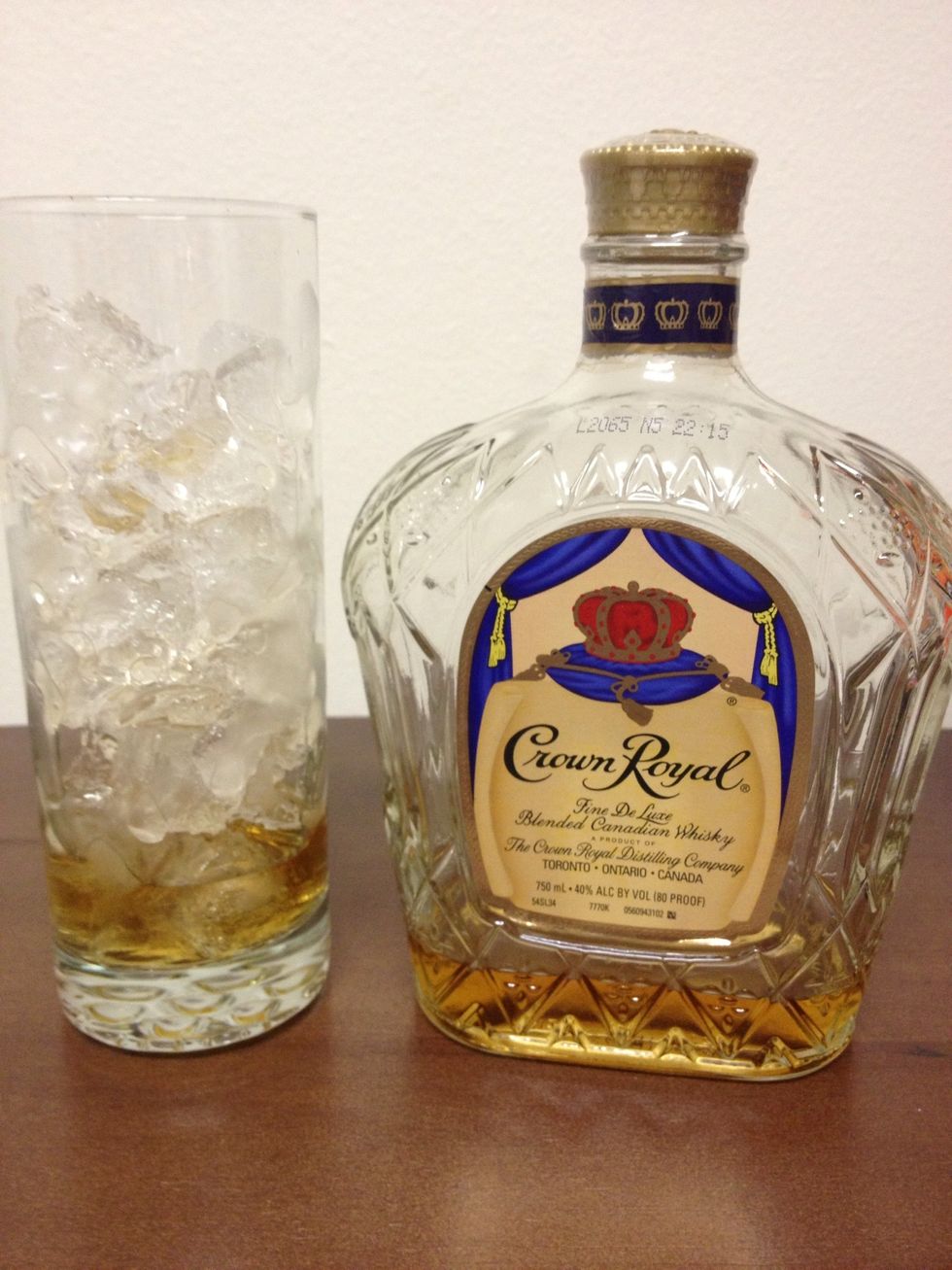 Pour in 1 ounce of Crown into your Highball glass with ice...I need more Crown. :(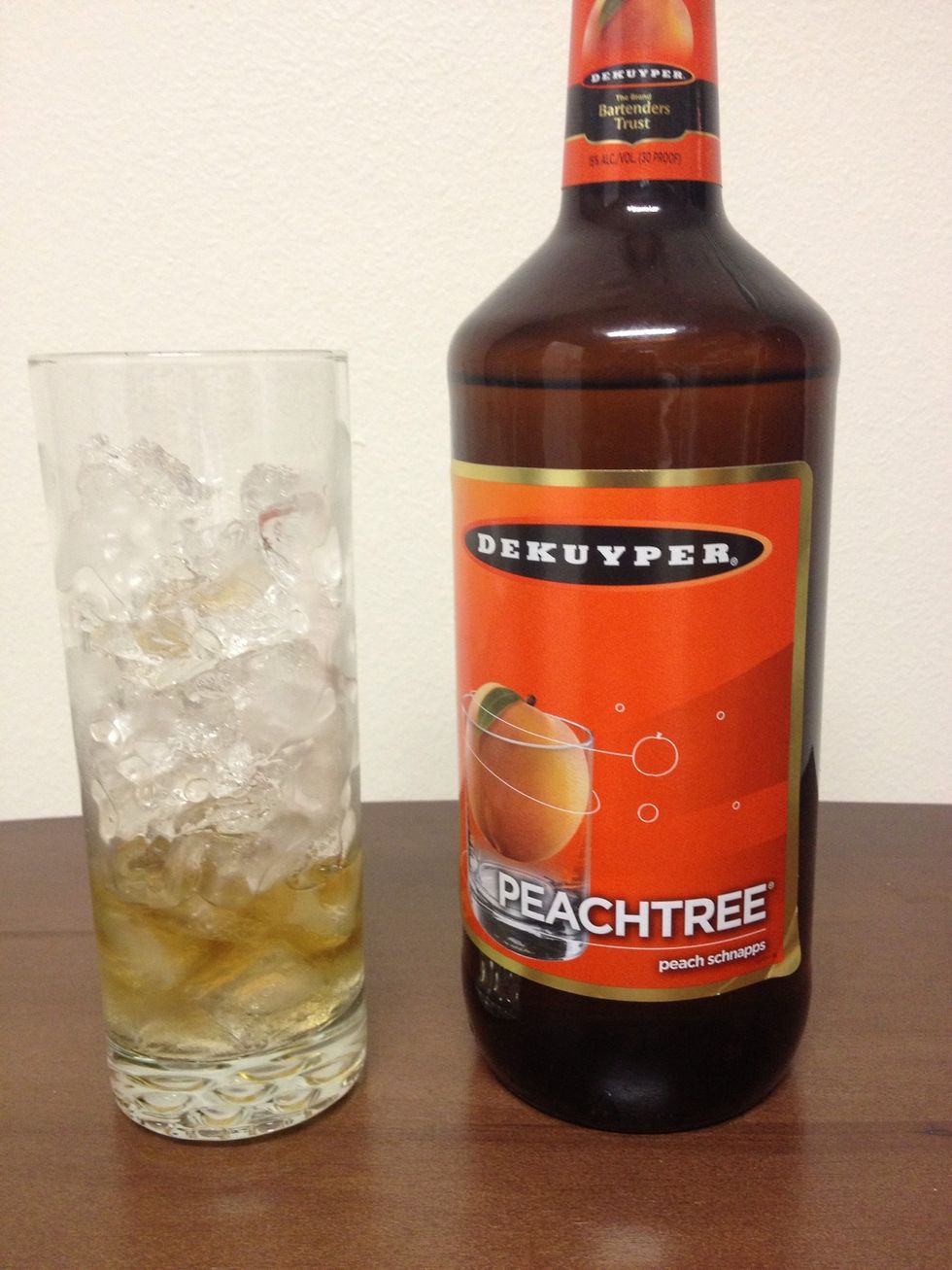 Then, pour in 1 ounce of Peach schnapps.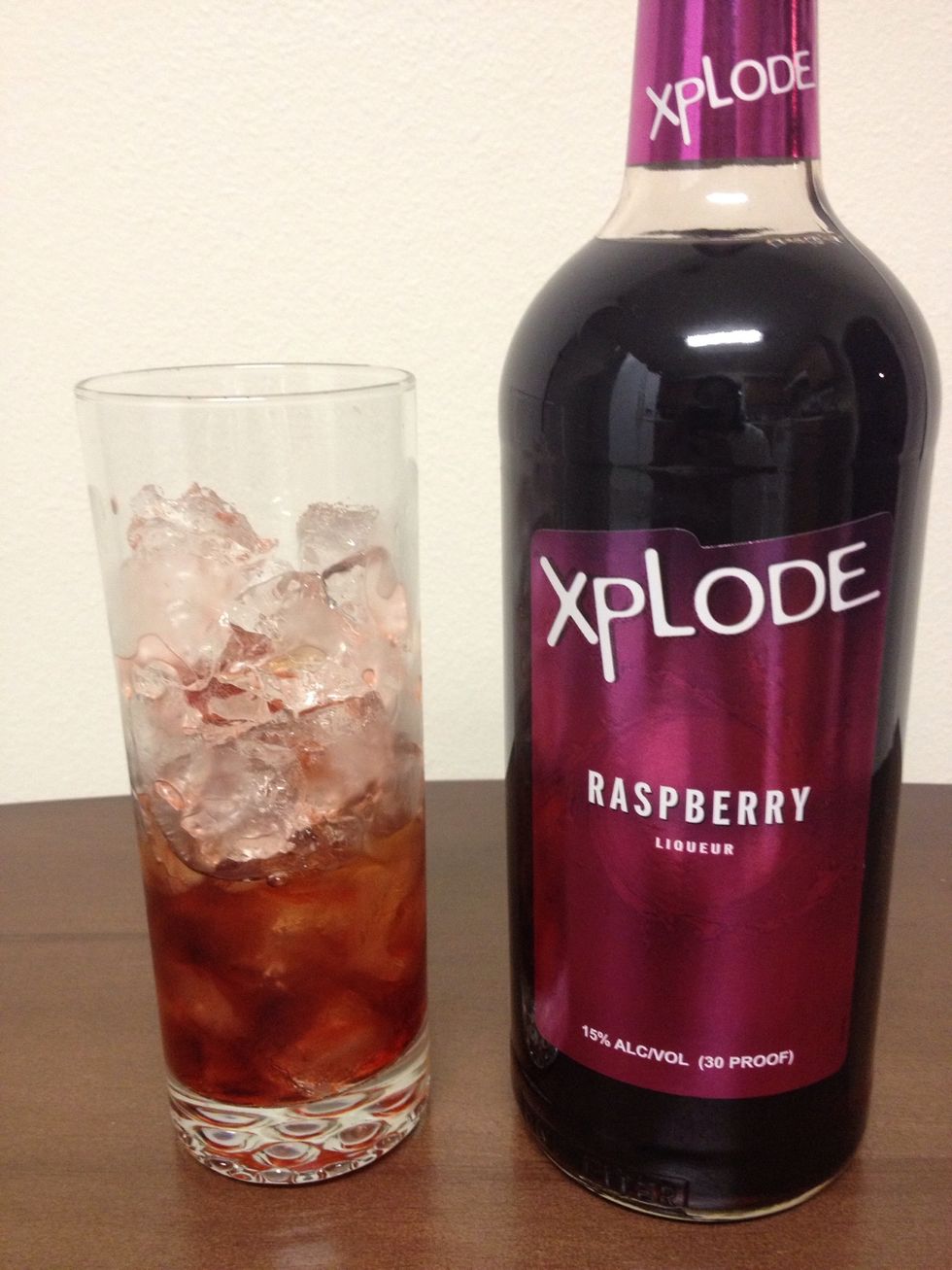 Next, place another ounce of Raspberry liqueur into the glass. Yum!!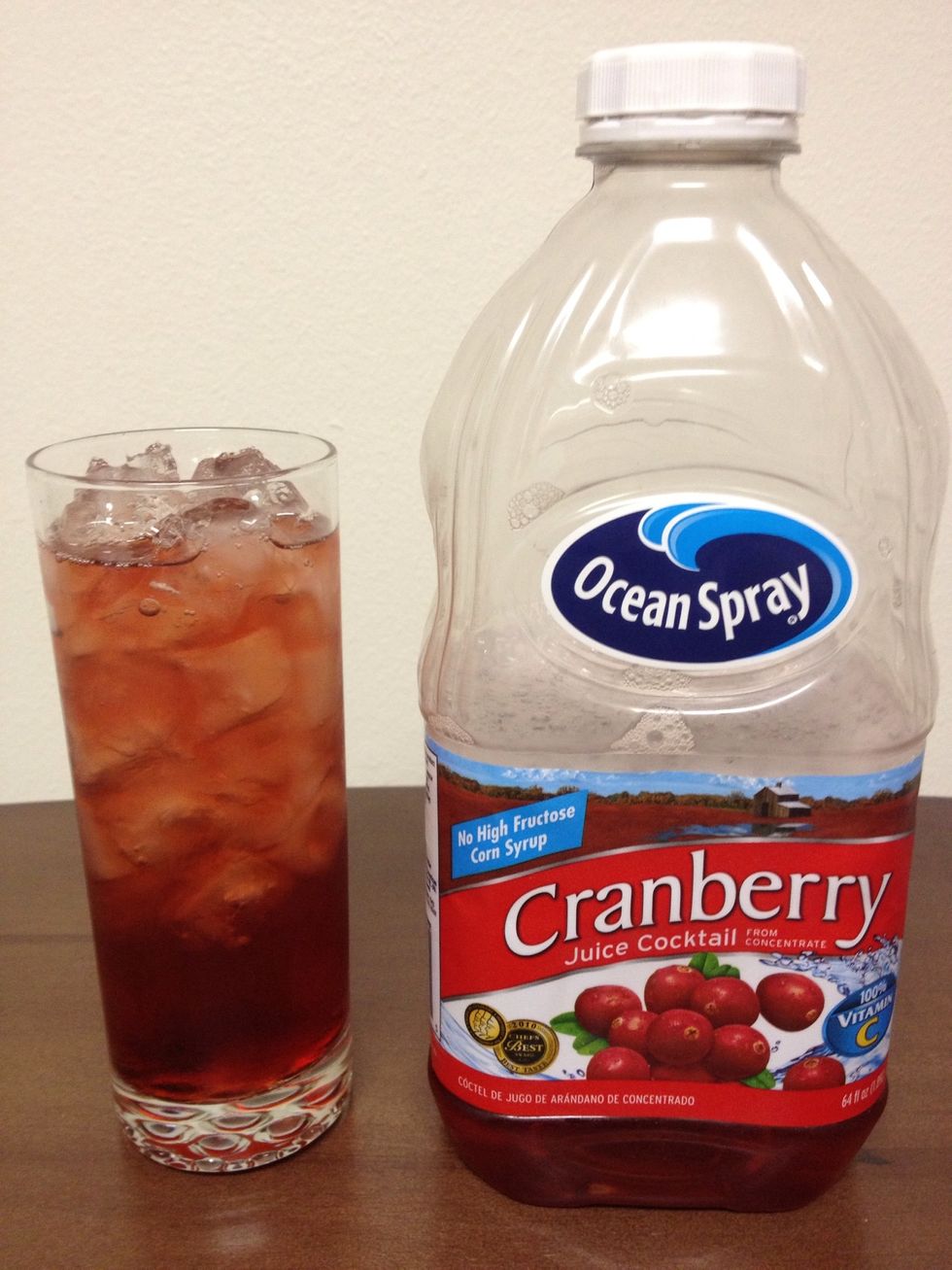 Finally, fill the rest of the glass with your favorite Cranberry Juice. :)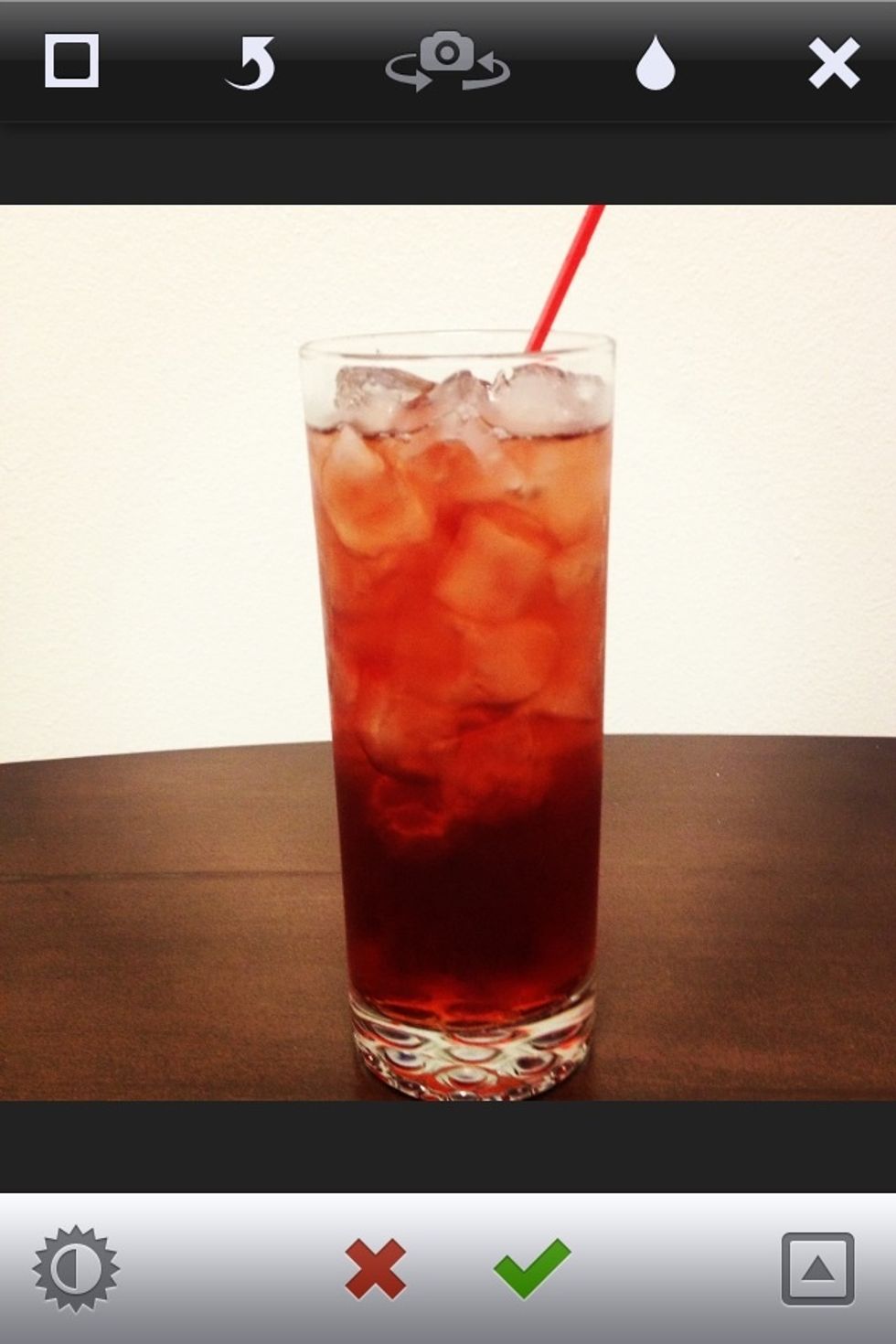 Voilà!! Enjoy this little gem. :)
I hope everyone is enjoying these cocktails! Let me know if you have any questions, comments, concerns. :) Please don't forget to FOLLOW and drink responsibly. :) Cheers! Salud! :)
Collins/Highball with Ice
Crown Royal
Peach Schnapps
Raspberry Liqueur
Cranberry Juice
Zeke ?
Making people happy, one drink at a time! Cocktails include liquor, liqueurs and mixes that are easy to get at any liquor store. Don't forget to Follow! Cheers!