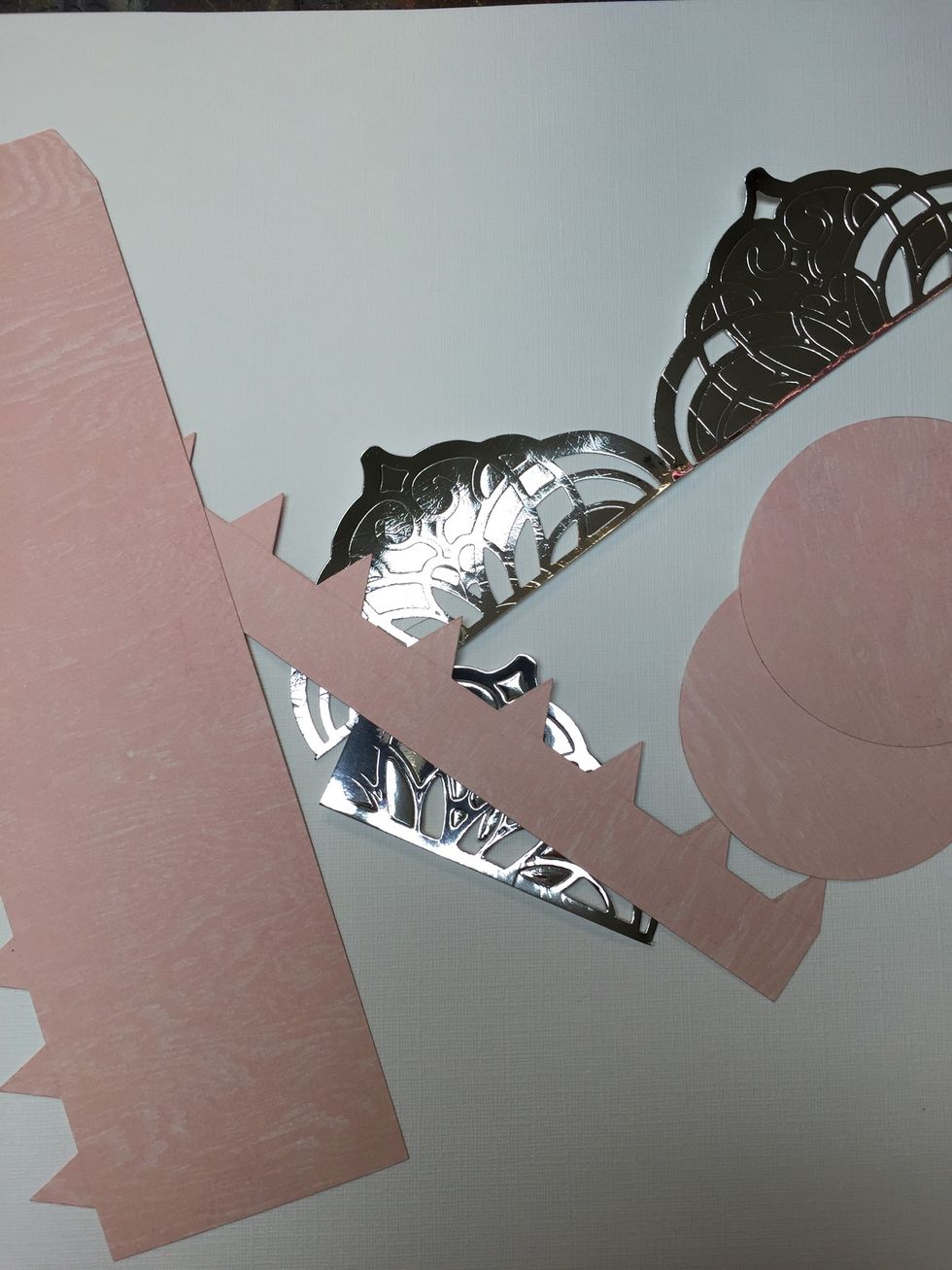 Fue cut your pieces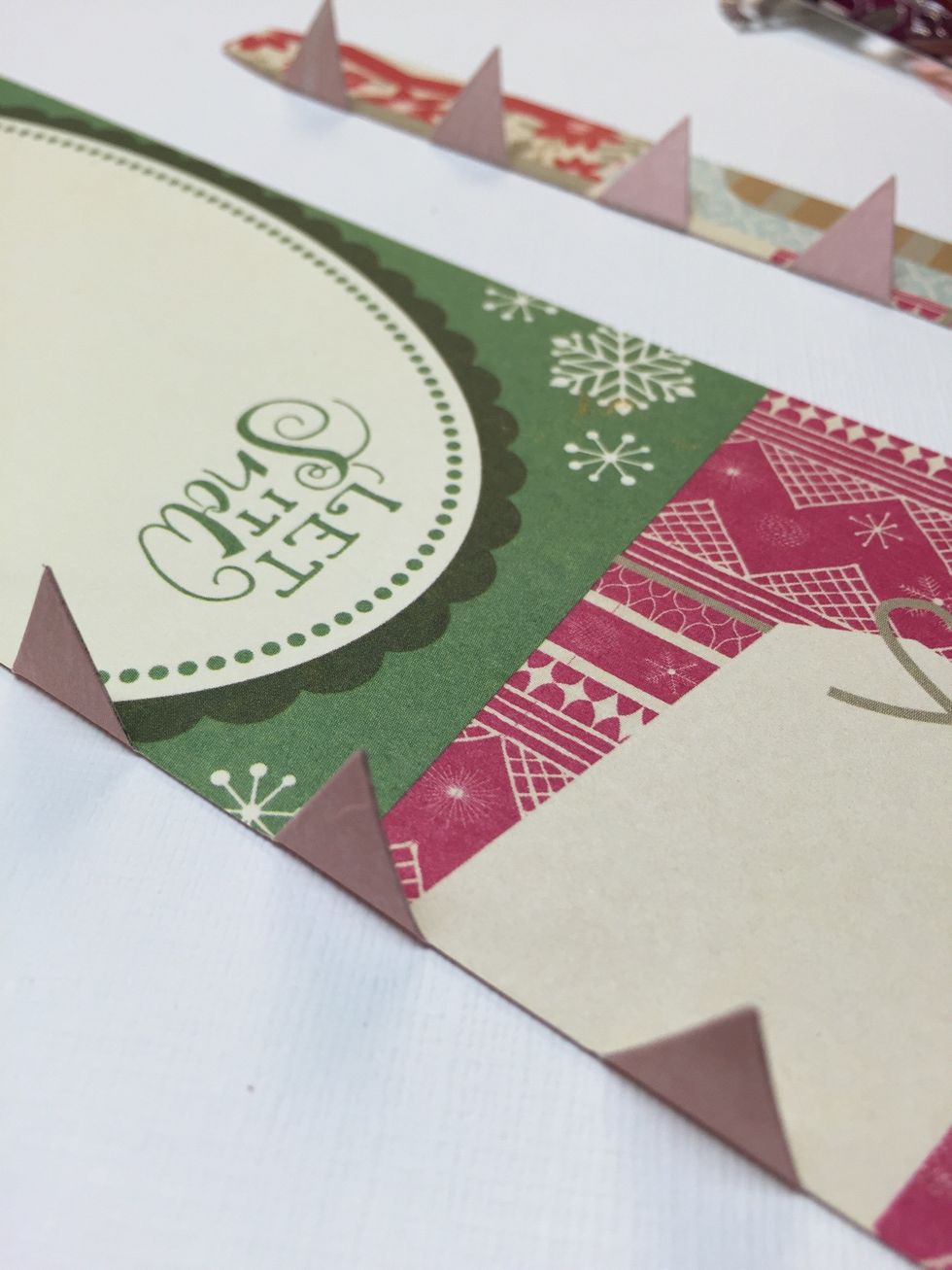 Fold your triangles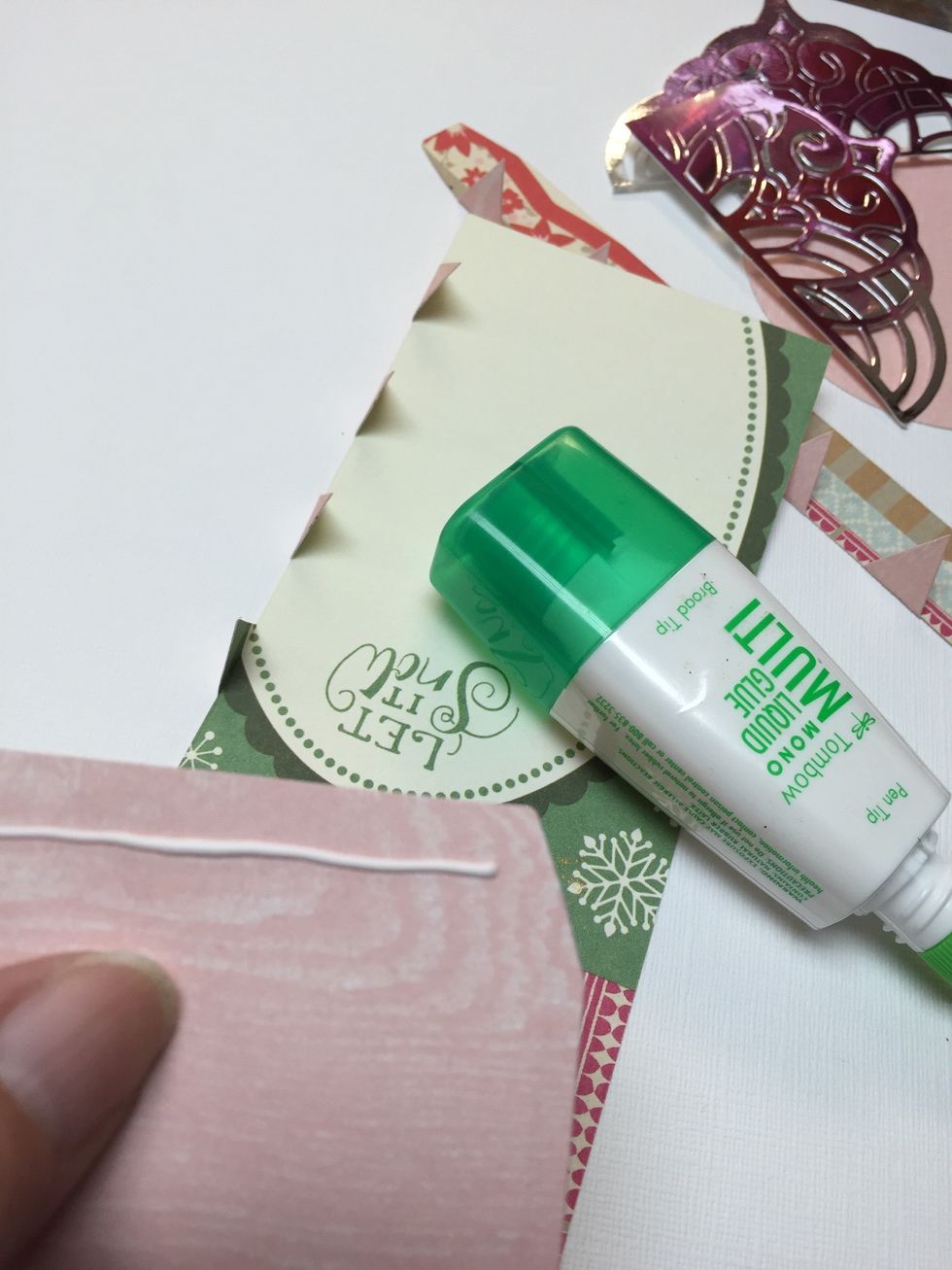 Glued the sides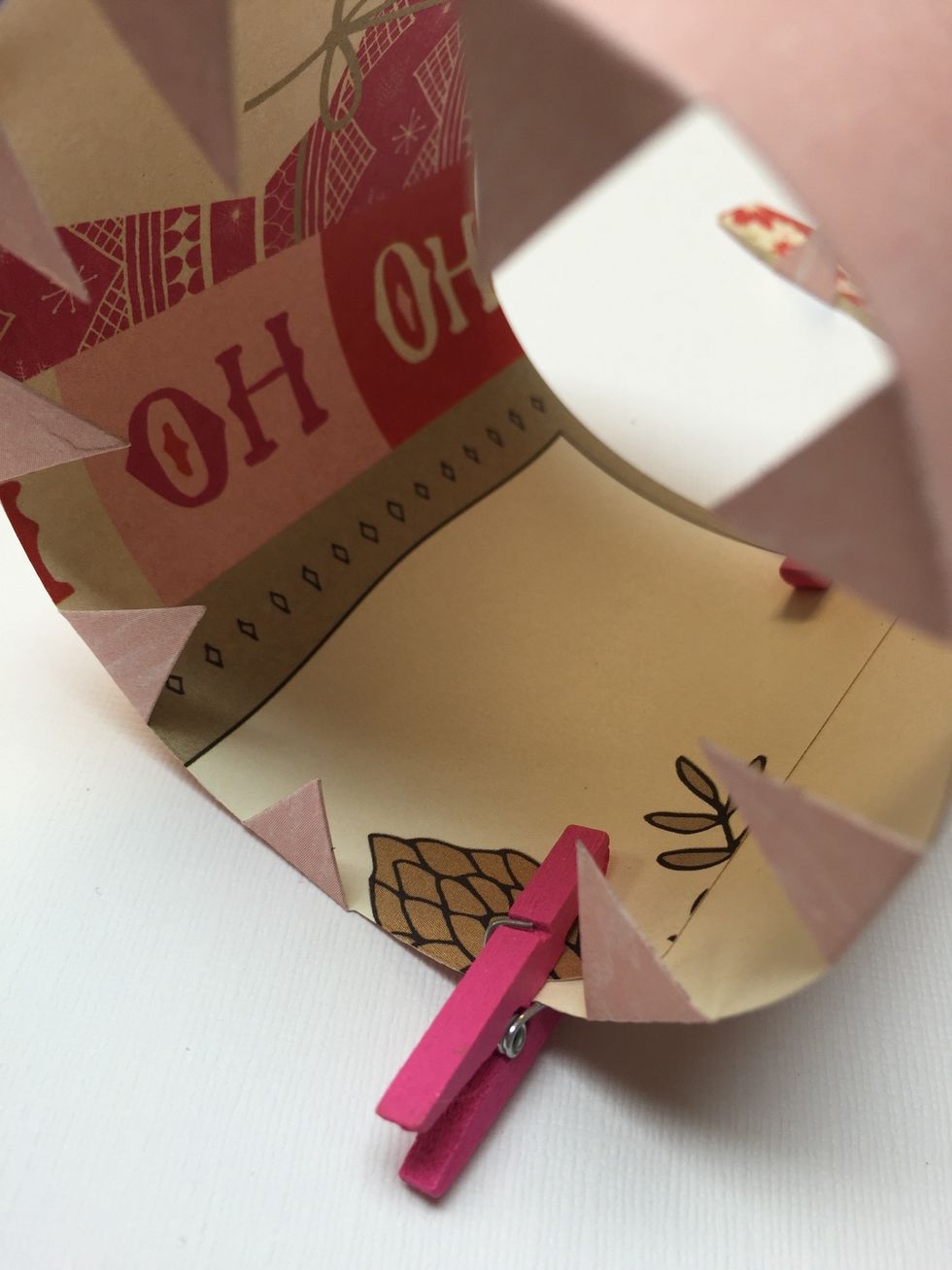 I use tiny clothespin stop help me!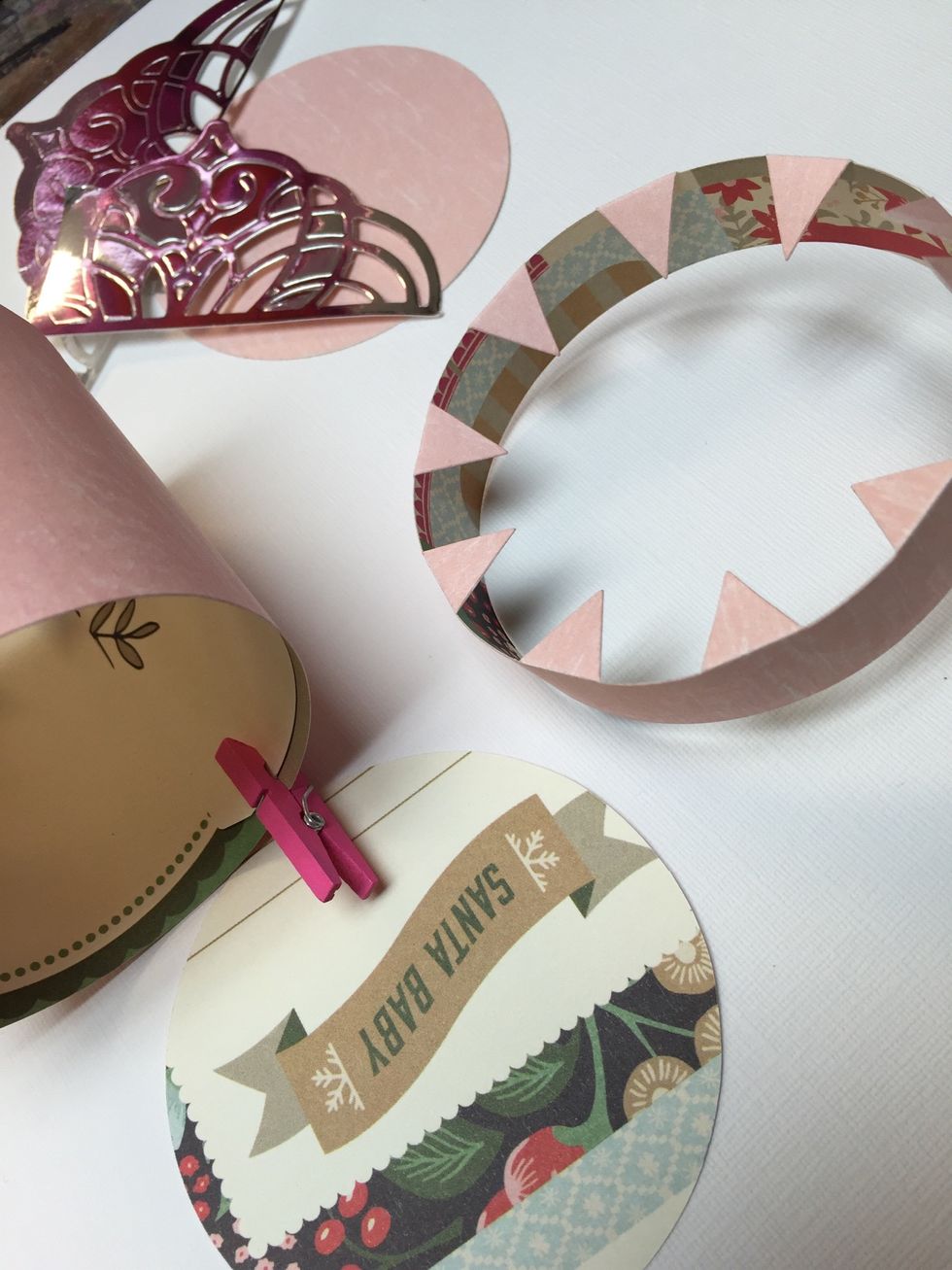 Glue your top sides too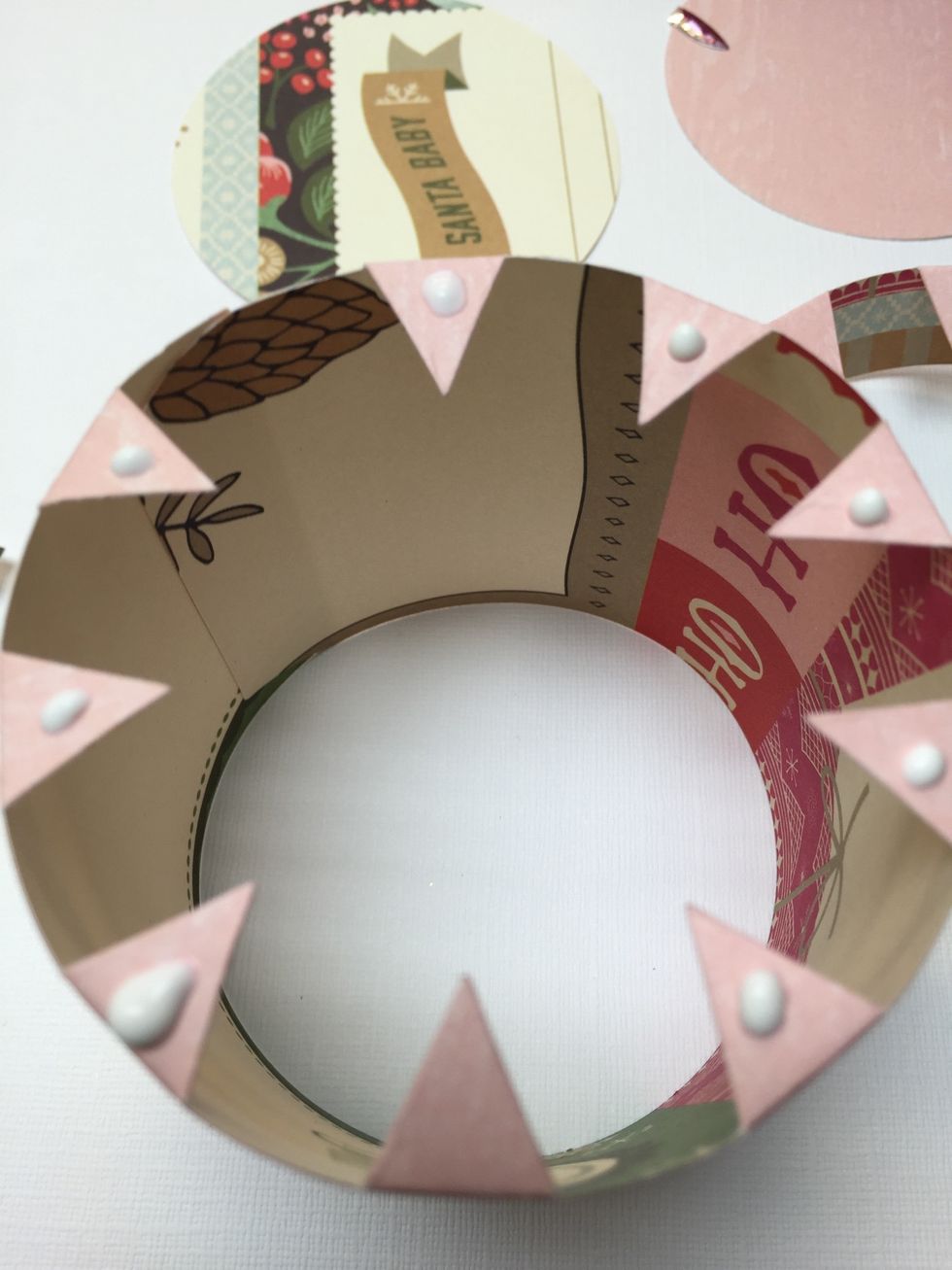 Apply glue to attach box bottom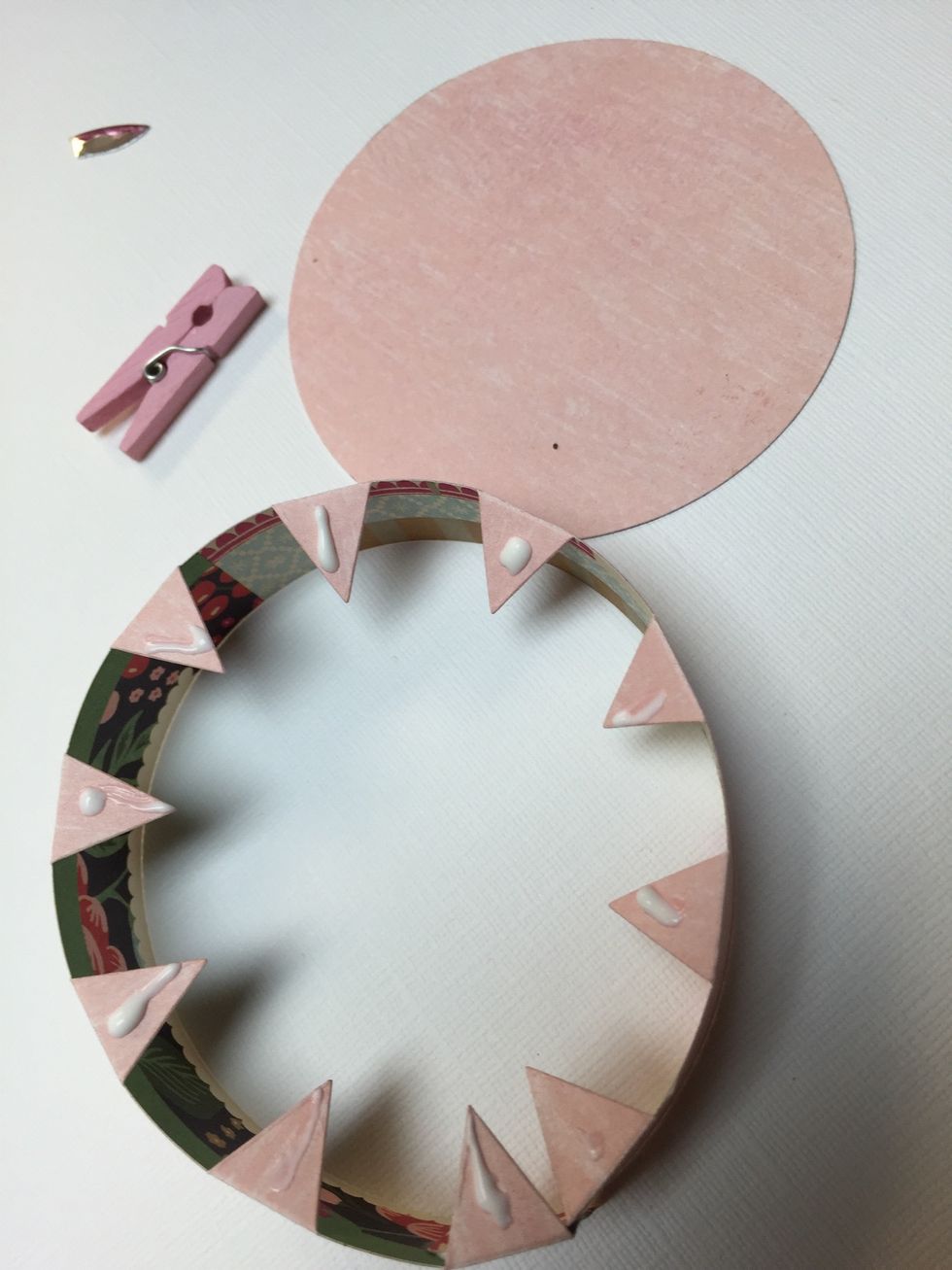 Apply and glue the top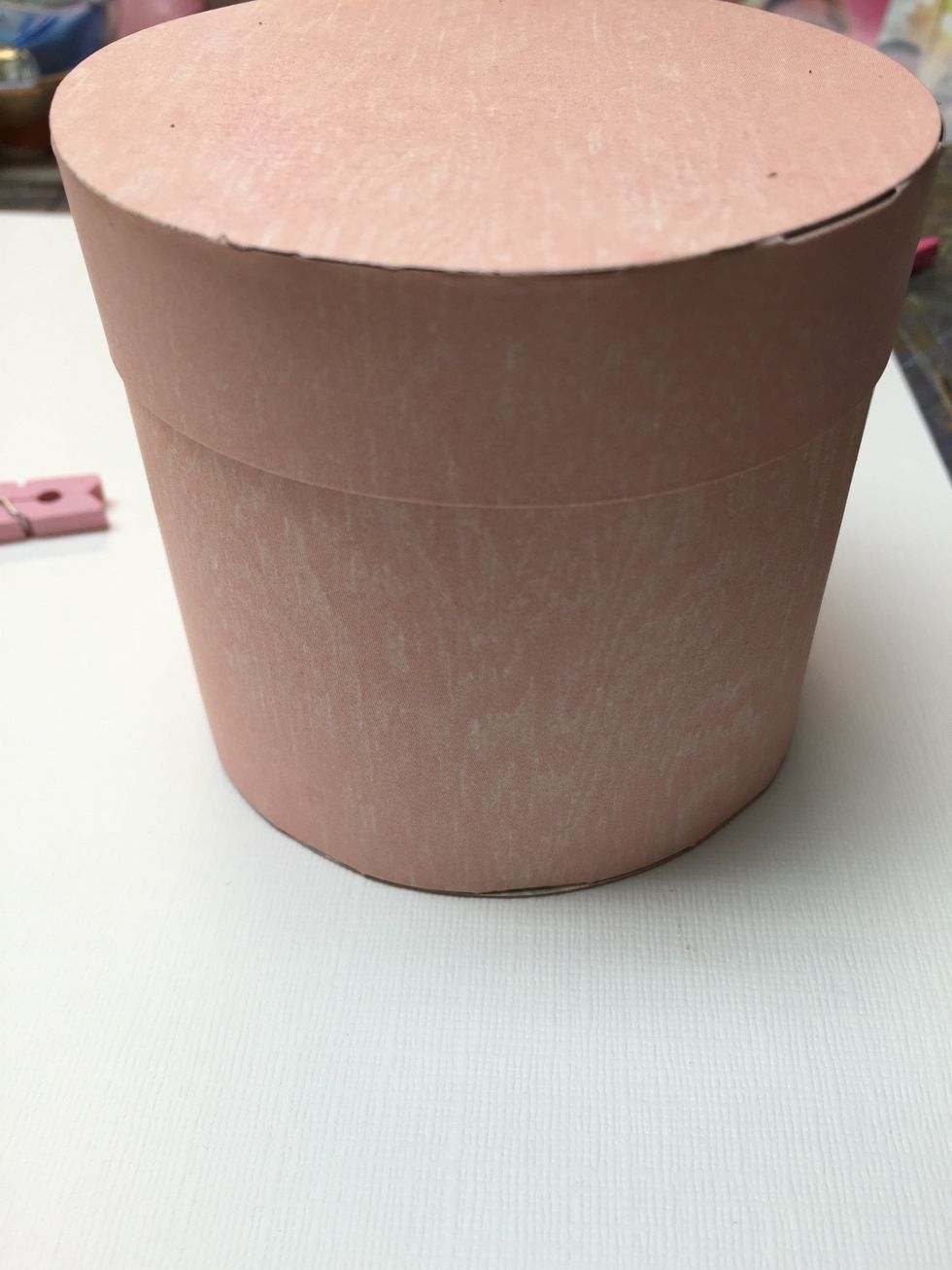 Make sure it's a snug fit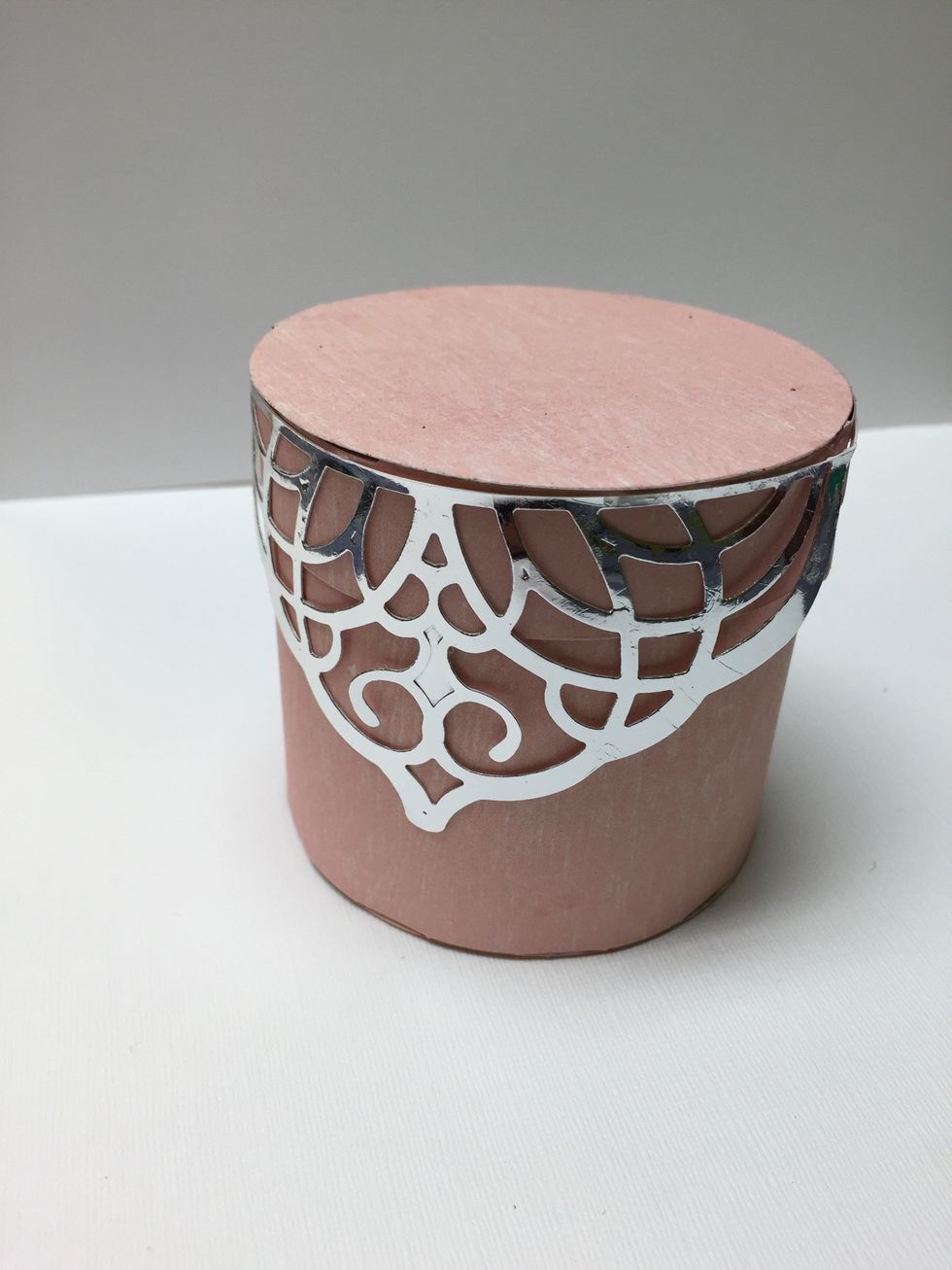 Start embellishing!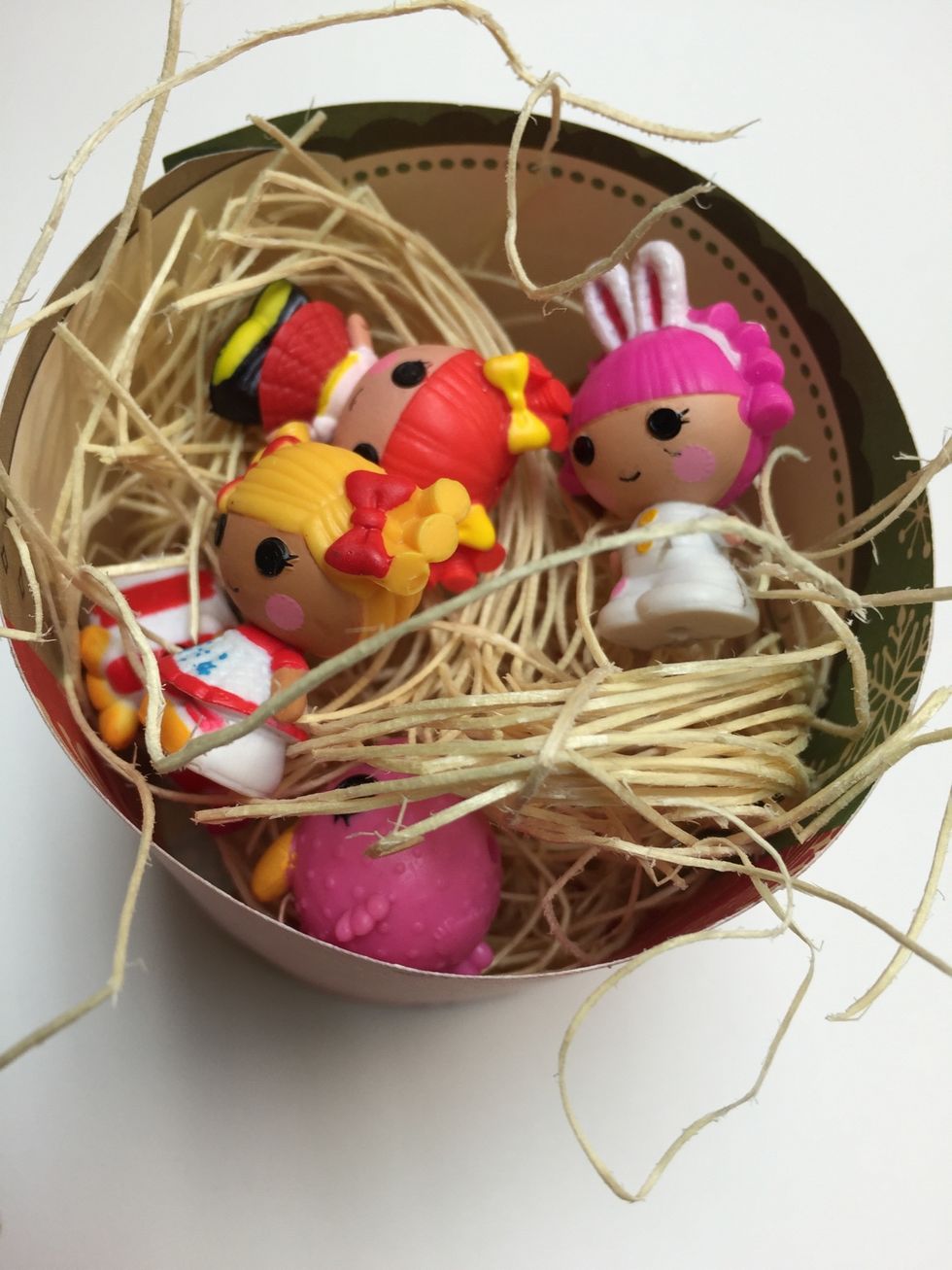 Hide your presents!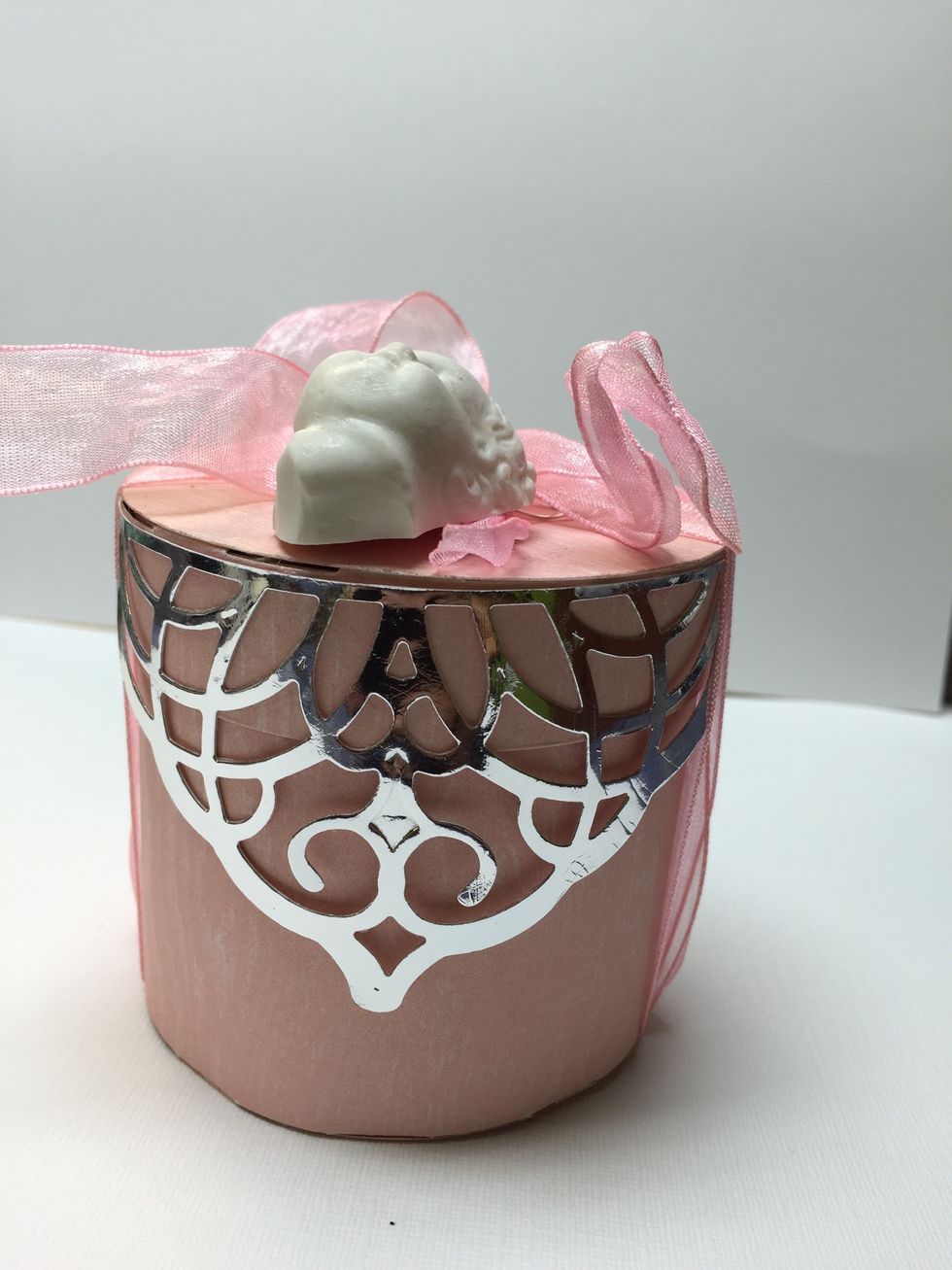 Finish with a ribbon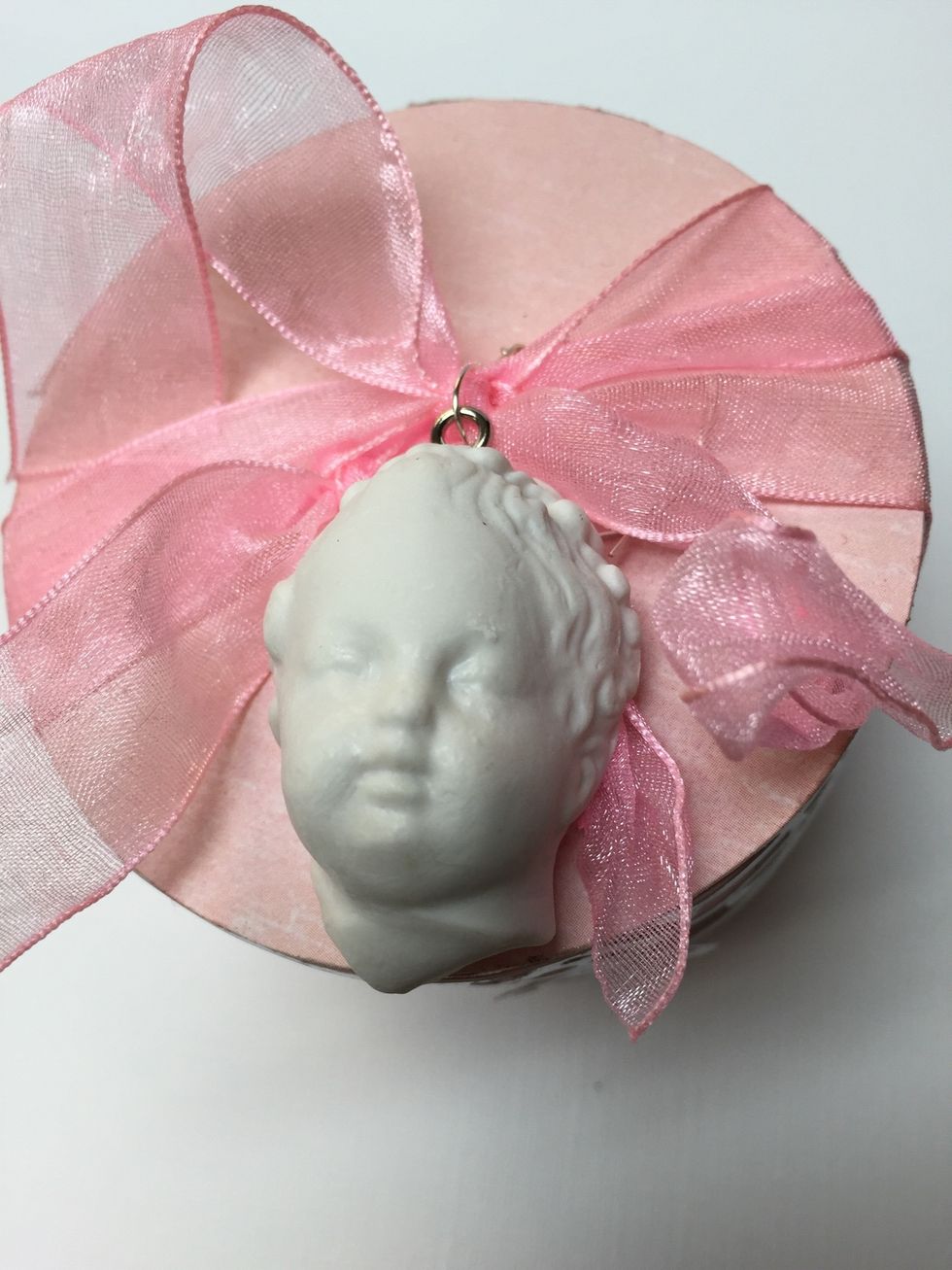 And attach your cherub as the finishing touch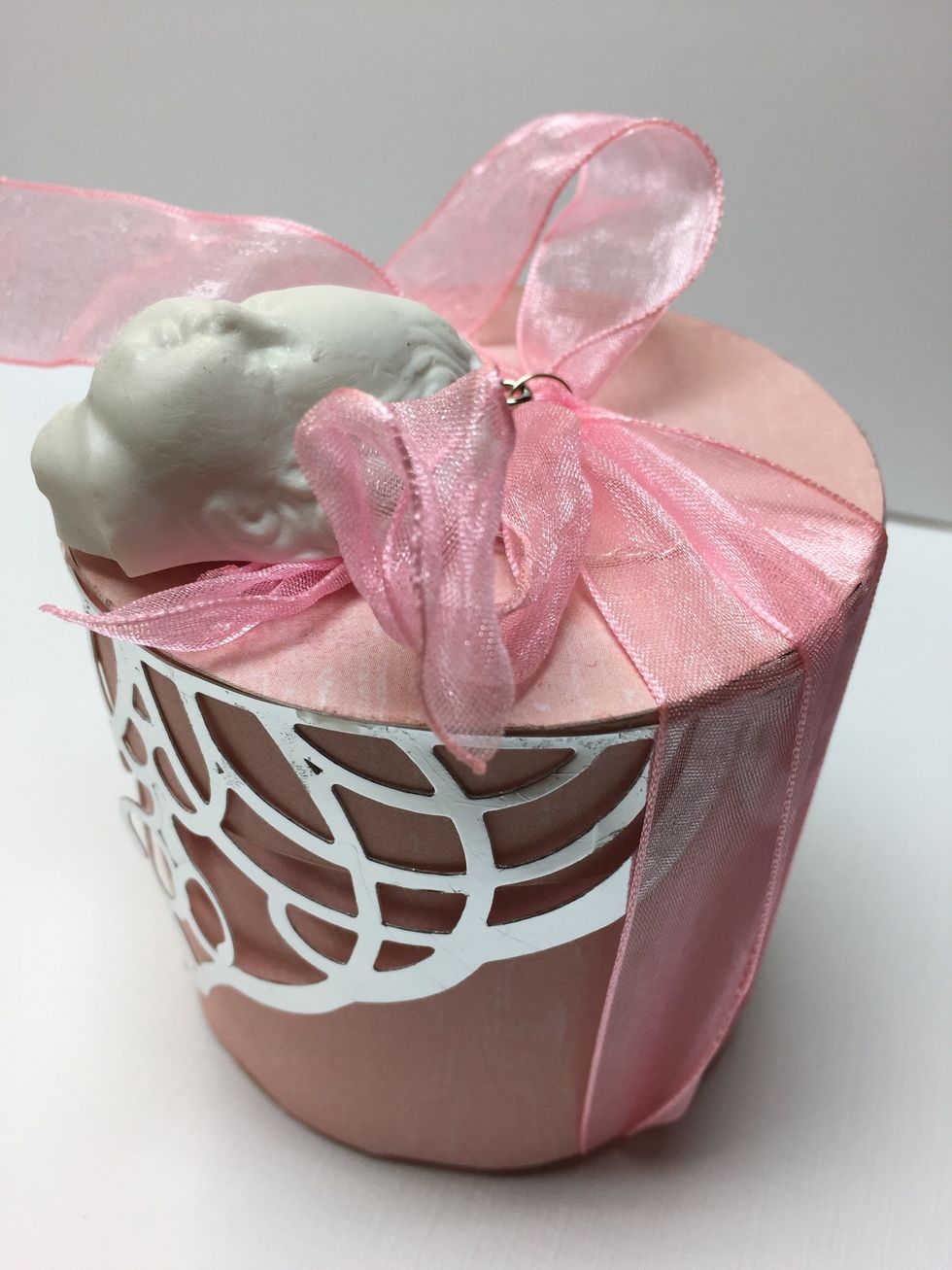 Now you're ready to give away your present! For more ideas www.milagroscrivera.blogspot.com
Pattern paper
Spellbinders dies
Relics and Artifacts cherub
Ribbon
Glue
Milagros C Rivera
Entrepreneur, mixed media artist, scrapbooker, jewelry maker, random stitcher and lover of all things pretty!