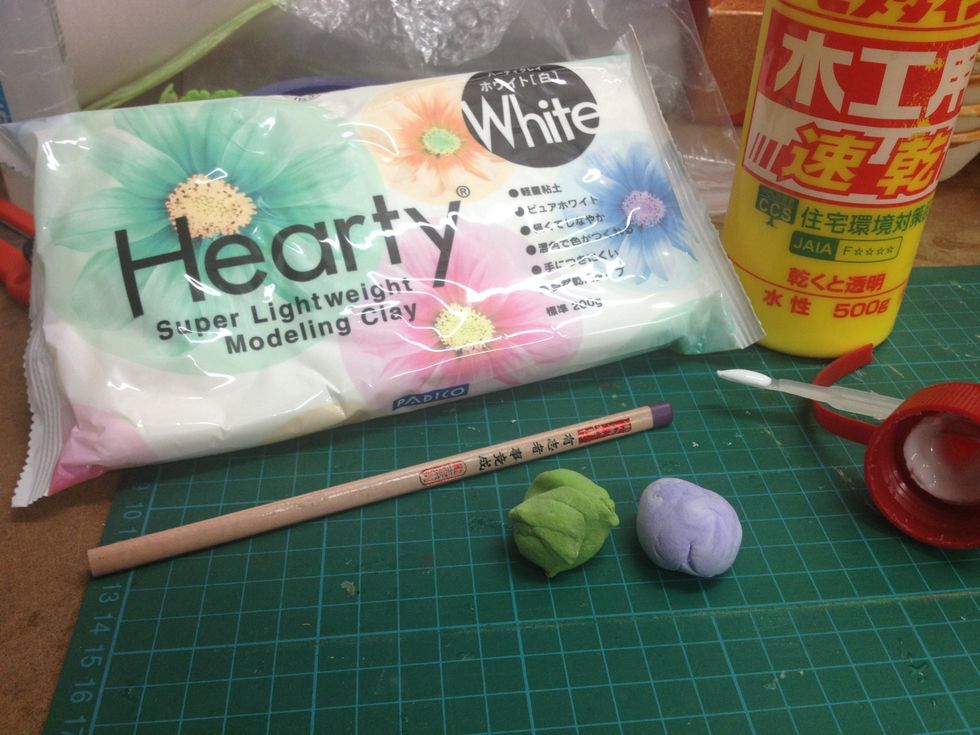 - Get all the materials ready.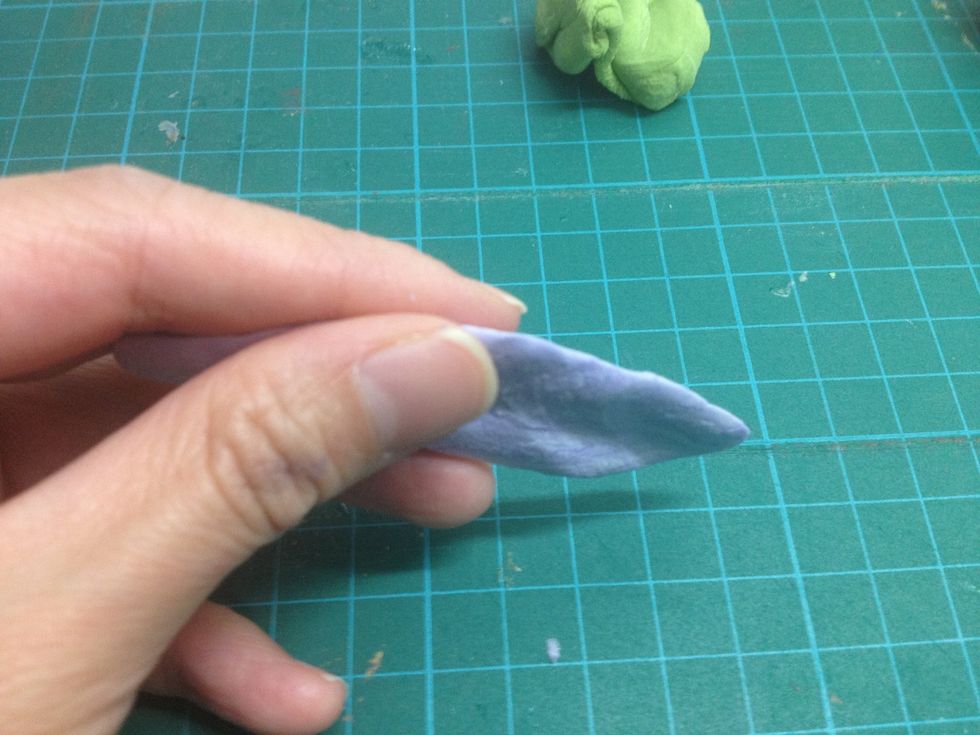 - Take a piece of clay and make it into sausage shape. Then, flatten it by fingers.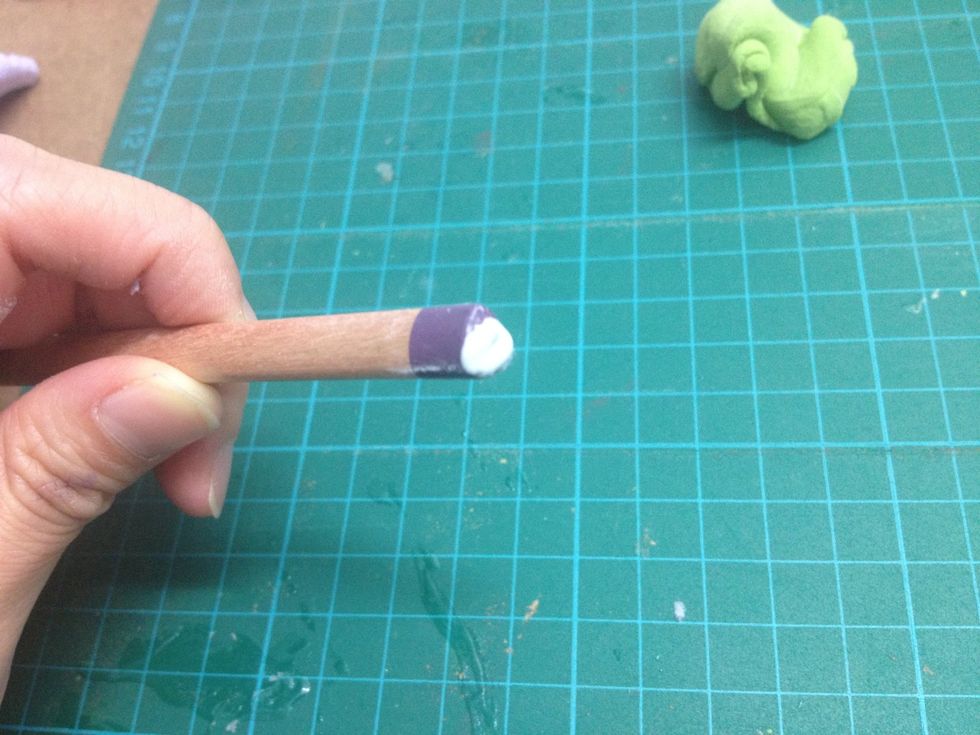 - Put some white glue on the tip of the pencil.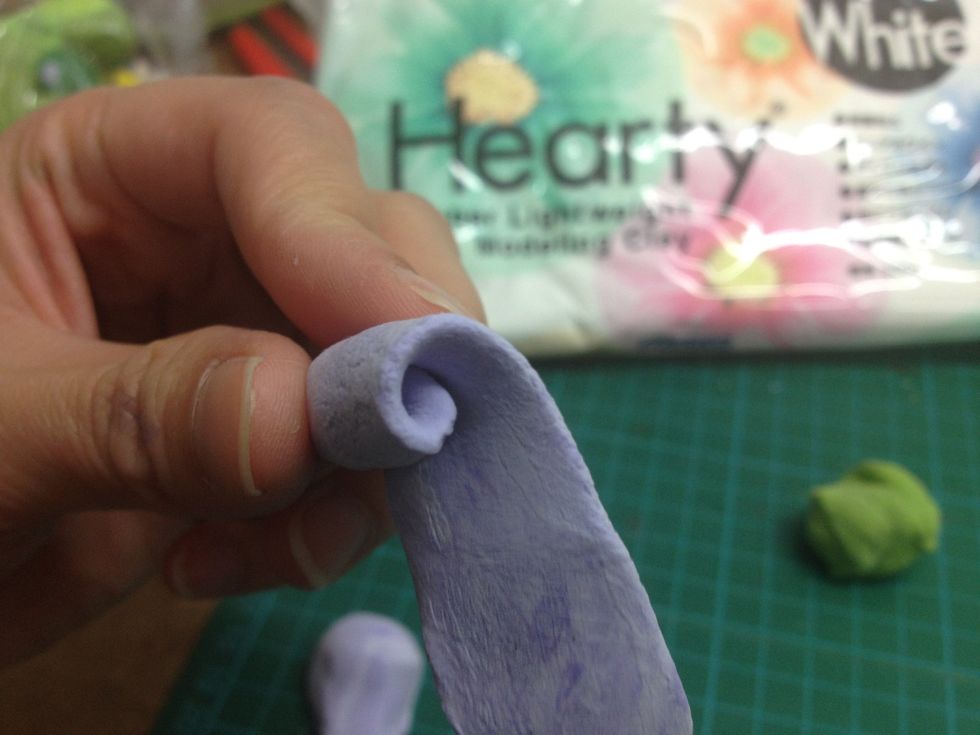 - Start turning the clay around the pencil tip to make the rose middle part.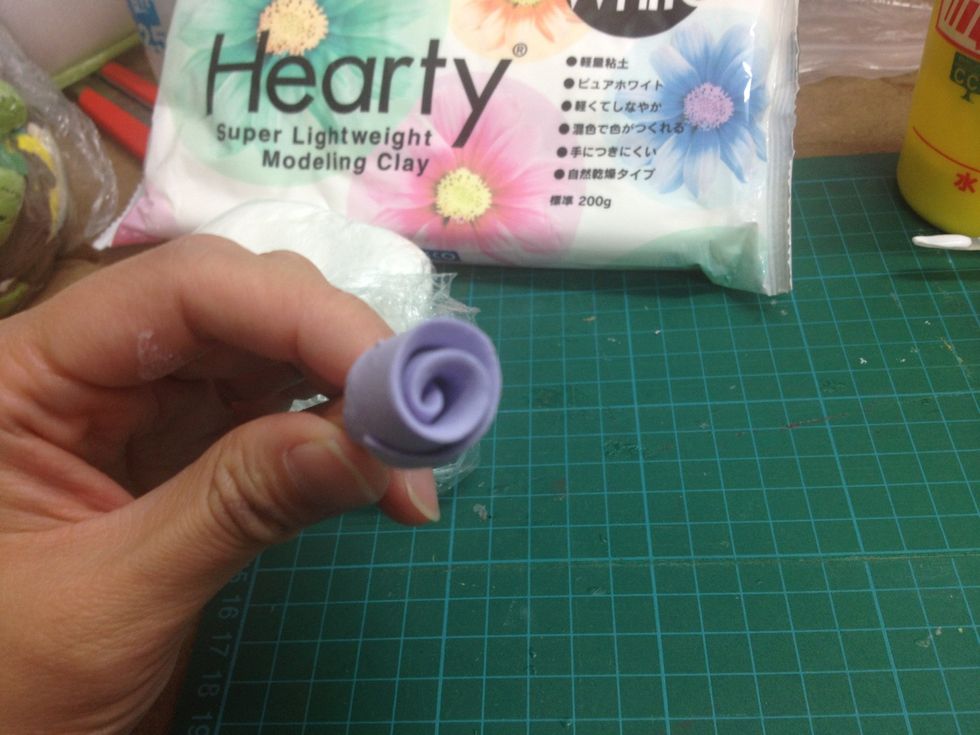 - Rose body is finished.
- Then, start making the outside petals. Make a ball with the clay first.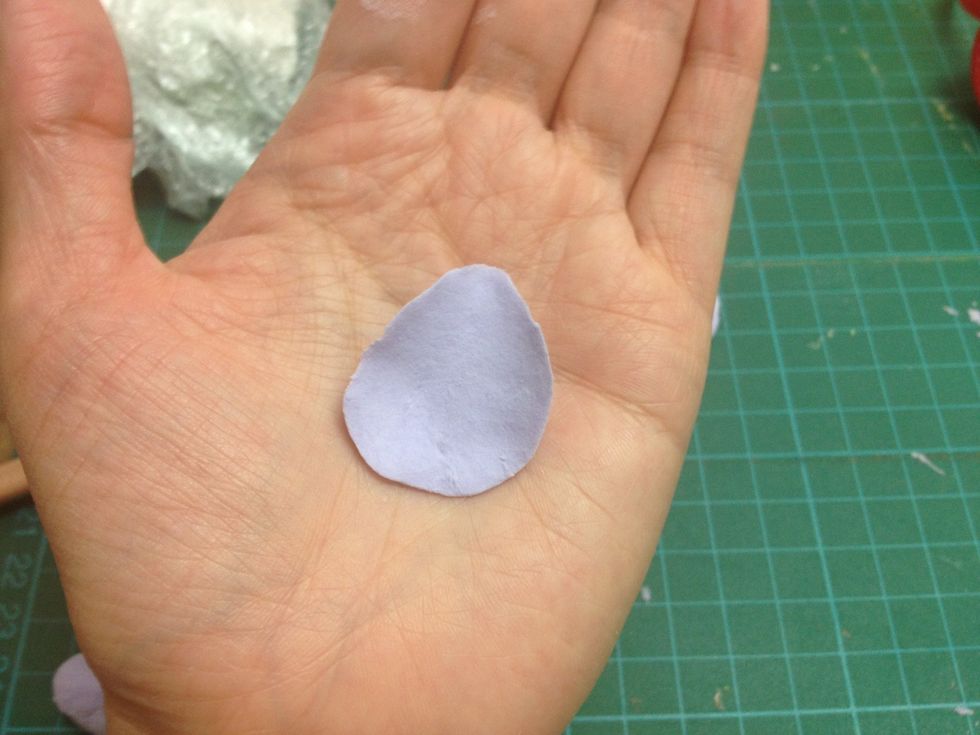 - Make it flat at the hand middle by the first finger so the the hand prints will appear on the petal which make it more alike real.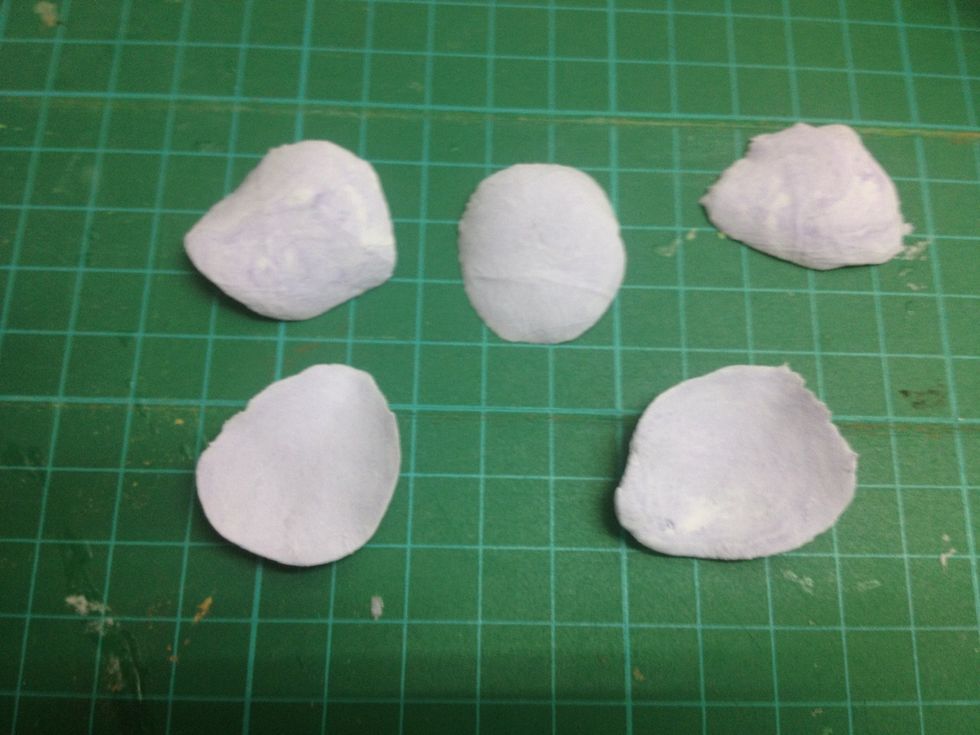 - Total make 5 petals.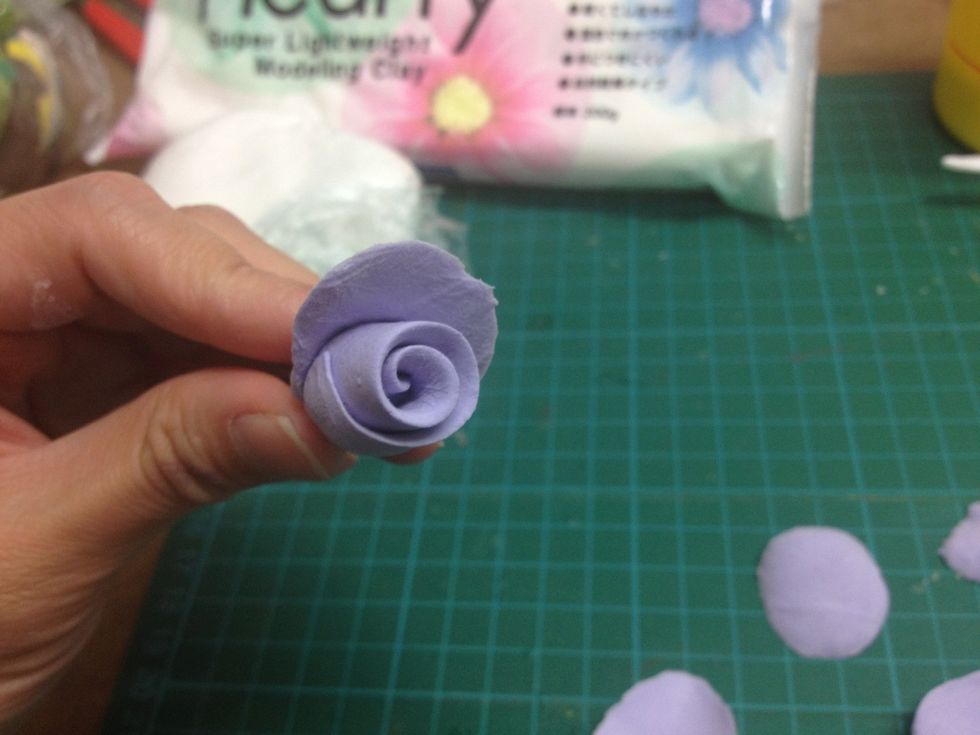 - Start attaching the petals around the rose.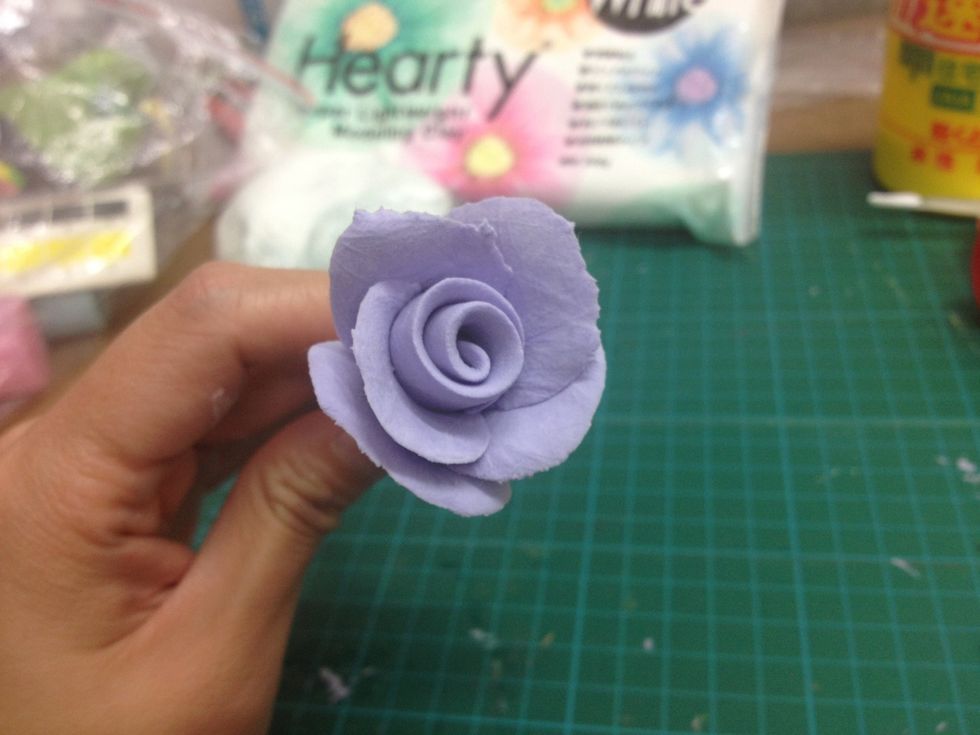 - The rose is basically finished.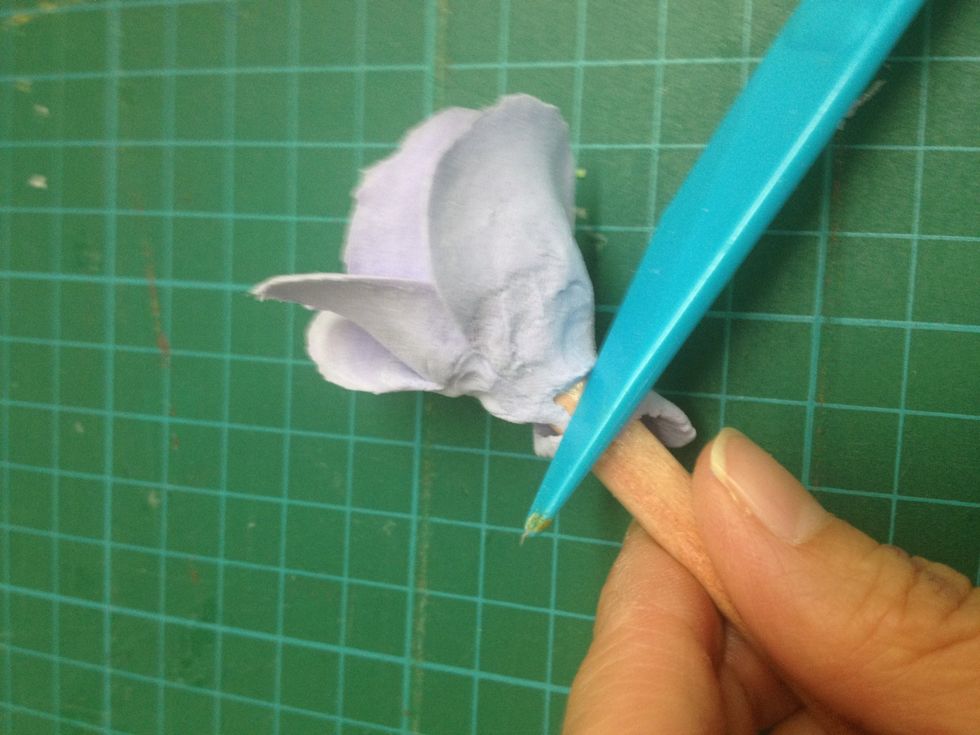 - Take away the excess at the bottom with a clay cutter.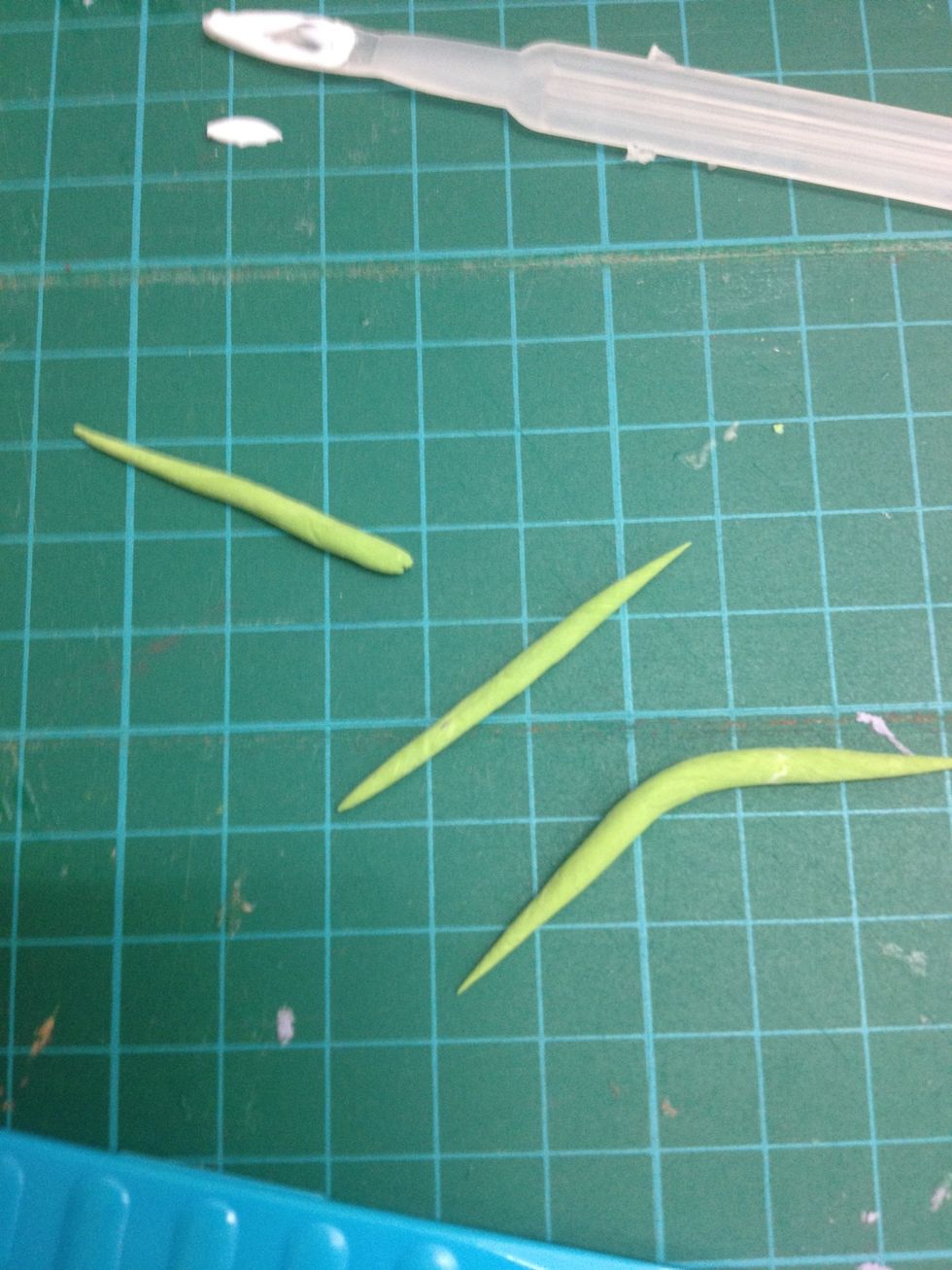 - Then, make 3 flower sepals with the green clay.
- Attach the sepals with white glue.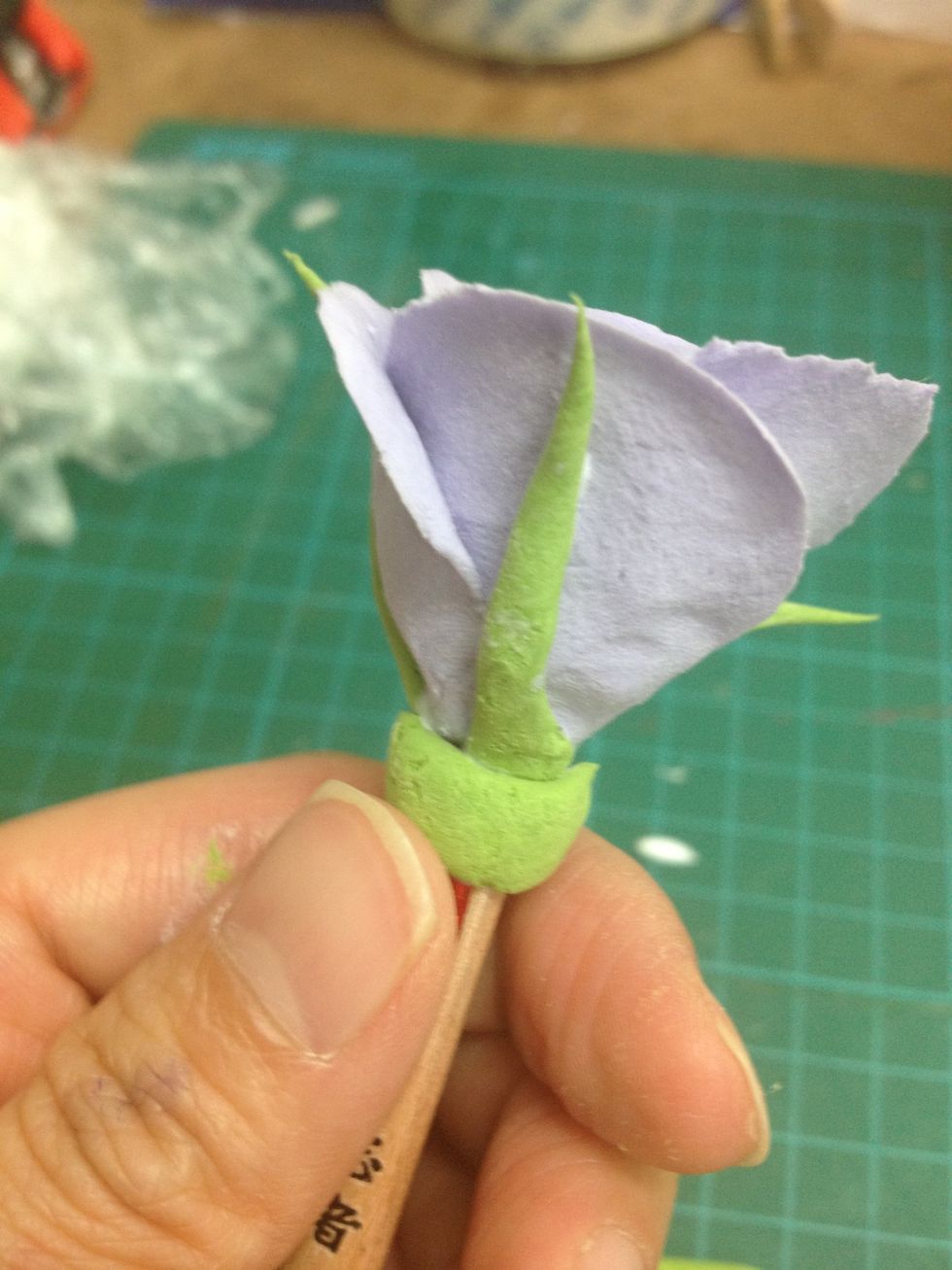 - Finally, make a green line round the bottom of the rose. Remember to use white glue to glue on.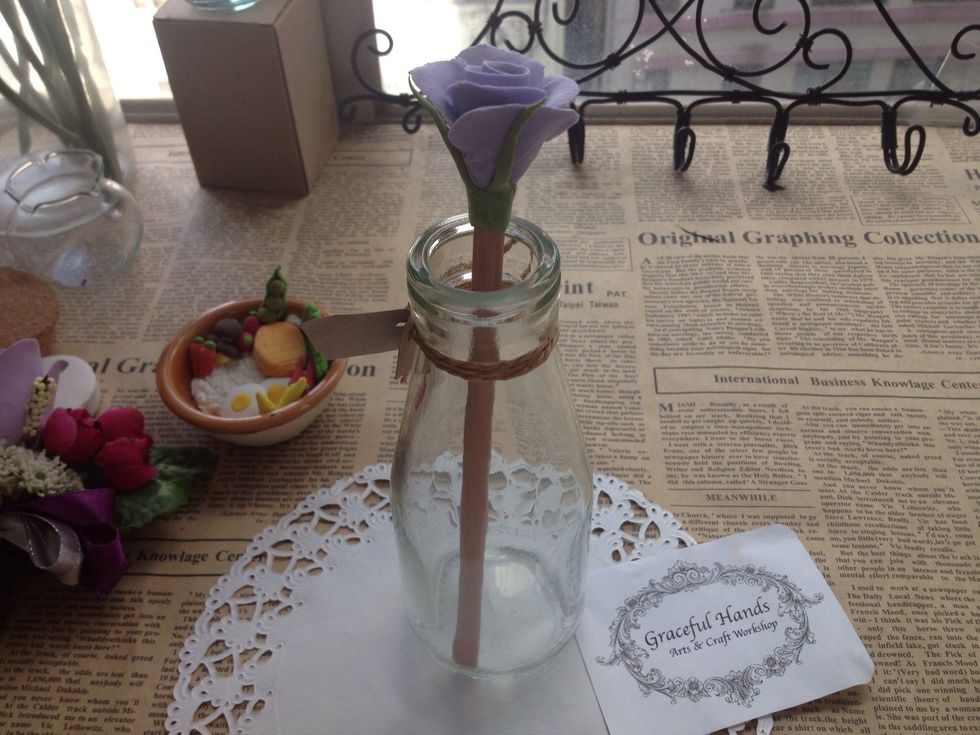 Yeah! Finished!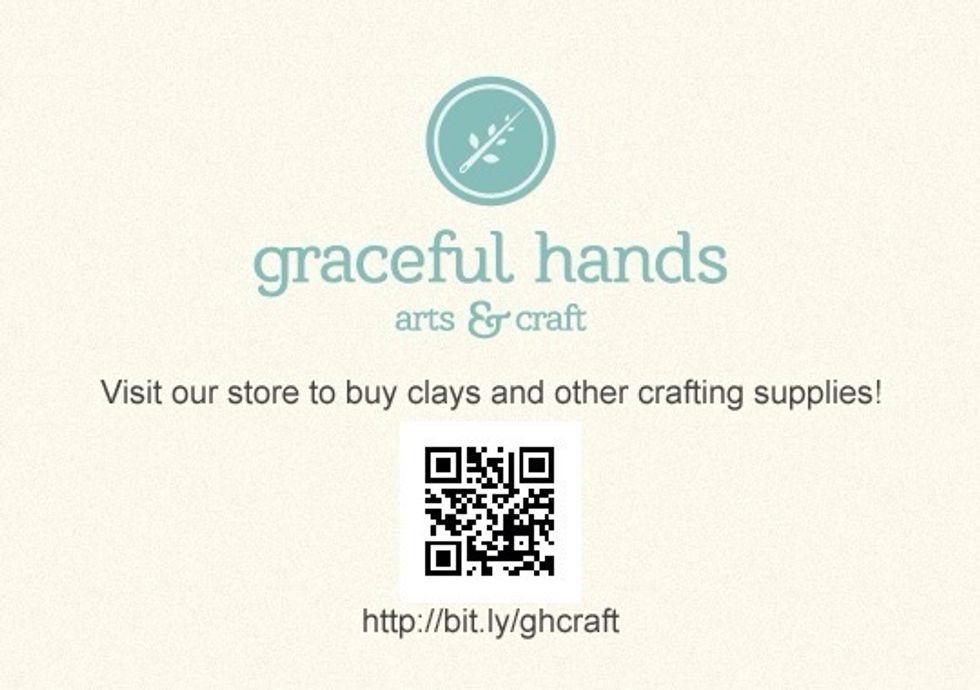 1.0 Pencil
10.0g Hearty Clay
White Glue