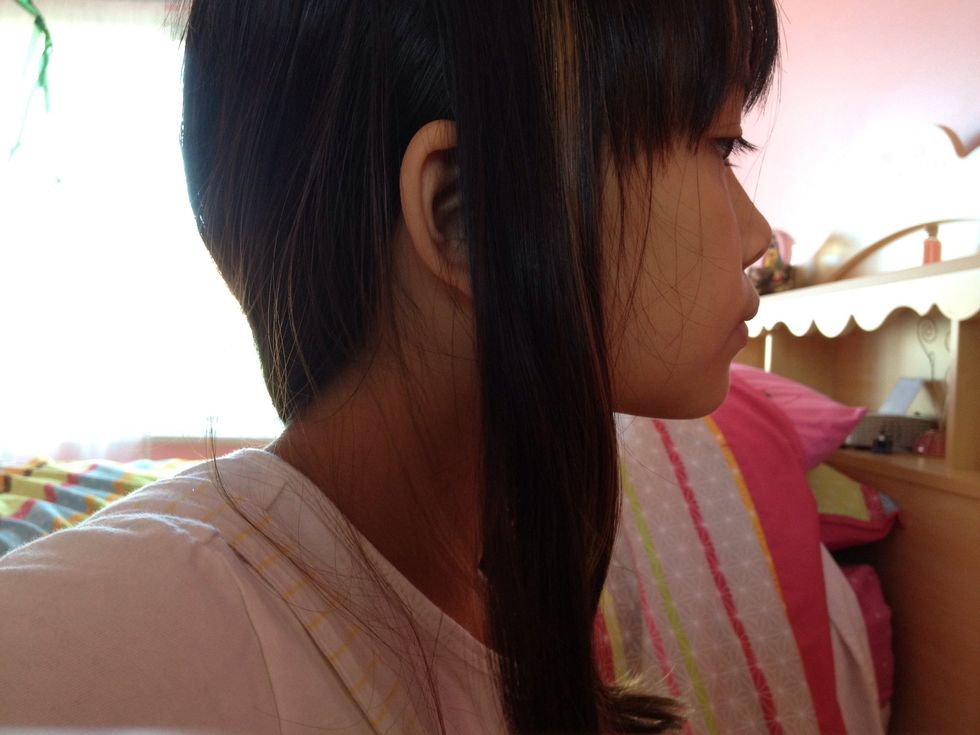 Start with a piece of hair. It can be any size, but make sure it's not too thick or the braid won't work.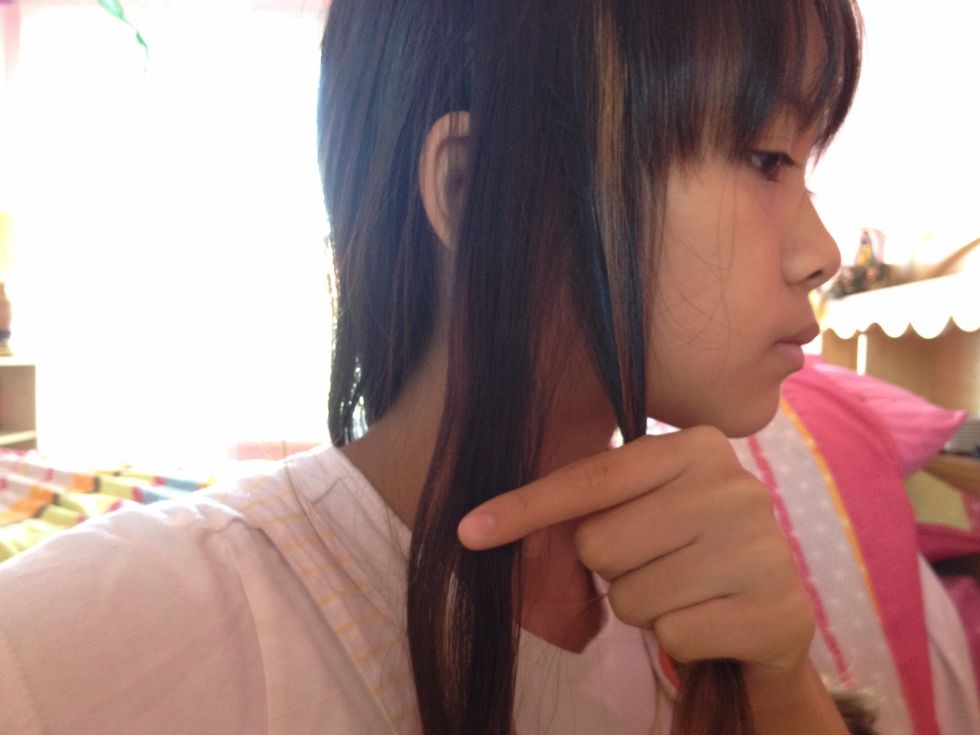 Split it into two equal parts.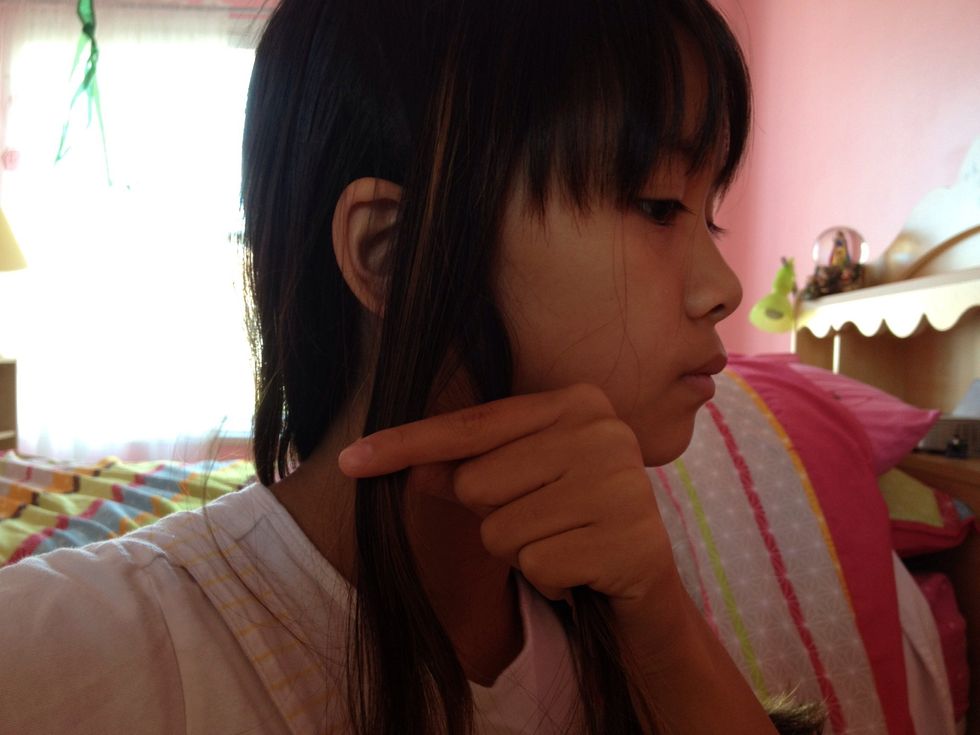 Twist the first piece over the second one.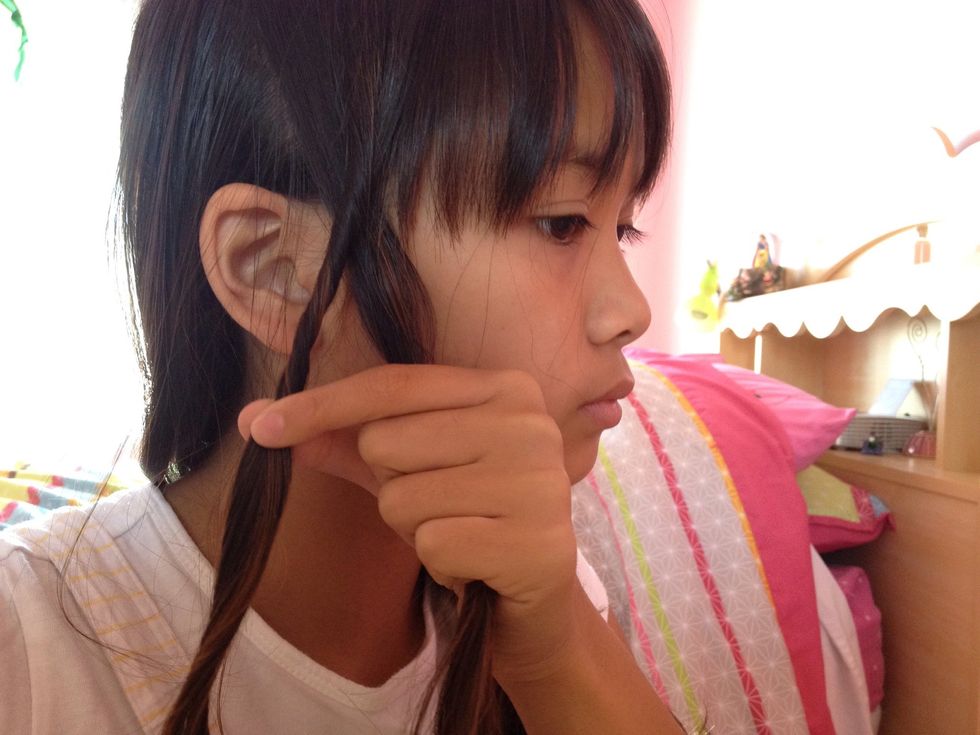 Then twist that piece around itself, the opposite direction that you crossed over, keep repeating until you get to almost the end of the strands of hair.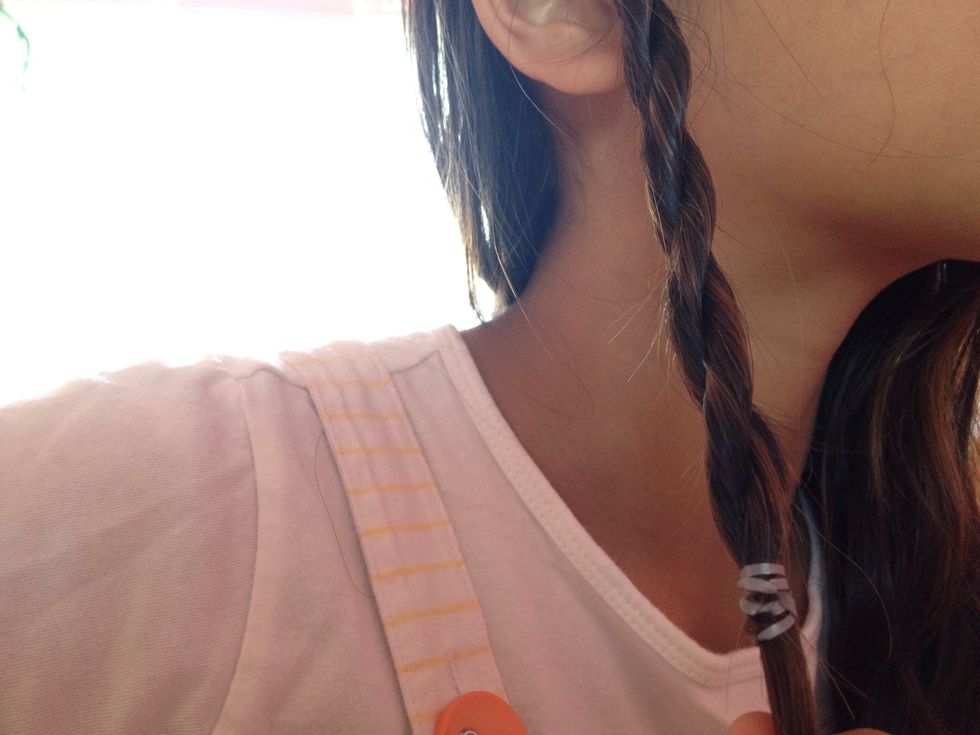 Add a hair tie, and if you did the braid properly, the twists shouldn't come undone.
Yay! You're done. Leave questions/comments 😃