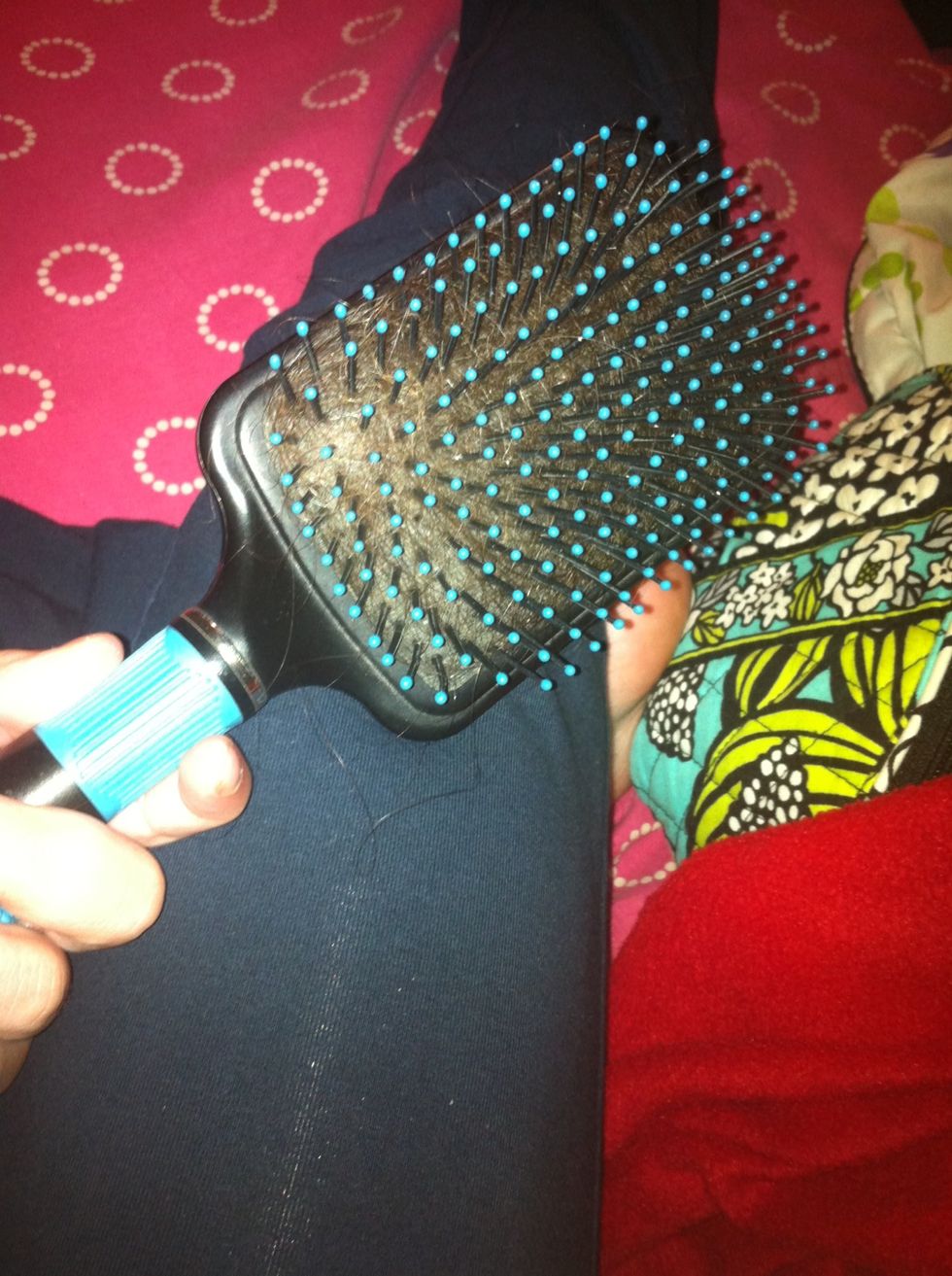 I'm pretty sure you can brush your hair already(: so do that to make this braid easier.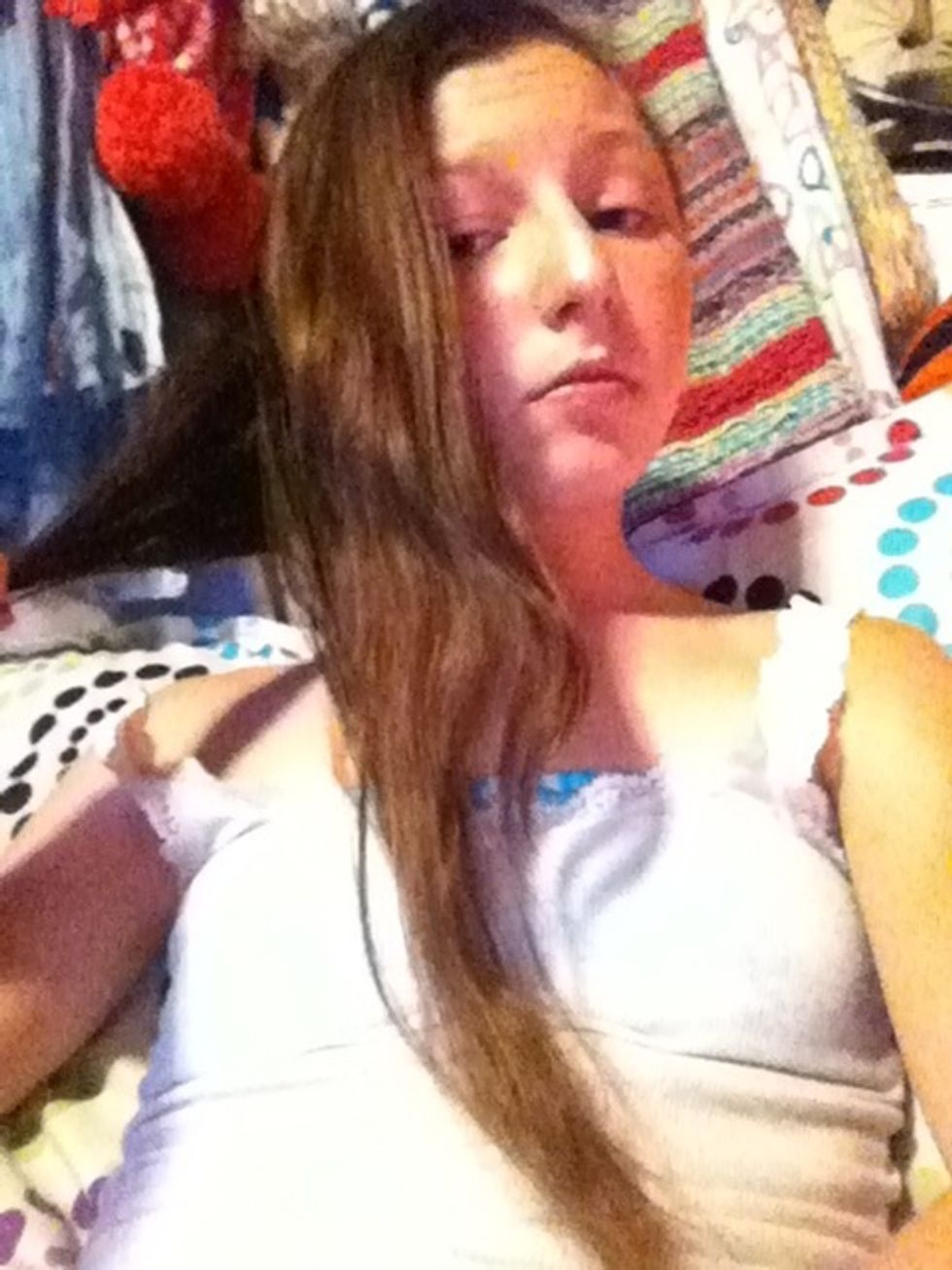 Split your hair into 2 pieces. One in the front and one in the back.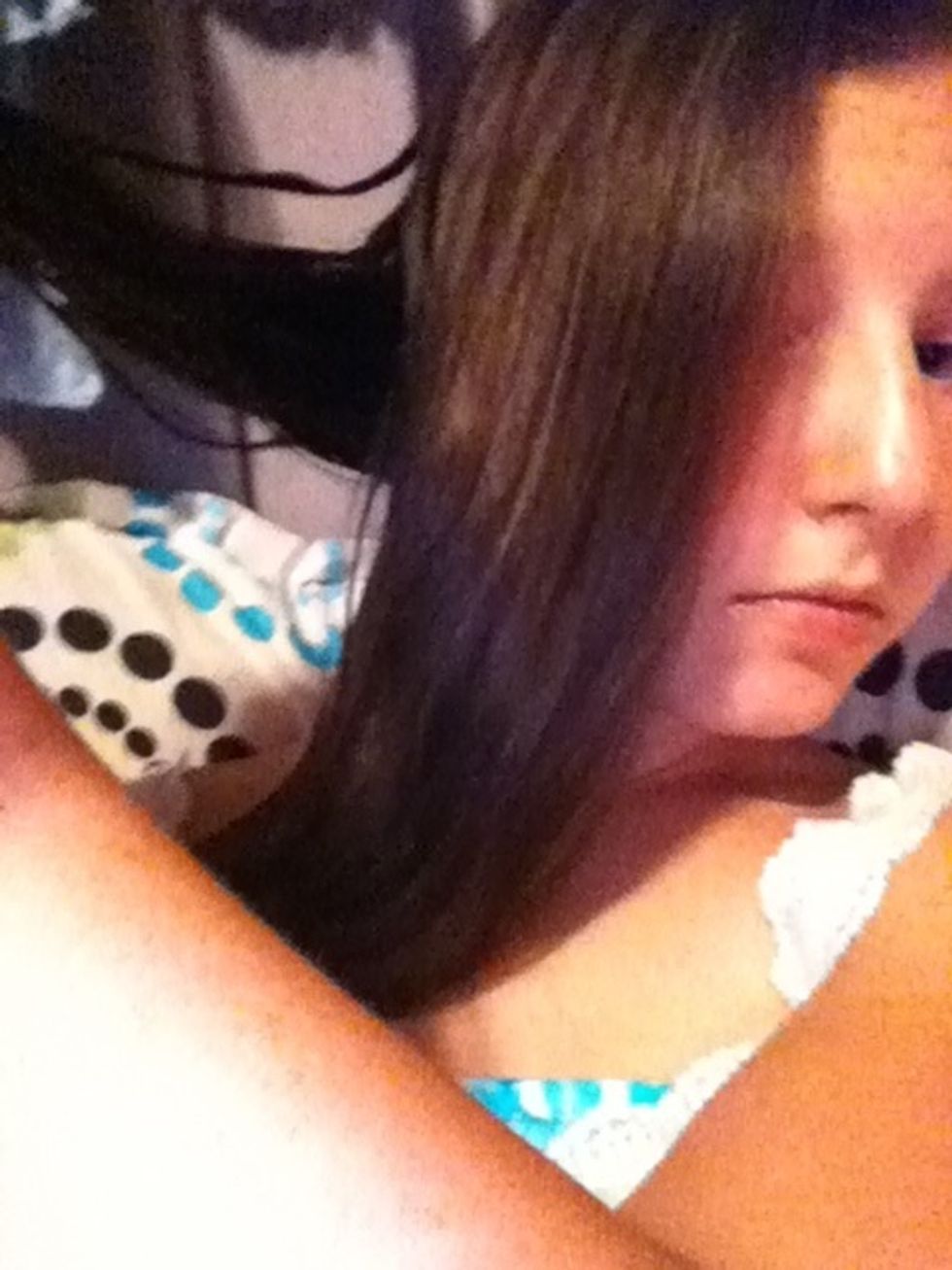 Take the back piece and put it in the place of the front strand. Put the front strand in the back.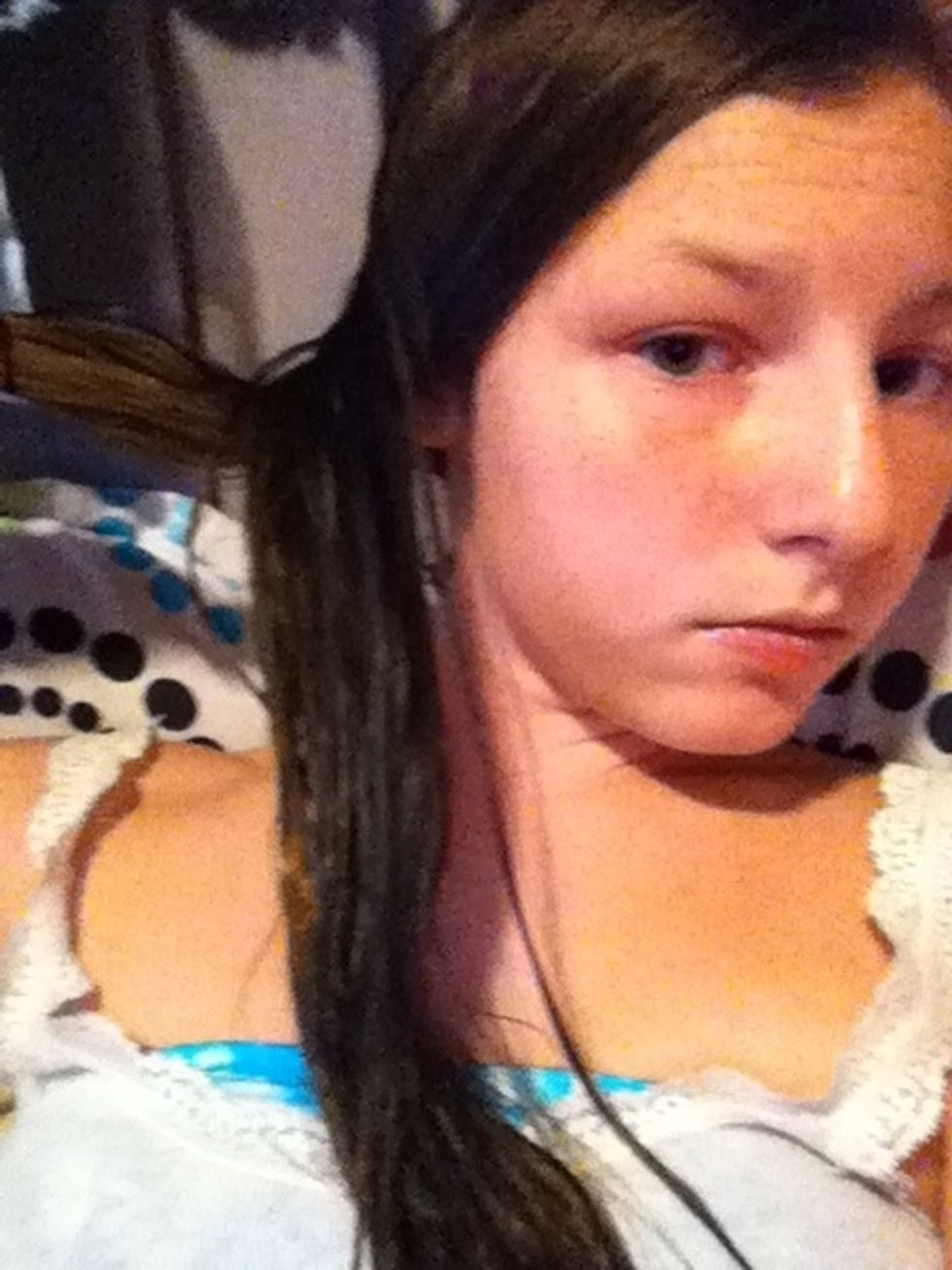 Like so....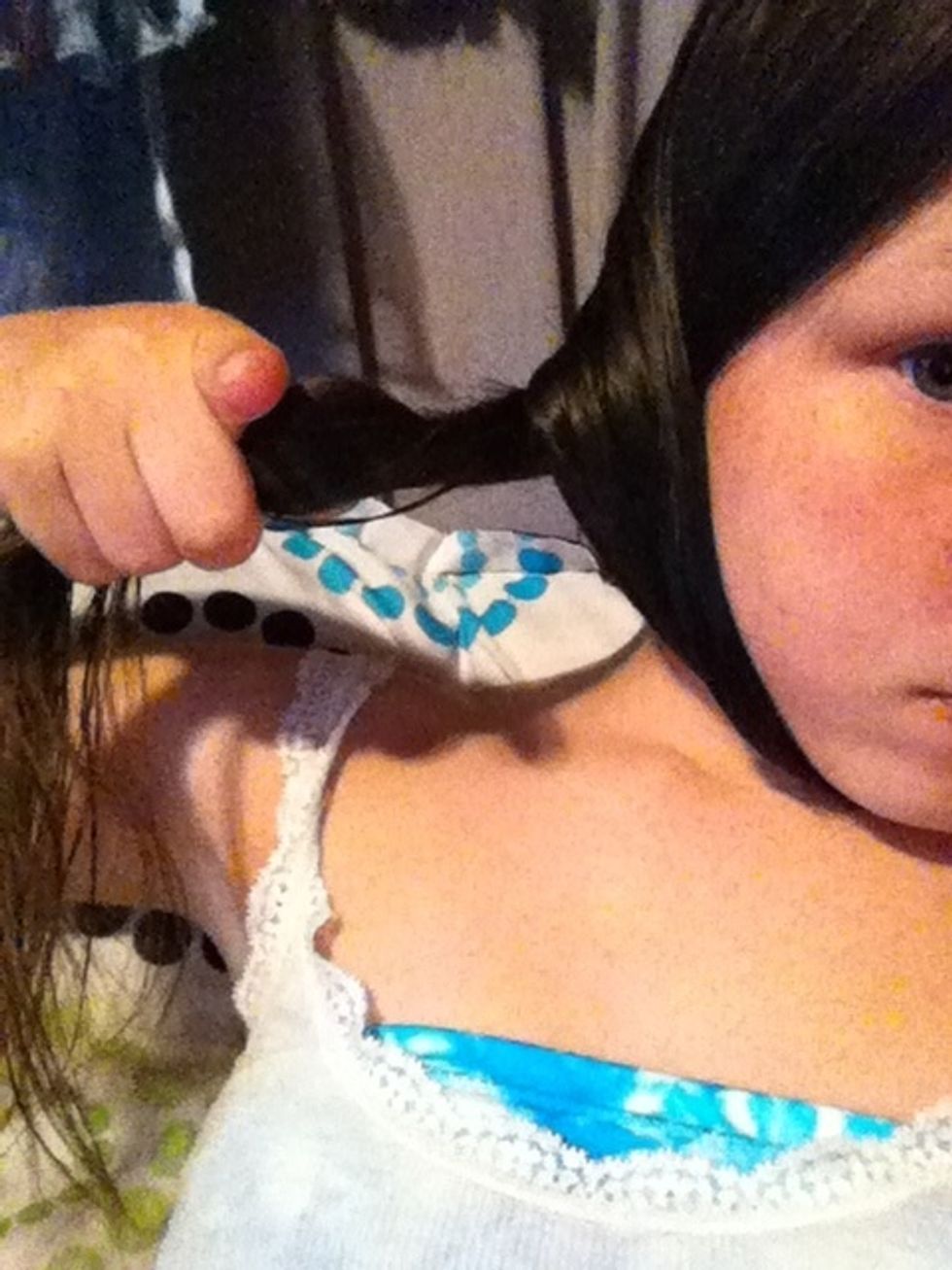 Now twist the piece that is now in the back towards the back of you.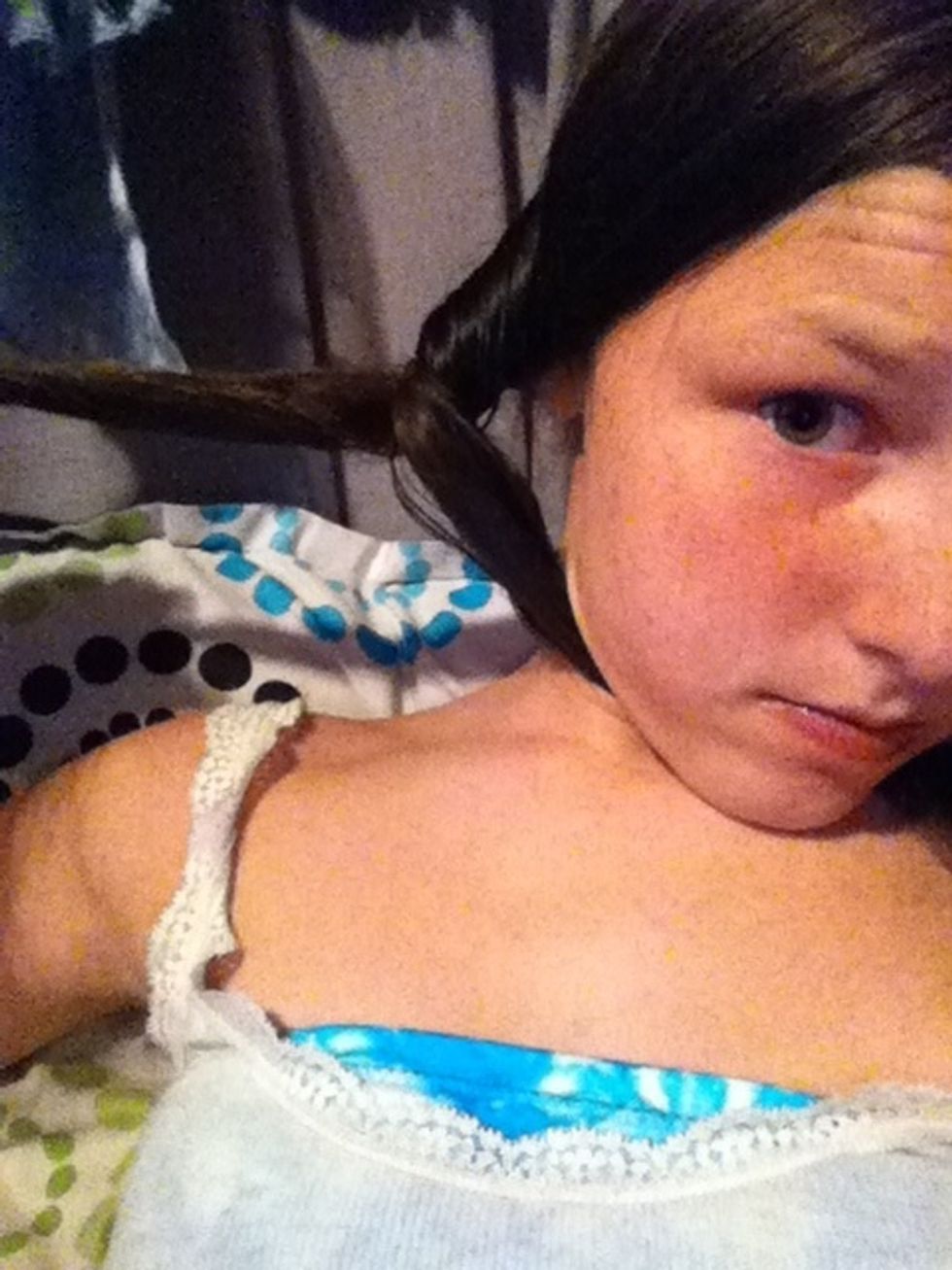 Now put the piece you just twisted in front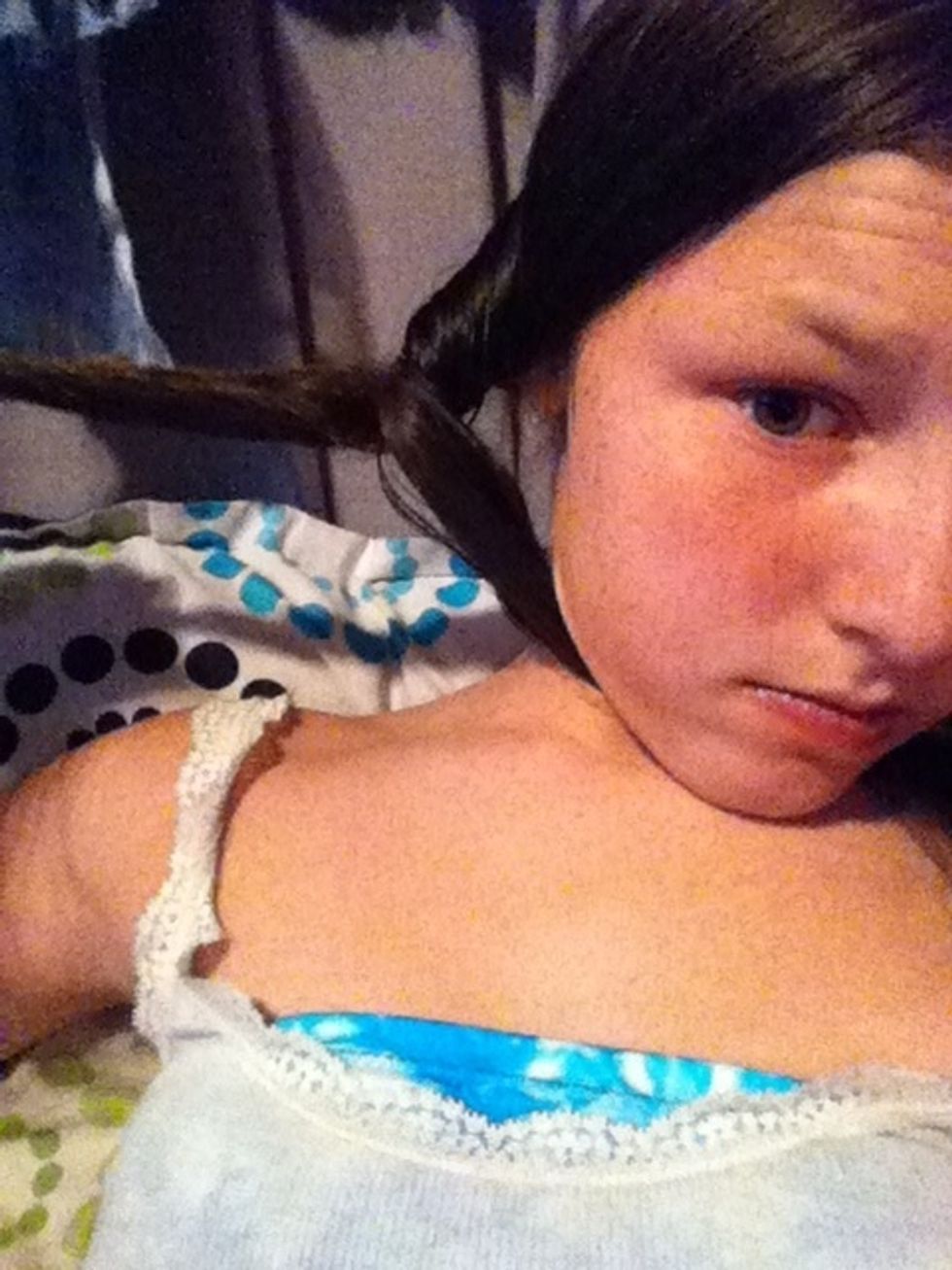 Twist the back piece put in front.
Continue with the pattern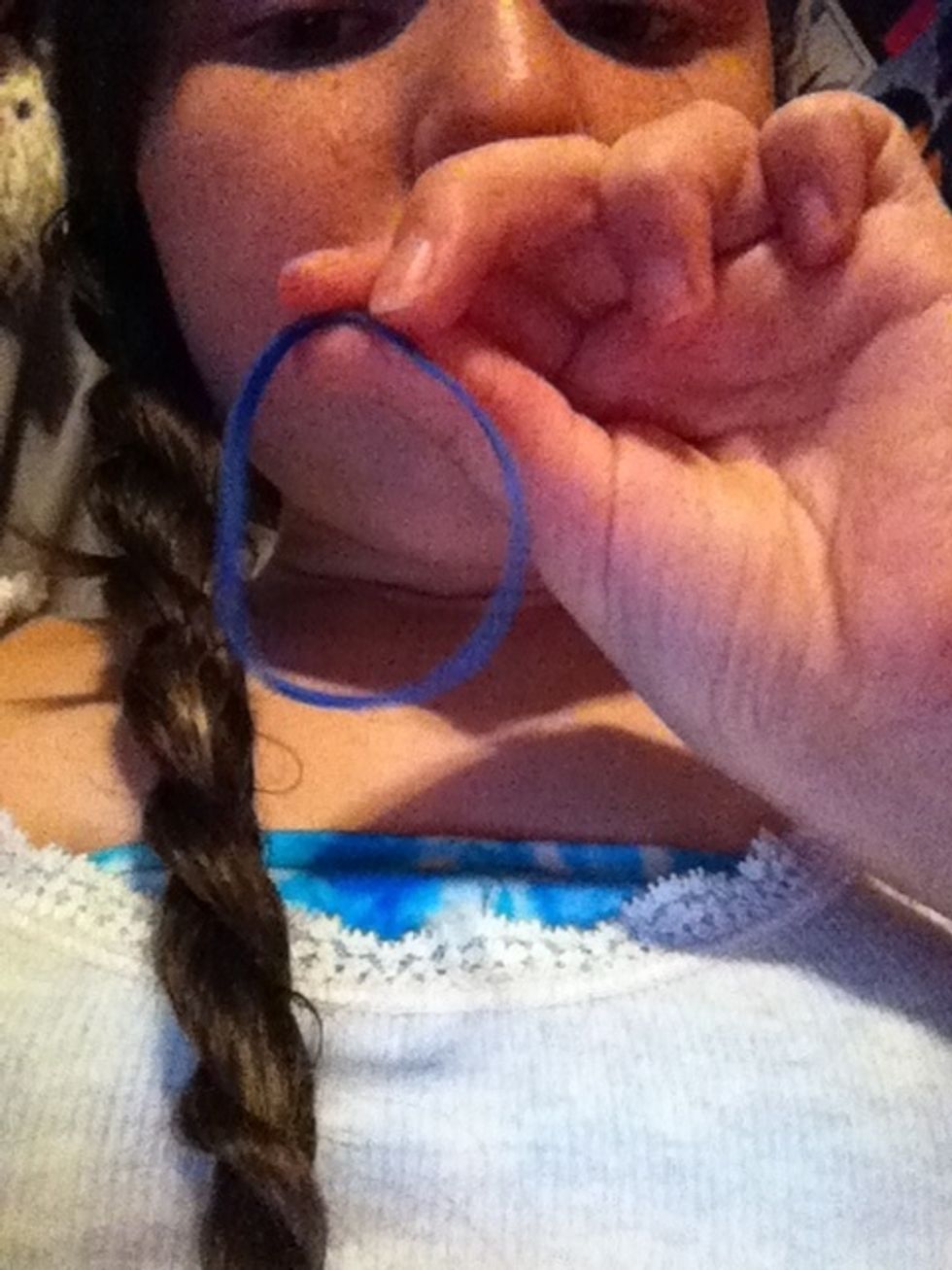 Tie a rubber band when you done.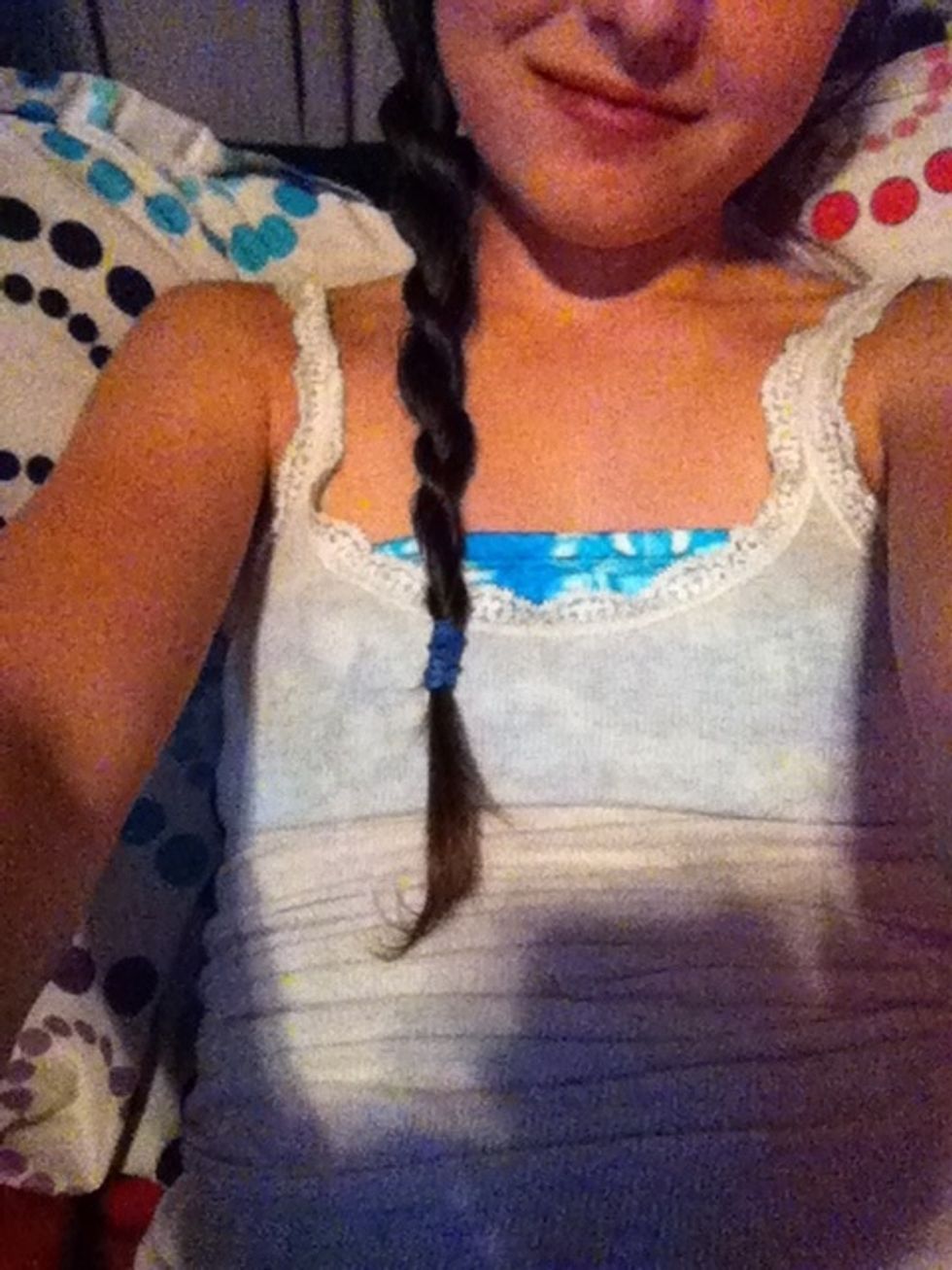 Finished product:) If you do correctly, it should stay and not untwist. If any questions just comment!! Hope you like it!
Brush
Hair tie/ rubber band