Make a Roof in Minecraft ( Amazing House )
30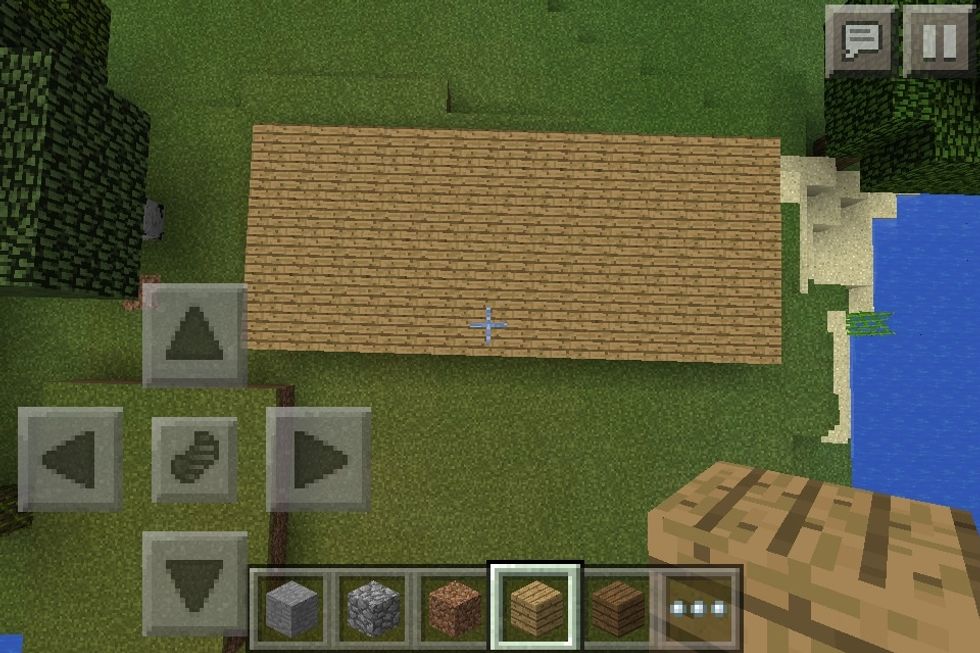 Start with the top of your house with 6 x 14 sides.
Add an upside-down stair brick rim. Then it will be 8 x 16.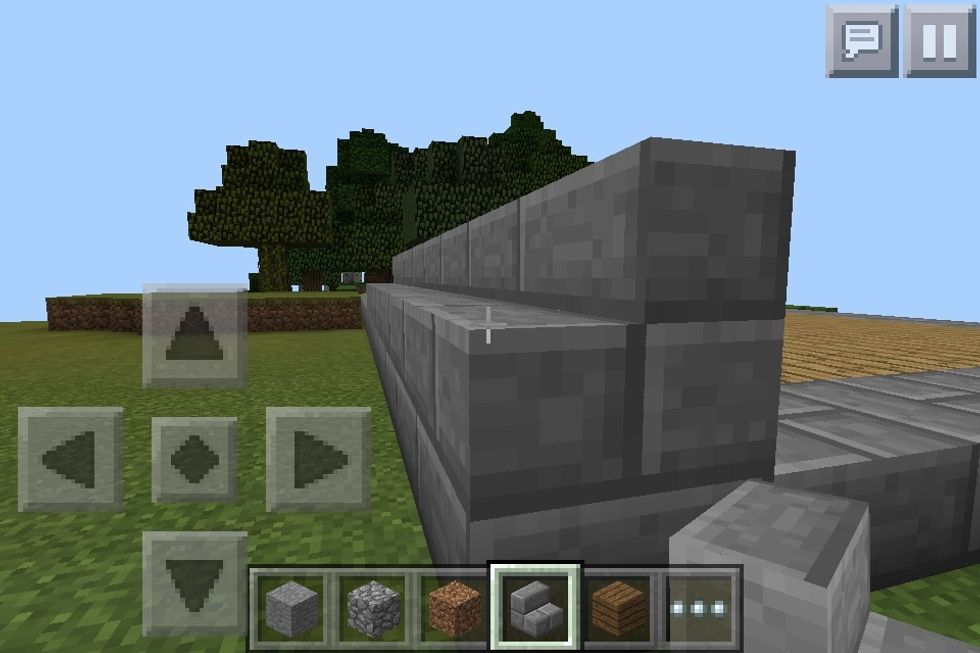 Start placing right-way-up brick stairs. When you get to the end of the row…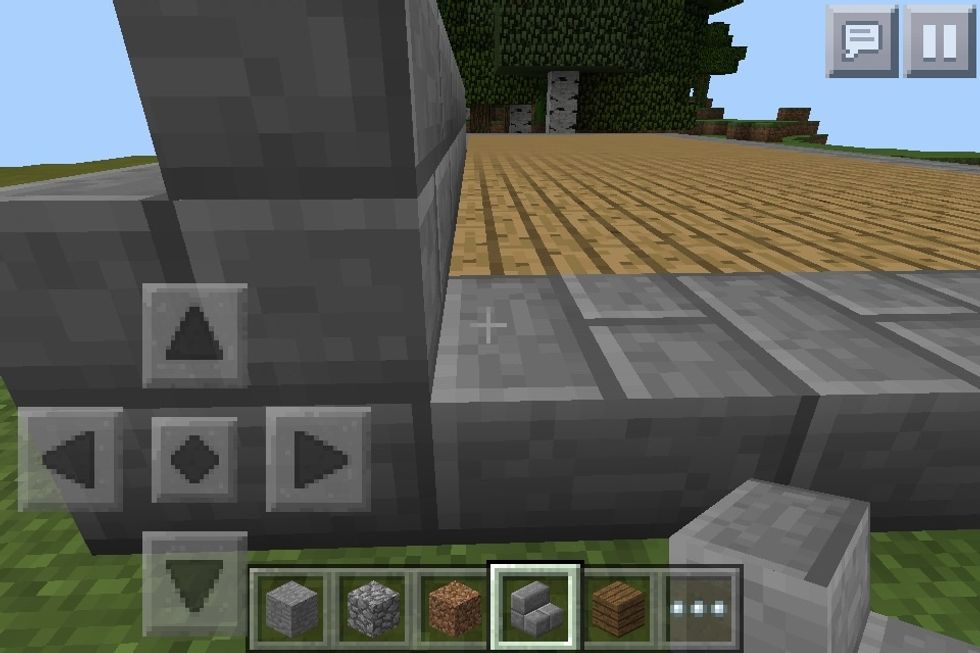 Place a brick this way to get an automatic corner brick.
Continue all the way round until you get layer one.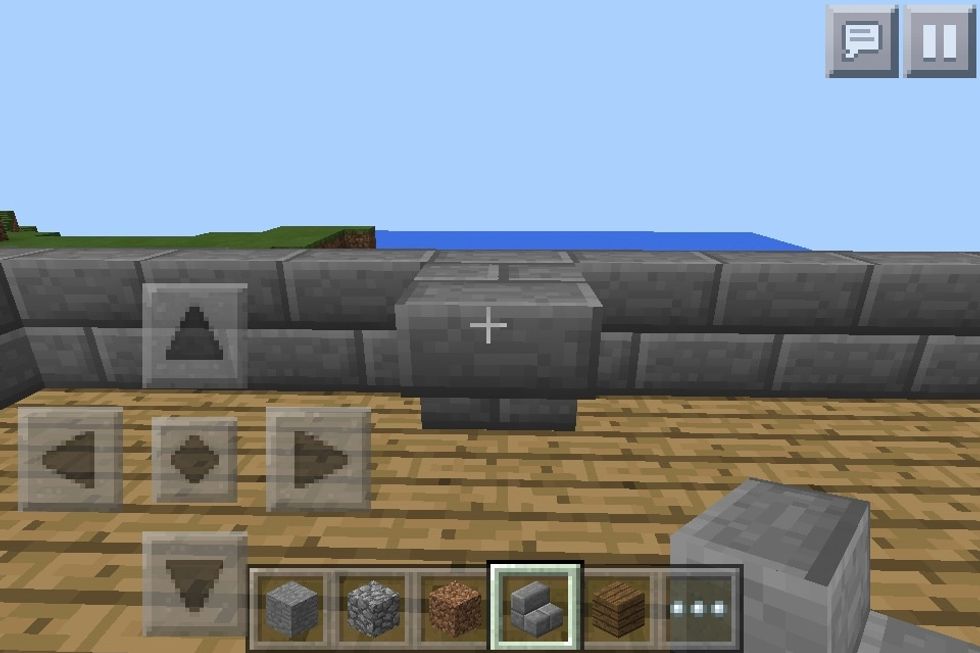 Use a help block to get up a layer. Now start builder on this layer, one block in from the original. Don't forget the technique from Step 4.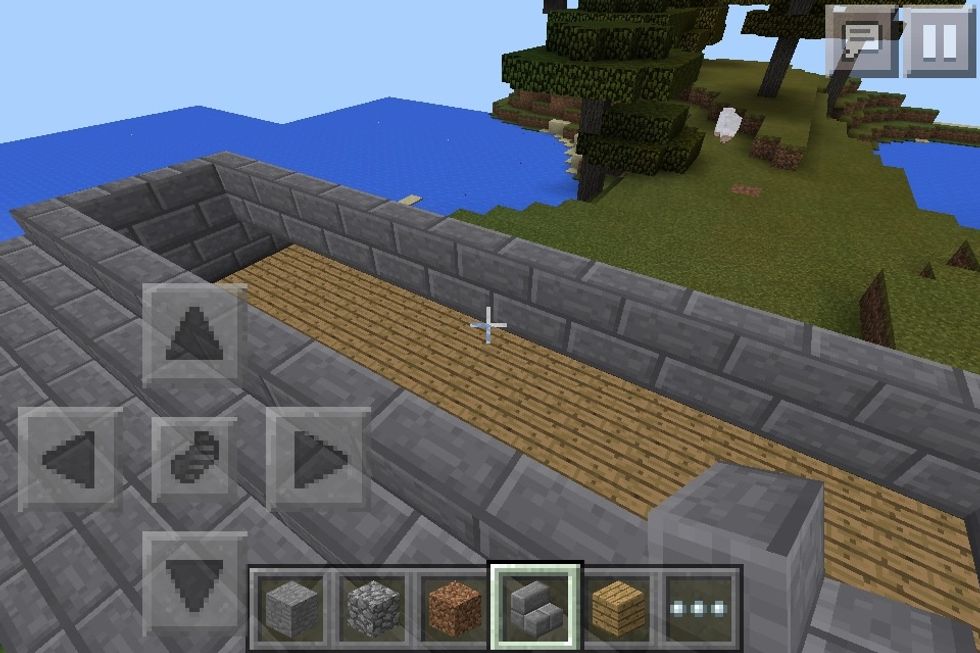 Until you get to the last top gap.
Then finish as a normal layer. And you're done! Please comment.
The creator of this guide has not included tools
Phoebe Gibson
I like animals and art and all awesome a-word additions. But seriously stuffs cool so you have fun :)\n\n\n