Hey everyone it's Mareena here!! I am going to show you guys how to make a party mask! This one I am doing is for a project on romeo and Juliet for school!
I just thought I'd show you how and what I did to my mask! Let's get started!😘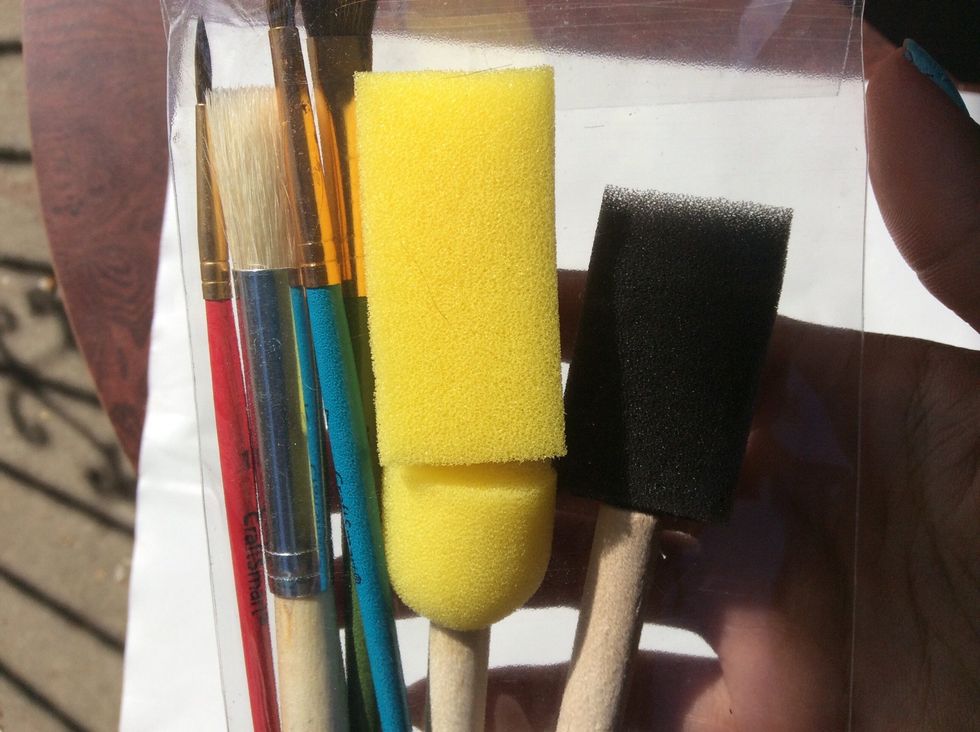 So your going to need some supplies the first thing you will need is some paint brushes I got a variety pack from Michaels for $1.99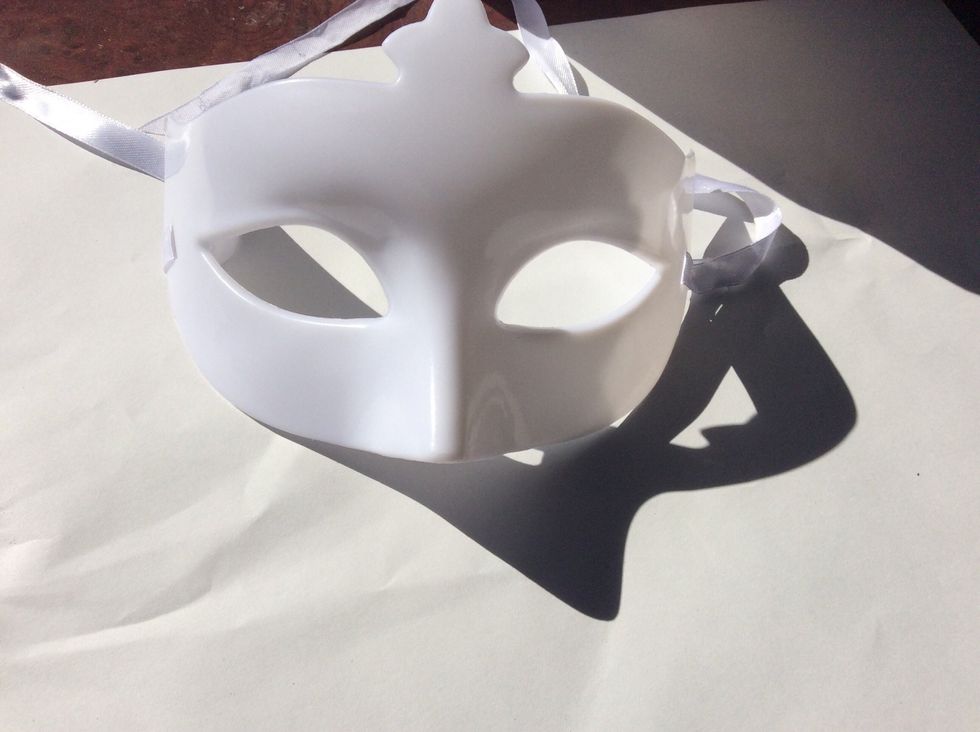 A plain mask of course. You can use whatever style or type you would like.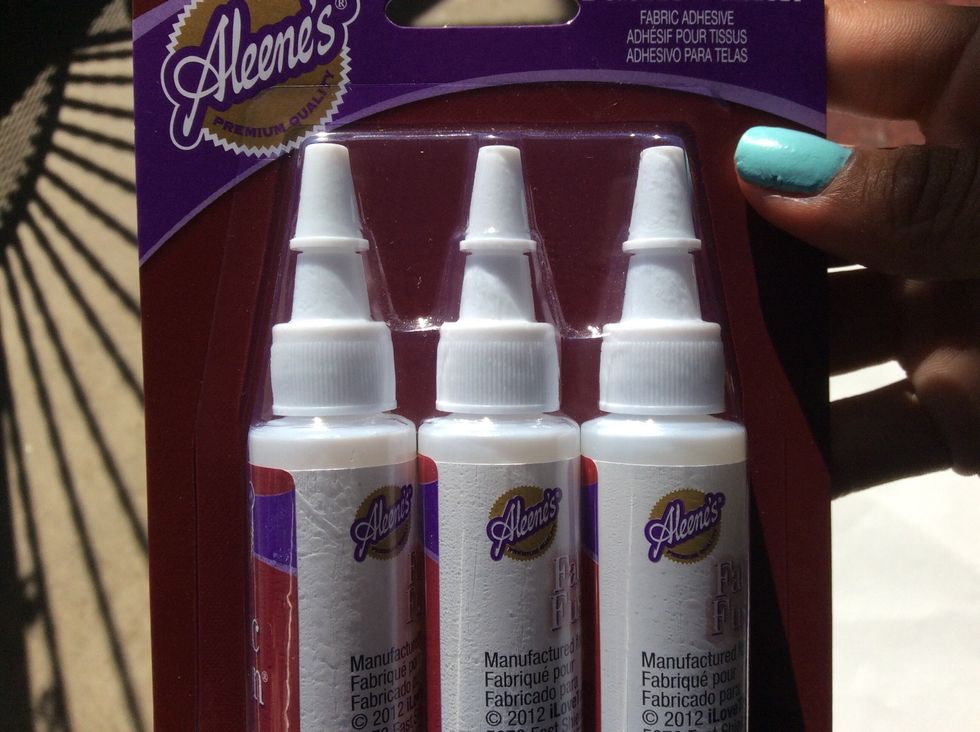 Some glue. I prefer aleenes or e6000 glue.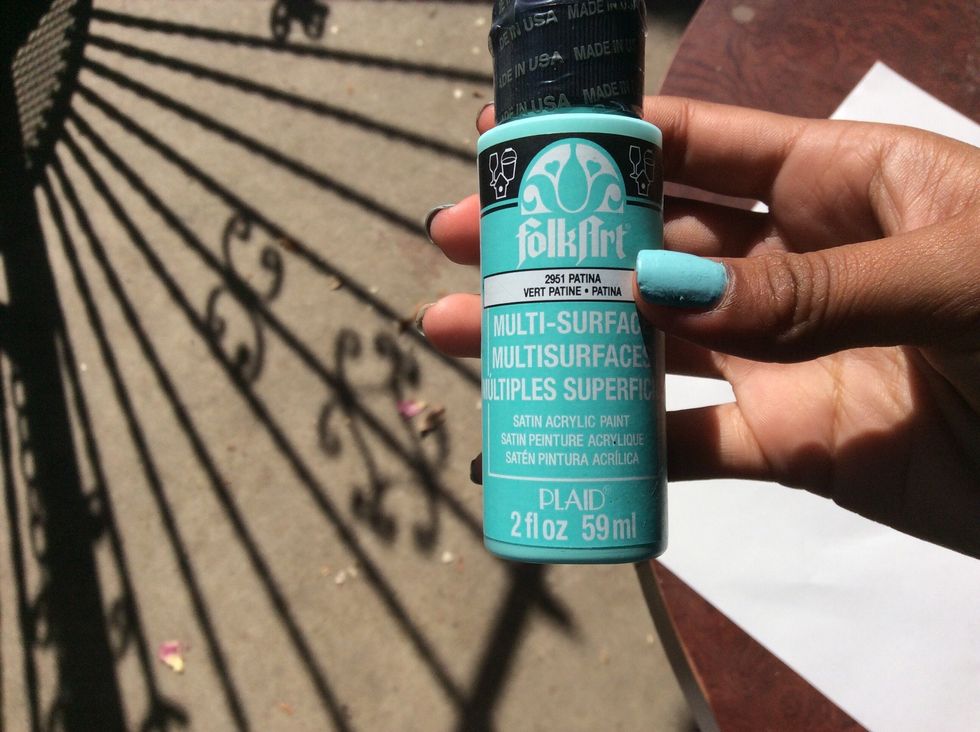 Some paint. I will be using just one color but you can use whatever colors you want.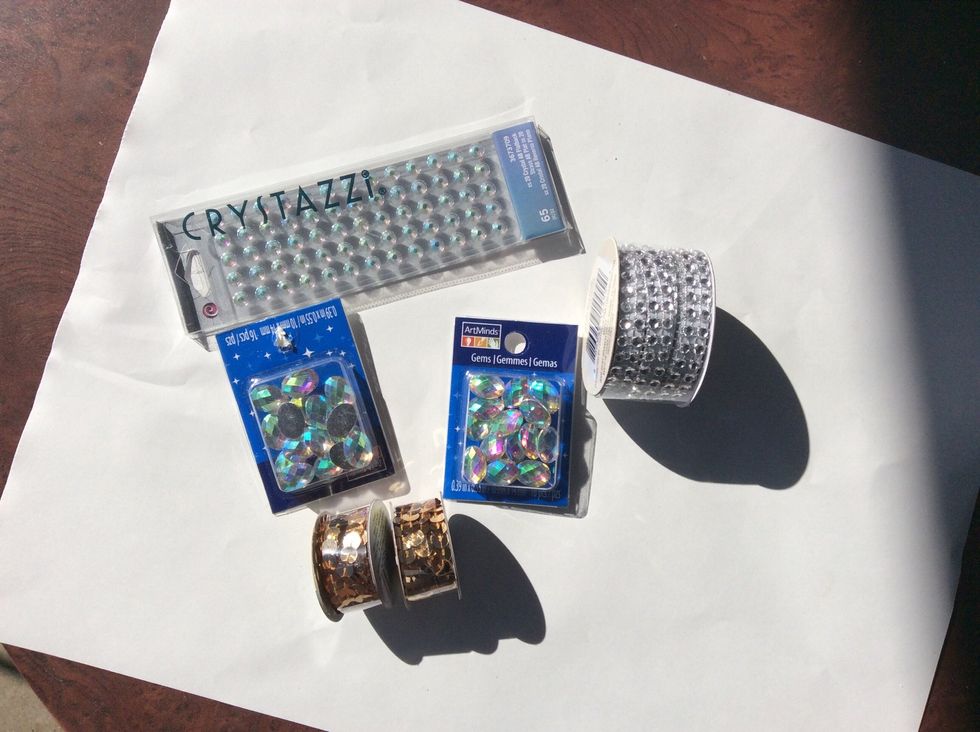 Some decorations. I will be using a few of these.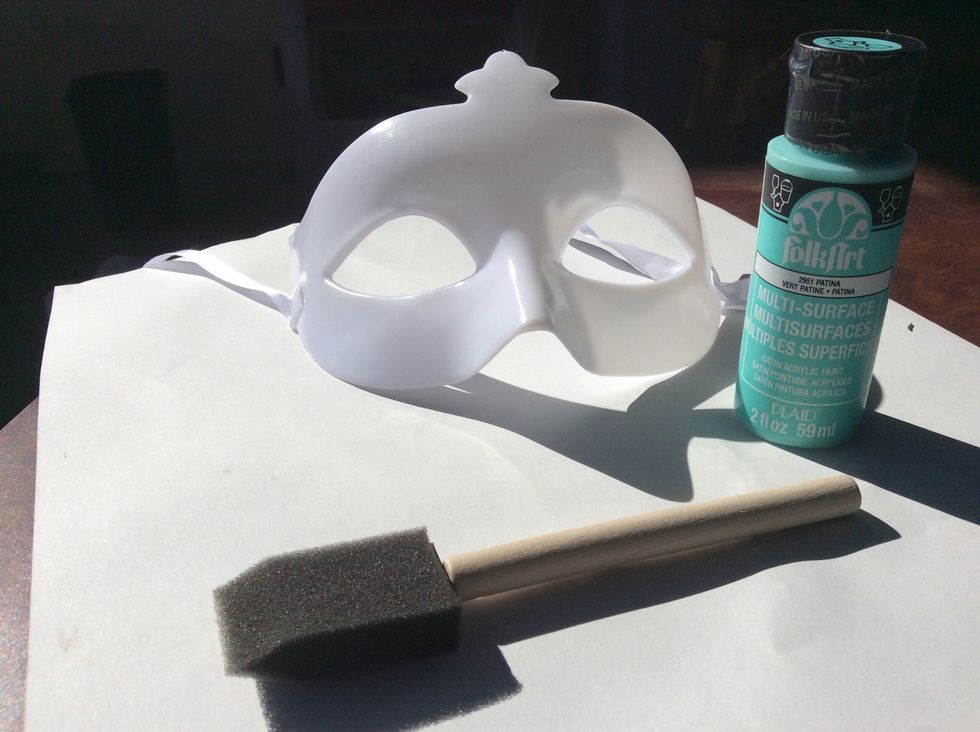 So first what you want to do is paint your mask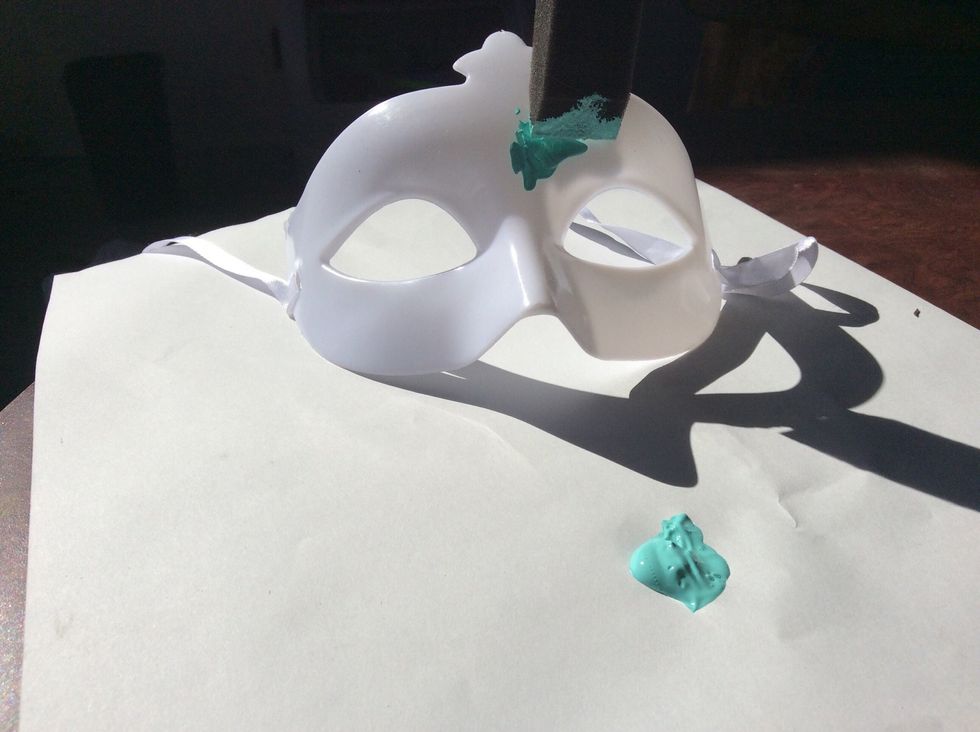 Like so!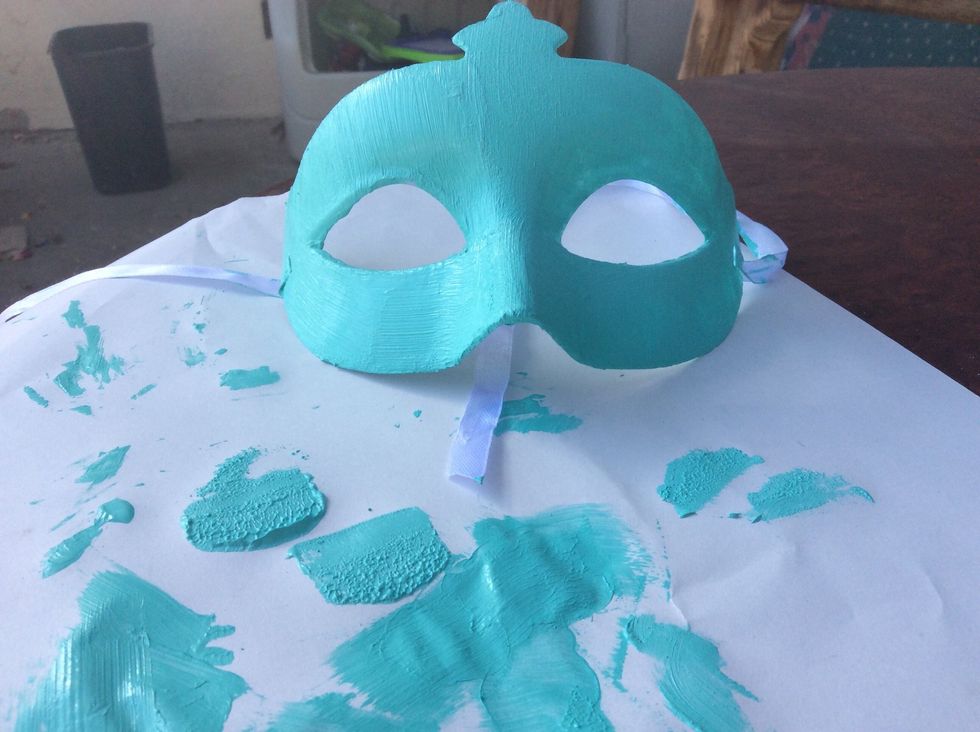 As you can see I got a little messy. I recommend doing this outside.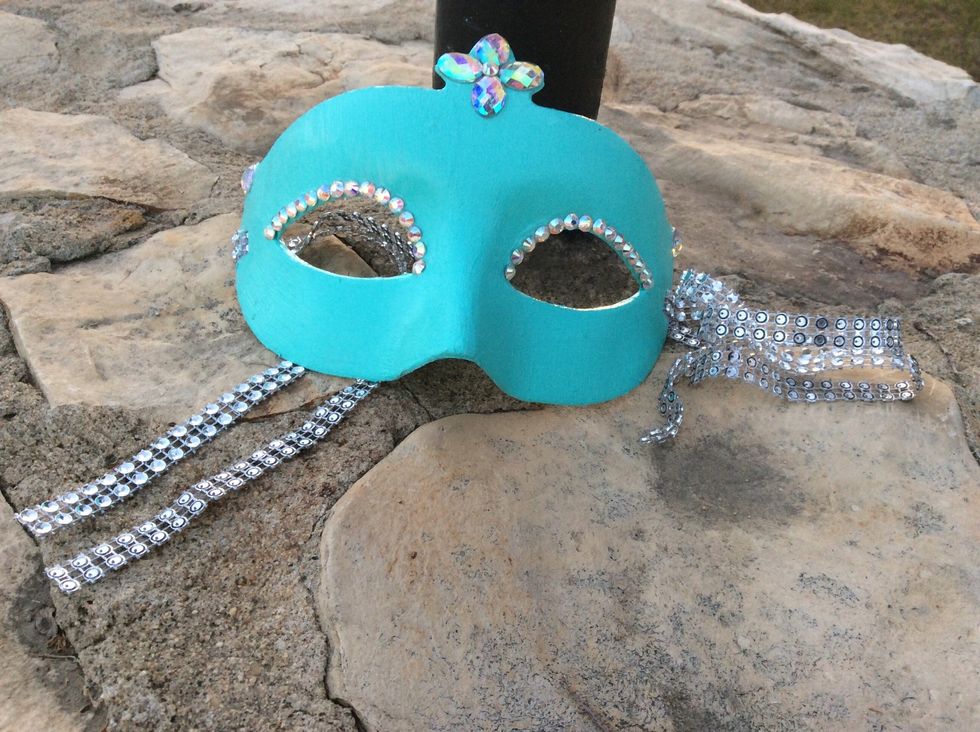 Last but not least decorate it. You can do this however you like.
And that's all there is to it! It's really easy and all of this stuff that I use here is really cheap! Have fun with your mask!
The creator of this guide has not included tools