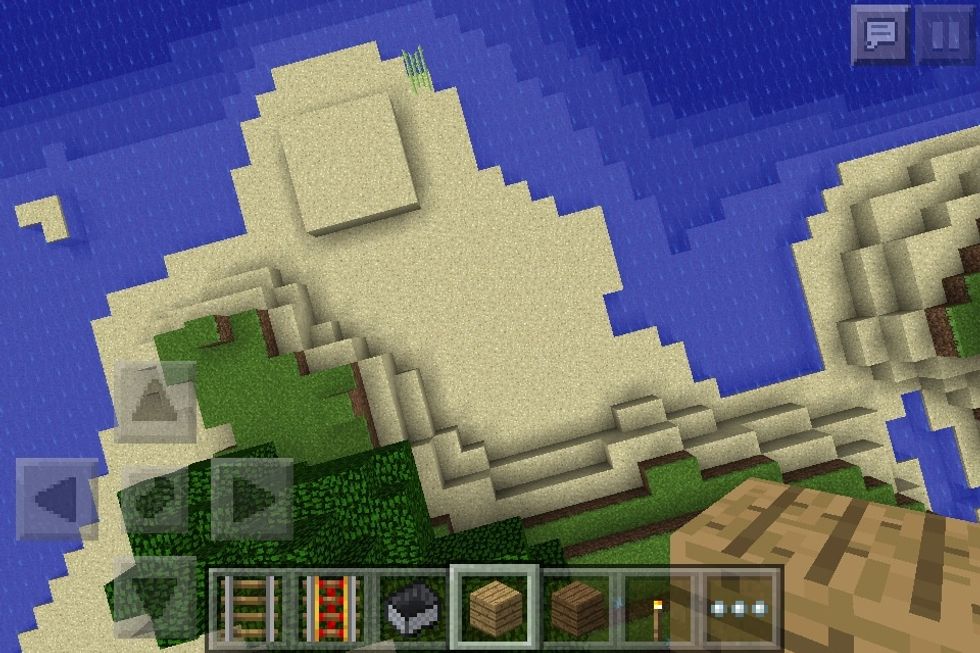 Pick your spot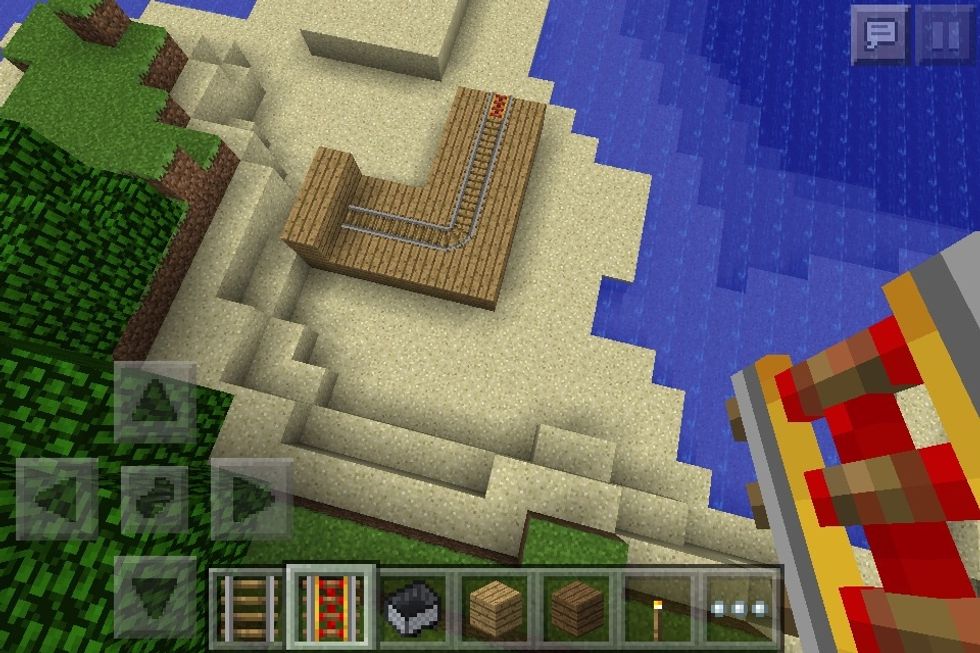 Now make your starting dock, it should look like mine with the L shape and the stopper on the short end.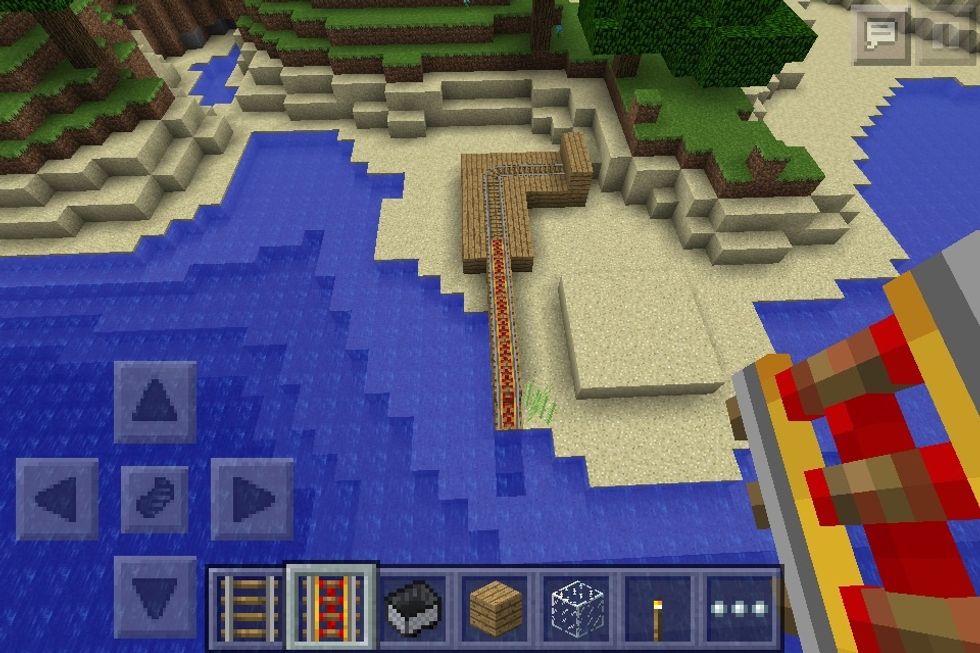 Use power rails to power it up
Maybe a tunnel?
Underground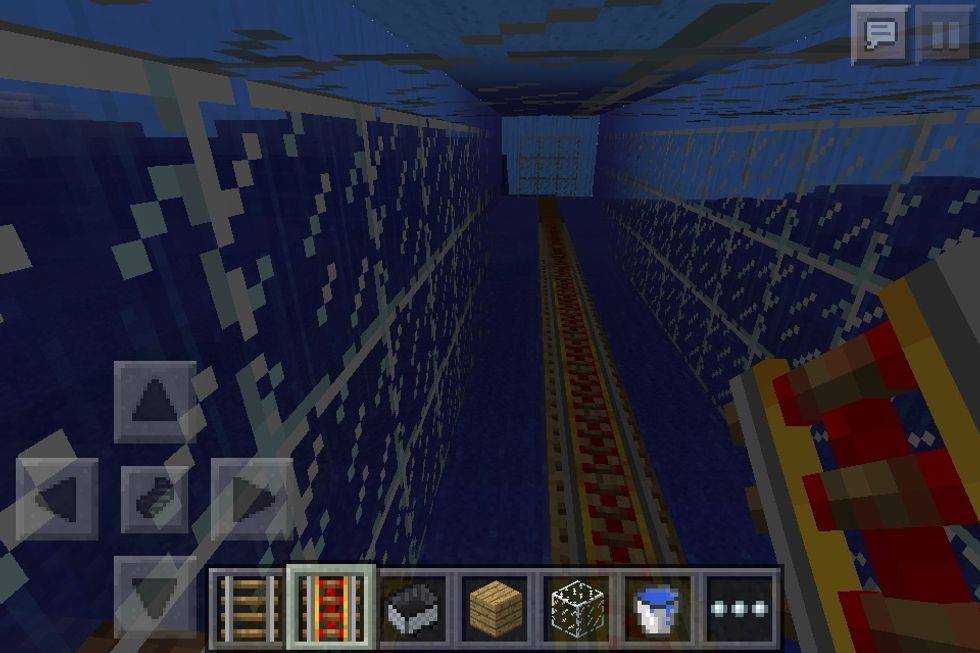 Be unique and just have fun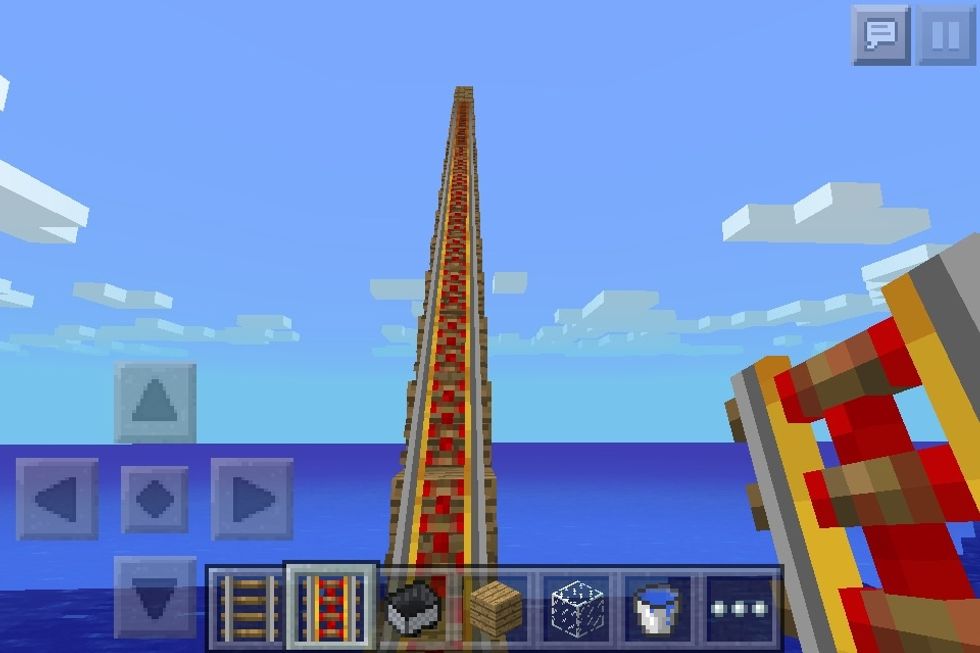 Add up up hills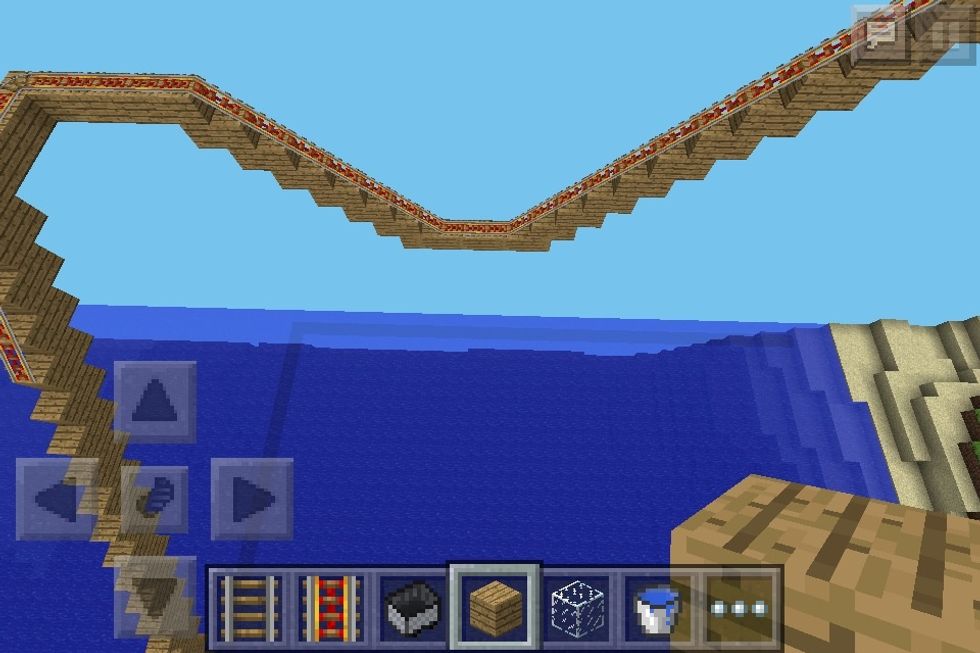 Dips
And down hill
Twist
And spins to keep them on the edge of there seats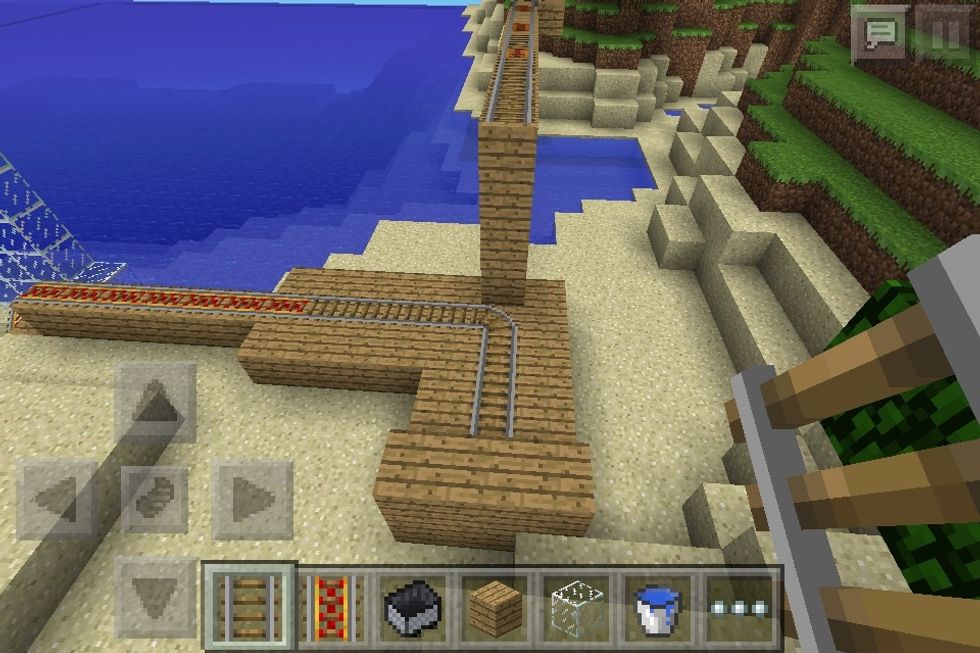 Ended it with a drop, thus us a must do because with out it, it will keep going a round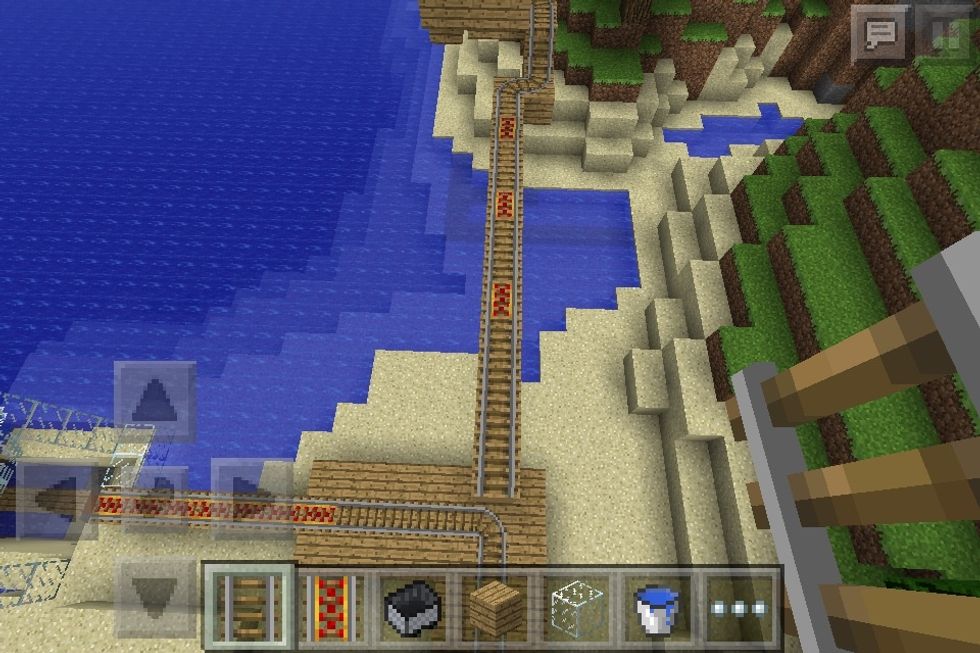 Slow it down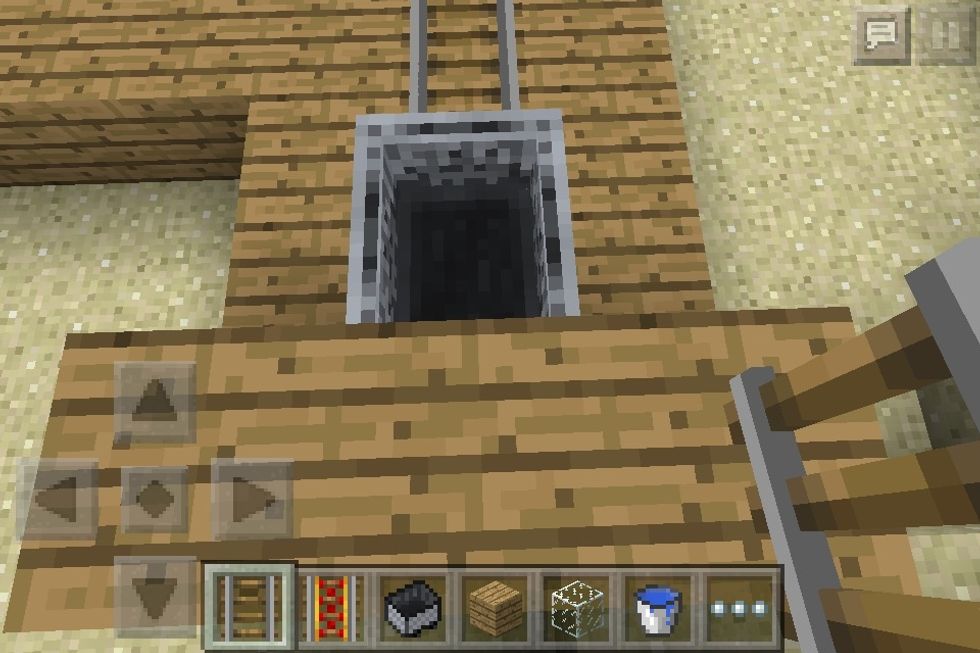 Test it out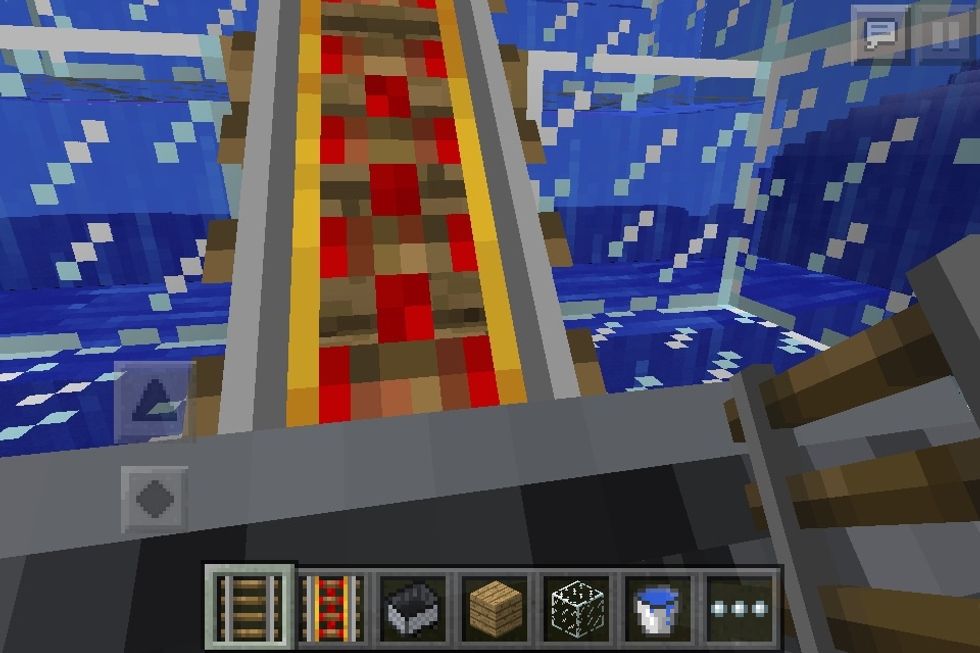 Up hill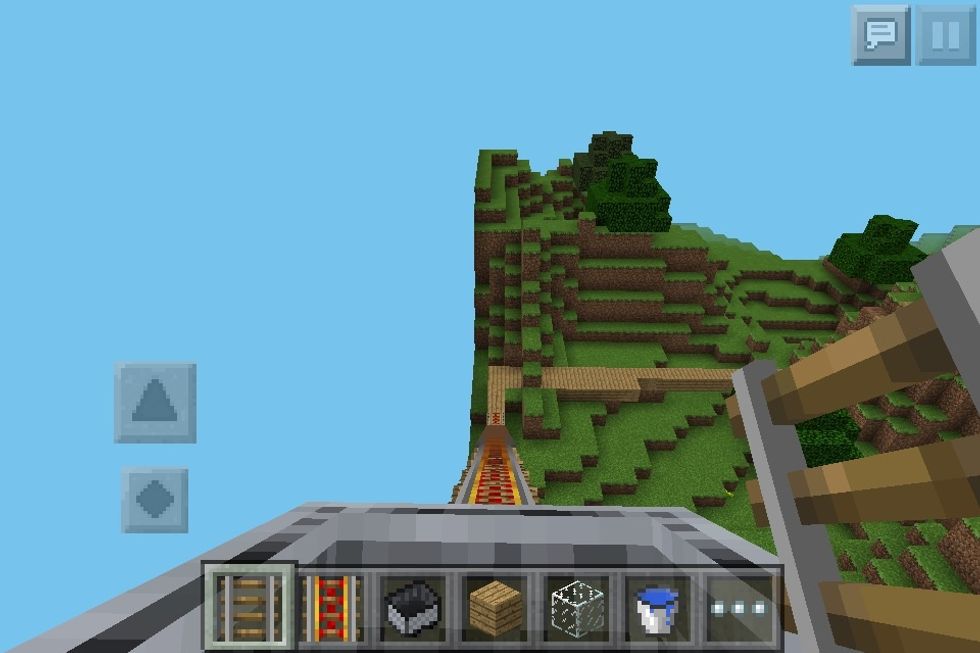 Weeee!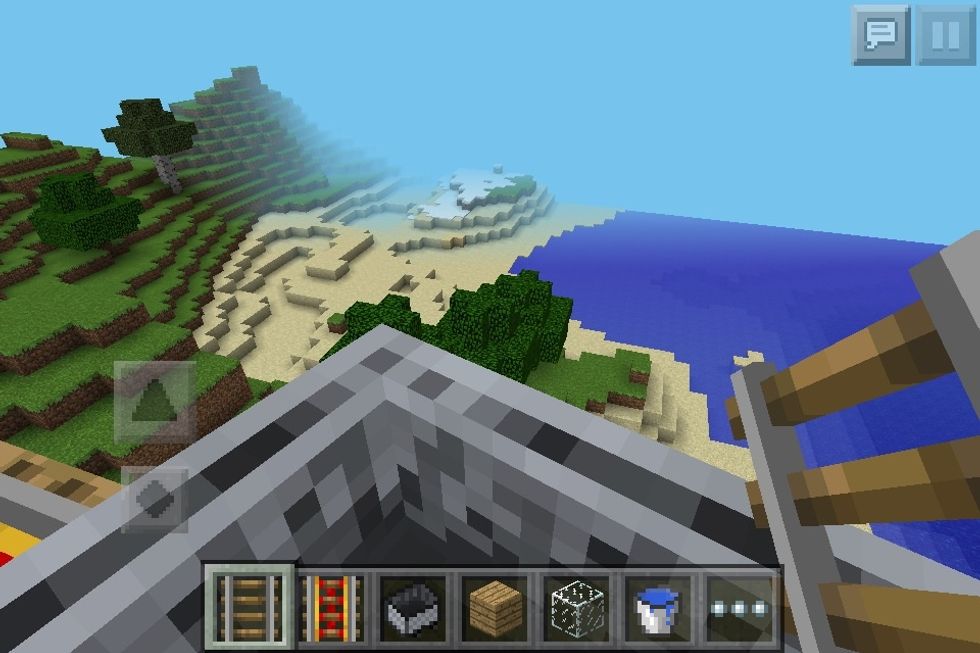 Look at the view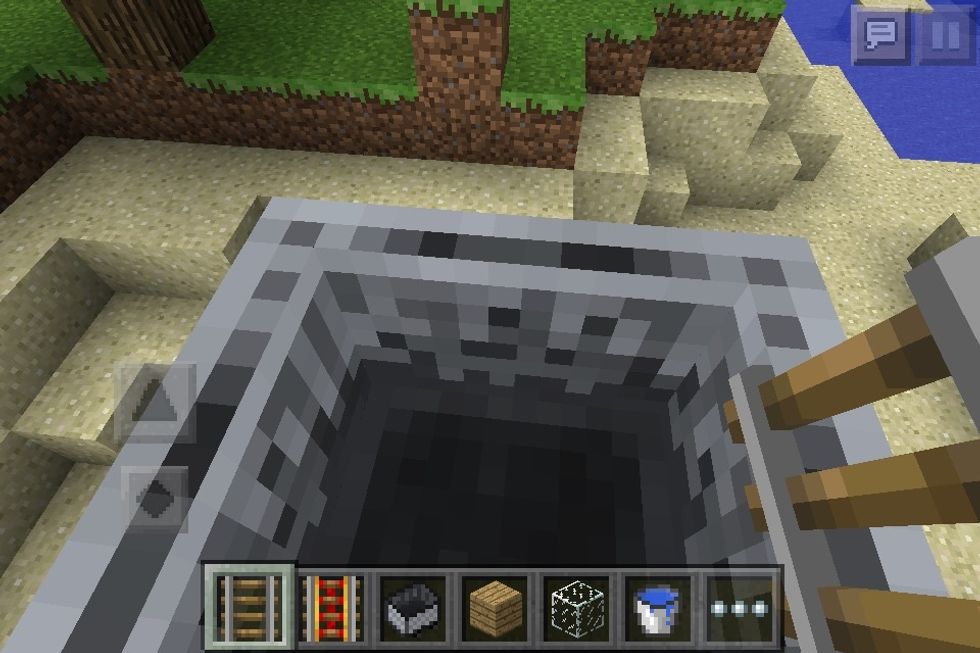 The drop
Fix and Enjoy
The creator of this guide has not included tools
Maple And Sally
Hey\nI'm a minecraft addict as well as a few other video games, feel free to take a look at them\n