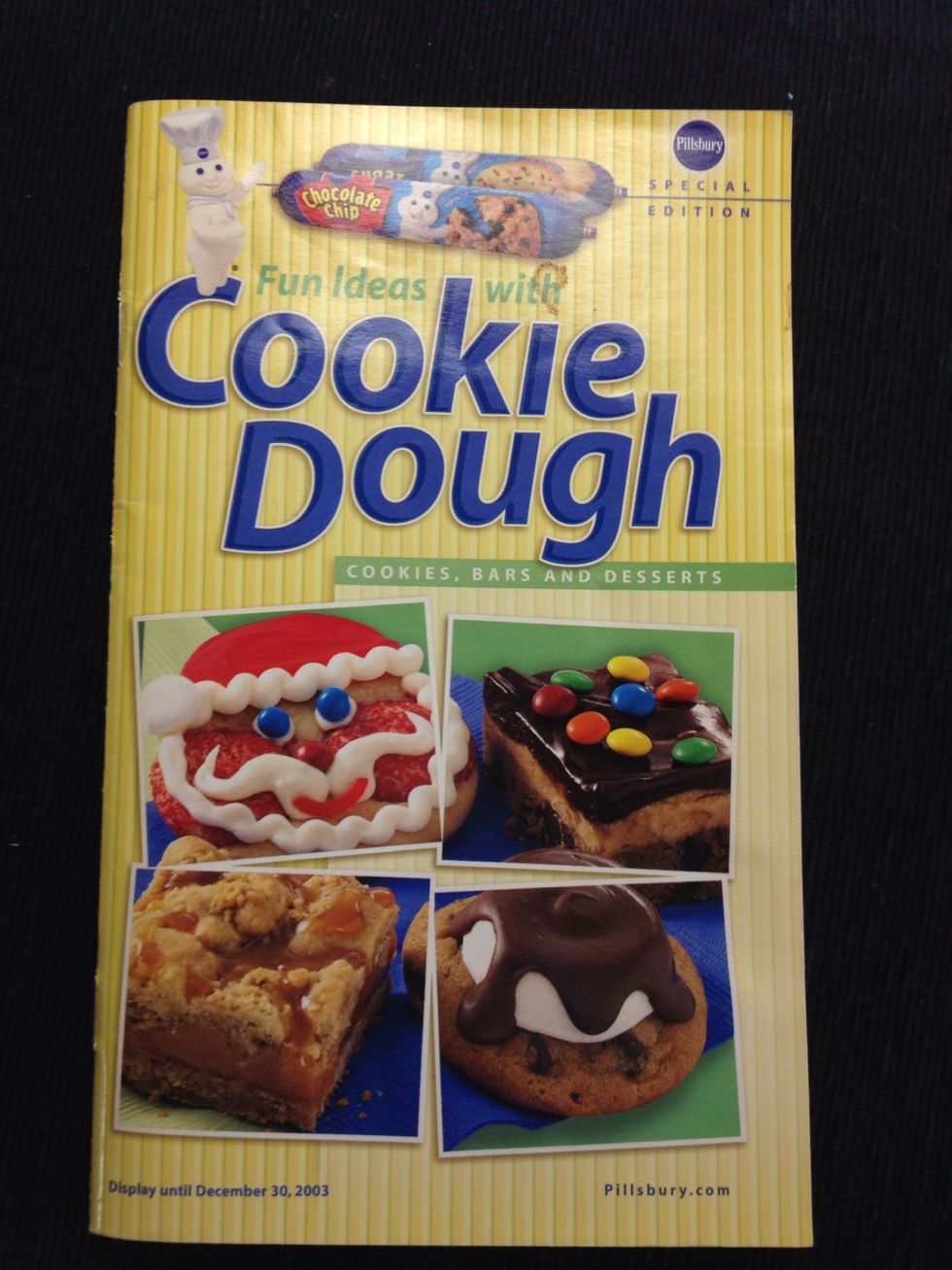 This was from Pillsbury cooking guide. I don't do a lot of sweets, but it was his birthday and it made him really happy!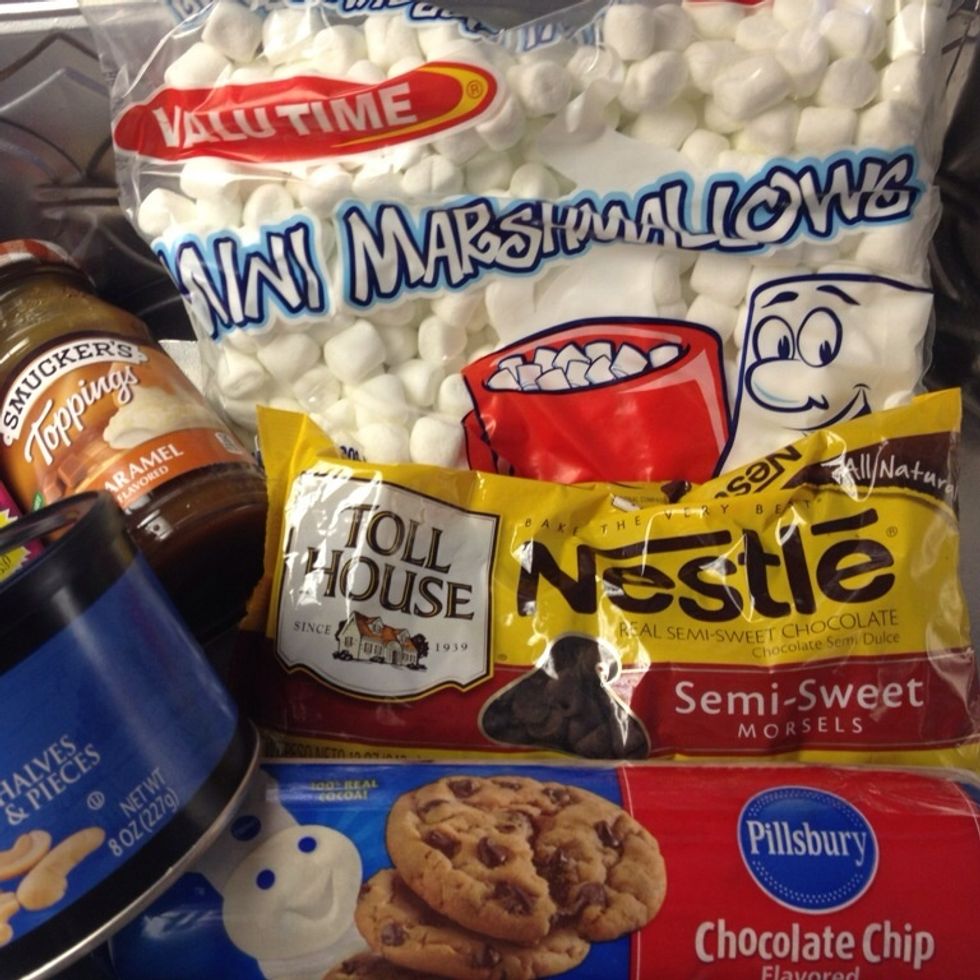 Groceries: (see supply tab)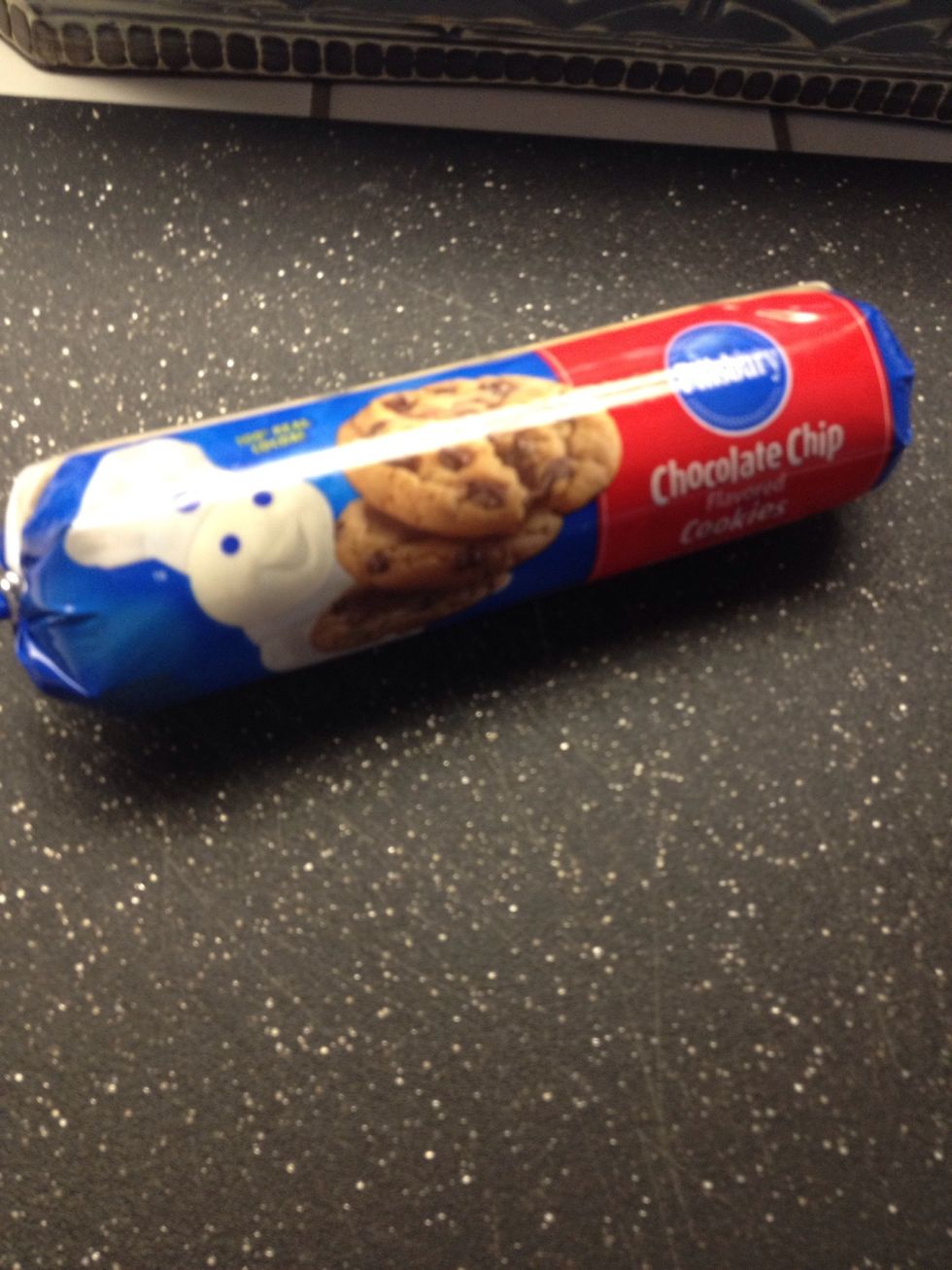 18 oz. refrigerated roll of chocolate chip cookie dough.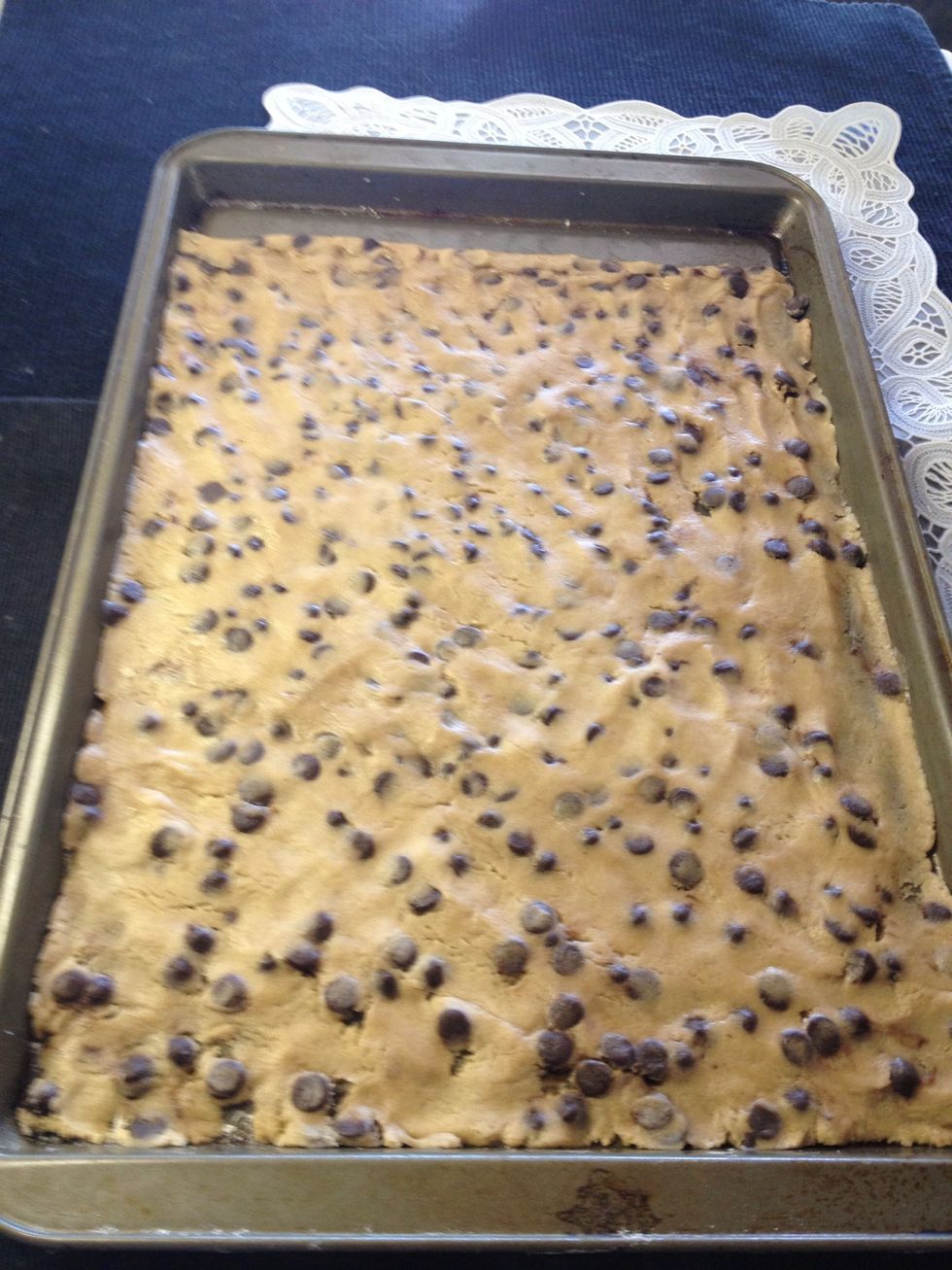 Grease and press into a 12" round pizza pan. I didn't have one so I used a cookie sheet. Use flour on your fingers to prevent them from sticking to the dough.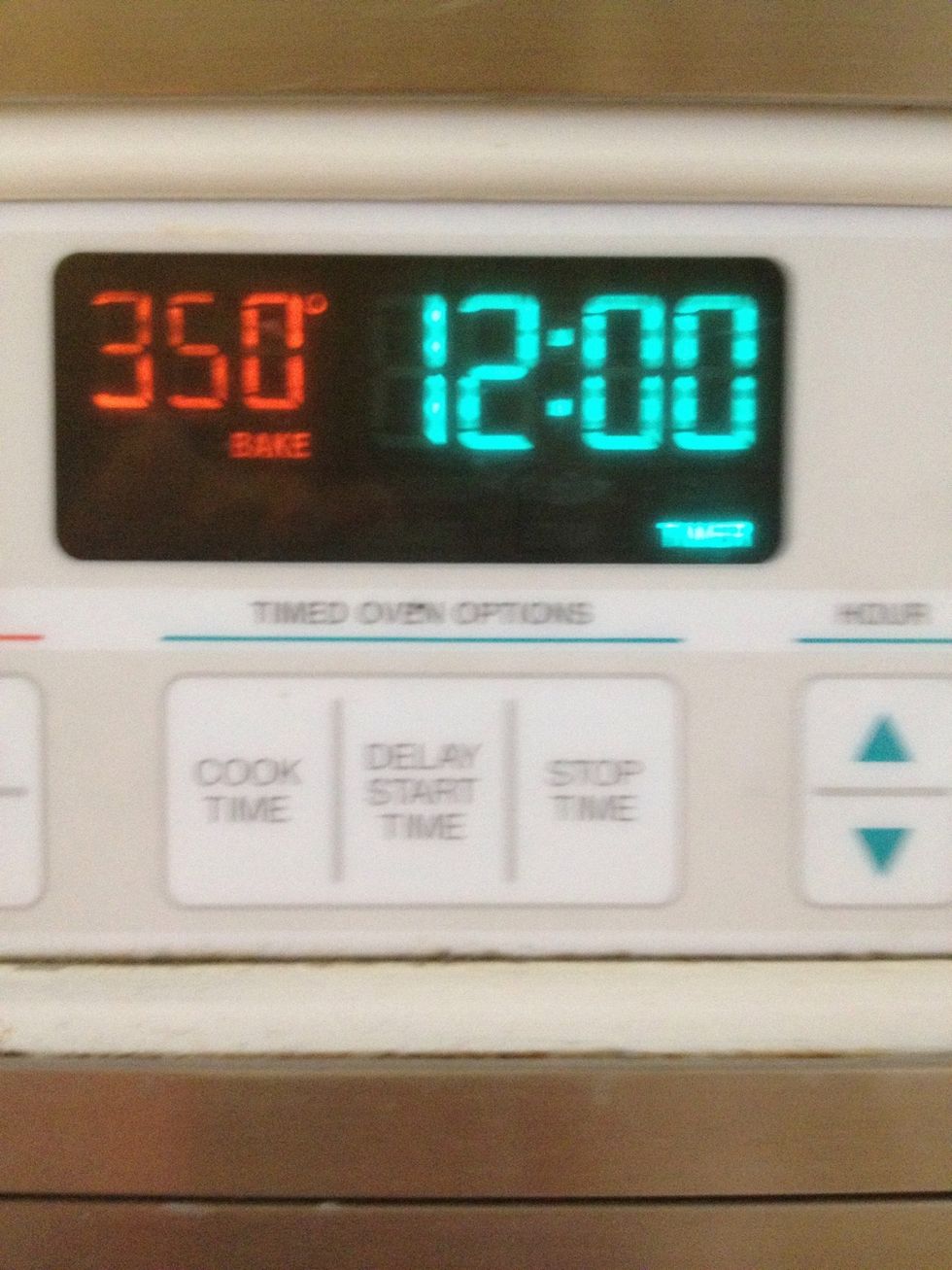 Bake at 350 for 10 to 12 minutes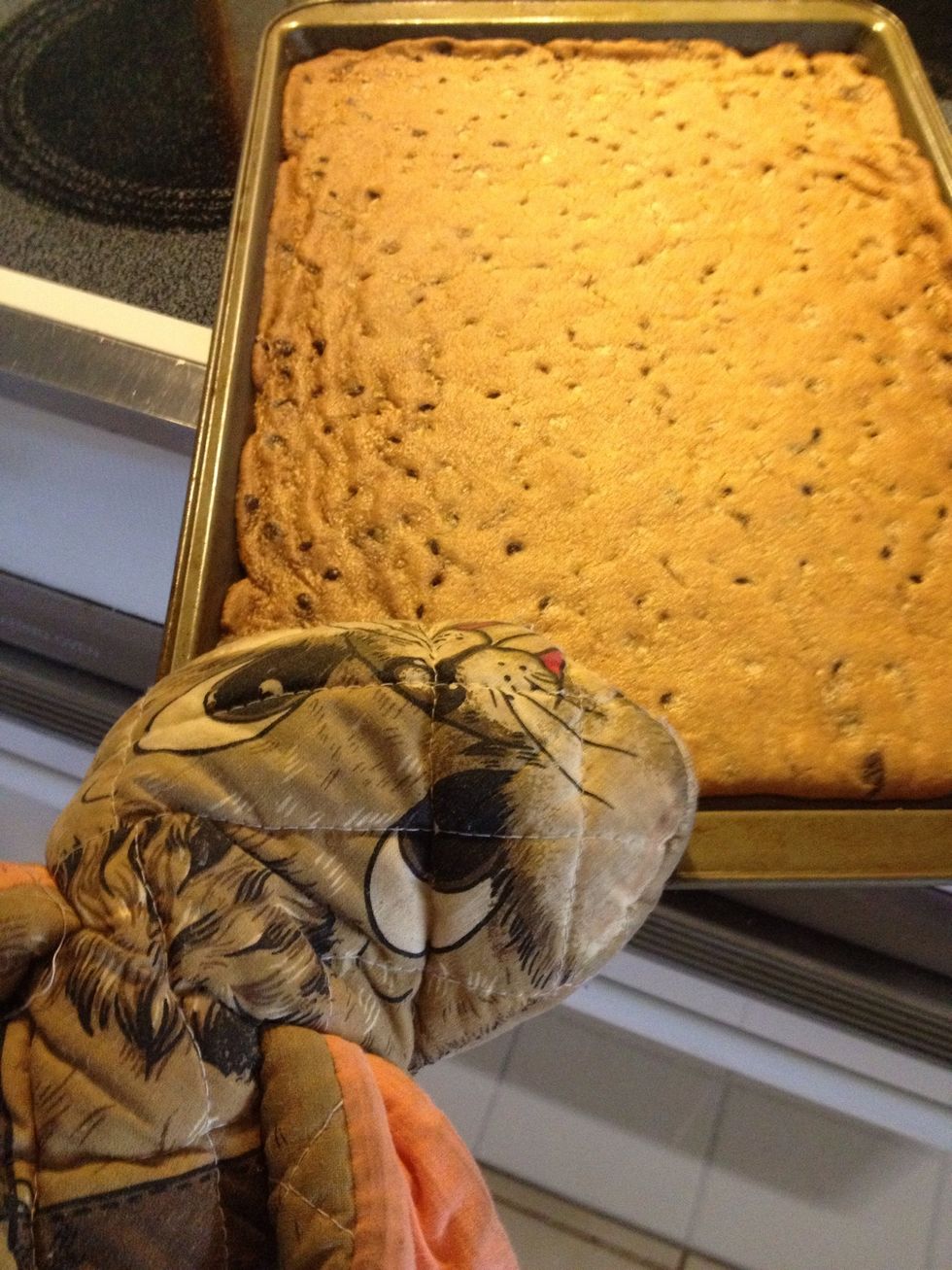 Take out when starting to turn golden
Measure out your ingredients, or just toss them on as you like.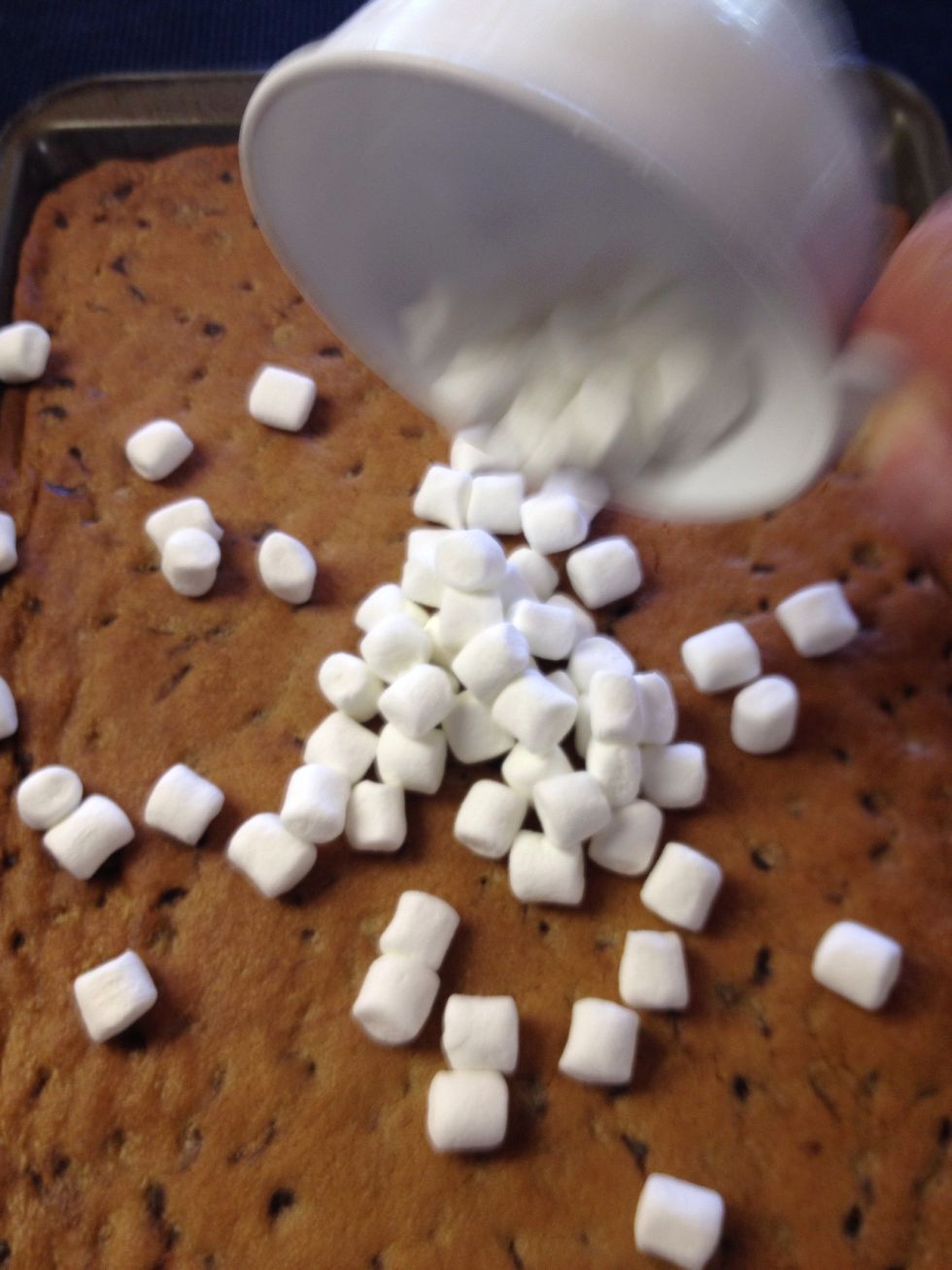 1 cup marshmallows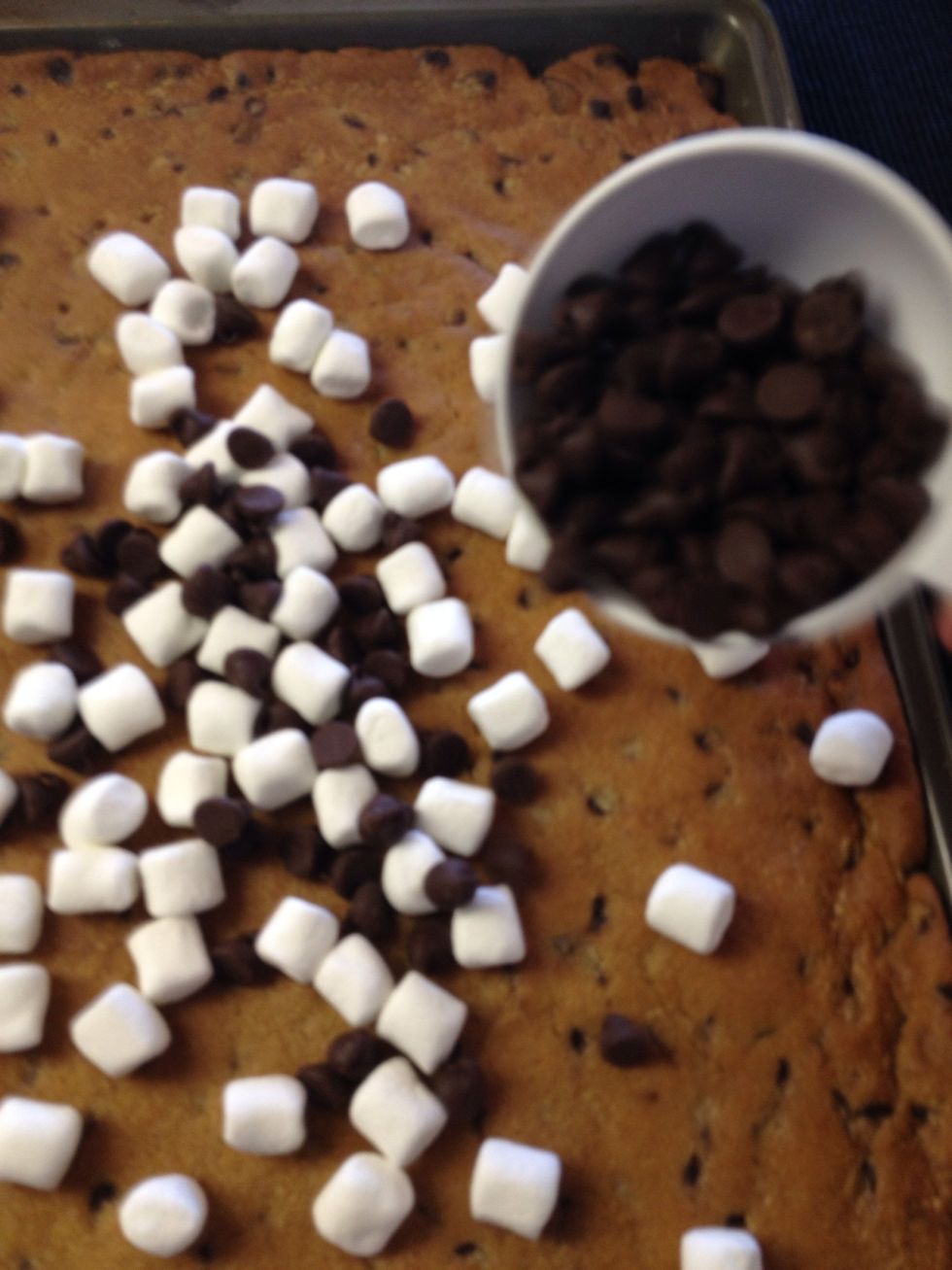 1/2 cup Semi-sweet chocolate morsels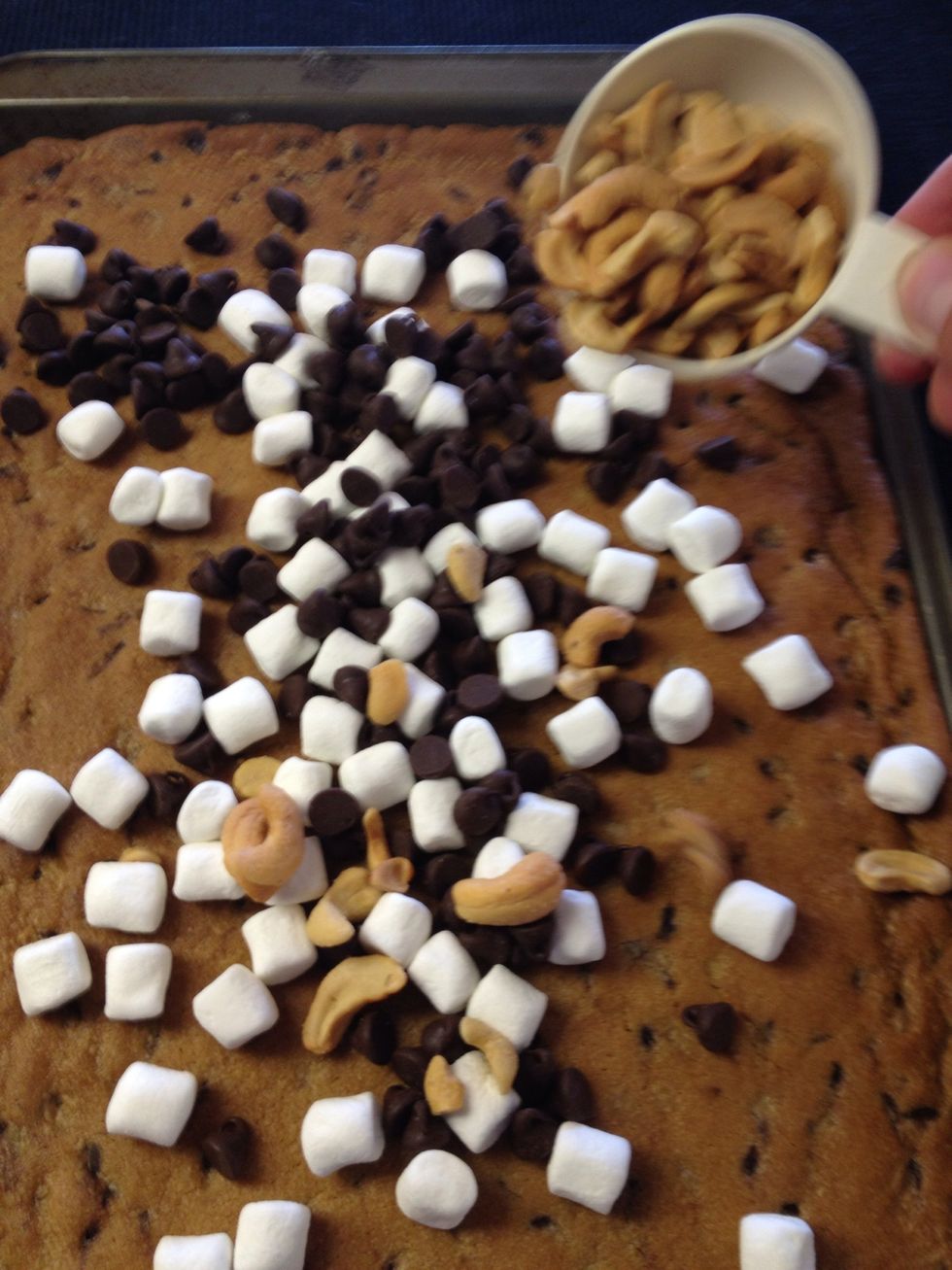 1/2 cup salted cashews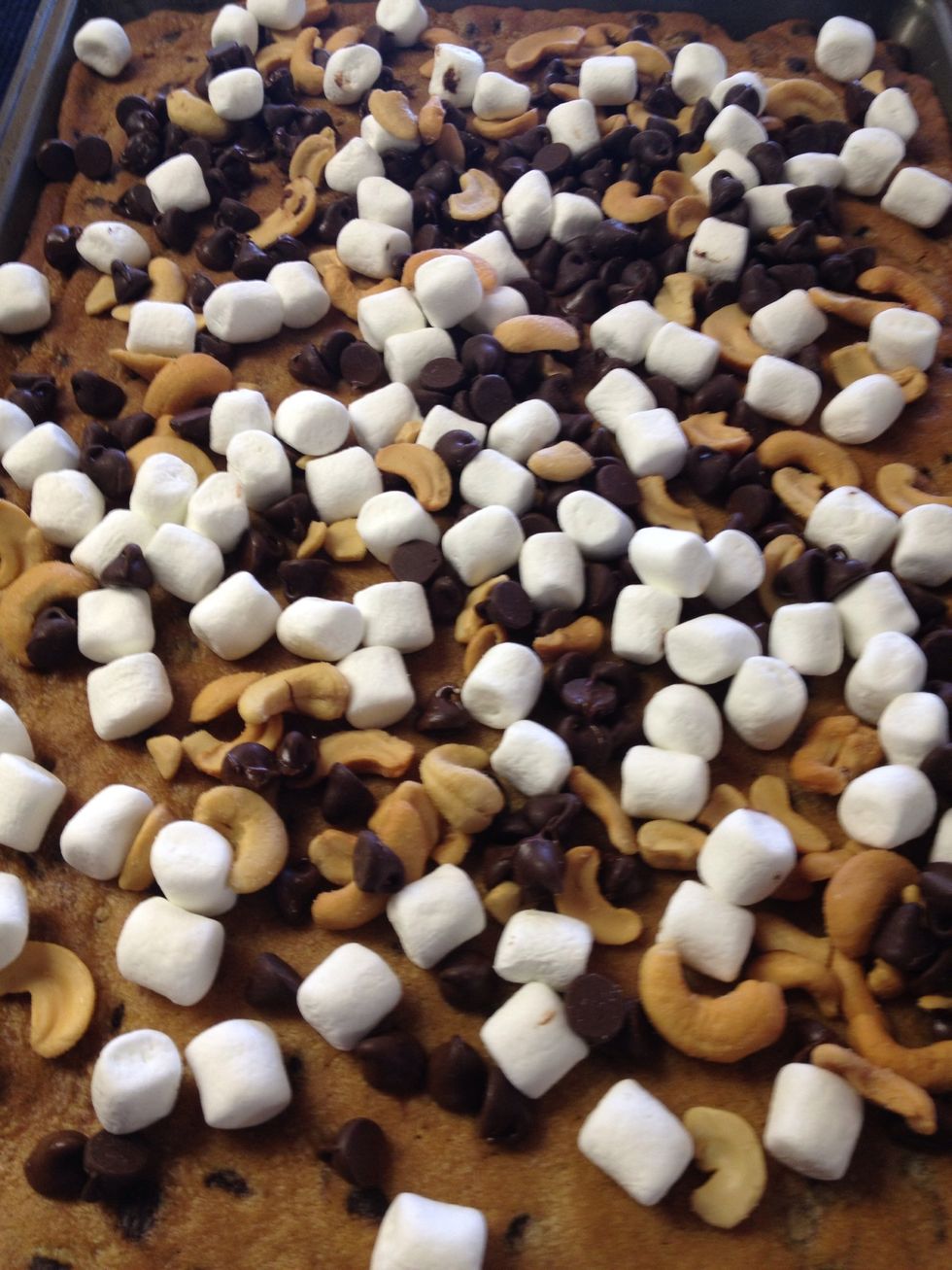 Spread out evenly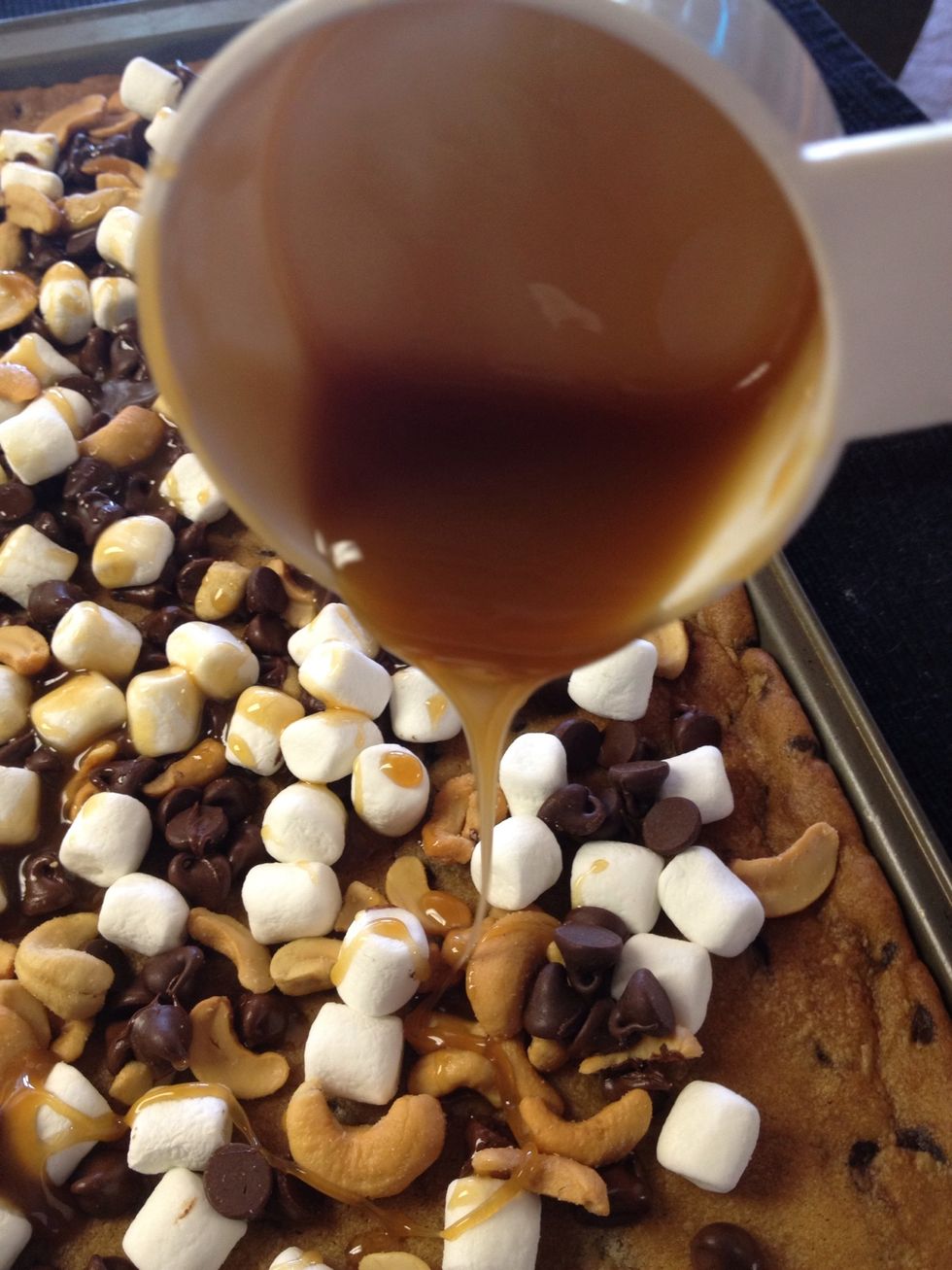 Drizzle the caramel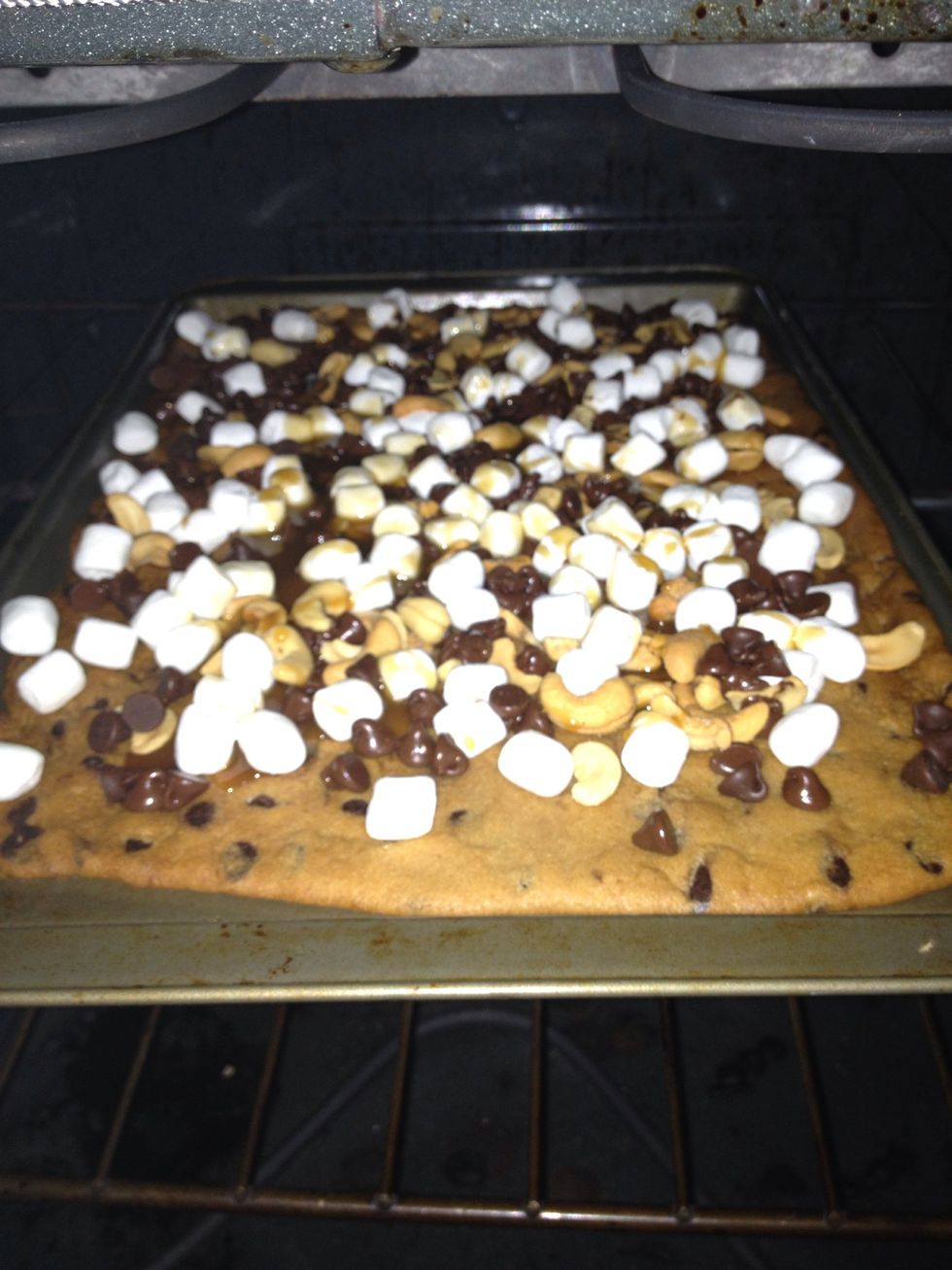 Put in the oven
Bake 350 for 5 minutes or until melted. You don't want to burn the cookie.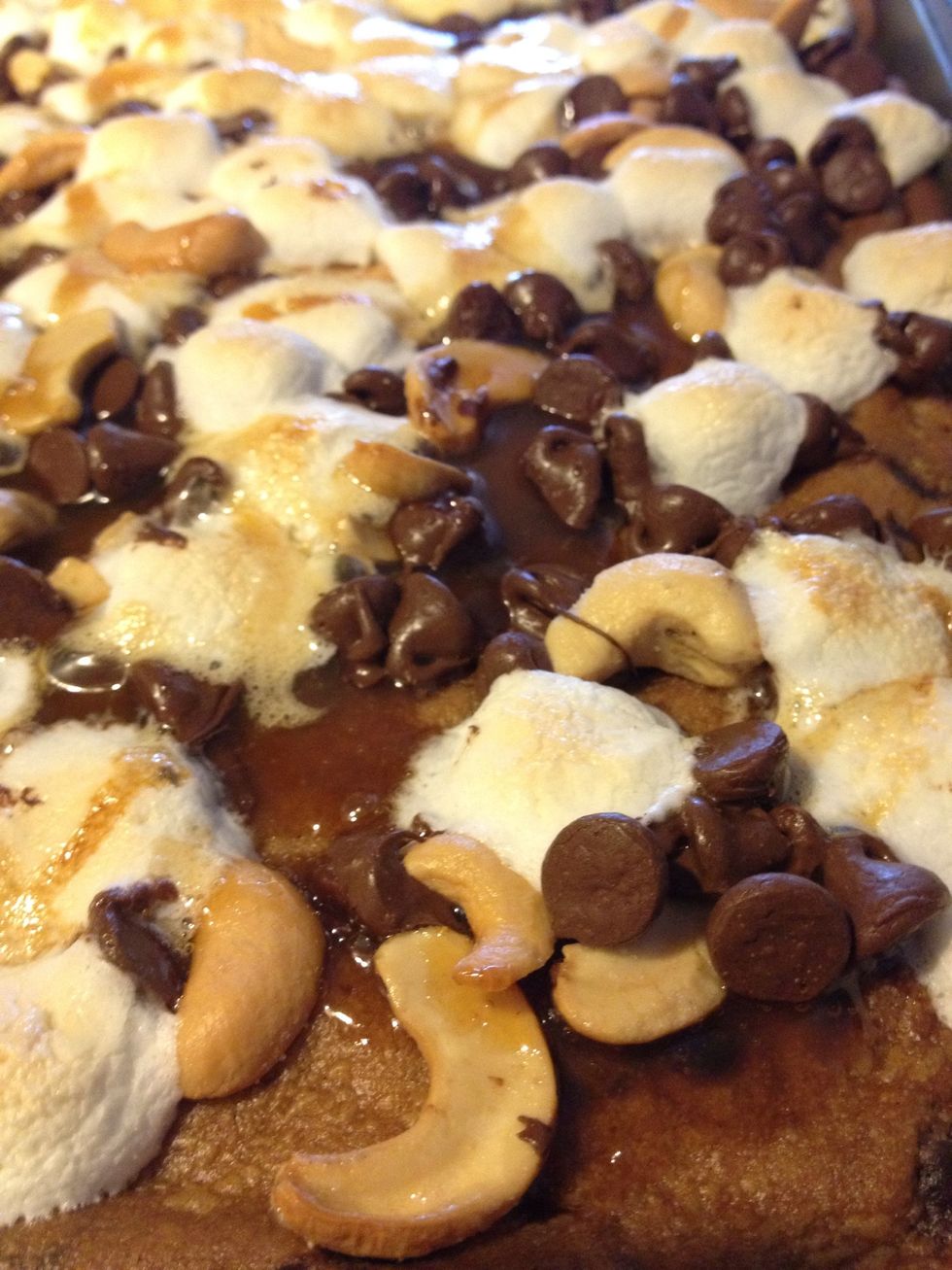 Yummy, gooey! We're done! Cool for 1 1/2 hours for cookie to become firm.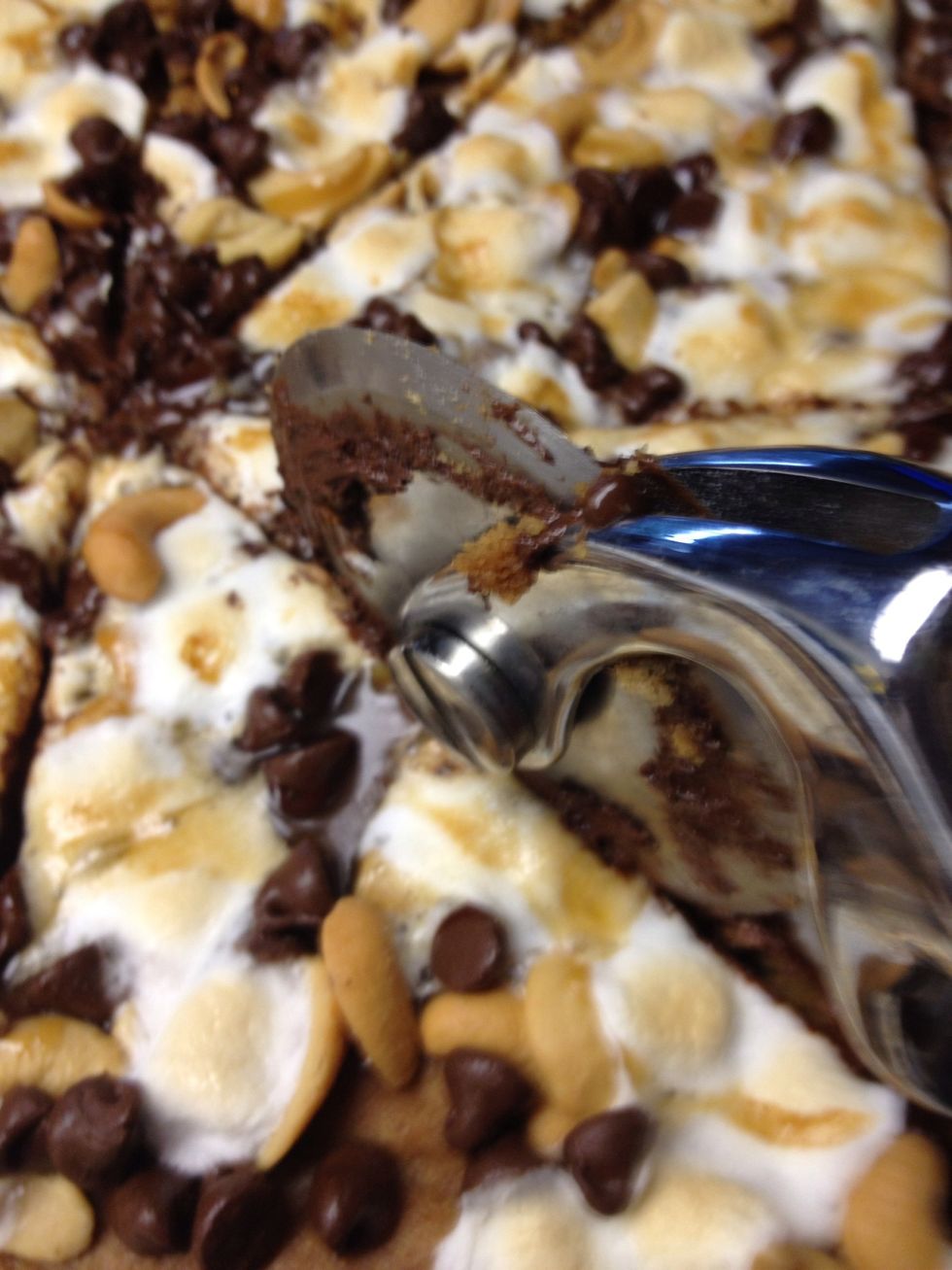 Slice with a pizza roller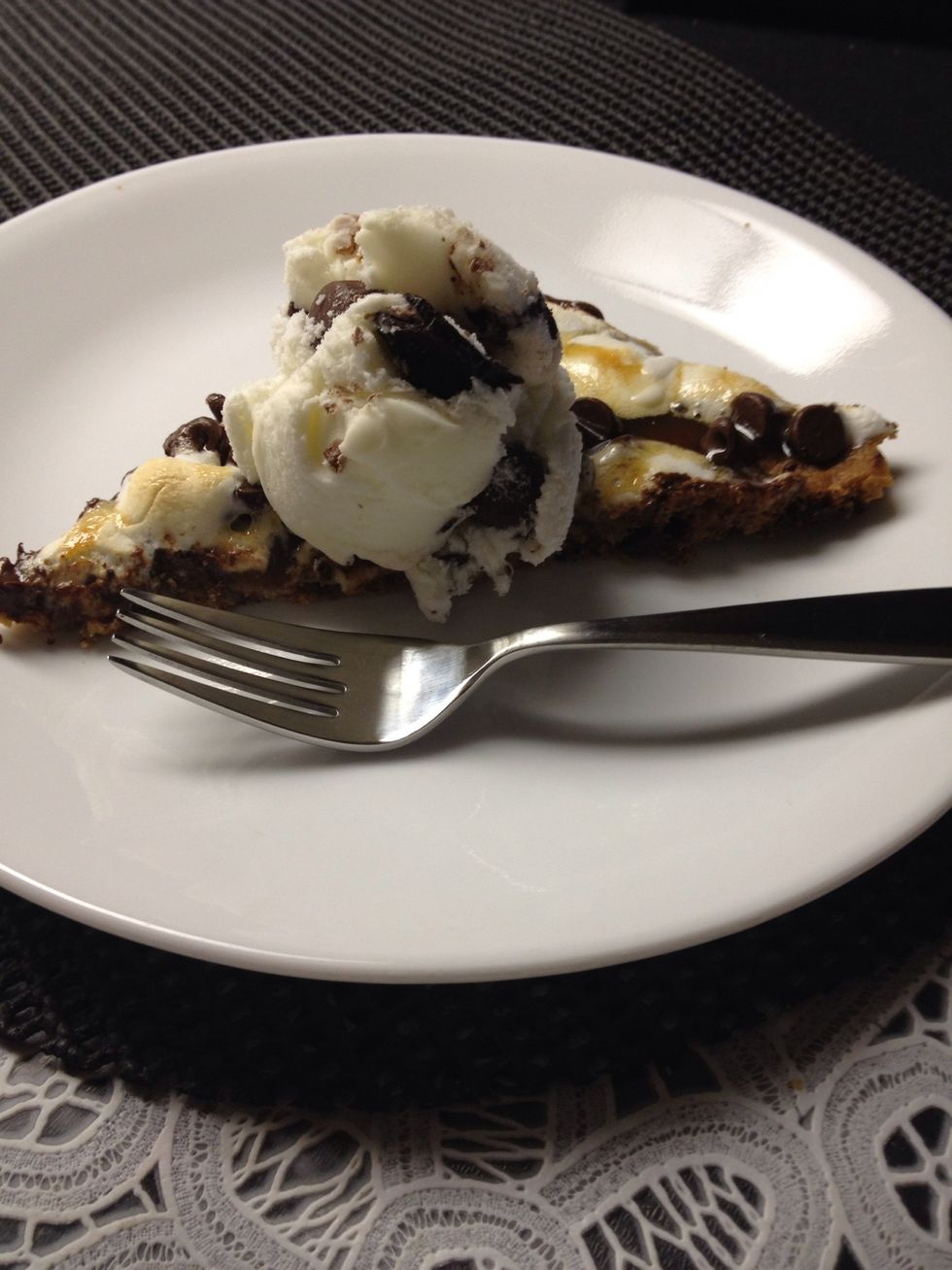 add ice cream...
Drizzle and Happy Birthday Baby :)
Thank you for following my guides :)
1.0 18 oz roll choc. chip cookie dough
(by Pillsbury)
1.0c Miniature marshmallows
1/2c Peanuts or cashews
1/2c Semi sweet chocolate chips
1/3c Caramel ice cream topping
Victoria Abel
I enjoy simple pleasures like coffee table picnics, pretty flowers, and photography. Most my guides are 5 ingredients or less or semi-home made.