How to make a roasted tomato-artichoke spread/dip
Make a Roasted Tomato-Artichoke Spread/Dip
7
You will need: A 1:1 ratio of marinated roasted tomatoes and marinated artichokes. We make ours but you can buy at most olive bars in your local market.
You also need: Paprika Salt Pepper Avocado-Basil Oil Pine Nuts Dried Tarragon
This is a wonderful dip, sandwich/wrap spread, etc. So nice!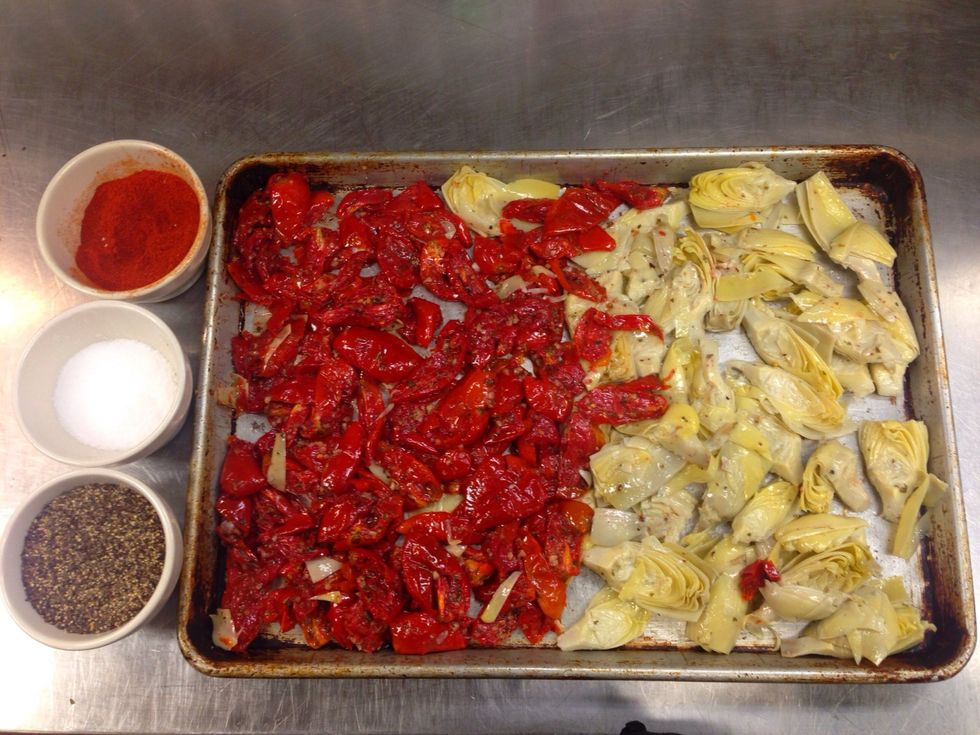 Spread your tomatoes and artichokes in the pan then lightly drizzle your avocado-basil oil all over. Season lightly with salt, pepper, and paprika.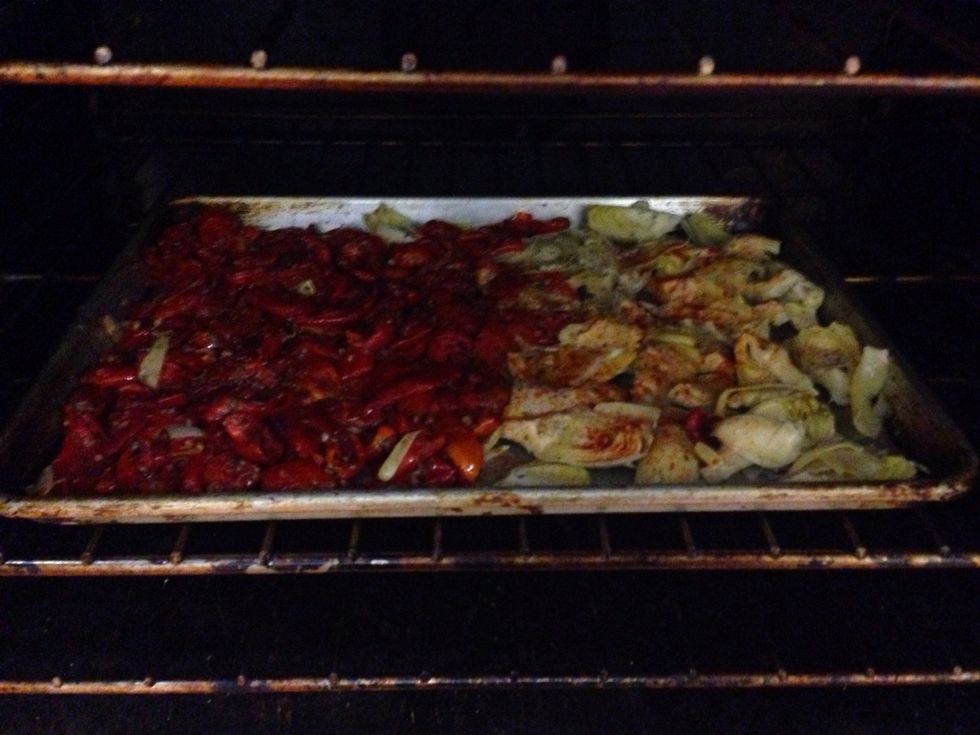 Now roast in the oven for 10 minutes at 375
You should end up with a nice golden brown artichoke and slightly blackened tomato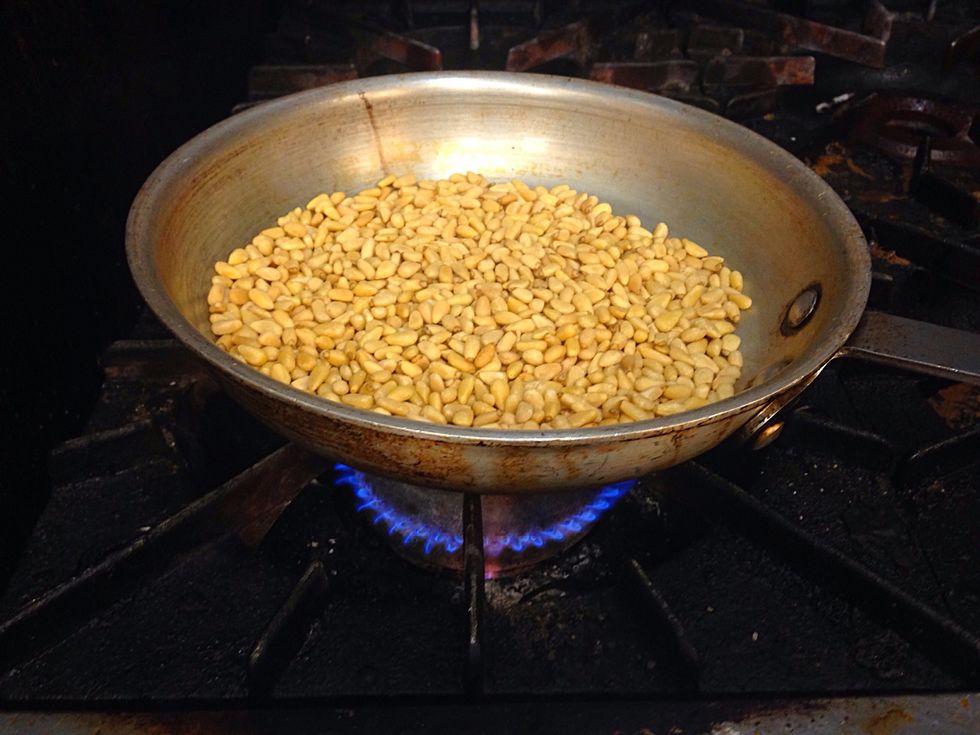 Take about 2 cups of pine nuts (assuming you cooked a pound each of tomato and artichokes) and toast until golden brown.
This is what they should look like. If they burn, you must toss them. The flavor is horrible.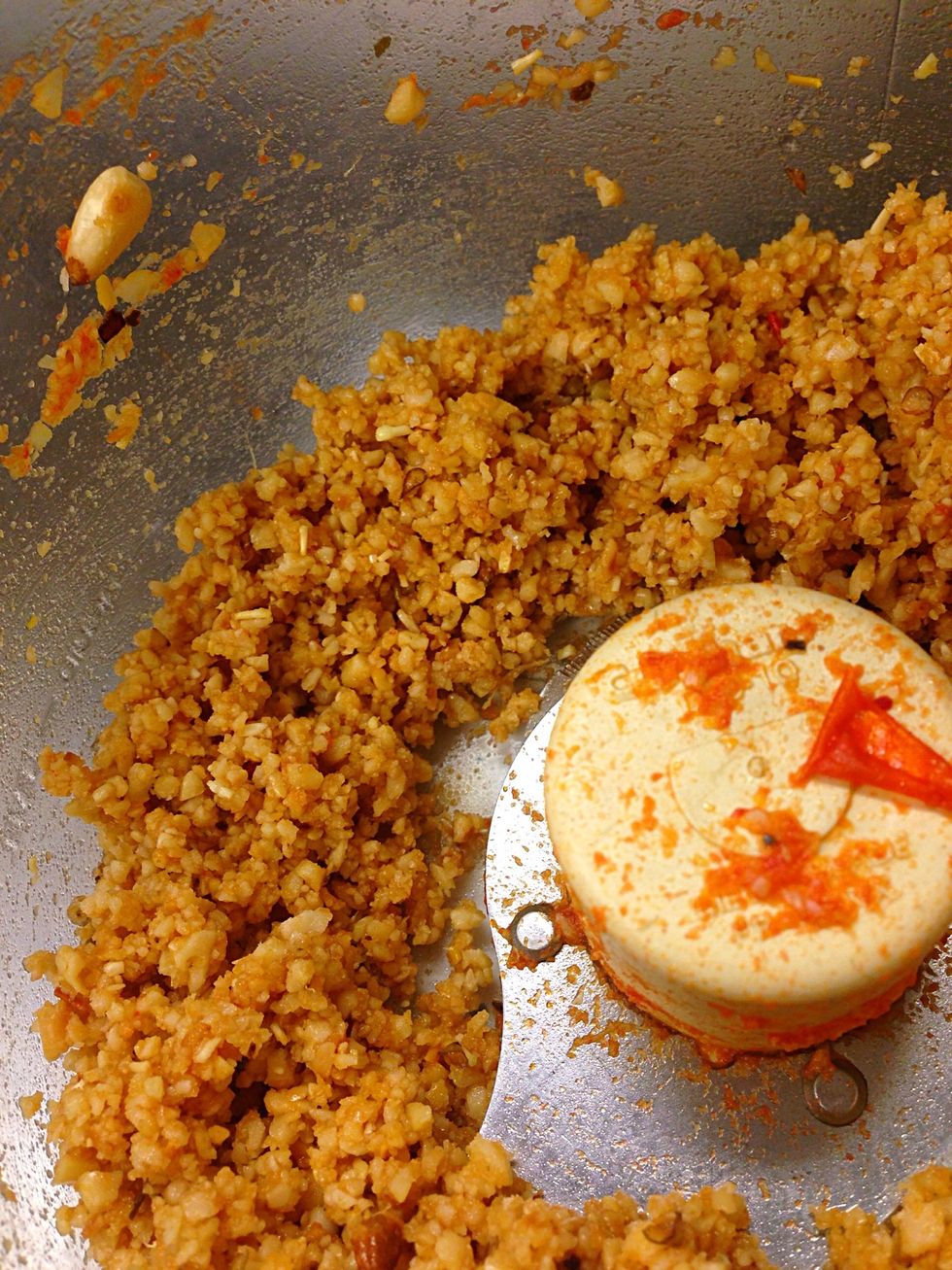 After toasting, blitz in your food processor. Place in your mixing bowl and move onto next step.
Place your tomato-artichoke mix in the processor and blitz. Now, pour in that wonderful oil from the pan. Blitz again.
Now combine the mix into your bowl.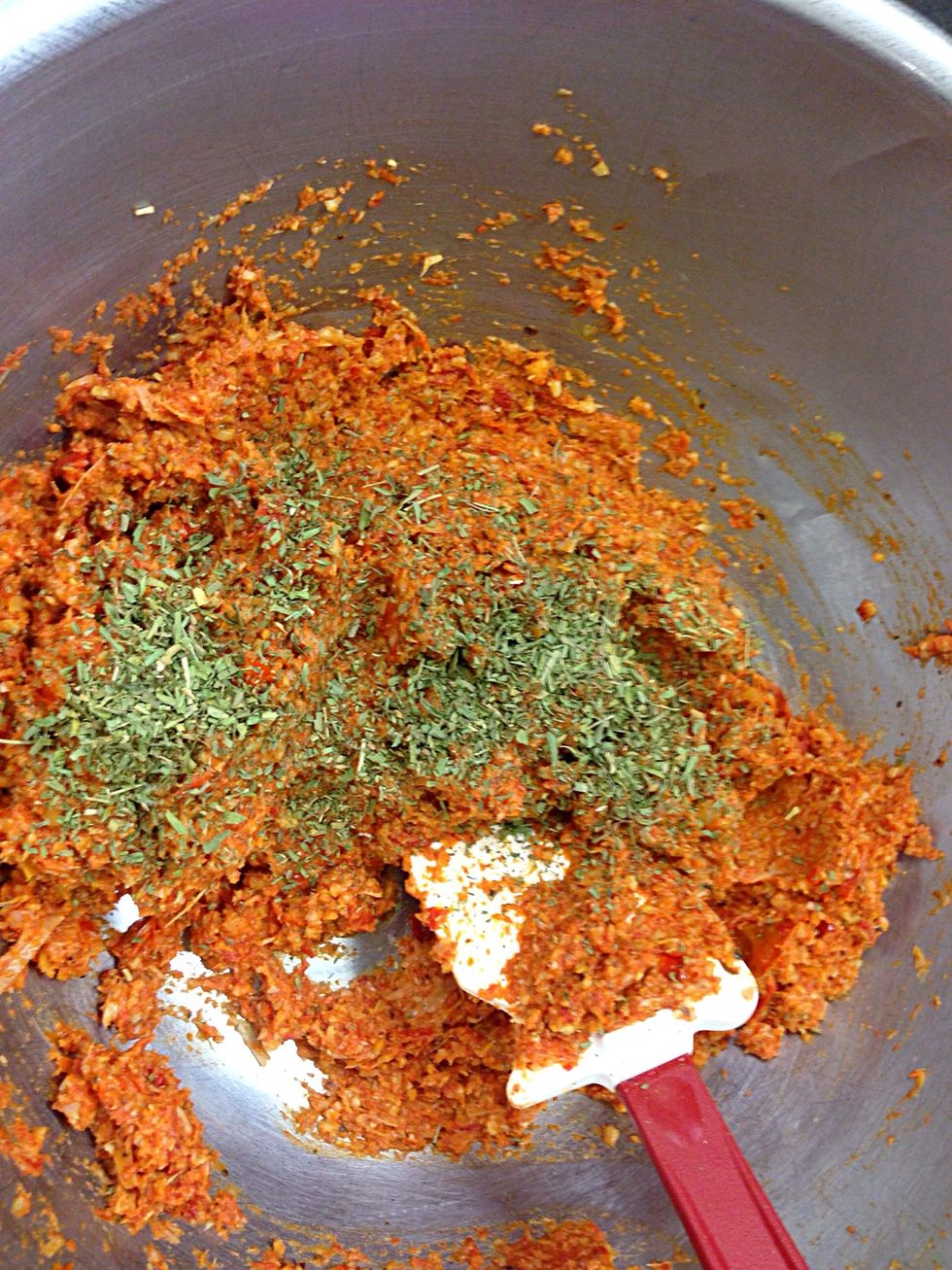 Now add your own desired amount of dried tarragon. I normally prefer fresh herbs with anything but dried tarragon works so well with some recipes, including this one.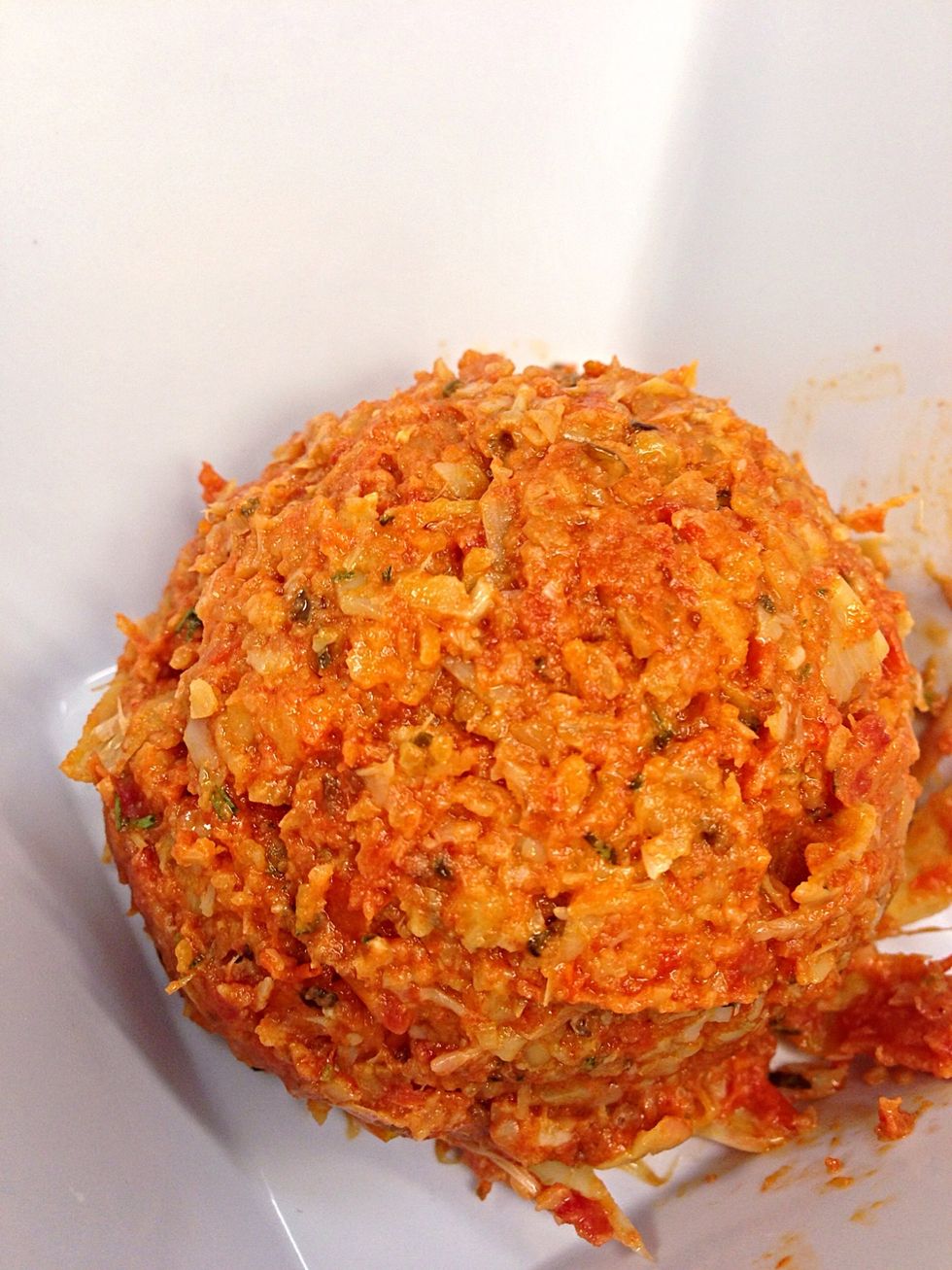 Enjoy! -Chef Joshua
1.0 Large Mixing Bowl
1.0 Rubber Spatula
1.0 Baking Sheet Pan
1.0 Food Processor
1.0 Sauté Pan
Chef Joshua Swinford
Currently a Sous Chef. I'm a modern chef who enjoys cooking new things while modernizing old cuisine. I believe in organics and sustainable food sources.