Make a Ricotta Cake With Lemon & Orange
14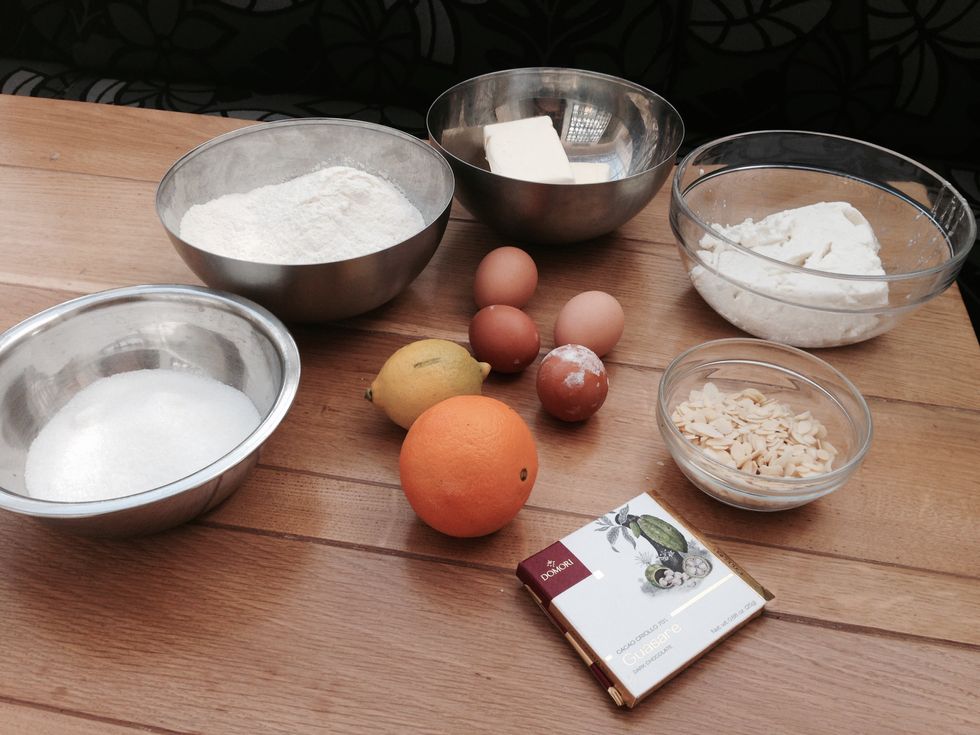 These are all the ingredients you will need to make the cake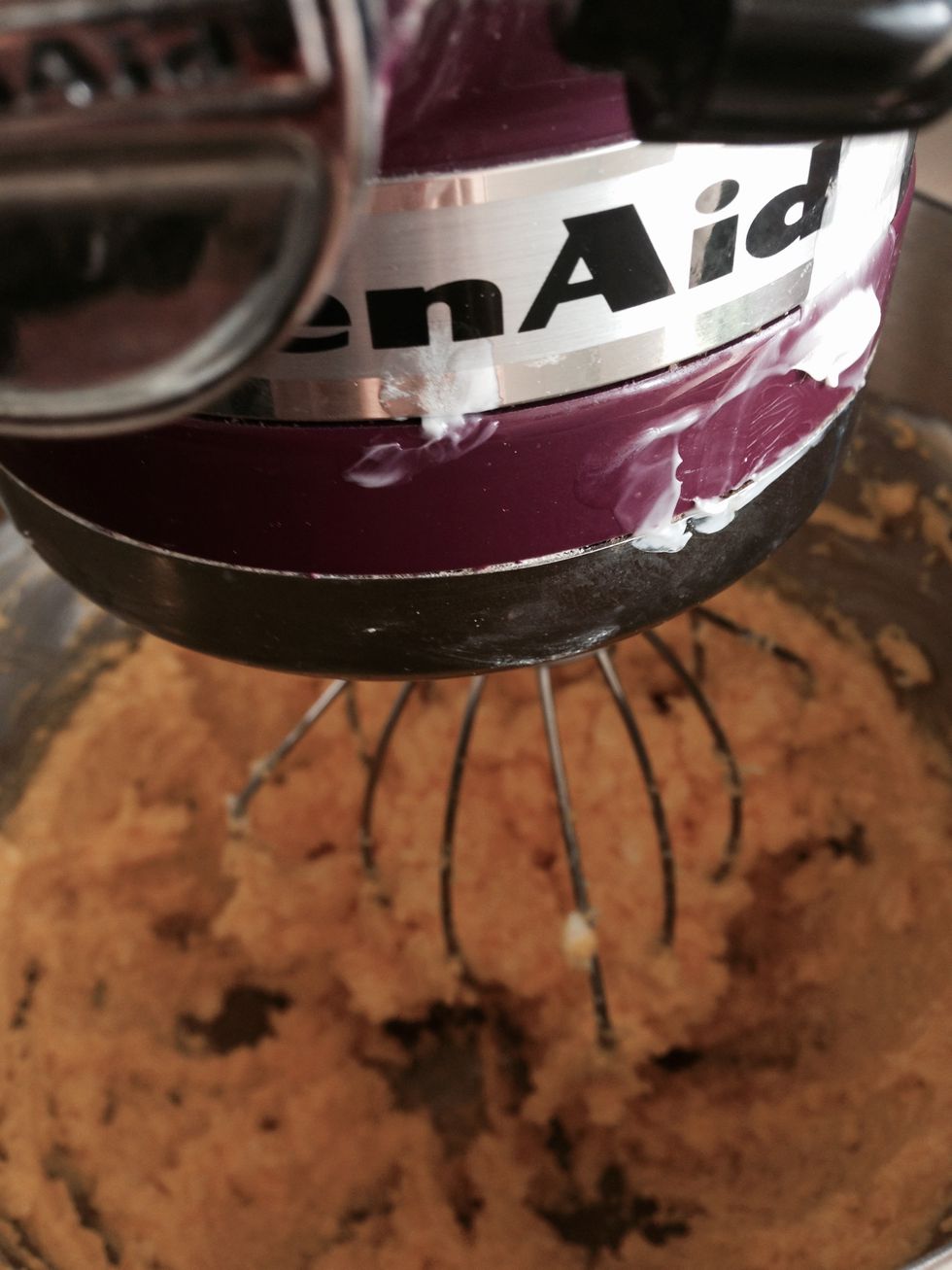 Let's start with the sweet pastry (Pasta frolla). Mix the sugar, the eggs, the flour,the butter in the mixer all by hand untill crumble.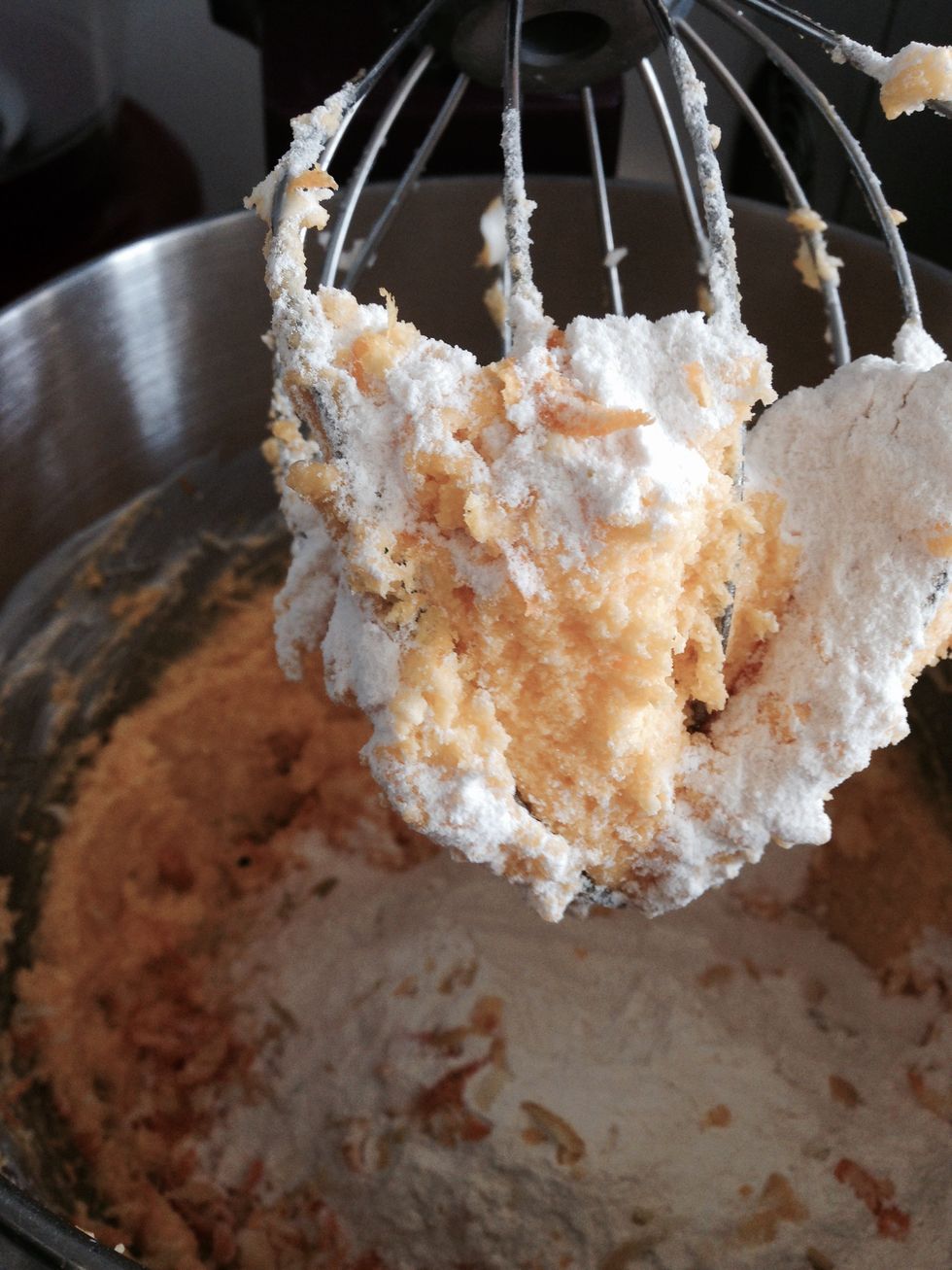 Add the grated lemon and sugar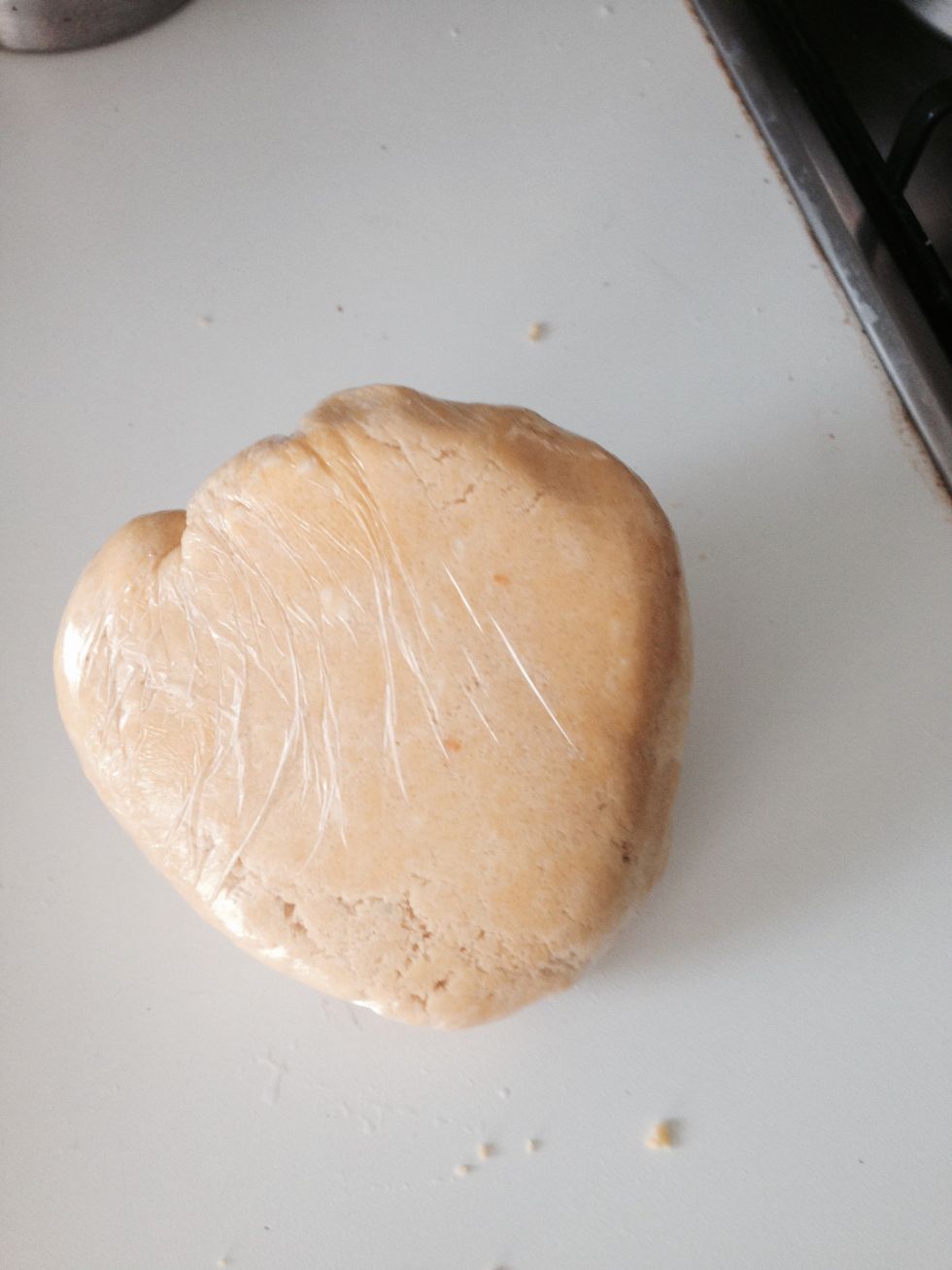 Assemble the dough in a bowl and put it in the fridge to rest for a hour.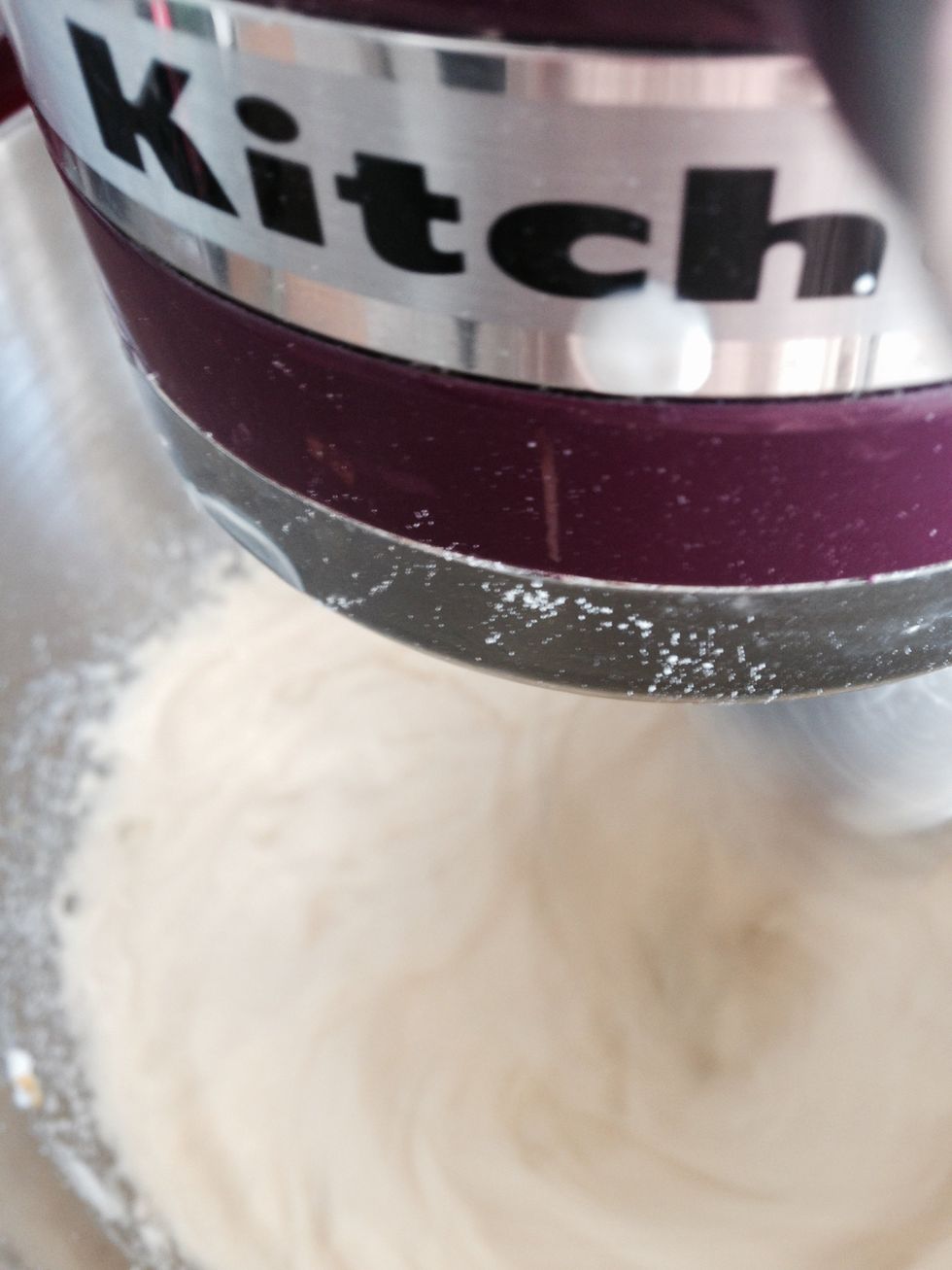 In the meanwhile mix the ricotta cheese with the eggs, sugar, lemon and orange zest.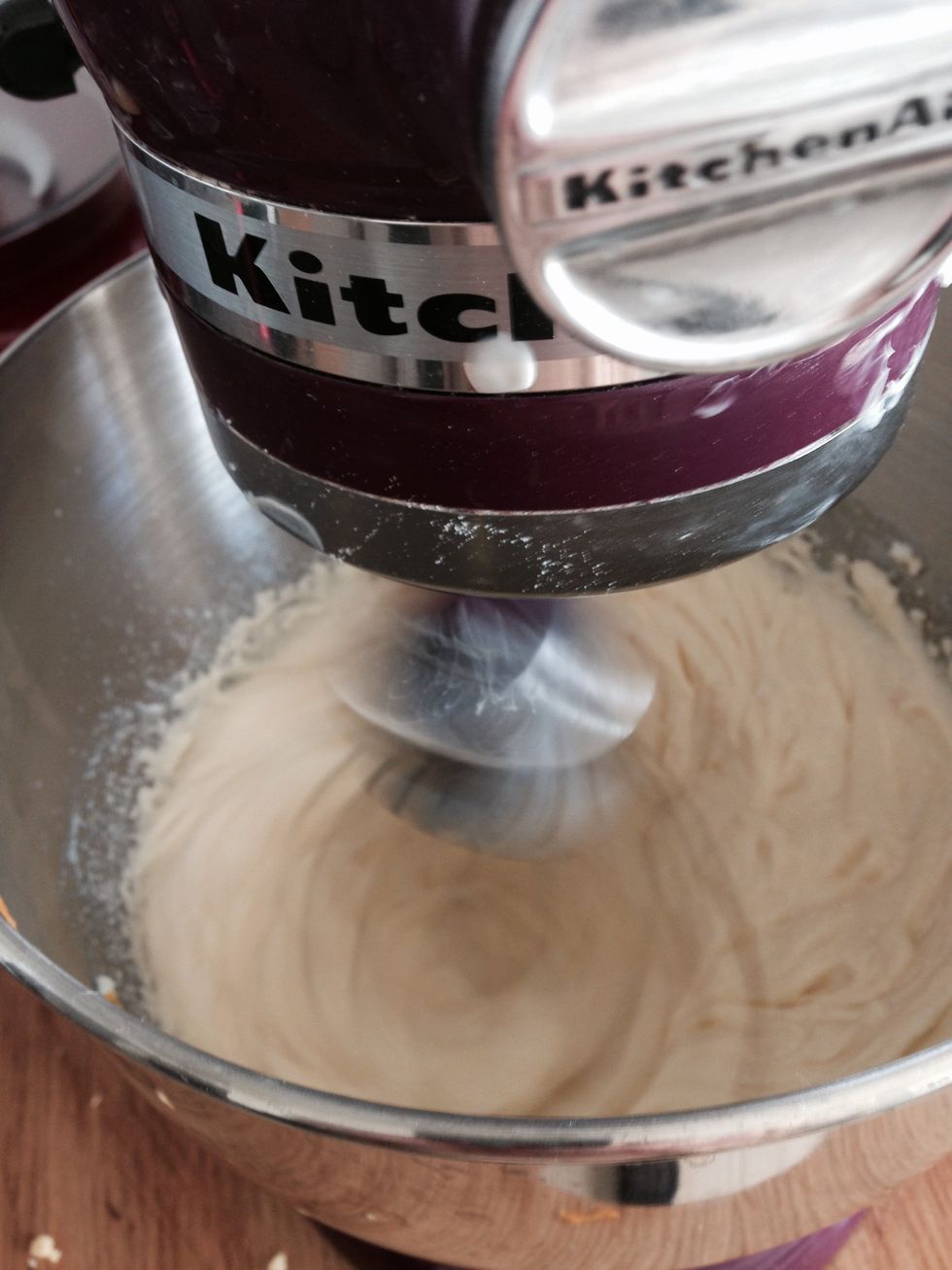 Mix the cream untill fluffy.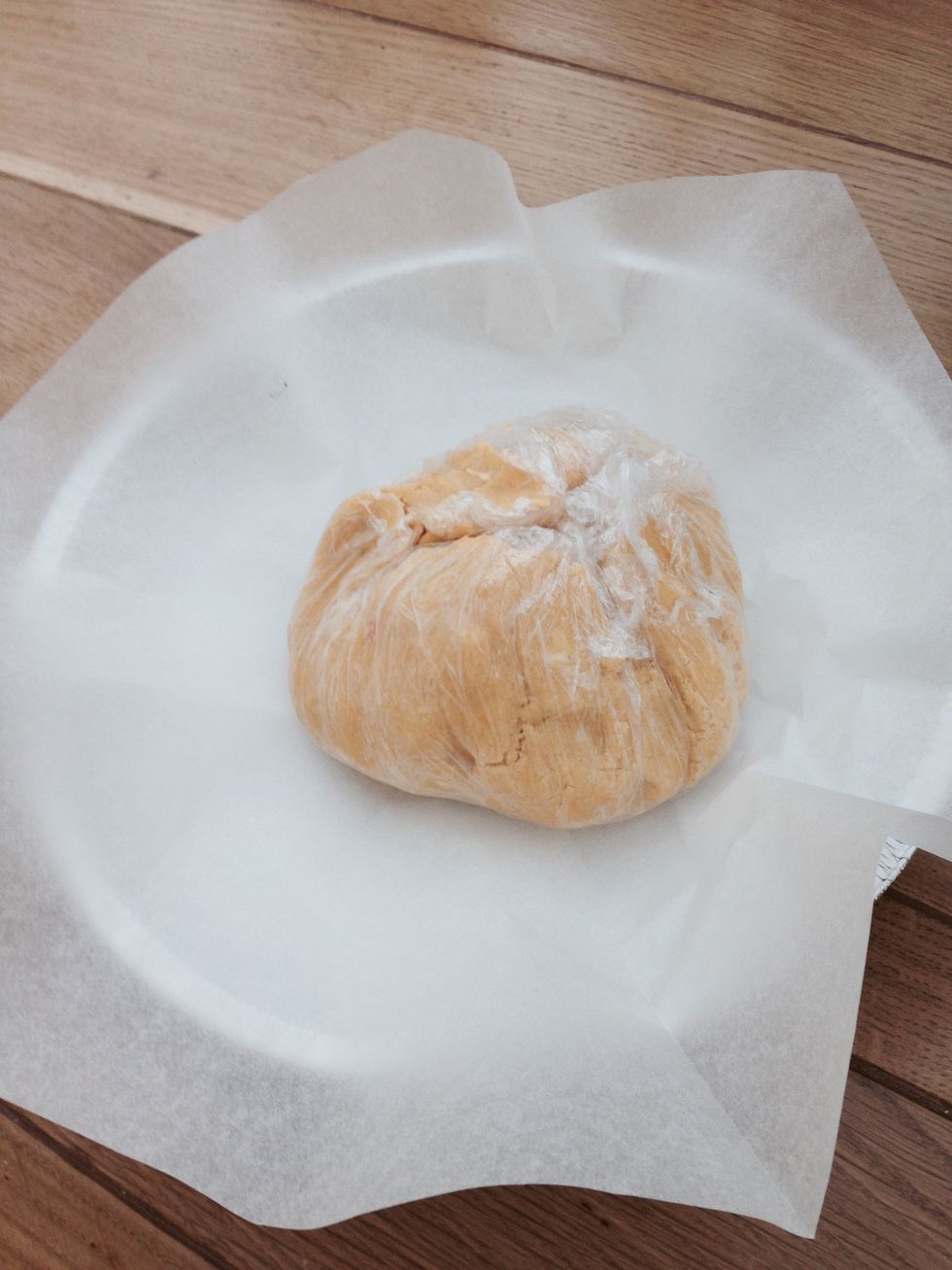 Remove it from the fridge lay the sweet pastry in an oven tin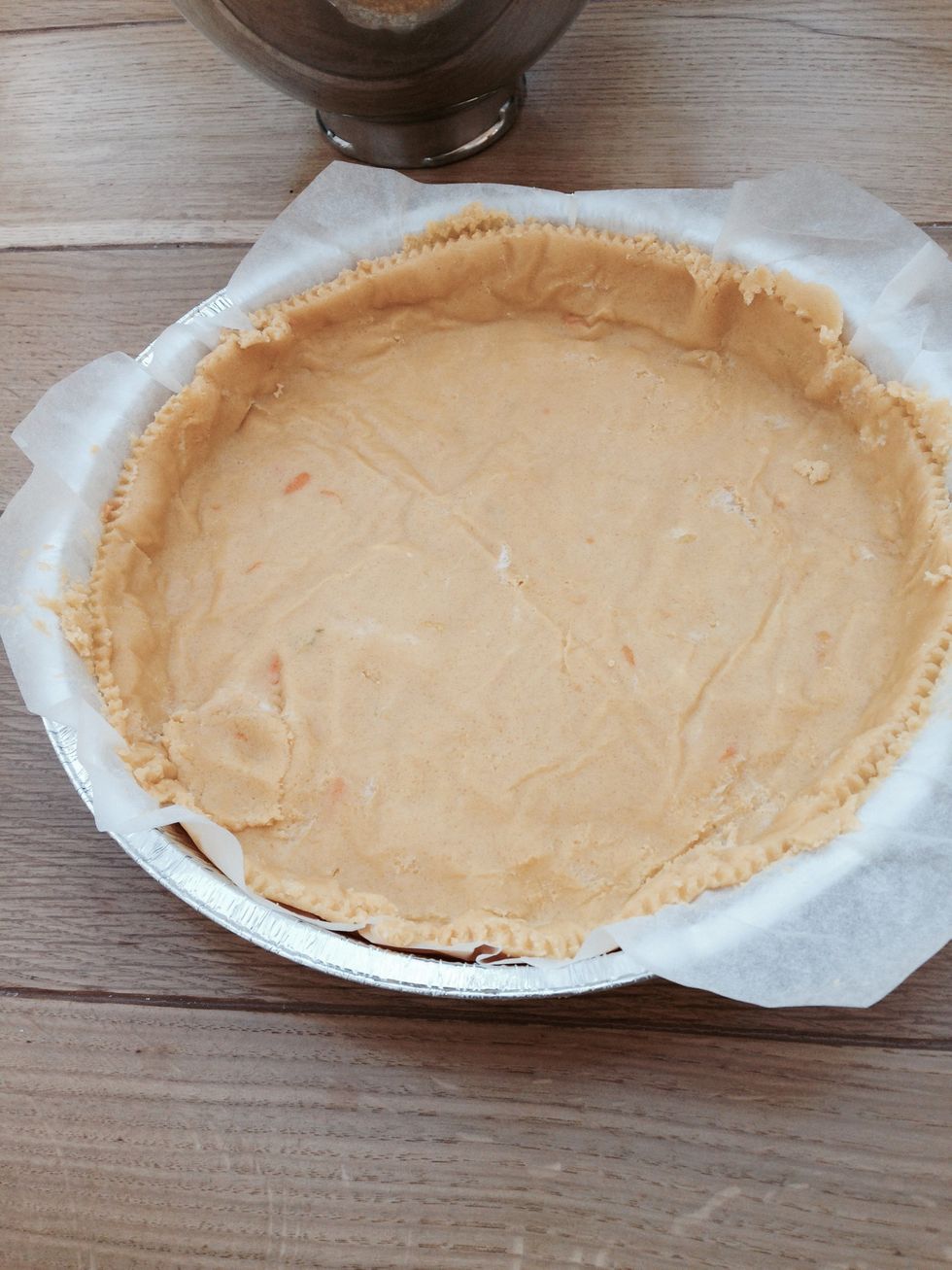 Like this.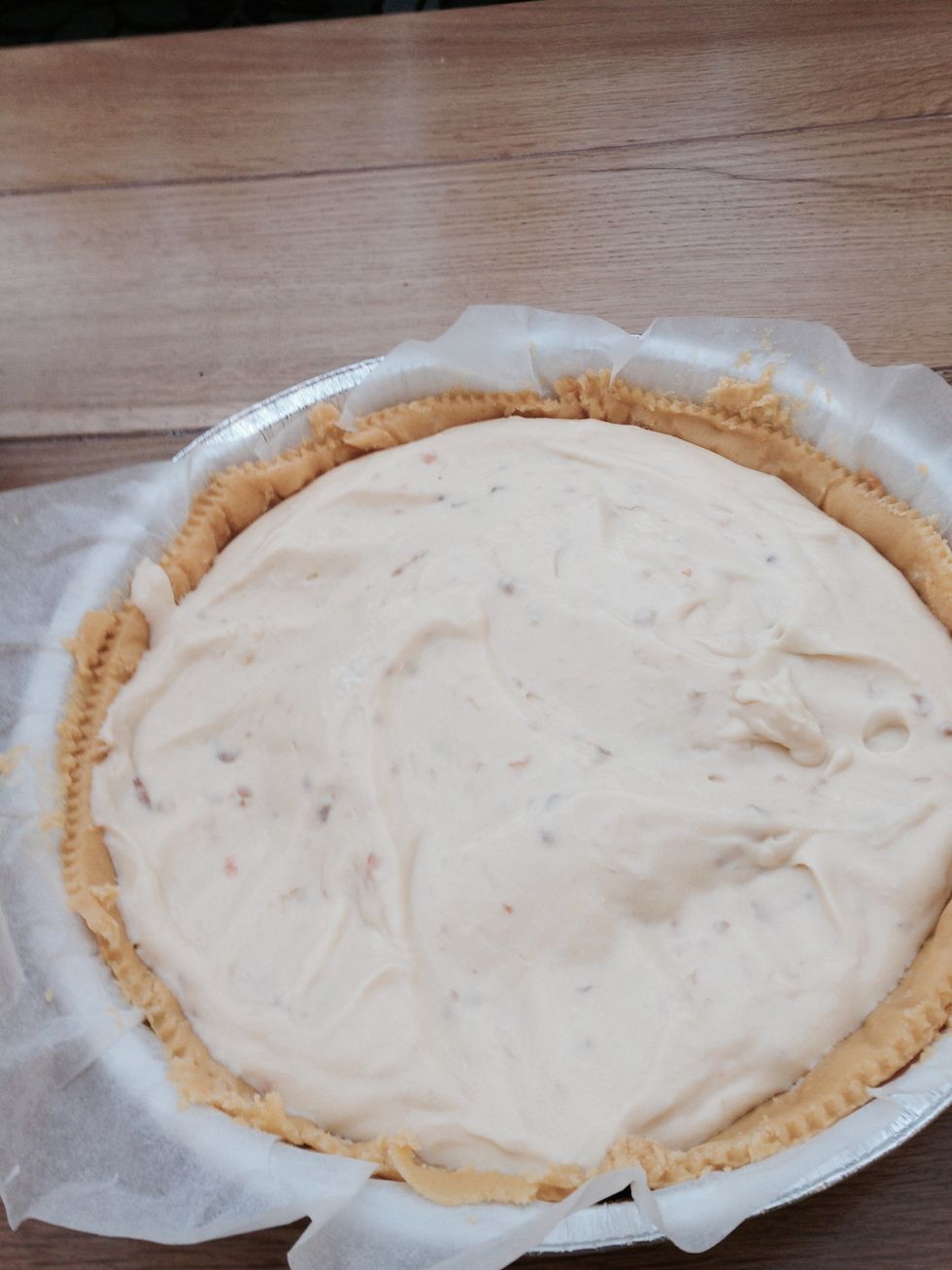 Add the ricotta cream, sprinkle the grated chocolate and the flaked alamonds, cook in hot oven for about 40 minutes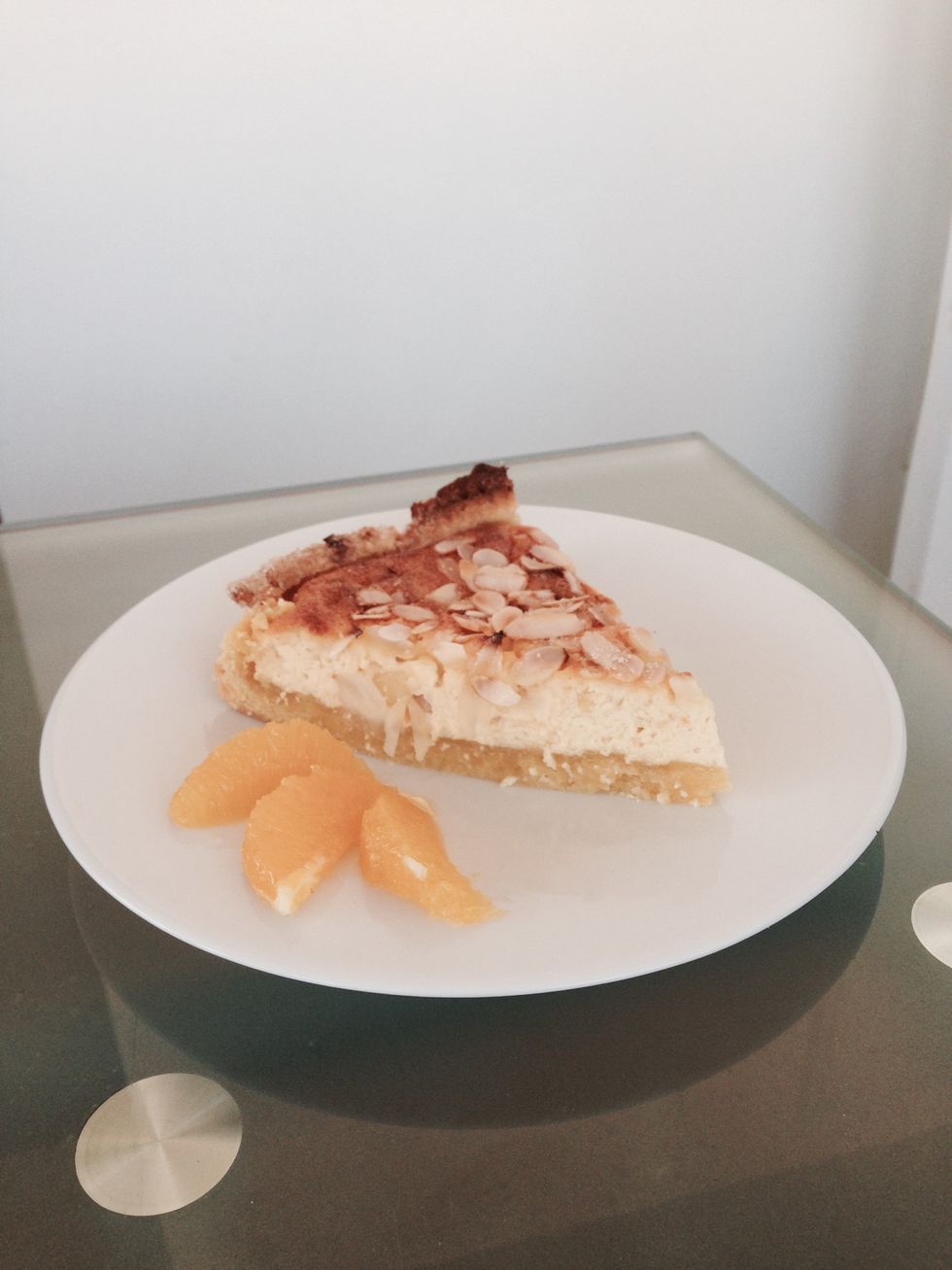 Here you have, I hope you enjoy like I did.
g 400 flour
g 200 sugar
g 200 butter
4 egg yolks
Tbsp 2 orange zest
Tbsp 2 lemon
g 300 ricotta cheese
2 eggs
g 50 chocolate
g 50 sliced alamonds
Fabio Bongianni
Fabiolous Cooking Day is a course designed by Fabio Bongianni putting together Italian food and Italian culture.