Hygiene. Clean the bench before, after and during use. Make sure no ingredients are over their used by date.
Utensils. Chopping board, knife, pan, dish, wooden spoon, bowls, spoons, fork.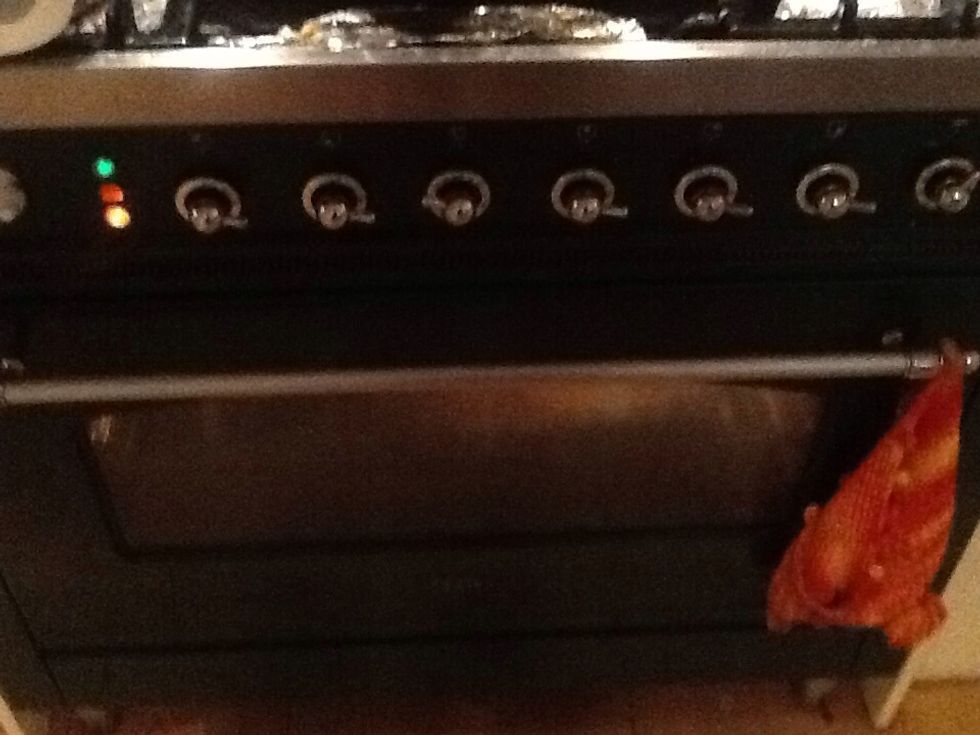 Preheat oven to 200 Celsius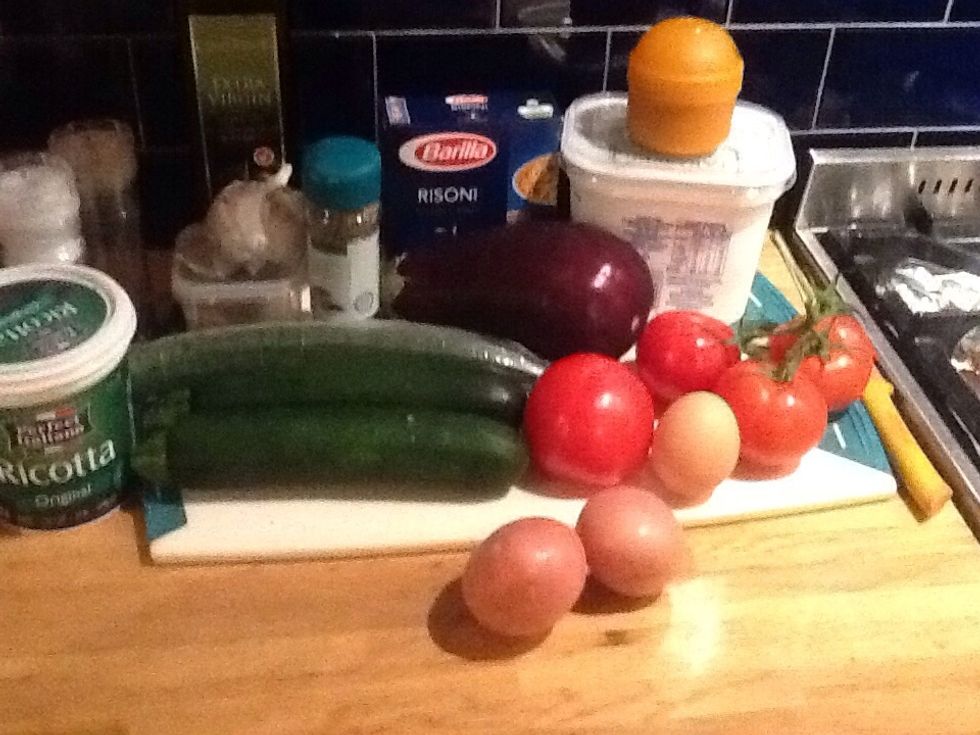 Collect ingredients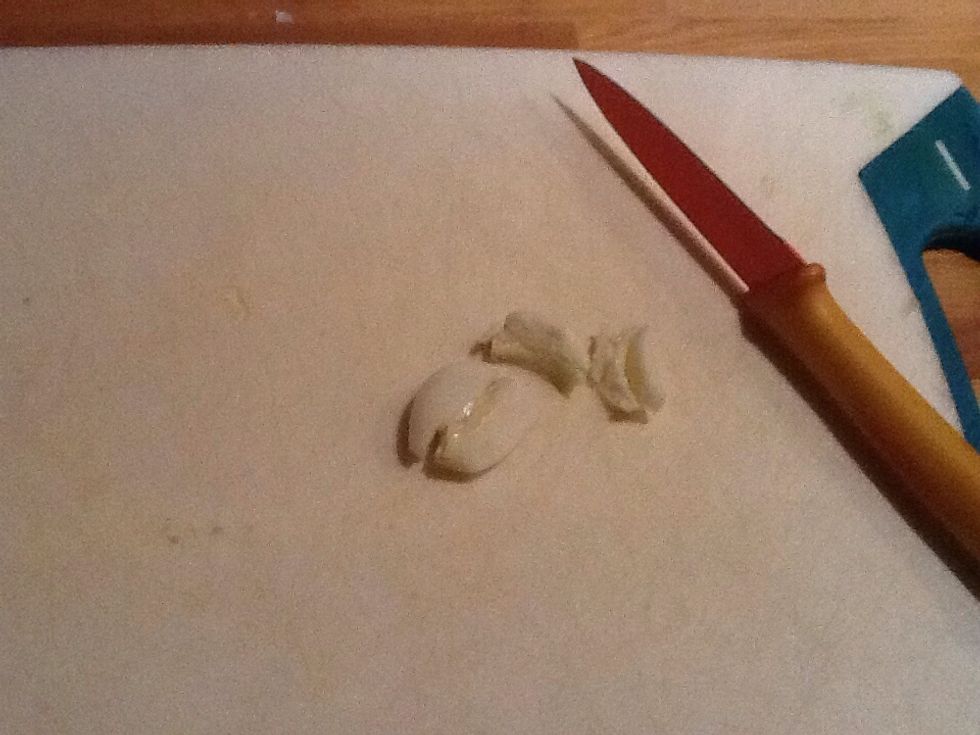 Crush garlic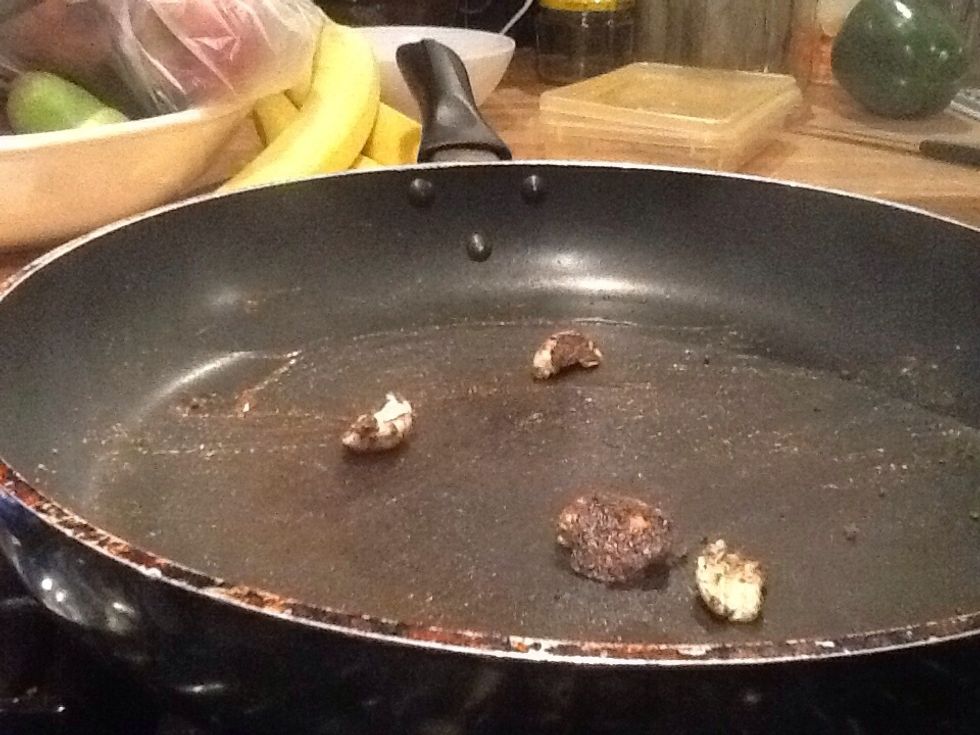 Add nutmeg.
Chop tomatoes
Chop eggplant.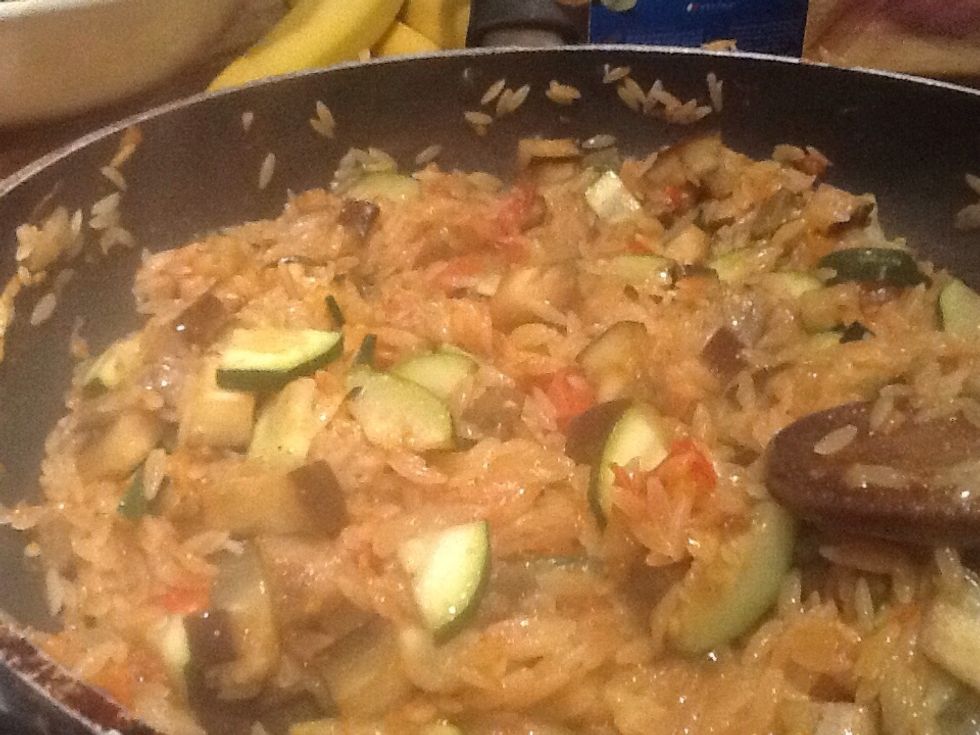 Mix
Cover mixture.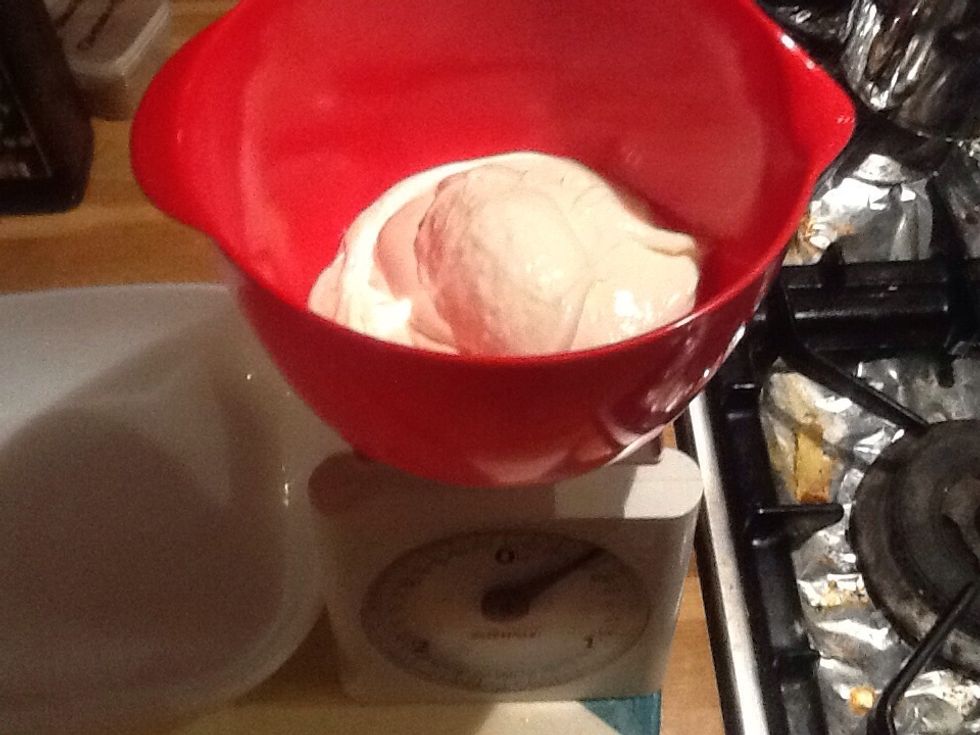 Measure out yogurt.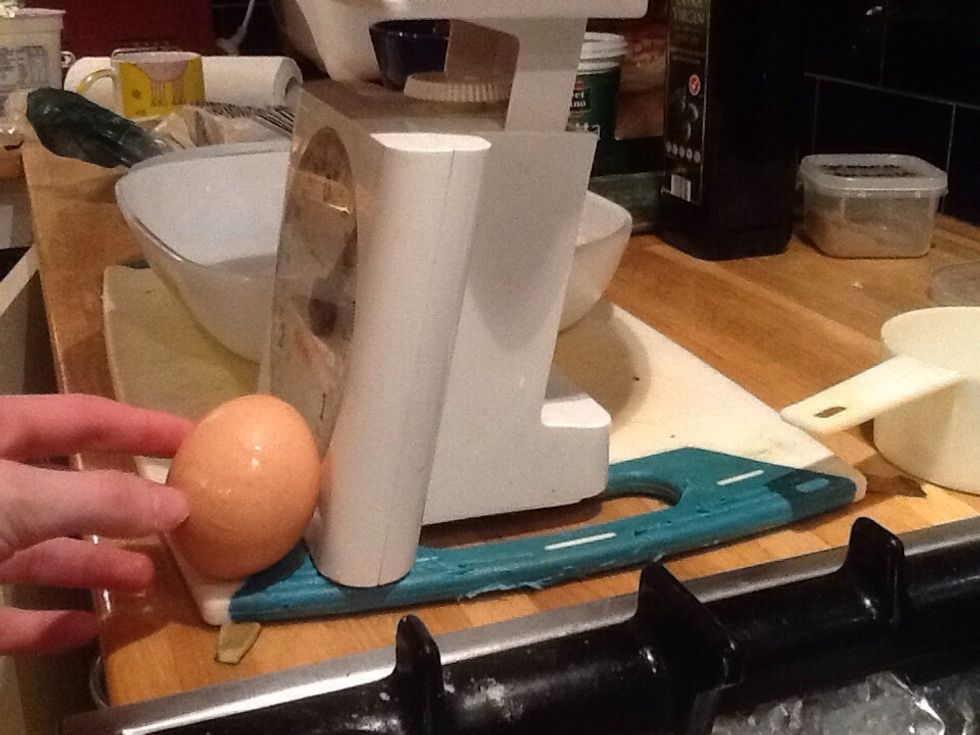 Add agg.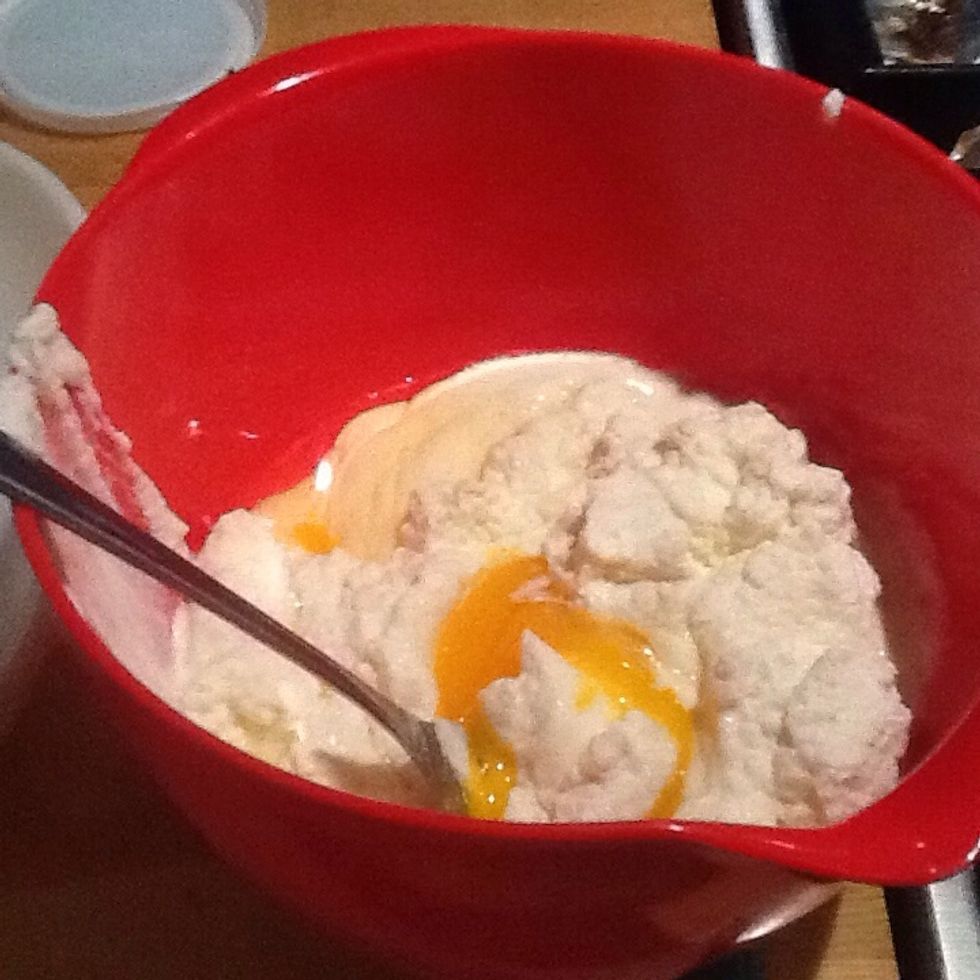 Add ricotta.
Mix.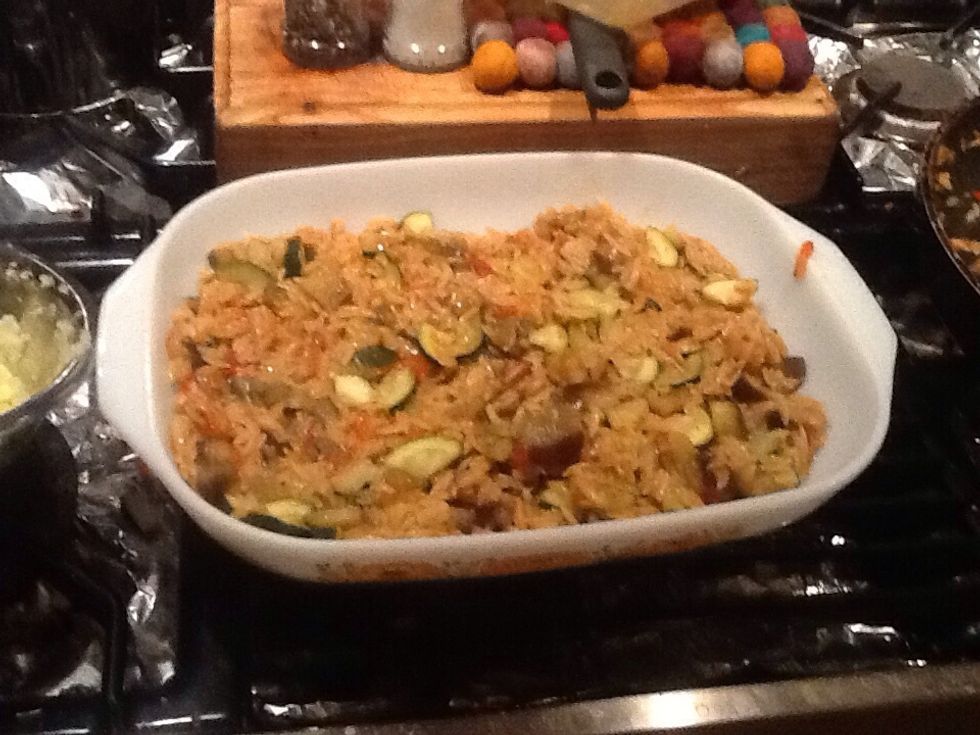 Place Risoni in a dish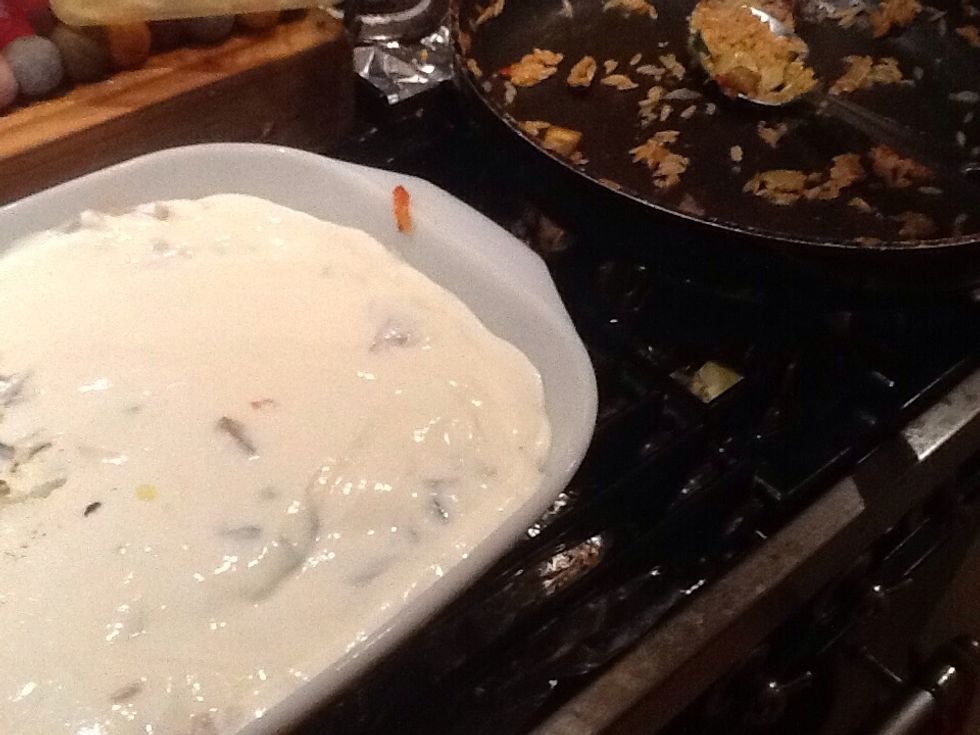 Cover with the ricotta mixture.
Cook for 40 mins then serve.
Changes. I made this recipe without meat because I am vegetarian.
1 teaspoon olive oil
2 garlic cloves, crushed
1/2 teaspoon ground cumin
2 x 400g can chopped tomatoes
1 cup (200g) risoni
300g Lebanese eggplant, cut into 2cm pieces
300g zucchini, cut into 2cm pieces
1 teaspoon dried oregano
Salt & freshly ground pepper
350g ricotta
1/2 cup (130g) fat-free natural yoghurt
1 egg
Ground nutmeg, to sprinkle