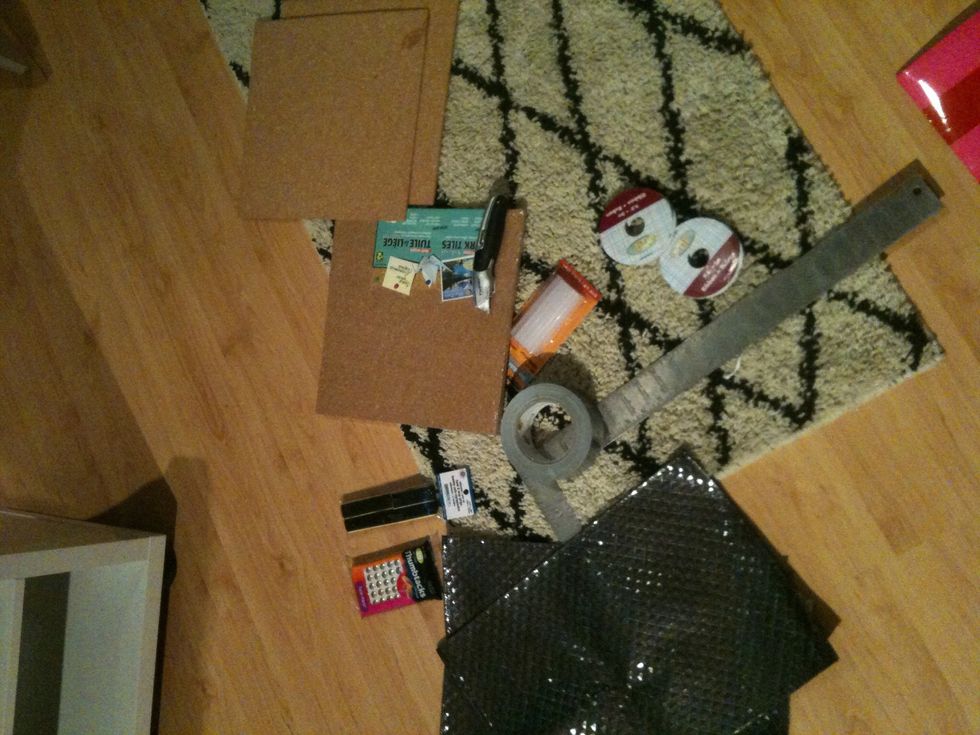 Supplies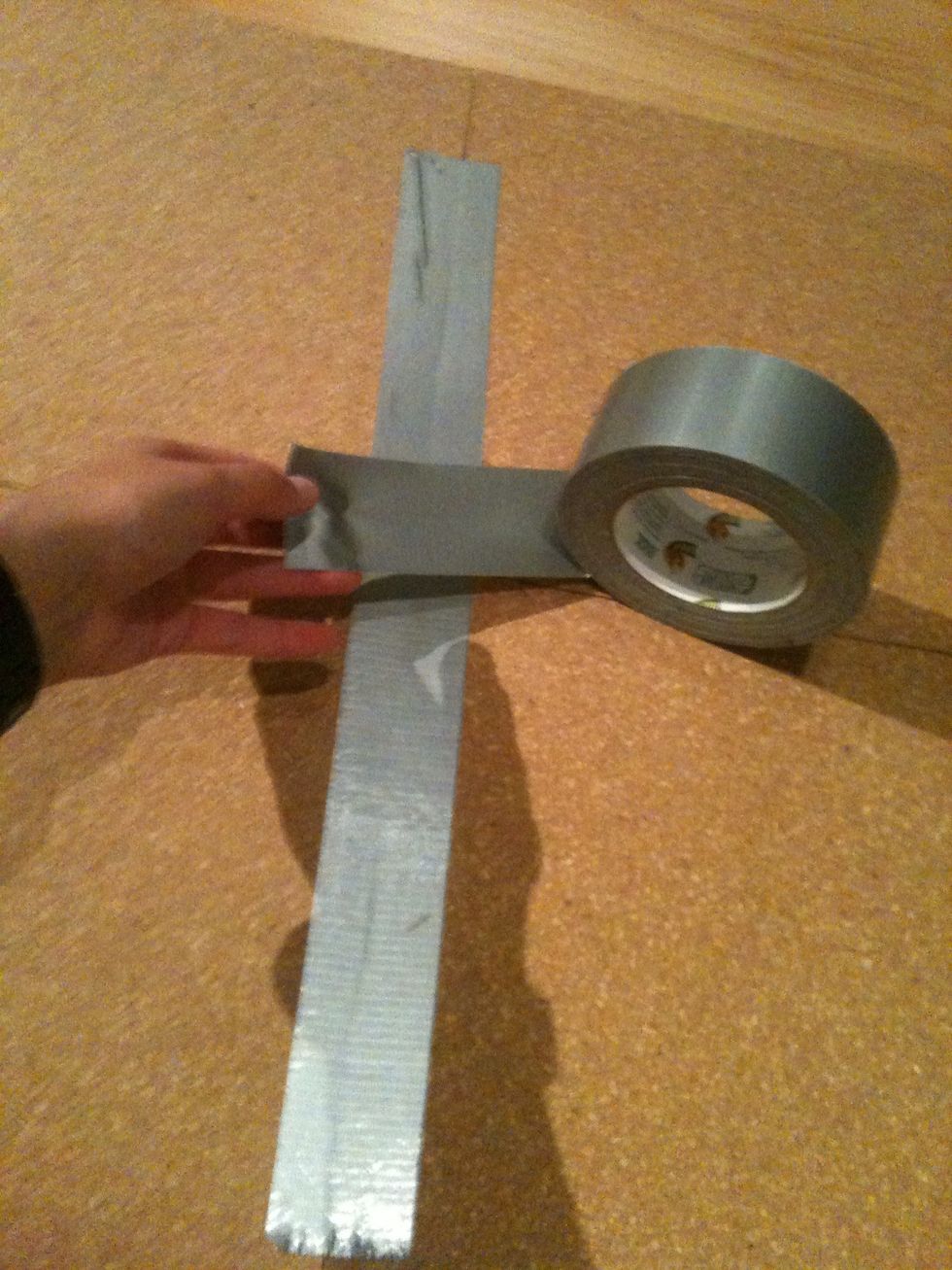 Tape the squares together and flip over.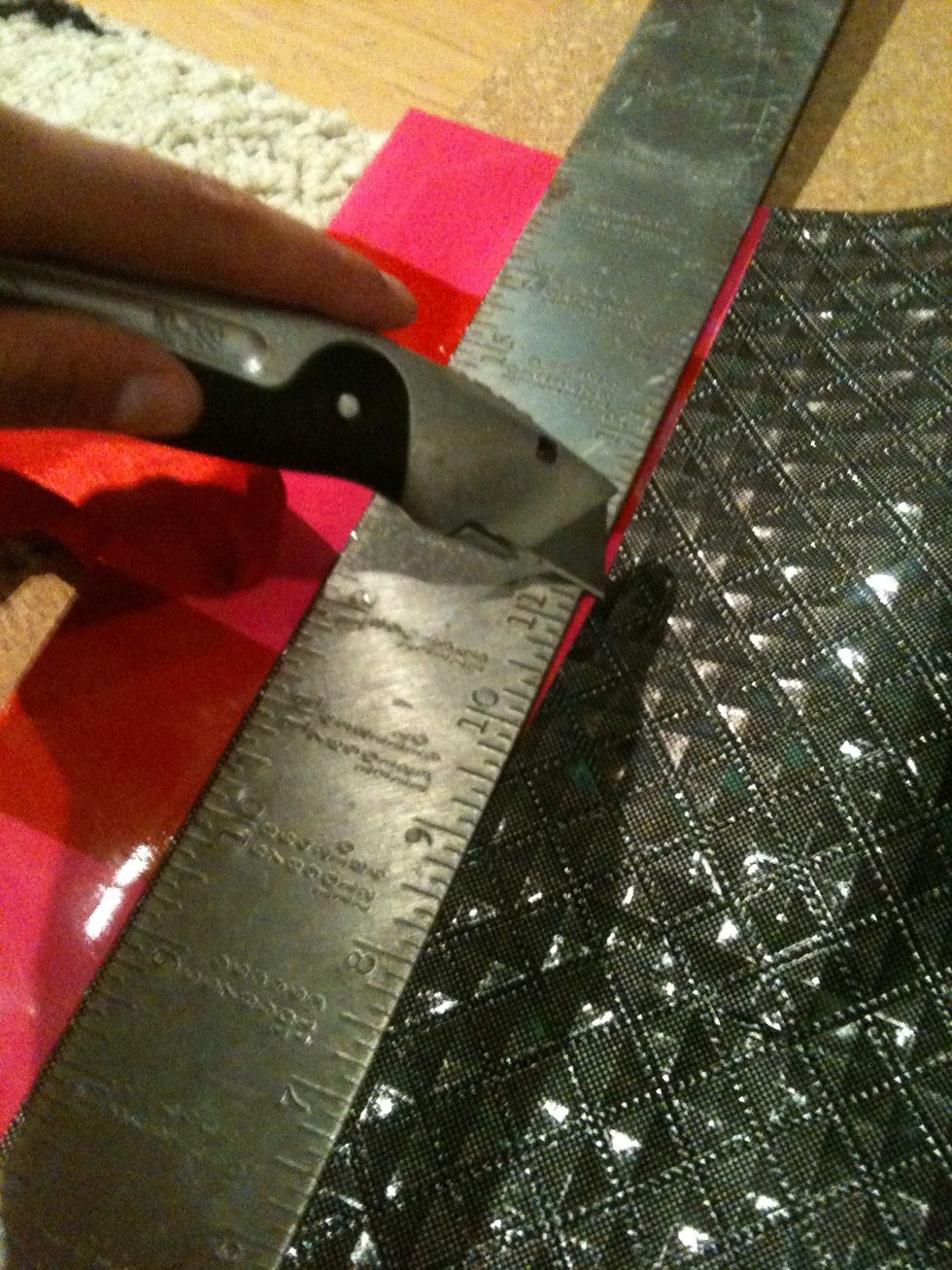 Cut the placemats with a sharp knife to frame the cork board.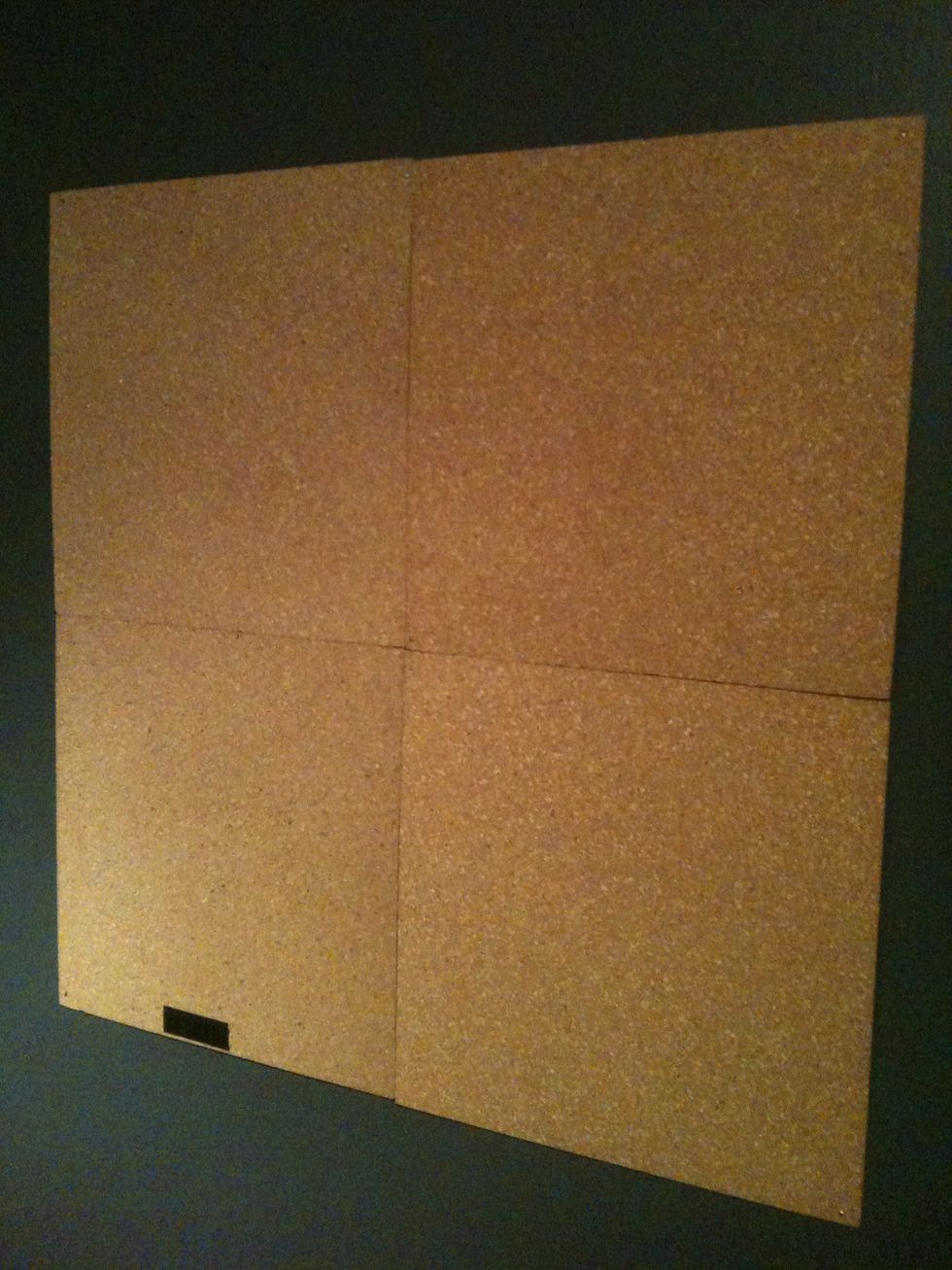 Nail the taped cork onto the wall.
Using tacks, pin the ribbon in a diagonal pattern.
Make sure the ribbon weaves in and out of the other strands.
Place thumb tacks were the ribbons intersect.
Begin adding the Velcro to the cork and placemat frames and adhere them to the cork'a contour.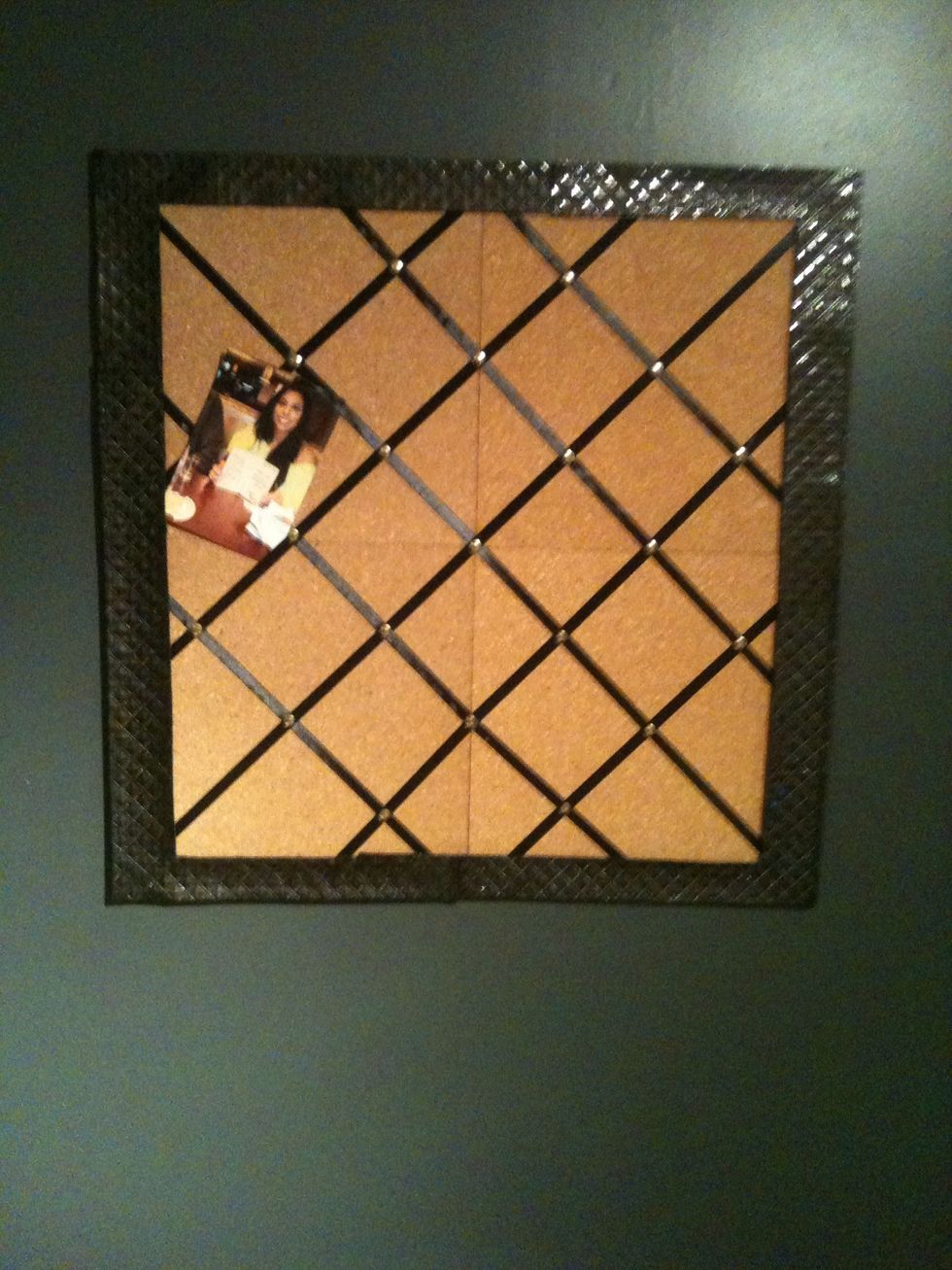 Add as many pictures as you like!
Cork Squares
Tape
Ribbon
Thumb Tacks
Hammer
Nails
Velcro
Placemats
Scissors
Tool Knife
Andrée Of @Homeshows
I'm Andrée, Social Media Coordinator 4 Marketplace Events, producer of consumer home + garden shows. Snapguides of #CRAFTS #DIY & #SNACKS!