Start with your hair down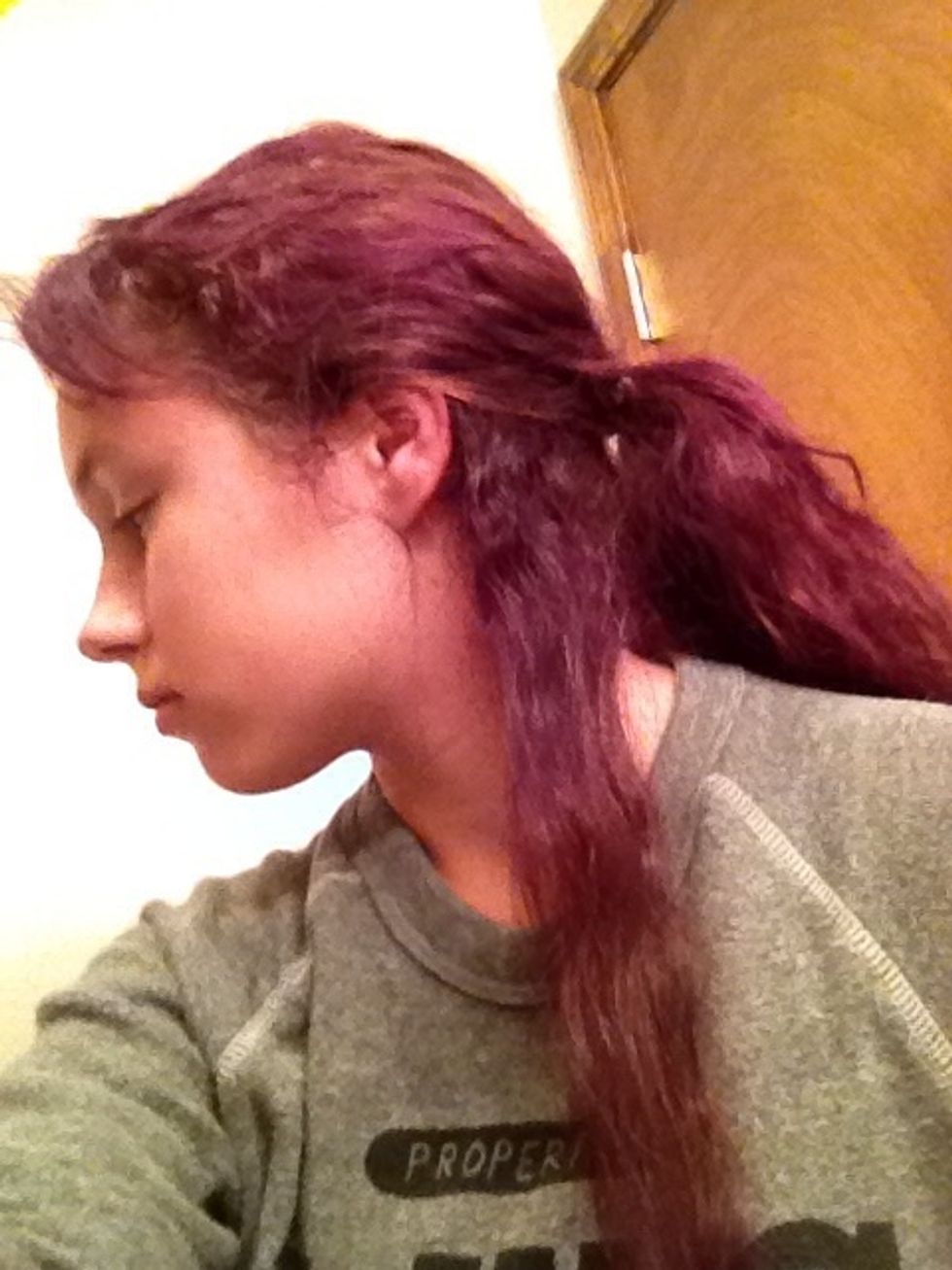 Tie all hair back except for a piece behind your ear. Remember to not make the piece too thick and make sure that it's long enough to go over the top of your head!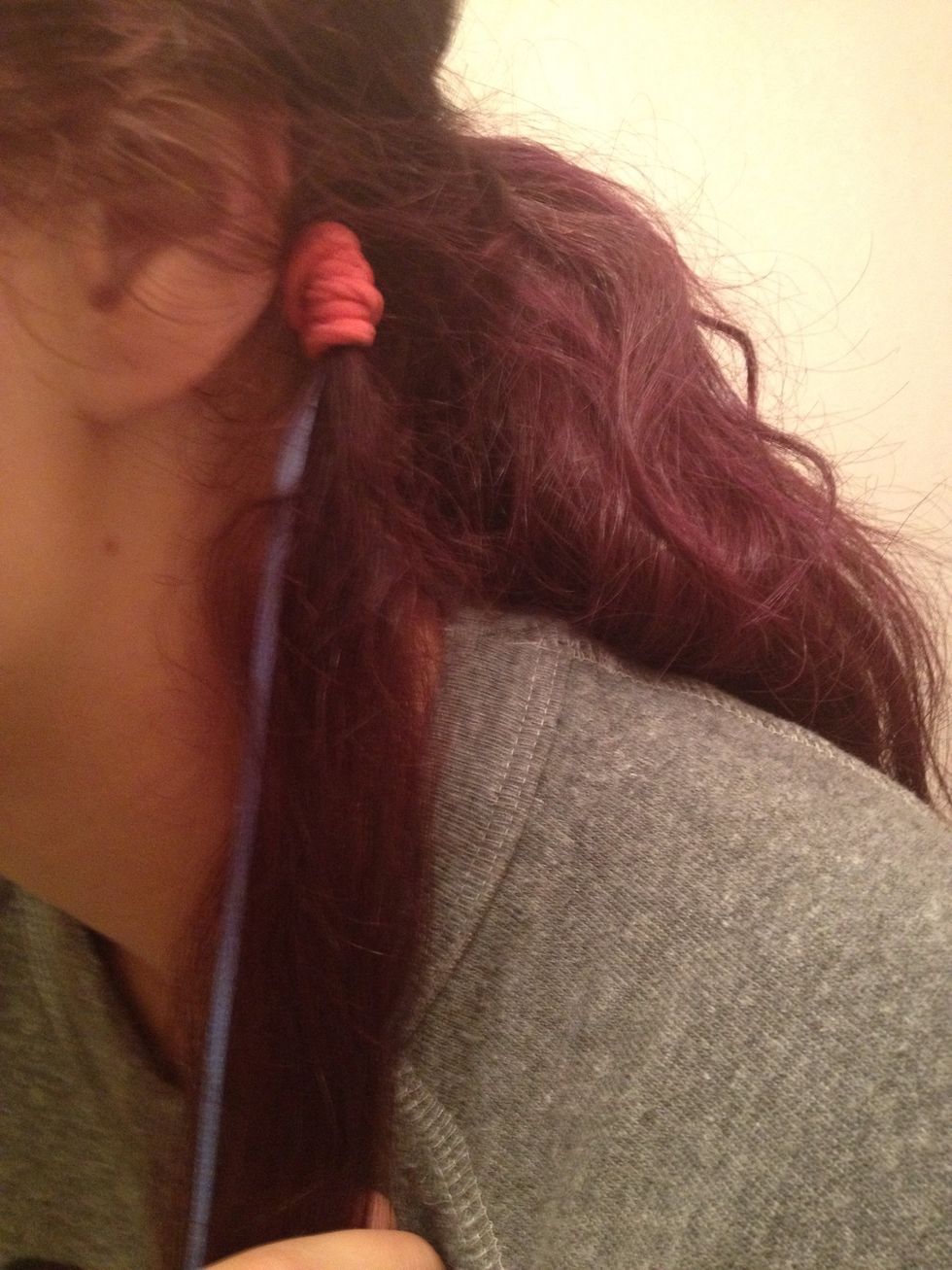 Now cut ribbon to the length of your hair and with a small, elastic hair tye (I just used a regular hair tie but the other would be easer) tie the ribbon with your hair near your head.
Split piece of hair into 2 sections for the braid. (the ribbon being the third piece) and braid!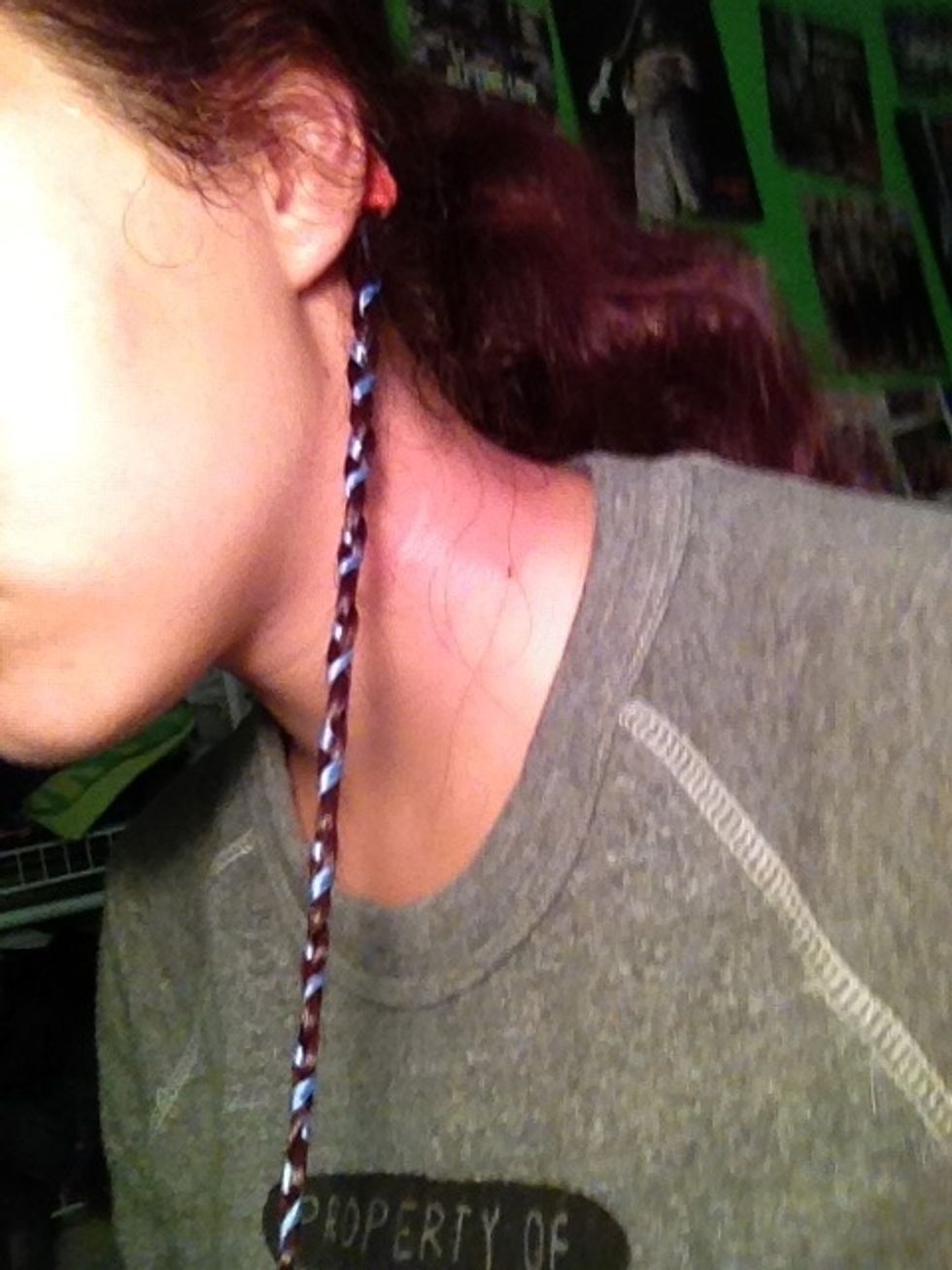 It should probably look something like this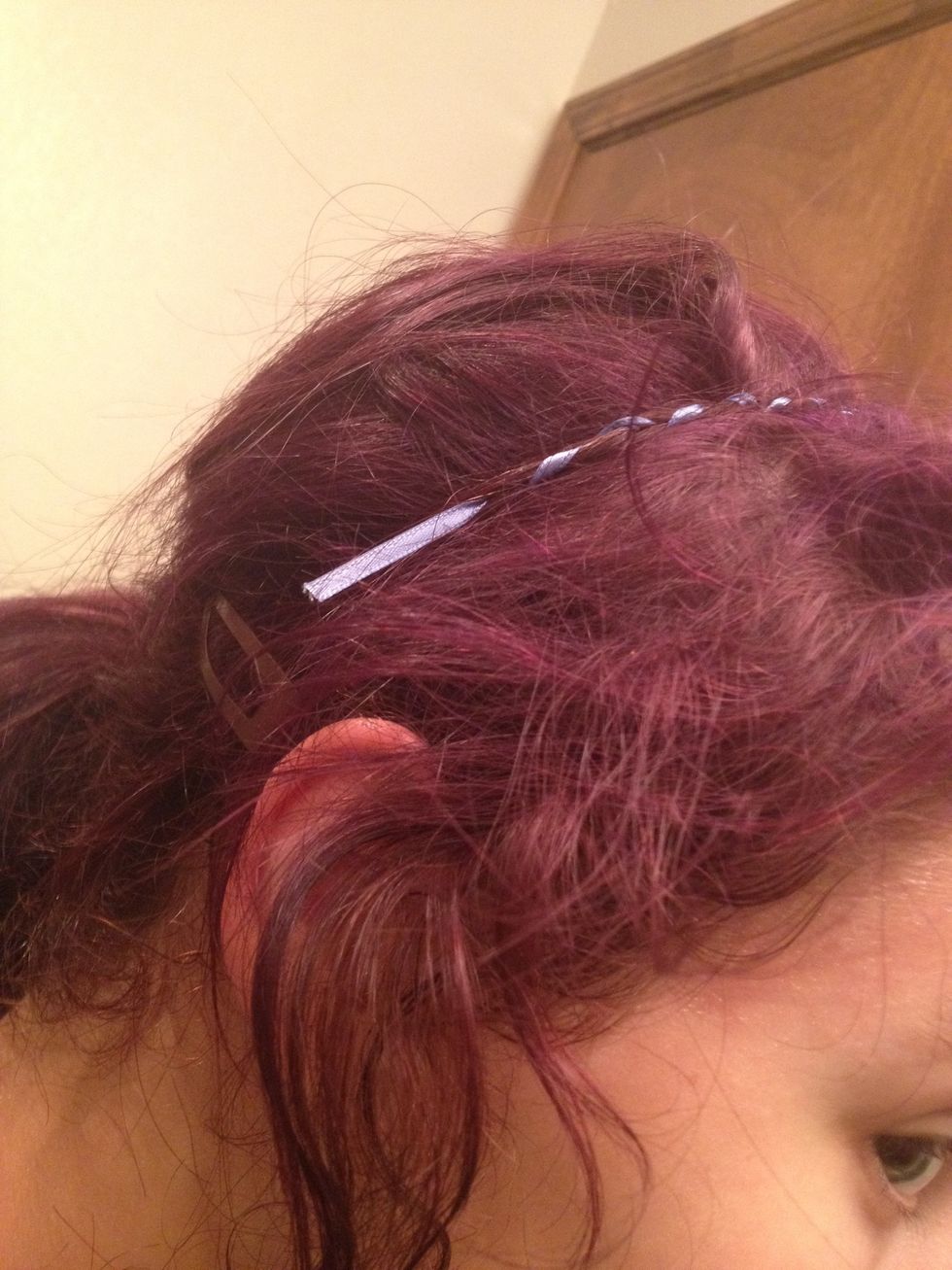 Then pull it over and secure it behind your other ear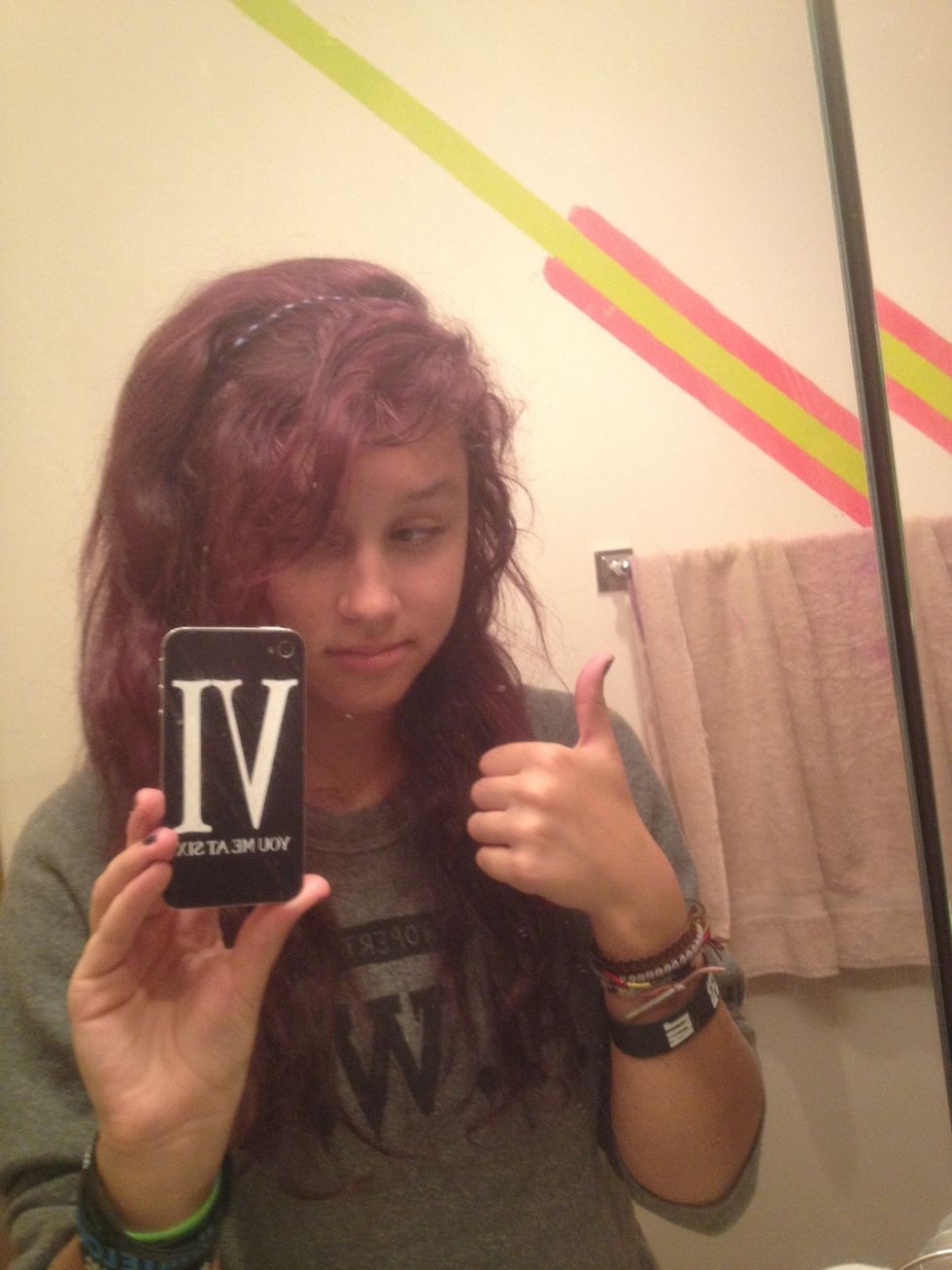 Untie your hair, style how your want it, and your done!:)
Riley Coad
*ATL=my life* ADVENTURE TIME is amazing• Tonight Alive, Paradise Fears, WATIC, YMAS, Mayday Parade