This is what mine turned out looking like.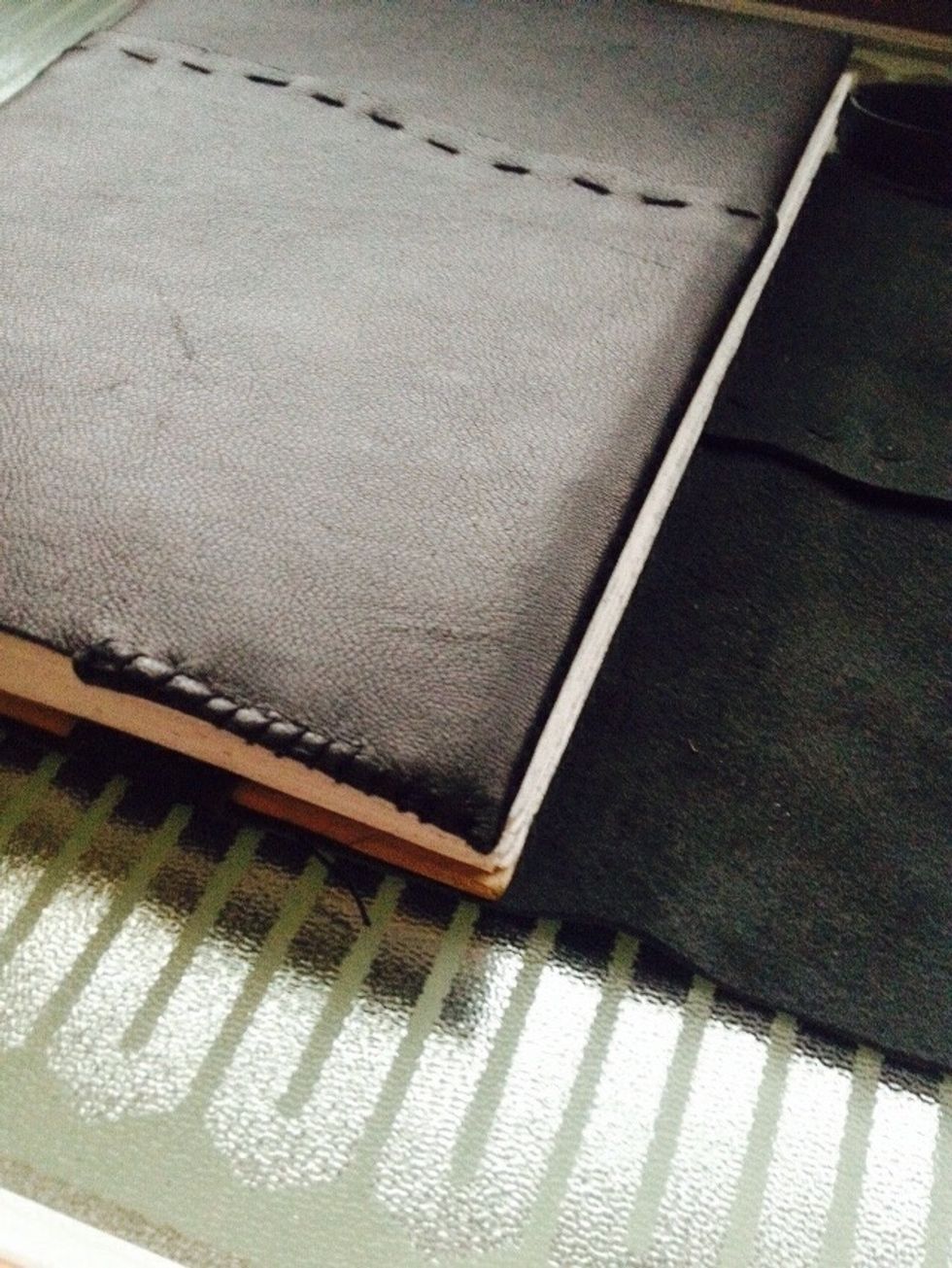 I hand stitched mine. A big mistake because the stitches were too large, it was difficult to MAKE the stitches, it took very long, and it made my hands hurt.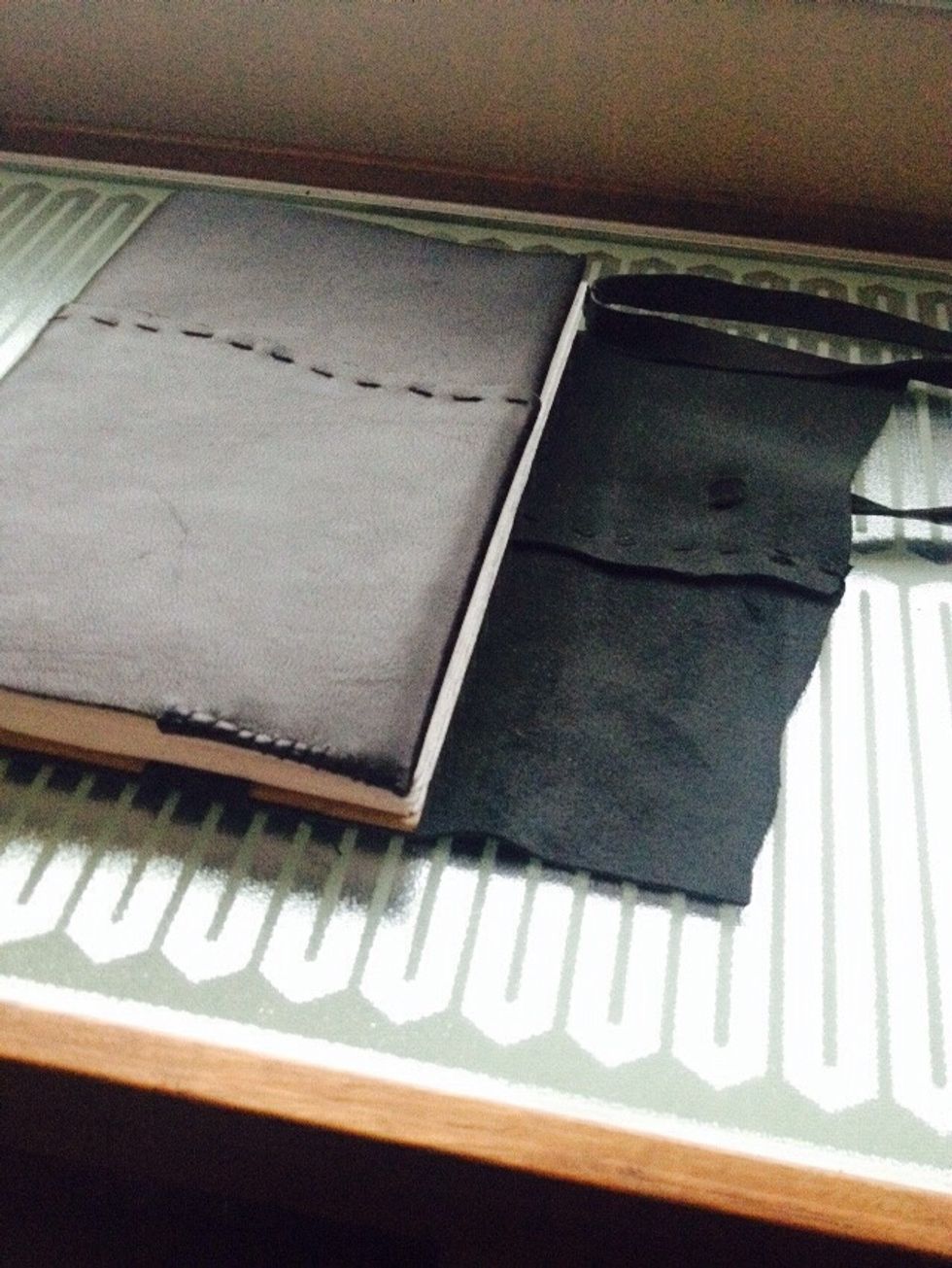 A flap of leather protects the pages, and a long string holds the book closed.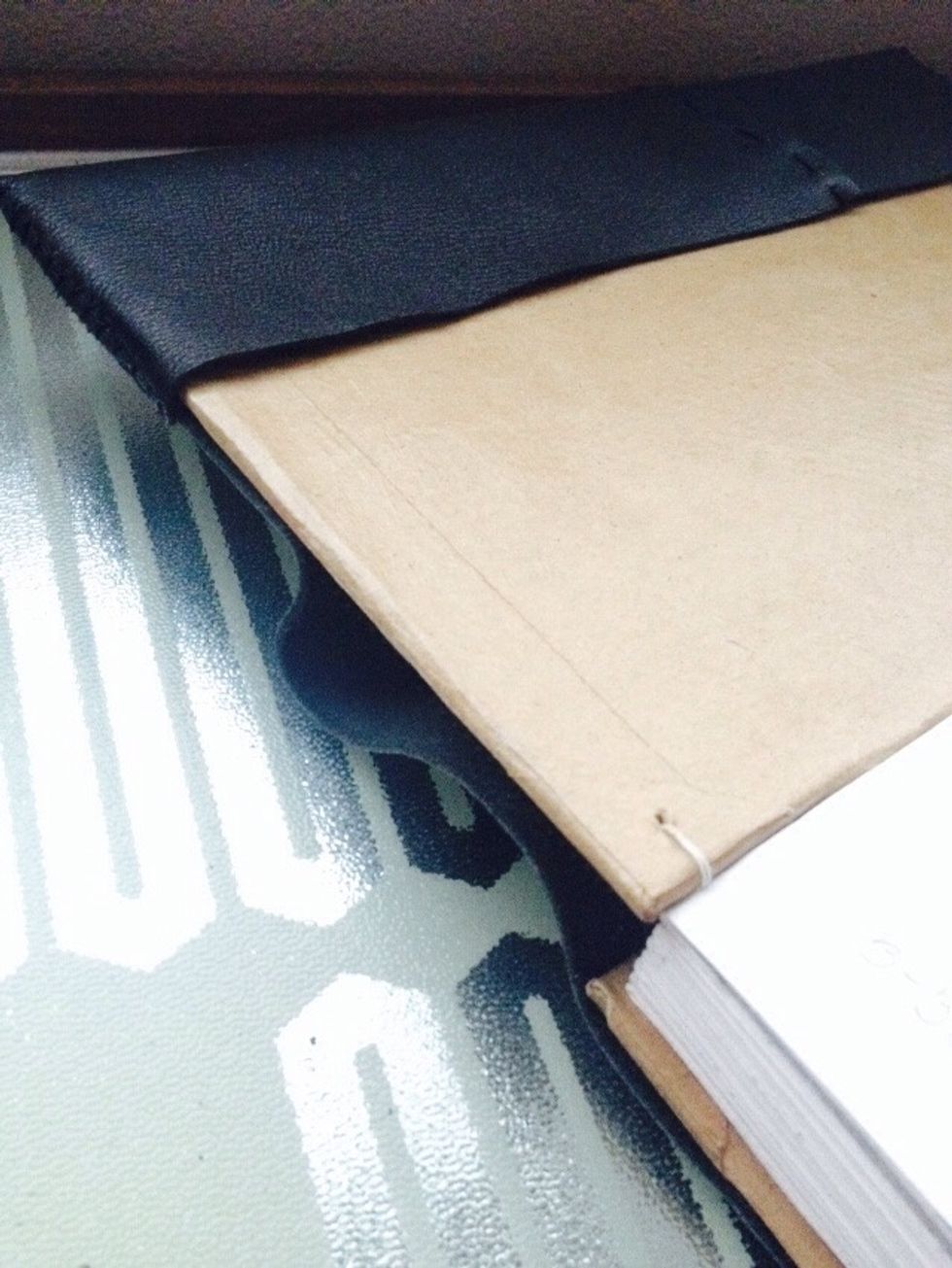 A pocket like thing holds onto the edge of the front cover.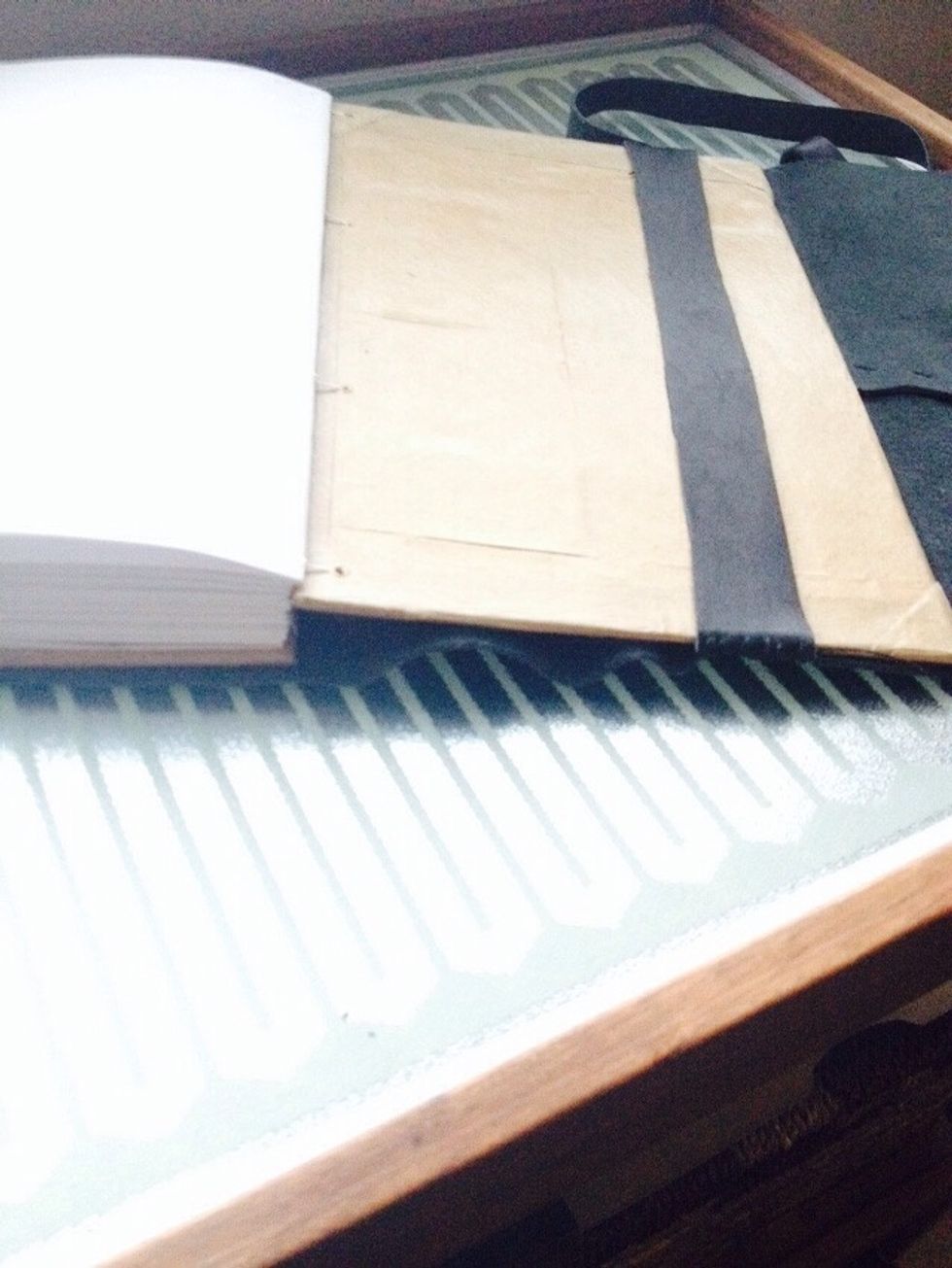 A strip will secure the cover onto the back of your book.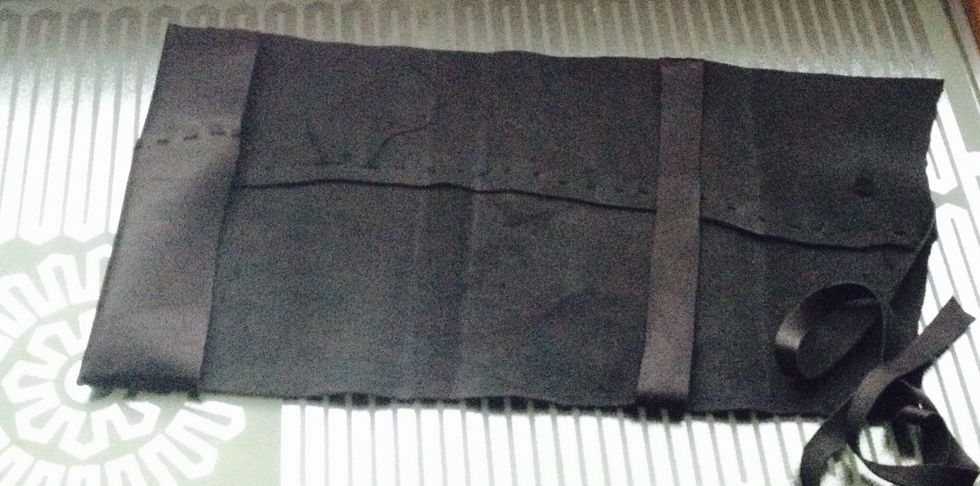 This is what it looks line when it is flat.
Leather
Book
Thread
Needle
Sewing machine optional
Scissors
Ruler
The Artisan
Always inspired. I love to draw, bind books, paint, sew, grow cacti, play violin, and write piano music.