How to make a remo, sci-fi poster w/ asian influences.
Make a ReMo, Sci-Fi Poster W/ Asian Influences.
3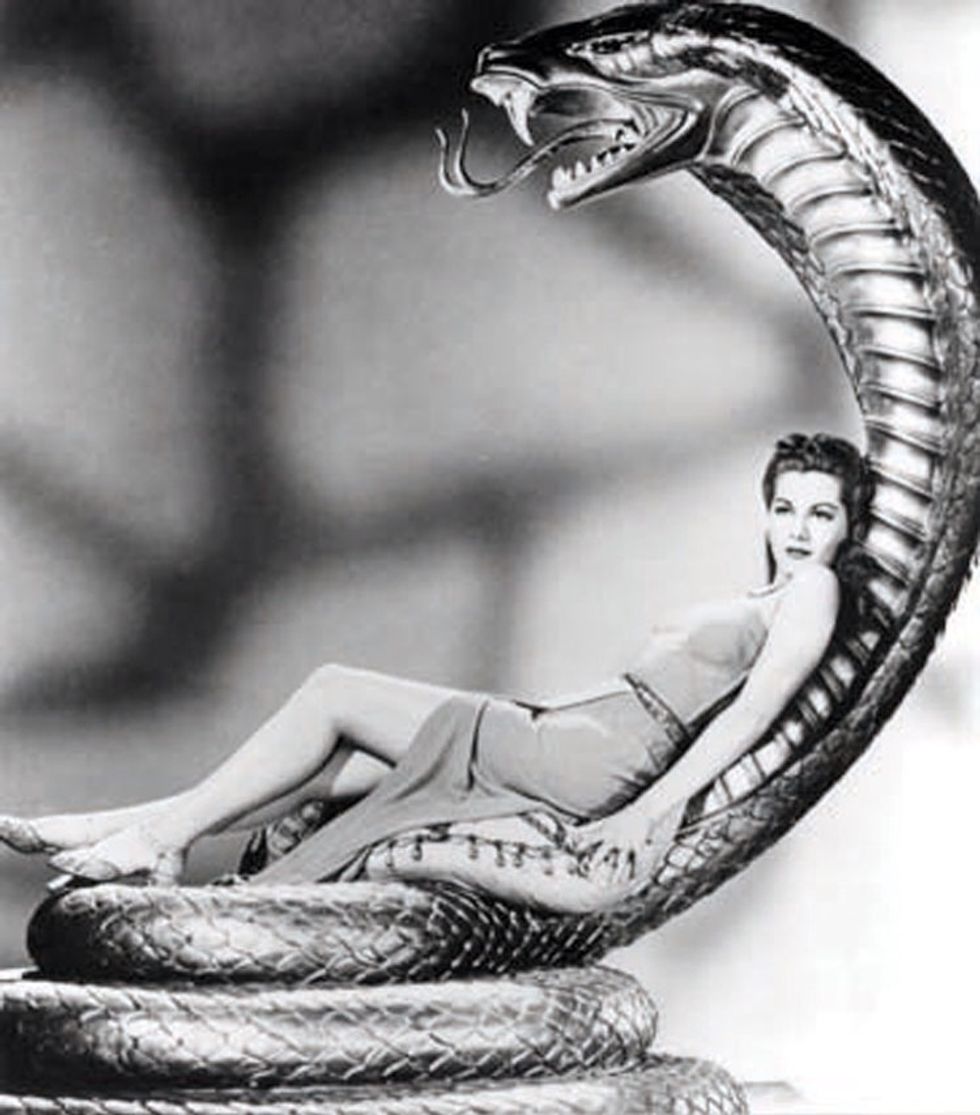 I went searching for interesting science fiction images. Who doesn't love a gal on a giant snake chair.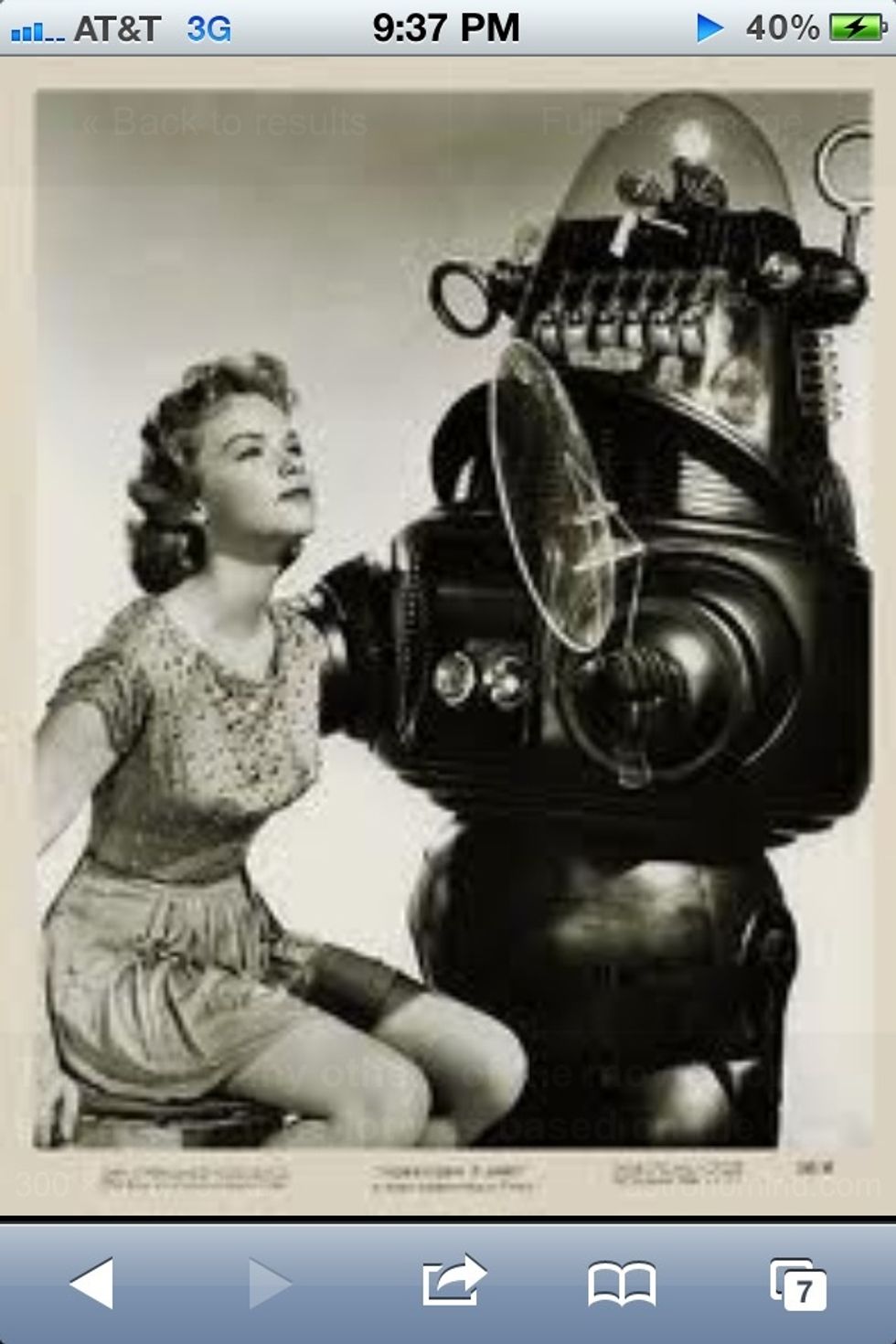 I saw this great Robbie the Robot still. I think Robby is hypnotizing this lady.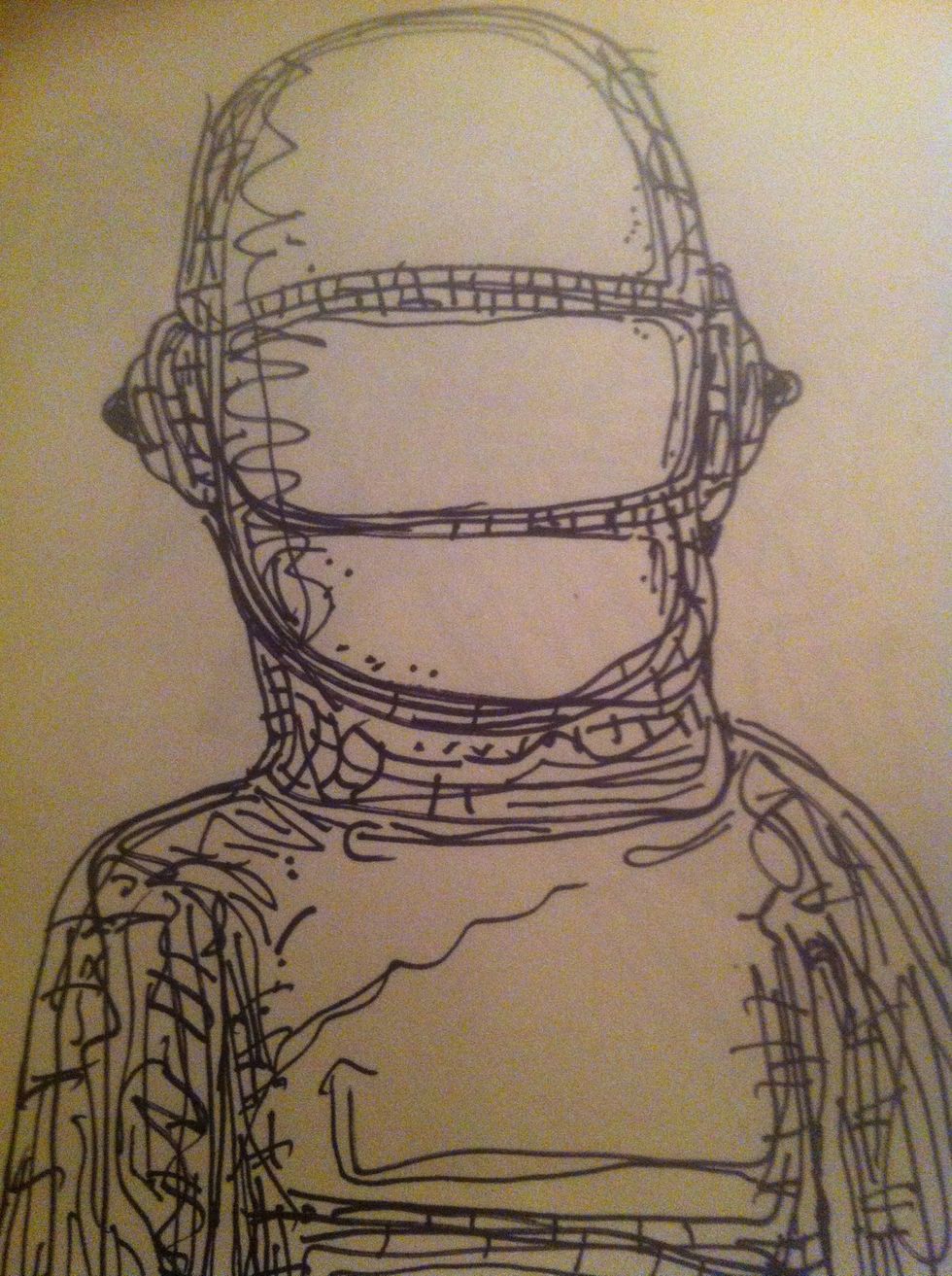 I started illustrating epic science fiction characters from the past.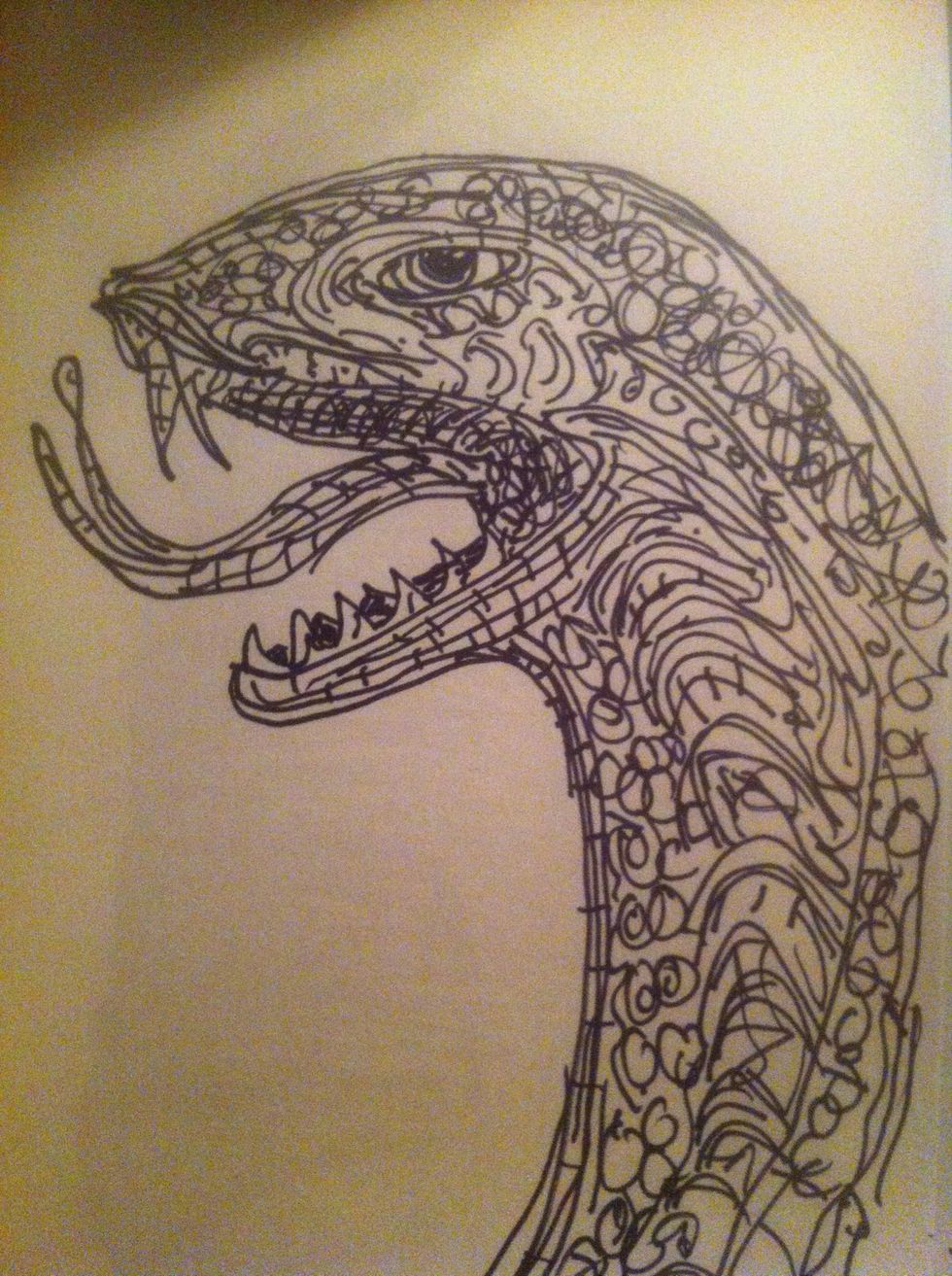 Giant snakes are all the vogue now and rightfully so.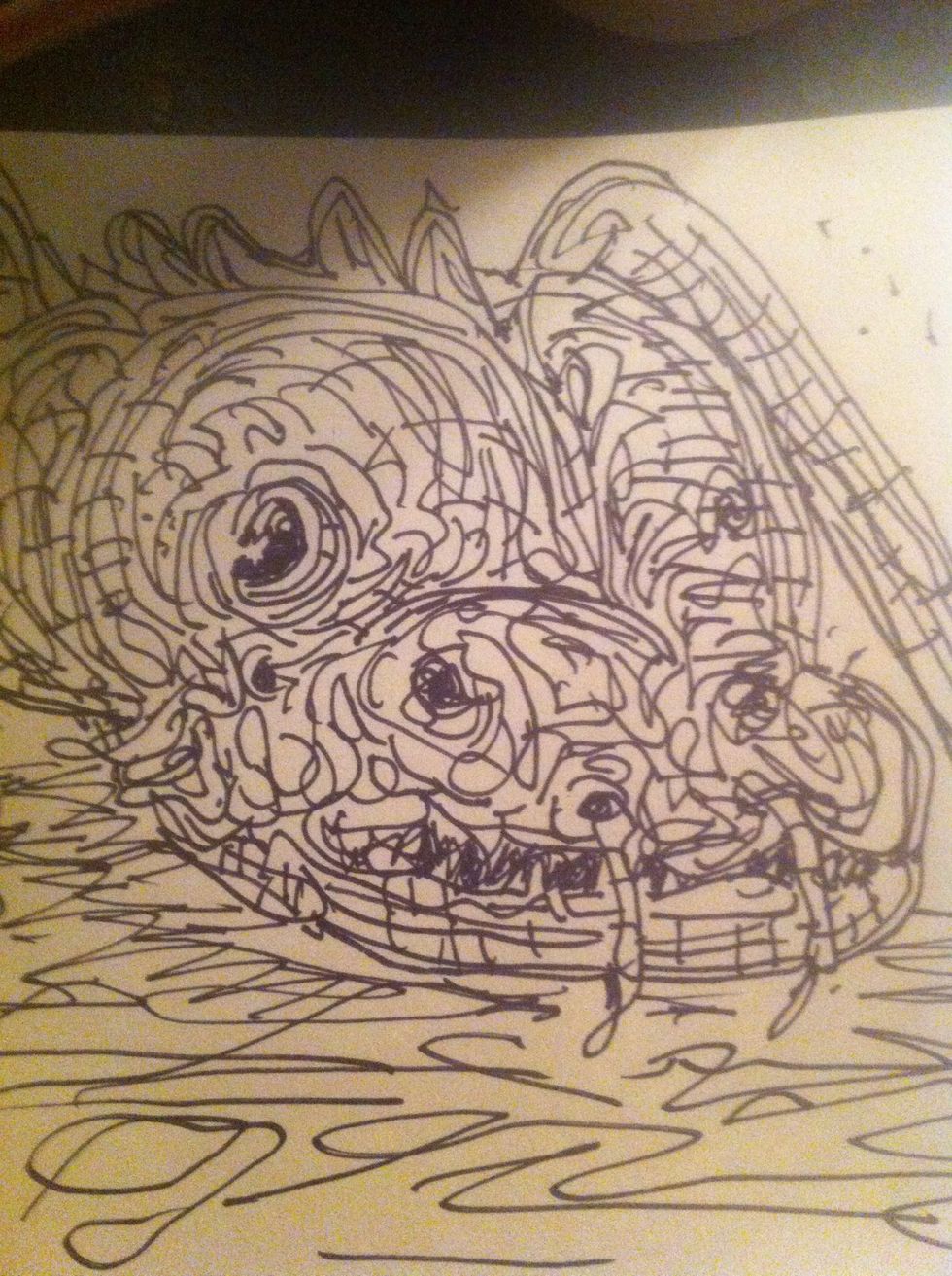 I tried this sea beast from a mythology book but it didn't work so well.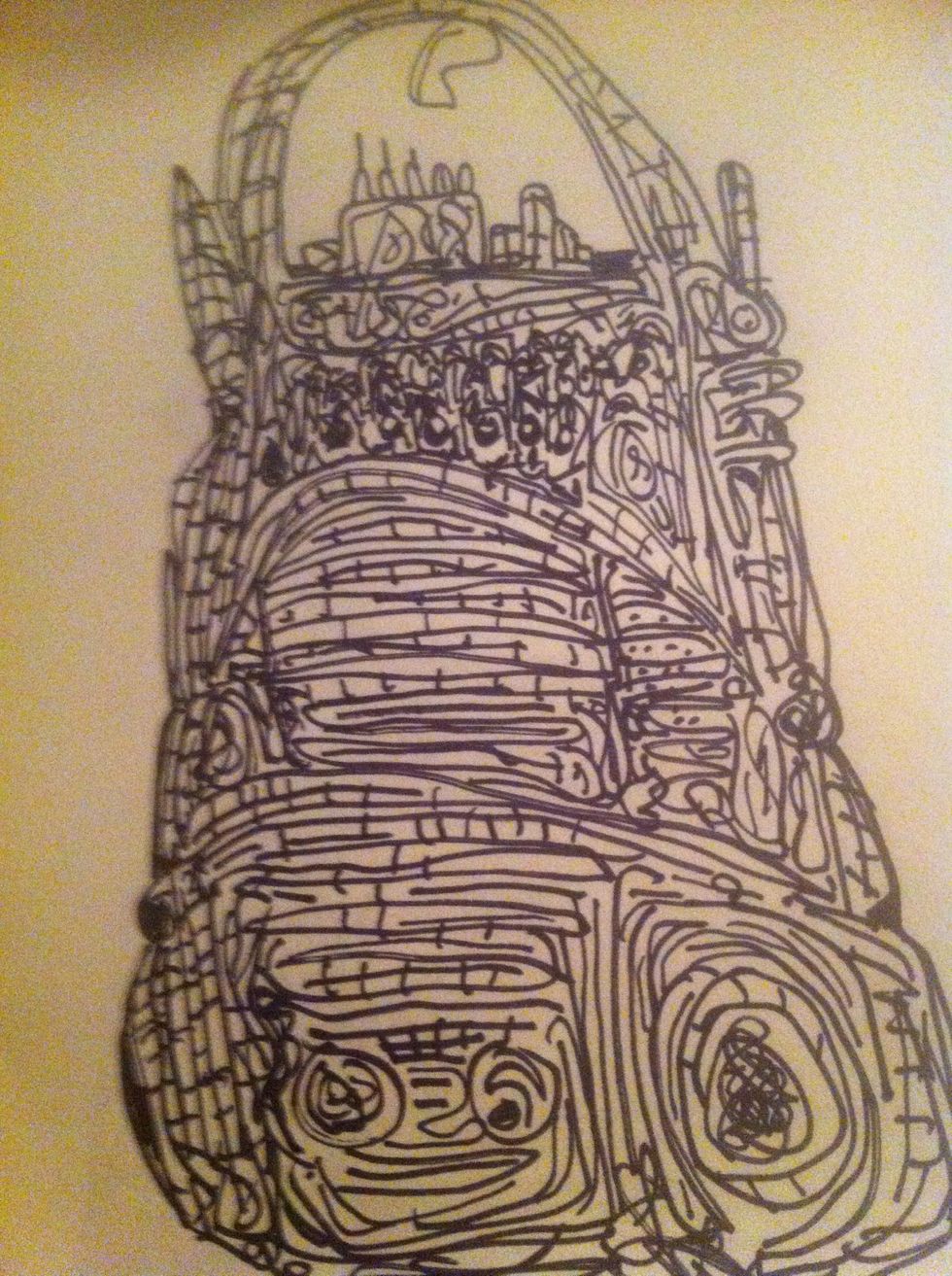 Here is my take on the iconic robot of the 50's.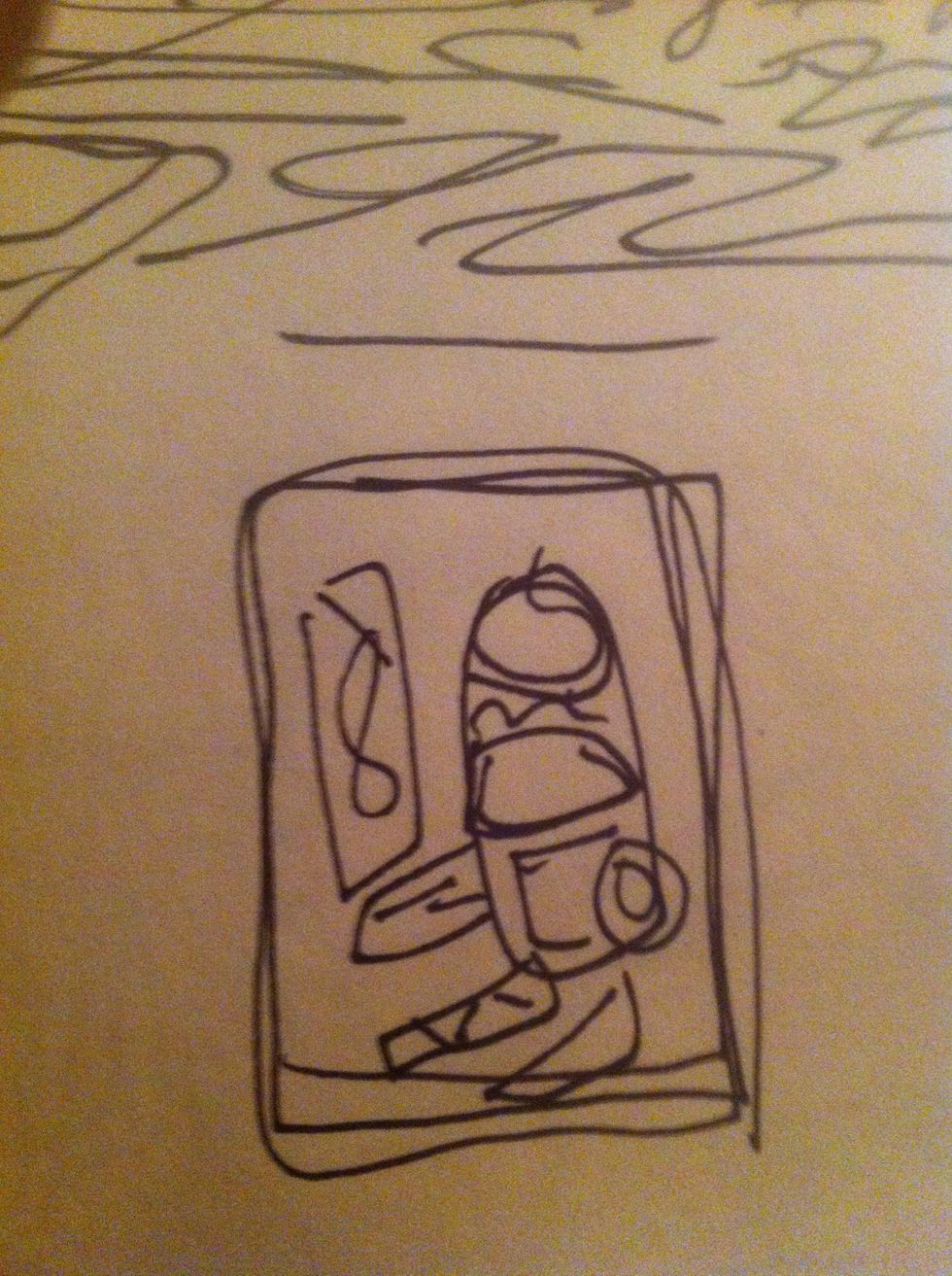 I did a little sketch on what I thought might work.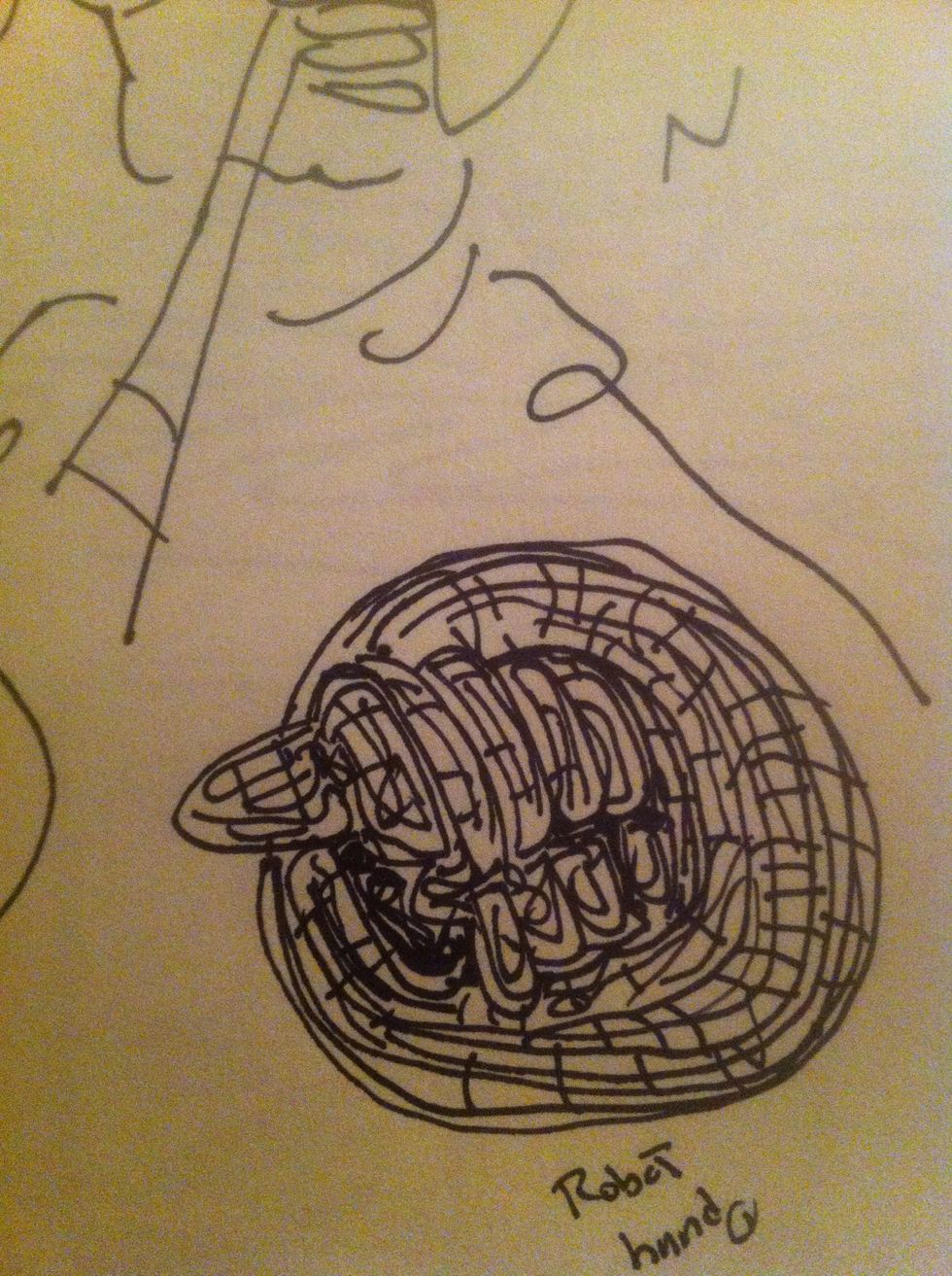 Got to include arms!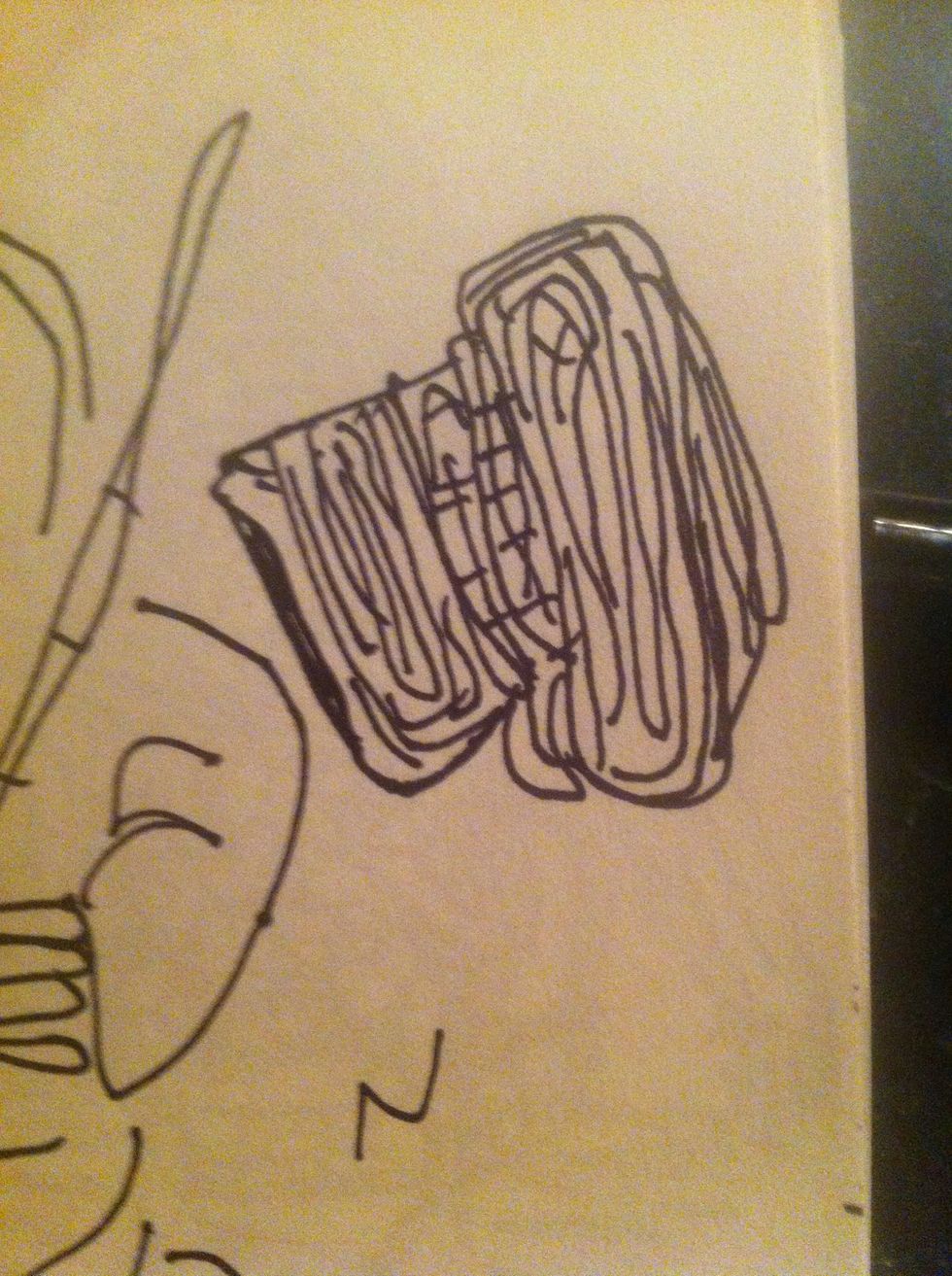 And the other arm.
Scan, in computer, add shadows, background stars and hip Japanese type both vertical and on an angle. Retro Modern (ReMo) scifi poster with Asian influence....DONE! Www.erosner.com
Eric Rosner
I love to illustrate the Gilded Age of old New York City, 1880-1896. Please view my illustrations at www.erosner.com\nRosner1@mac.com