Adapted from The Gentleman's Companion by Charles H. Baker, Jr., 1939
12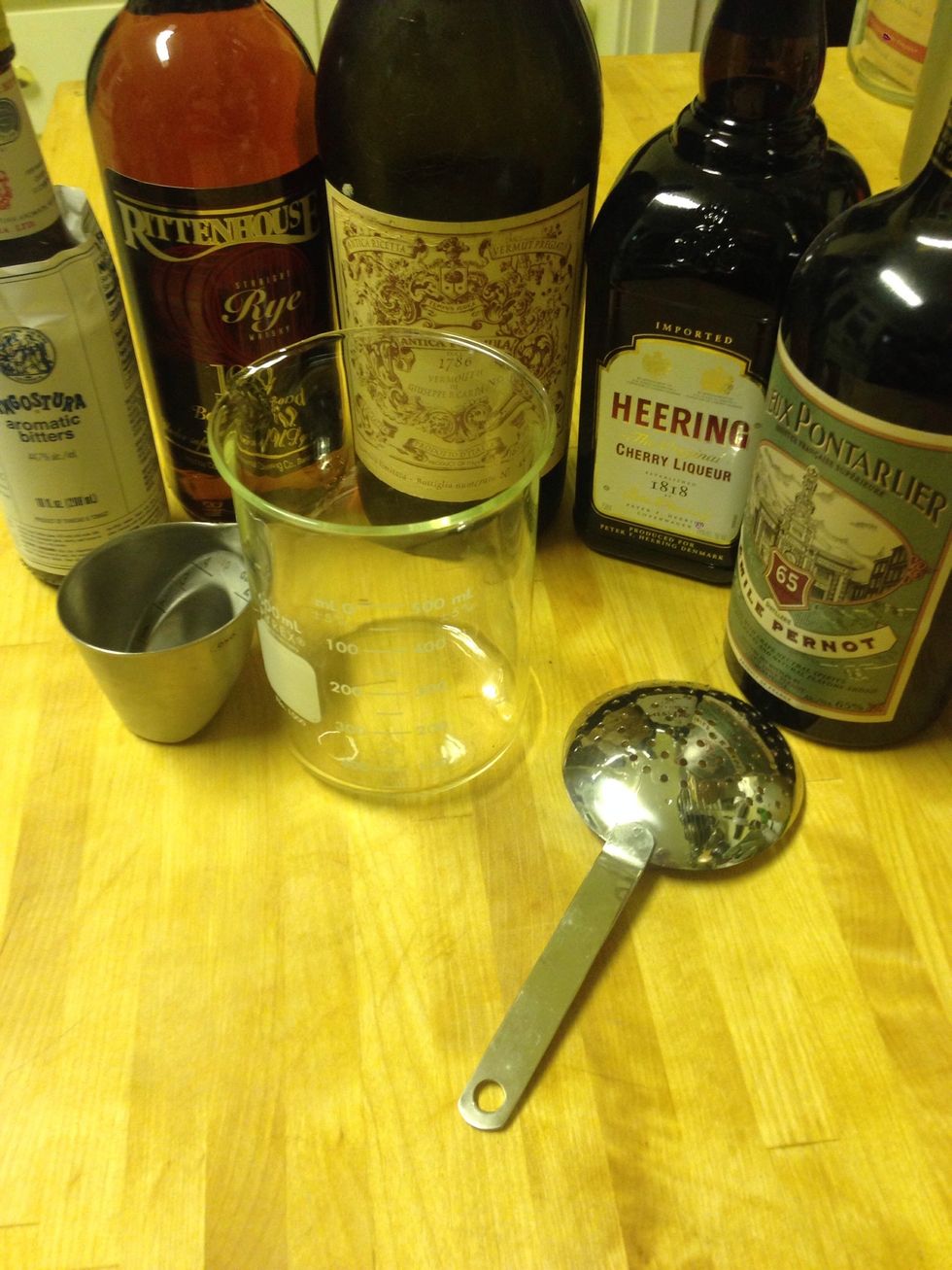 Collect your gear and spirits.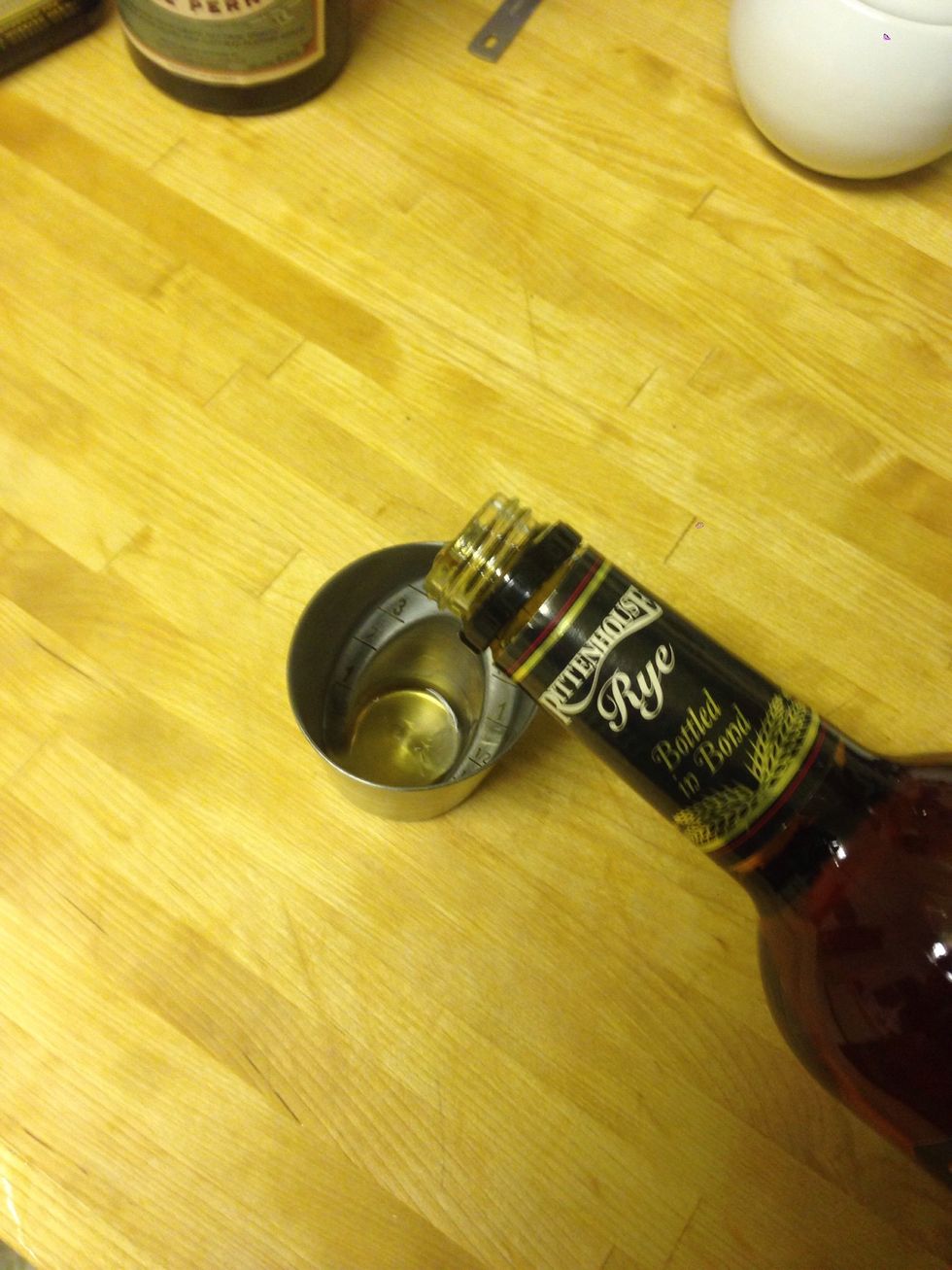 Start with rye, measure 2 oz rye. Pour in mixing glass.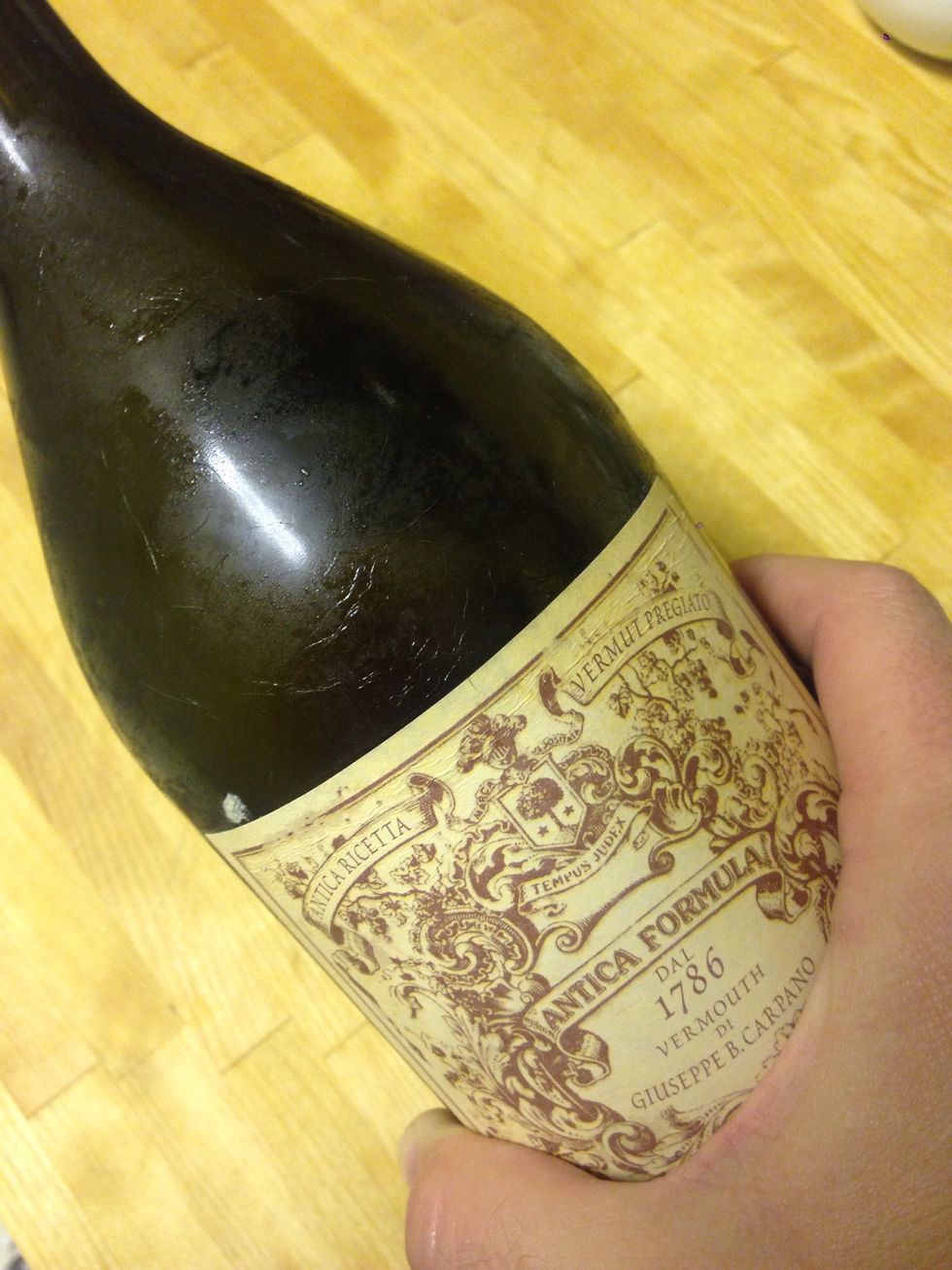 Next sweet vermouth, I use carpano antica cause it's awesome... Measure 3/4 oz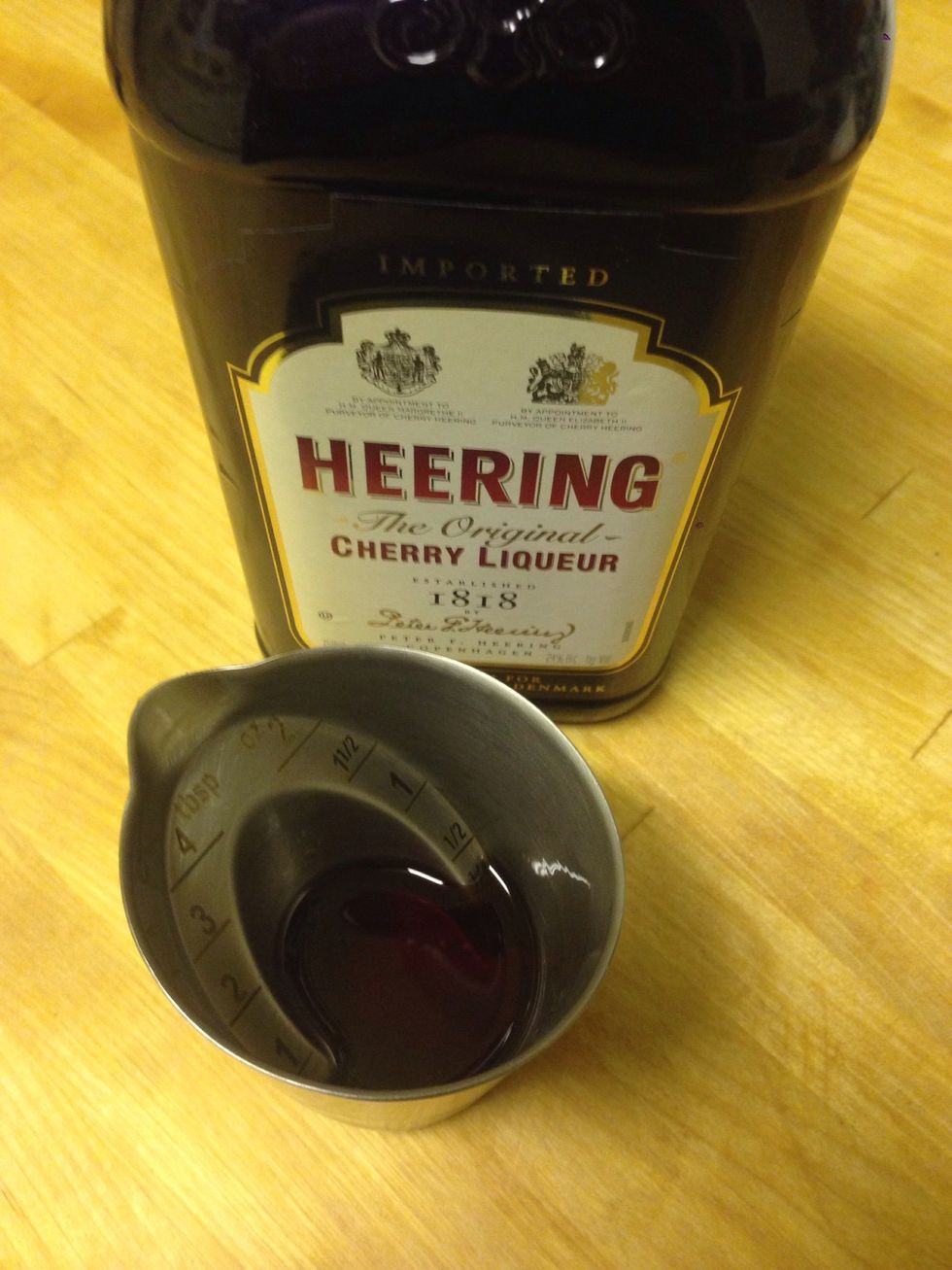 Cherry Heering time (who knew this could be in a real drink) 1/4 oz. Little side note this is what separates this cocktail from a Manhattan.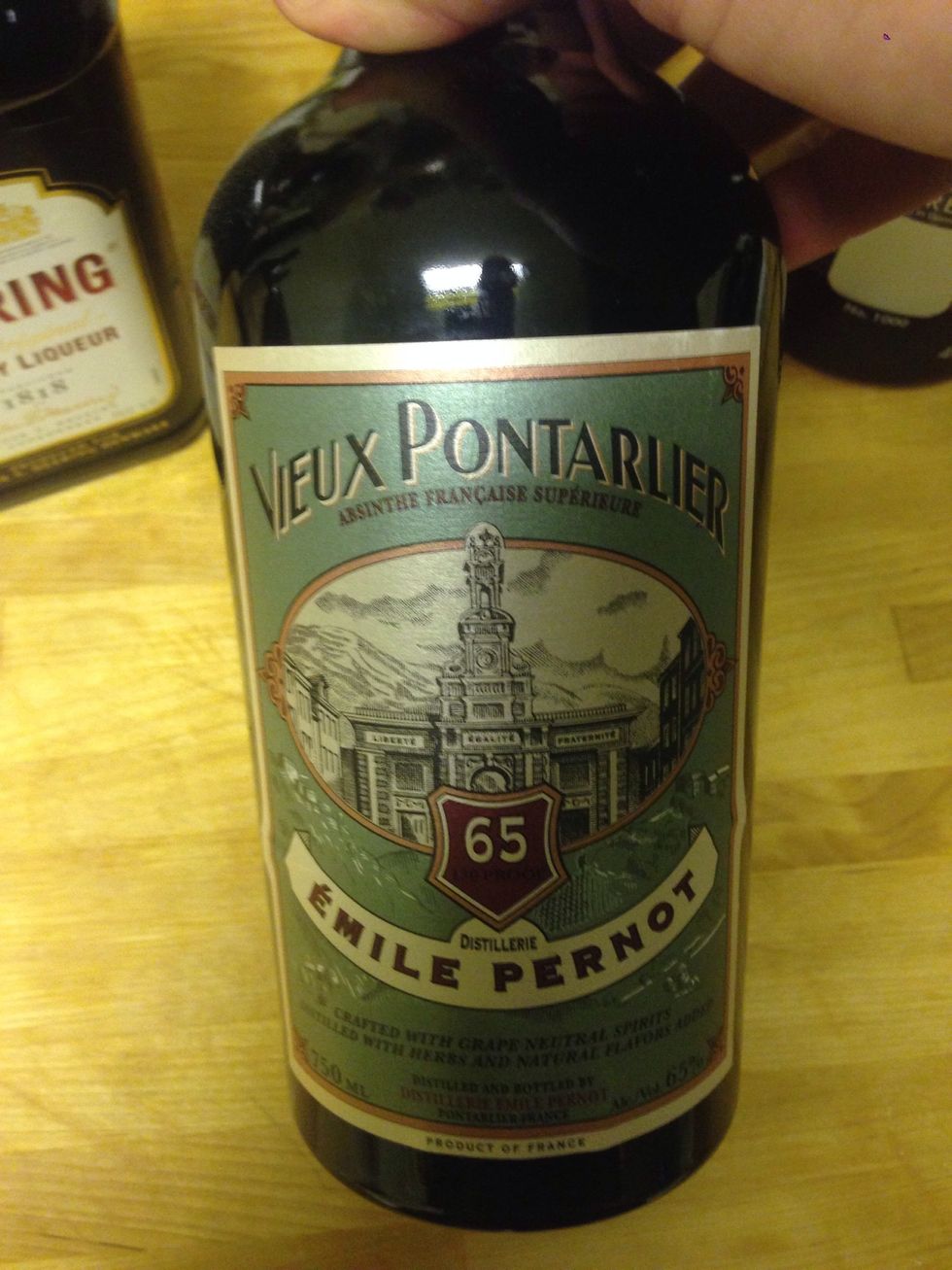 Pours spoon of absinthe, it's legal now!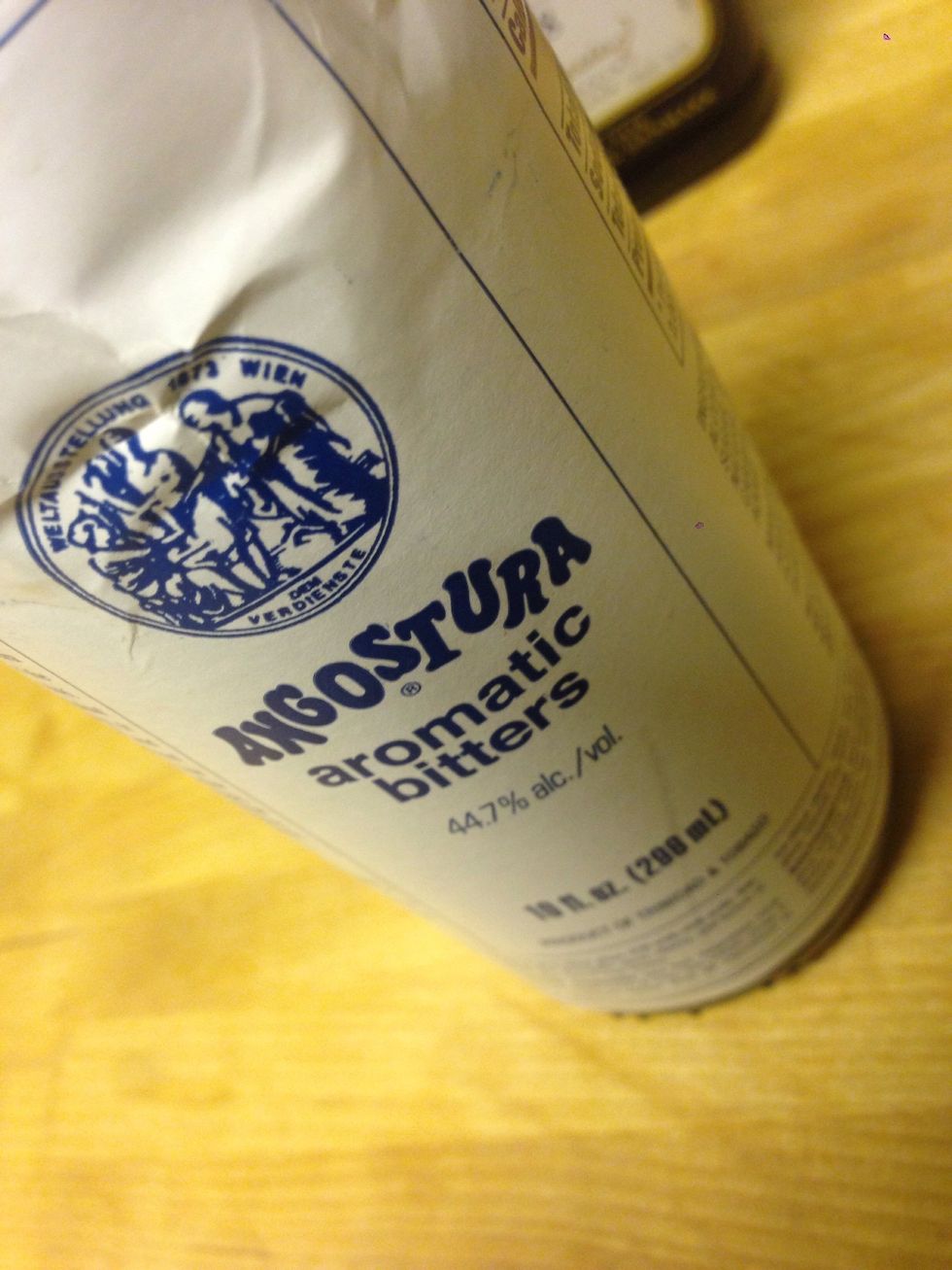 2 dashes of bitters. DON'T skip this, bitters actually change how taste receptors perceive sweet and sour flavors.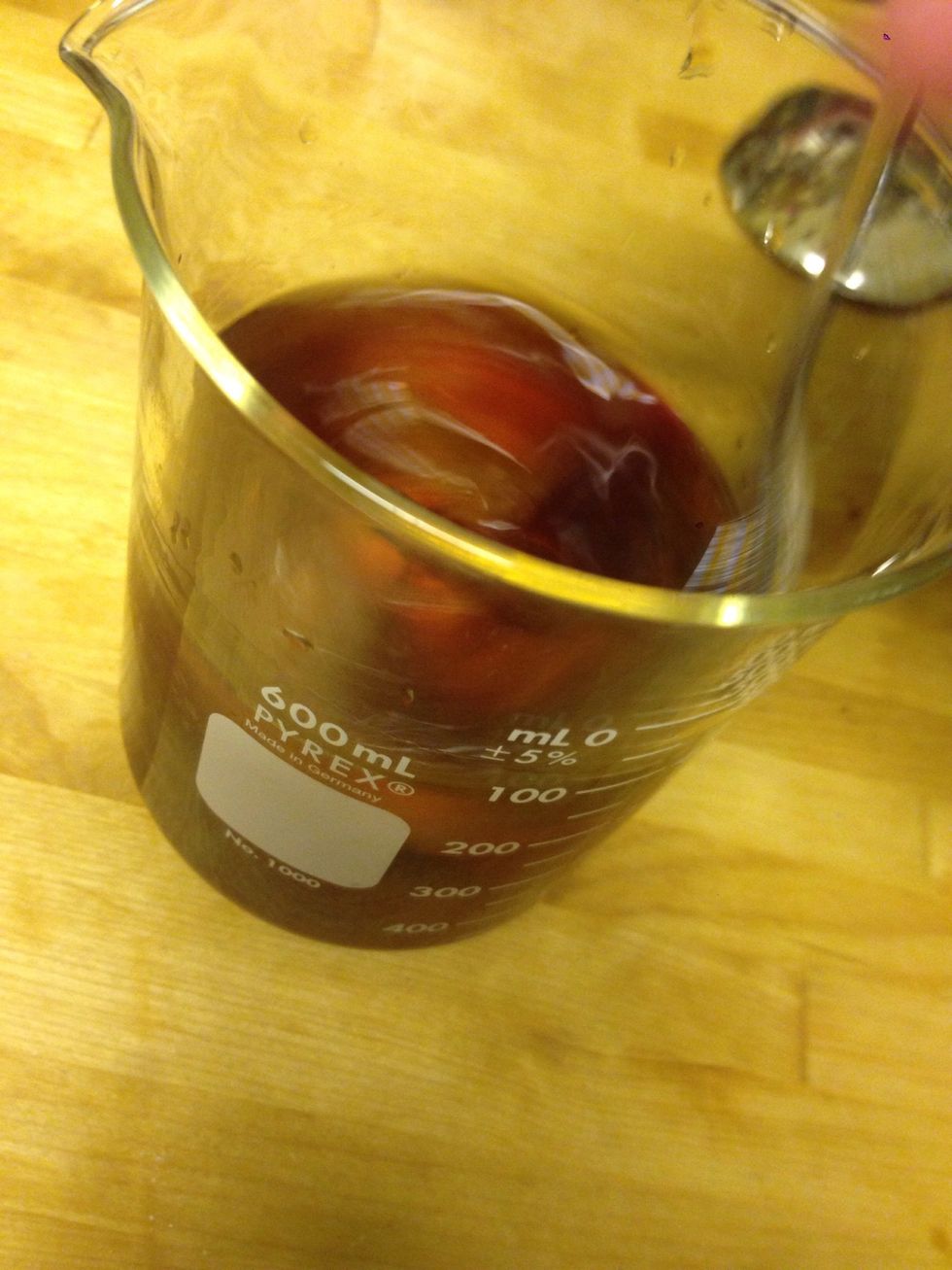 Add ice and stir. Pro tip: you're stirring correctly if you don't hear clinking of ice and spoon.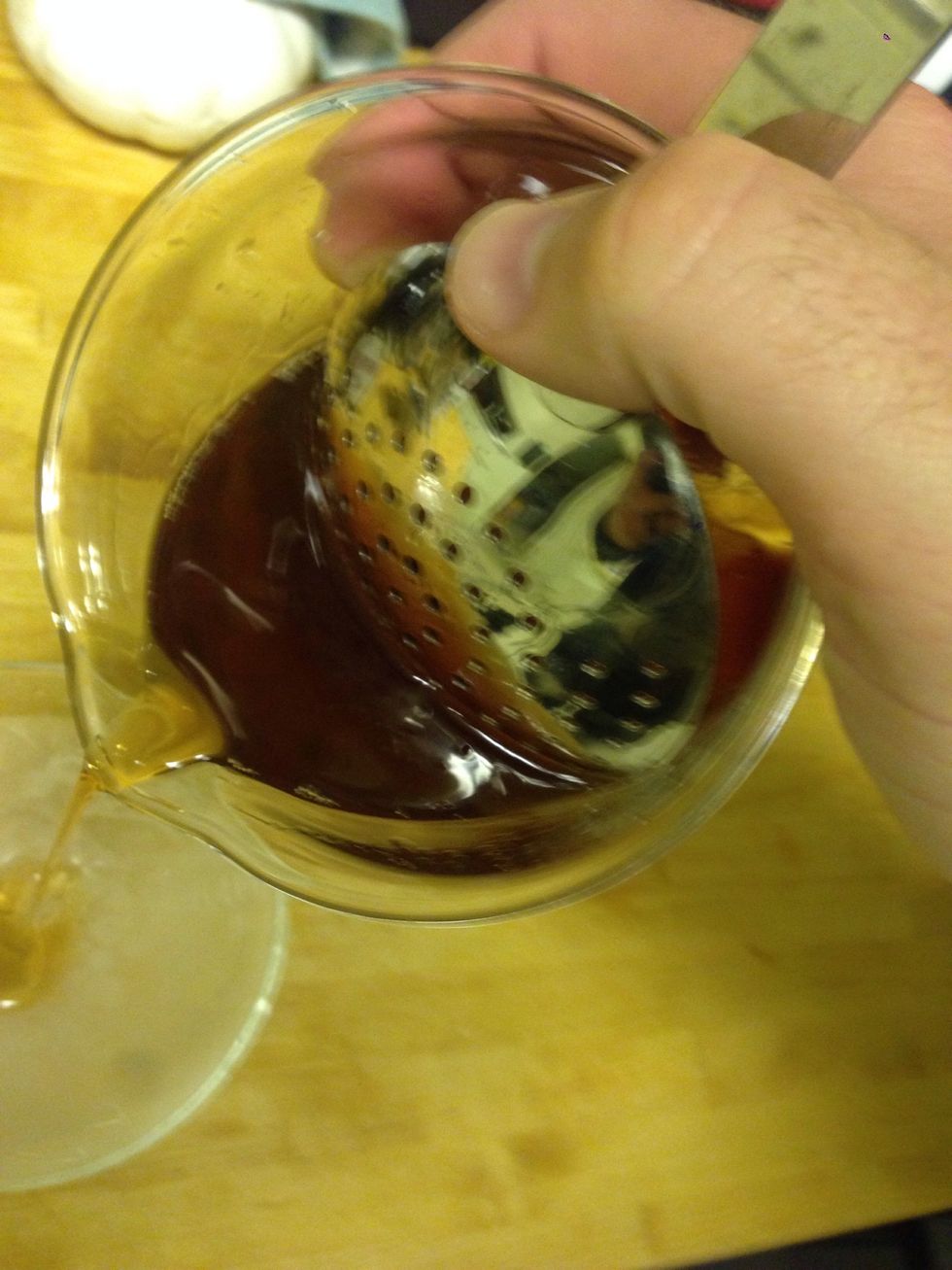 Strain into a chilled coupe or cocktail glass. CHEERS!
2.0oz rye whiskey
0.0oz sweet vermouth
0.0oz cherry heering
1.0 Barsoon of absenth
2.0 dash angostura
Ice
Ryan Koziel
Cocktail guru, co-founder of bartenders whimsy a cocktail app for bartenders and drink enthusiast.
San Francisco, California